Extraordinary Nigerians! Afua Osei, Shola Ladoja, Oluyomi Ojo, Temi Osinfade cover Guardian Life Magazine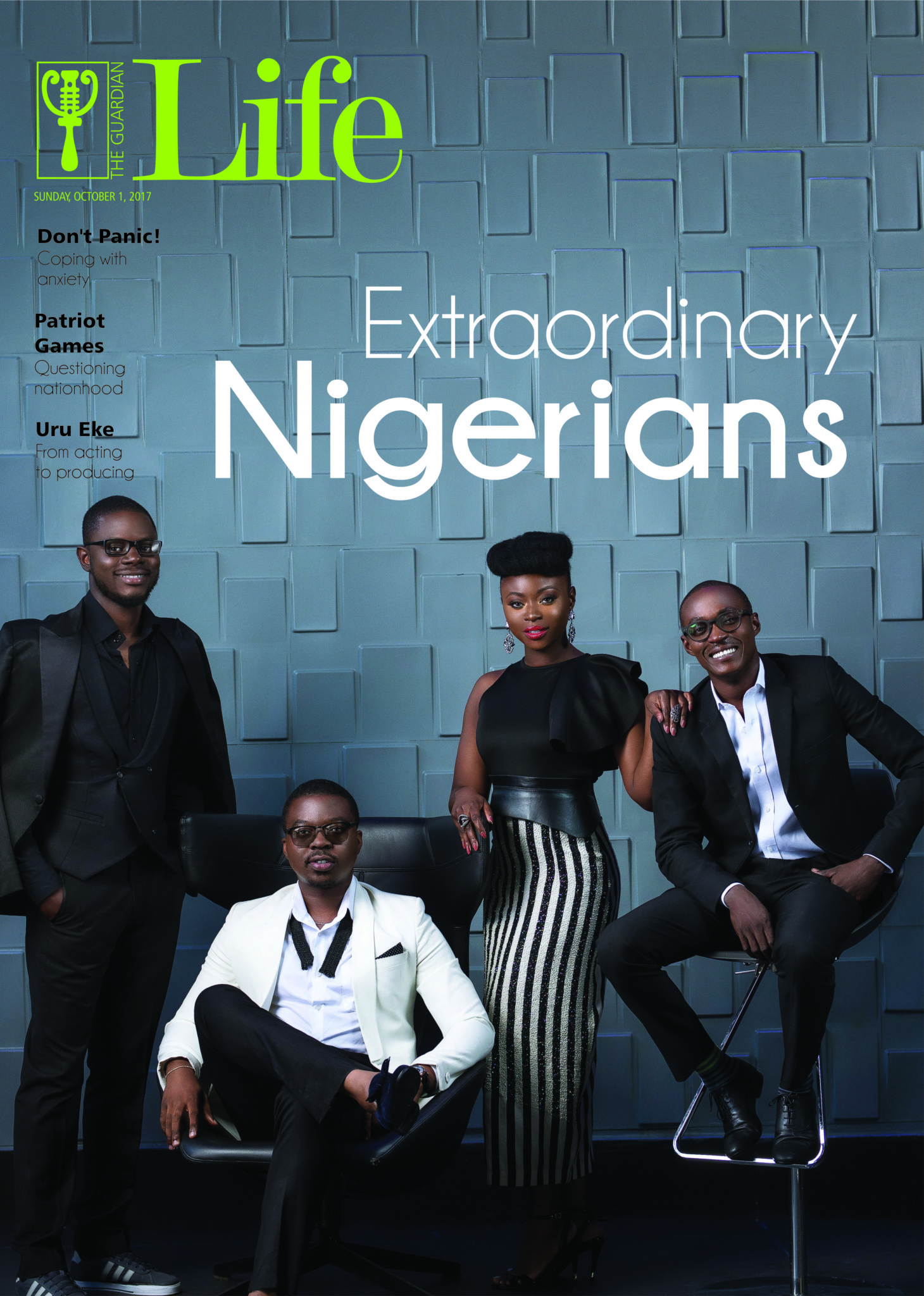 For the brand Chivas, their history is everything. In building their brand, they were very keen on the philosophy of shared success as well as having an eye for astute business opportunities.
It is still in this same spirit, 200 years after that the Chivas Venture platform operates, supporting the stories of entrepreneurs one country at a time.#ExtraOrdinaryNigerian.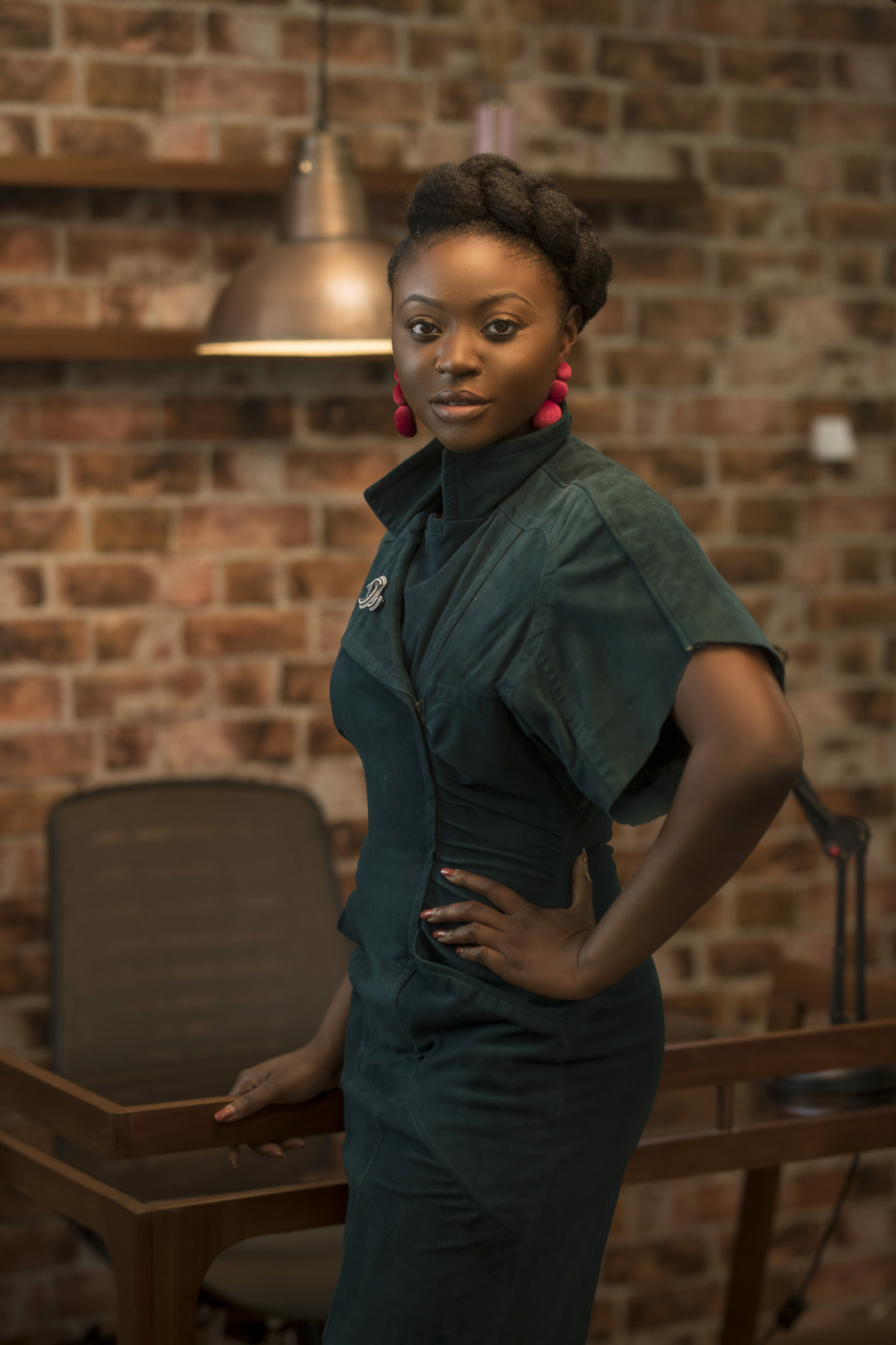 This year, still in the spirit of shared success and the search for revolutionary business minds, they have employed the services of Afua Osei, co-founder of She Leads Africa, Oluyomi Ojo, co-founder of Printivo and Shola Ladoja, founder of Simply Green Juices as judges.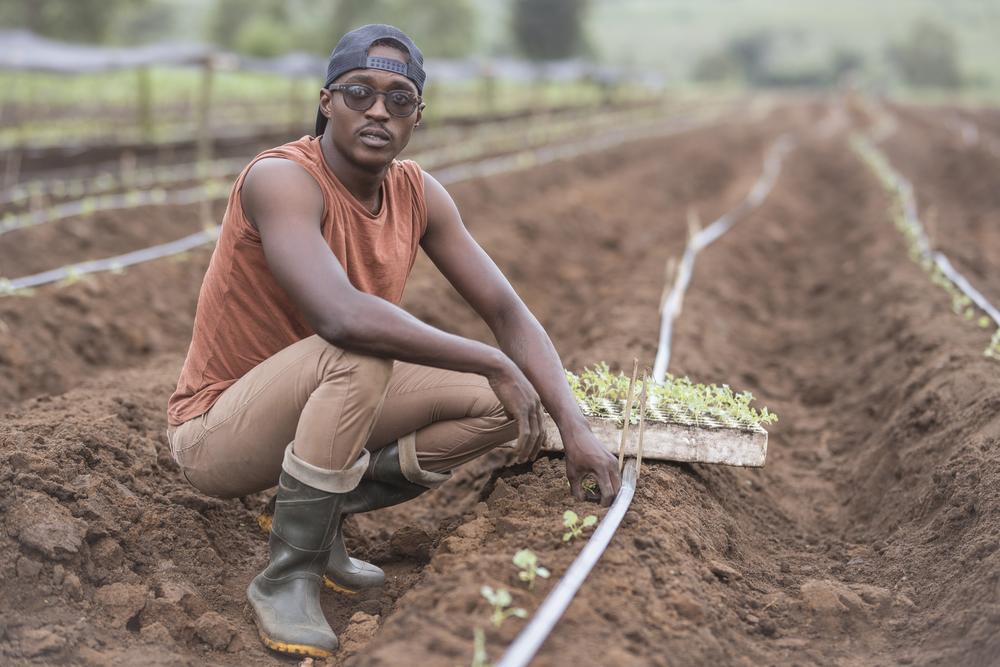 Inspiring the campaign is Temilade Osinfade, Founder T.T. Dalk as a brand influencer and partner to find that #ExtraOrdinaryNigerian.
See more photos: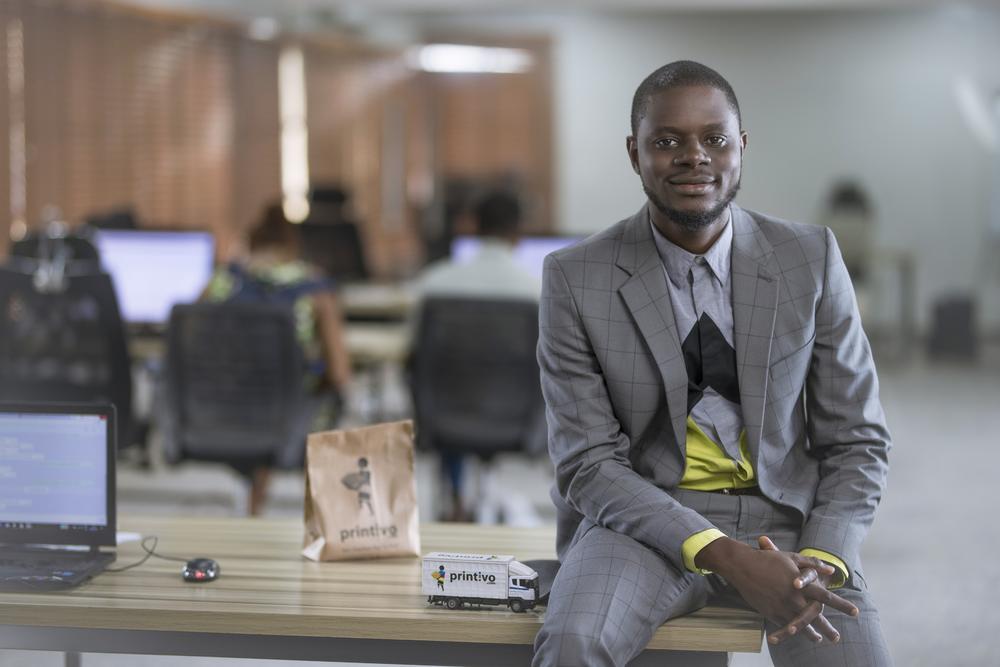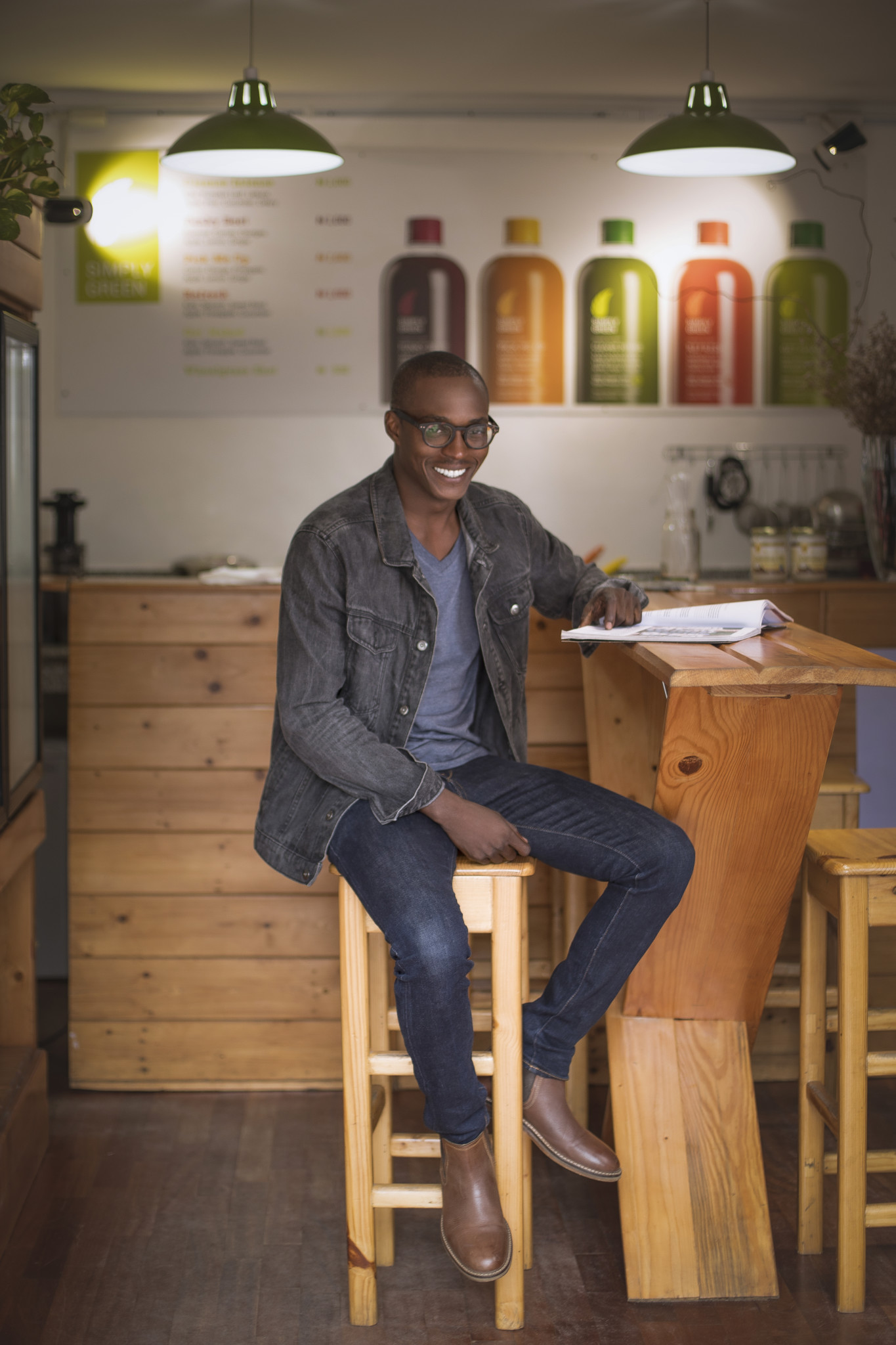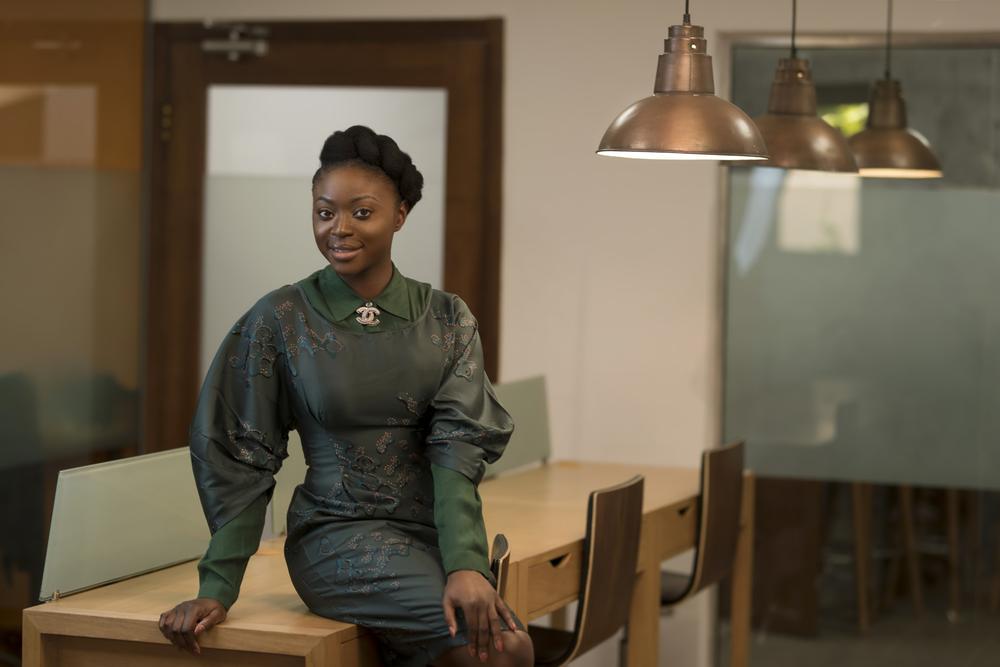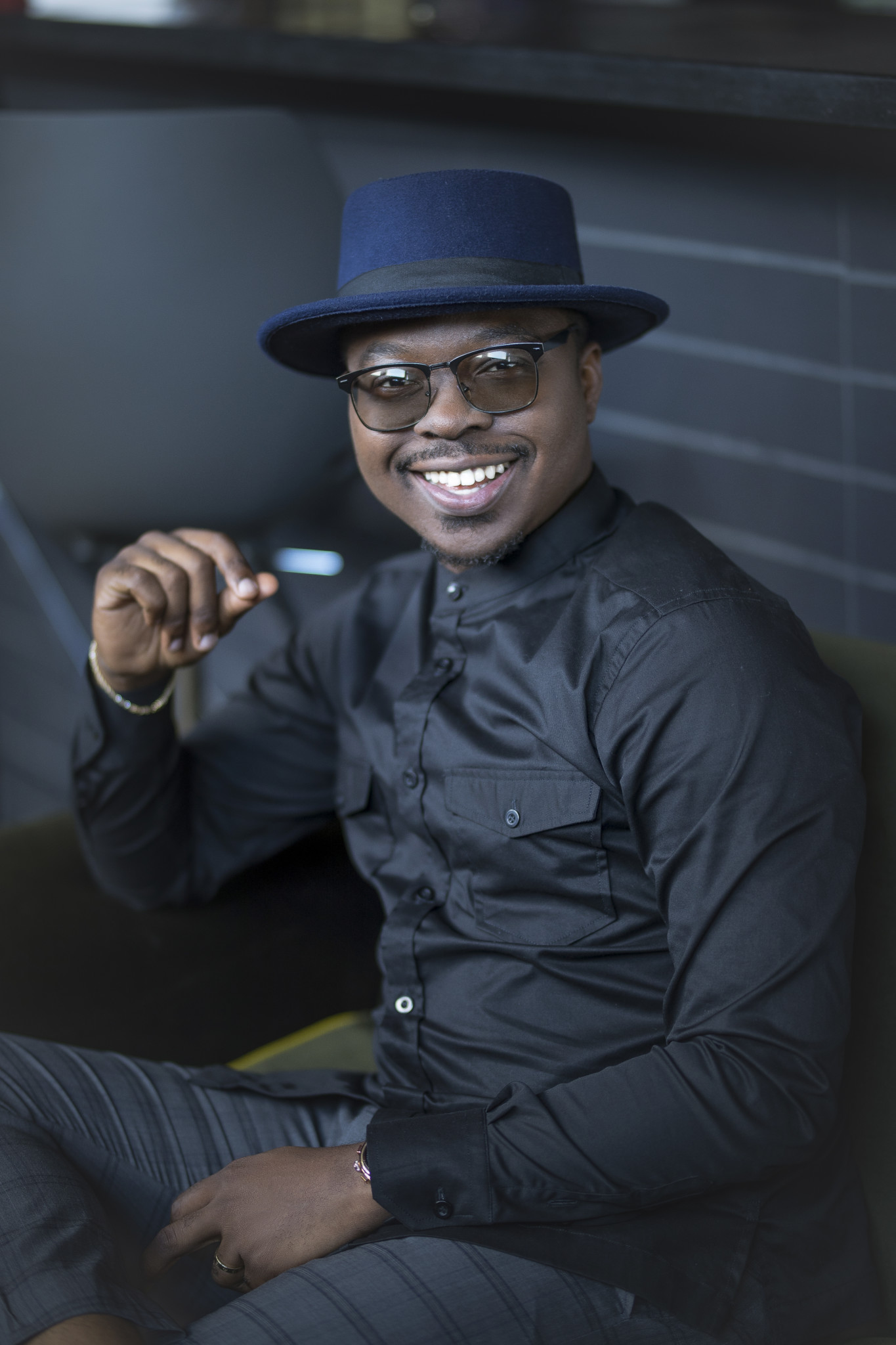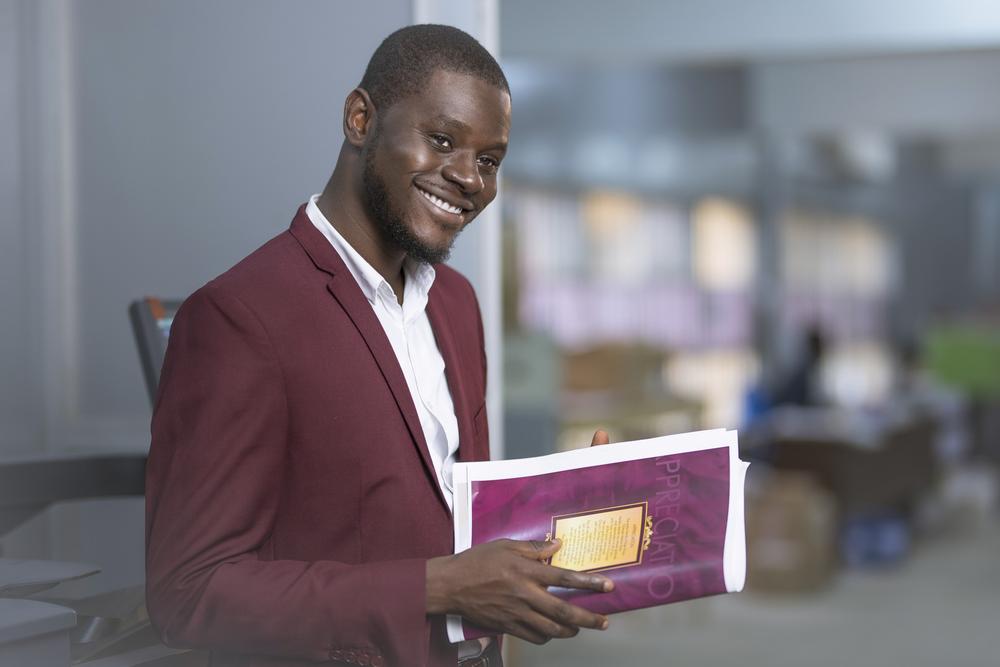 To find out more on what it takes to be an #ExtraOrdinaryNigerian, grab a copy of The Guardian Newspaper today.