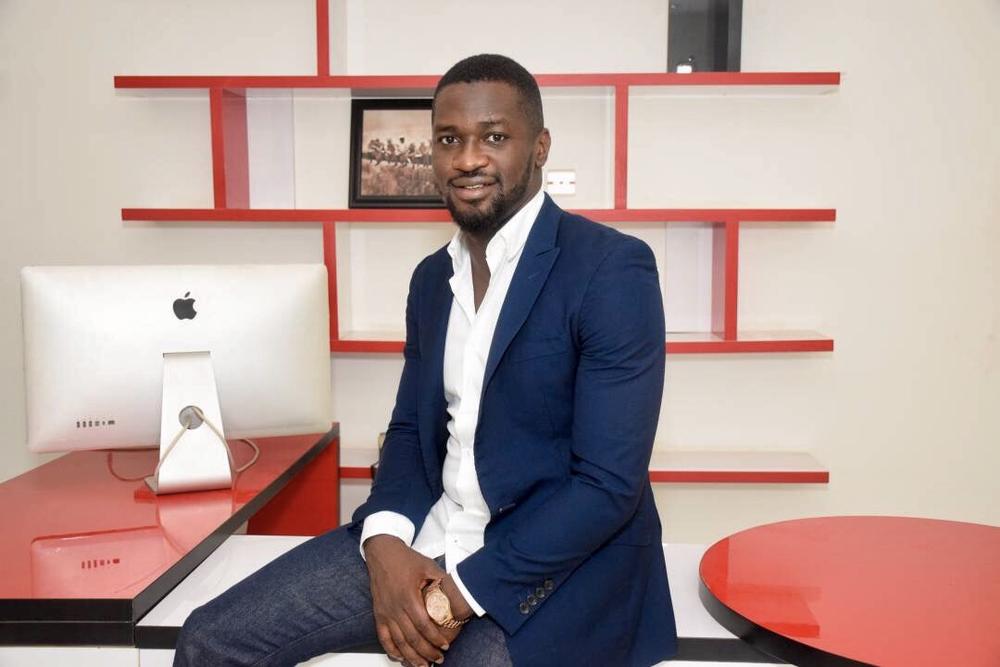 Hey BellaNaijarians!
Entertainment entrepreneur and the Managing Director of Delphino Entertainment – Onoja Adole will be attending the Forbes 30 under 30 summit which kicks off today in Boston.
And guess what? He'll be bringing us along as he is taking over the BellaNaija Instagram page @bellanaijaonline to share live updates from the summit from 1st of October till the 4th of October, 2017. You can also follow the conversation with the hashtag #Under30Summit and #BNTravel.
He will also share a post on his experiences right here on www.bellanaija.com
With more than 7,000 attendees including superstars, athletes and business mavericks; six content tracks at iconic locations like Faneuil Hall and MIT, an Under 30 Village larger than a football field, a music festival, a food festival and a bar crawl through the legendary Fenway Park, the 2017 Forbes Under 30, starting today October 1st through 4th, will be the greatest gathering of game-changers and entrepreneurs ever.
Delphino Entertainment is the recipient of the Entertainment Company of Reckoning, 2012 in Abuja and is also a two-time nominee of the Abuja Young Entrepreneurship Award in 2013 and 2014.
They are also internationally recognised at the Nigerian Entertainment Awards held in New York City, 2013. Furthermore, Mr Adole was also nominated for Entertainment Personality of the Year, Future Awards 2014, alongside Don Jazzy and Cobahms.
Onoja paved the way for exquisite outdoor events in Abuja with his picnic series – Delphino Picnic which has been likened to Coachella Valley Music and Arts Festival held in California, USA.
He is also well known for the Acoustic Night event held in Abuja. Acoustic Night garnered popularity because of the secret twist the event offered – artists to perform at the closed-door event are not revealed until the day of the event.
Onoja has hosted some of the most creative and innovative events in Lagos and Abuja and has collaborated with brands such as Transcorp Hilton, Coca-Cola, Diamond Bank, Etisalat (now 9 Mobile), Ciroc, Arik Air and Hennessey amongst others.
Onoja has carved a new space in entrepreneurship in the Nigerian entertainment space and has inspired unconventional entrepreneurship in the FCT and that's why he was invited for the Summit alongside other amazing young Africans.

This is going to be an inspiring and interesting one so stay tuned!