2 for 1! Temple Music act Jeff Akoh drops two New Singles "Shokolokobangoshe" & "Gbadun" featuring Team Salut | Listen on BN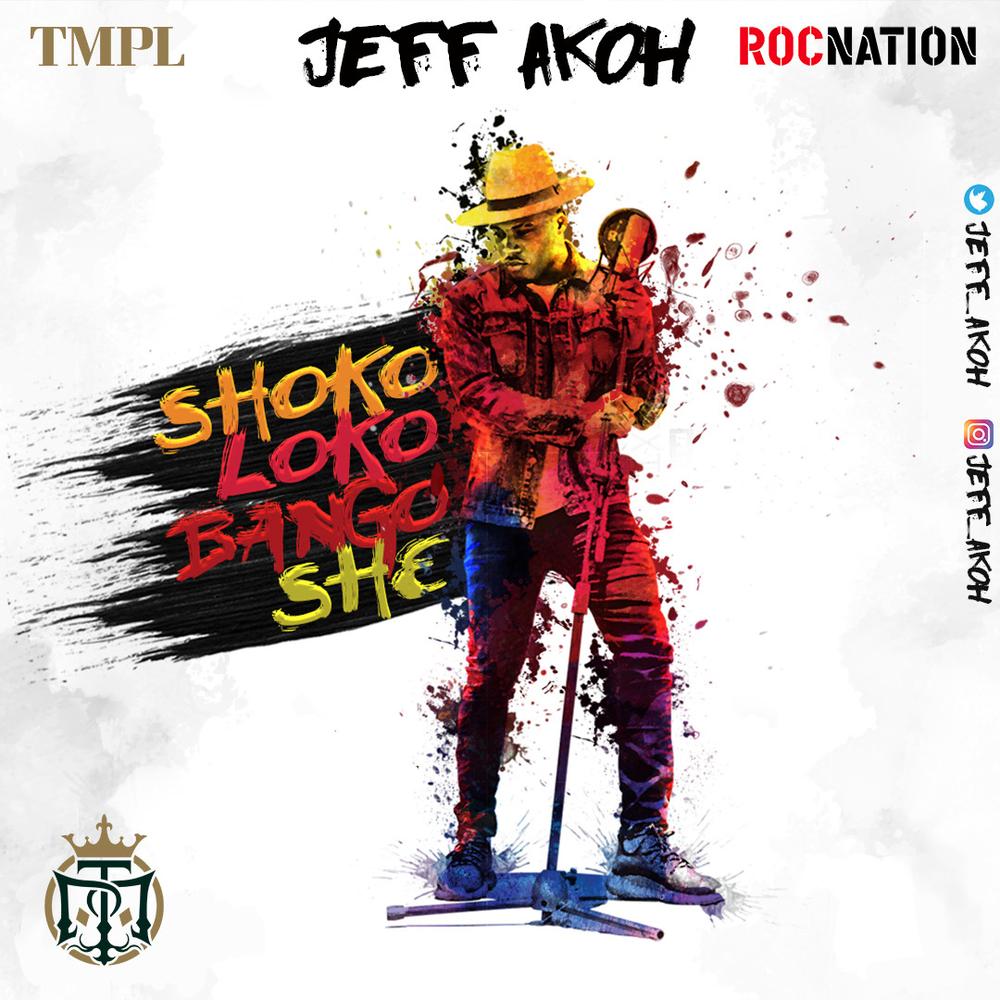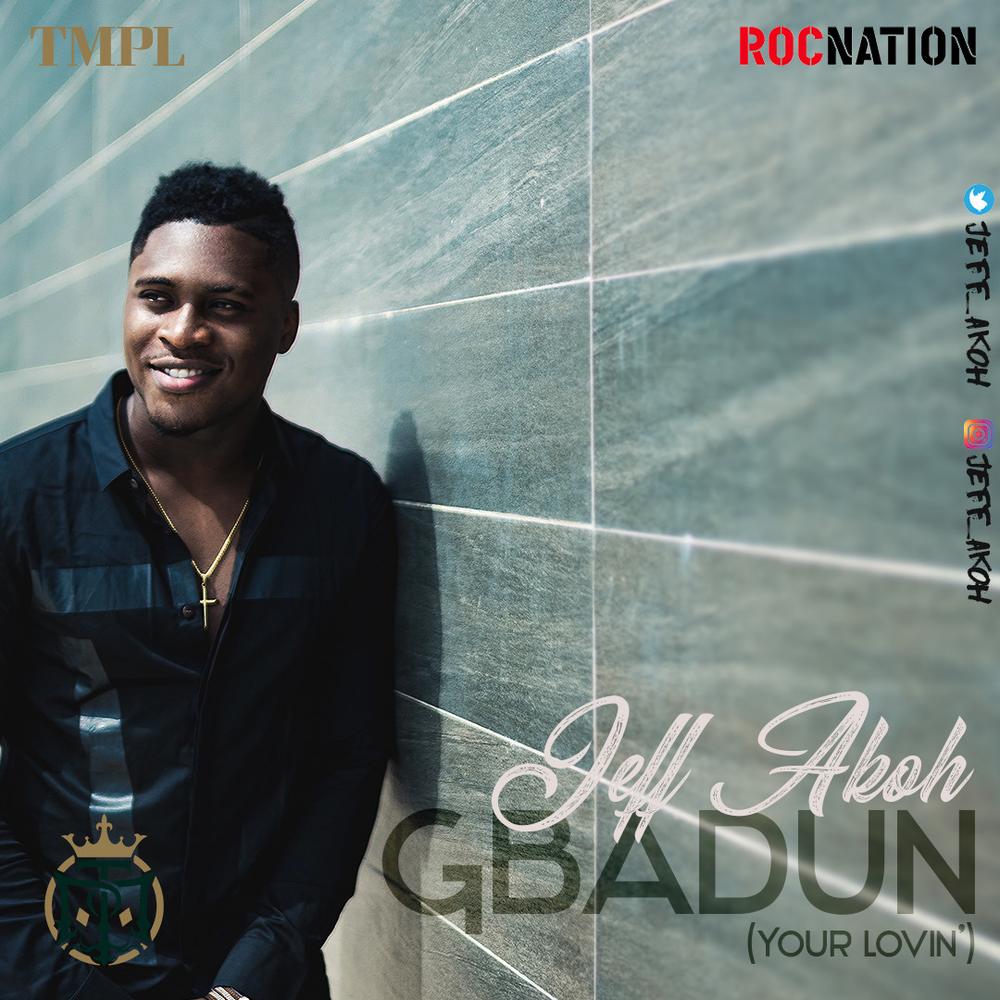 As a tasteful appetizer to his forthcoming album, ex-Project Fame winner, Jeff Akoh is blessing music fans with two new ear-tingling tunes,"Shokolokobangose" and "Gbadun (Your Lovin')".
Jeff Akoh who is tipped to be Nigeria's teen music sensation drops his debut album titled "Lokoja" on his 21st birthday October 27.
The gifted vocalist teamed up with talented producer, Cobhams Asuquo and UK-based group Team Salut on "Shokolokobangoshe" and "Gbadun (Your Lovin')", respectively.
Jeff gushed:
These new songs are my gifts to my long-suffering fans who have waited patiently with me to hear what I am up to. Please enjoy this one while you wait for the main dish. My debut album, Lokoja drops on my birthday, October and I can't keep calm.
Listen below: