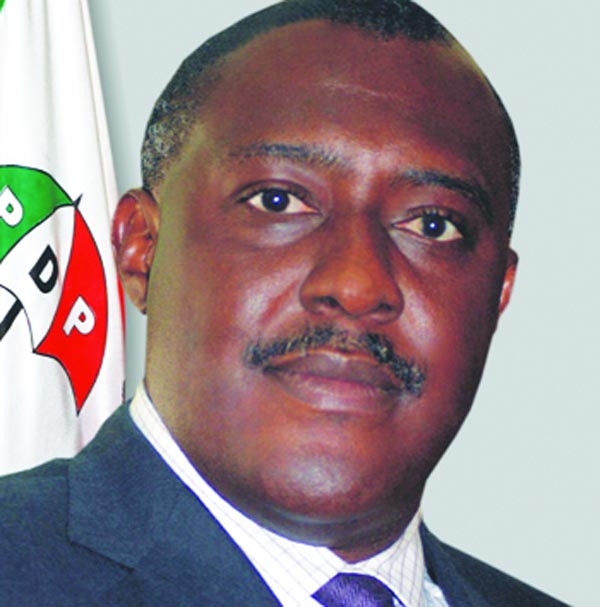 The former National Publicity Secretary of the Peoples Democratic Party (PDP), Olisa Metuh, has said he wishes to have former president Goodluck Jonathan as his next witness.
The Appeal Court had earlier ordered the Department of State Services (DSS) to present the detained former National Security Adviser, Sambo Dasuki as a witness for the same case.
Onyechi Ikpeazu (SAN), his lawyer, said they had written to the former president but haven't gotten a reply, Punch reports.
He said:
We have another witness on subpoena, and at the end of the evidence of this other witness, we will take a decision on whether or not the first defendant (Metuh) will testify.

The other witness we want to subpoena is Goodluck Jonathan, former President of the Federal Republic of Nigeria.

We wrote him a letter but he did not respond and our plan will be to apply for the subpoena after the first application (for subpoena to be issued on Dasuki).
Dasuki, who is scheduled to testify, was absent from court.
Dasuki's lawyer, Ahmed Raji (SAN), who was present, opposed the Appeal Court's decision to have him testify.