Committed to Empowering Youths with Basic Life & Business Skills, Nigerian Bottling Company launches 'Youth Empowered'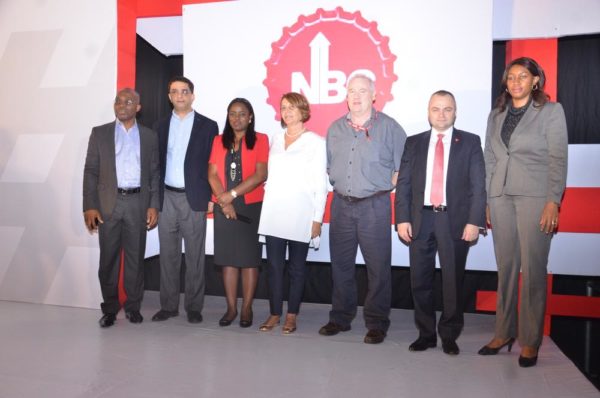 In line with its commitment to youth empowerment, Nigerian Bottling Company Limited (NBC) has launched 'Youth Empowered', a training workshop program to support, empower and provide youths with basic life and business skills for their personal development and self-sustenance. The launch of Youth Empowered took place at the Federal Palace Hotel in Lagos on Thursday, October 5th, 2017, with stakeholders from government and non-governmental organizations in attendance.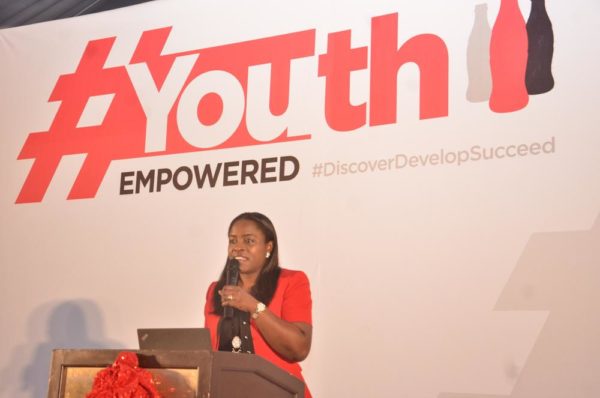 Speaking at the Youth Empowered launch, NBC Managing Director, George Polymenakos said, "The youth remain a major focal stakeholder group in our community intervention programs and sustainability initiatives. Over the years, NBC has built and maintained strong community trust into our corporate strategy, which has driven our business to invest time, expertise and resources in locally relevant initiatives to facilitate socio-economic development of our communities, especially amongst the youth.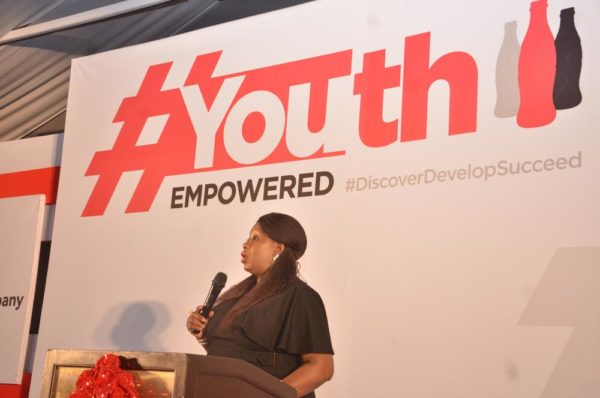 NBC Youth Empowered is designed to take participants through workshops in Lagos, Port-Harcourt and Kano, to help them discover themselves, understand their strengths and developmental opportunities, as well as provide them a platform for meaningful interaction with business leaders and mentors. Participants would also be taken through a 3-day business skill workshop designed to provide them with essential business skills such as project and time management, business planning, negotiation, financial literacy, communication and sales skills that would help them thrive in the business environment. The training would take place physically, with on-line versions available and is expected to reach a total of 10,000 youths.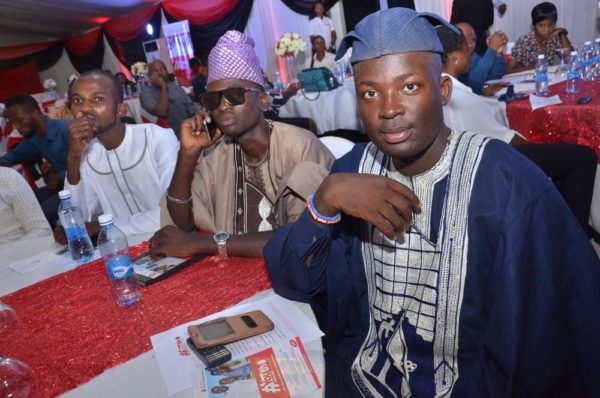 The Company's Legal, Public Affairs and Communications Director, Sade Morgan, who was also present at the event said, "NBC Youth Empowered is committed to empowering youths in communities, liberating their fortunes and supporting one of the government's sustainability development goals; 'eradicating extreme poverty and hunger'. The participating youths would have firsthand experience that would serve as a launch pad to start on the right foot, with guidance from professionals and experienced business mentors.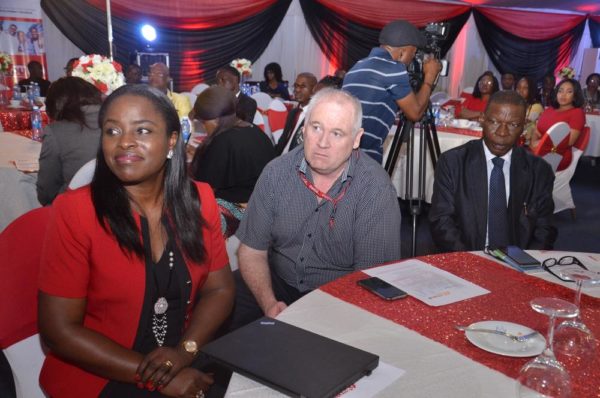 The Founder of Rise Network, Toyosi Akerele-Ogunsiji while giving her speech challenged the youths to take their future seriously by investing in ventures that would advance the cause of their development and success in the workplace and life in general. She noted that the era of youth relying on government support to cater for their needs was no longer feasible in this age and time given the government attitude to solving unemployment.
NBC Youth Empowered is part of the one Coca-Cola Hellenic project designed to support over 500,000 young unemployed people between the ages of 18-30 by 2020, to build life and business skills and long-lasting networks that would translate to meaningful employment and self-sufficiency. NBC and its parent company, Coca-Cola Hellenic have established themselves as a reference point for world class youth development and empowerment initiatives.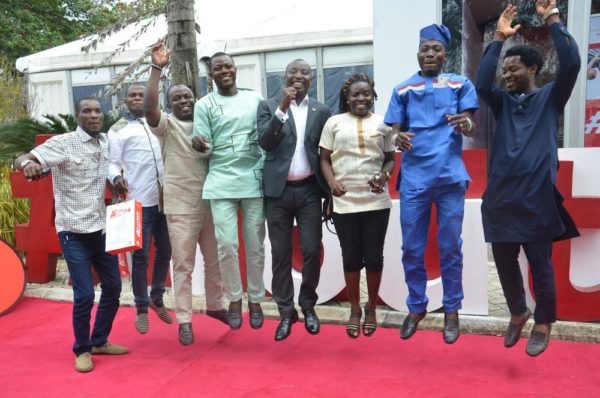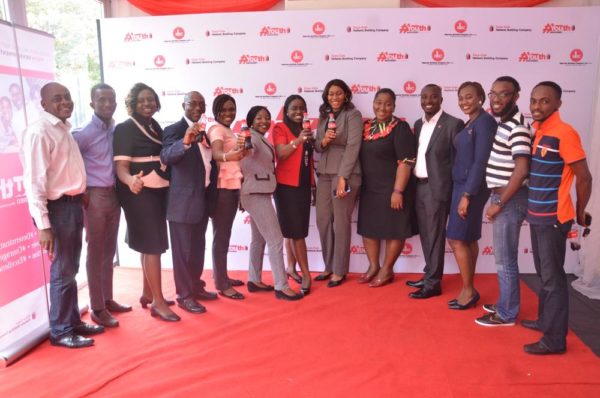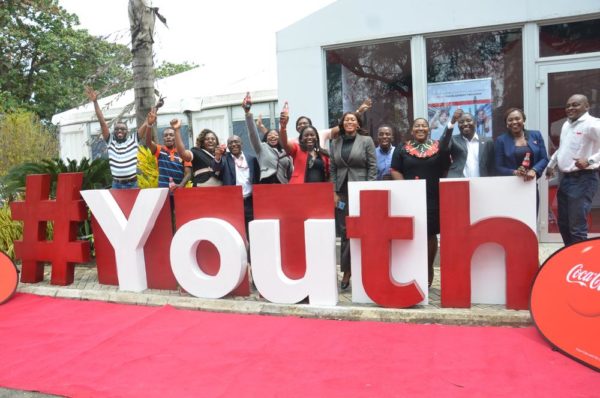 —————————————————————————————————————————
Sponsored Content