British-Nigerian Soul Jazz act NC Grey debuts New Music Video "Adonis" | Watch on BN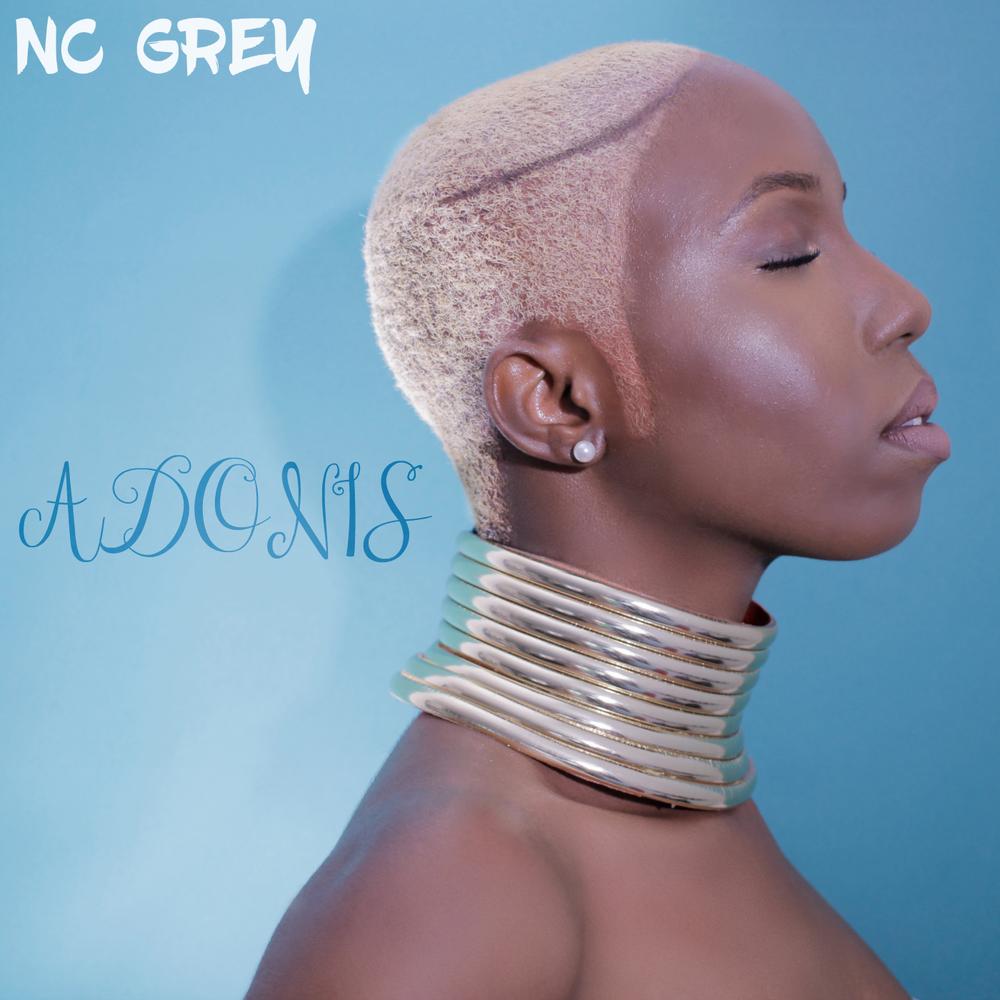 Coming on the back of the successful release of her debut project "Magic The EP", Dublin-based British Nigerian singer and songwriter NC Grey is proud to debut the exciting new music video for the EP's lead single 'Adonis'.
Written by NC Grey and guitarist Darren Bell, and produced by veteran Irish musician and producer Les Keye of Arad Studios, 'Adonis' is a smooth and soulful Jazz offering, which is underpinned by glorious vocals and lush string arrangements, and according to NC Grey, "explores the ardent daydream of a girl who catches herself desiring more than just a friendship from her best friend".
For the accompanying music video for 'Adonis', NC Grey has collaborated with Irish Nigerian multidisciplinary artist and filmmaker Ovie Etseyatse, whose previous directorial credits include work for the likes of Yemi Alade, Sauti Sol, and DJ Arafat, among others. Together, they have delivered a well-crafted tale of unrequited love, which sees NC Grey experience the highs and lows of yearning for her 'Adonis'.
The visuals for 'Adonis' do have much deeper meanings for NC Grey, as a black woman looking for love;
There are a lot of different elements that inspired this video. There's the conversation of us, as black women, waiting on our black knights or Adonis in this case, to come swoop us away. We've almost idolized our 'black love' fairy tale. On the other side, Adonis hasn't limited himself to this fairy tale.
Speaking further about the other issues that inspired the 'Adonis' music video, NC Grey also adds that:
The friend zone is also a big part of the video. Falling in love with your friend maybe a little too late? There's a whole mix of emotions that come with watching the person you love, fall in love with someone else.
Watch the video below: