New EP: K A M P – BackDoor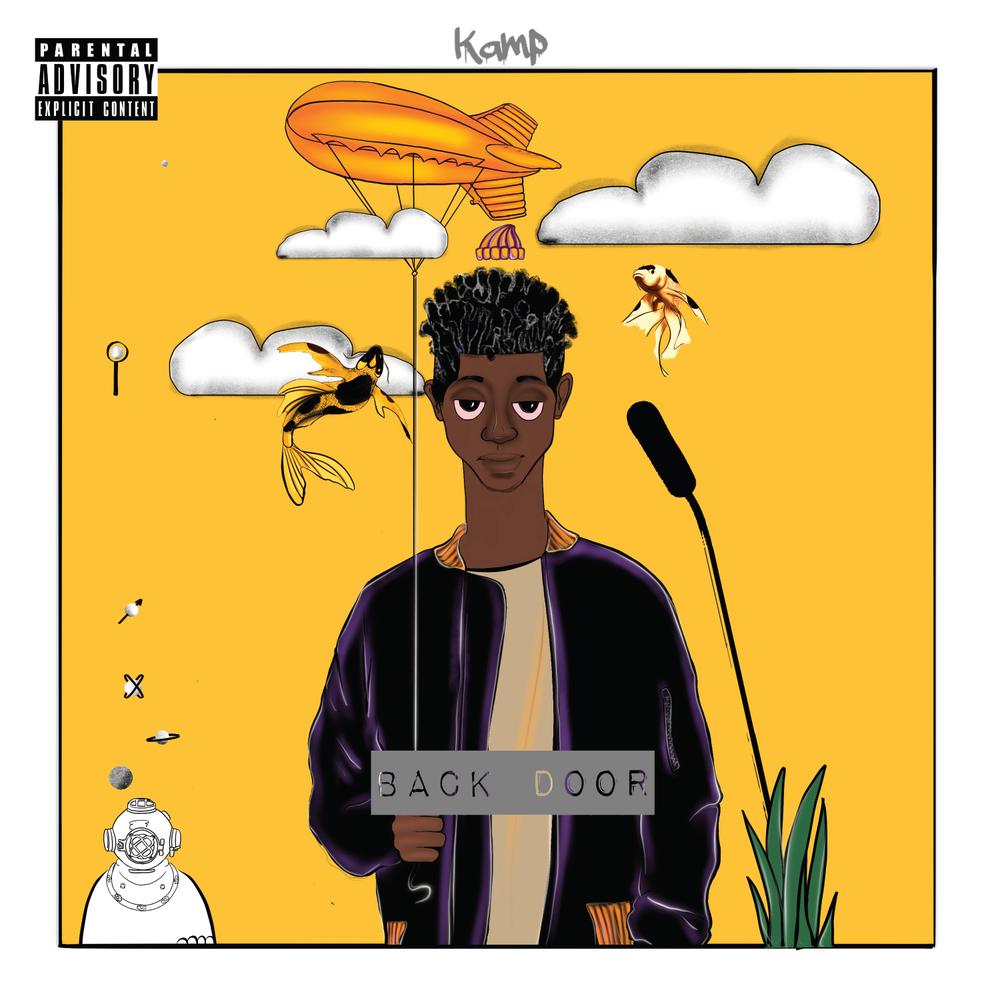 This October, upcoming and independent recording artist K A M P drops his first official mixtape called "BackDoor".
K A M P is a Hiphop artist that injects the Nigerian style, swag and attitude into his music so that it is relatable to not just Nigerians but to Hiphop enthusiasts and all over the world.
BackDoor is Clean, well produced and has a hype vibe to it.
Listen below: