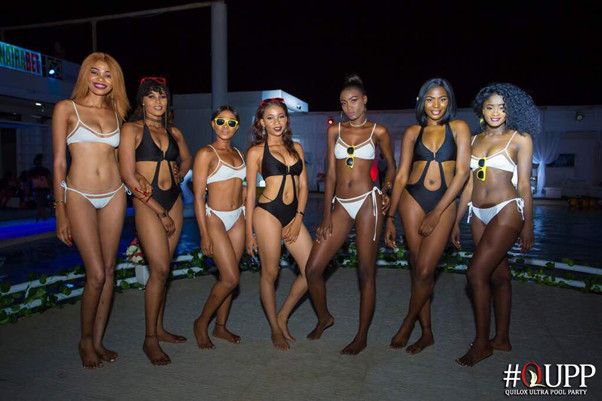 The just-concluded Quilox Ultra Pool Party was lit and eventful.  Shades, Swim Suits, Ciroc Pong, Betting Stations, Signature Cocktails, Floaters with sexy models, CO2 smoke gun, music from DJ Tiami, Hazan and Consequence, talking drum sounds from Alatika, beautiful ladies, perfect scenery, lights, cameras and fun activities. 
These were some of the scenes from the September edition of the Quilox Ultra Pool Party which held on September 24th with its dress code – dress to get wet.
CEO of Quilox and CEO of Naira Bet started the night with the Ciroc Pong game which was almost ended in a draw when Shina Peller took the last shot knocking down Akin Alabi's last standing cup, which then made him the winner. As usual, celebrities came out to play at QUPP. In attendance were; Eniola Badmus, Burna Boy, 9ice, Shayman, Que Peller,  Dayo Amusa,  Phyno, Base One. Aquila records newest signee Beezy kicked off performances for the night with his new unreleased single "Capable", next in line was the "Las Vegas" crooner Yonda, after which the beautiful and ever energetic Beverly gave a swell performance. The crowd was so hyped, there was a lot of singing and dancing to songs from the tremendous DJs.
If you "like to party" and you see Burna Boy on the menu you are definitely buying the place out, that is how tickle bay lit up when Burna Boy graced the stage with his different yet unique songs, delivering a breath-taking performance. Performance for the night ended with the ancestor 9ice, the "Living Things" & "Party Rider" crooner took his performance to the Cabanas and made the crowd sing along to all his songs. The Quilox Ultra Pool Party seems to give a different feel every month, the party left the crowd breathless but that didn't stop them from taking the after party to its origin Club Quilox.
Who else can't wait for October's edition? Because it promises to be bigger and better!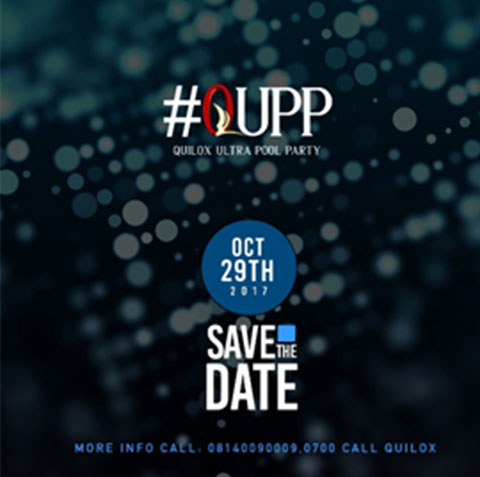 For Cabana bookings, please call 08140090009, 070 CALL QUILOX or Email [email protected]. Visit our website – www.clubquilox.com
For more information please click link below to see visuals;
 See more photos from the last event below;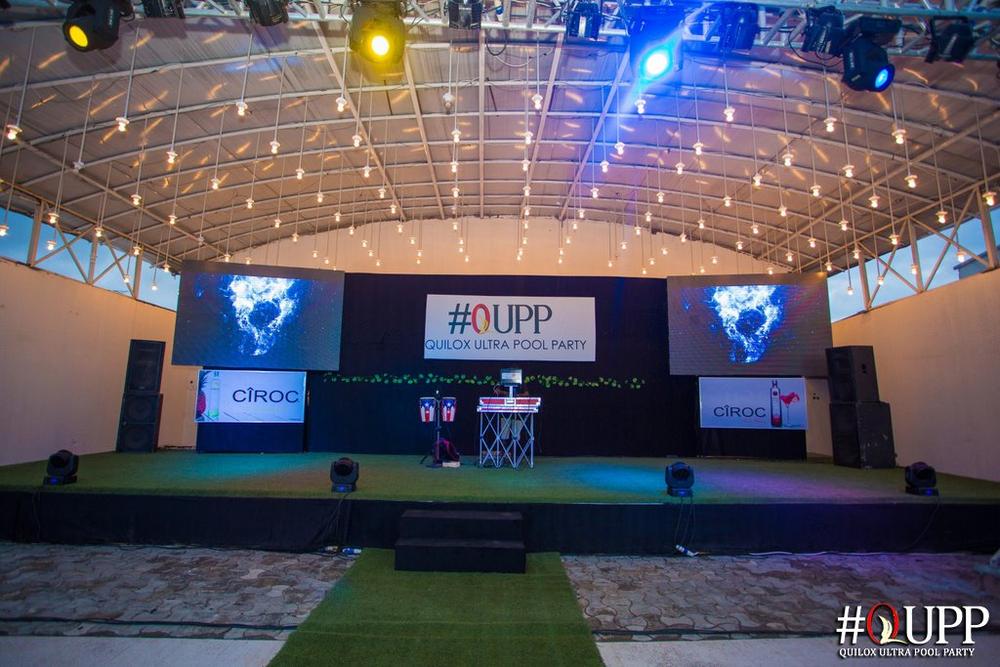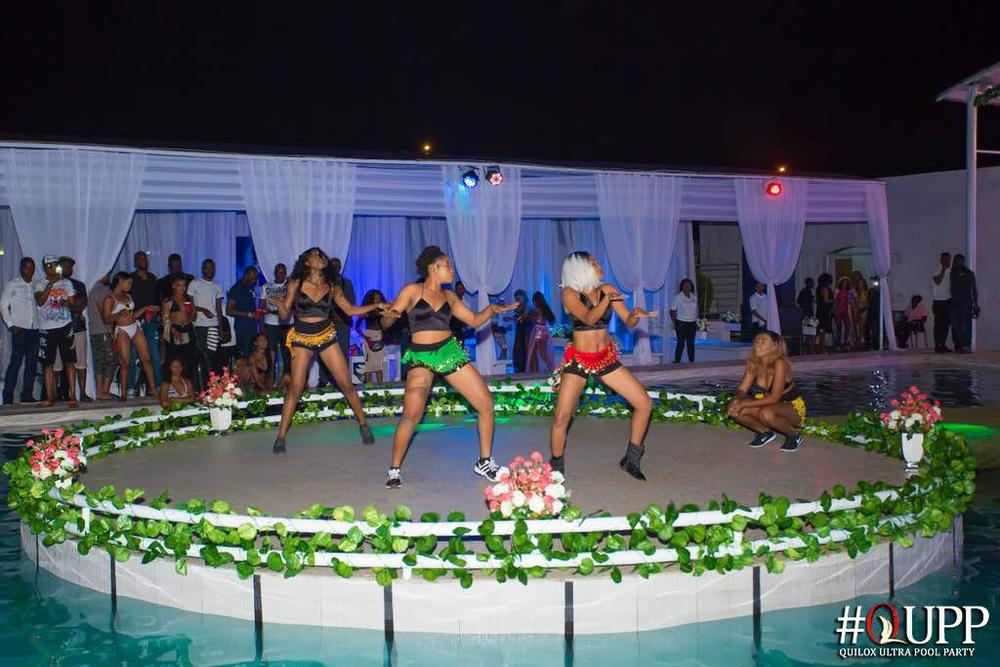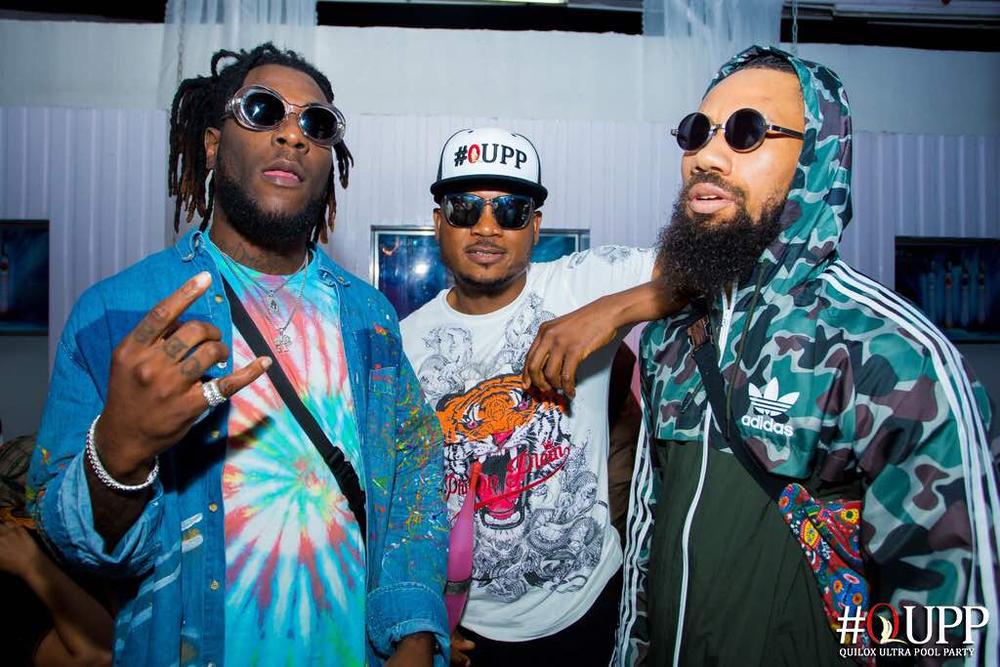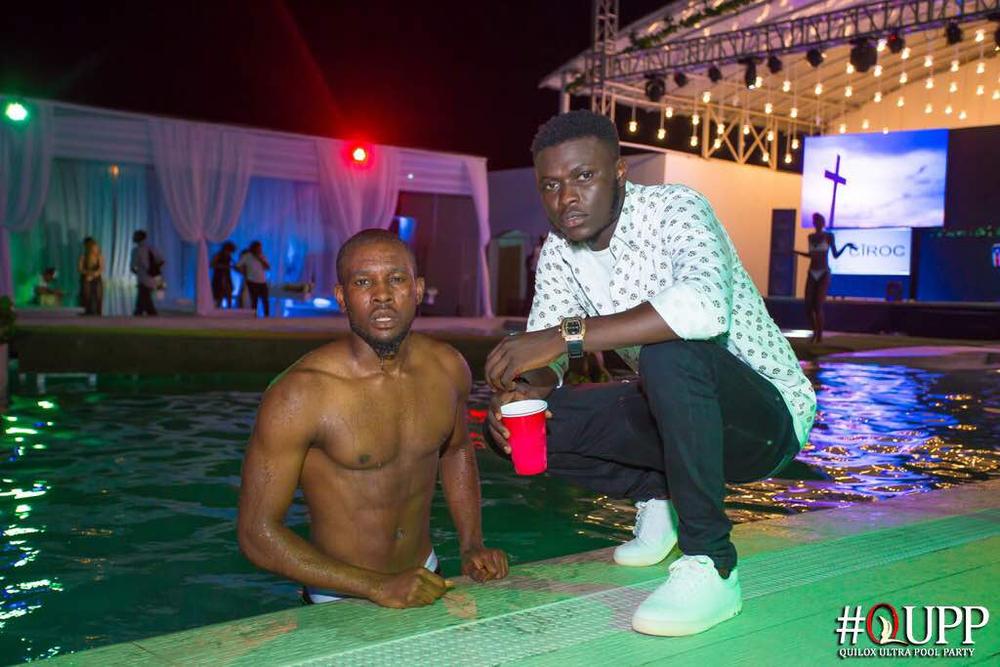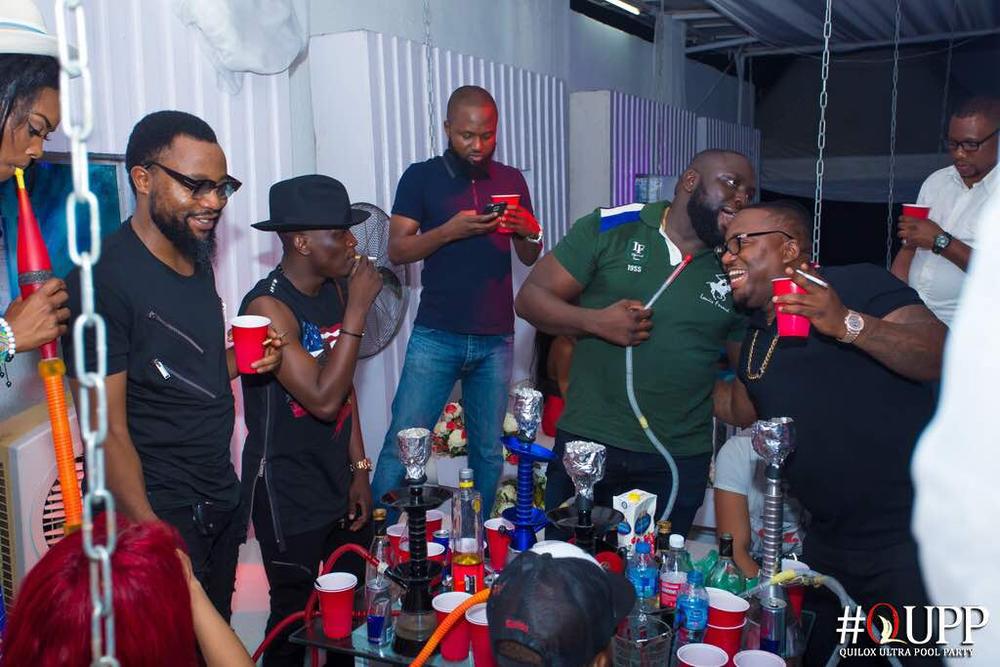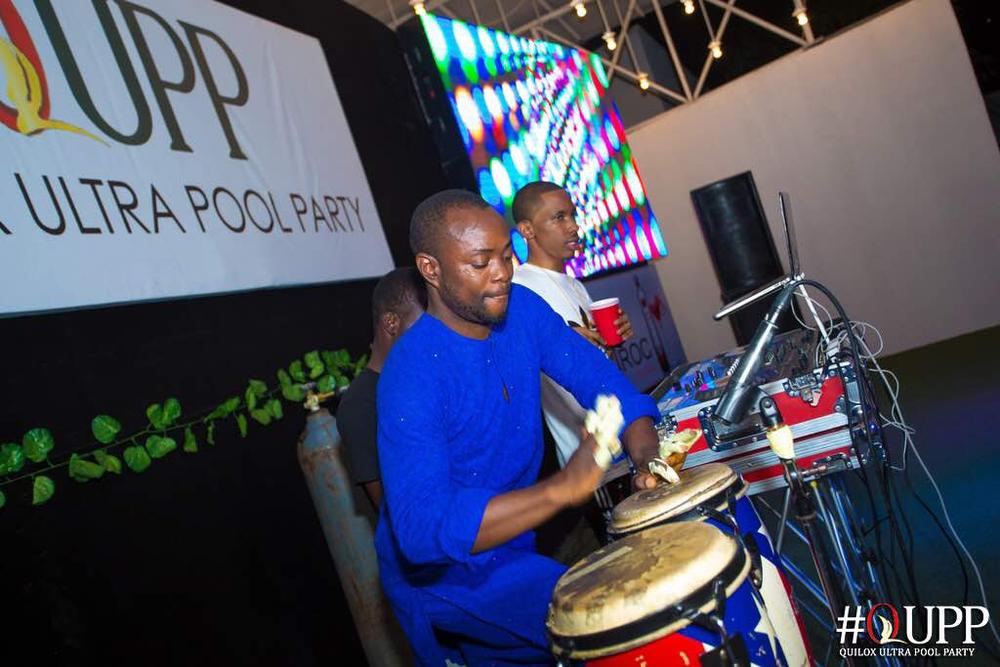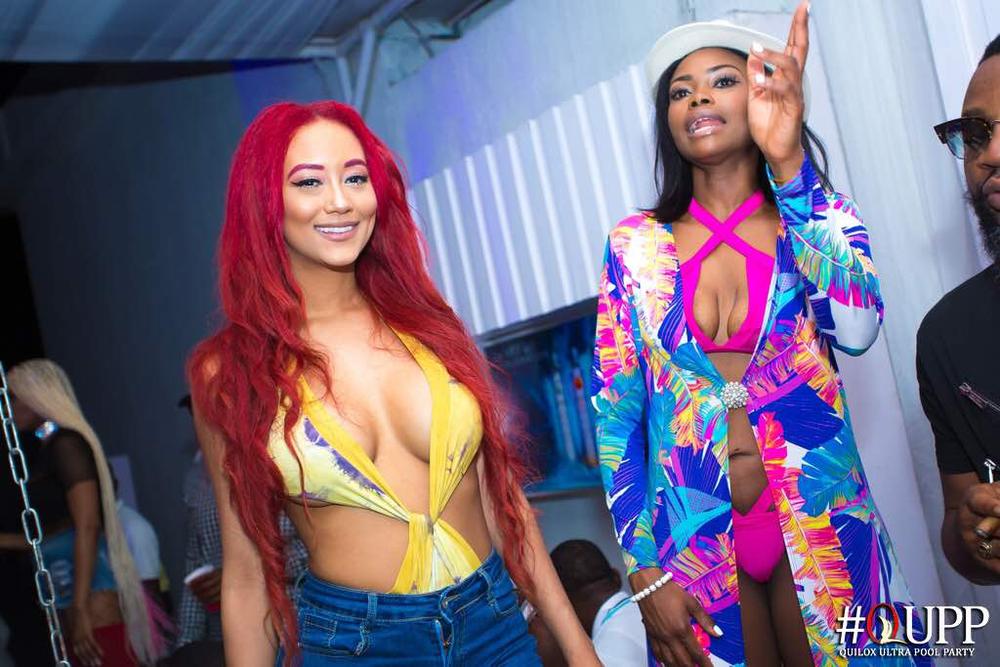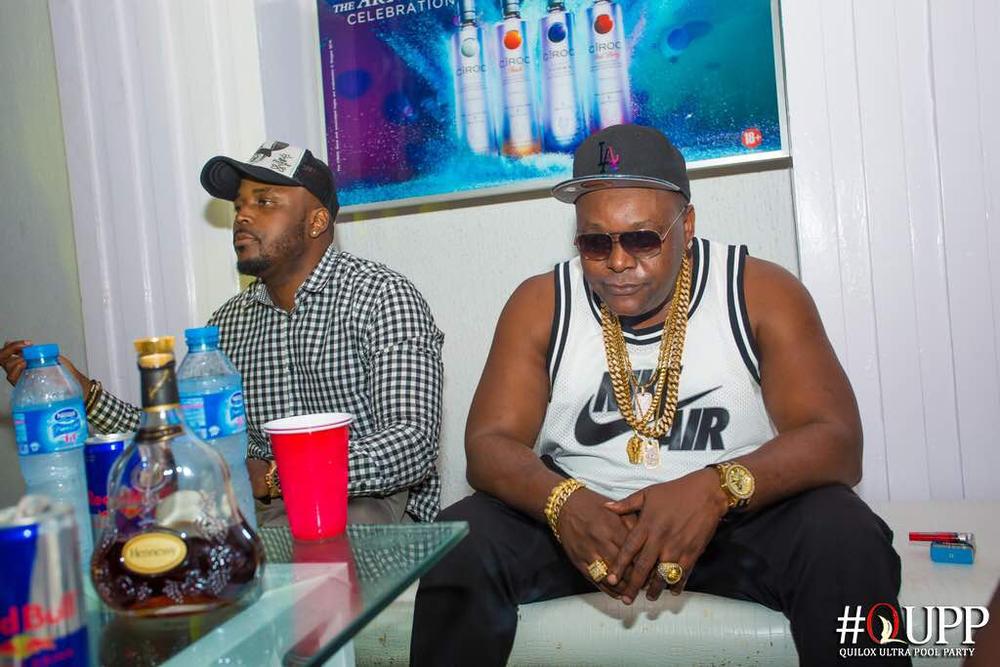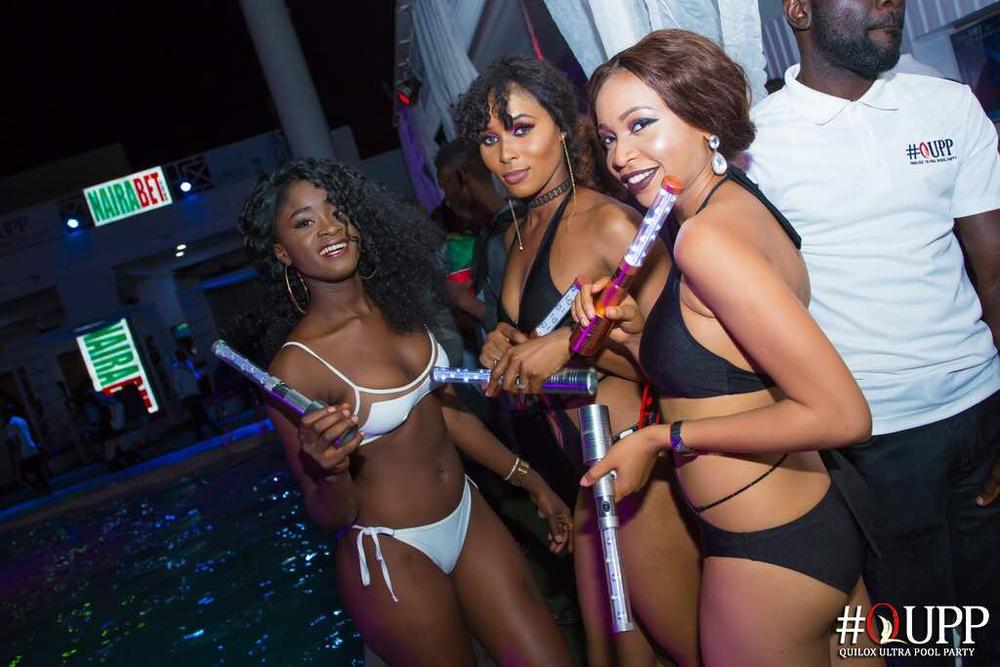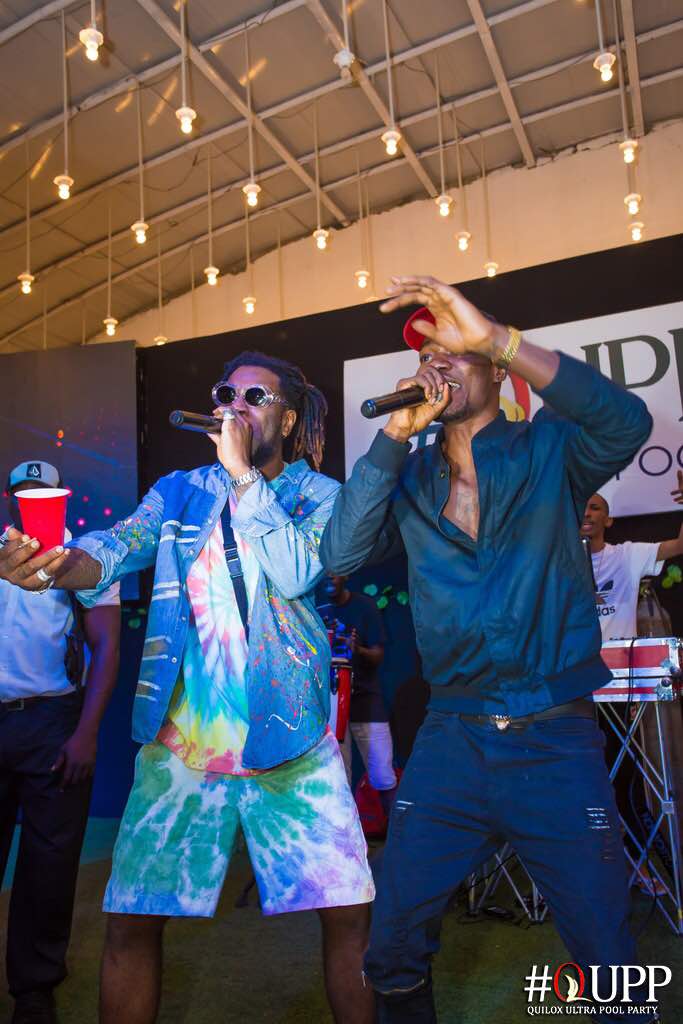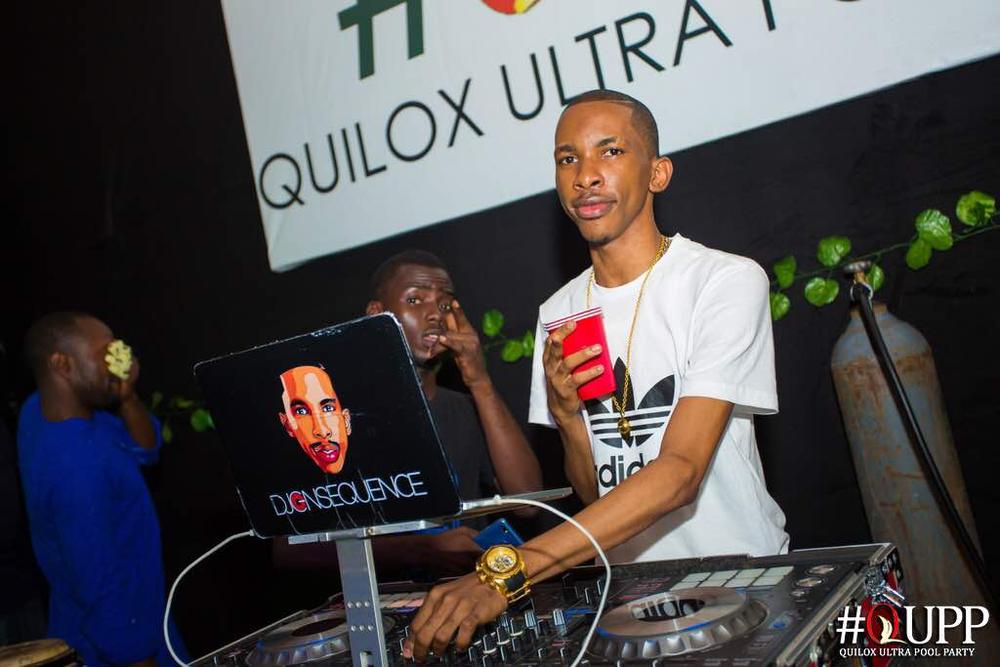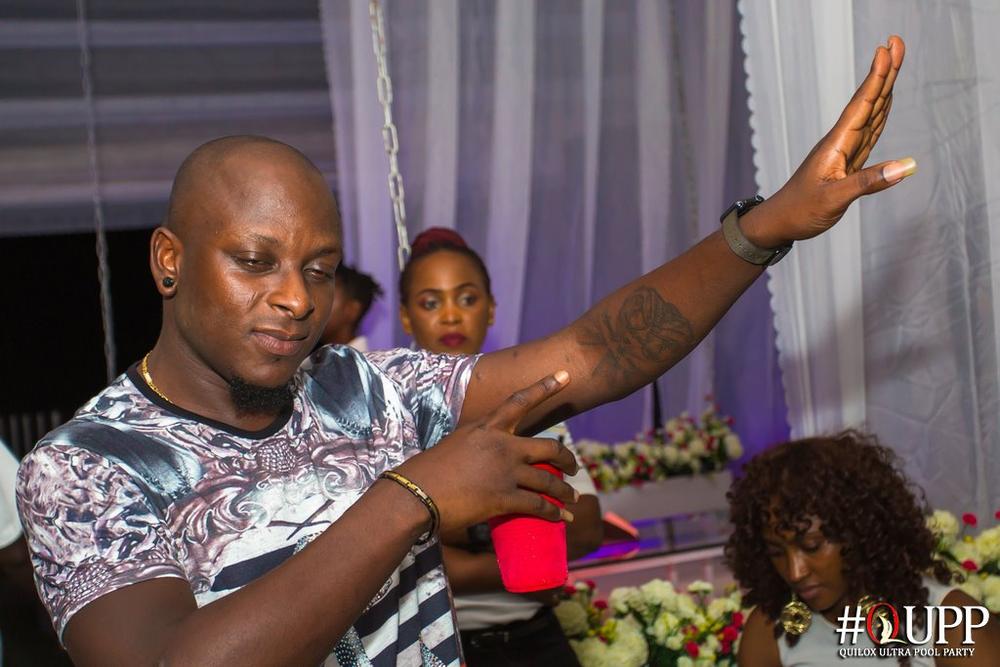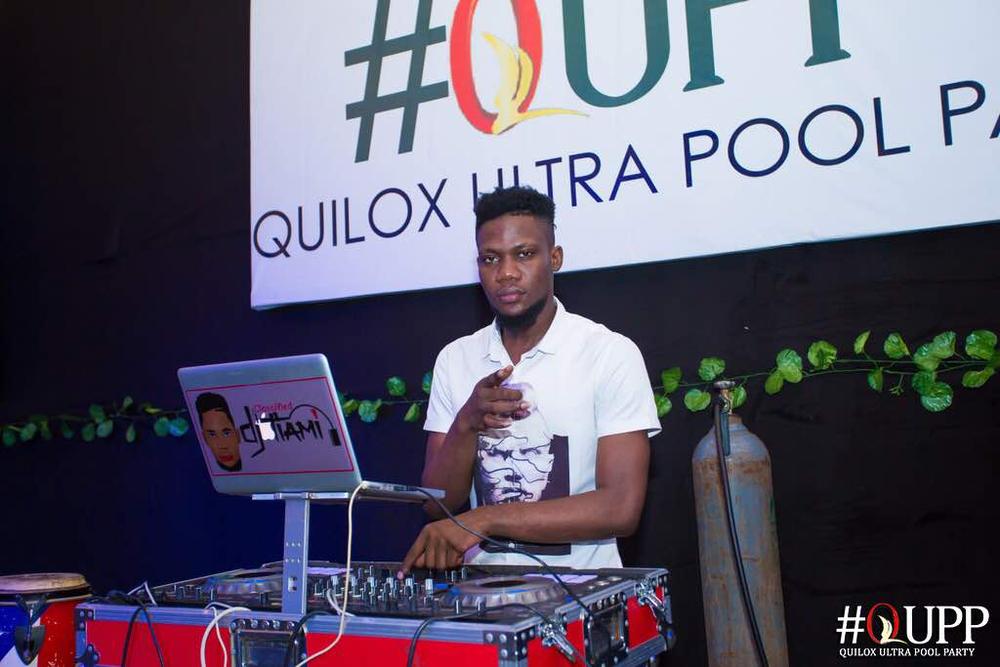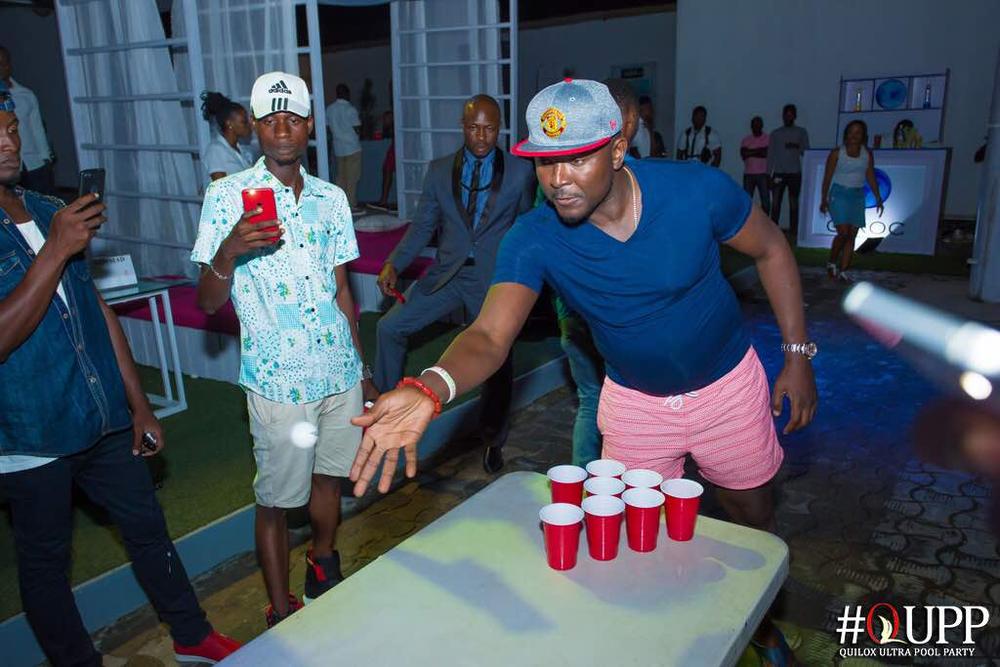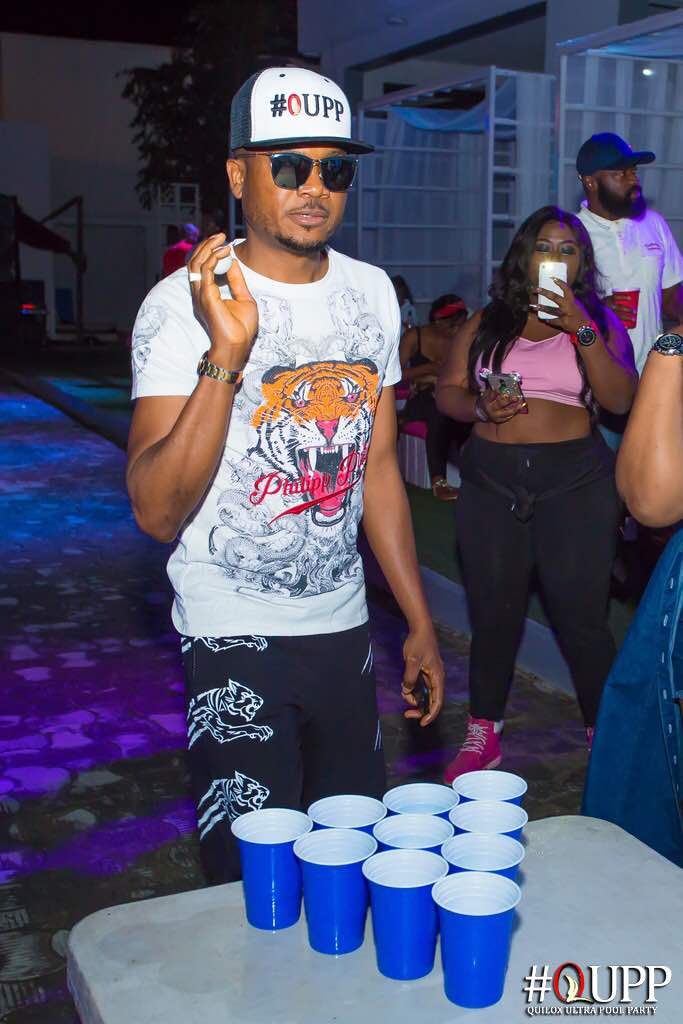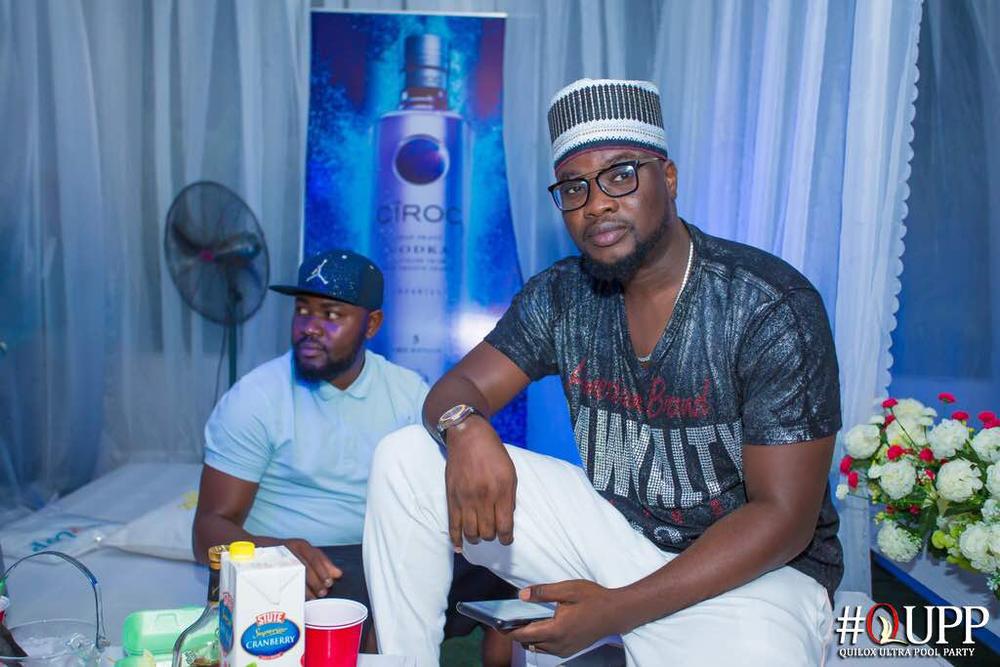 ——————————————————————————————————-
Sponsored Content