Less than two weeks ago, the first ever UK African Wedding Awards took place in Central London – an elegance filled ceremony which saw the wedding industry's top vendors recognised & celebrated for their creativity and service excellence.
Organised by the UK African-Caribbean Weddings Union, a growing organisation created to serve UK African and Caribbean vendors and brides & grooms alike, the evening was surely a night to remember.
Taking place on 5 October 2017, the event was hosted by MC Emmanuel Anthony at St Johns, Hyde Park London.
The ceremony presented awards in over 15 categories and had Mati Gono, founder of Just As Planned Weddings named as Wedding Planner of the Year, Andy Sarfo – also known as Simply Andy named as Wedding MC of the Year, Seye Onalaja founder of Samon Films named as Wedding Videographer of the Year and Joy Adenuga named as 'Bridal Make Up Artist of the Year'.
The judging panel for the awards were graced by CEOs and founders of top wedding & industry organisations including BrideBook, National Association of Wedding Planners, PR Entertainment Group, We Plug Good Music, Adebayo Deru, Elizabeth Emporium Cakes, African Sweetheart Weddings, Charles Emeka, and more.
The Wedding of the Year Collective award, created to award an overall team effort behind a single wedding was given to all of the vendors who worked on 2017 newlyweds, Hannah & Olu's wedding #OluHan17. Vendors who worked on this award included Just As Planned, Adebayo Deru, Samon Films, A Dot Comedian, VNV Live, Afmena Events, Sweet Hollywood, The Queen Hadassah & DJ Sean Music.
The Wedding Venue of the Year was awarded to the Hilton Hotel in Park Lane, London.
Here is a full list of award winners followed by a list of highly commended vendors from the UK African Wedding Awards:
UK African Wedding Awards 2017
Wedding Caterer of the Year
Magic Fingers
Décor & Venue Stylist of the Year
Anaiah Grace
Bridal MakeUp Artist of the Year
Joy Adenuga
Bridal Hair Stylist of the Year
Charis Hair
Wedding Planner of the Year
Just As Planned
Wedding DJ of the year
DJ Darkozy
Wedding MC of the Year
Simply Andy
Wedding Entertainer of the Year
Iyanna Monique
Suit Maker of the Year
Anthonys Collections
Wedding Cake Vendor of the Year
Favoured Cakes
Wedding Drinks Vendor of the Year
Stirrers and Shakers
Wedding Photographer of the Year
Godson Studios
Wedding Videographer of the Year
Samon Films
Wedding Venue of the Year
Hilton Hotel Park Lane
Wedding of the year – A collective team award
Hannah & Olu 2017
Here is the list of the Highly Commended Vendors:
Highly Commended Wedding Caterer
Taste Haven
Highly Commended Décor & Venue Stylist
Events Royale
Highly Commended Bridal Make Up Artist
Makeup by Paloma
Highly Commended Bridal Hair Stylist of the Year
AVOS Hair
Highly Commended Wedding Planner
Mrs Wedding Planner
Highly Commended Wedding DJ
DJ Tallest
Highly Commended Wedding MC of the Year
Mr Tandoh MC
Highly Commended Wedding Entertainer of the Year
Soji Alayo
Highly Commended Wedding Cake Vendor
Tees Bakery
Highly Commended Wedding Drinks Vendor
The Hunters Cocktails
Highly Commended Wedding Photographer
Slick Photography
Highly Commended Wedding Videographer
Special Functions
See photos from the event below:
Decor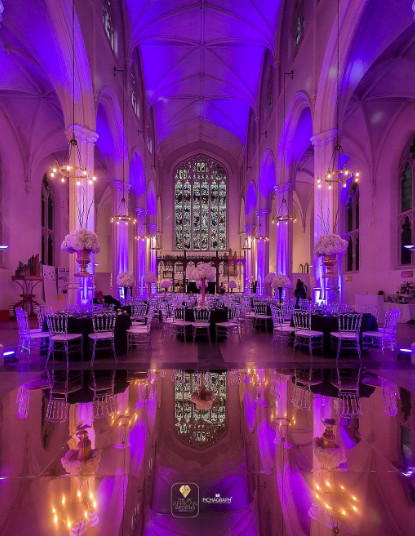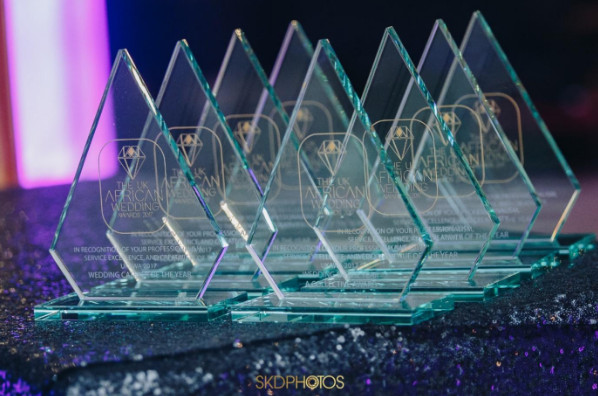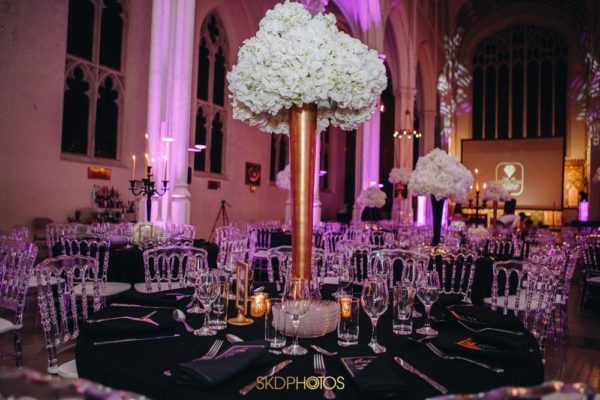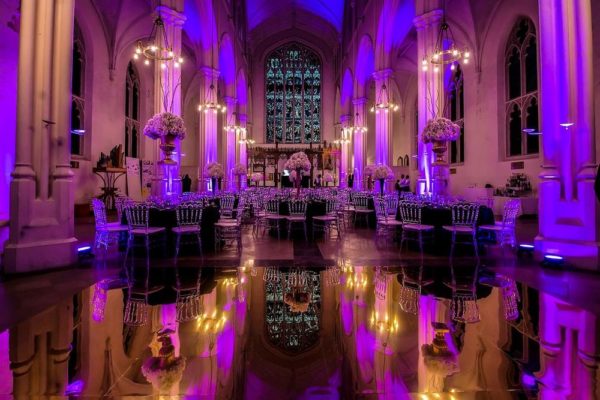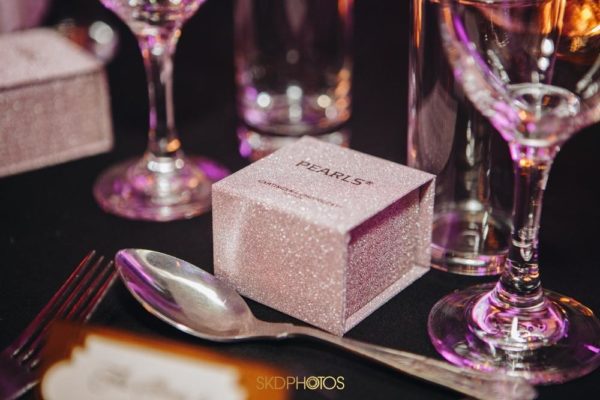 Main Event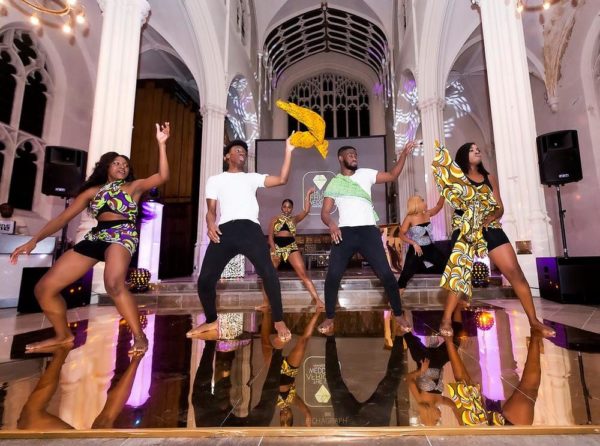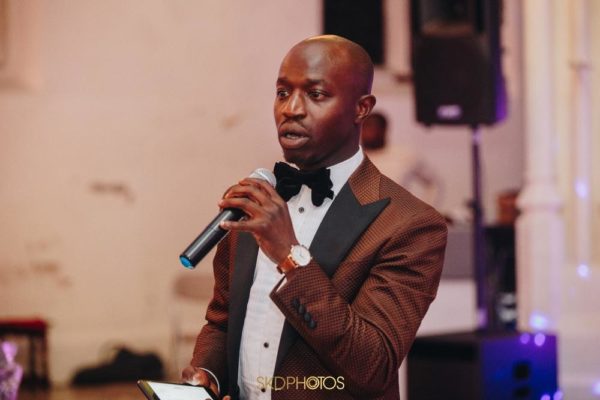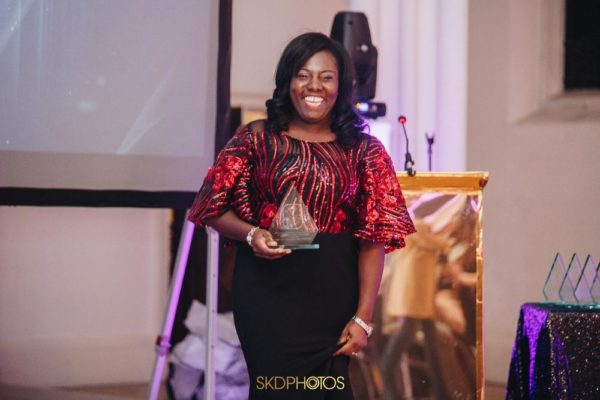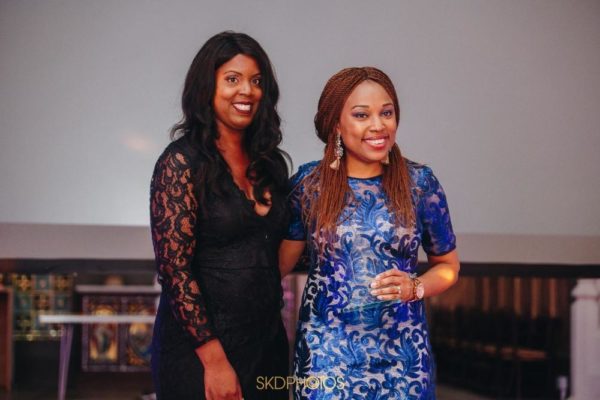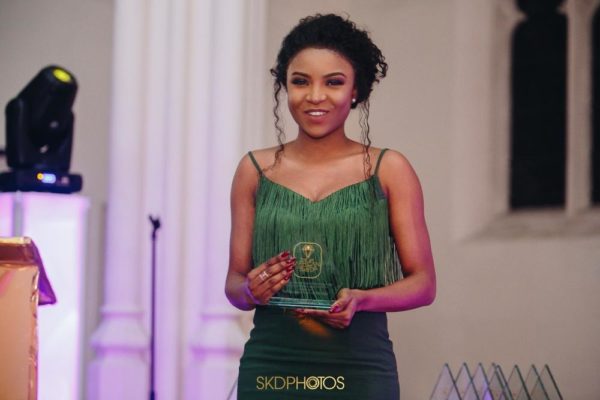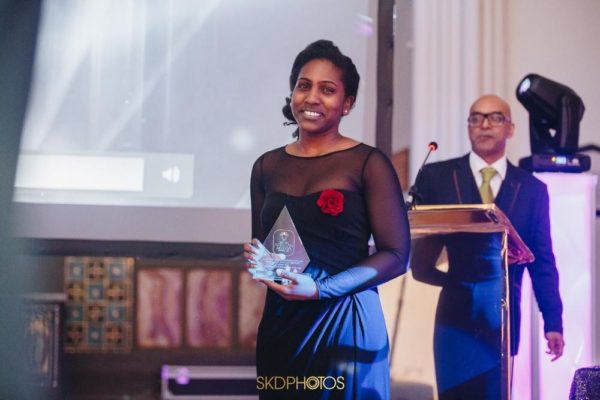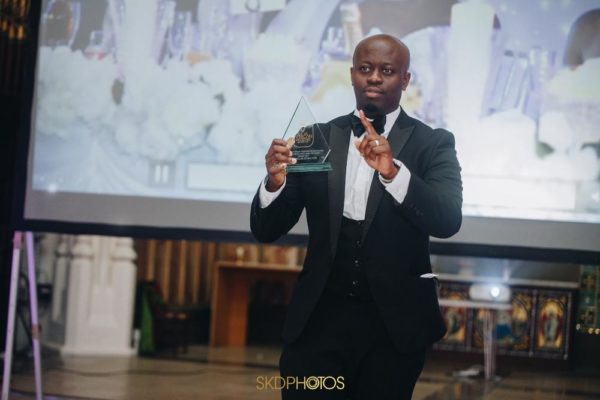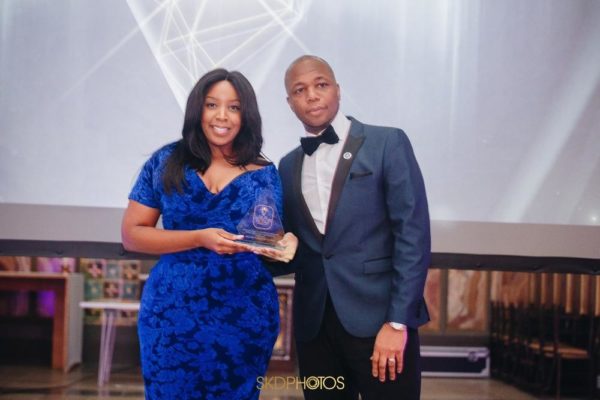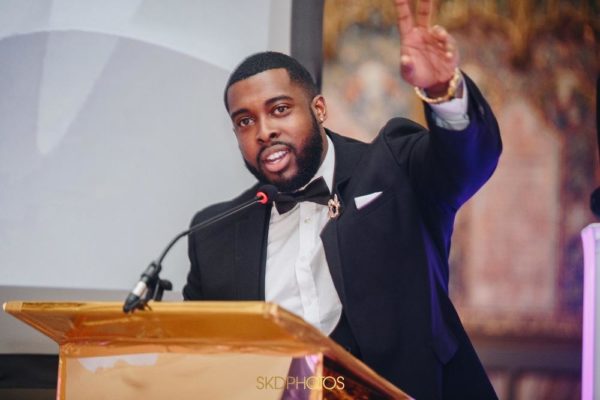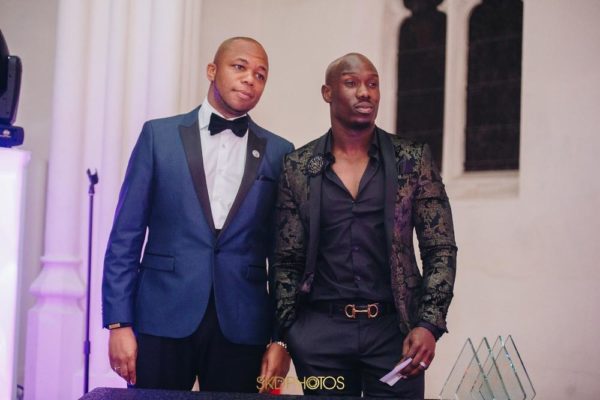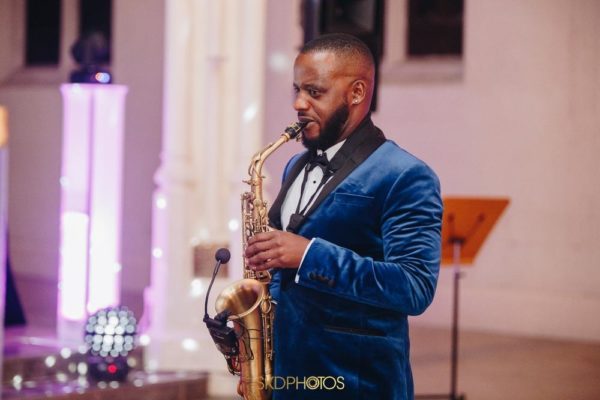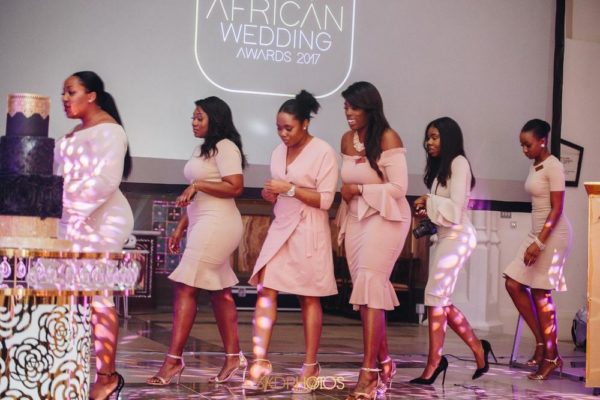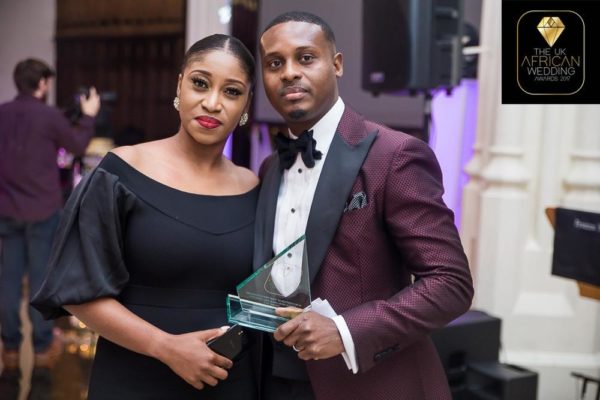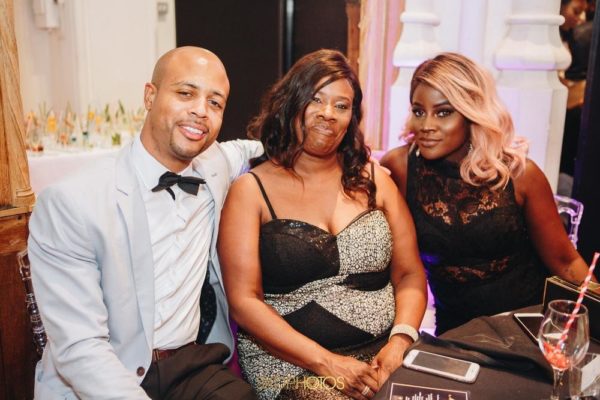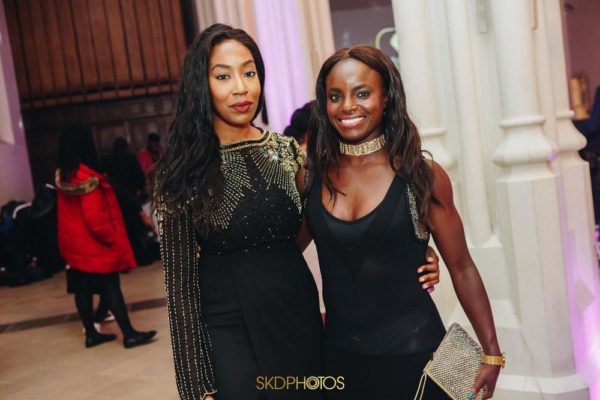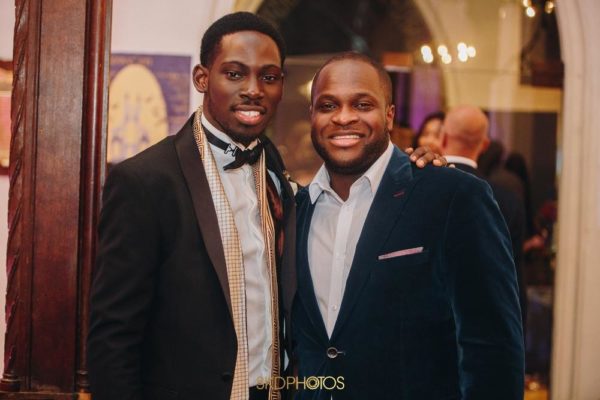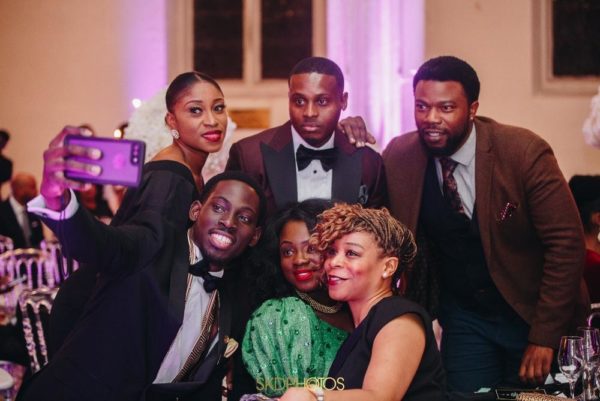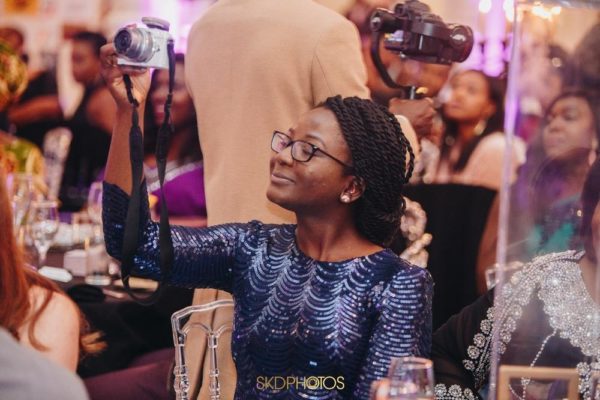 Red Carpet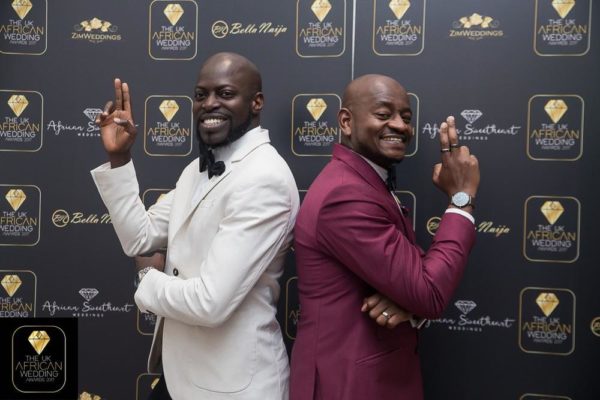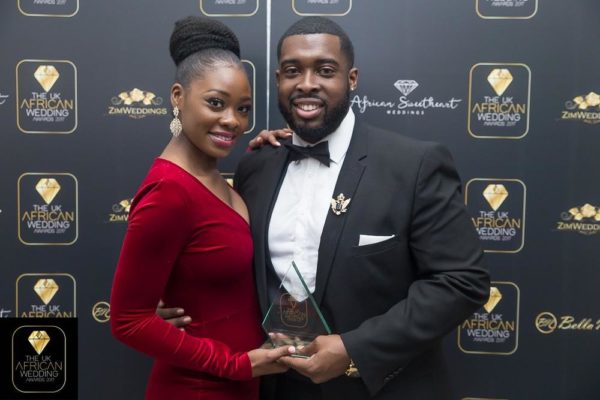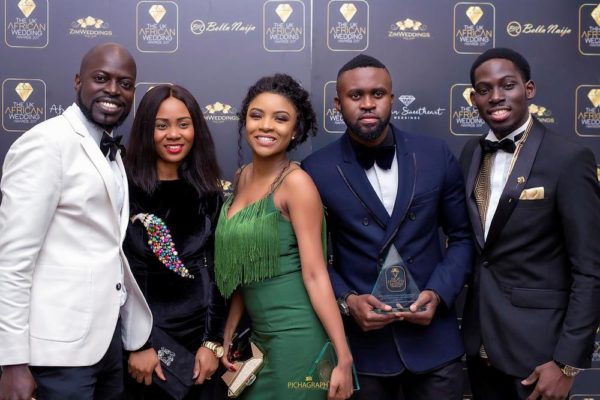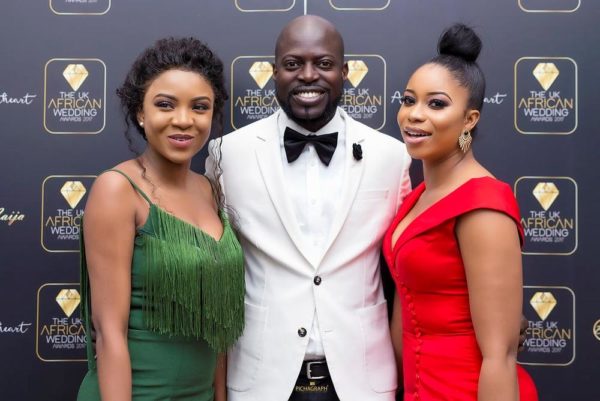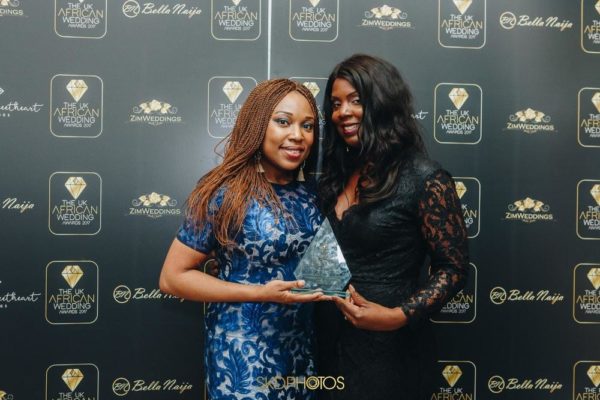 Photo Credit: SKD Photos  |  Pichagraph  |  Two Twenty Four Creations  |  Alexander James Weddings