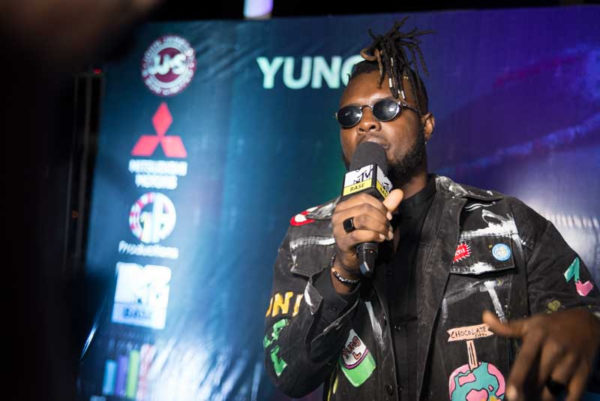 Amidst activities of the weekend, one event that surely stood out was the exclusive BLTN (Better Late Than Never) album listening by Yung L who treated guests to a refreshing evening at the Mitsubishi showroom in Victoria Island, Lagos.
The event was colourfully full of life, lights and sound as seen from the faces of the delighted ones who shared in the exclusive BLTN experience.
The album "Better Late Than Never" is officially out this Friday, the 13th October 2017.