Absolut partnered with Art X Lagos to celebrate the Nigerian Spirit of Resilience & Creativity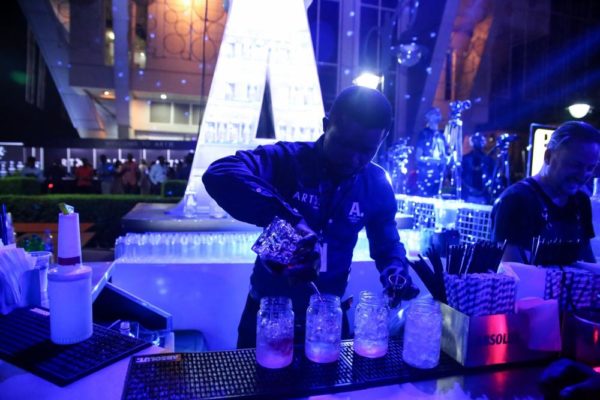 Despite the challenging times we live in, Absolut has seen that this generation remains positive and believes that tomorrow will be better. To celebrate the Nigerian spirit of resilience through creativity and freedom of expression, Absolut partnered with the organisers of Art X Lagos to spread the message of creating a better tomorrow, tonight.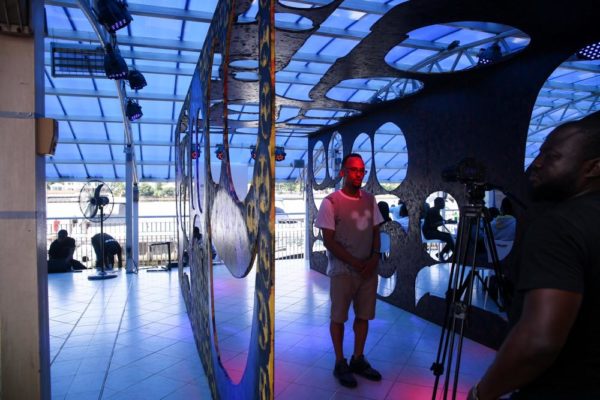 'Smile', a piece by Tunde Alara was commissioned by Absolut to shed light on mental health, alienation and drug use, a topic often shied away from by society. Tunde Alara, a visual artist, created a one of installation piece which was both visually and thought provoking. Guests at Art X Lagos engaged with the installation box covered with happy faces on the exterior whilst understanding the turmoil of depression through the darker tones represented in the inside of the box.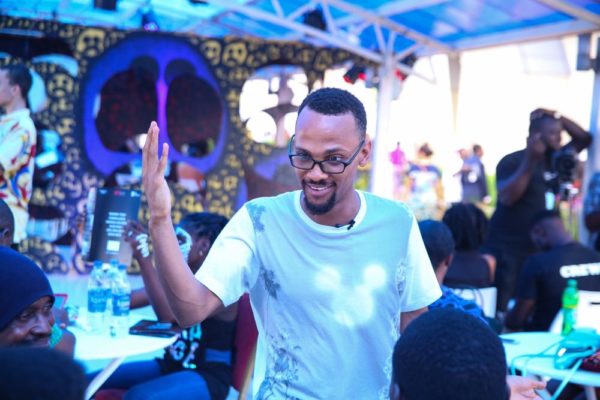 On the Saturday night, Absolut hosted Art X Live, a collaboration between some of Nigeria's most exciting emerging artists with a line-up that included Mavins rapper, Poe, musicians Tomi Thomas and Wavy the Creator, visual artists Chechet and Osaze Amadasun and complimenting the experience was sounds of Afro-Brazillian band, Eko Samba, and Nsikak and The Voices.  Art X Live represented the high energy of the brand with guests enjoying Absolut cocktails and dancing the night away in the open-air of Lagos.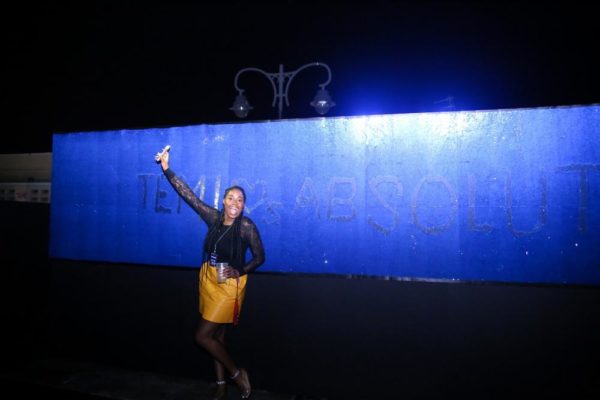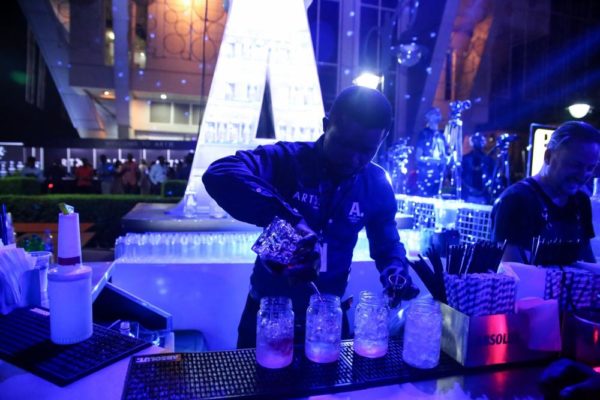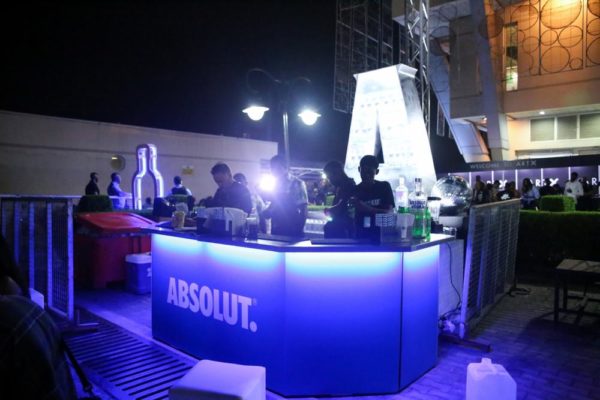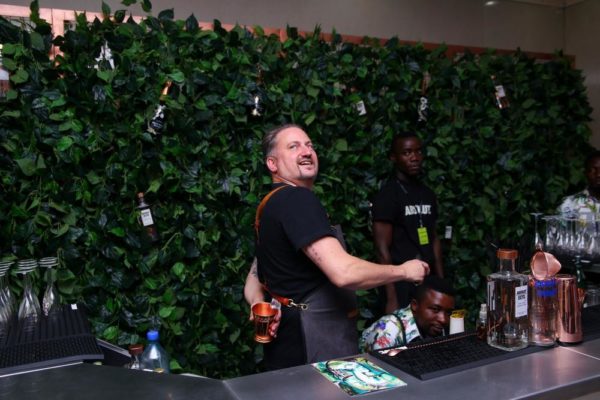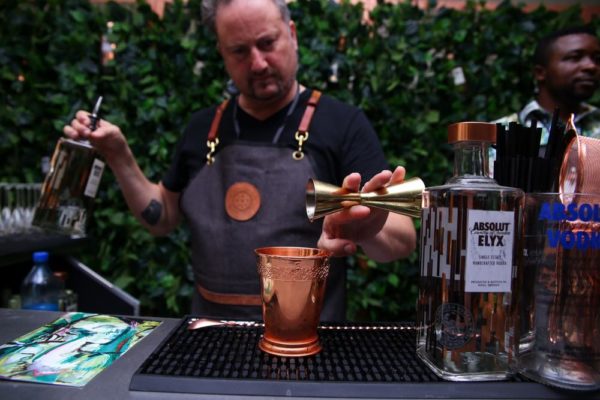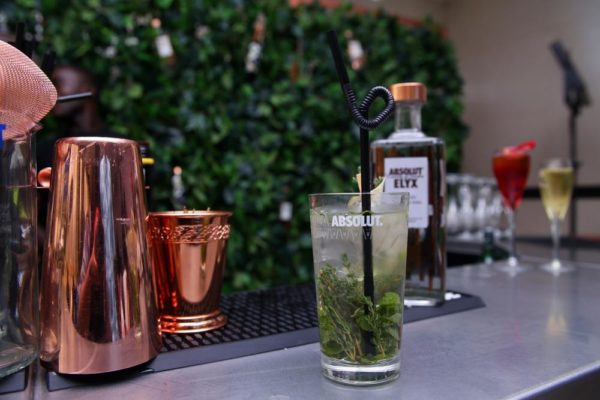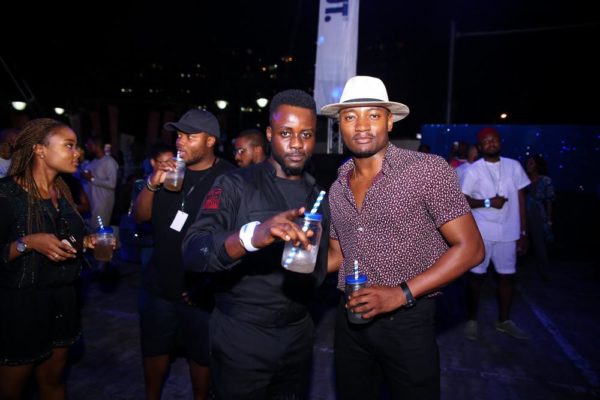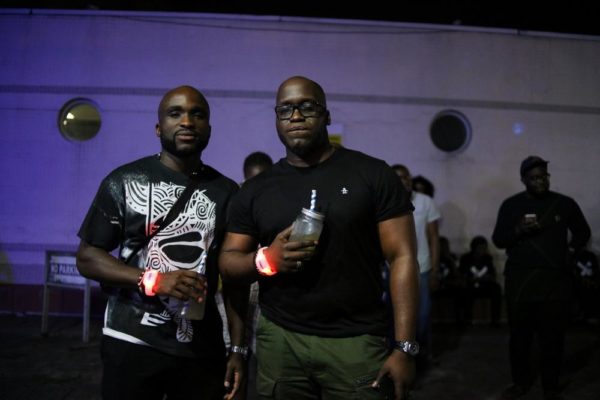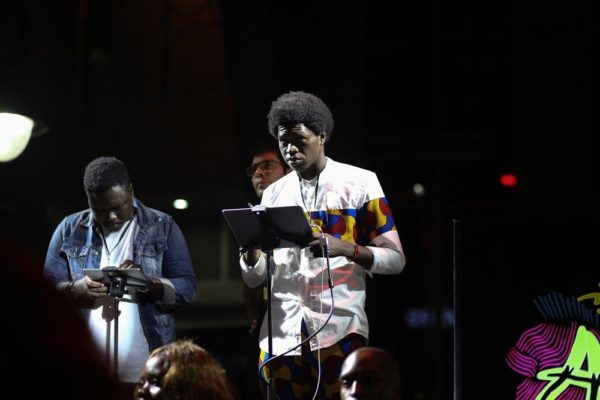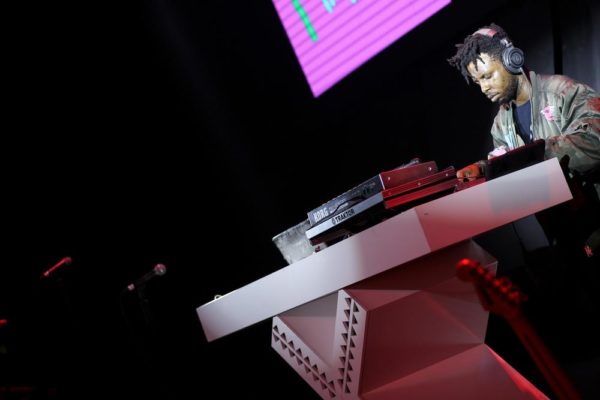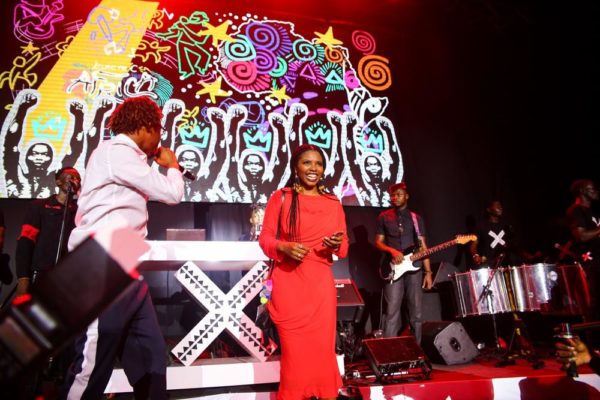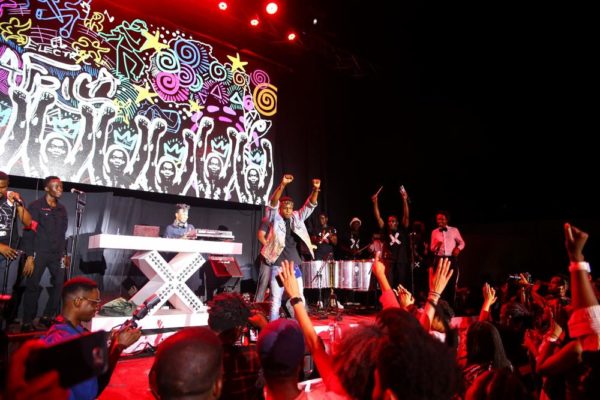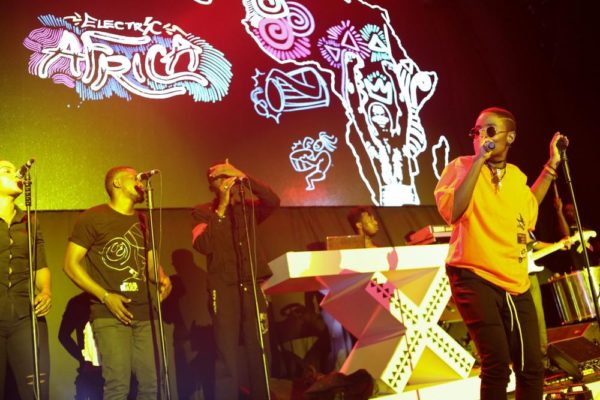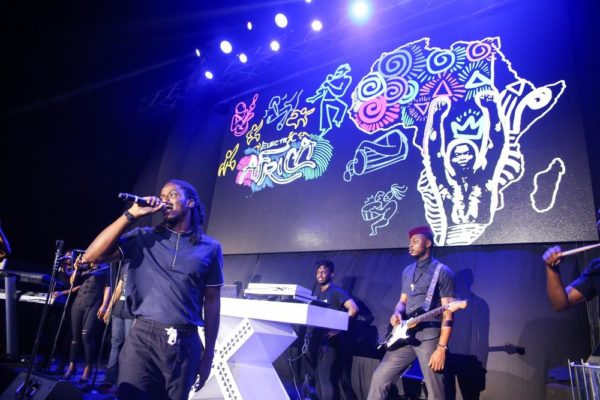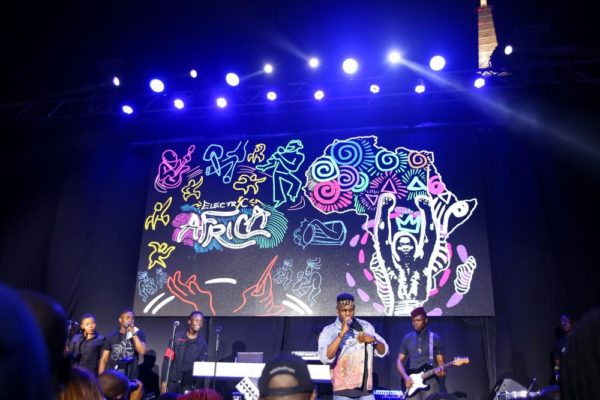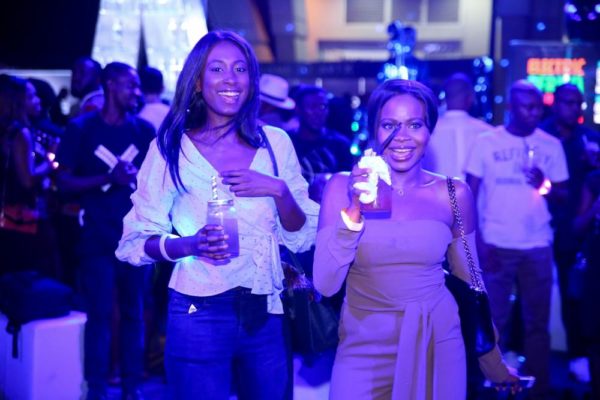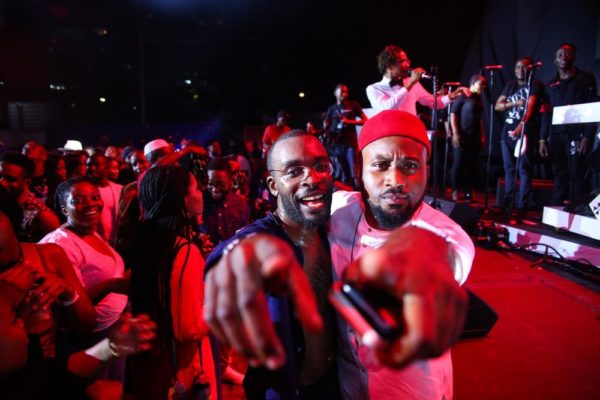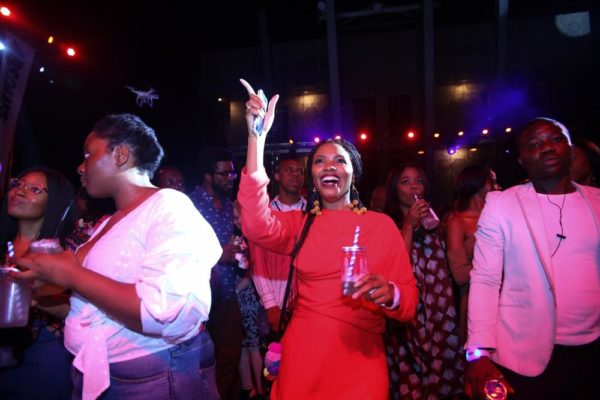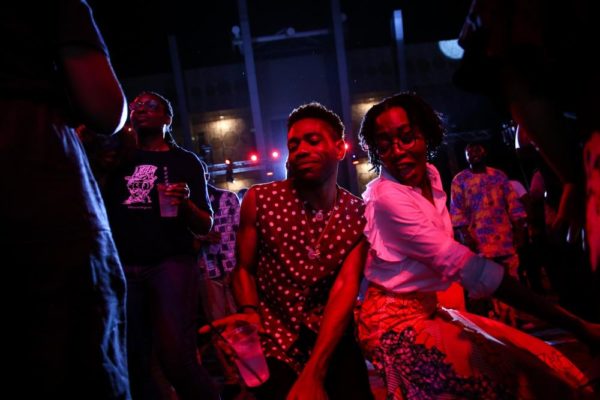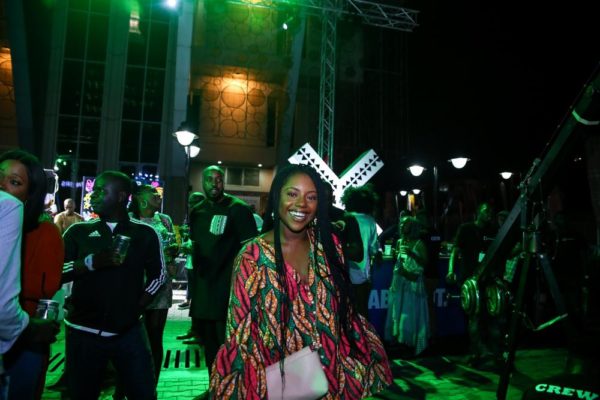 ——————————————————————————————————————-Sponsored Content