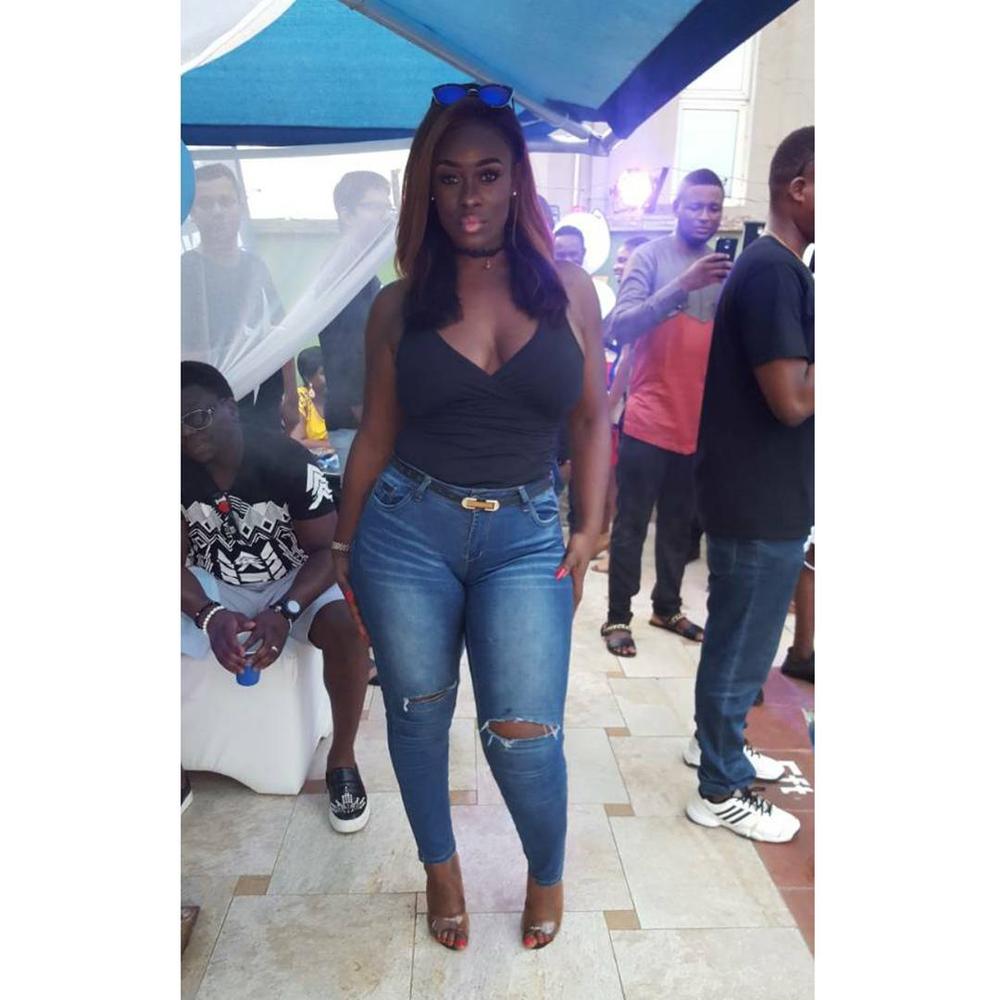 Former Big Brother Naija housemate Uriel Oputa is shutting down body shamers and cyber bullies in the best way.
Uriel recently attended fellow housemate Marvis' pool party, and when photos of herself surfaced online, people started saying all sorts of mean things to her.
Well, Uriel is letting these people know she isn't moved or bothered by the comments, saying that she is a natural woman who loves herself the way she is.
She shared the two videos below which she captioned:
Women dont stand for rubbish, you are our mothers our sisters our source of life almost 2 months till 2018 stand up and move mountains love yourself pls. , Im not perfect … are you ?

Bk from a photoshoot and this happens …You can never Body shame me.. im a Natural woman.. We are mothers sisters we should never be made to feel like crap. We are Queens.. ?i might try this acting thing sha #bignose #boobs#positive vibes
Watch: