Happy Sunday BellaNaijarians!
BN Music presents its latest column "BNM Gospel Watch". In this column, we will profile one new gospel artist/group every week. We really appreciate all entries sent in for this column and are pleased to know that gospel music has a diversely talented group of acts.
Without further ado, meet our BNM Gospel Watch this week – Morayo!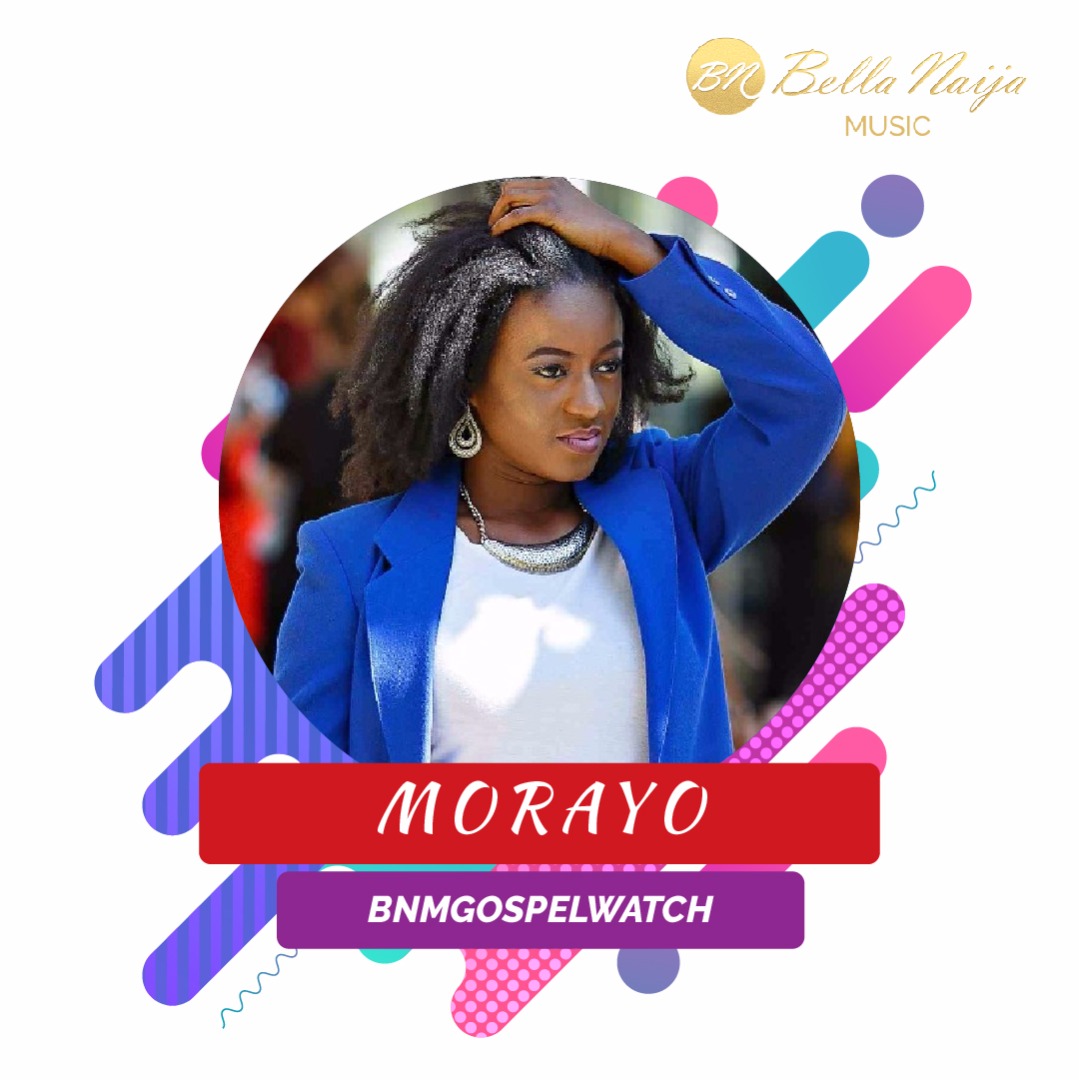 Morayo is a singer/songwriter, whose roots are deeply ingrained in the art of folk and soul music. She describes herself as "a lover of God, people, with an avid expressiveness of art…." Morayo has worked with other local and international artists, as well as advertising companies. Morayo is excited, and looking forward to a lifetime of music, the expression of art, as well as raising the cultural and moral standards of her community.
Morayo is best described as unusually refreshing. She takes her unsuspecting listeners on a journey of abstract proportions with her childlike spirit and open story lines. Her ability to capture the imagination of her audience through her emotionally charged voice and lyrics, compelling note structures and musical dynamics, has made her a master of soul healing, and mind journeys. She is based in Houston, Texas but frequents Nigeria for her tours.
On her interview with BN Music's Michael Olorunsola, she reveals how music started out for her, most memorable moment on stage and thoughts on tithing.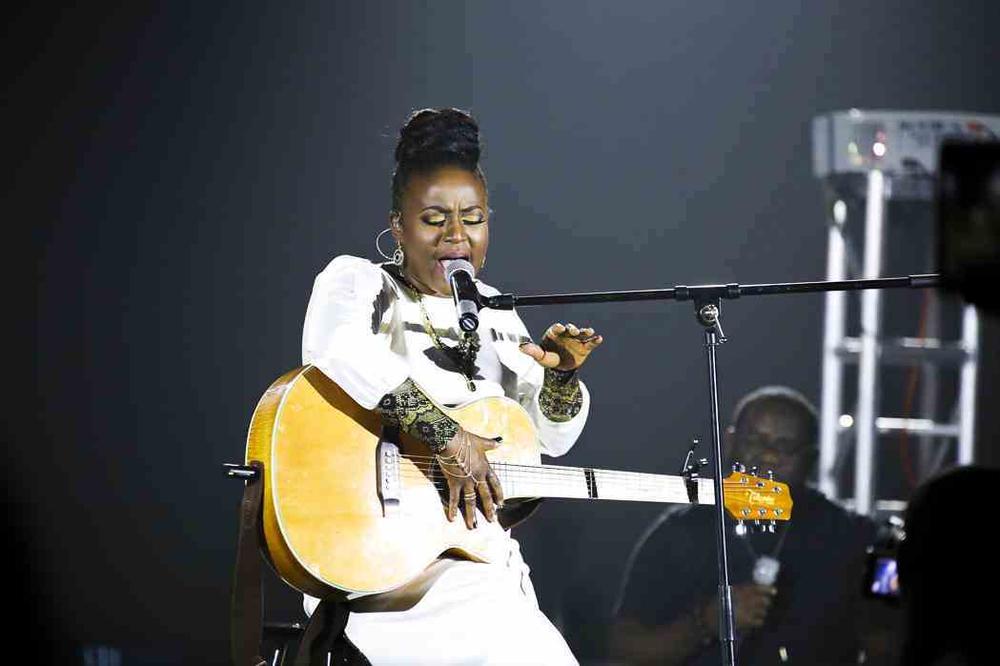 Read the full interview below:
On starting out:
Music started out with harmonies for me. I've always heard music more intensely than the people around me growing up. I started harmonizing at the age of about 4 years old, and don't remember what age I started disturbing the house with endless singing.
On what the gospel music community can offer to the society:
I truly believe the gospel community can challenge themselves in creating more socially conscious content as well as letting out more creative expressions in our worship songs, and in lyrics meant to speak life to the masses. I also believe gospel music should lead the world in Musical and creative excellence.
On the issue of tithing:
I believe tithing is a personal decision that should be fueled by conviction and revelation as opposed to fear and public opinion.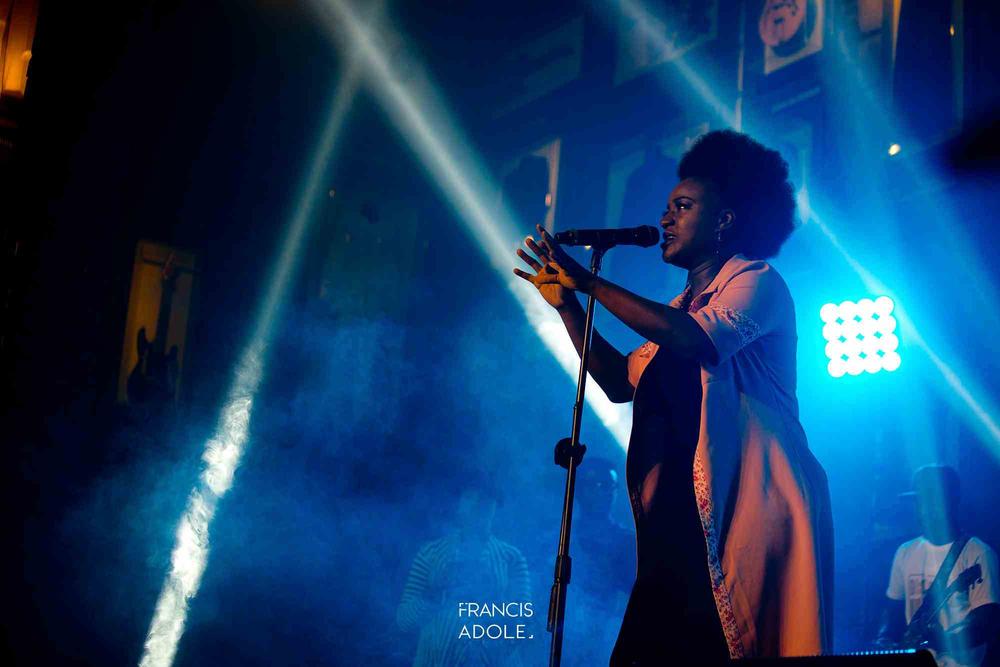 On artists she has been privileged to work with:
I've been honored to work with the likes of Sinach, Nathaniel, Nosa, Dee Jones, Cobhams, Dadra and a few others.
On her most memorable moment on stage:
This is a hard question. But I think for not so deep reasons, my most memorable moment on stage was rocking out as Dee Jones' alto background singer at Gothenburg, Sweden's outside stage. So many people who didn't have the same color we did, grooving to music created with African inspirations, as we let our love for Jesus ricochet through the streets, homes, and businesses of Swedish people. What was even more compelling, was that it was accepted and even celebrated by them.
On her message to aspiring gospel artists:
To upcoming gospel acts everywhere, I say enjoy discovering yourself in grace, and truth. Live by conviction, not fear or pressure. And always ask yourself this question "Why am I doing what I'm doing?". I pray God finds us usable; the tasty salt kind of usable. Amen.
Listen to Morayo's songs below: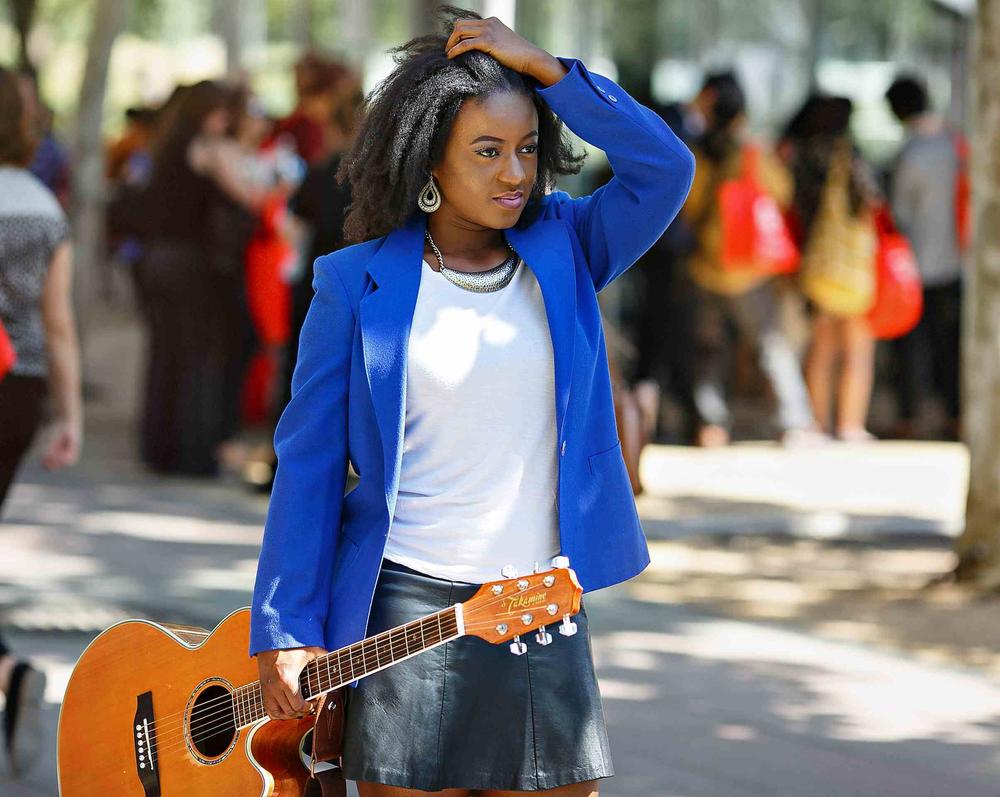 To know more about Morayo, follow her on Instagram, Twitter, and YouTube.
---
BNM Gospel Watch will come up every Sunday. Get acquainted with the latest guys on the gospel music scene. Check here for details on how to make submissions for BNM Gospel Watch.