Slim Shady!? Eminem returns with Beyonce assisted single "Walk On Water" | Listen on BN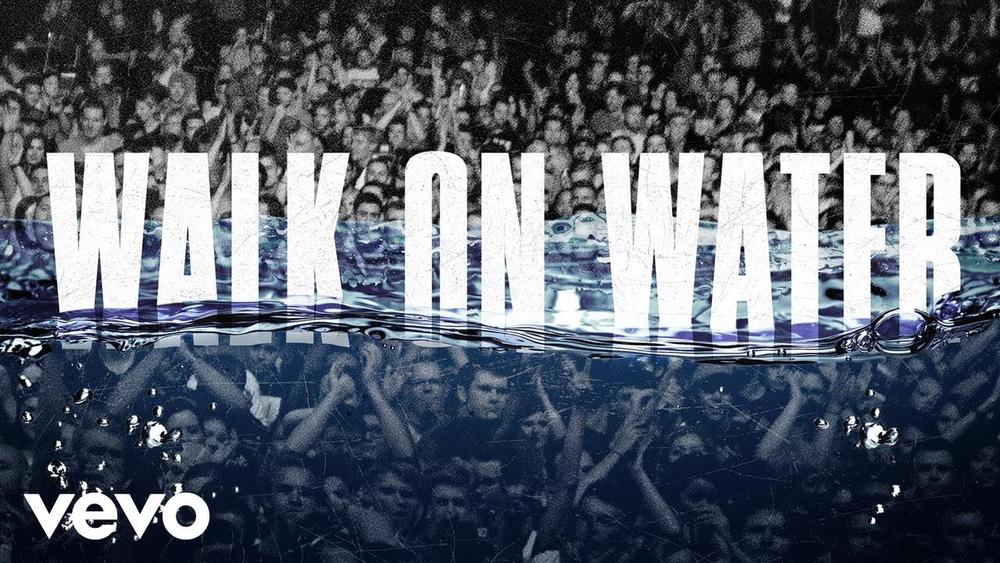 Four long years have passed since Eminem's last solo album and fans have been wondering when the rap legend will put out new music again.
He recently revealed that he is working on a new project titled "Revival" with his mentor Dr. Dre. He has now released the first single off the album, a lovely ballad titled "Walk on Water" with none other than Beyonce.
Listen below!