Johnnie, Jazz & Whisky brings unique Afro Jazz-Whisky Experience to Abuja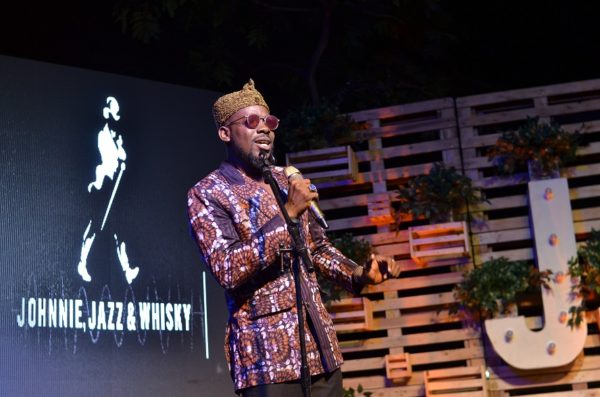 When you combine the elegance of afro jazz music with the sophistication of Black Label and you invite the cream of the crop to witness it, what happens is certain to linger long in the minds of all present. On Saturday, November 25th at the Bush Fighters, Johnnie, Jazz & Whisky rolled into Abuja with the promise of a night of flavor and afro jazz.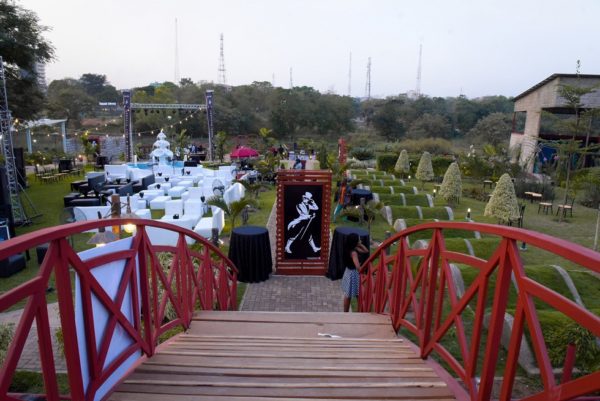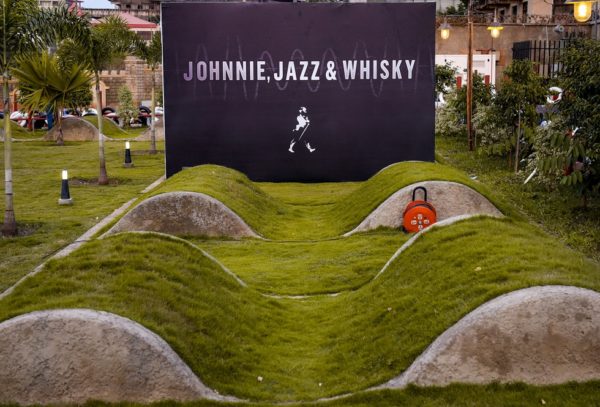 The event, anchored by respected radio presenter Matilda Duncan, was a repeat of a night of Afrocentric jazz under starry skies in Lagos except it was the turn of the nation's capital. Guests were ushered into an inspired ambience by a whisky nosing bar where World Class Nigeria's champion mixologist, Kelvin Oduntan, demonstrated the Black Label's versatility through a wide range of whisky-based cocktails.
On entrance to the main area, guests were greeted by a spectacular light & art display which featured a retro jazz performance by The 79th State Band. Syemca, finalist on the second season of The Voice was soon to follow with a deeply layered performance of cover material as well as his original music. What came next was simply an unfathomable display of acrobatic entertainment by Adila Rings.
Meanwhile, guests indulged in the smoky flavourful Black Label paired with barbecue-themed sliders and hors d'oeuvres. Each treat carefully curated to compliment every note of the Black Label for a sensational gastronomic experience.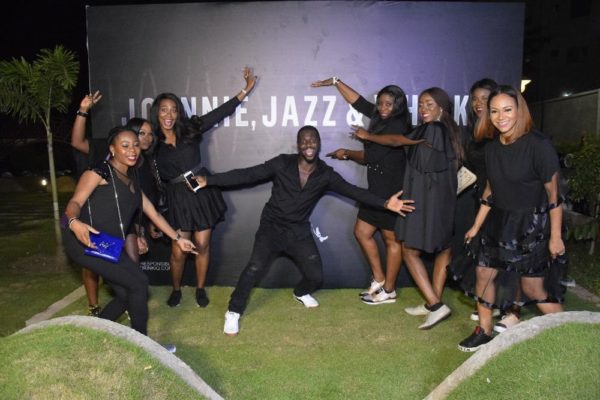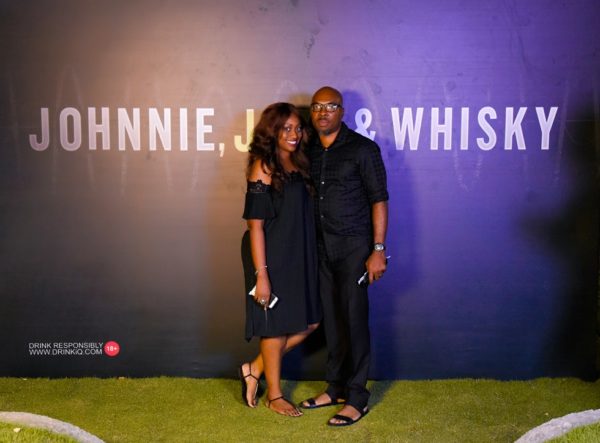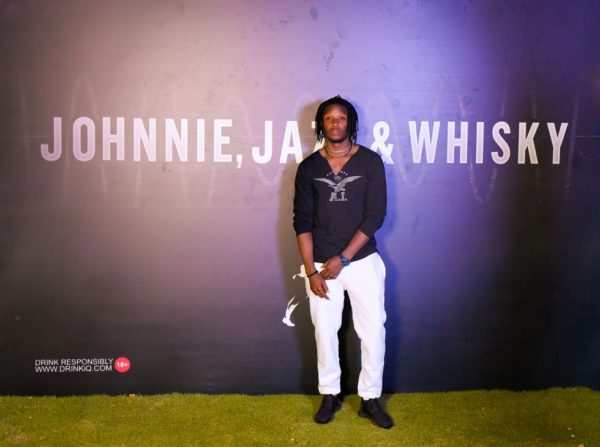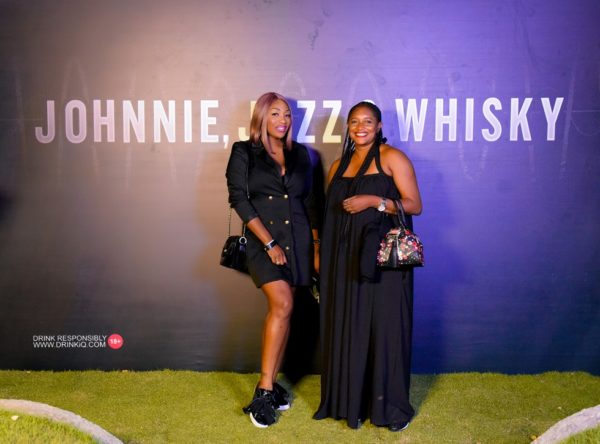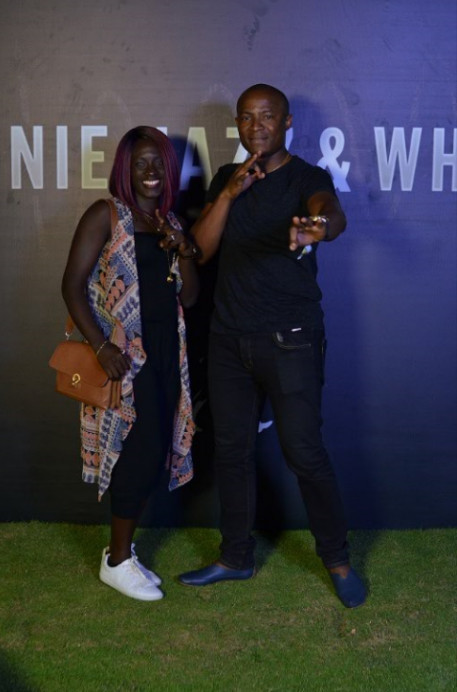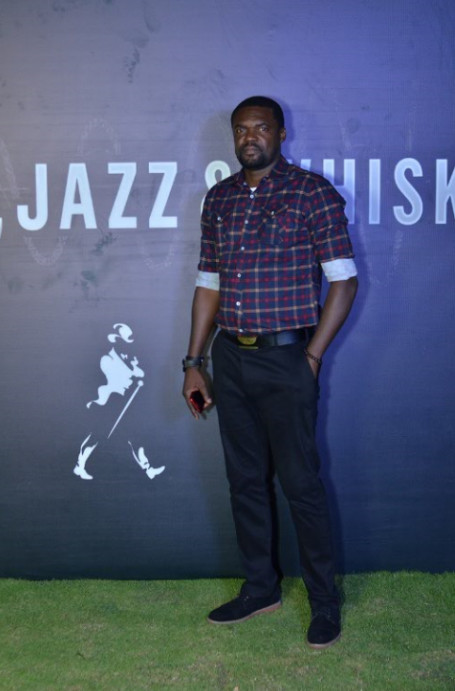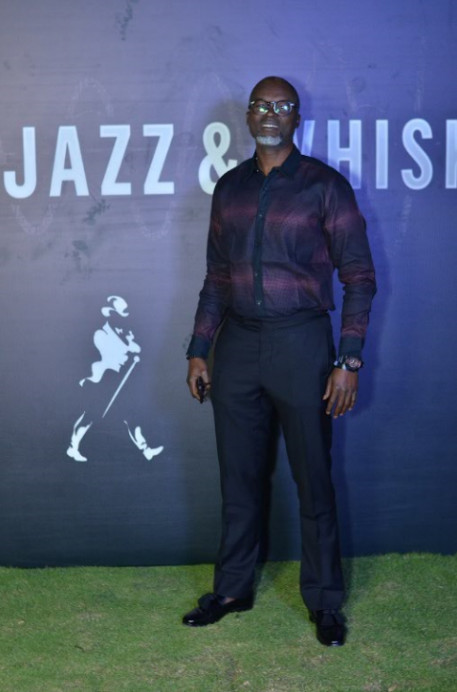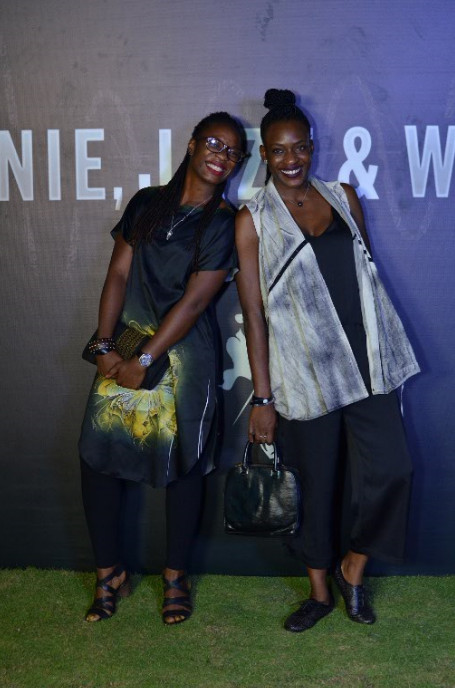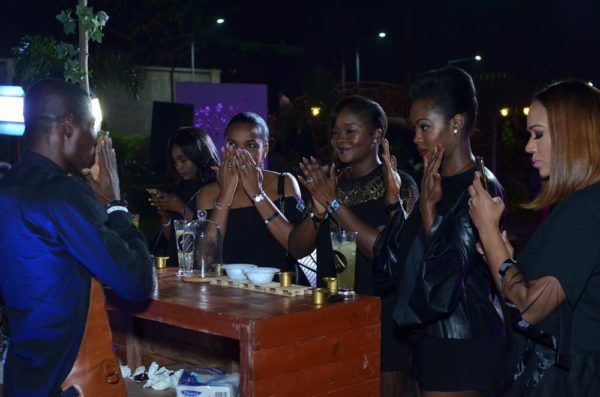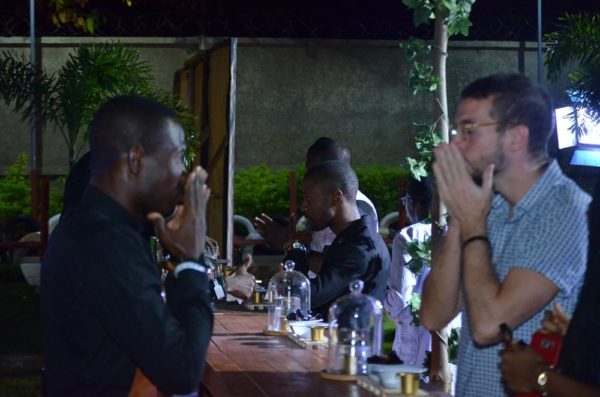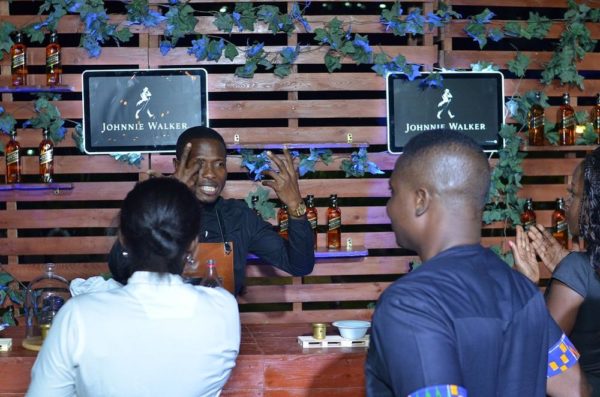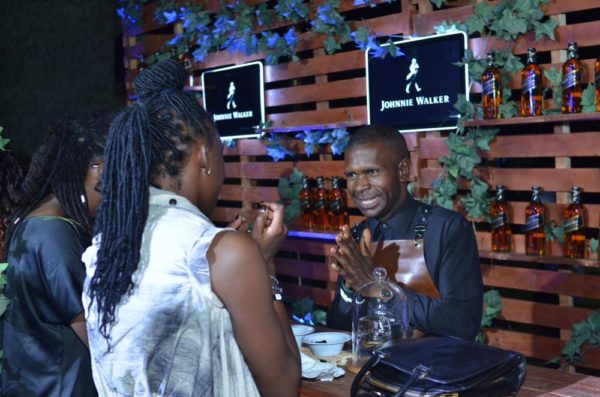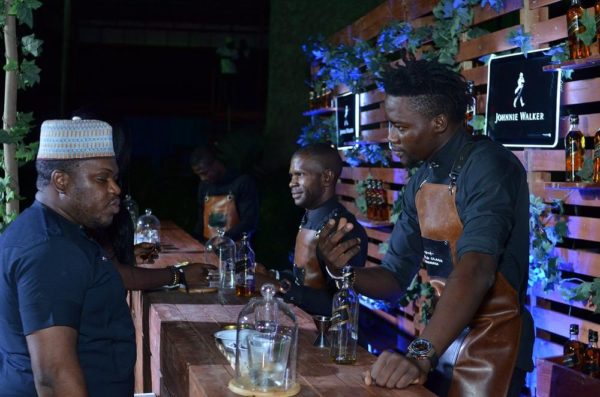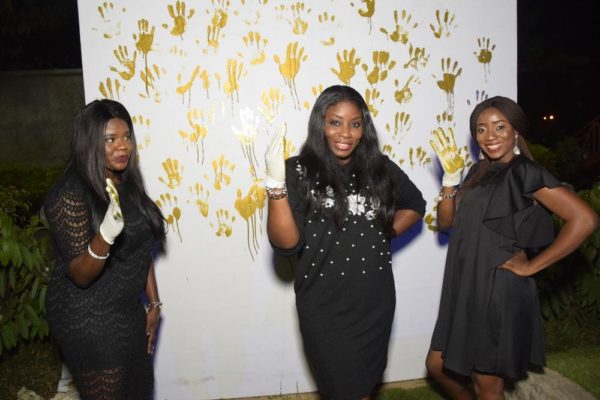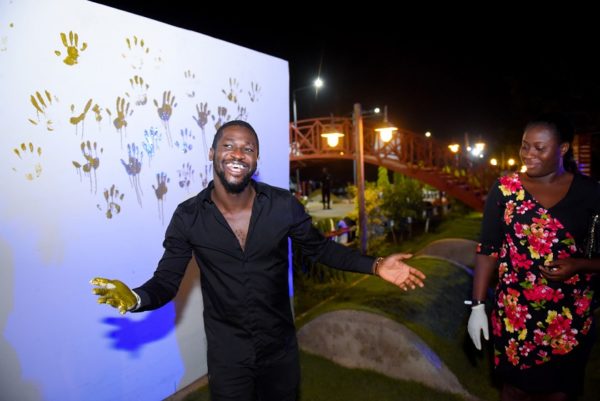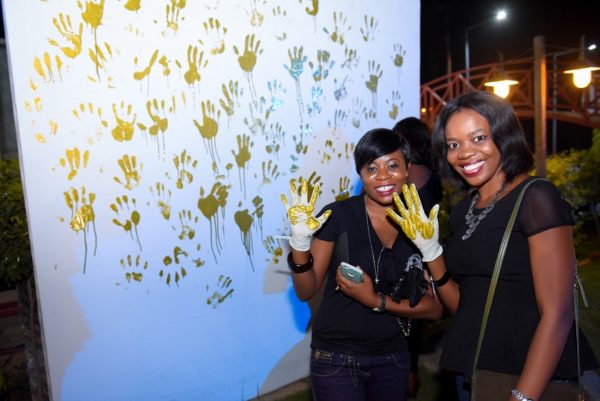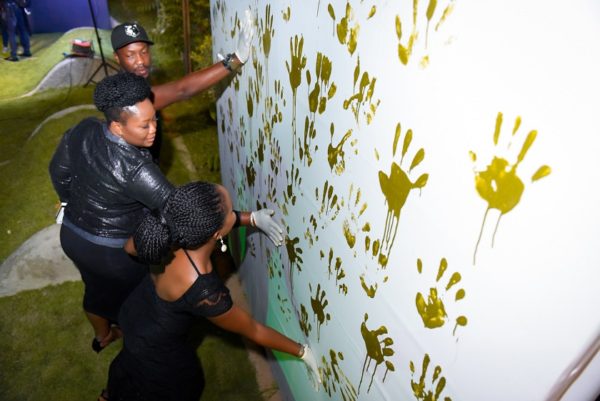 Sooner rather than later, the star attraction took the stage and left the teeming audience yearning for more. Adekunle Gold backed up by The 79th State Band serenaded the crowd with tune after tune. The energy in the air was palpable and the audience was feeling every note struck and lyric sang the crooner sang as the night wore on.
With Johnnie, Jazz & Whisky, Johnnie Walker via Black Label continues to push the status quo with its pioneering spirit. Afro jazz just may have found a permanent home safely in the arms of Black Label.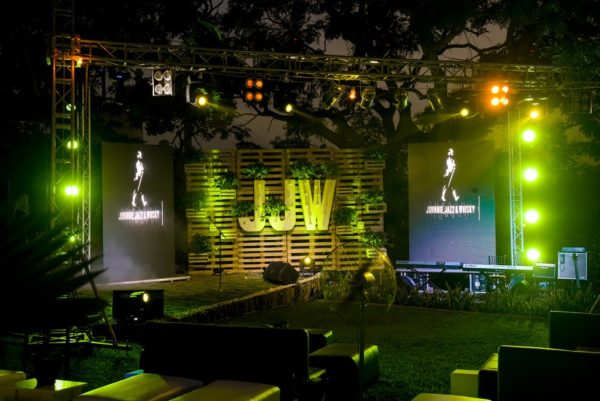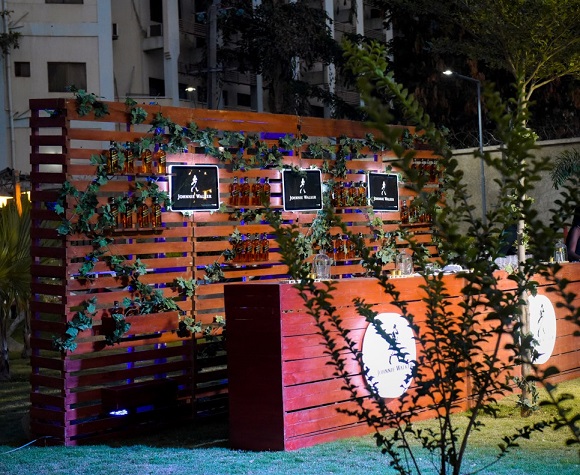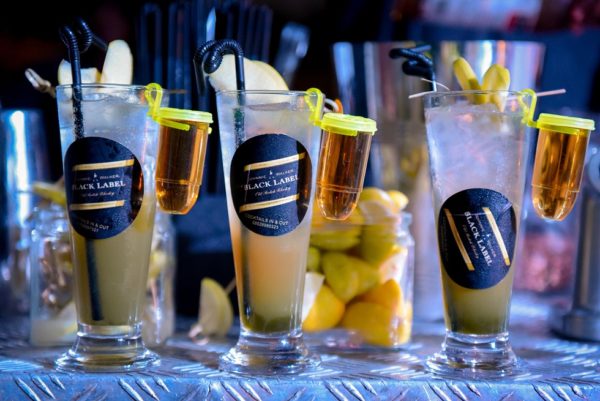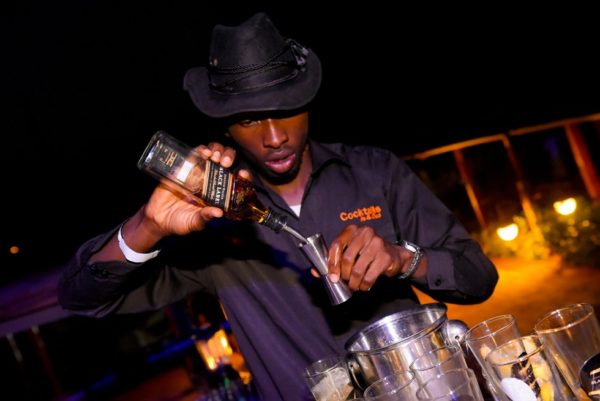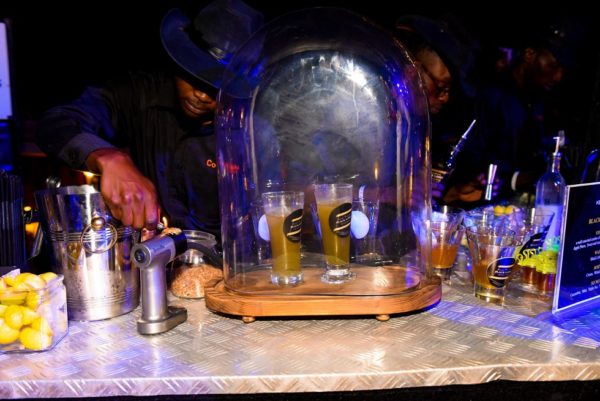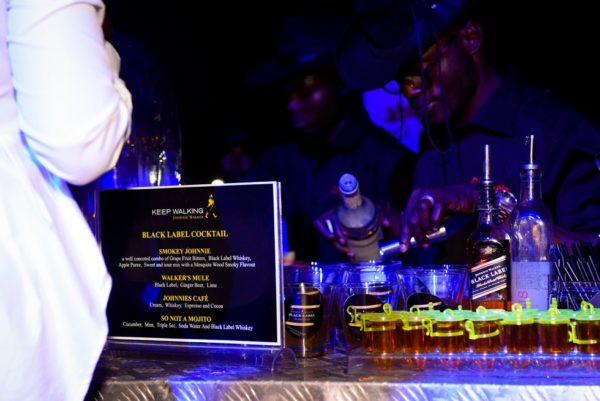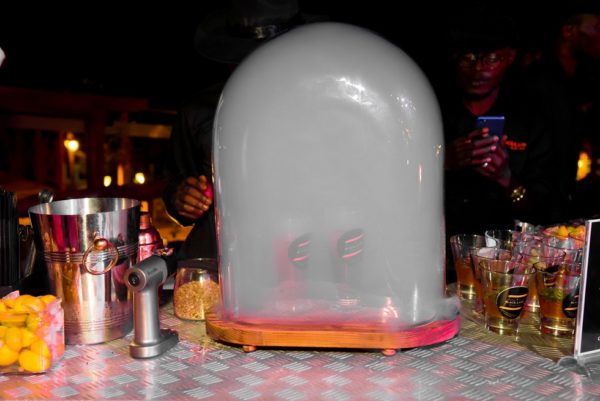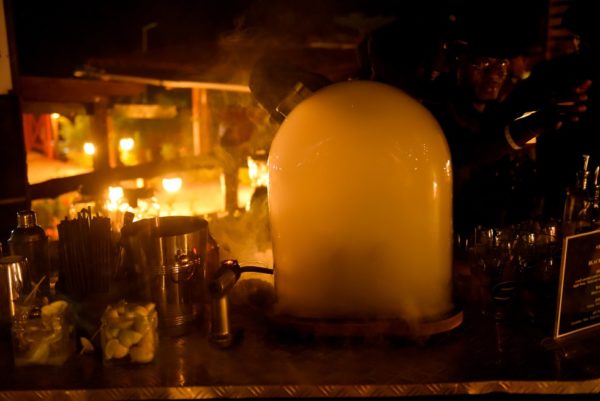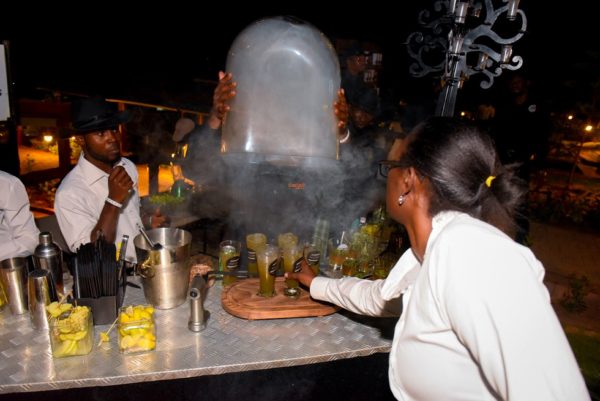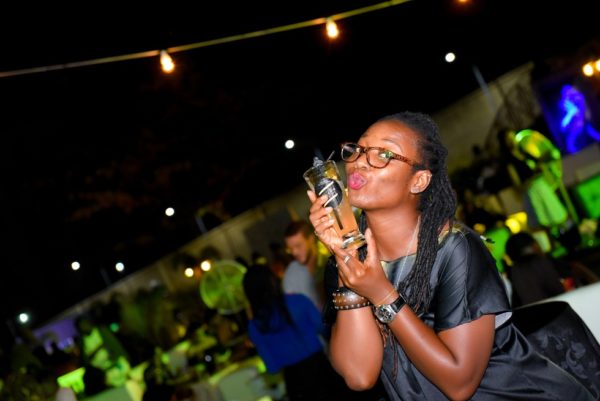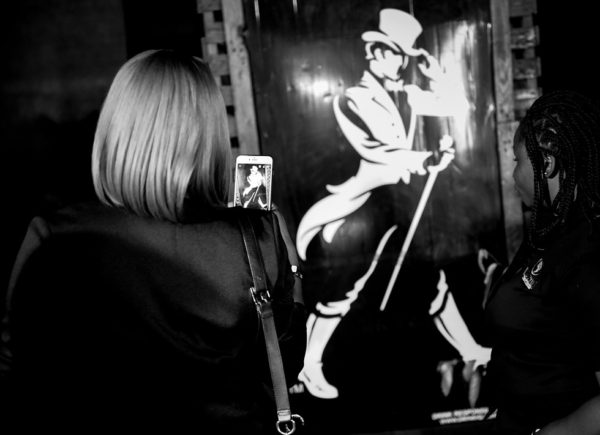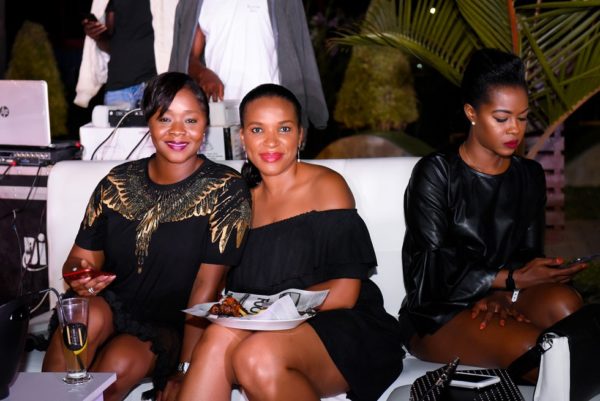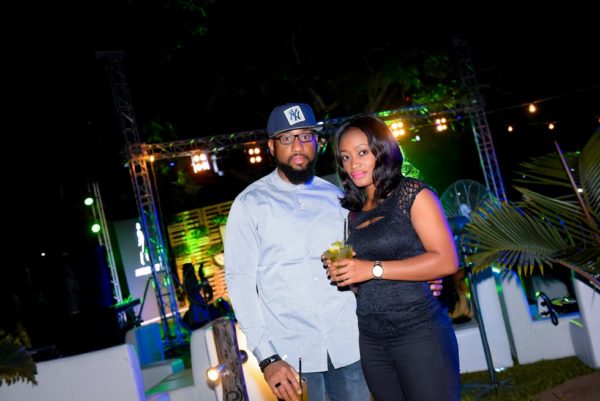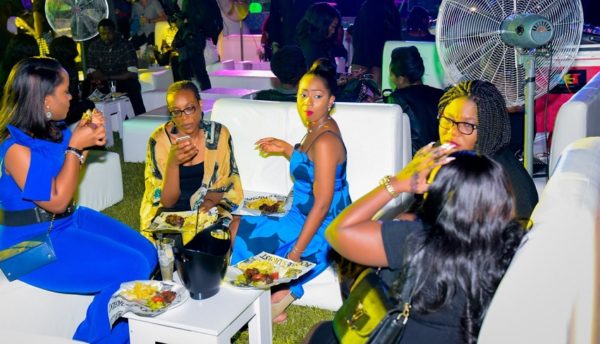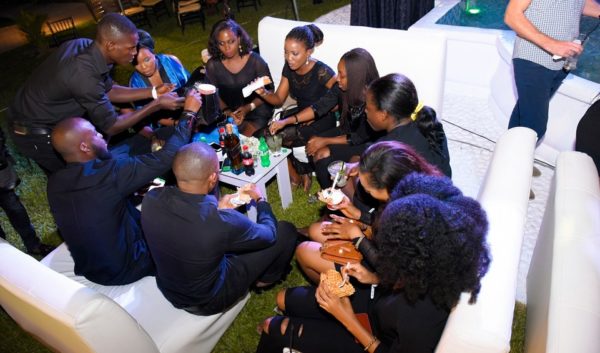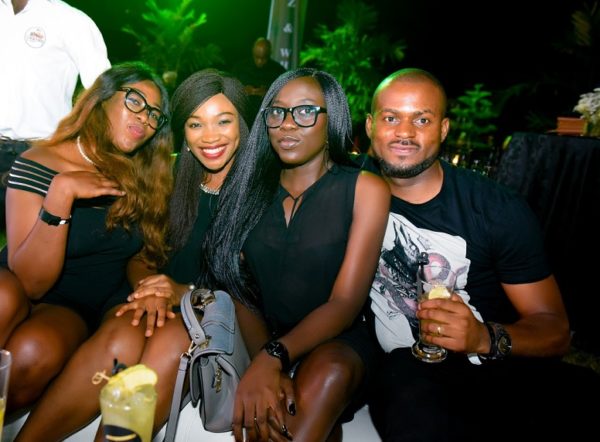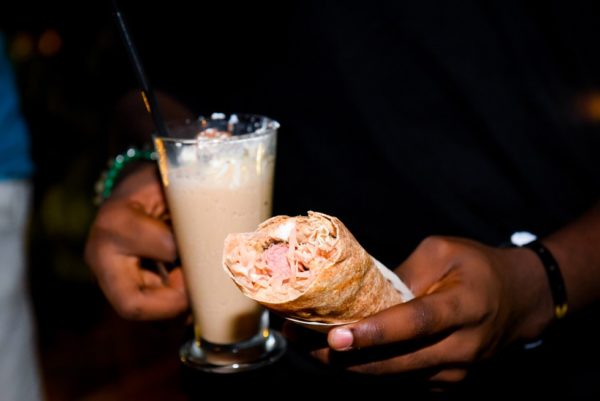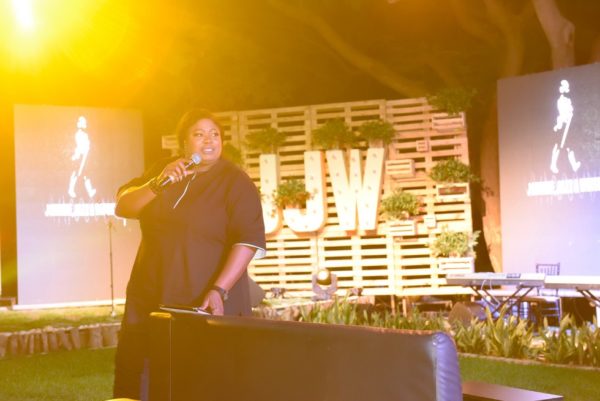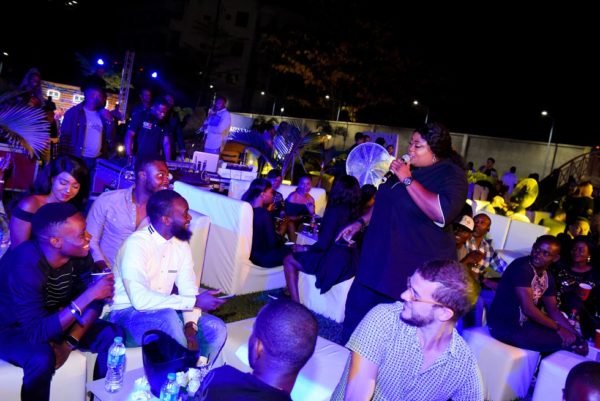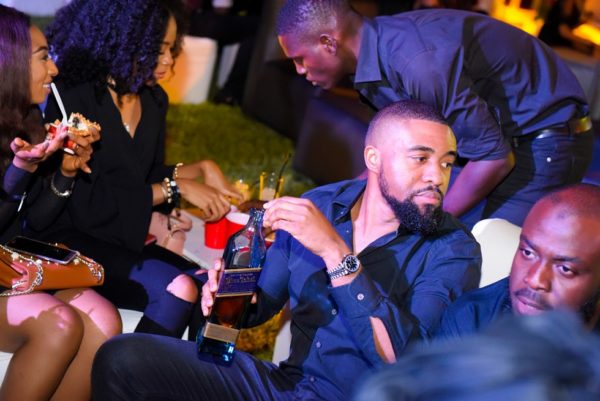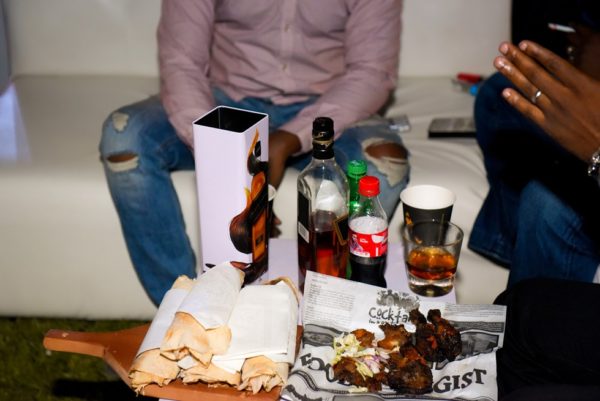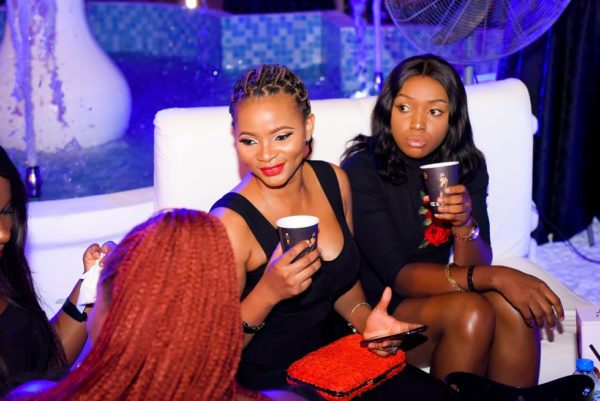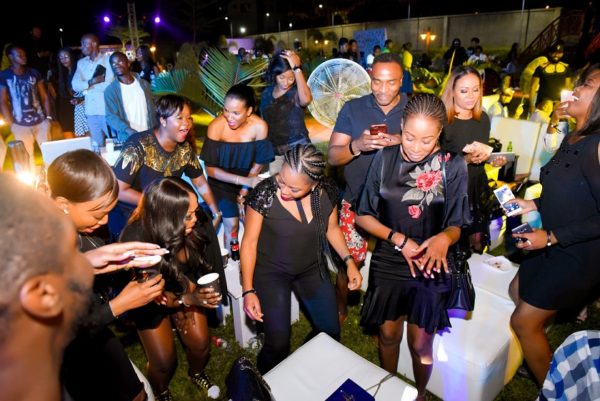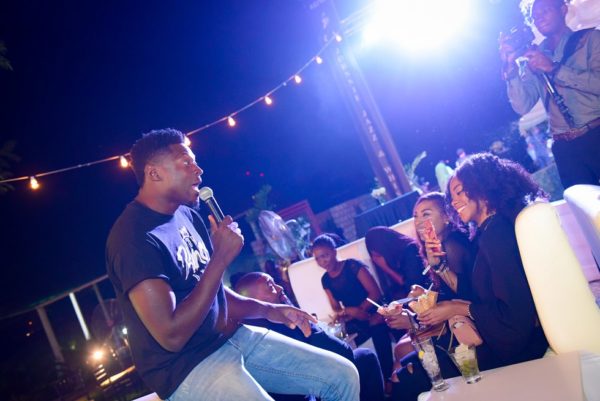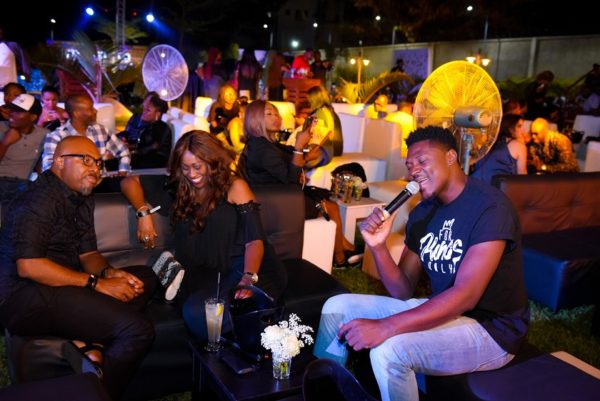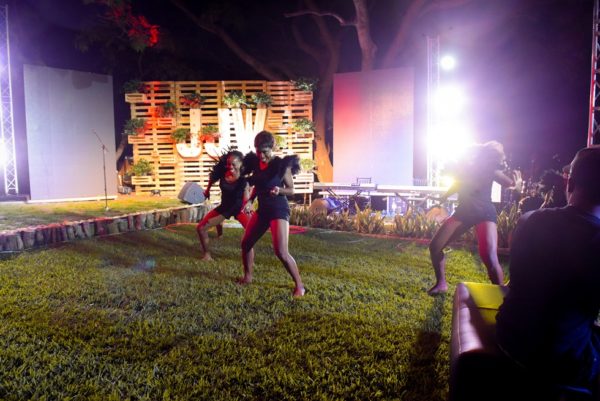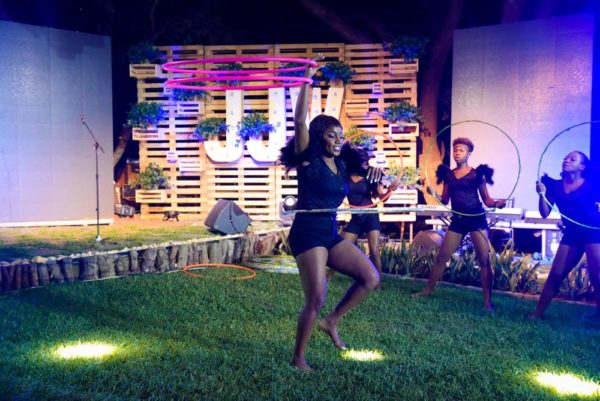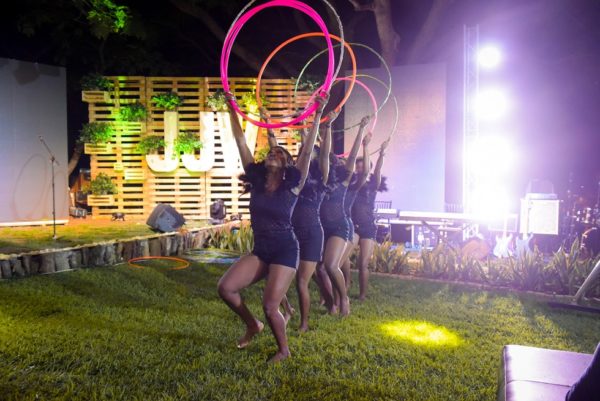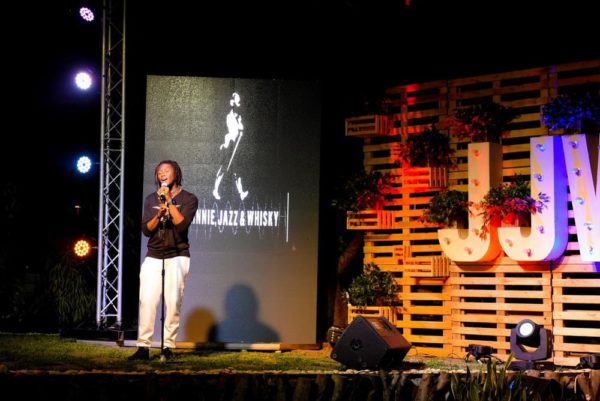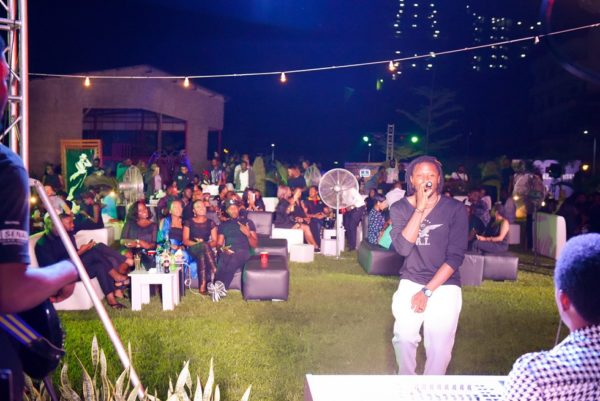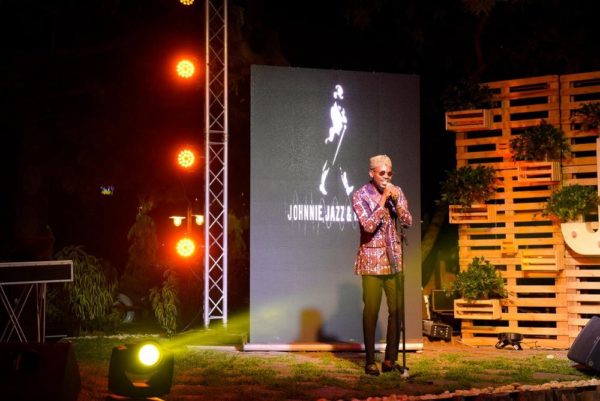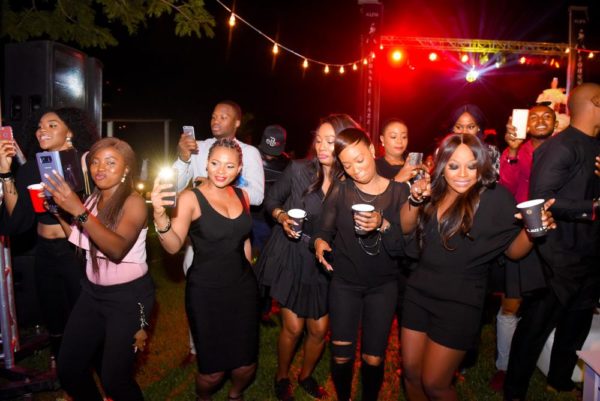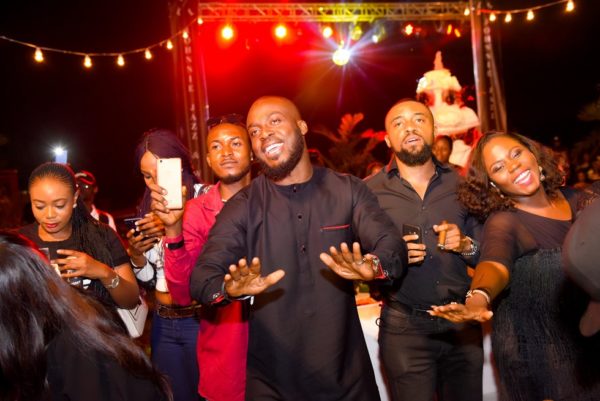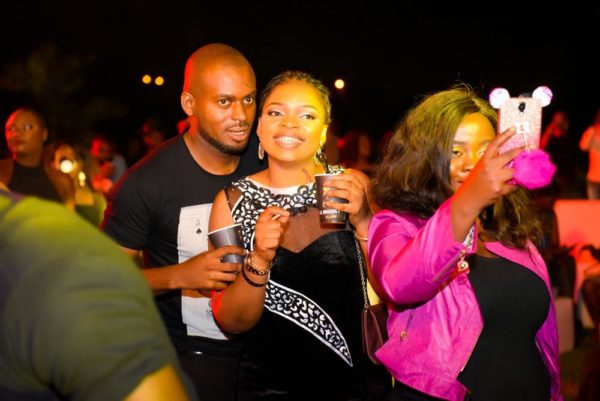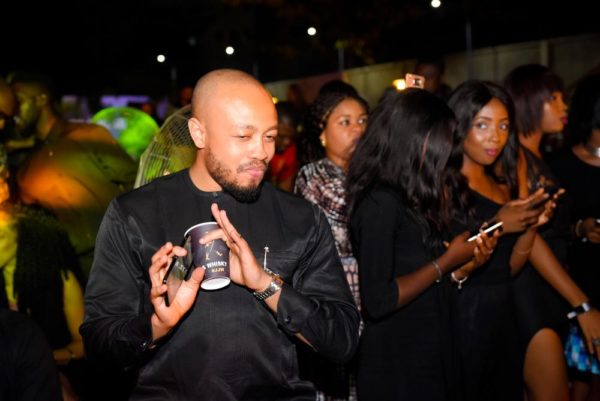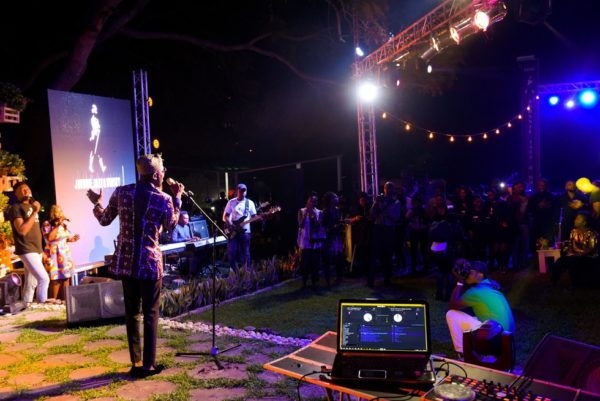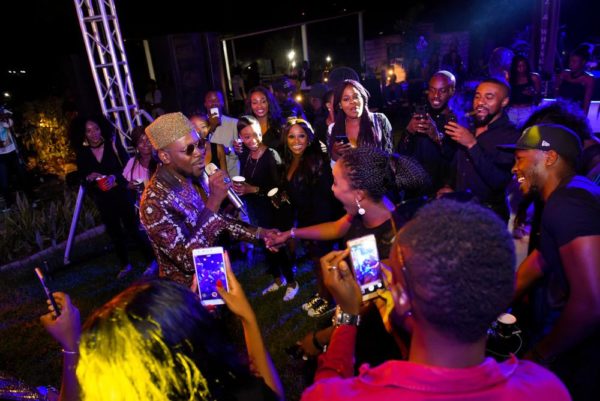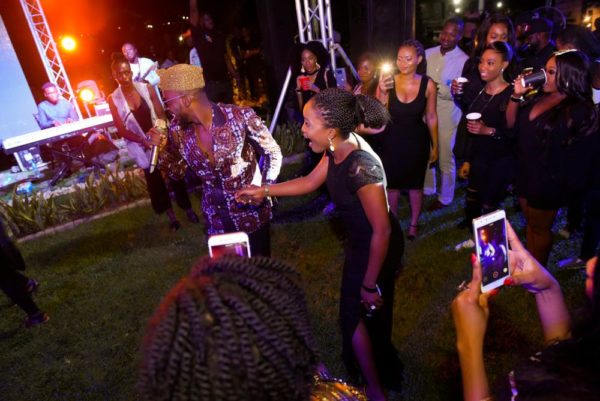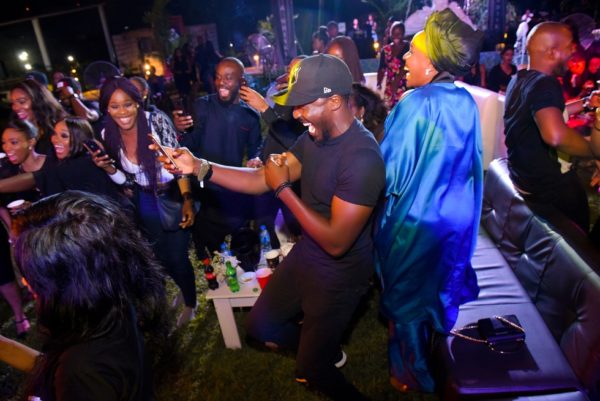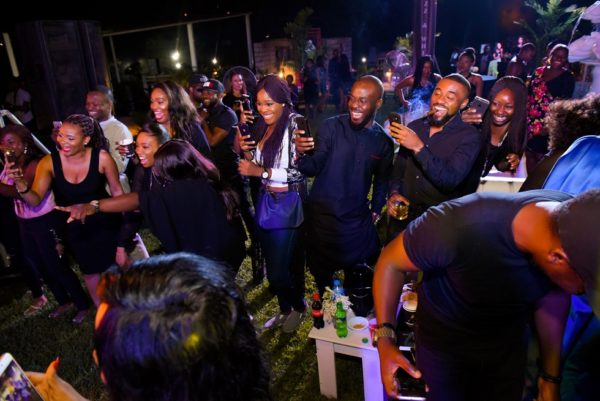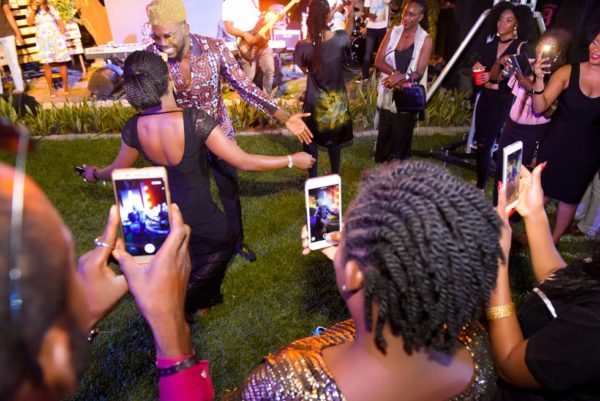 –—————————————————————————————————————Sponsored Content