Love Fortress is a styled shoot that captures the beauty, grace, and confidence that emerges when a person feels fortified by Love. The building and high walls in the shoot denote protection and safety, while the tablescape and lush green grass denotes beauty, fruitfulness and flourishing.
The inspiration for this shoot comes from the thinking that where there is true love, you will always find beauty and confidence.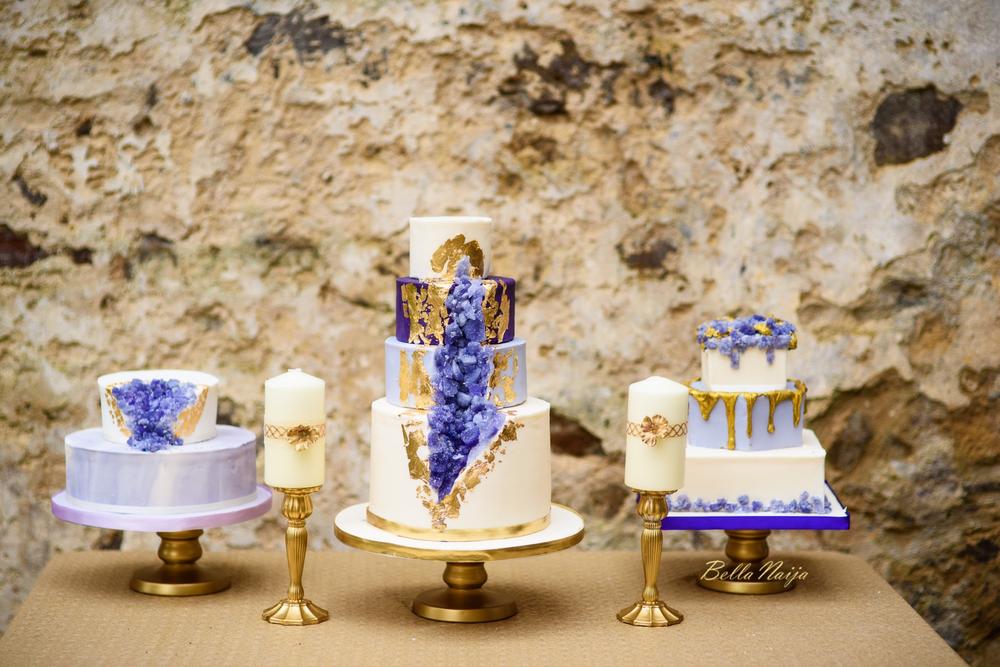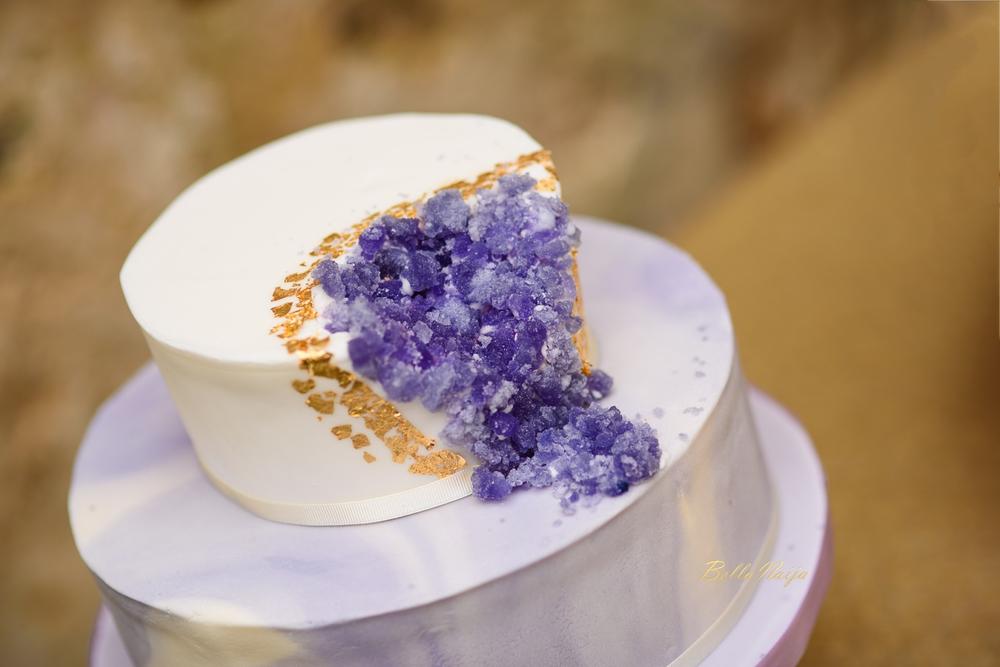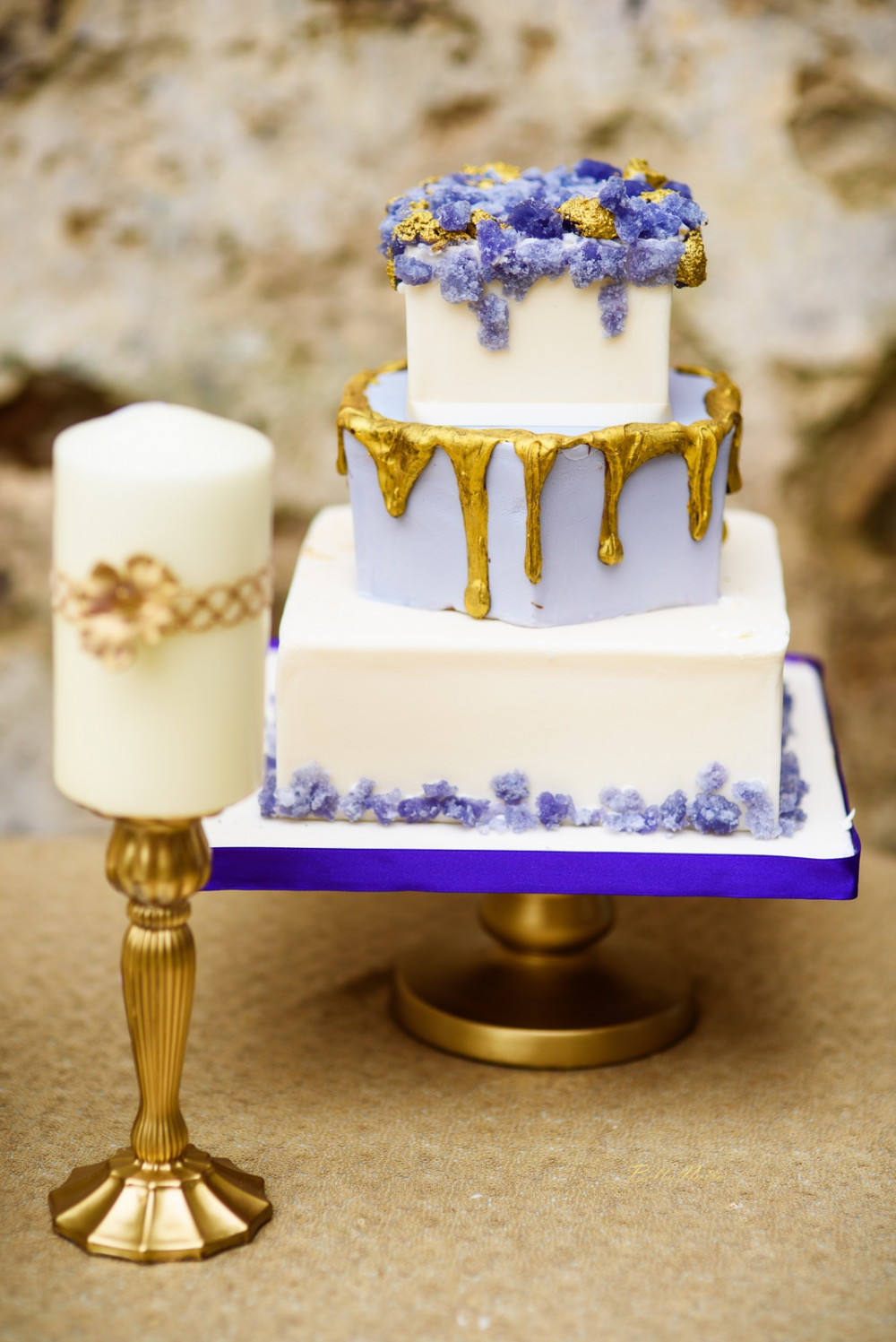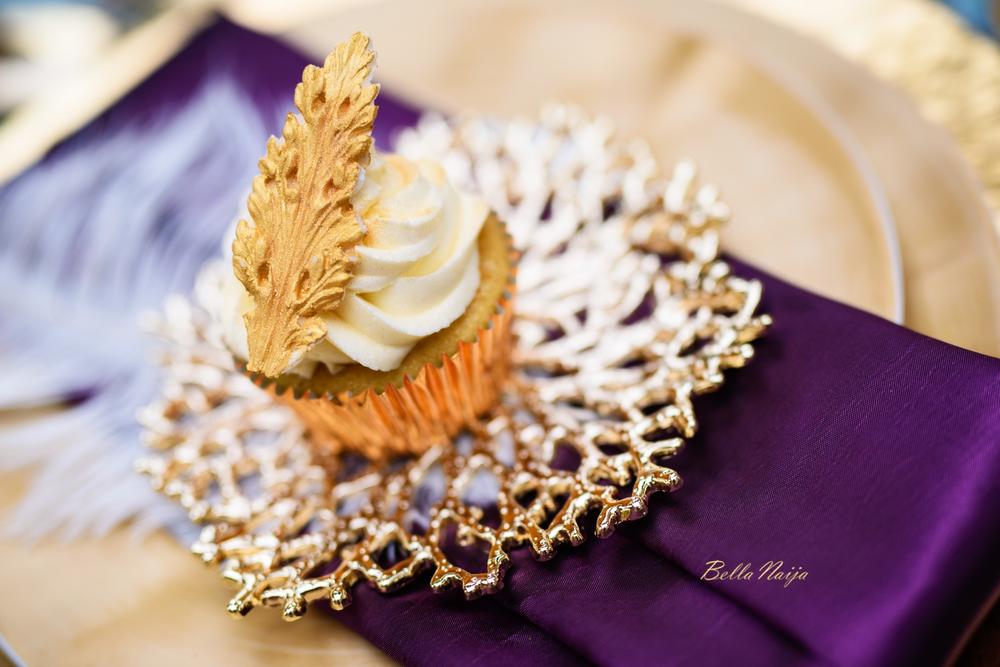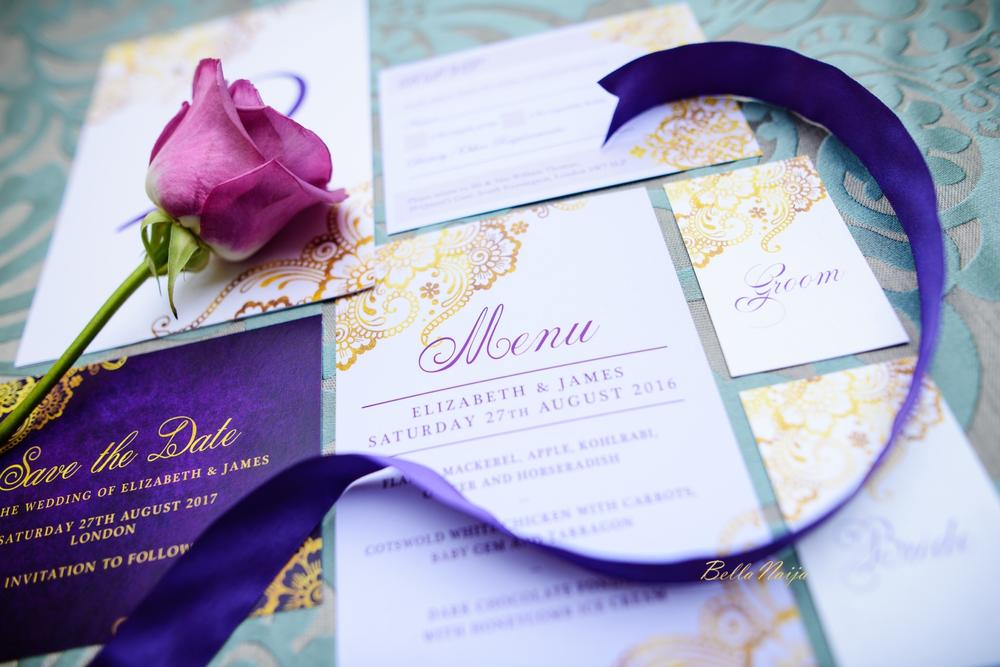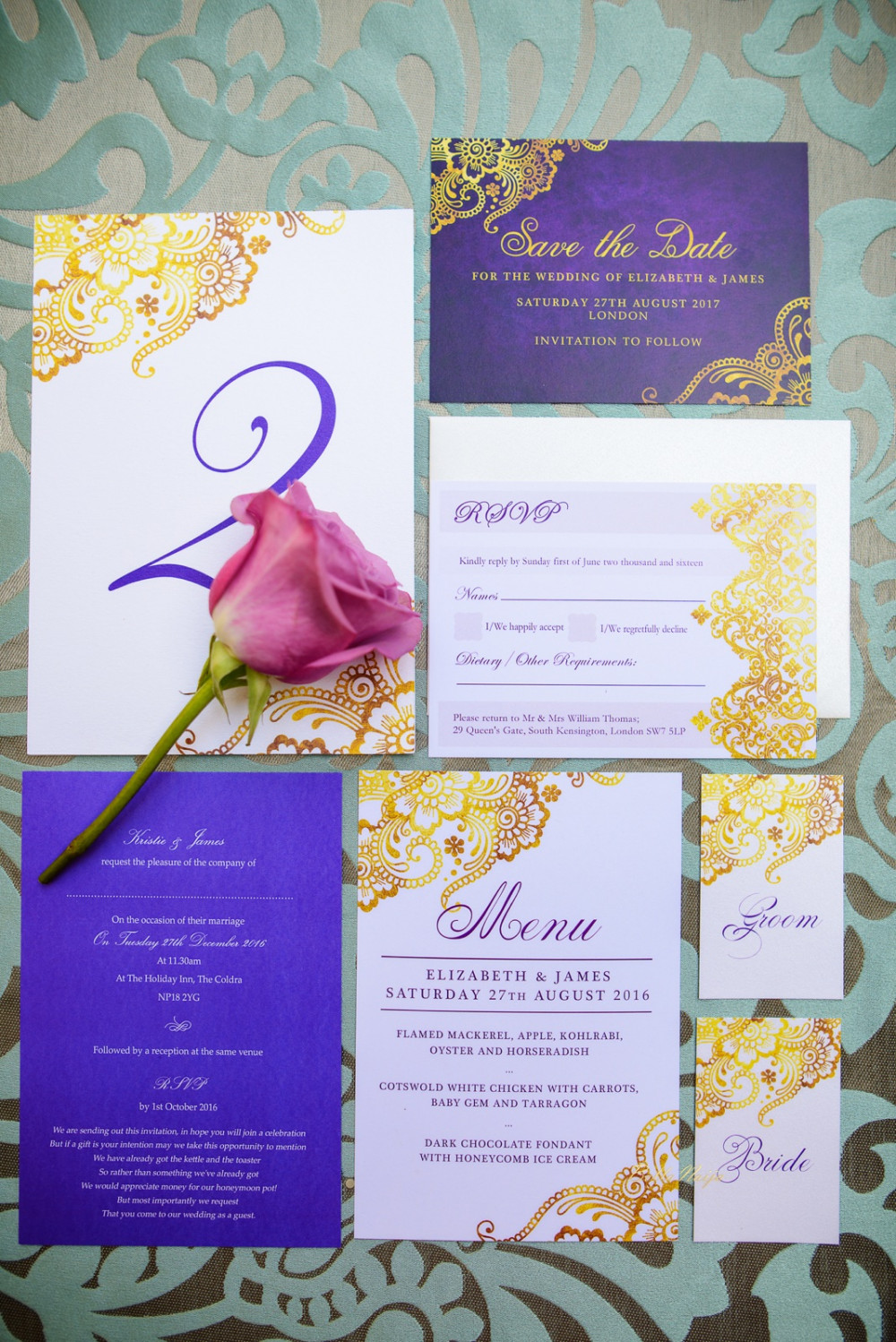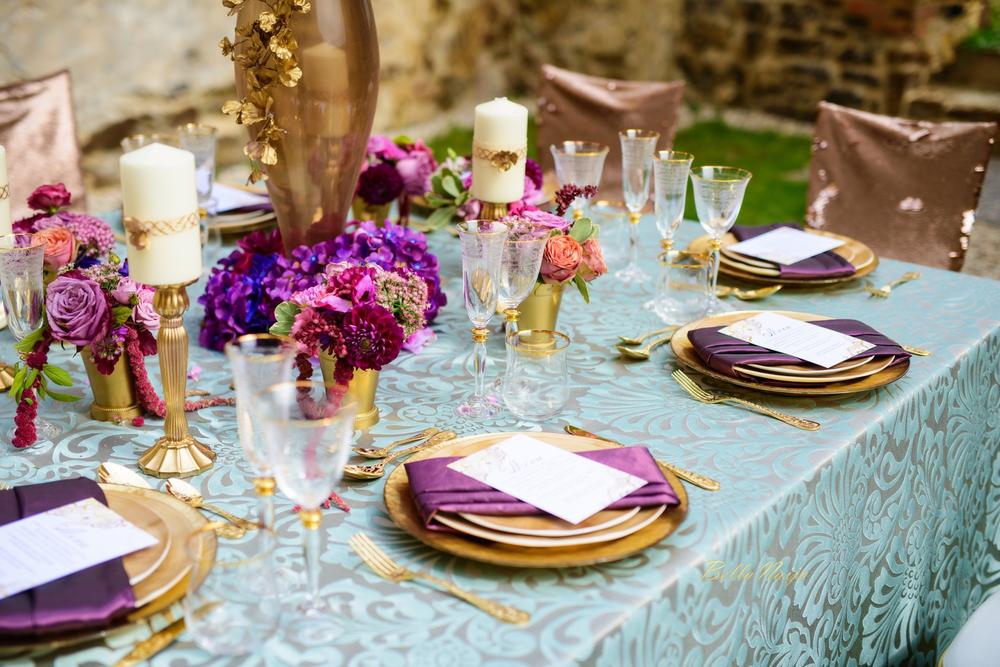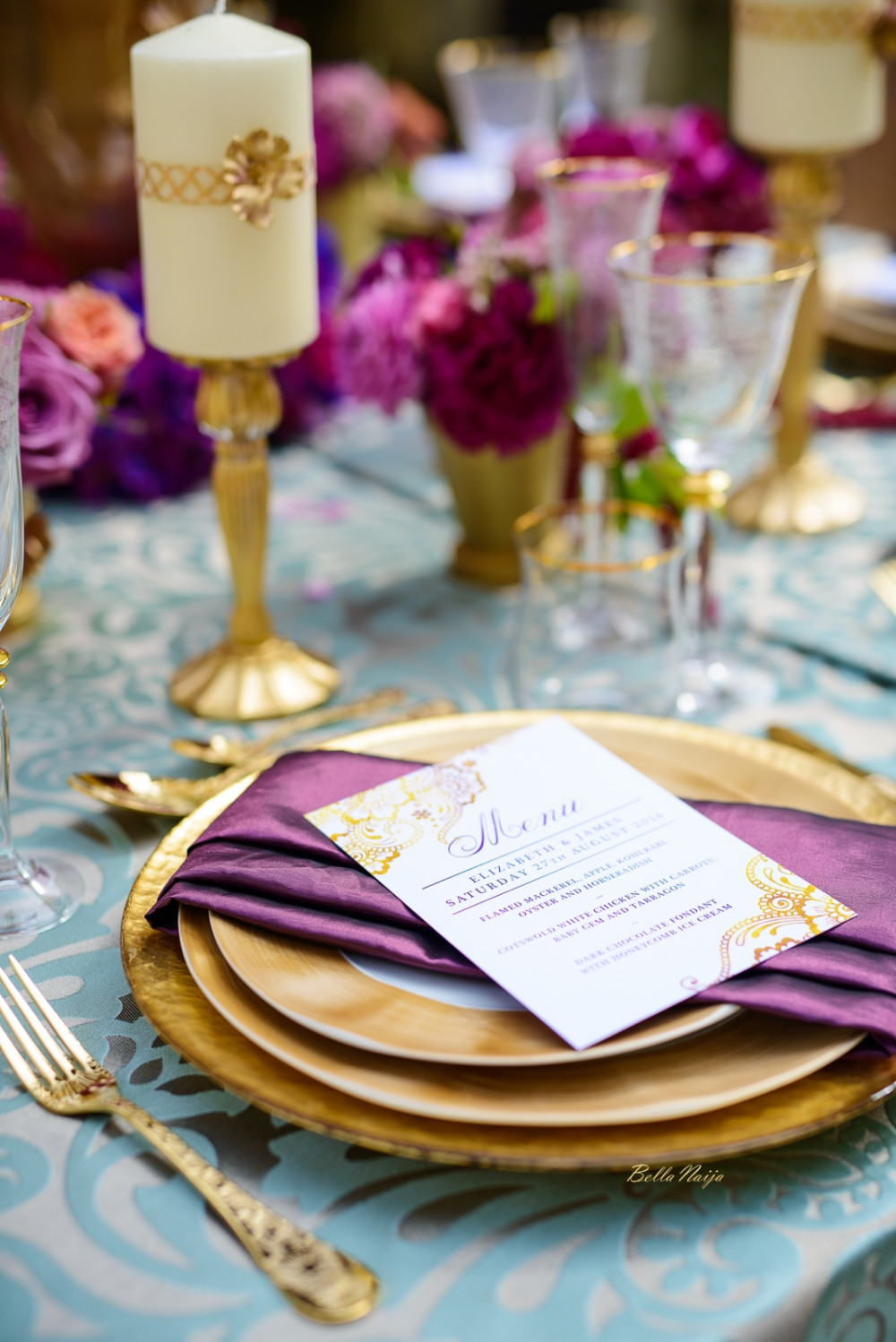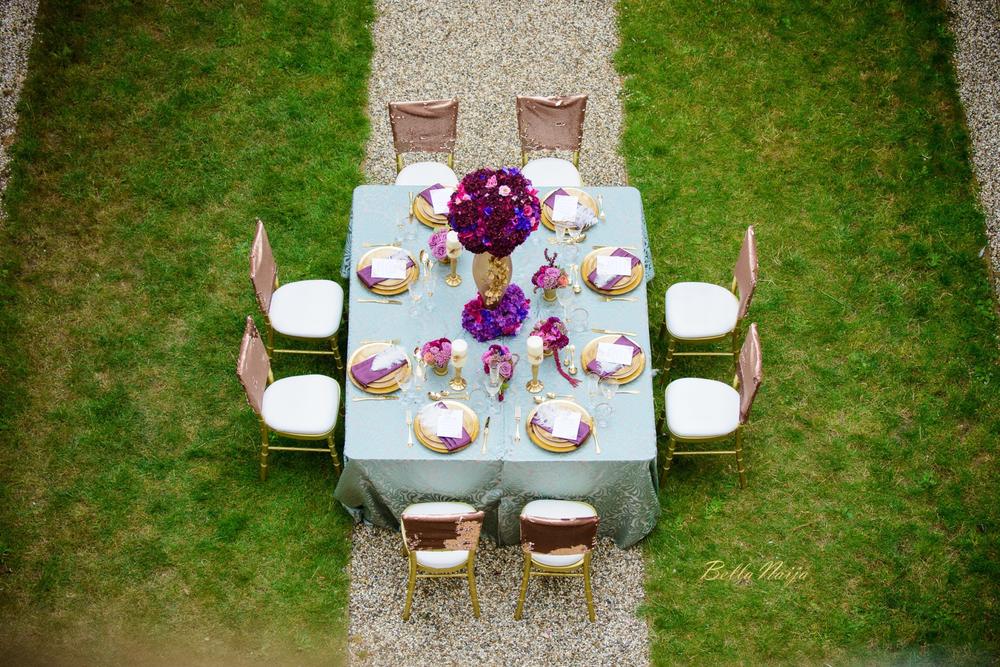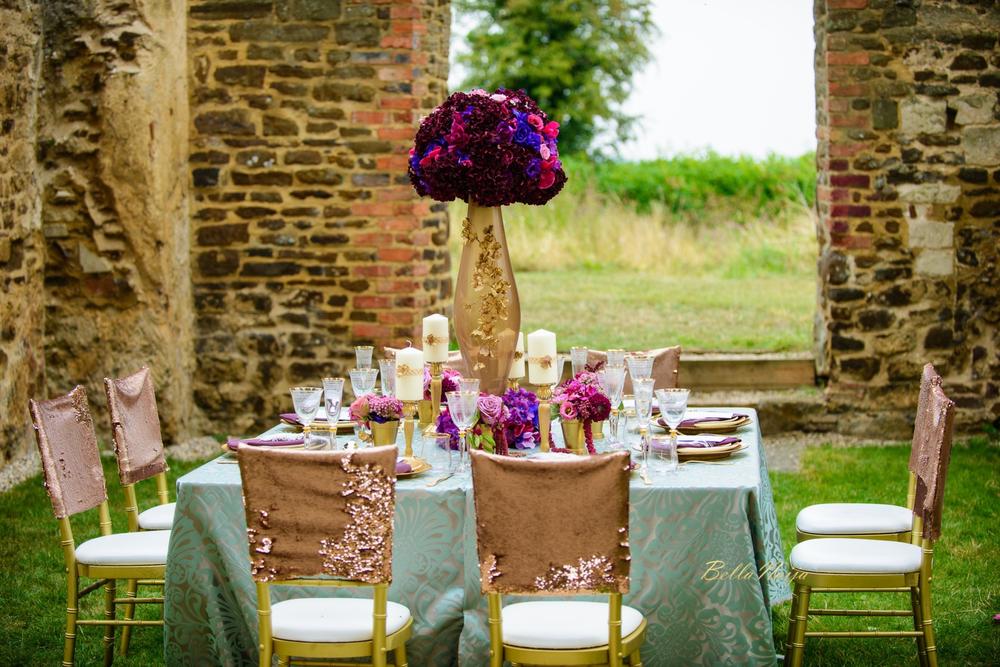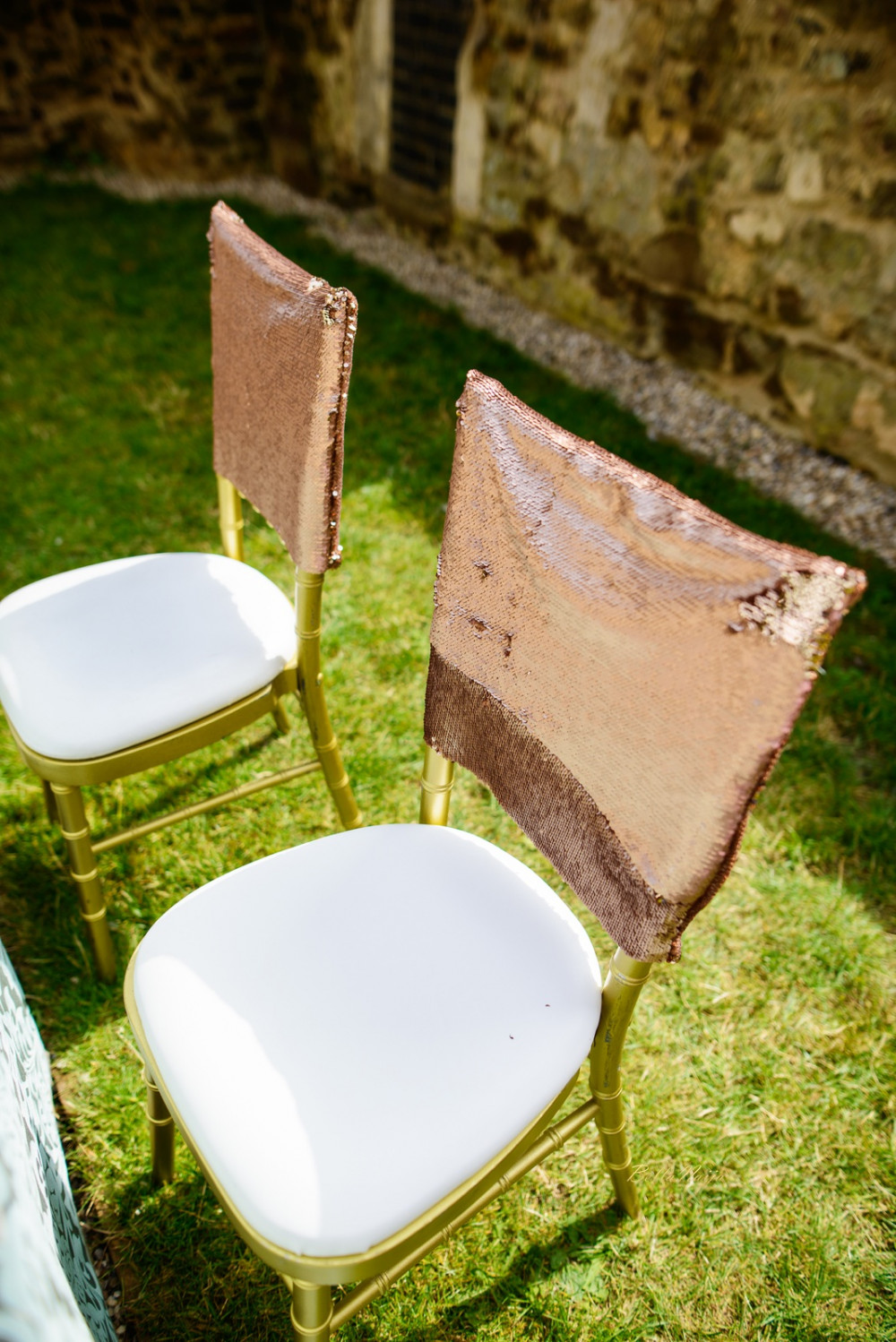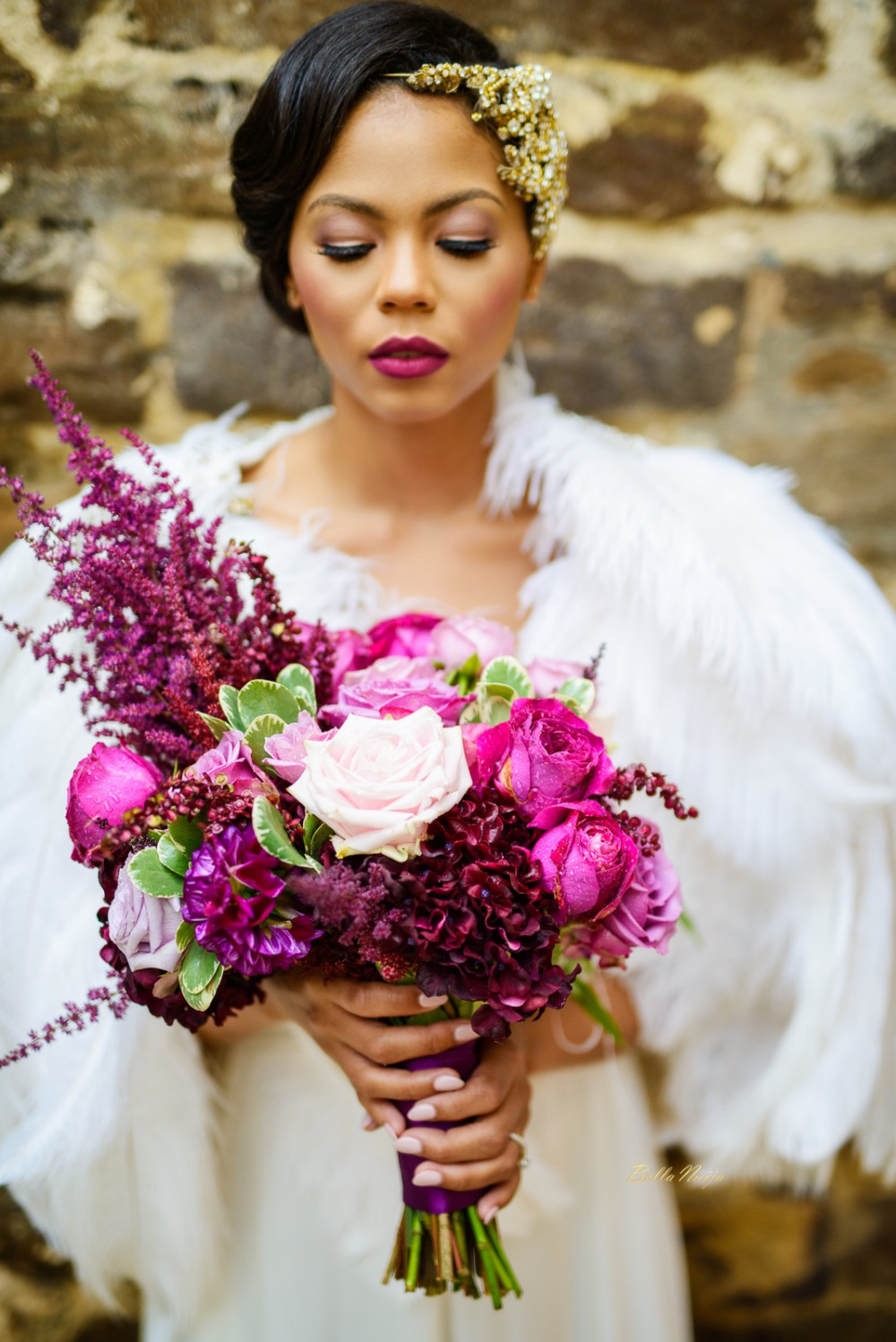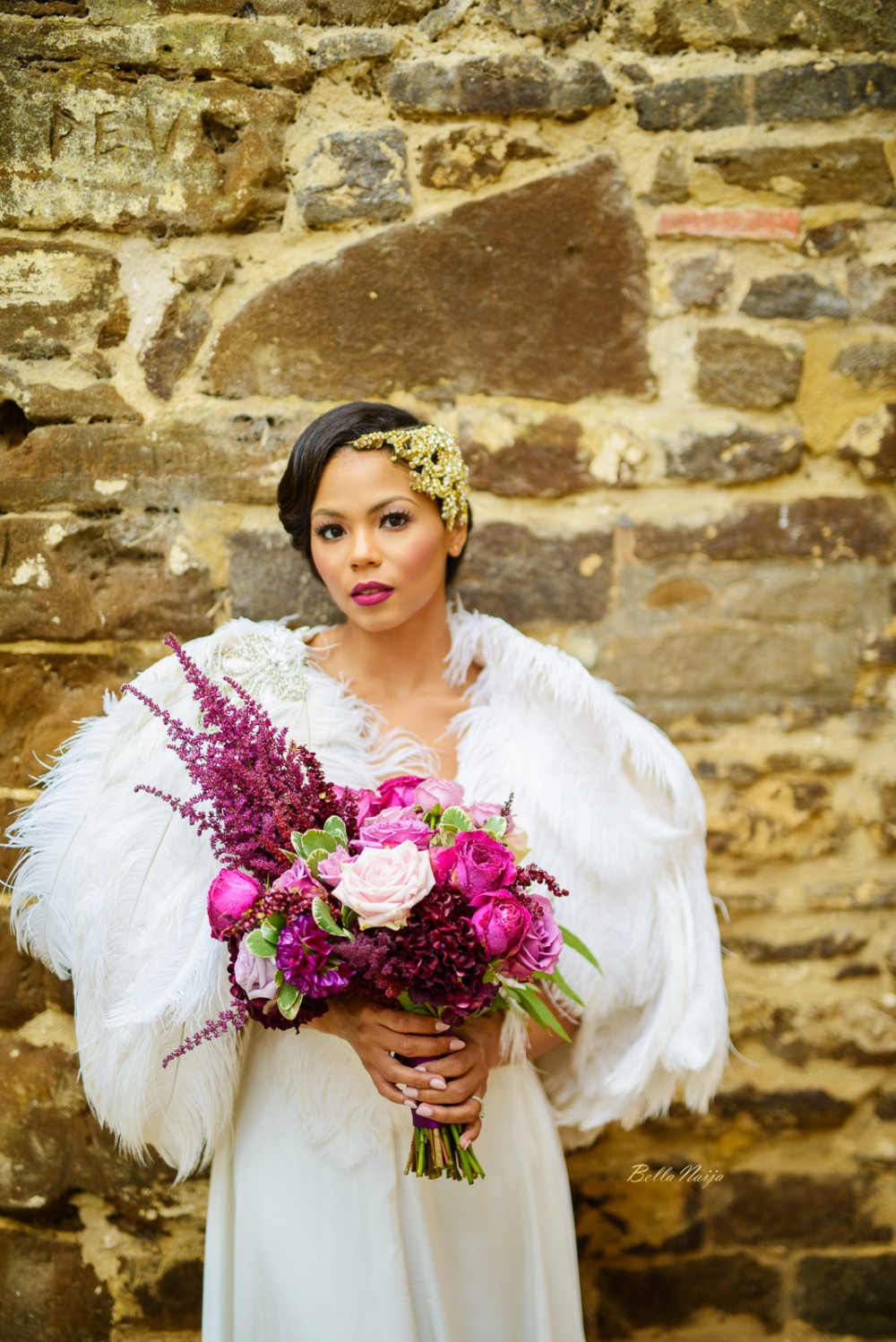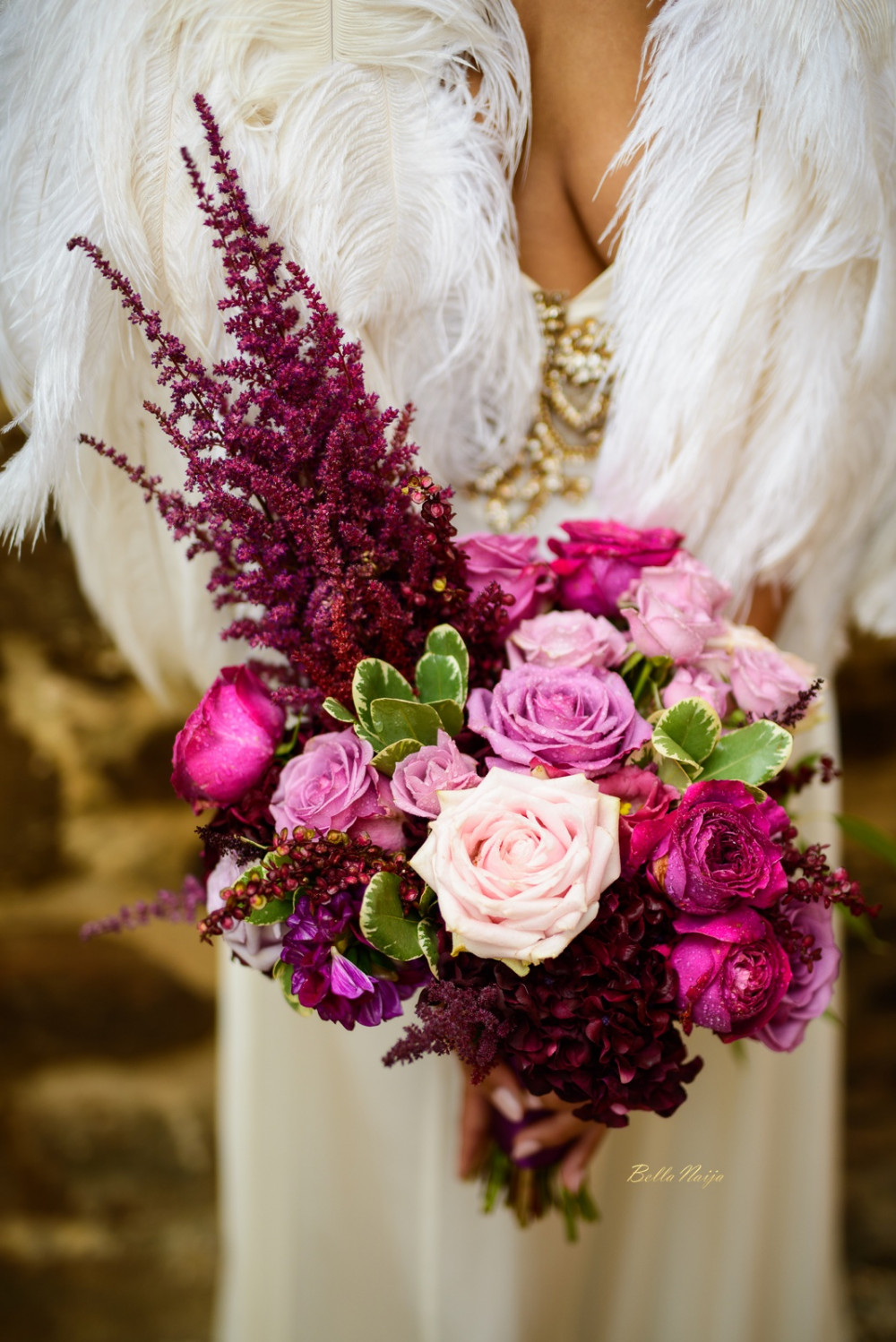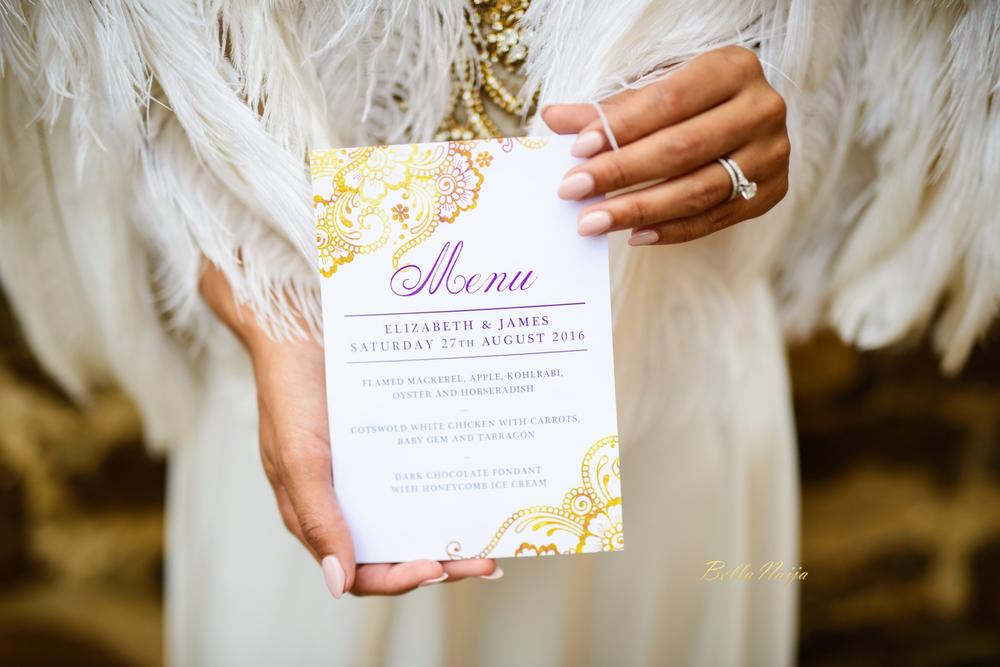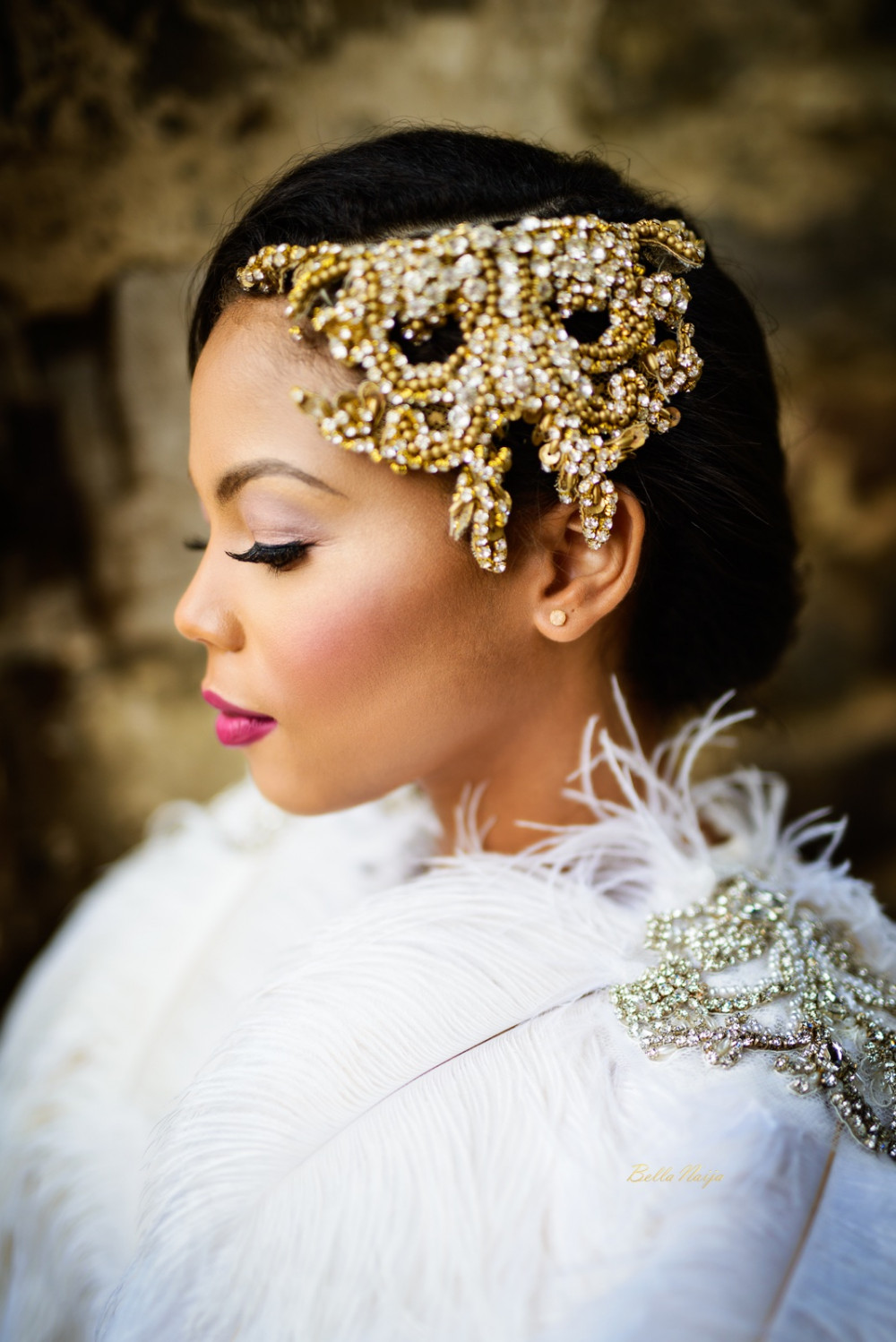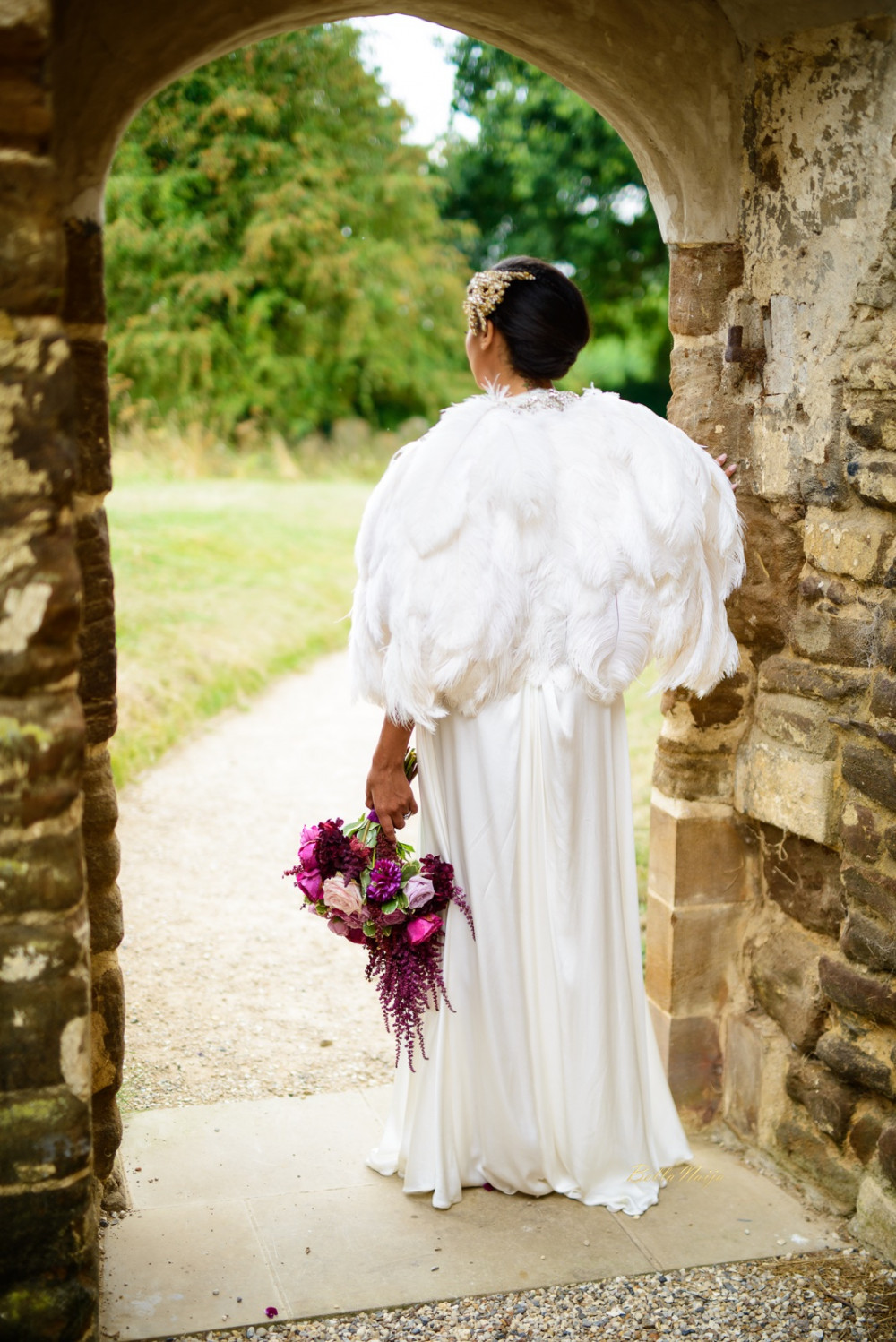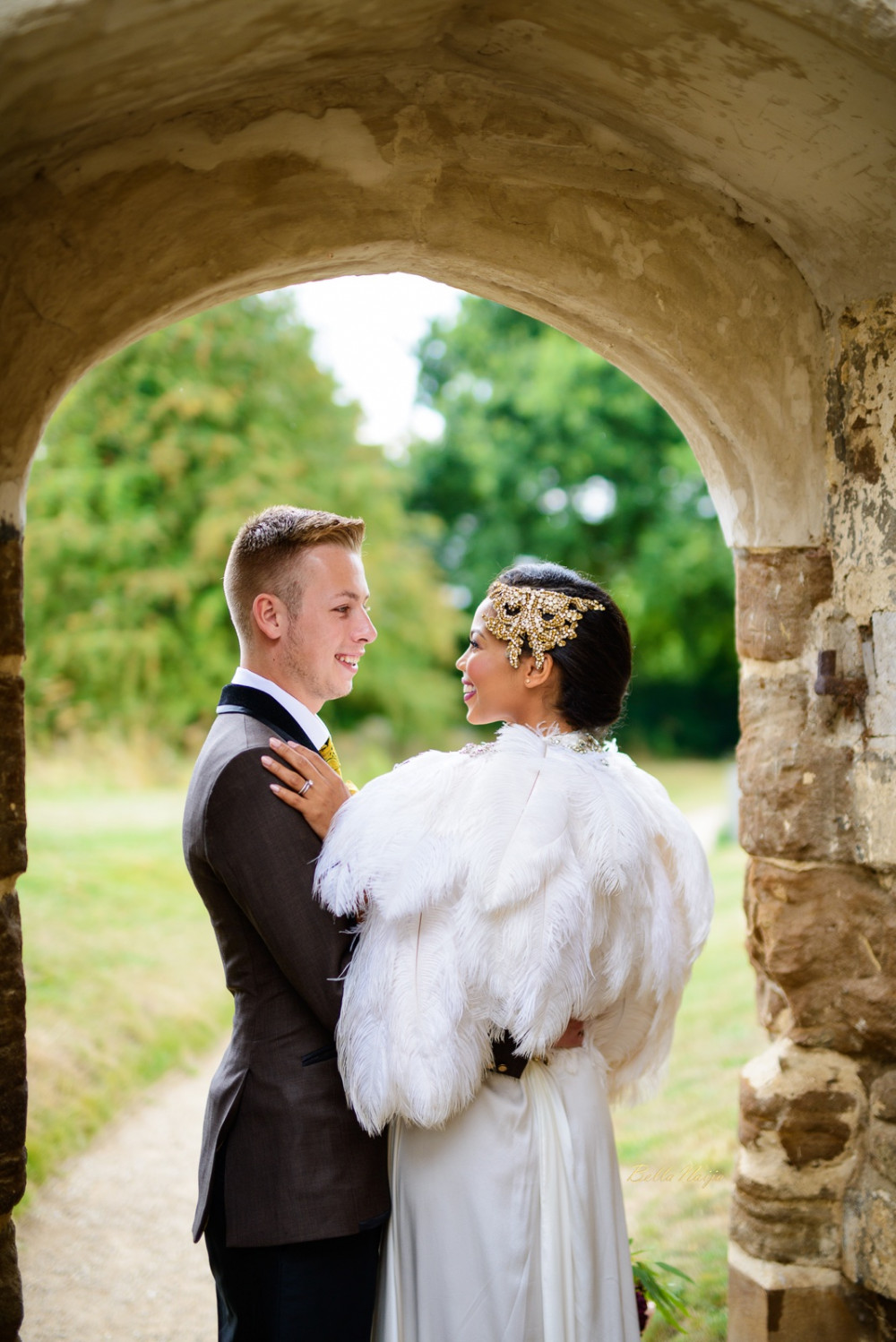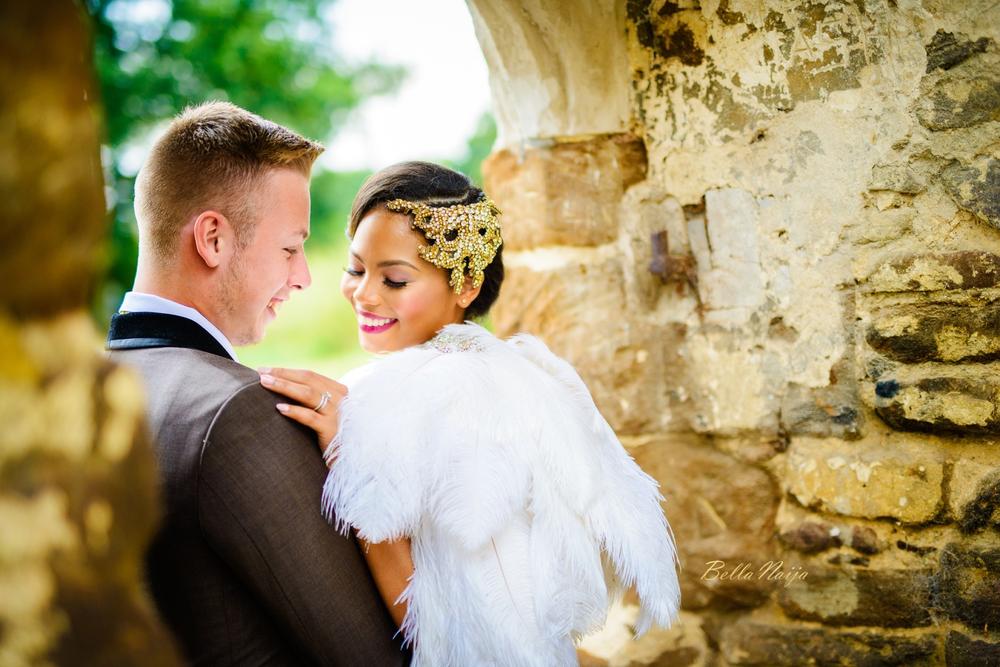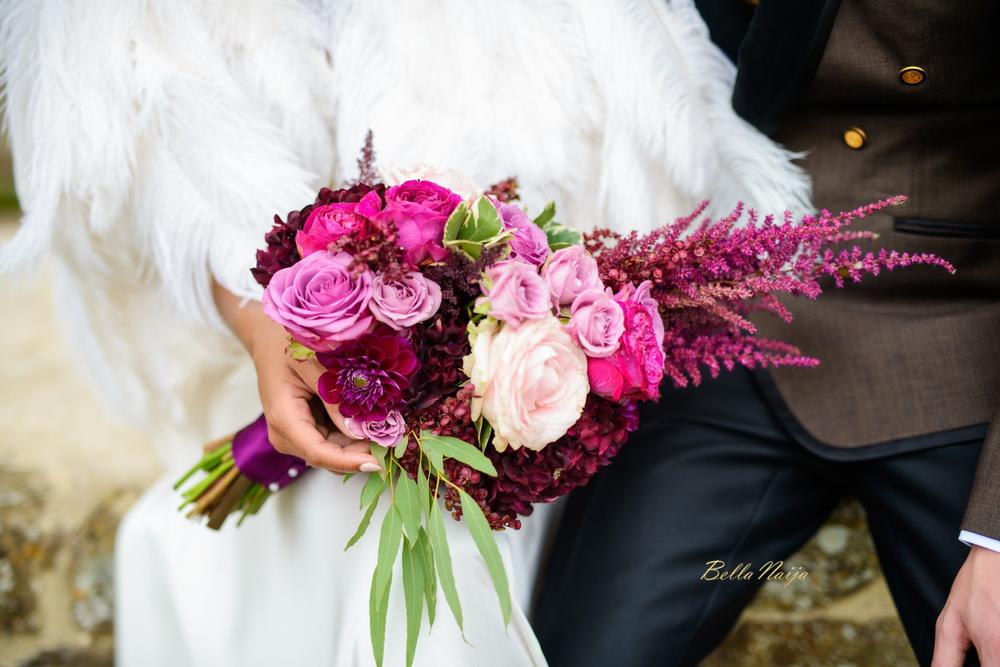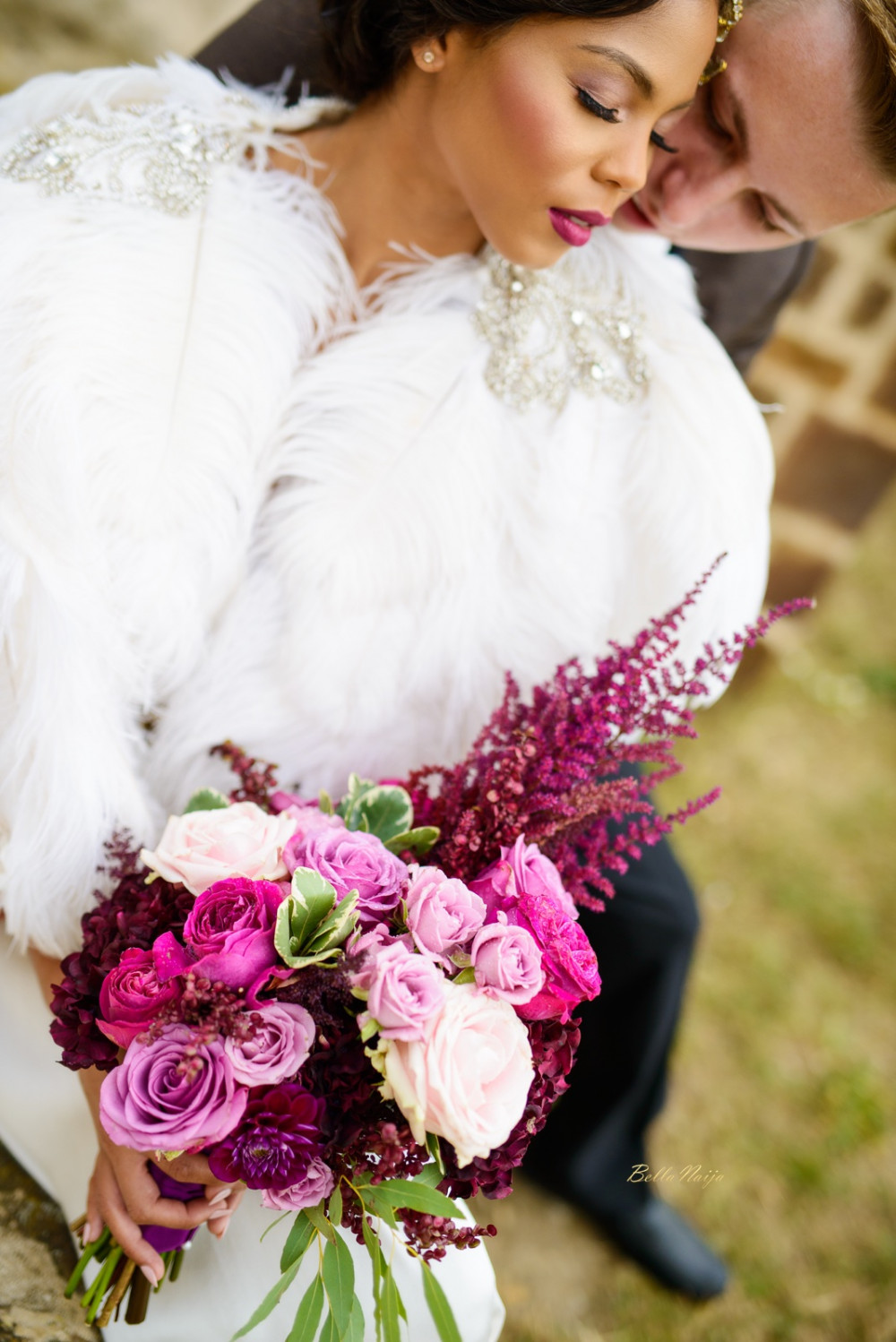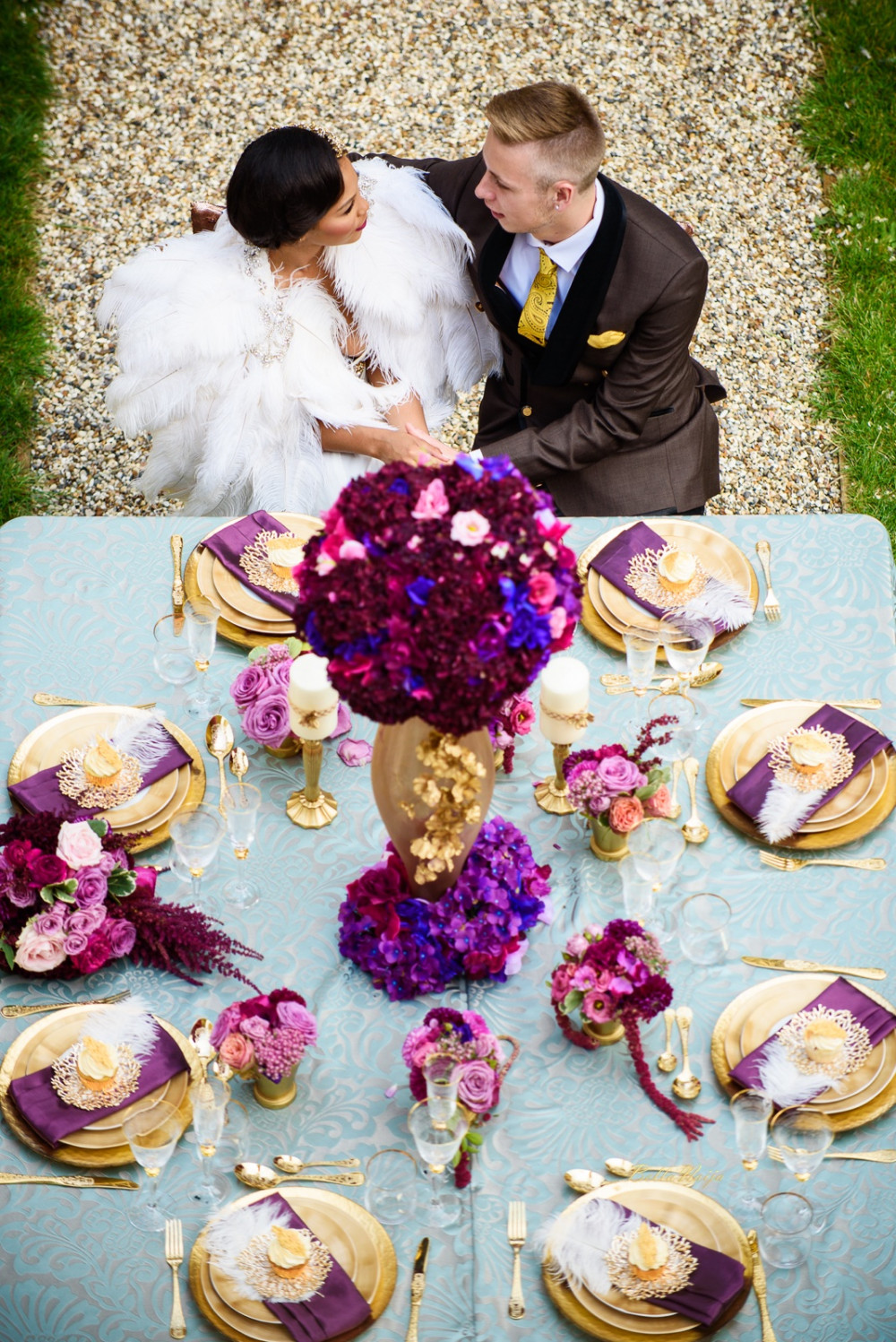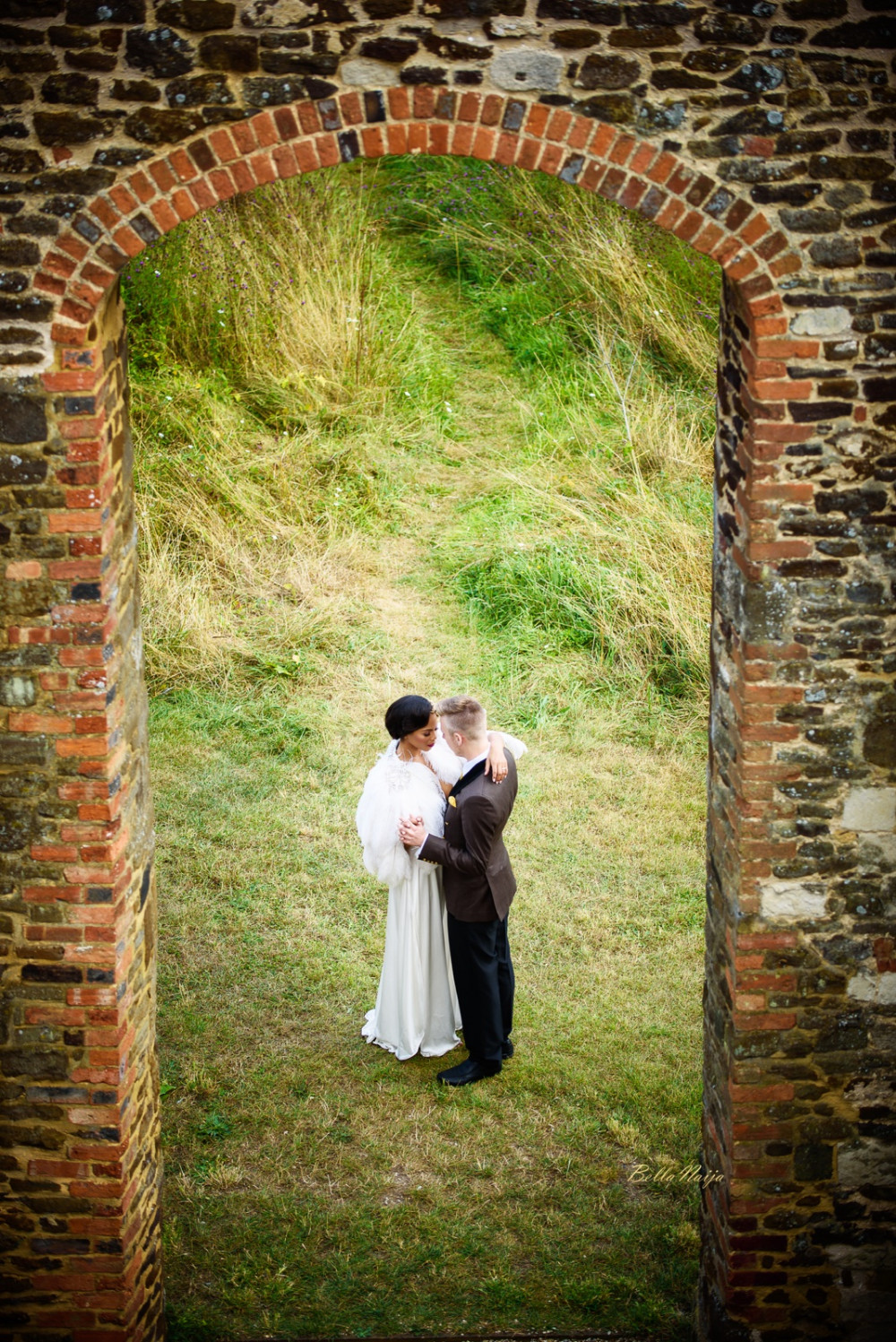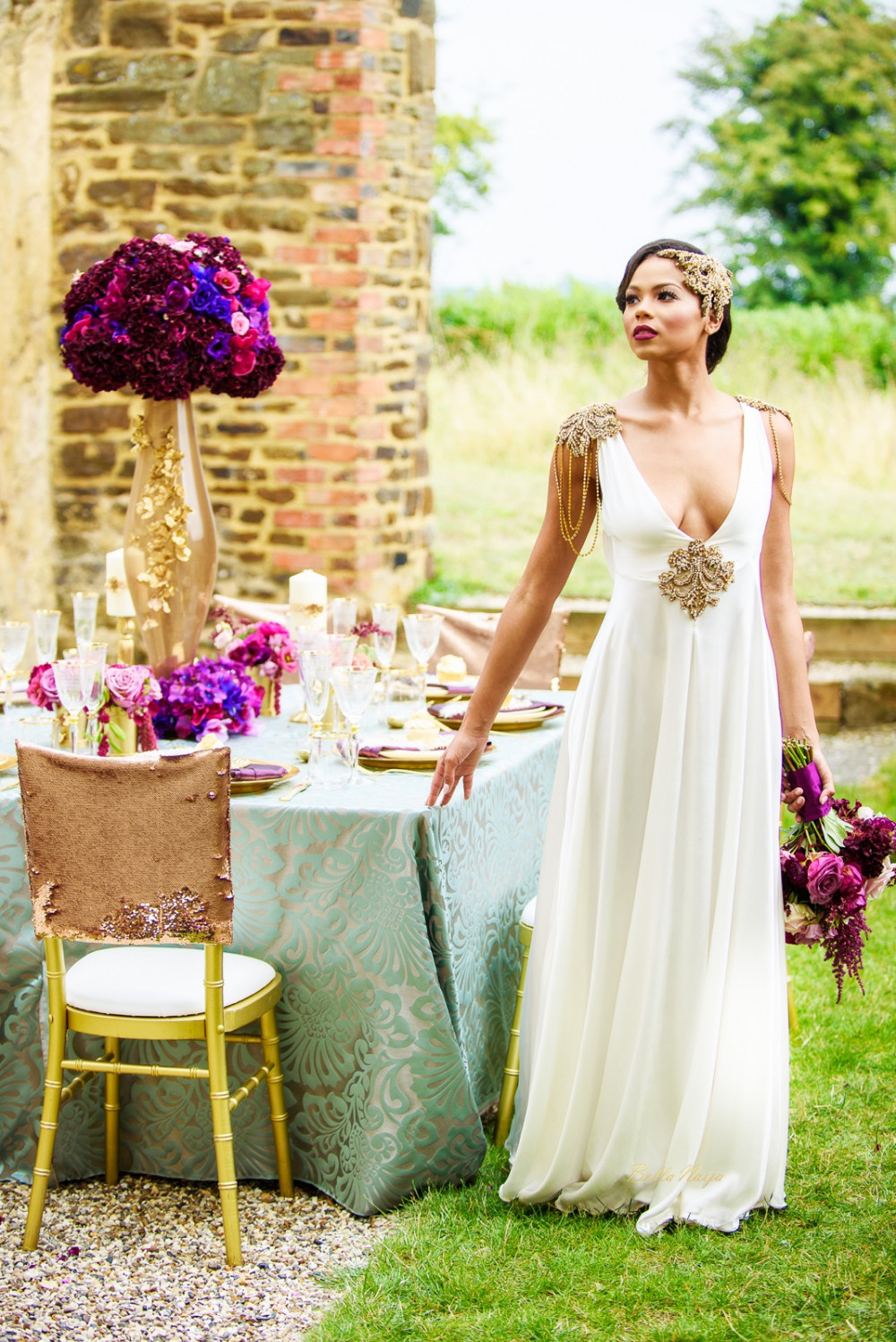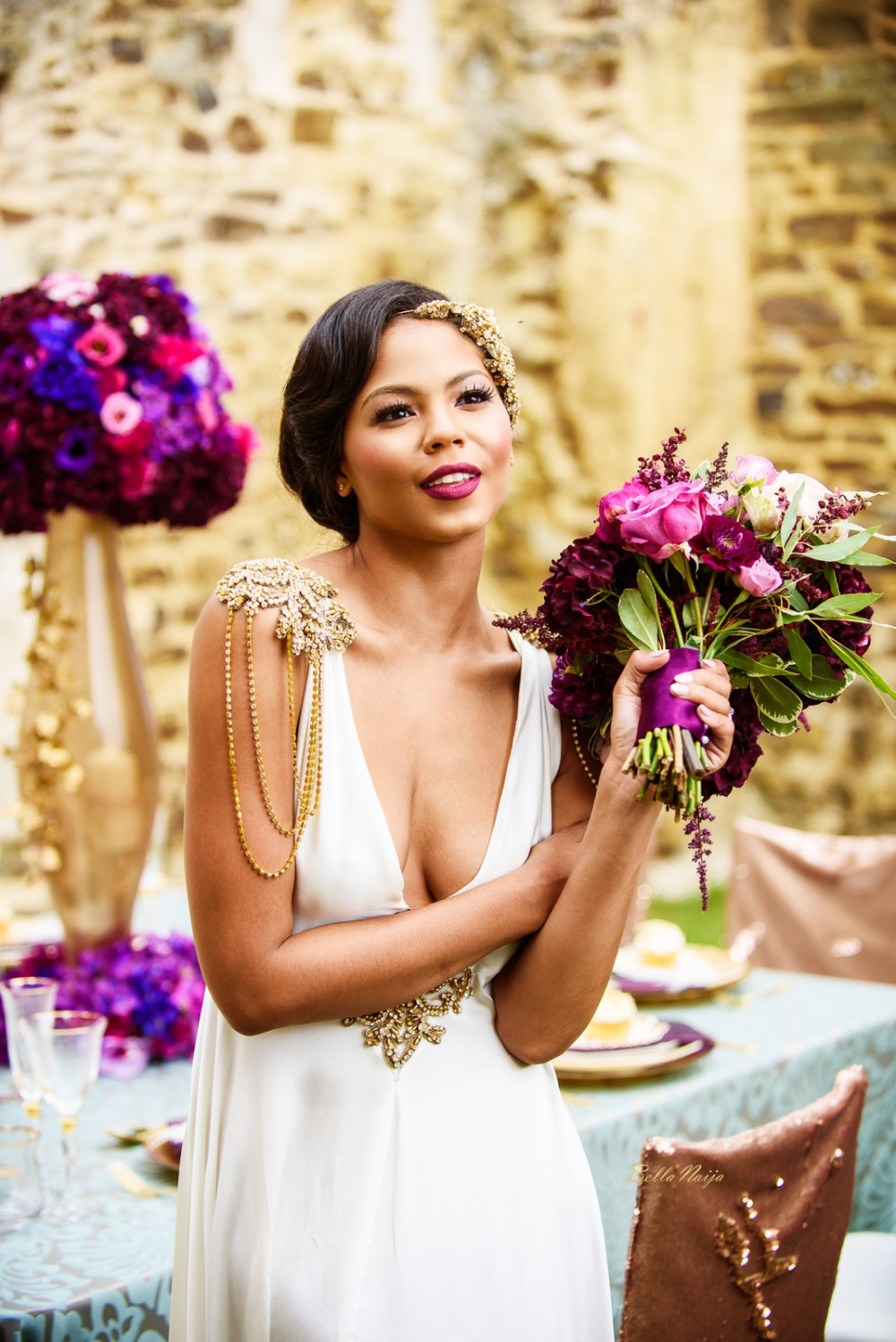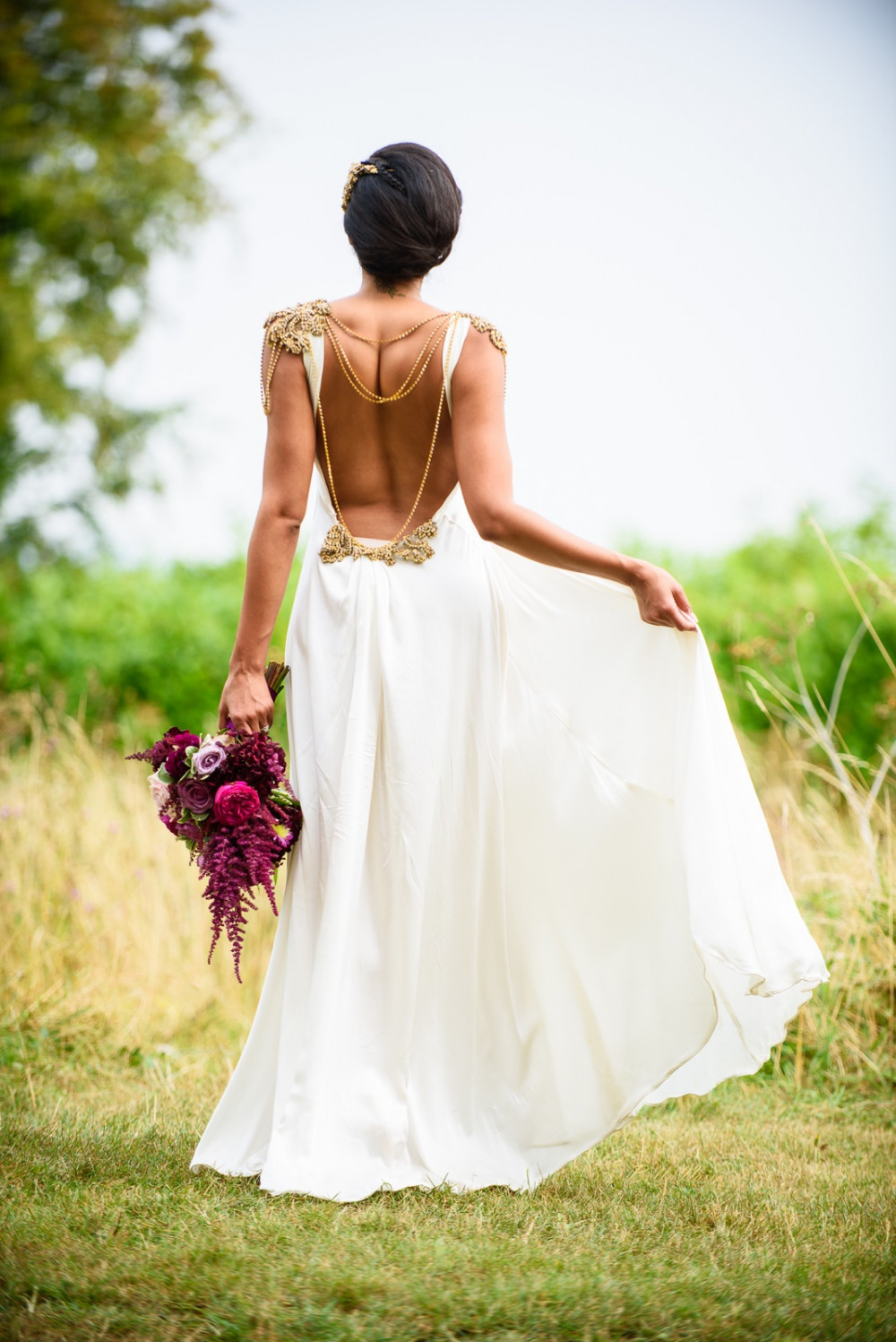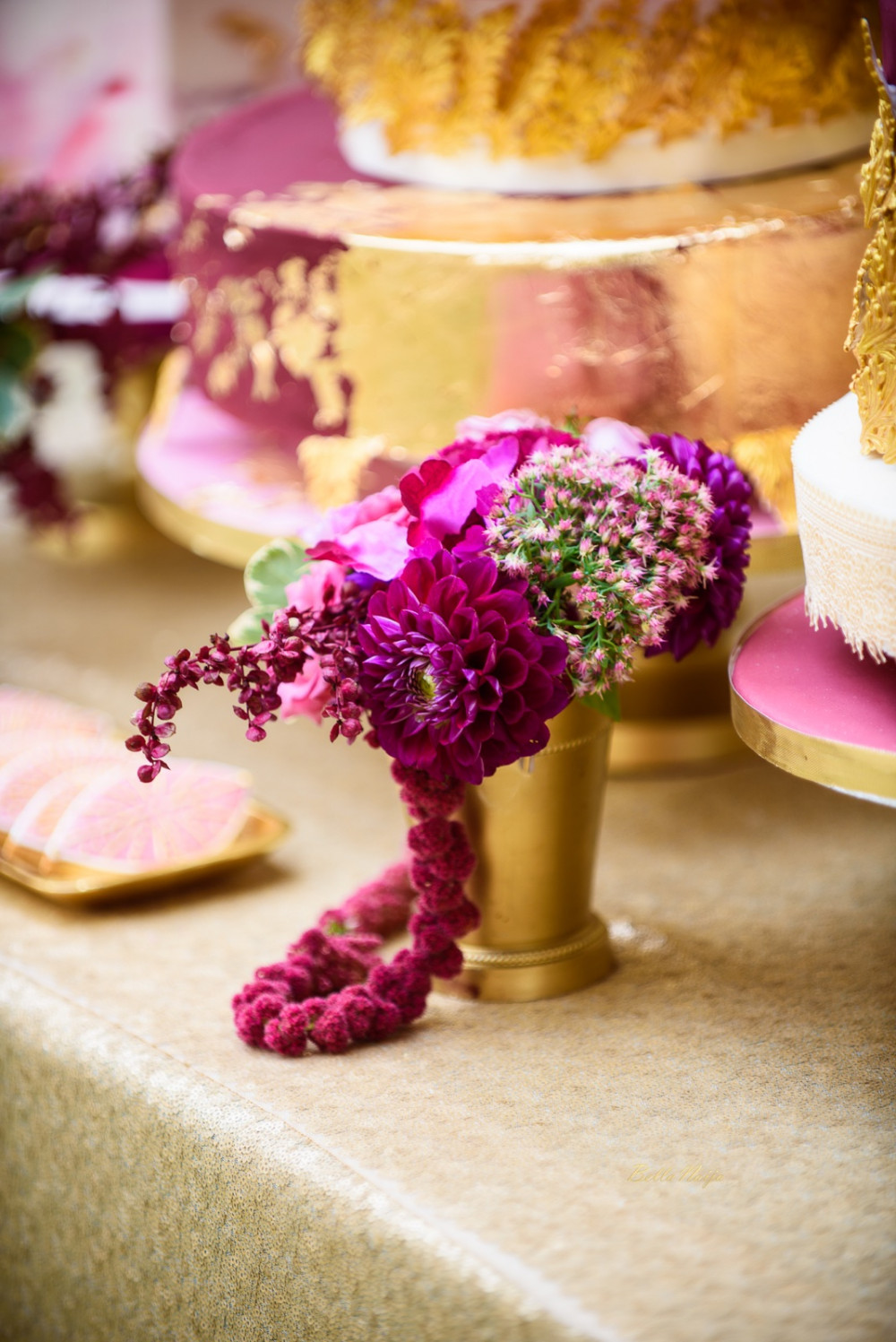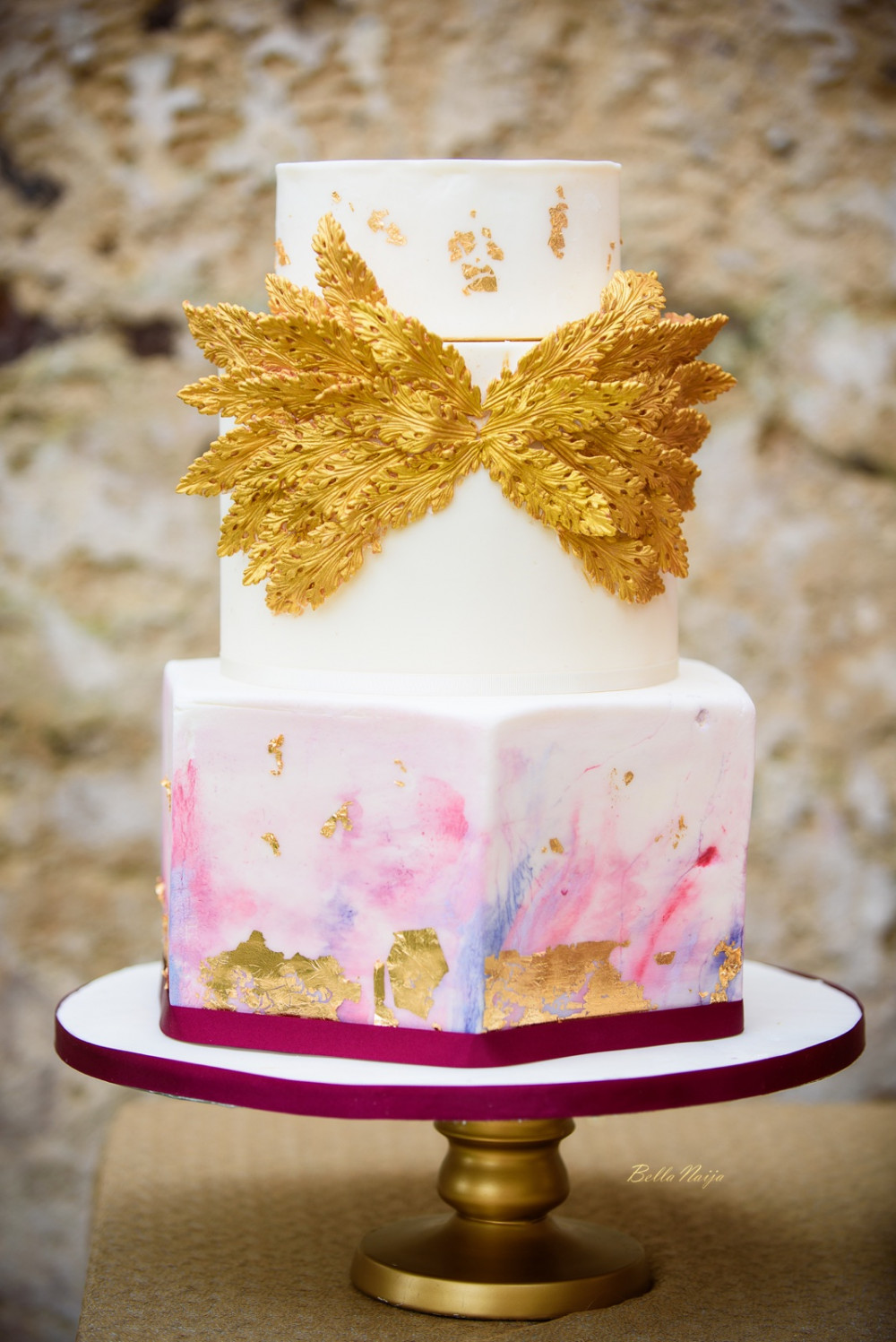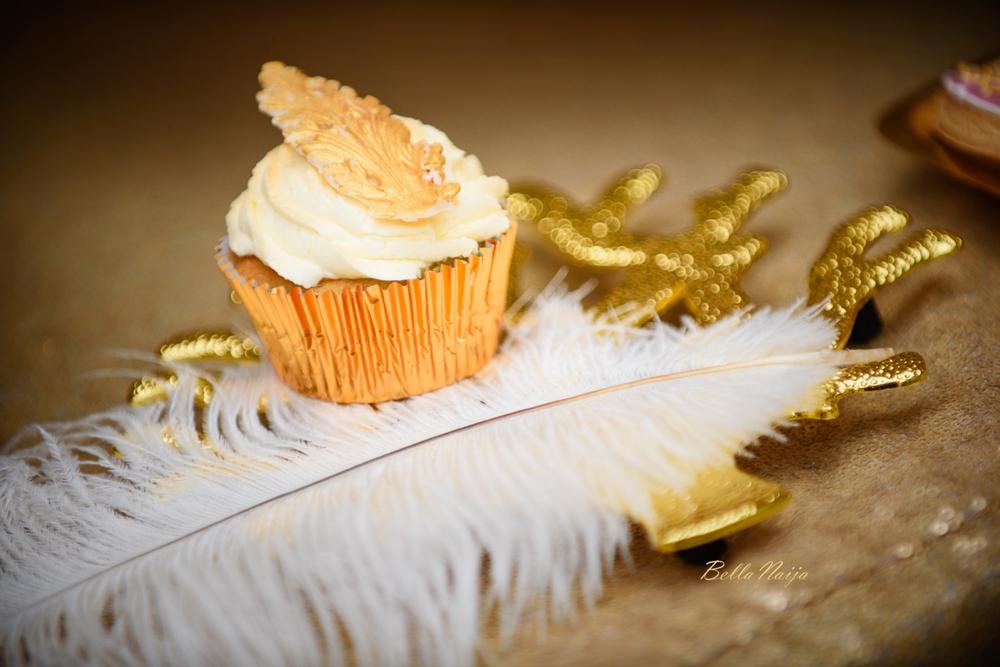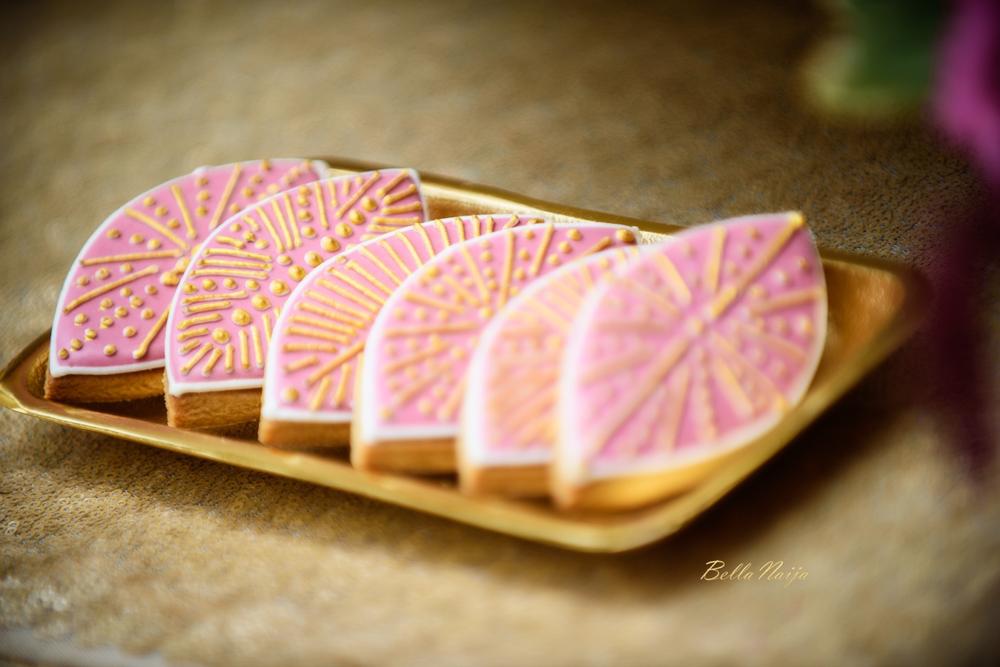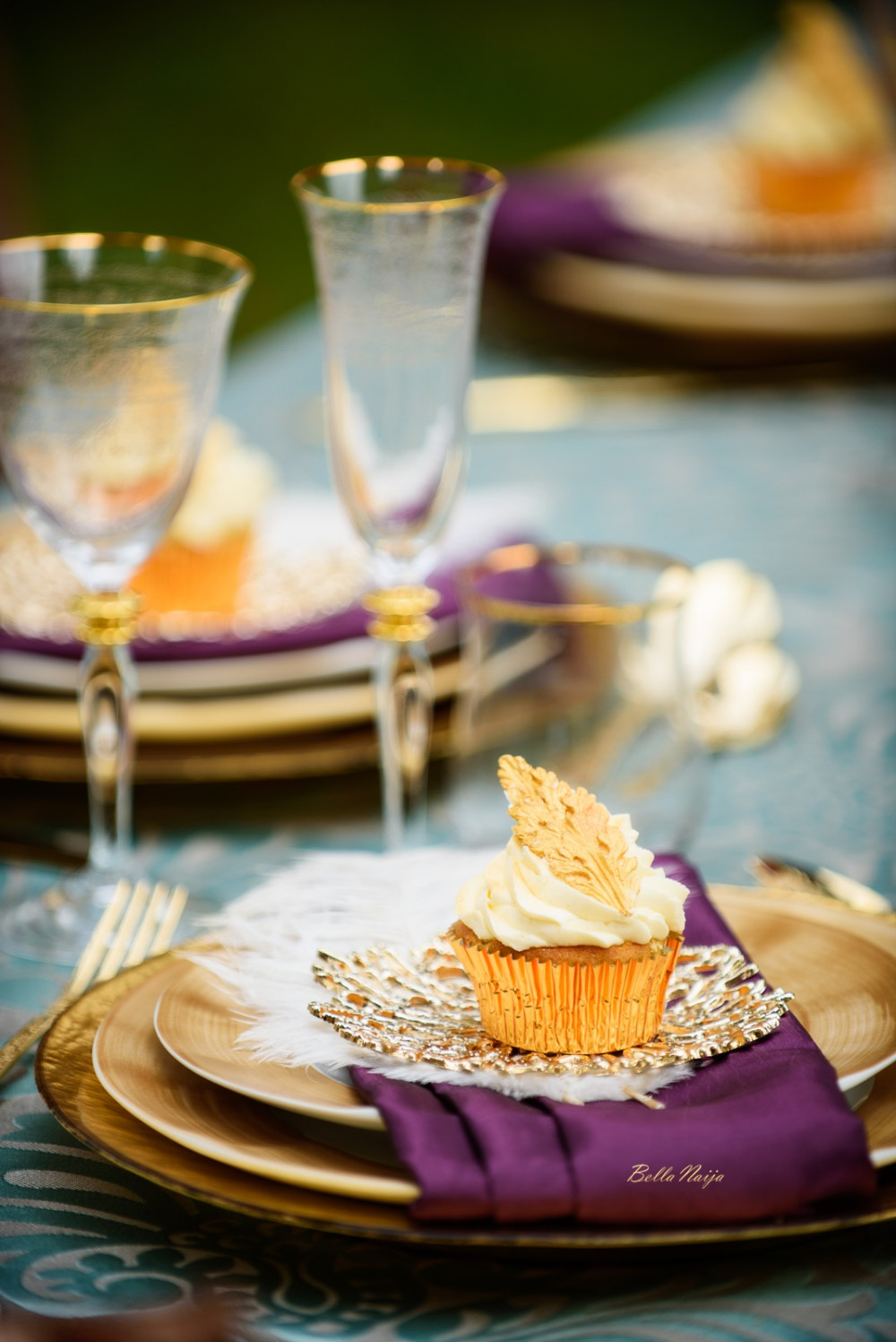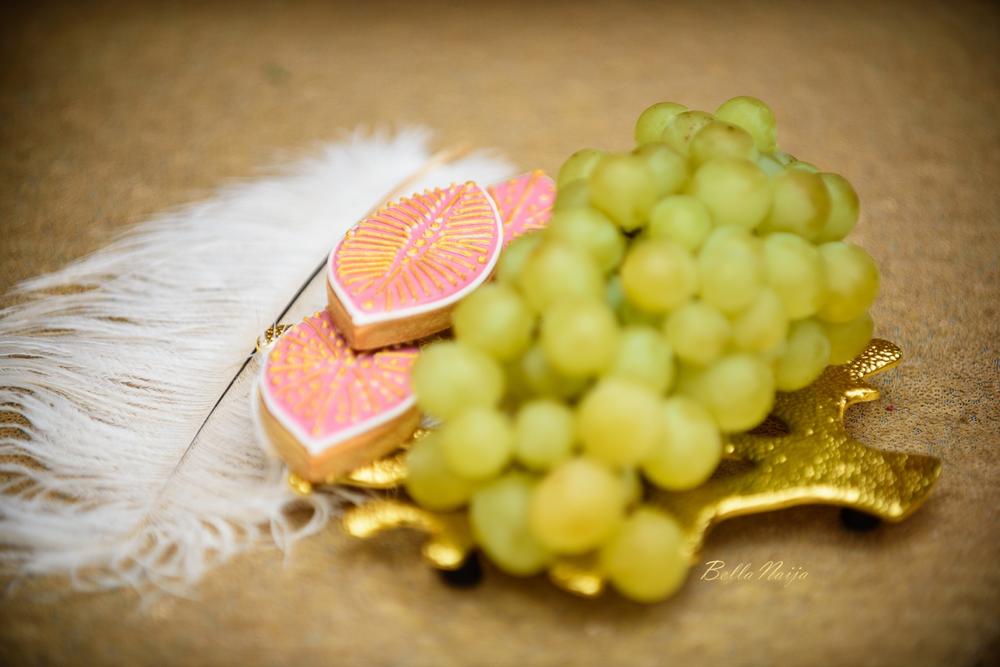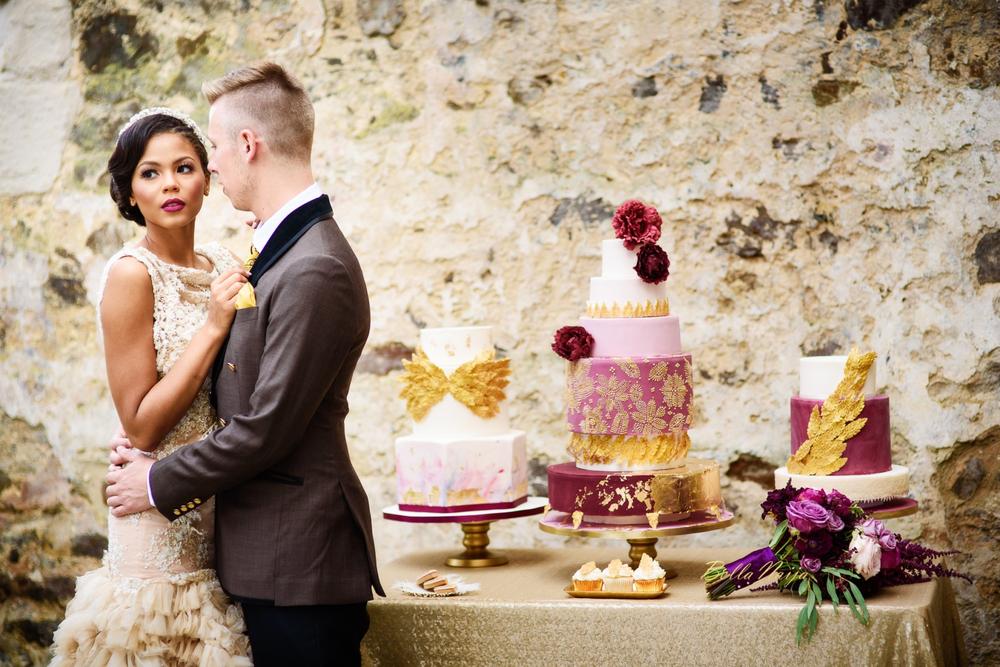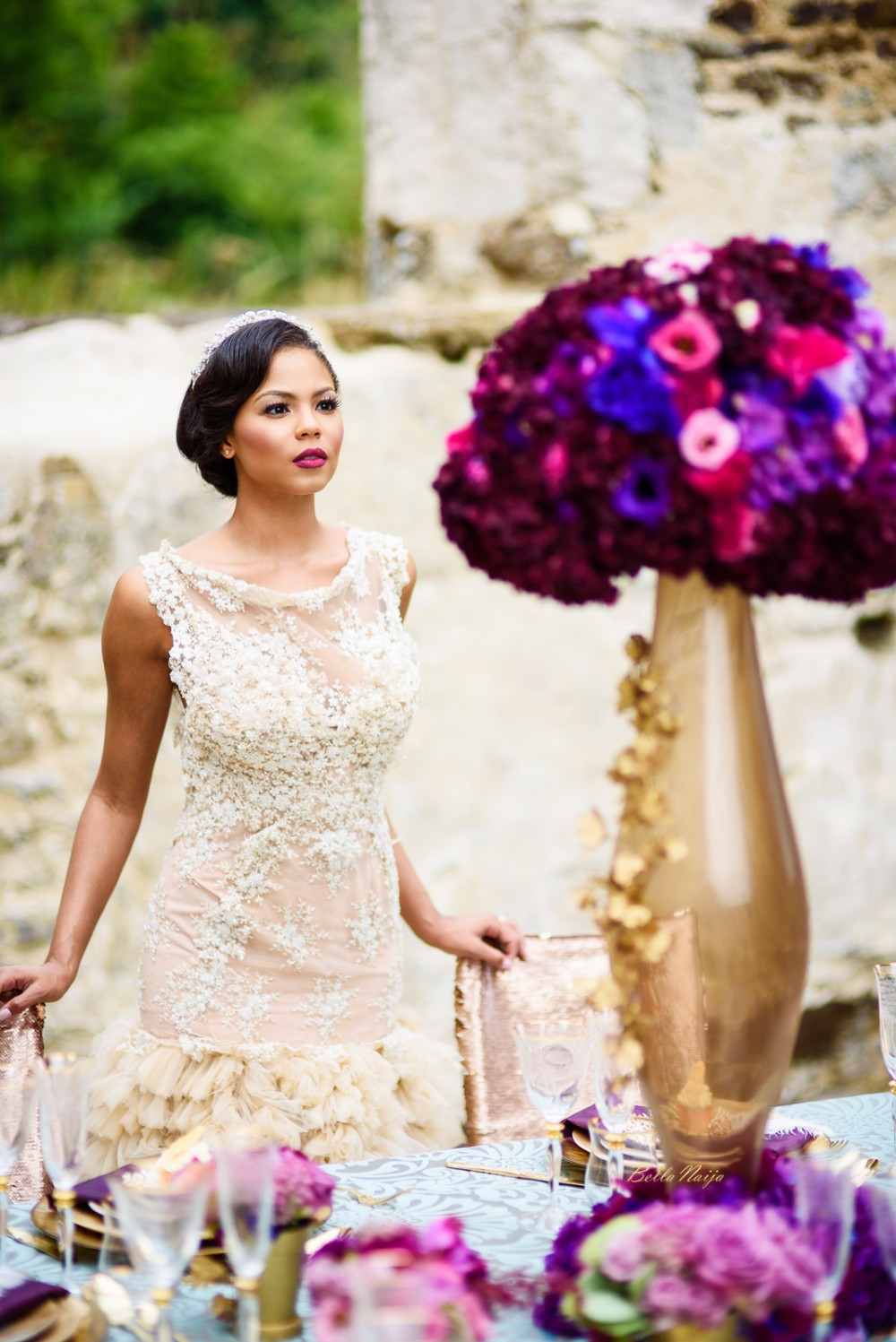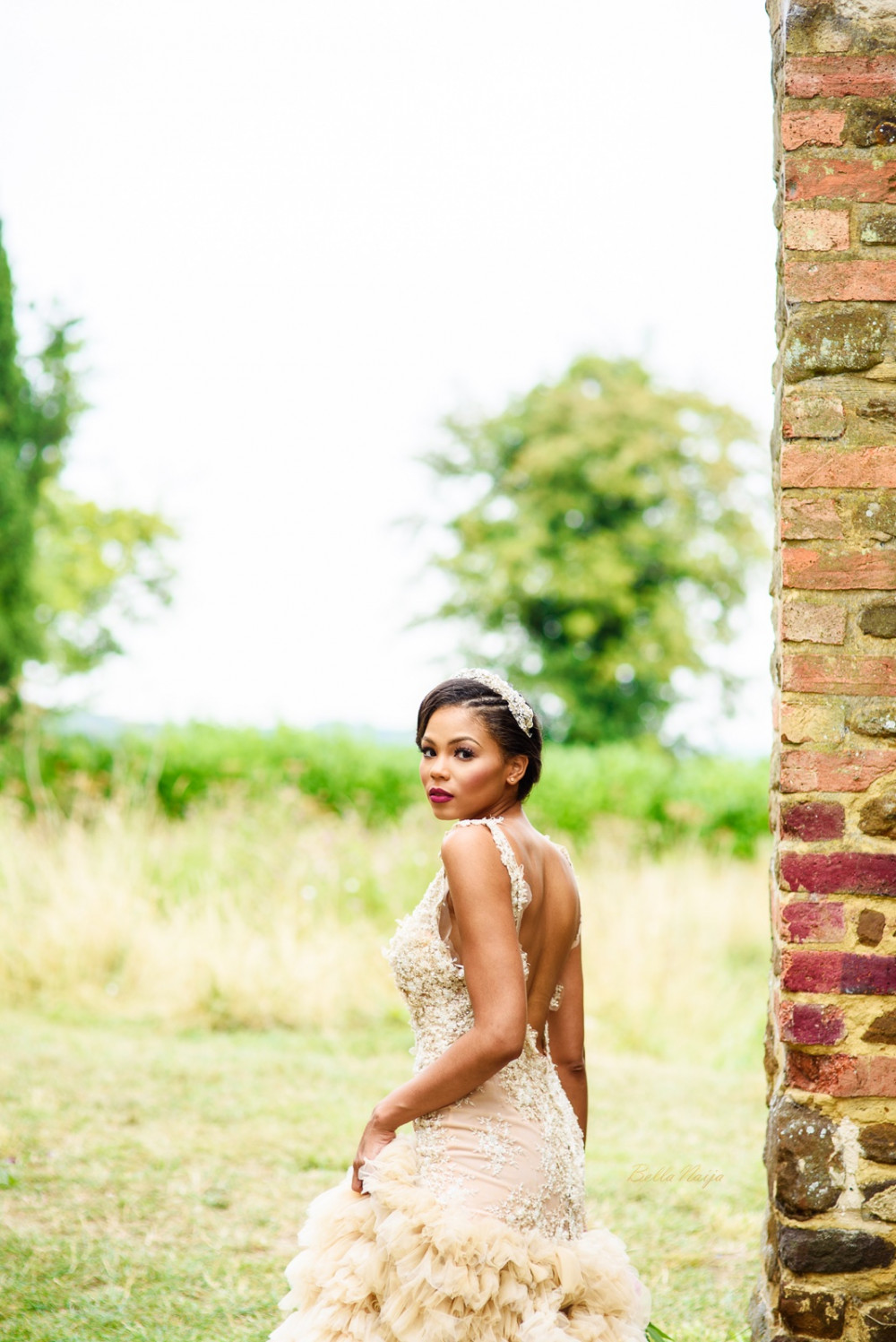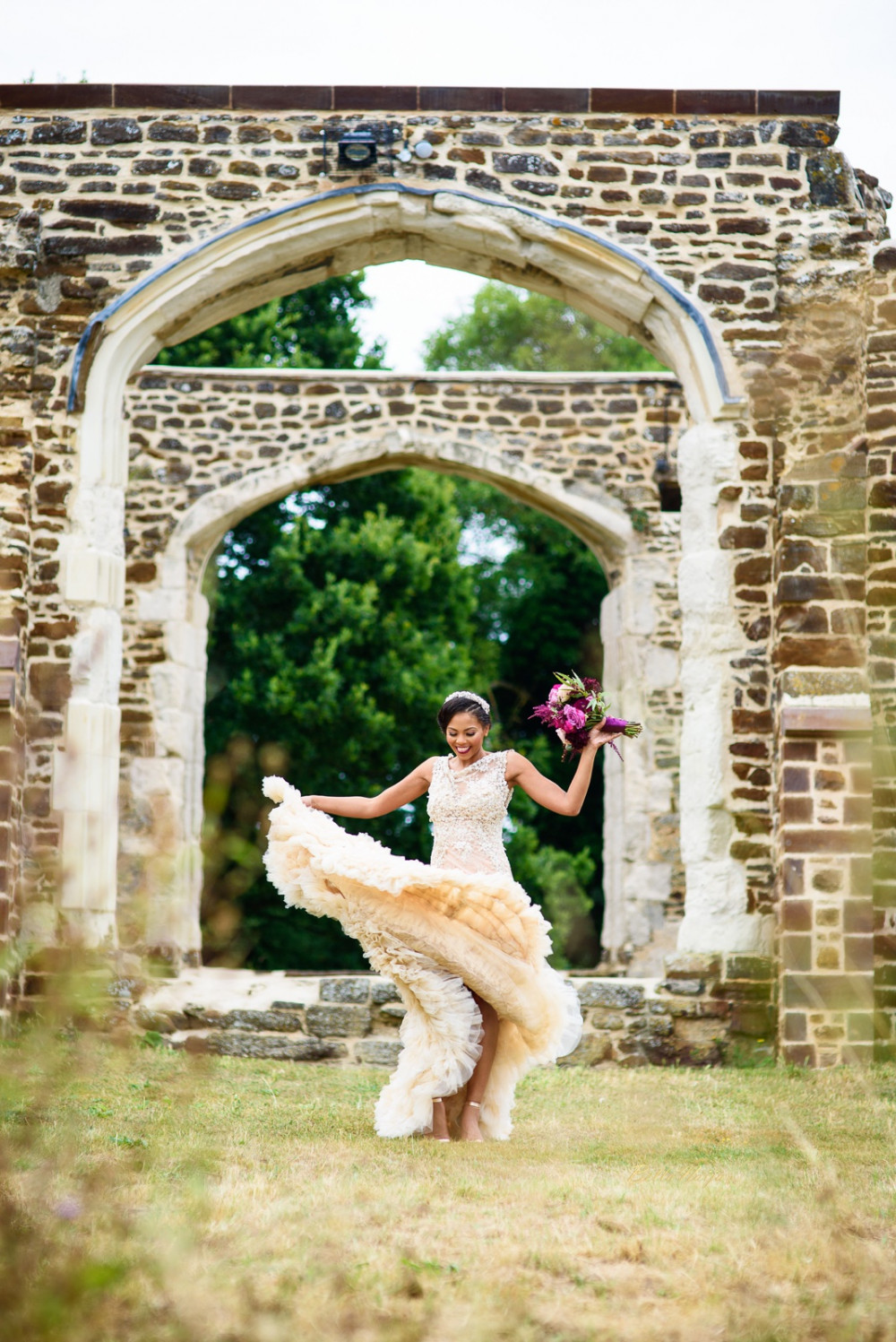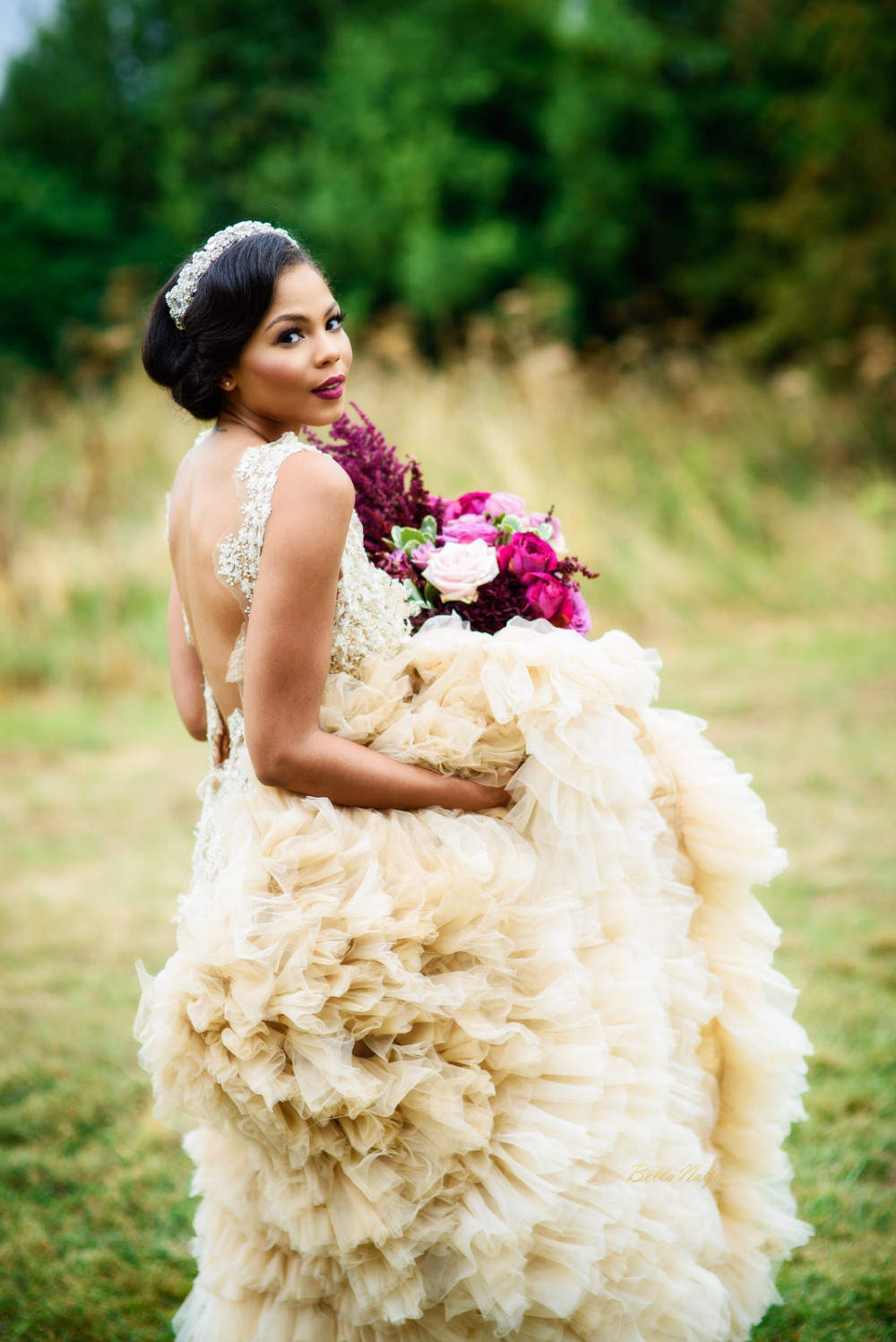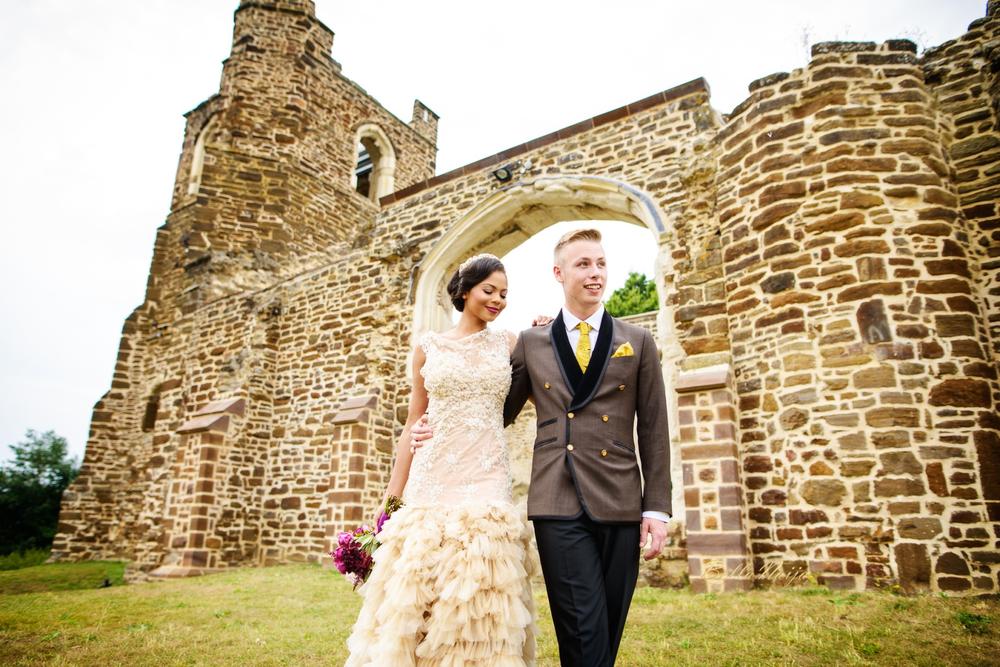 Credits
Creative Director, Styling and Florals: @anaiahgrace
Photography and Cinematography: @vanastudios
Cakes and Cookies: @vanillaorchidbakery
Makeup: @neonvelvet
Hair Stylist: @yurate6
Furniture Rentals: www.rosetone.co.uk
Decor Rentals: www.dressityourself.co.uk
Stationery: HiphipHurray studio
Bridalwear and Accessories: @ruthmilliamcouture
Groomswear: @keyelondon
Location: St Mary's church Clophill in Bedfordshire, United Kingdom.