Remember the feature of Inem and Alex, the beautiful couple who infused yoga into their wedding day that had us like ? ? Click here if you missed it.
The charming couple shared their relationship story with us and we cannot get over it. Alex who is Italian went from a breakup to suffering an injury which required he started yoga for treatment. Unknown to him that this was going to bring into his life, the most beautiful women he would ever meet, who will become his wife.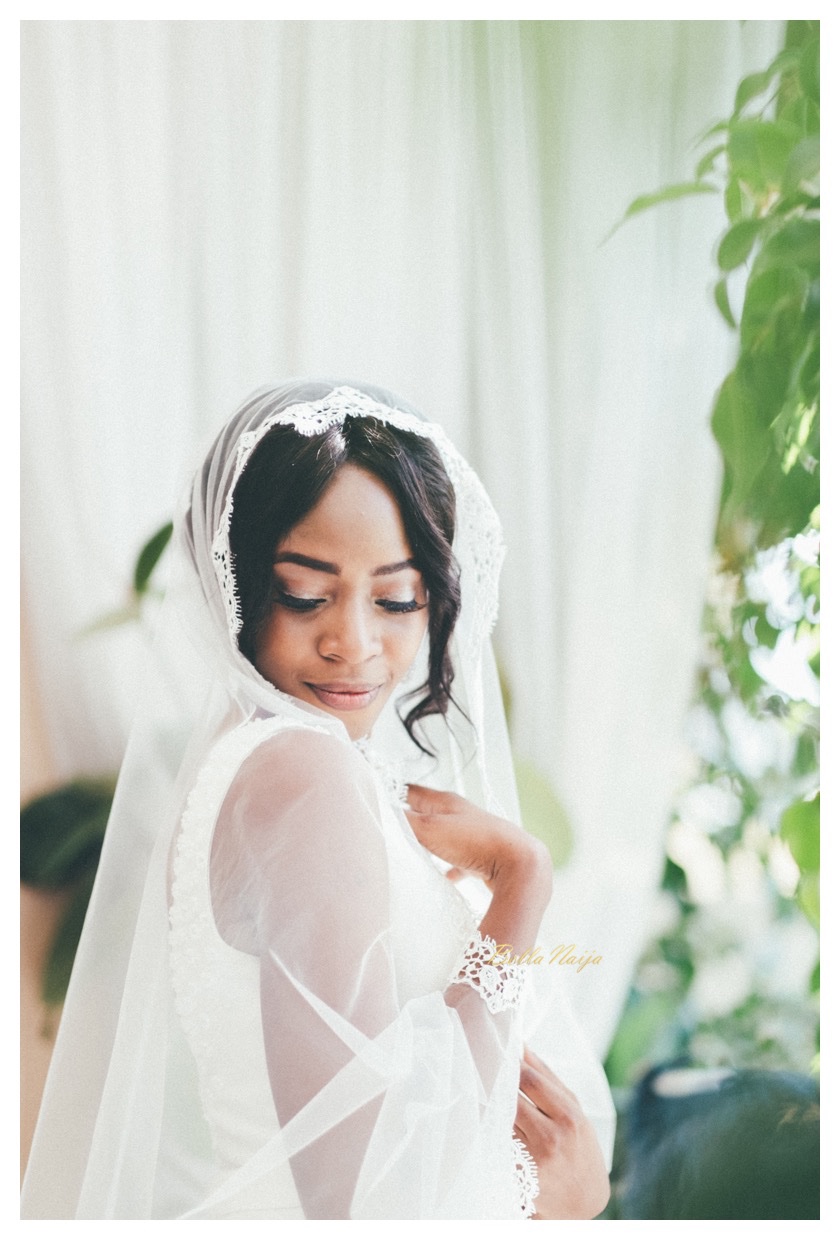 Inem and Alex had a two-part wedding ceremony which took place in Italy and Nigeria. In Italy, the couple had their wedding at the Fortino and their wedding reception at Masseria La Macina. According to the bride, her sweet mother-in-law organized the entire wedding in Italy from her dress to her accessories. The Nigerian ceremony was a beautiful display of Ibibio culture as the groom and his groomsmen looked amazing in the traditional attire captured by the talented Klala Photography.
We ❤️ the couple's love story told by the groom, Alex.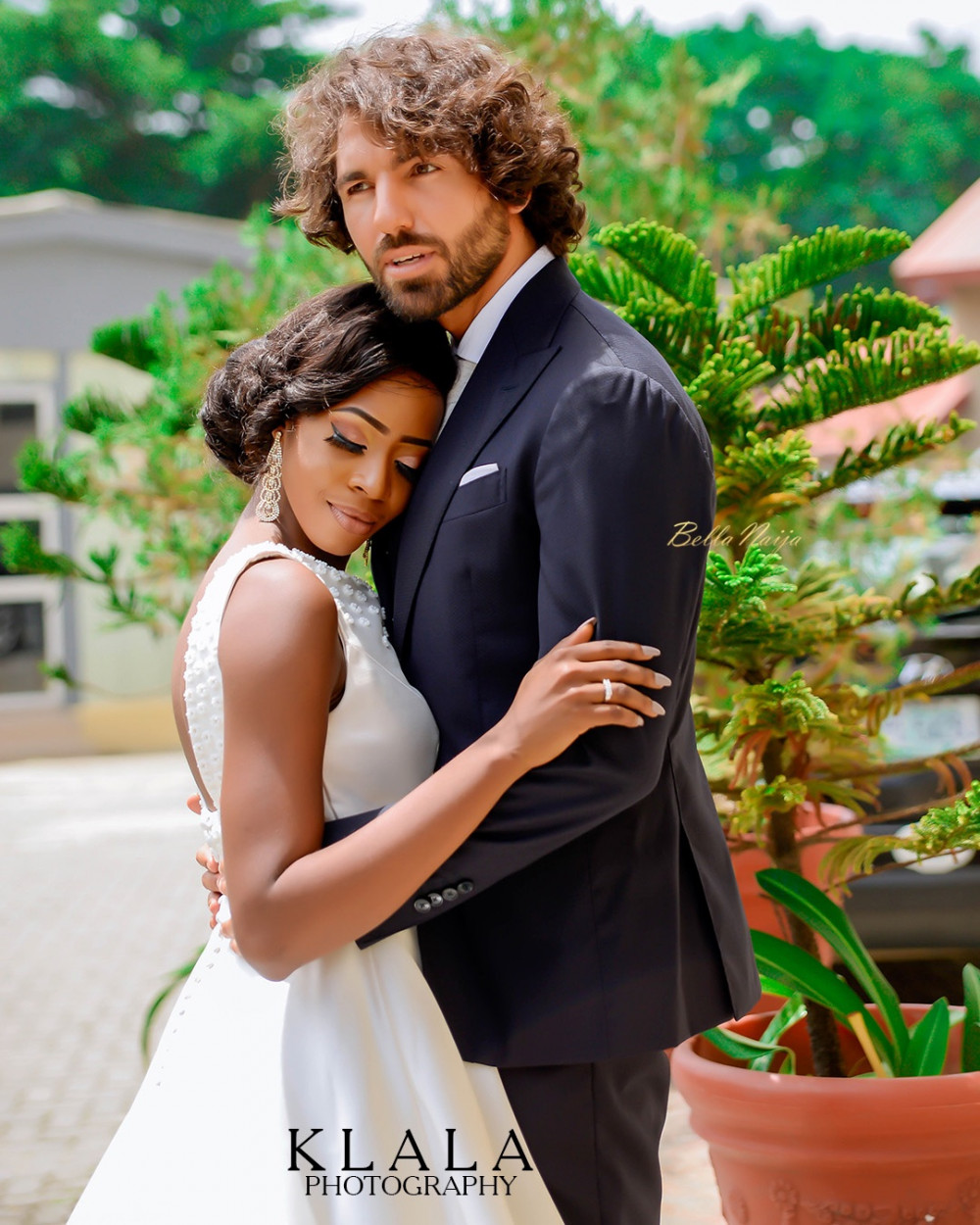 How We Met,
By The Groom, Alex
The summer after I Split with my ex-girlfriend, I got a lower back injury while lifting and squatting in the gym. A physician suggested I needed to stretch more and begin yoga classes to avoid possible future surgery operations. At that time I was in a bit of a dilemma since I was living in PHC and I knew that it would have been difficult to find a yoga class there. While doing some research on Instagram, I stumbled on her profile page. I sent her an email to see if it was possible for me and a few people working for the same company to attend a few yoga classes with her. After chasing her for more than a month, we agreed on the class schedule.
On a very special day, before the class started, we found ourselves smack in the middle of one of the heaviest rains of the year. In a matter of seconds, we were completely drenched from head to toes and I had to shelter her from the rain. I found an umbrella and had to hold her close and it just felt so right to have her close to me like that. I think that was a sign from the sky. During the yoga classes we had, I often found a spot behind as I was busy staring at her ? I could not take my eyes off her. She was the most beautiful lady I have ever seen in my entire life but at the same time, I did not know how to approach her. That rain gave me the chance to ask her if she wanted to be with me. From that time on, we have moved a long way forward.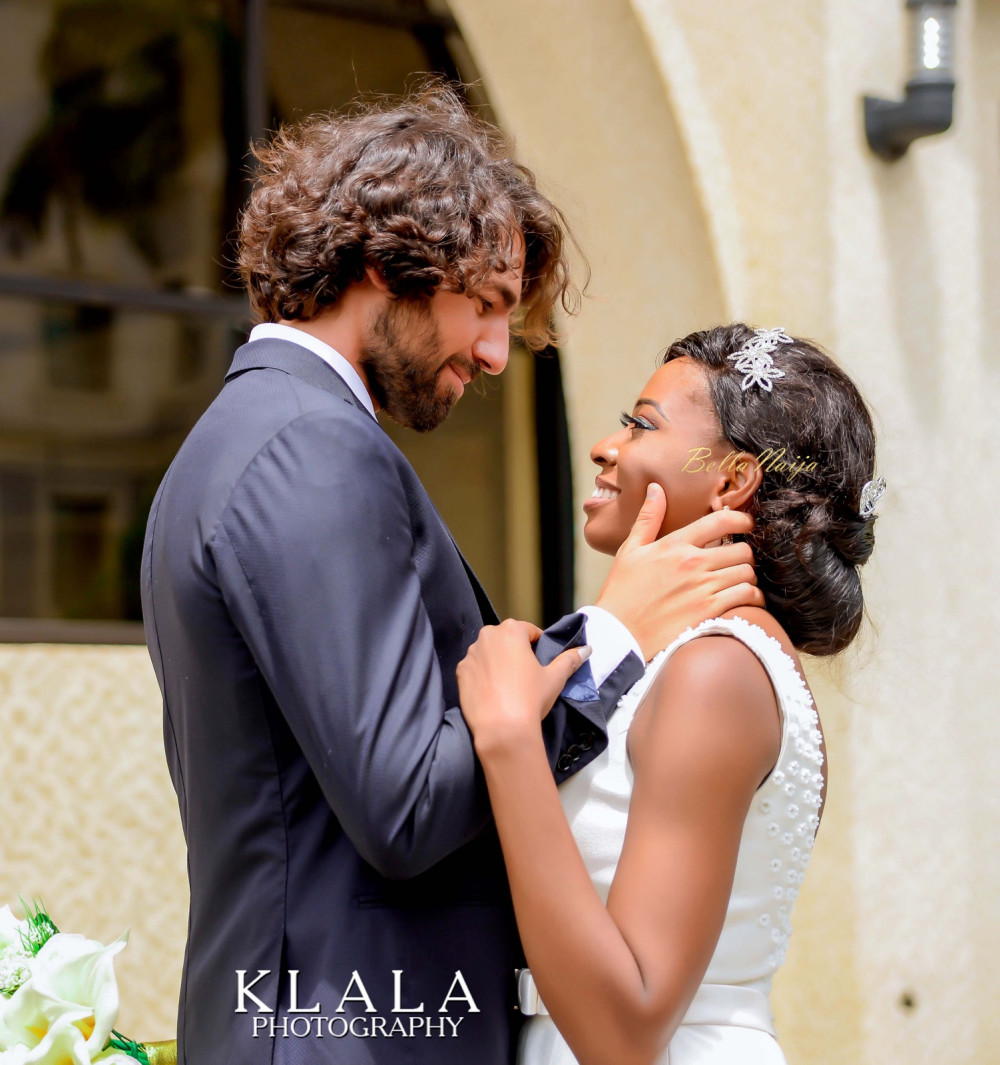 The Proposal,
By The Groom, Alex
More than a year and a half later, we attended a Yoga teacher training course in Bali to become certified teachers. It was a very strenuous training with fifteen hours a day studying and practicing. The hotel was in the middle of the forest in a very romantic location. One day, we took some time off, we just wanted to have our time and drink a bottle of wine together on our bed before the next class.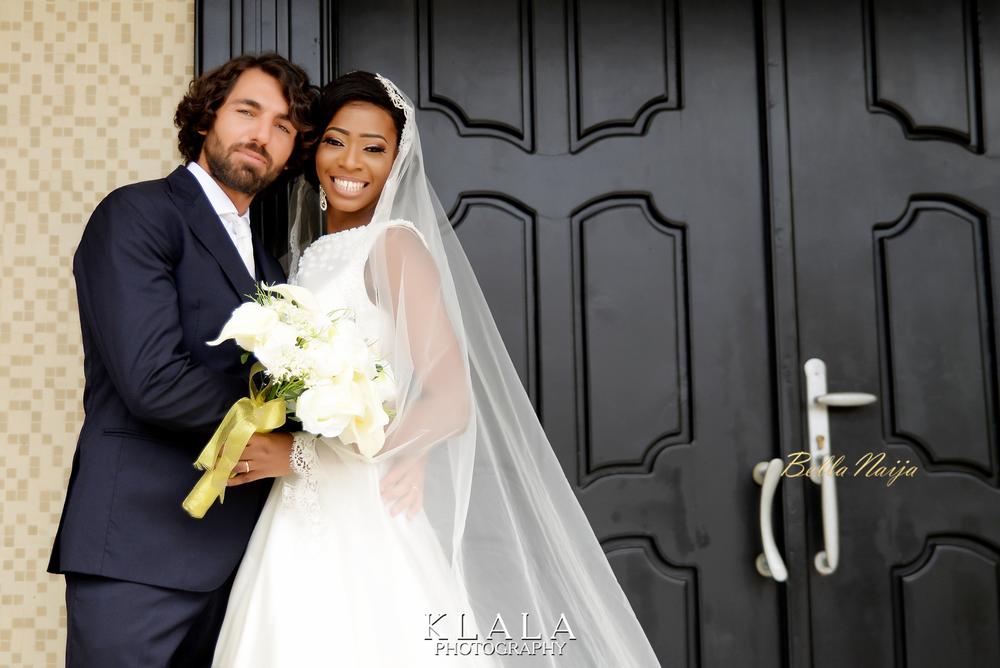 It was already in my plan to propose in a grand gesture on our graduation day, but while lying in bed, it occurred to me that we had been through a lot together and had experiences that proved that life is too short and one may never see tomorrow. I also remembered what Inem always said, "why leave for tomorrow, what you can do today". In that moment, I decided to take the plunge and ask her to share her life with me forever. It was the perfect moment for us because it was private, there was nobody else, just us two, expressing our true feelings for each other with sincerity and without holding back. It was one of the most amazing days of our lives.
Four months later, we had our first wedding in Italy with the help of my family and a beautiful Nigerian wedding a month later. Inem is everything I prayed to God for and more, I know I will never leave her and she will be with me forever. I have loved her more every day from the first day.
Awwww ?
BellaNaija Weddings wishes the couple a sweet, happy and love filled life together.
White Wedding
Location: Italy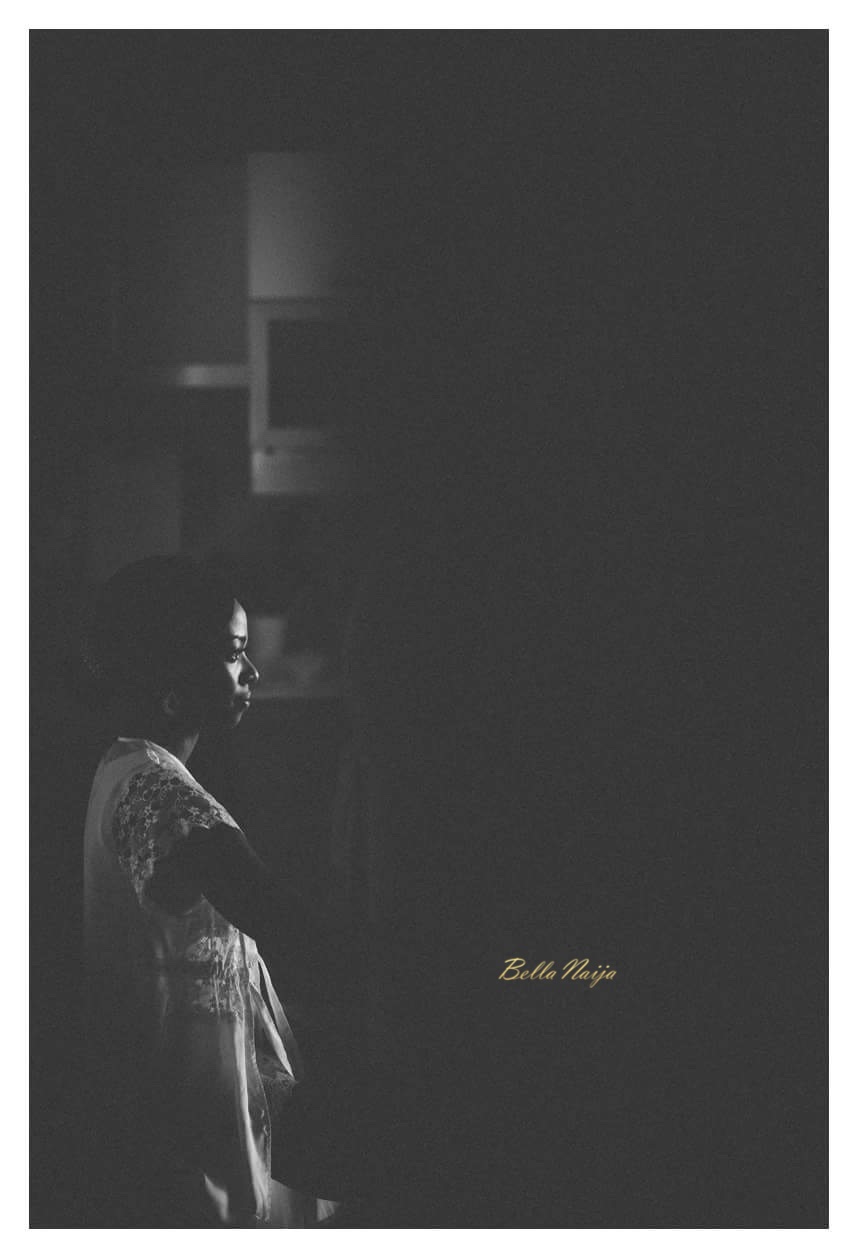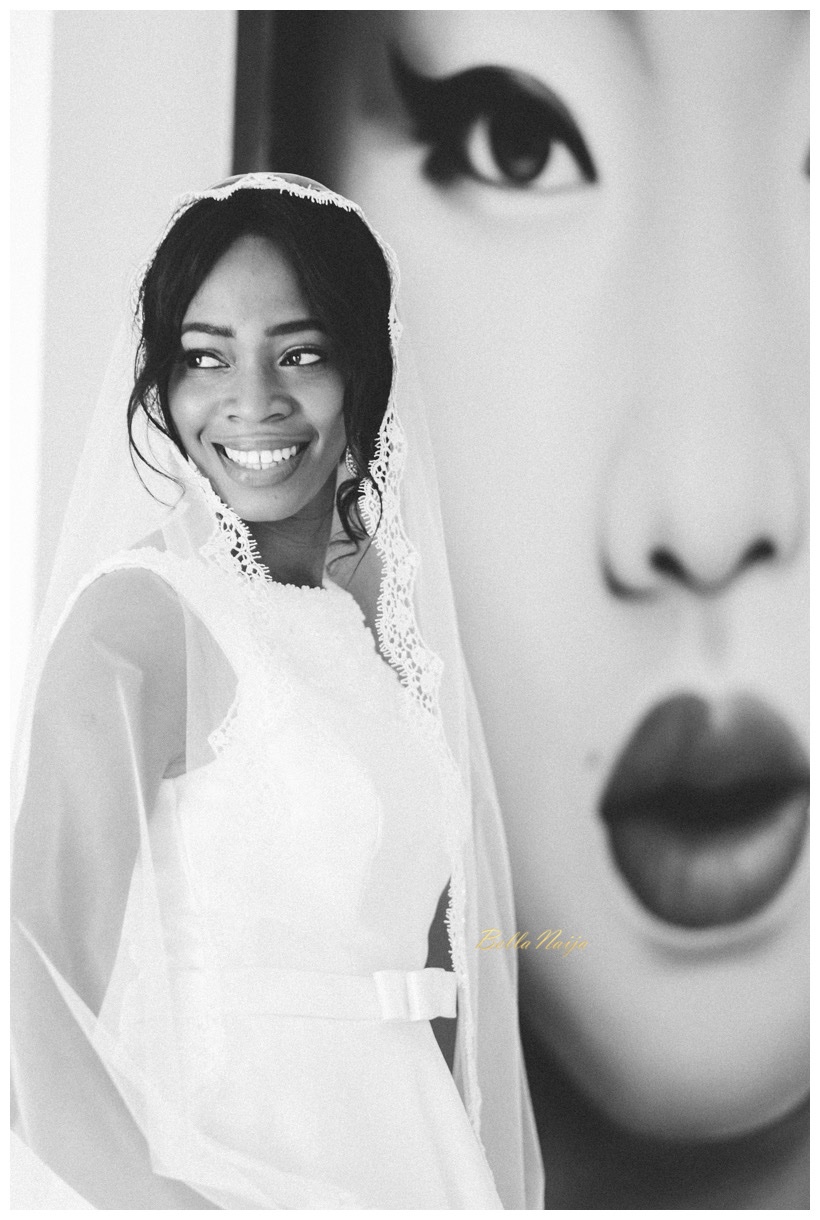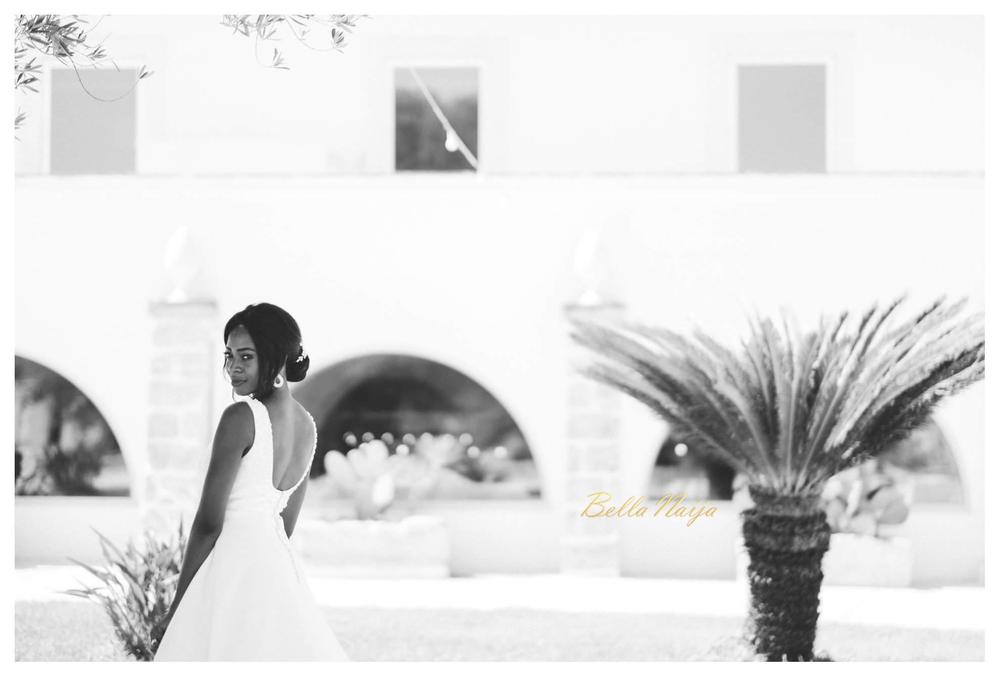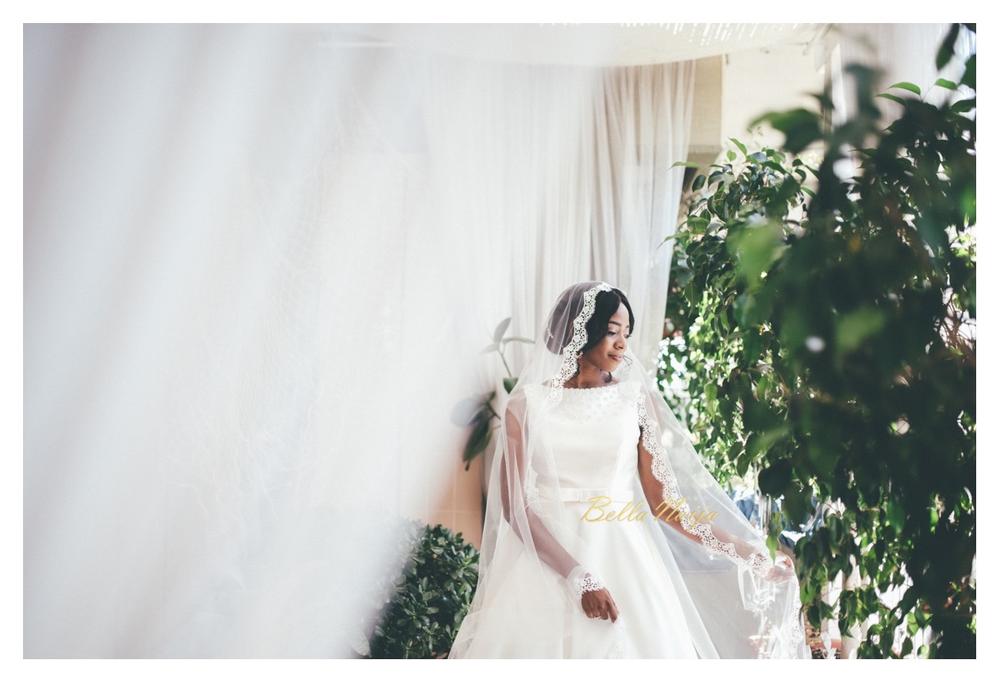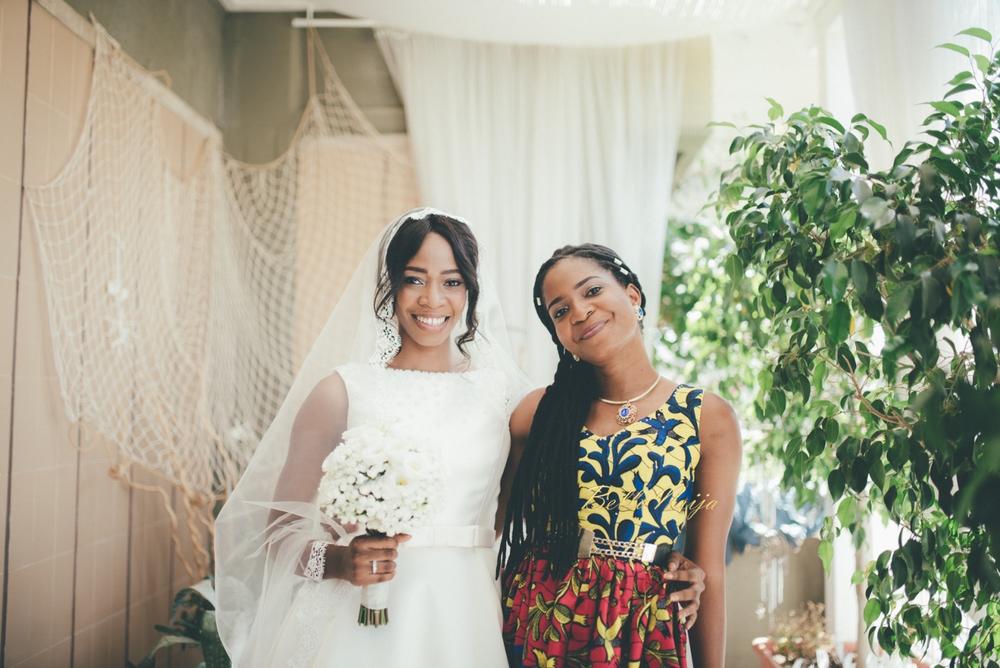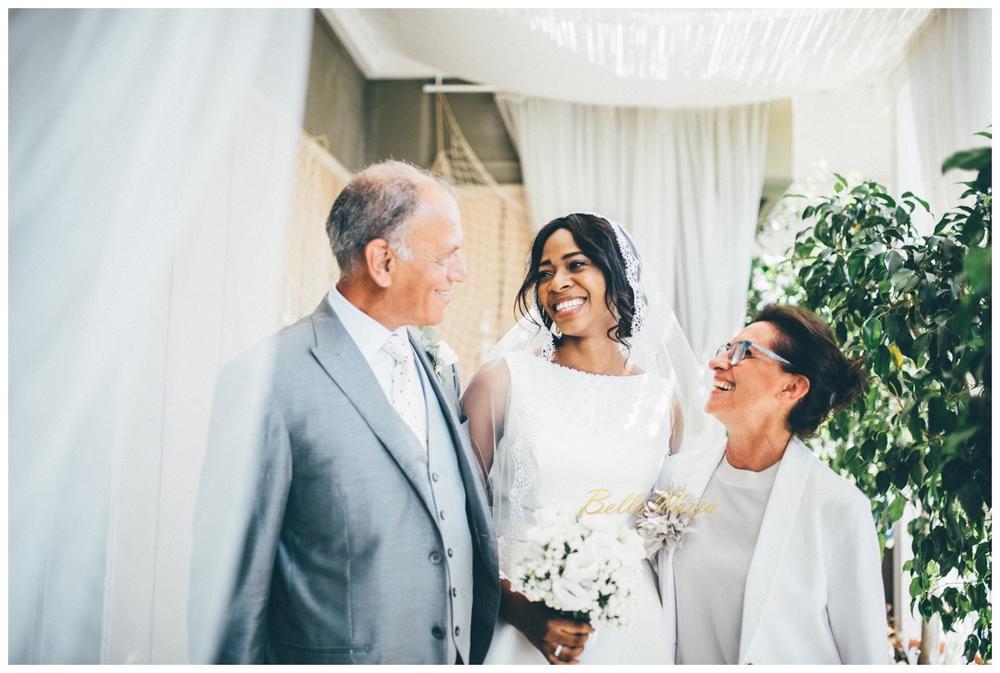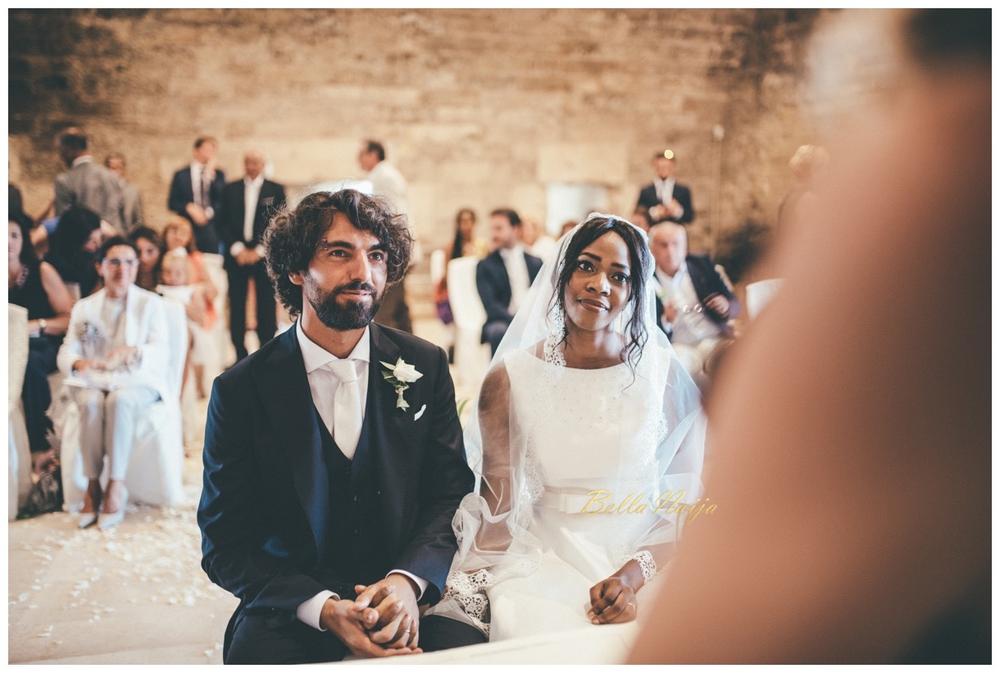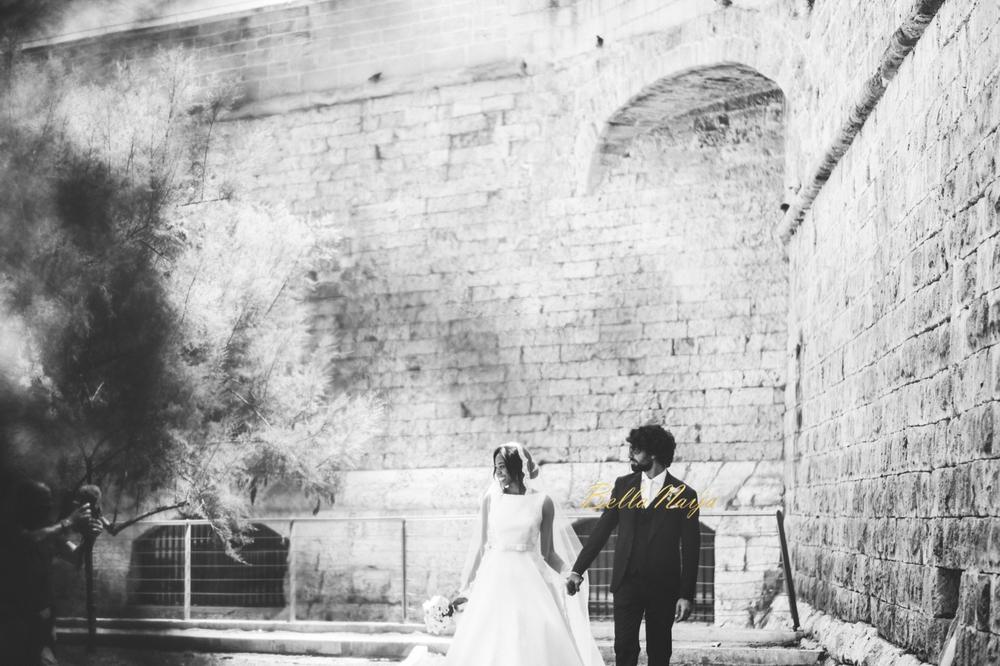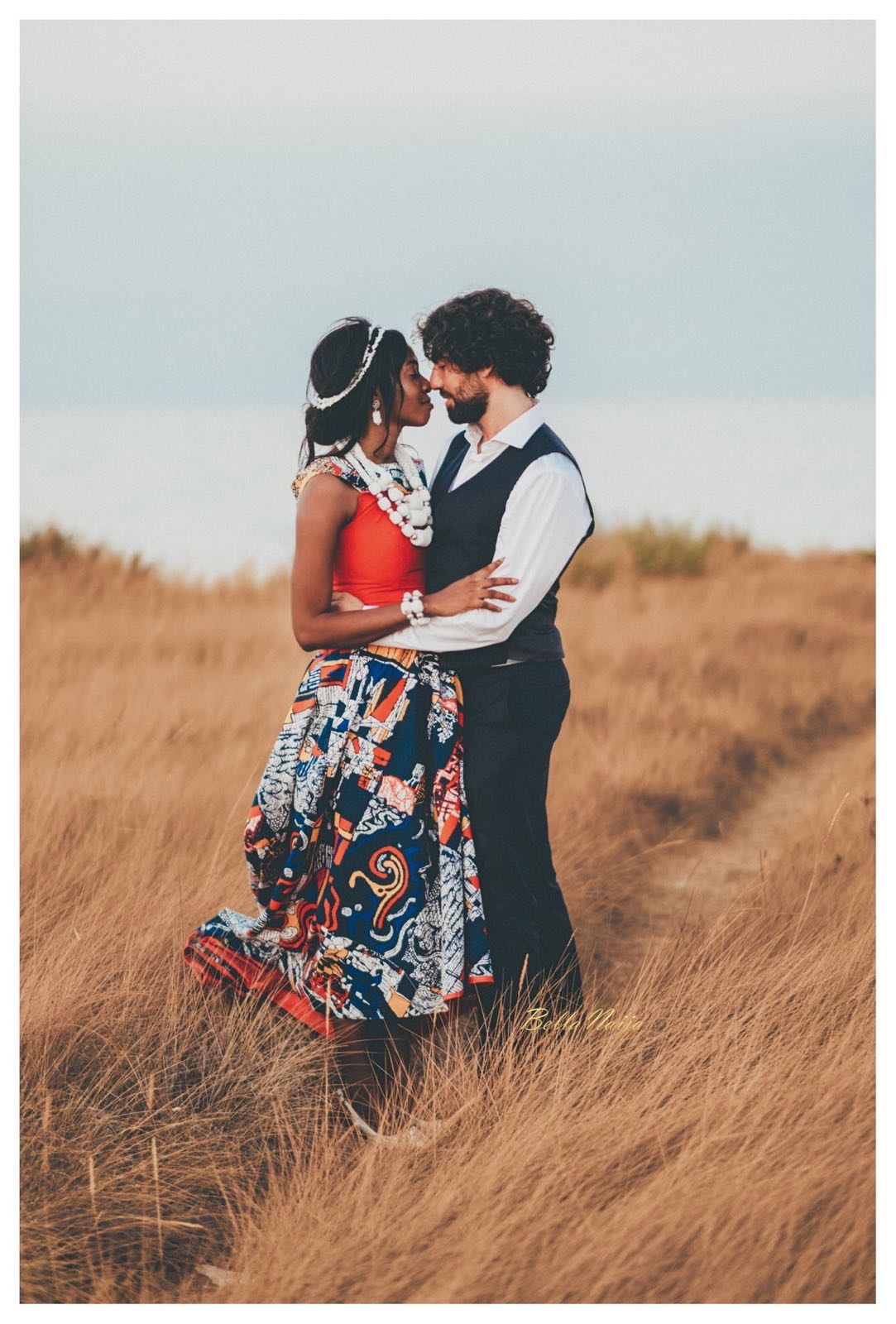 Traditional Wedding
Location: Nigeria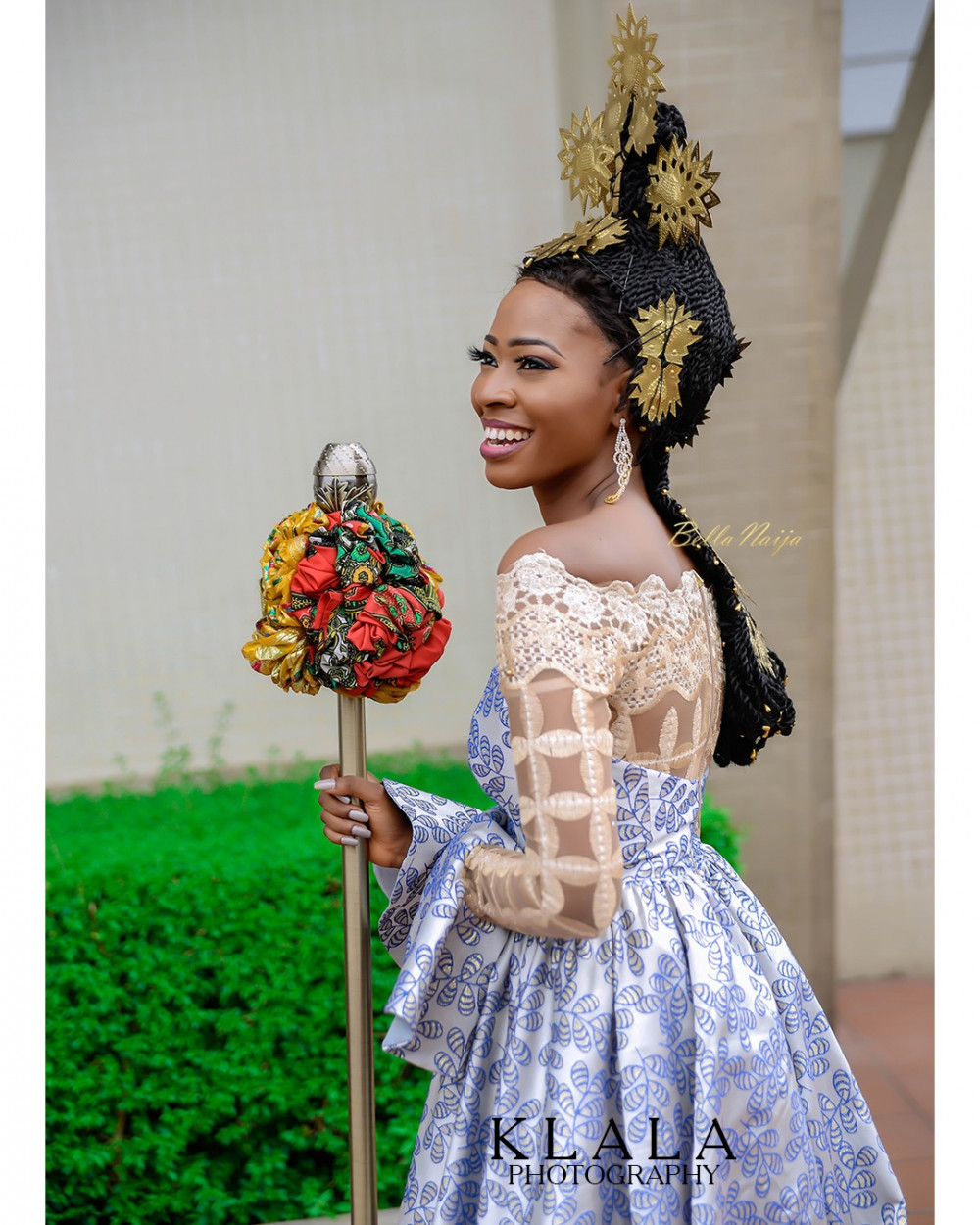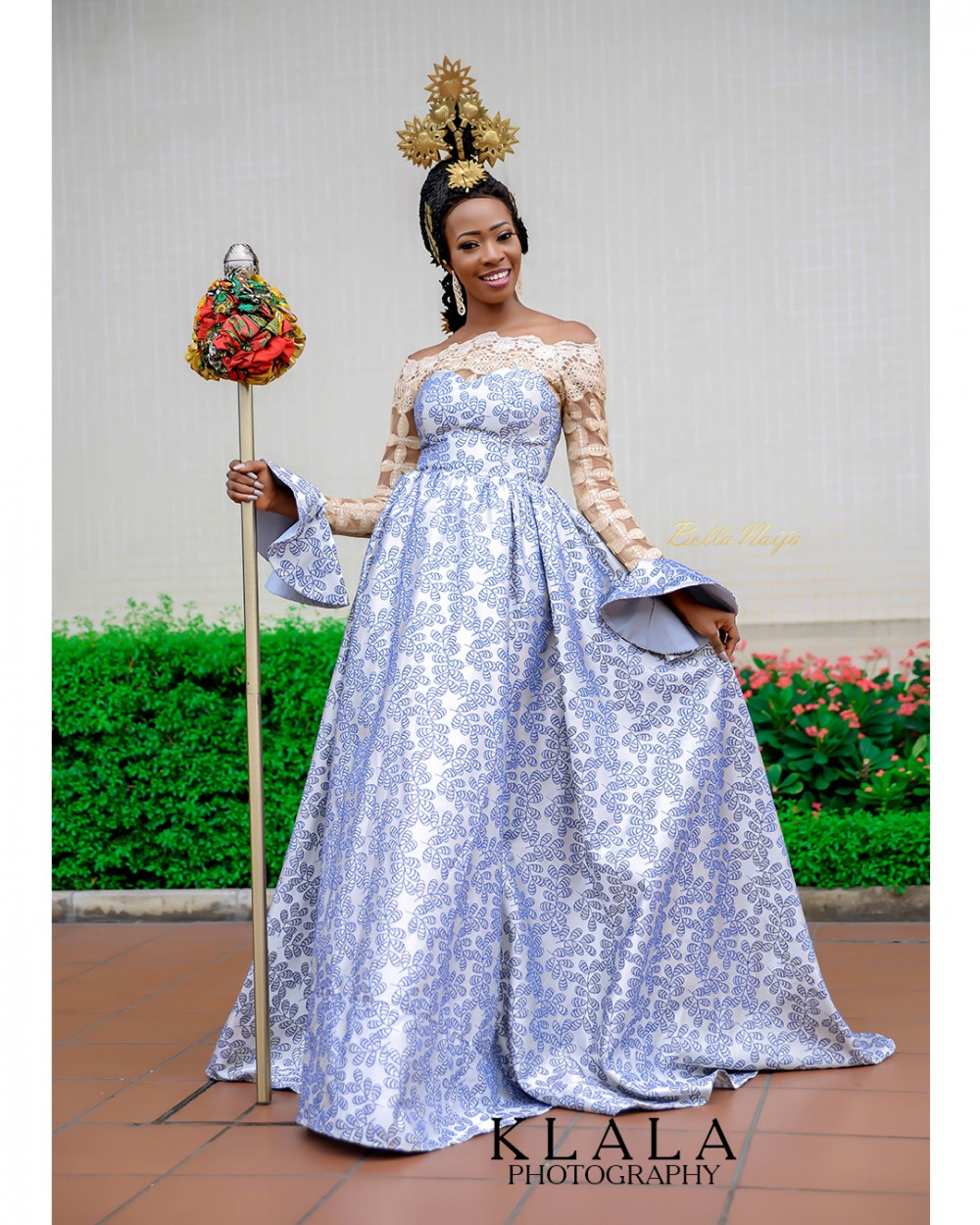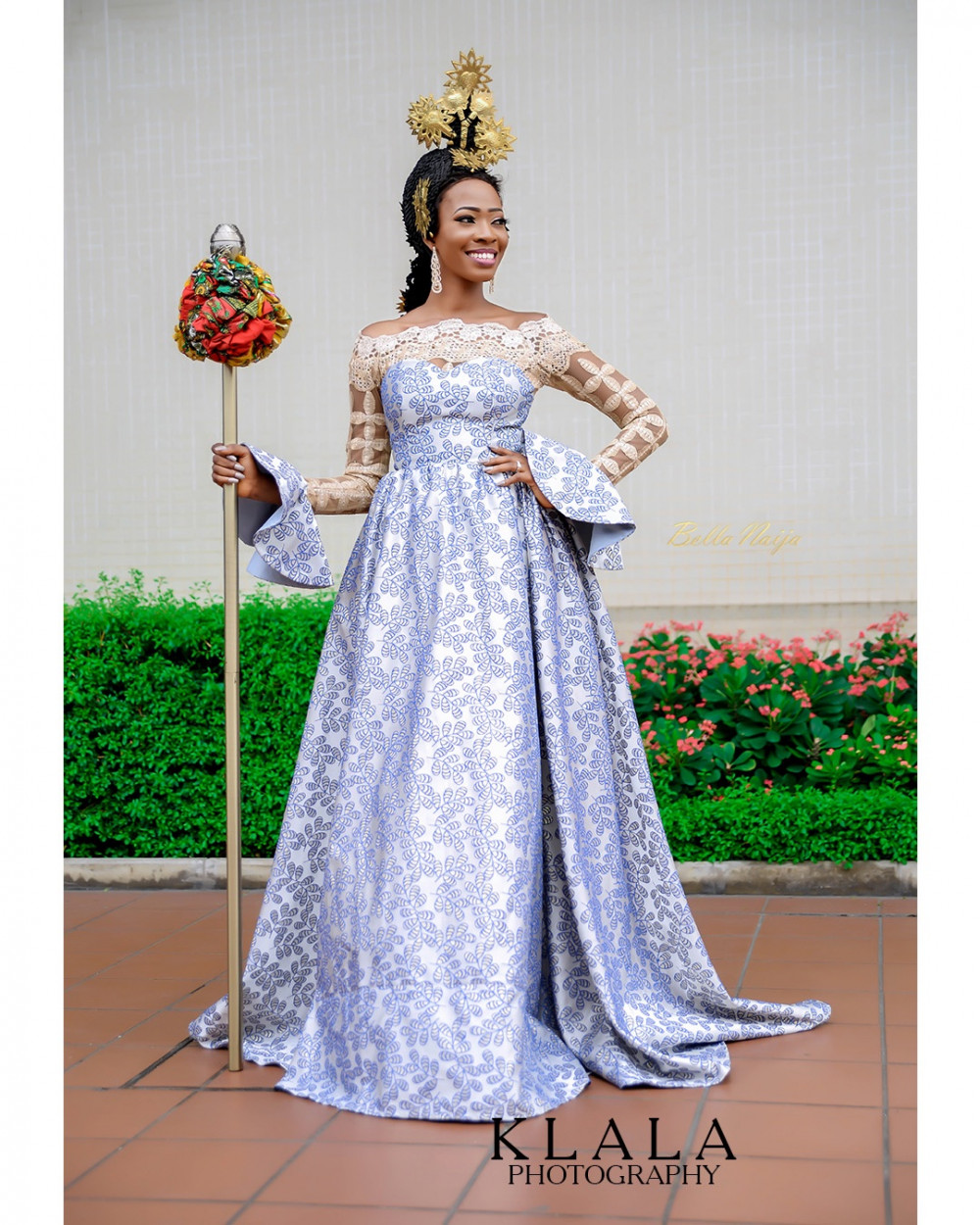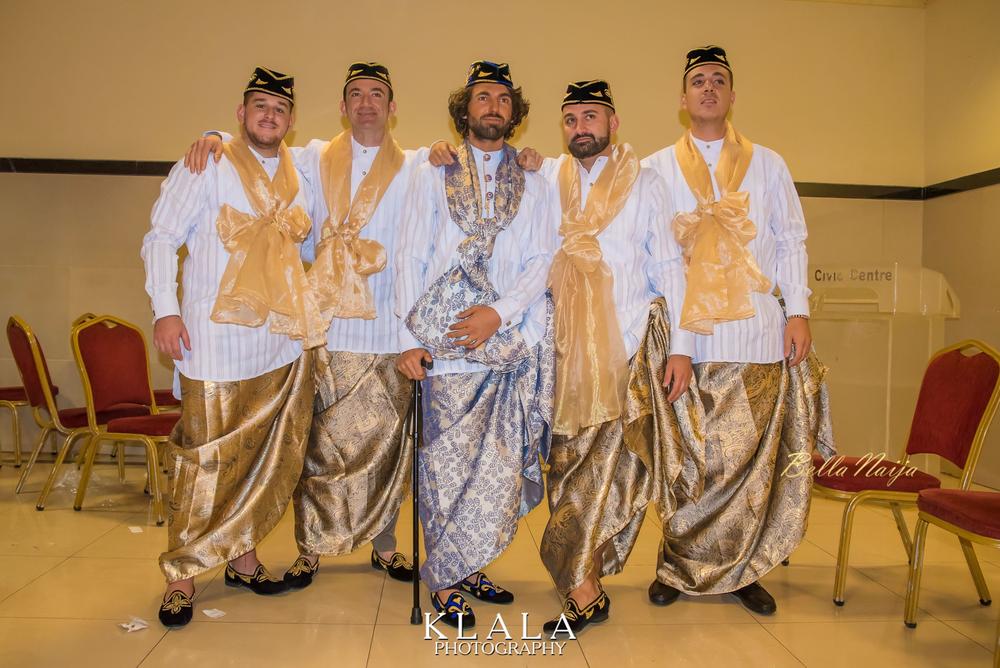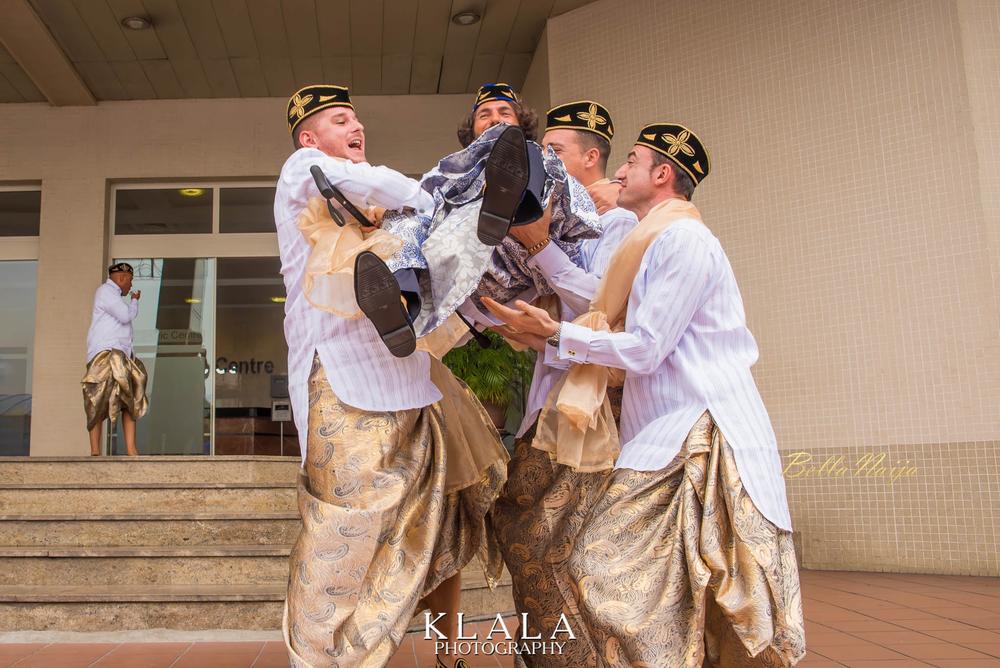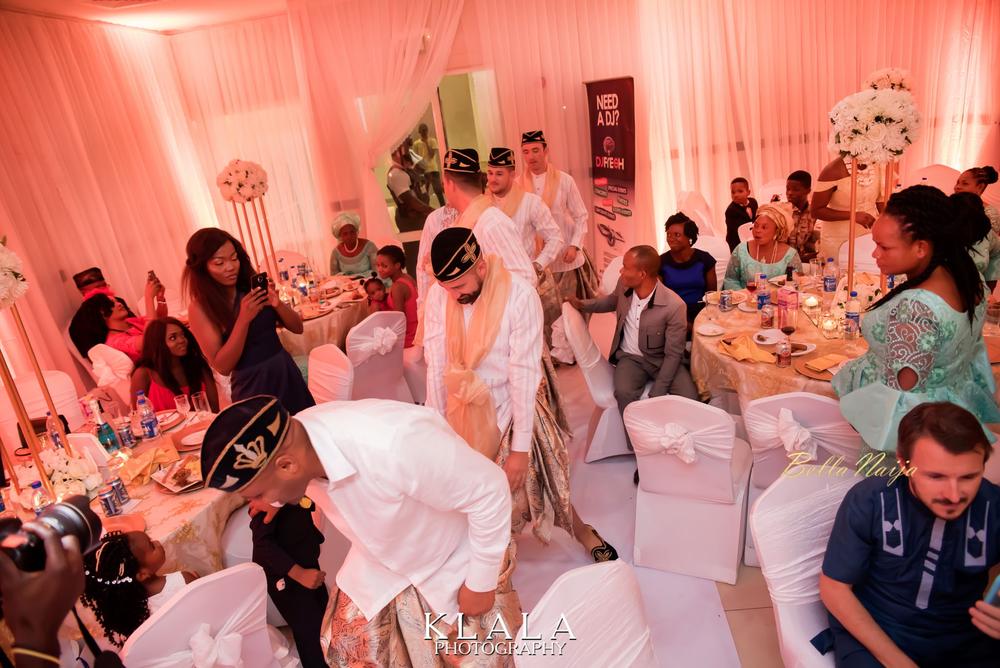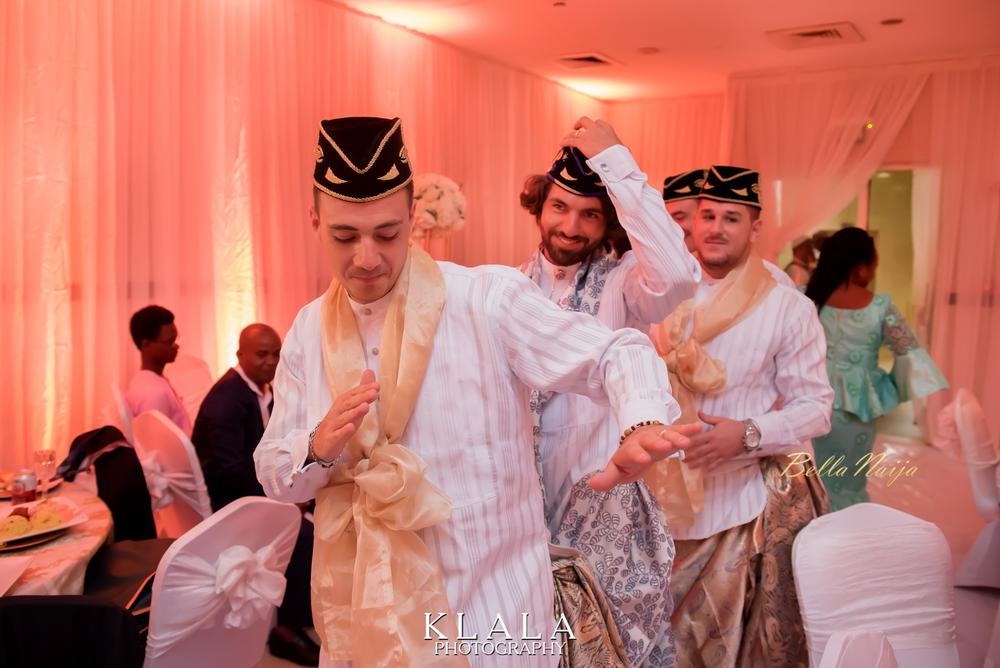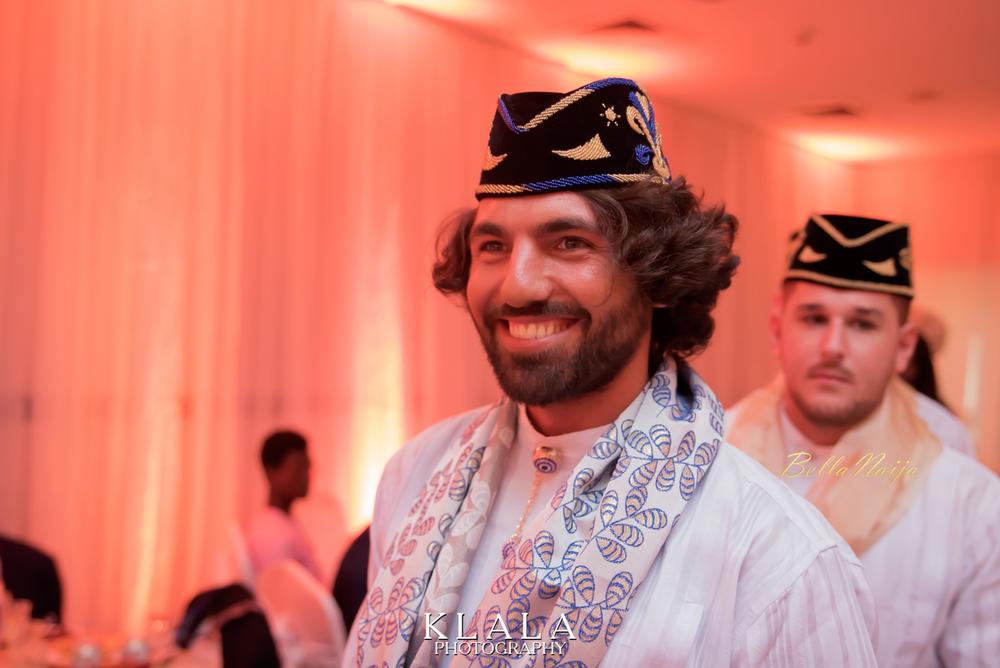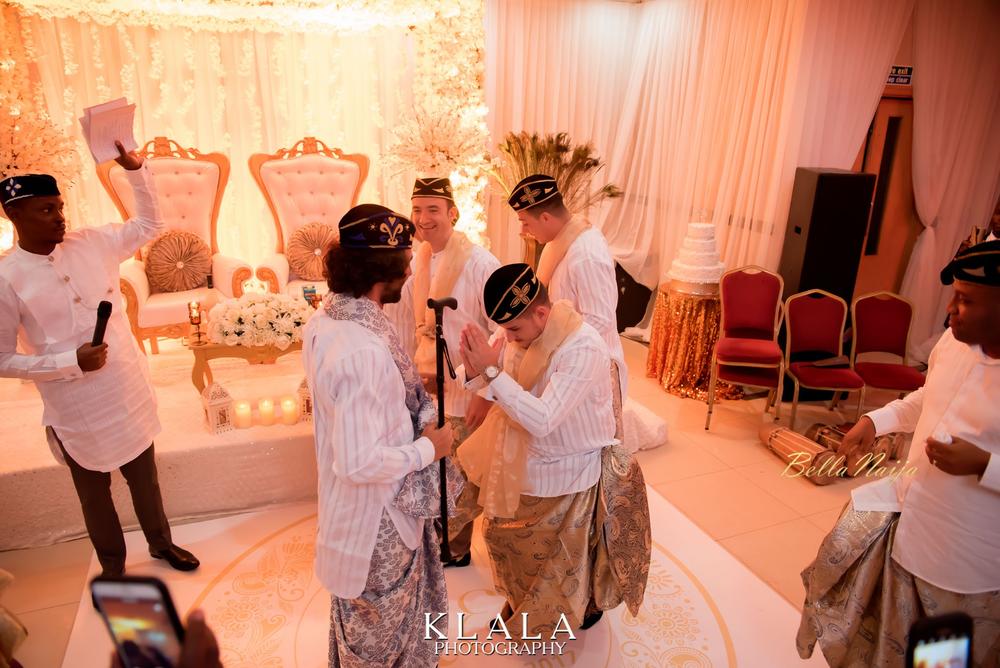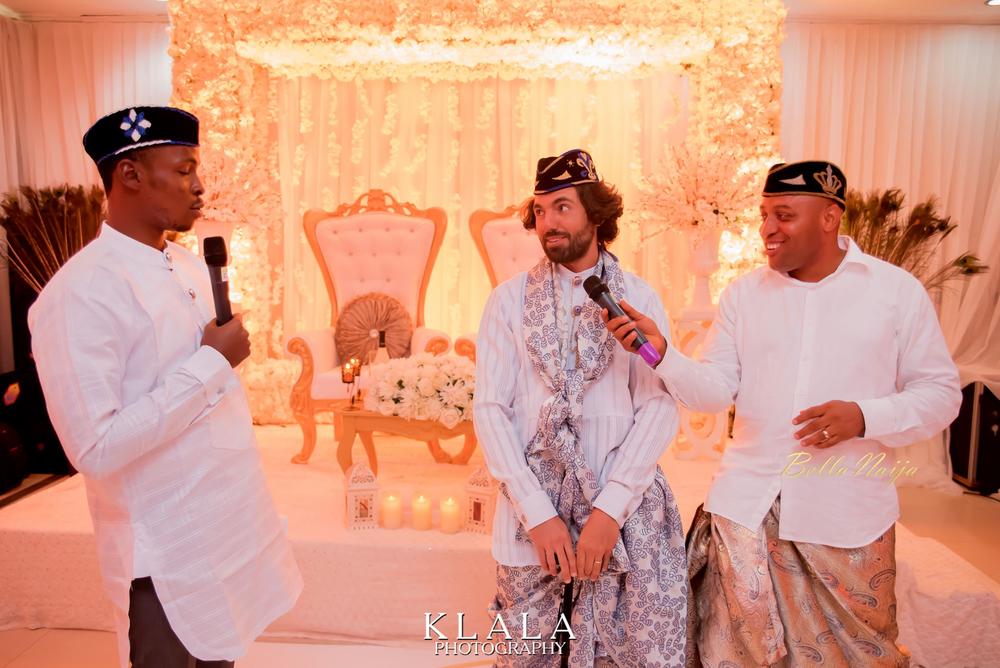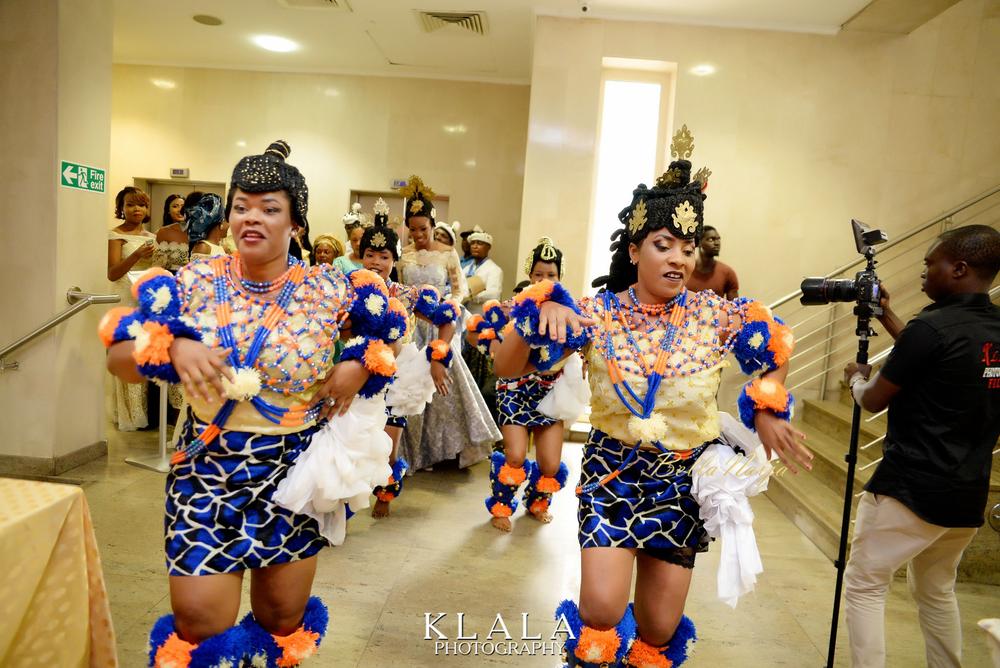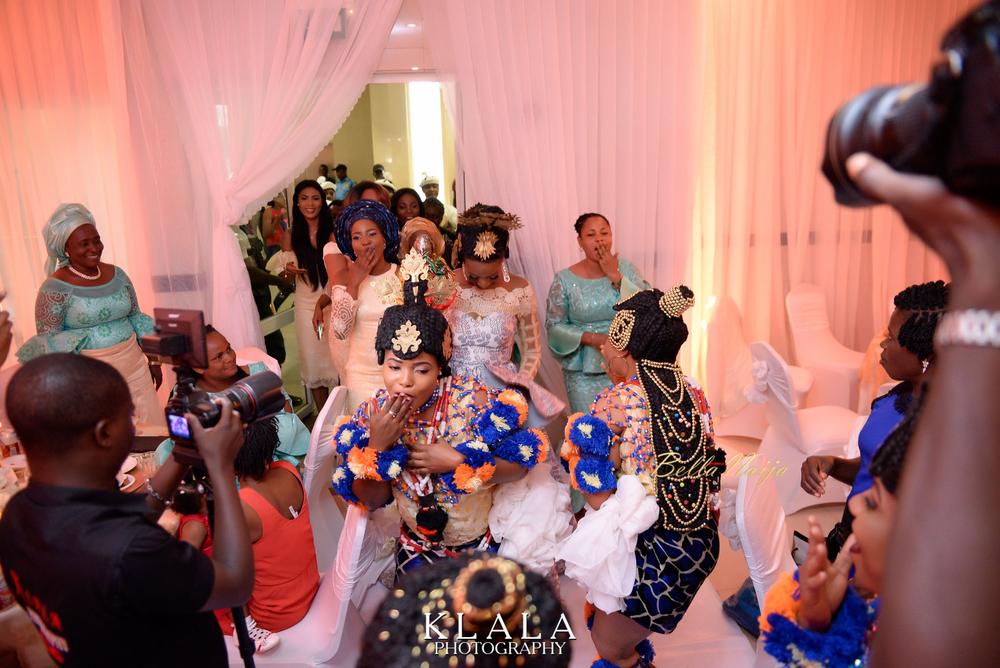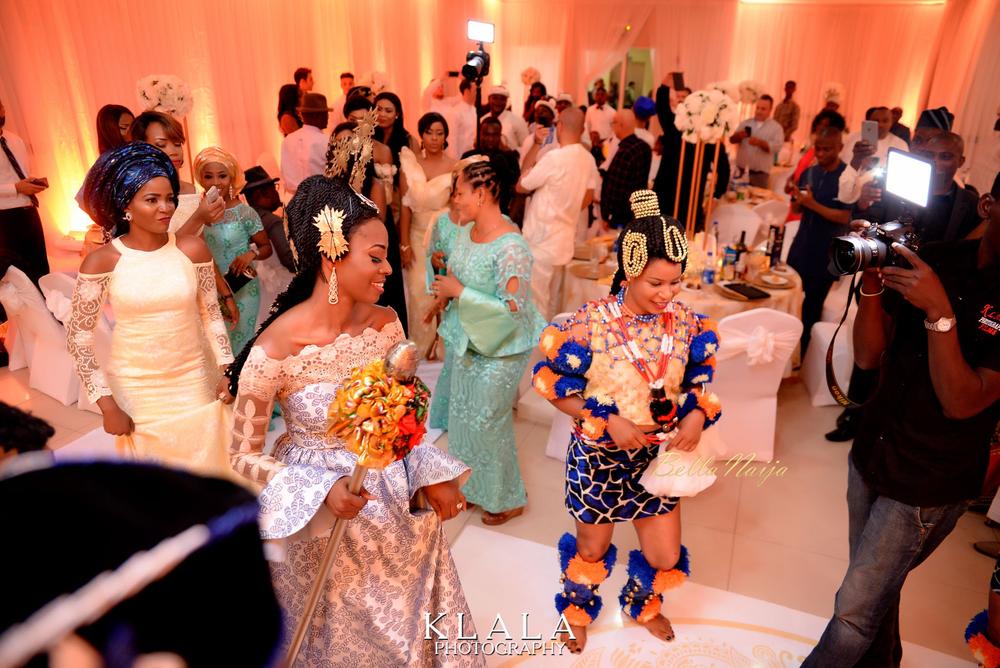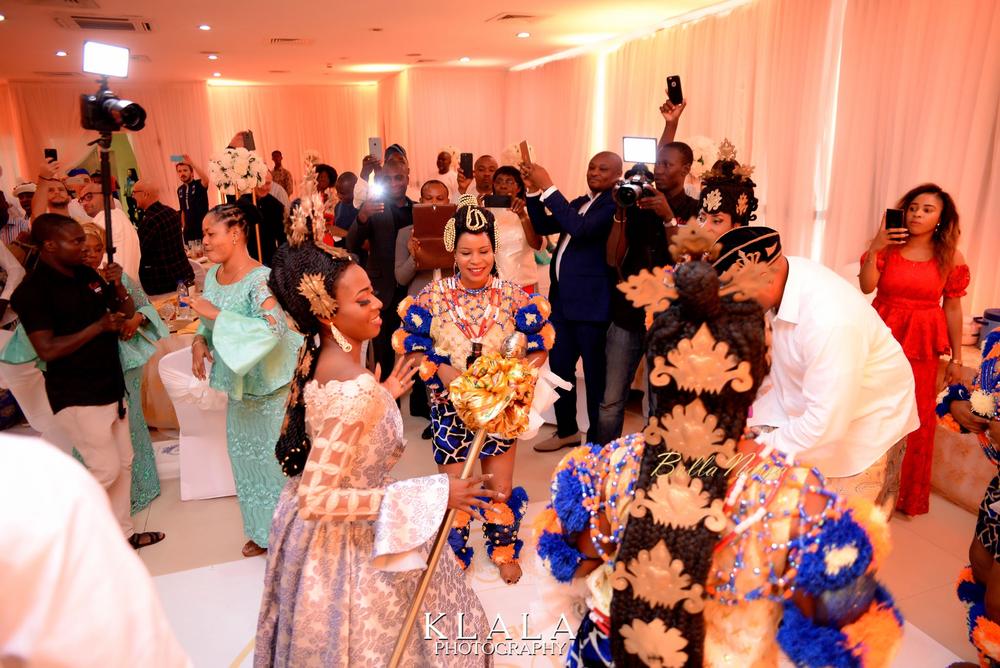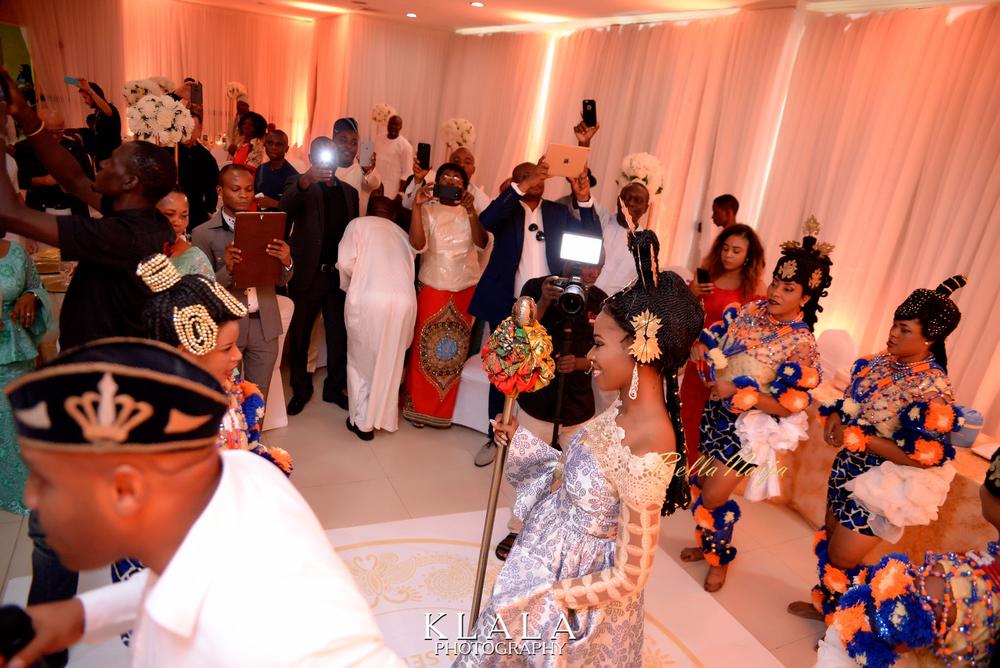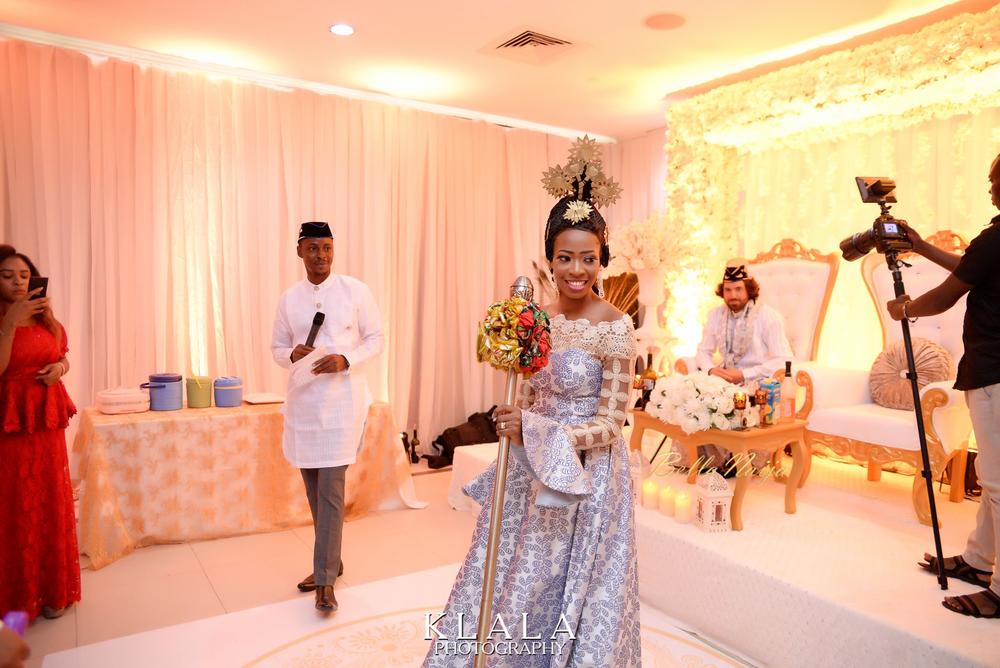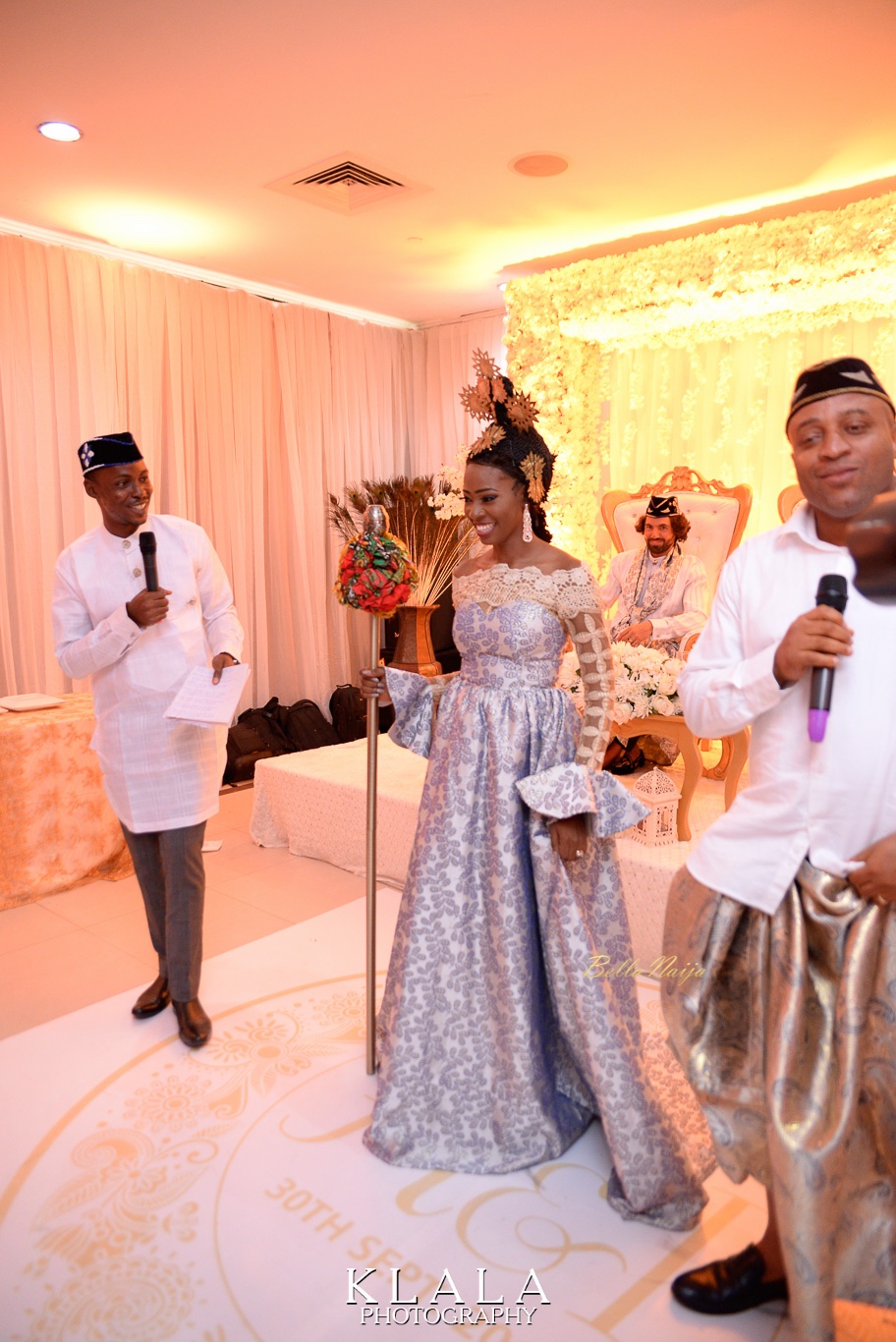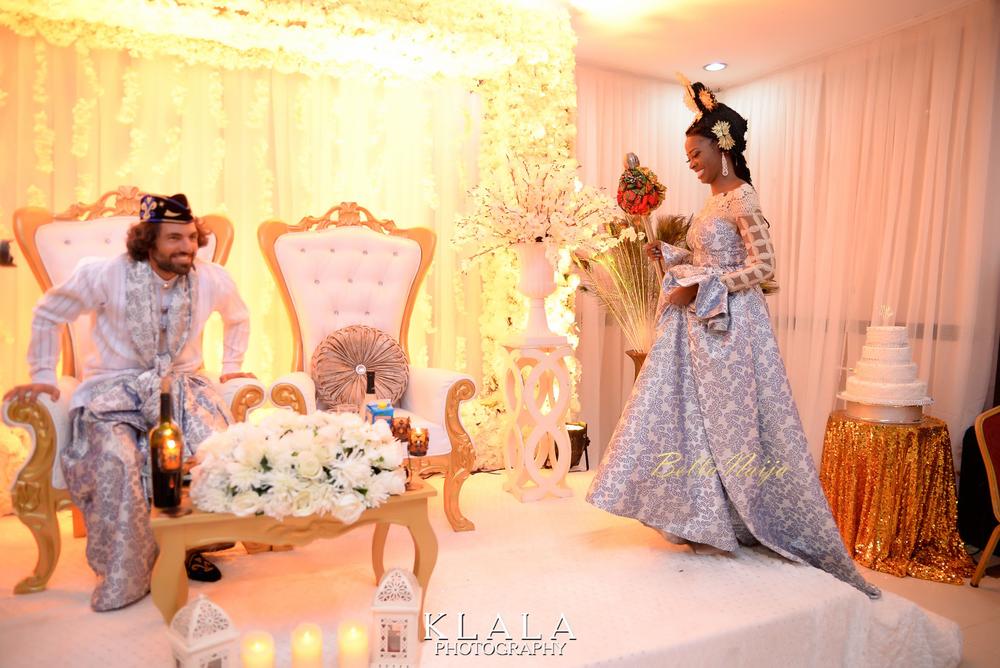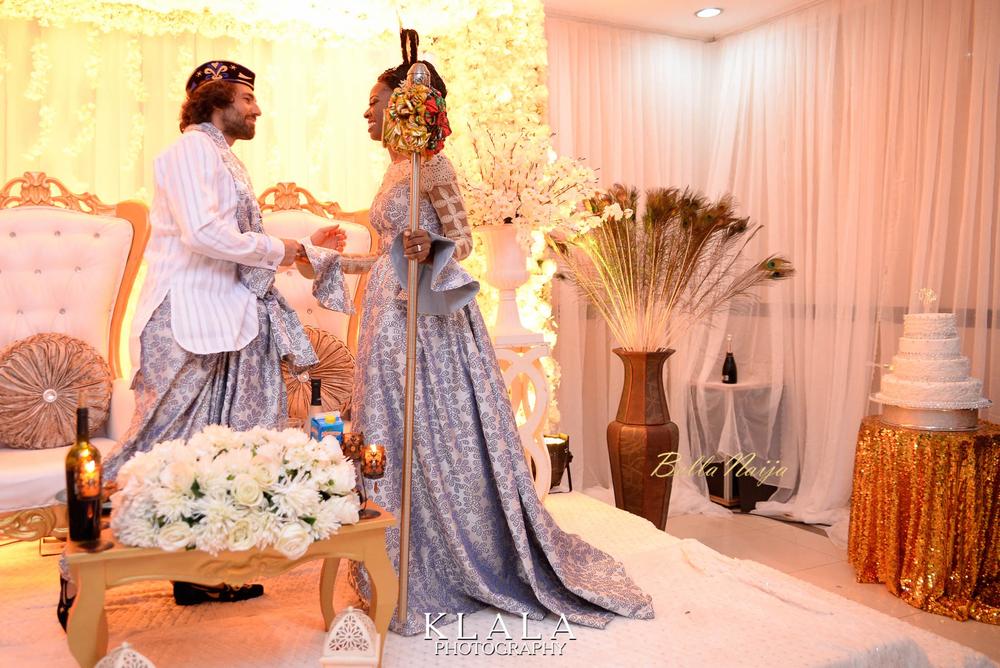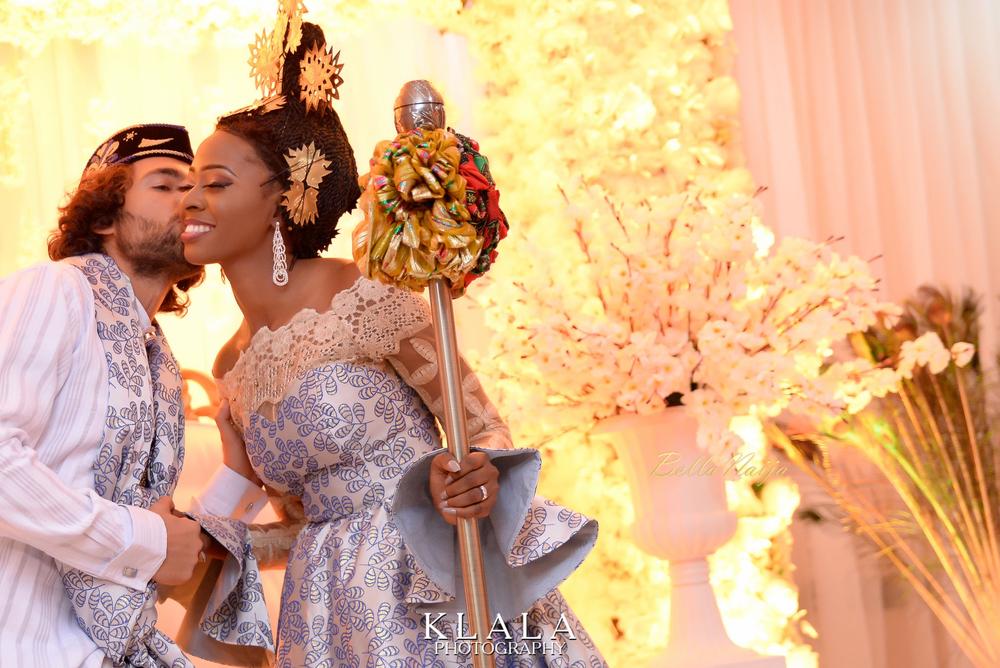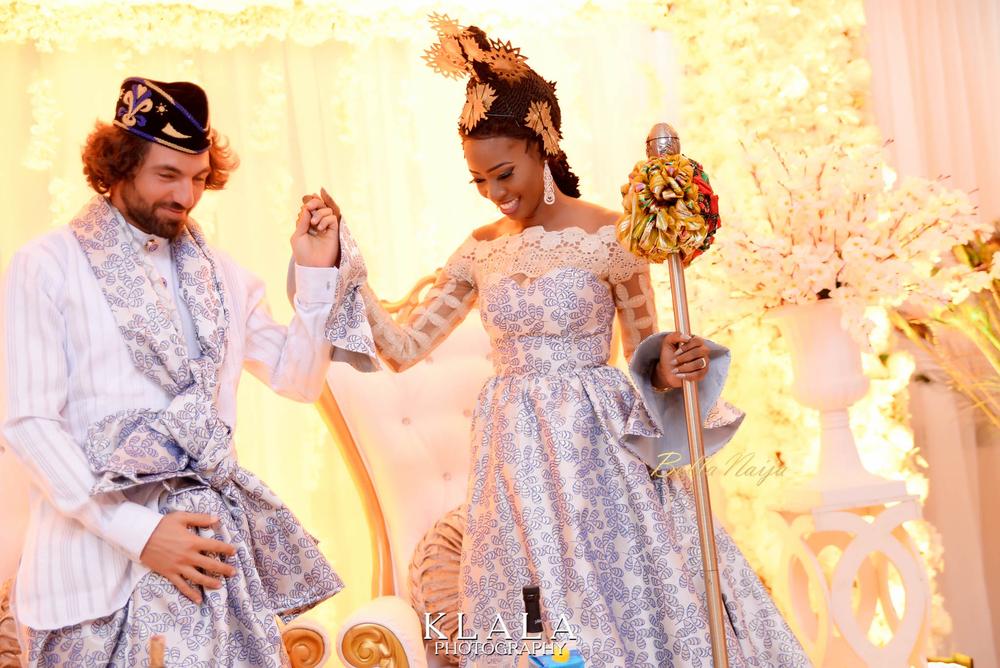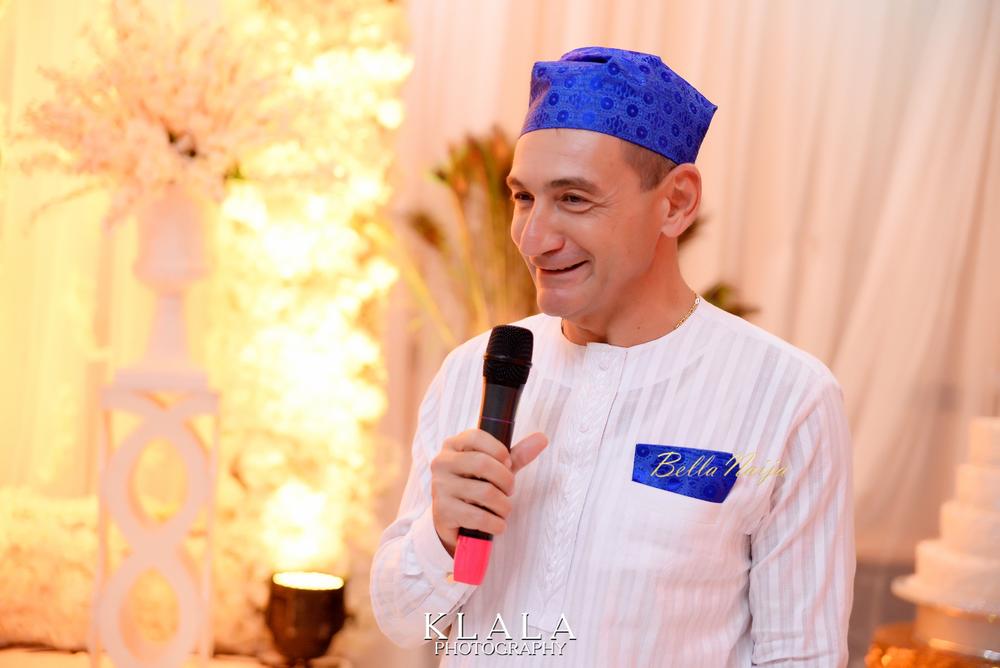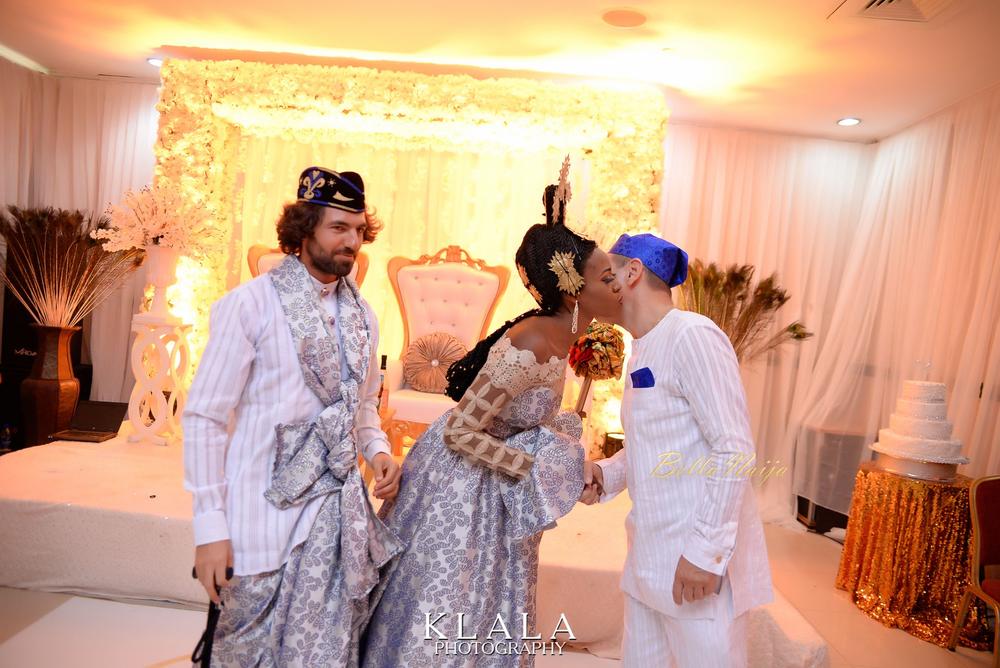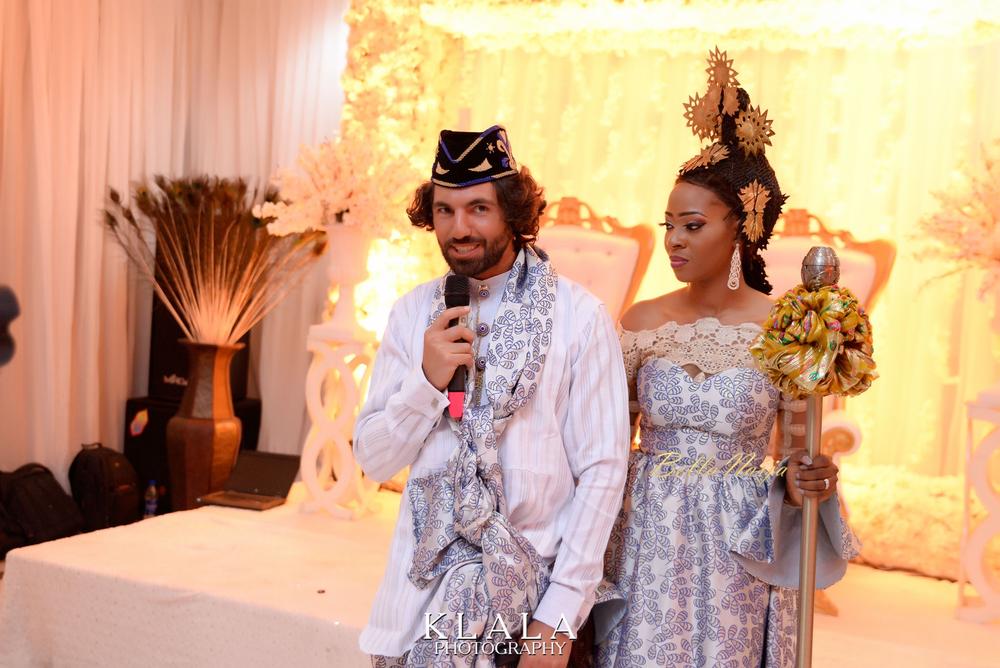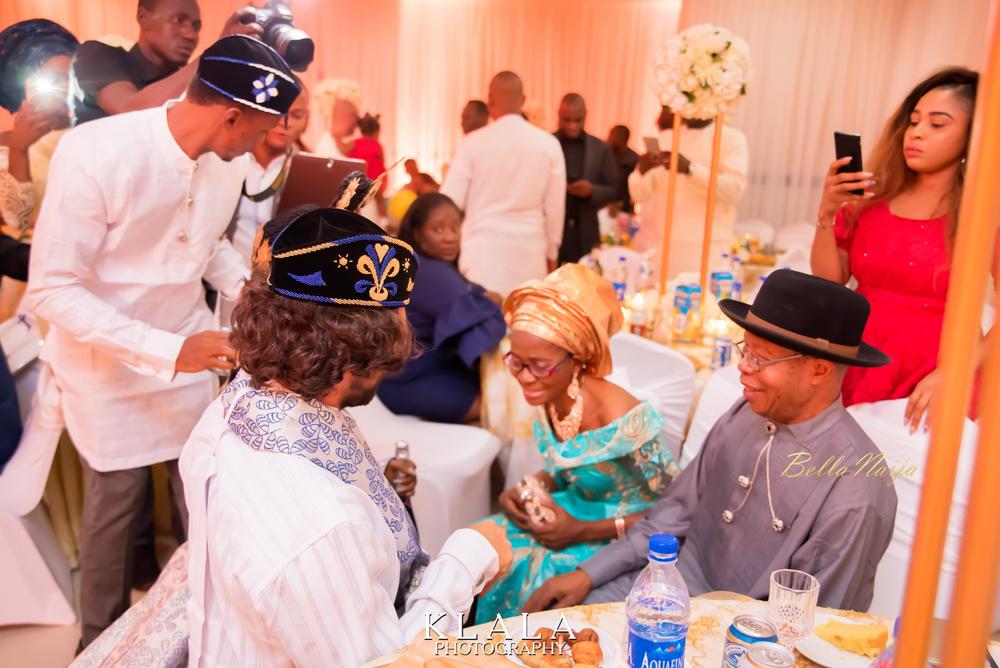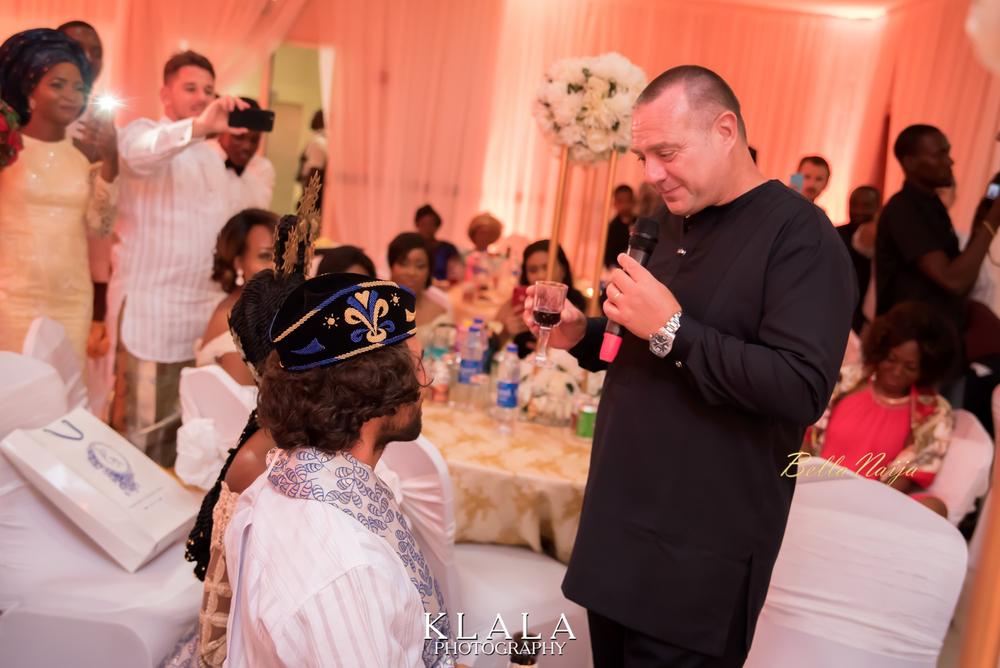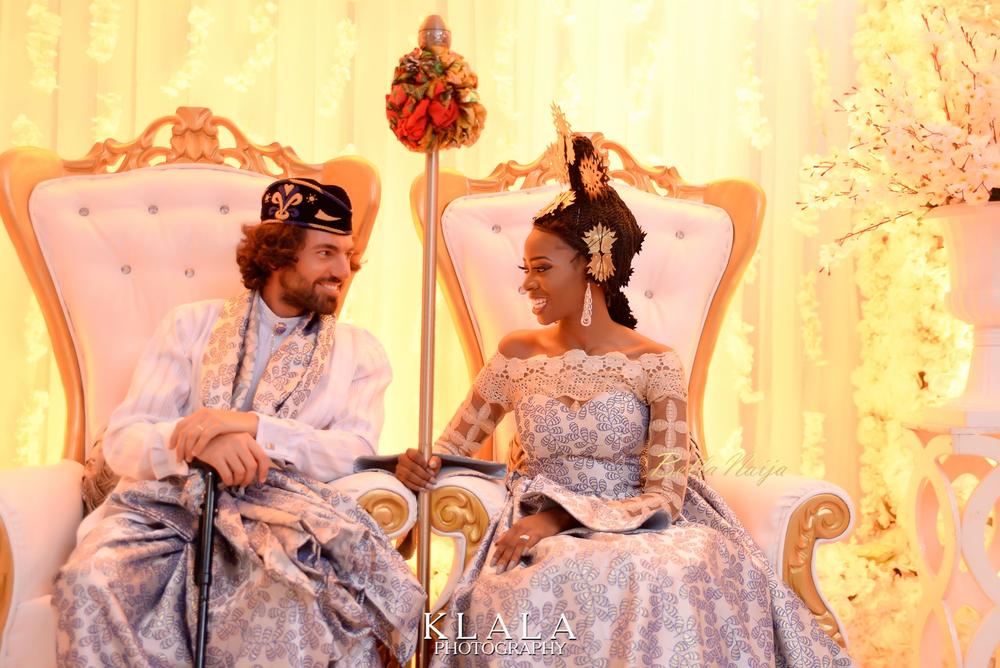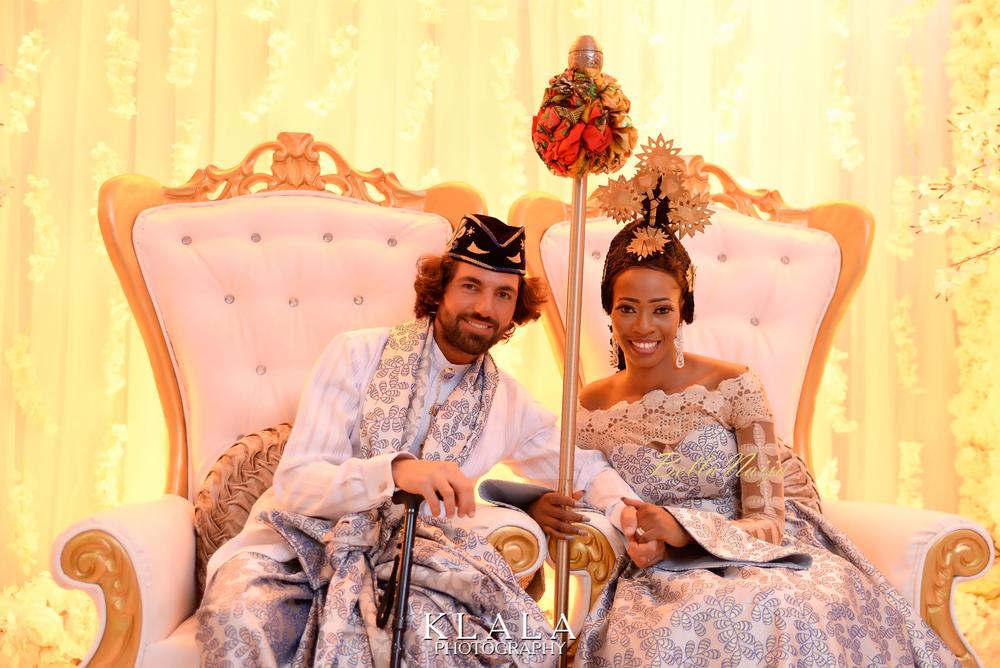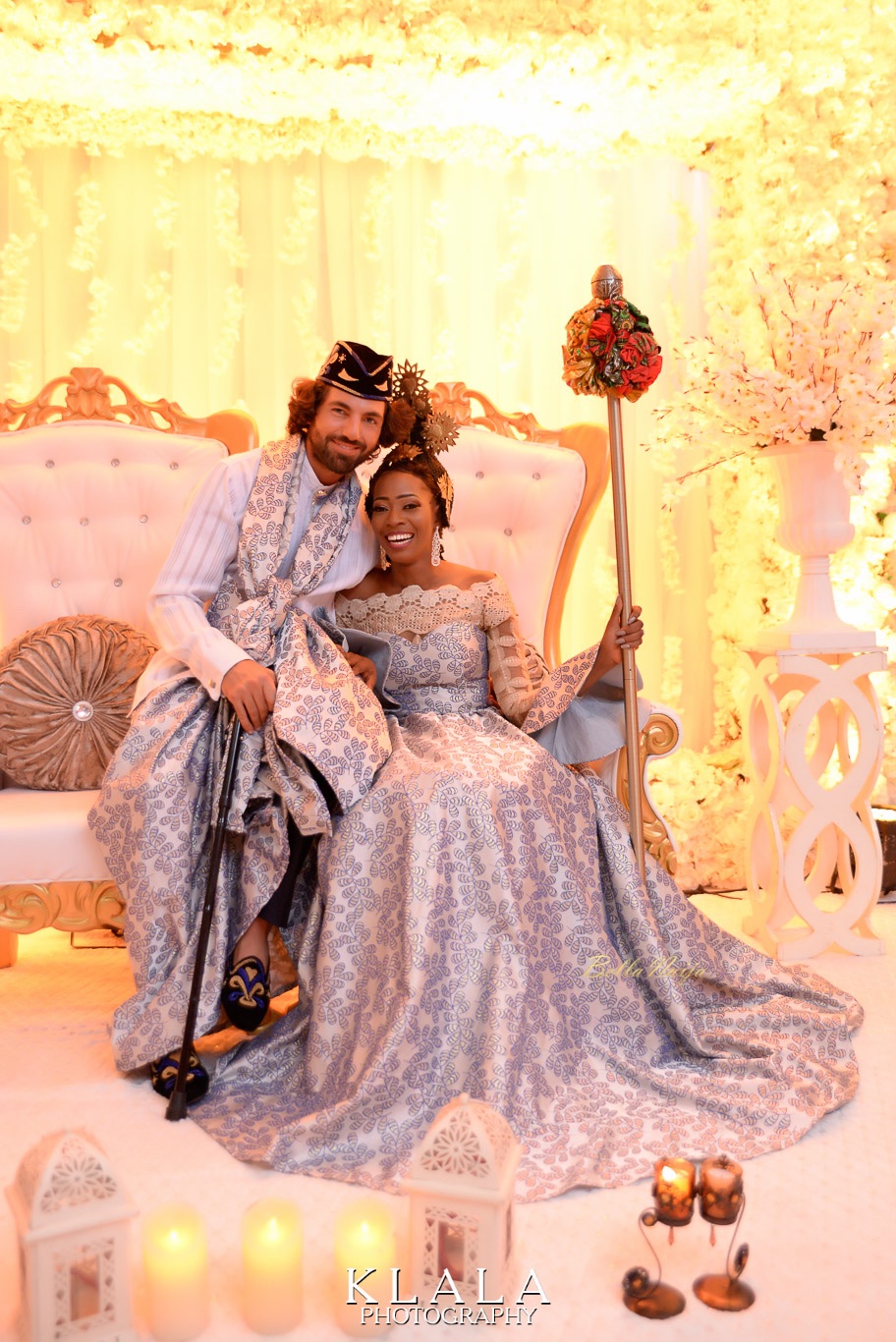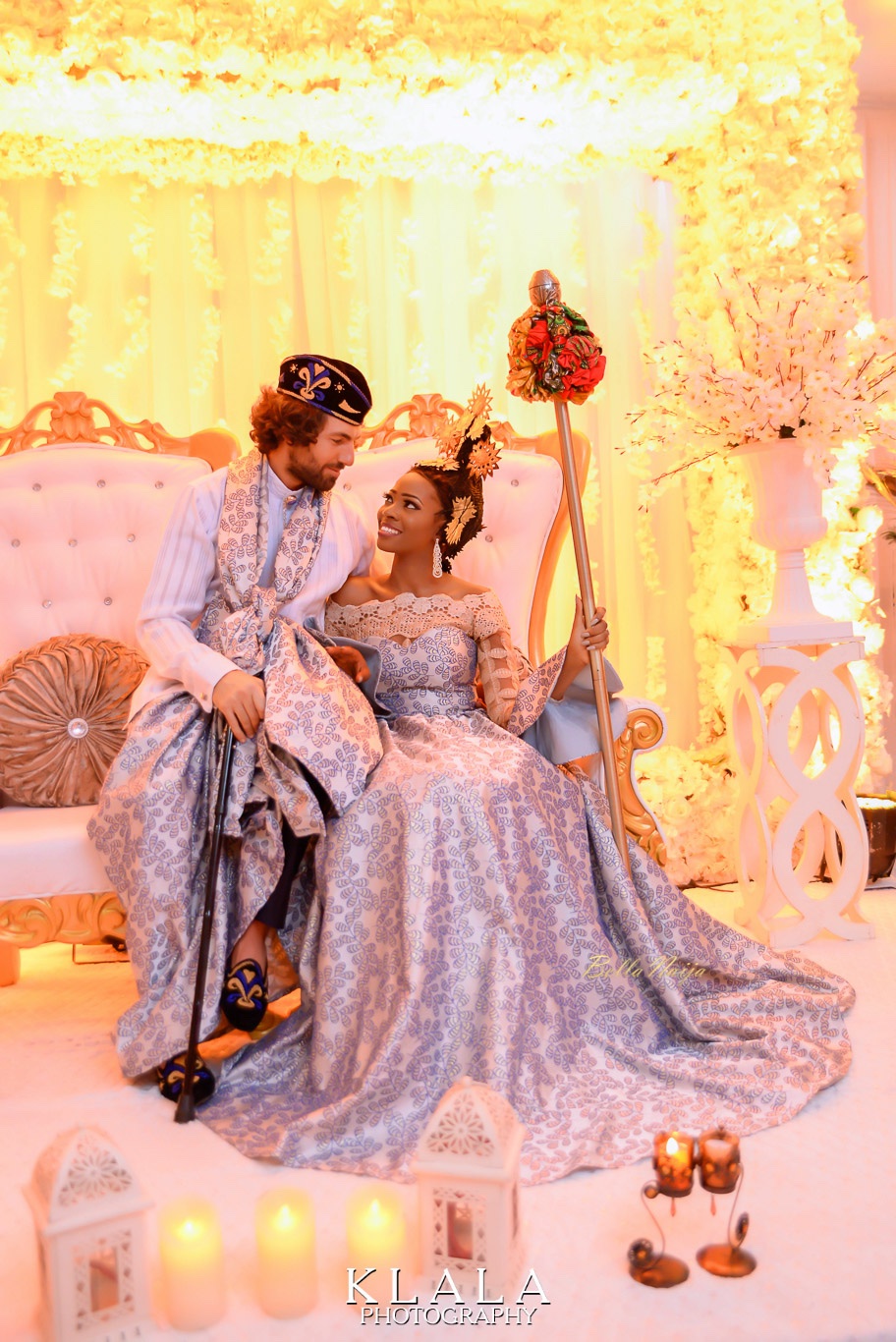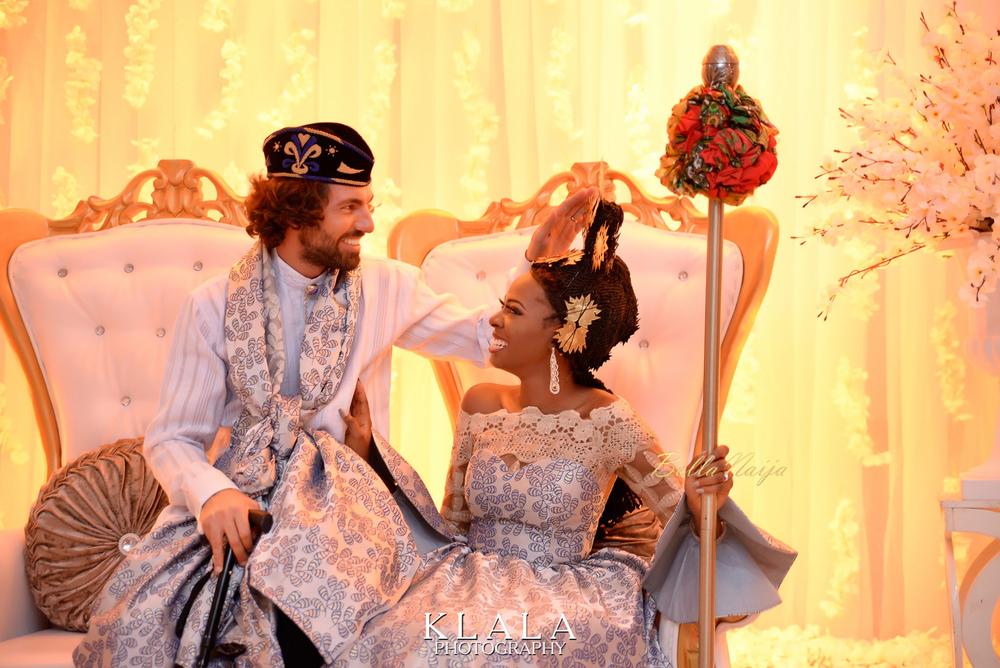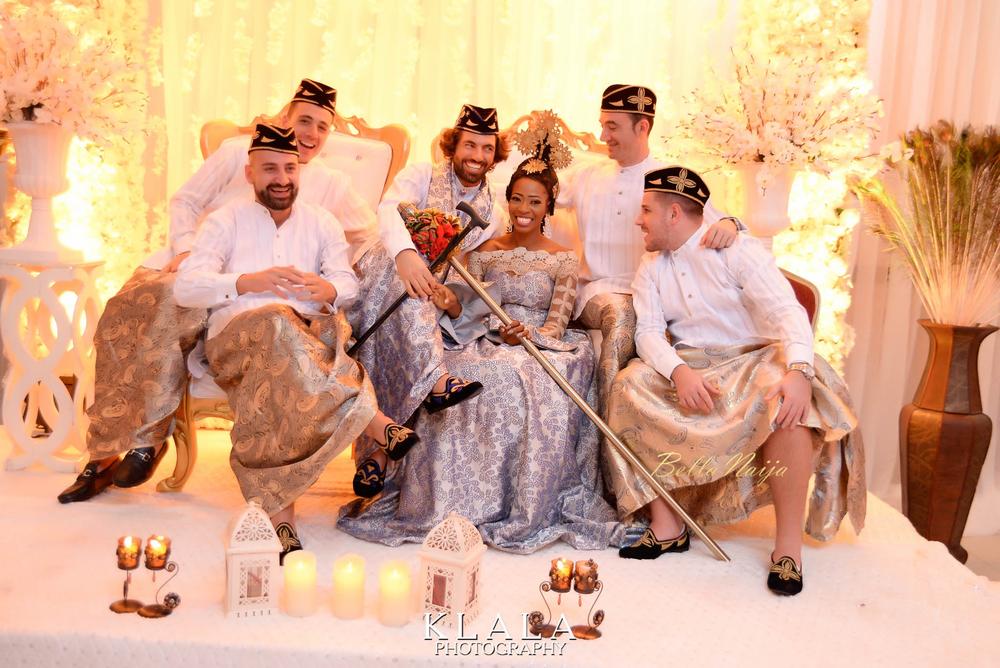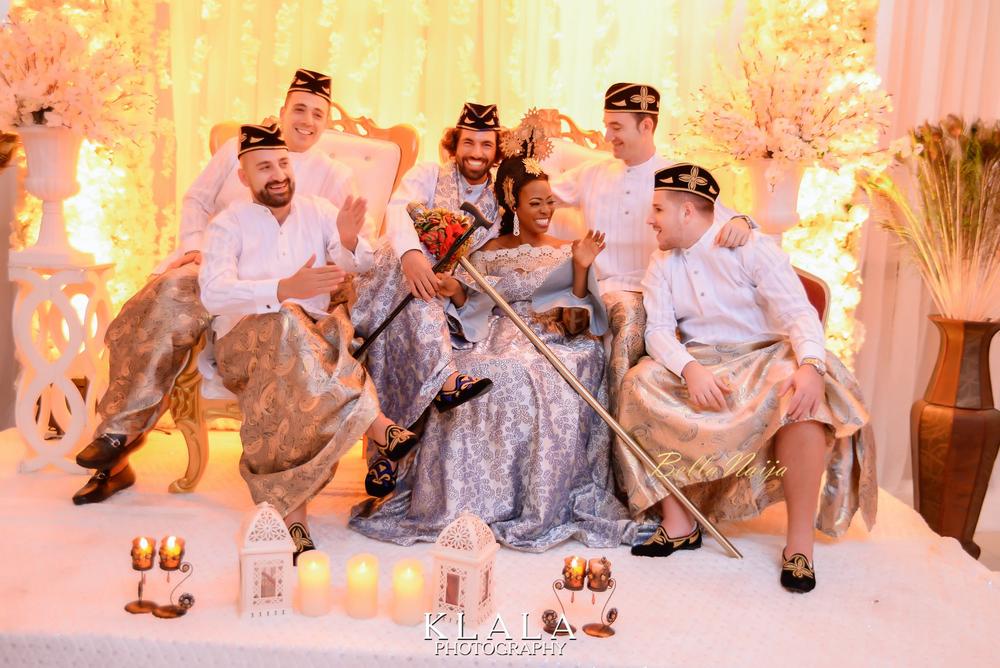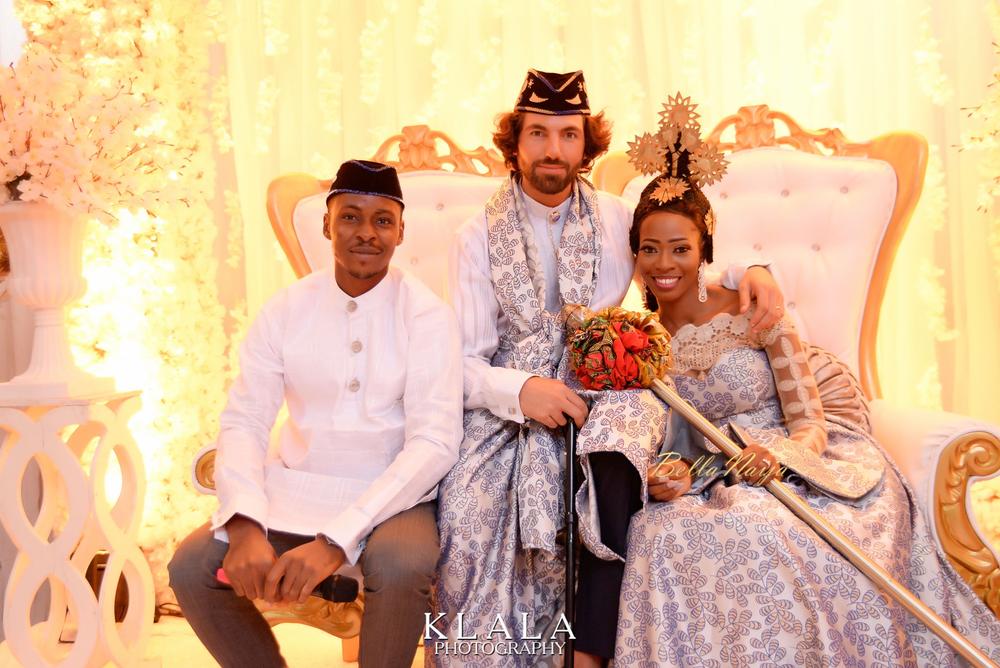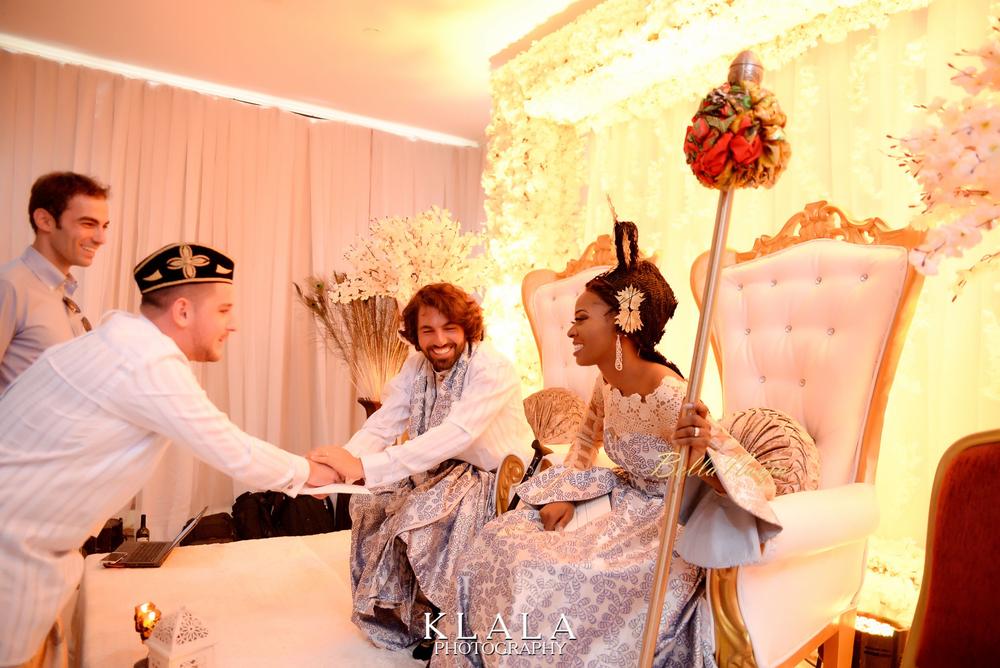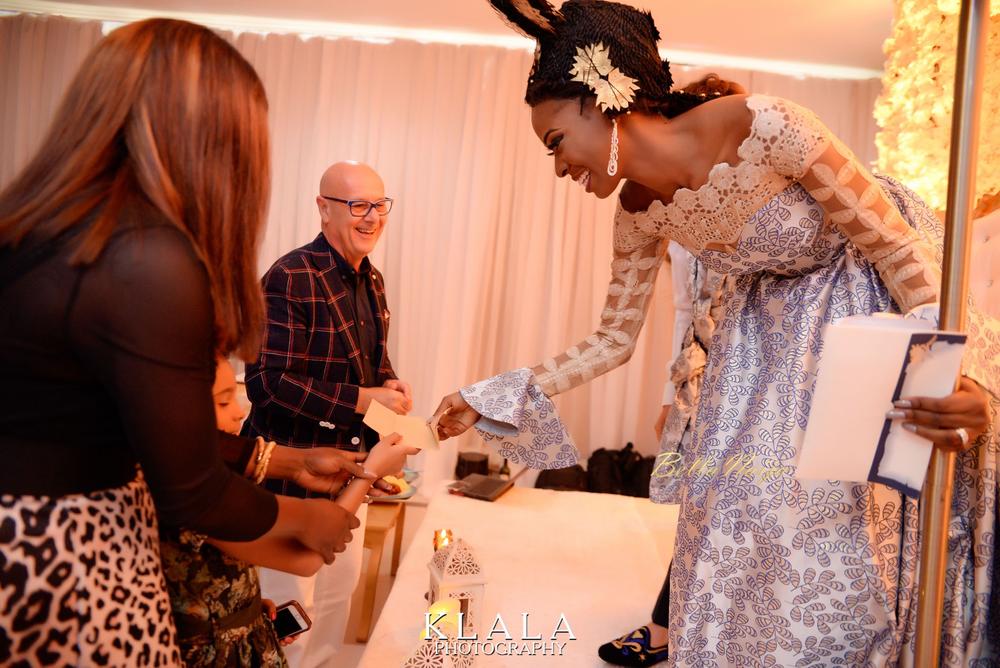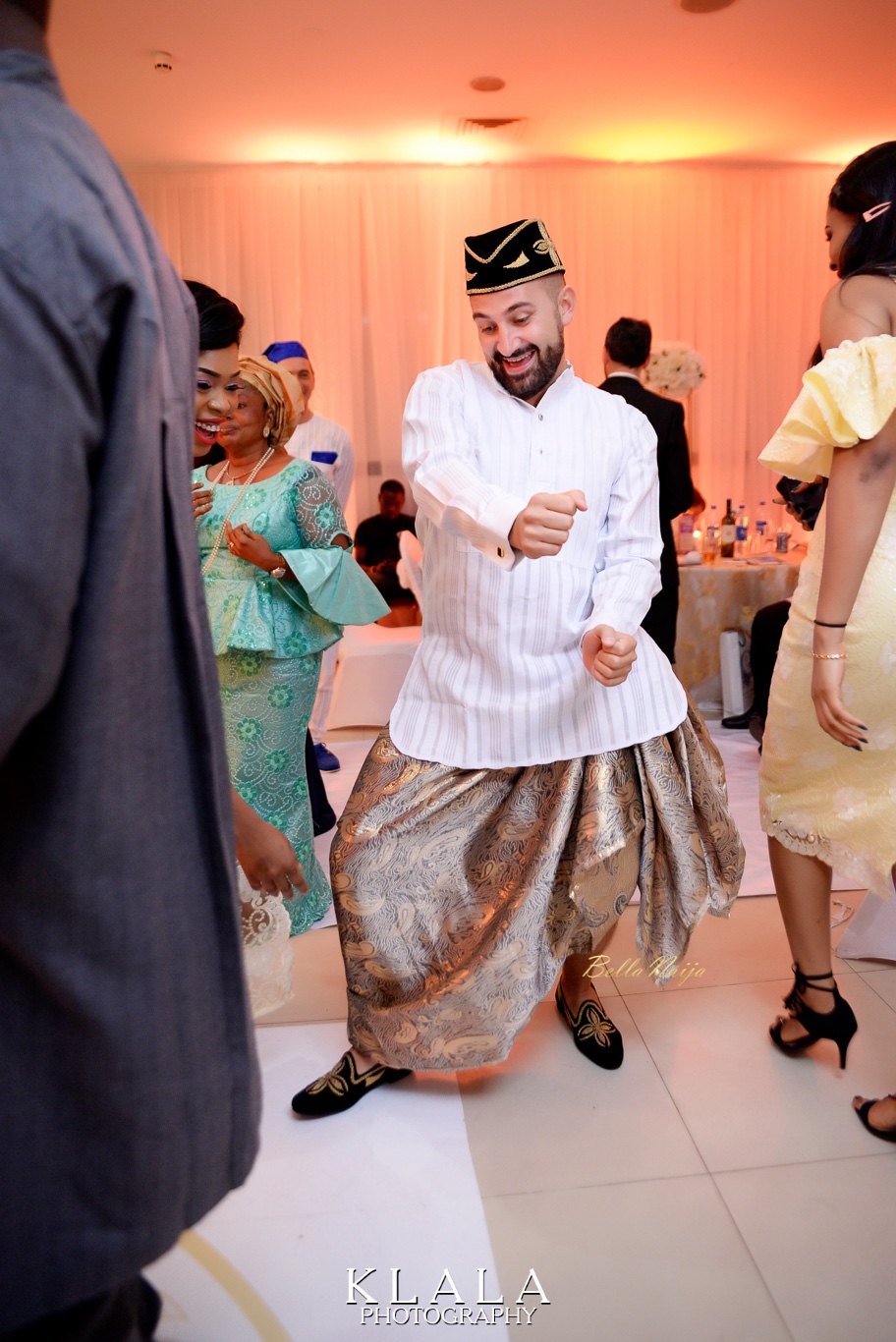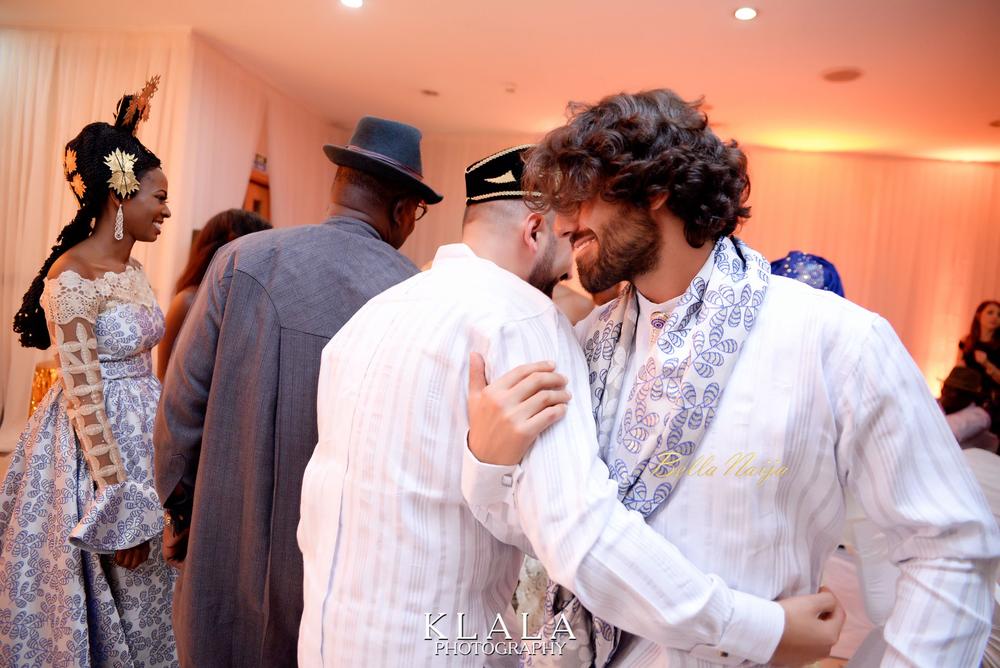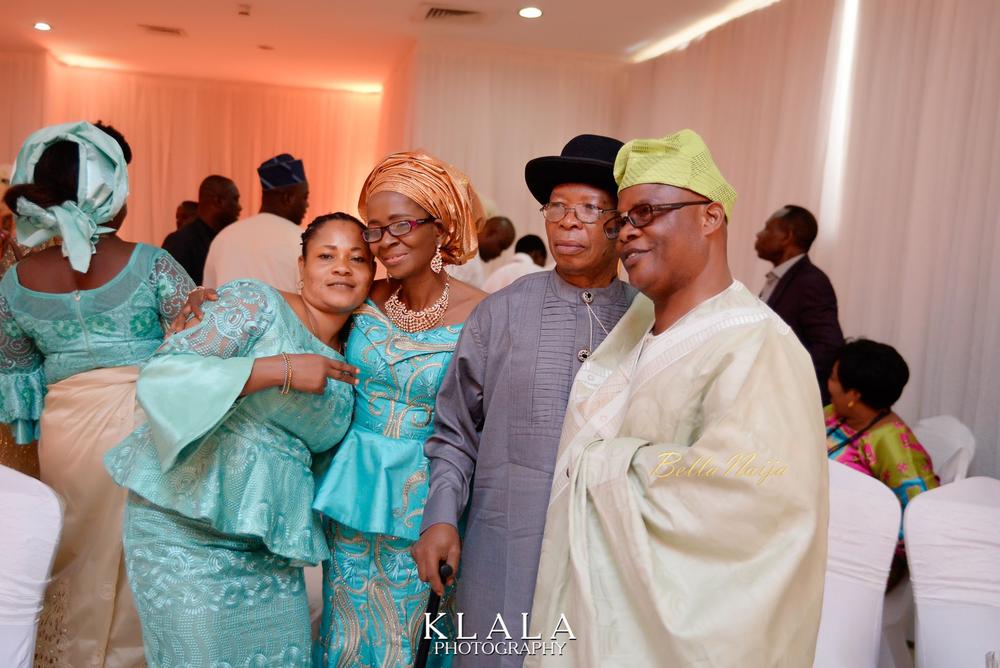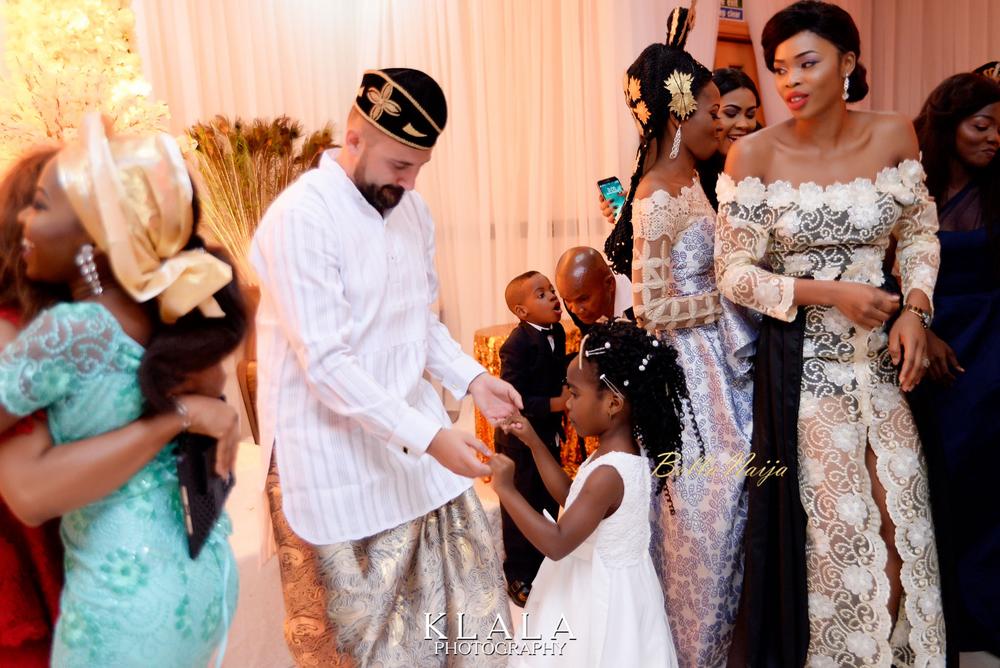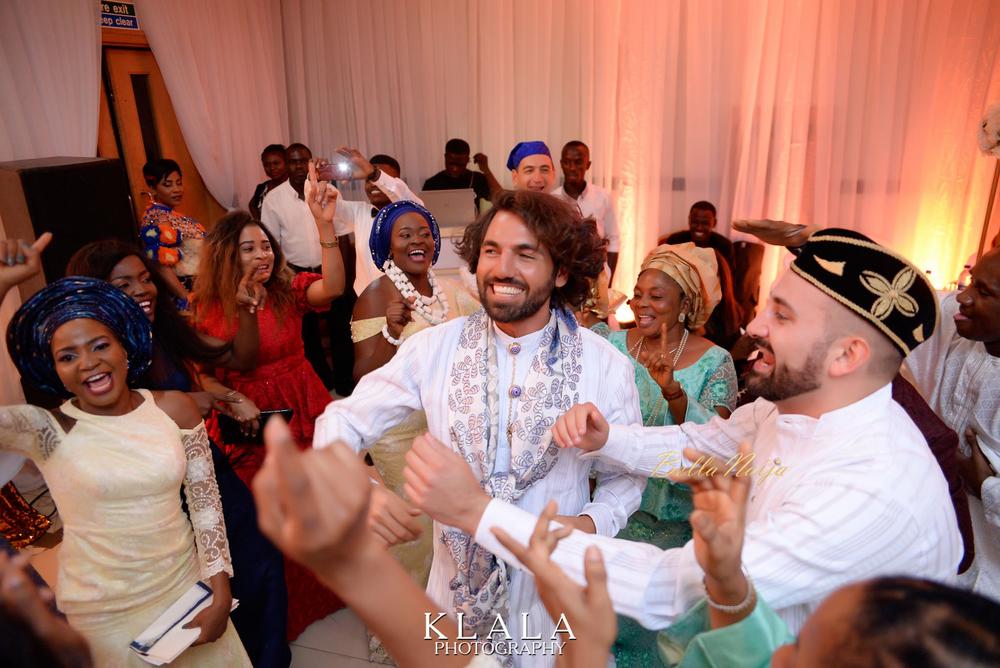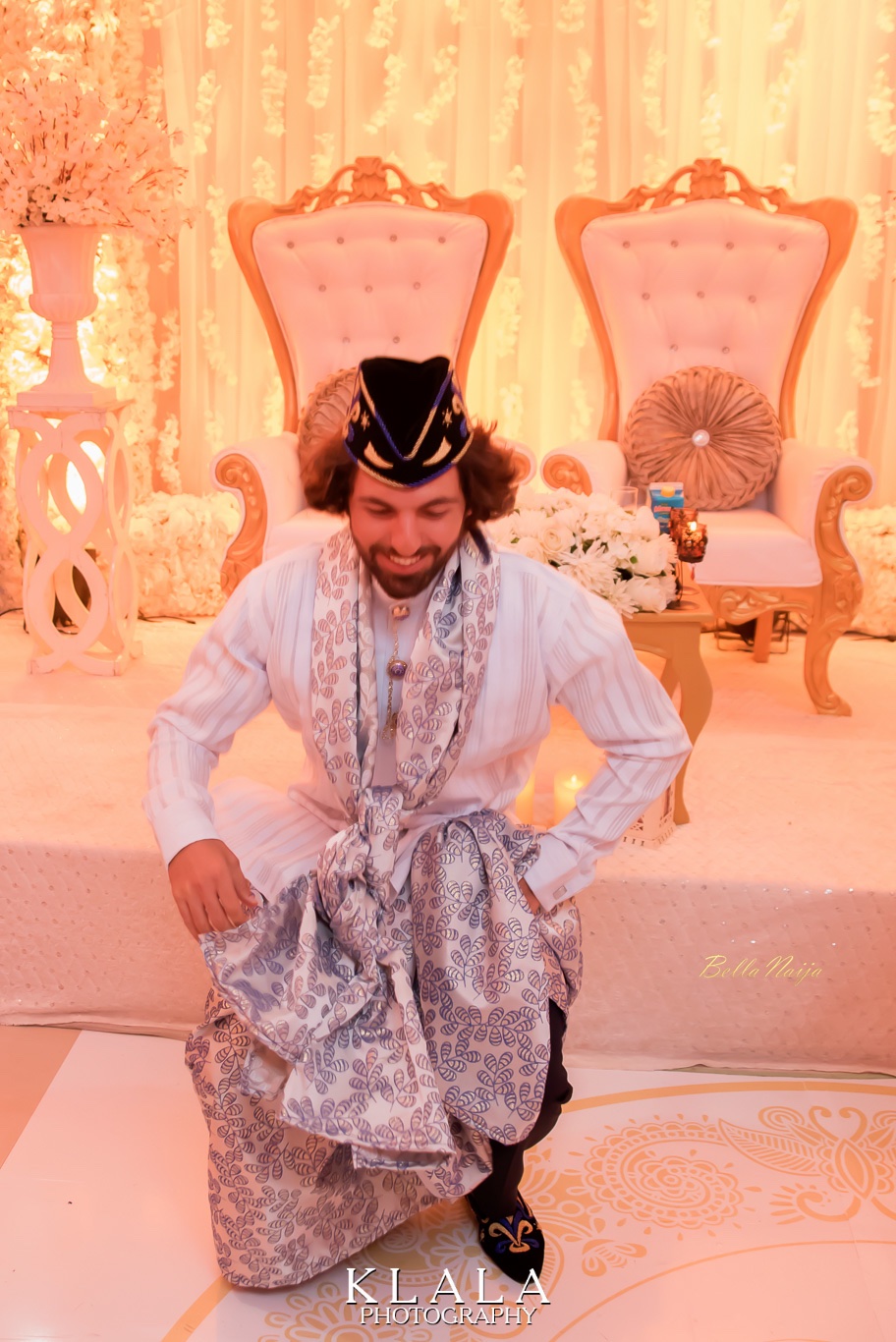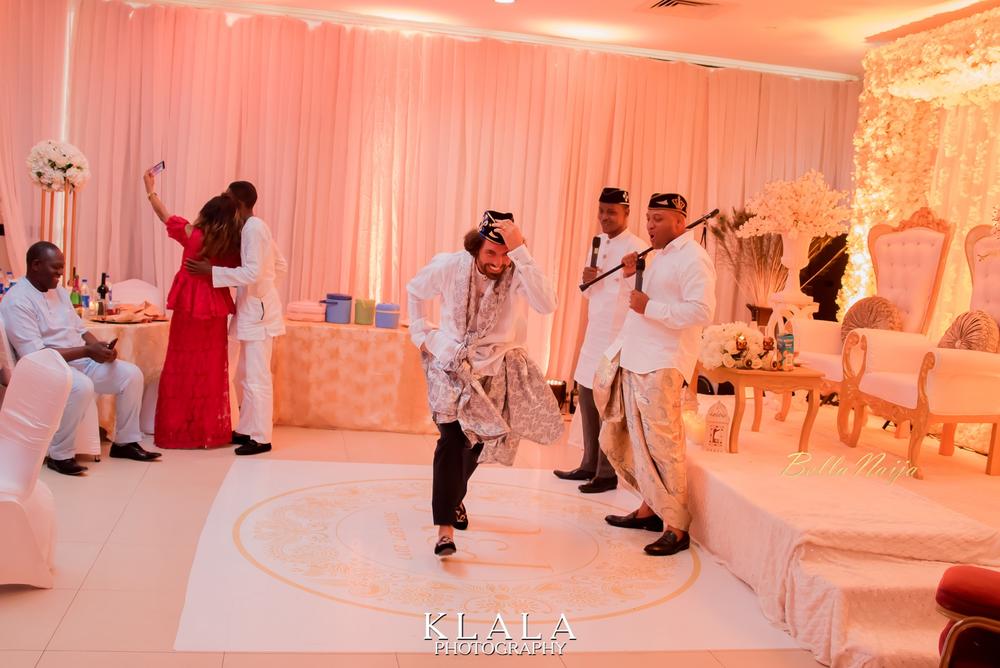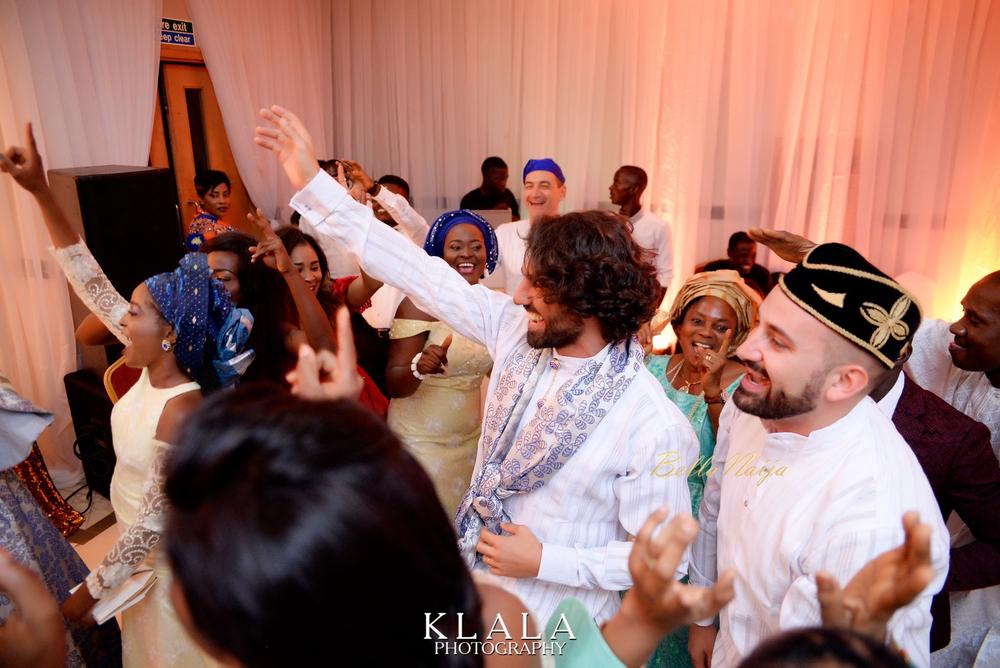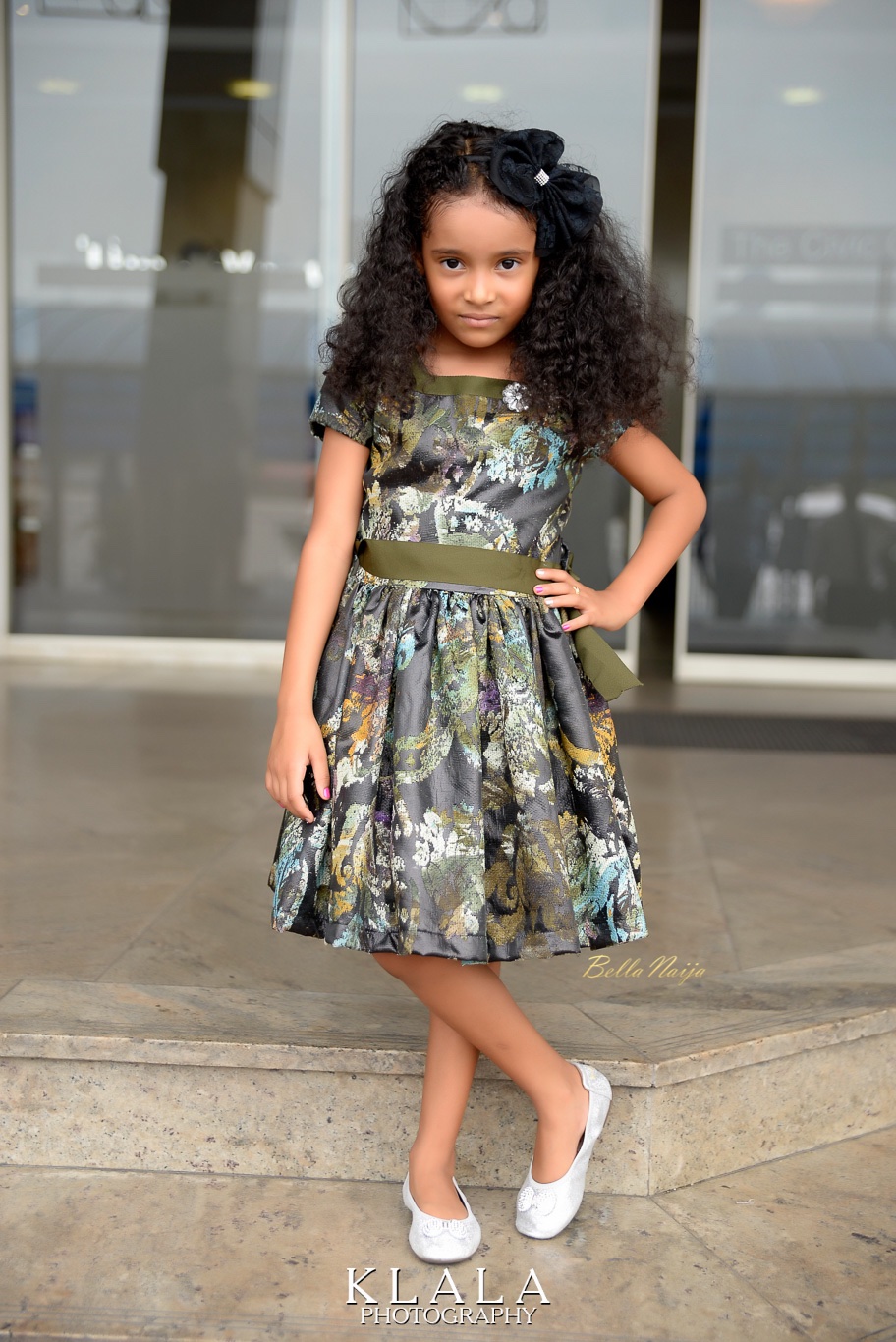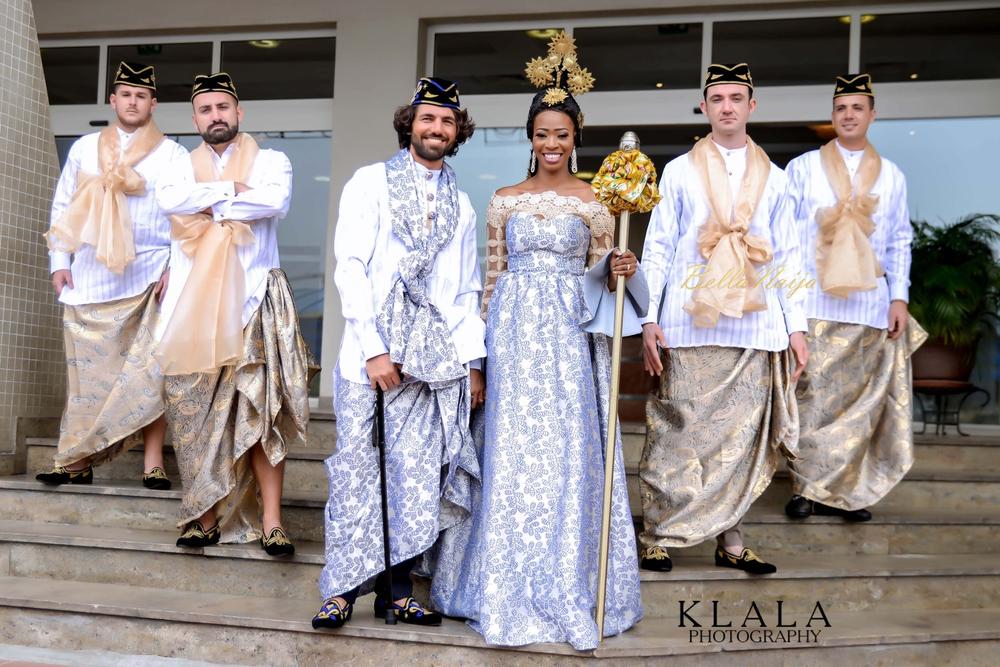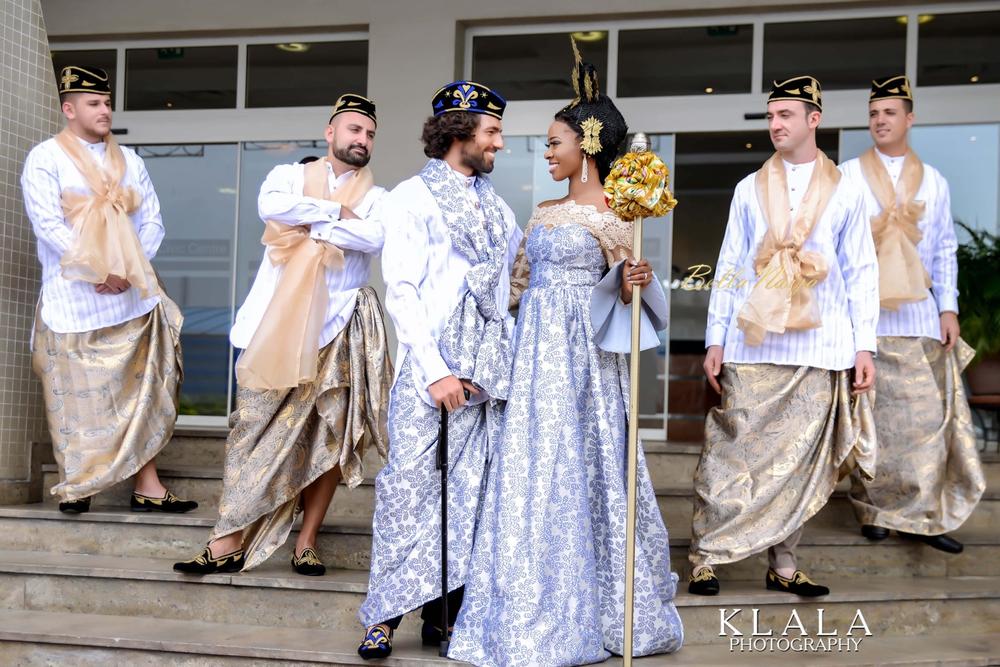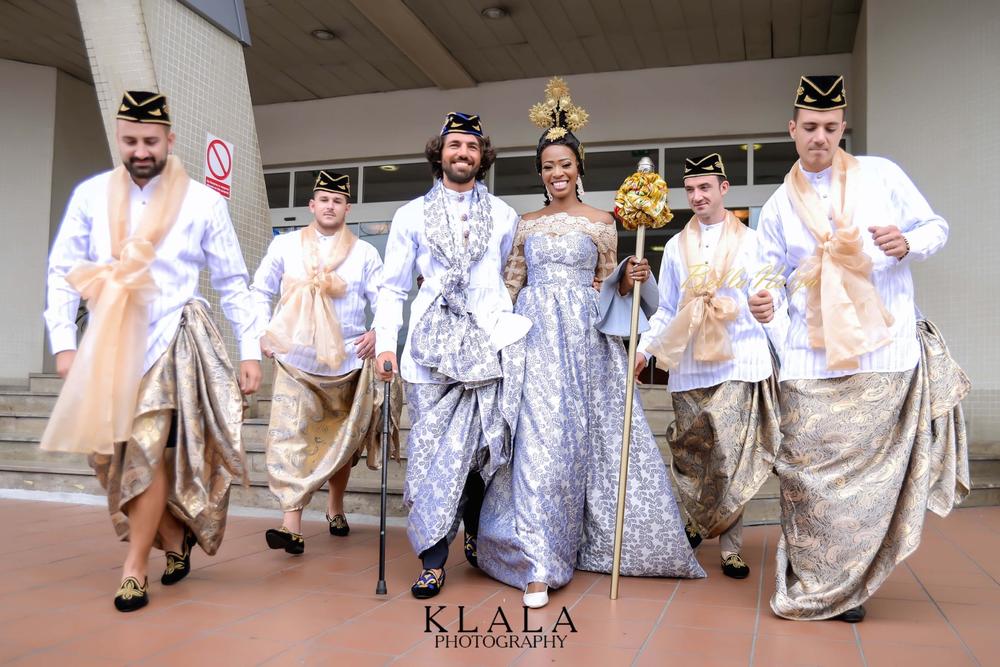 White Wedding
Location: Nigeria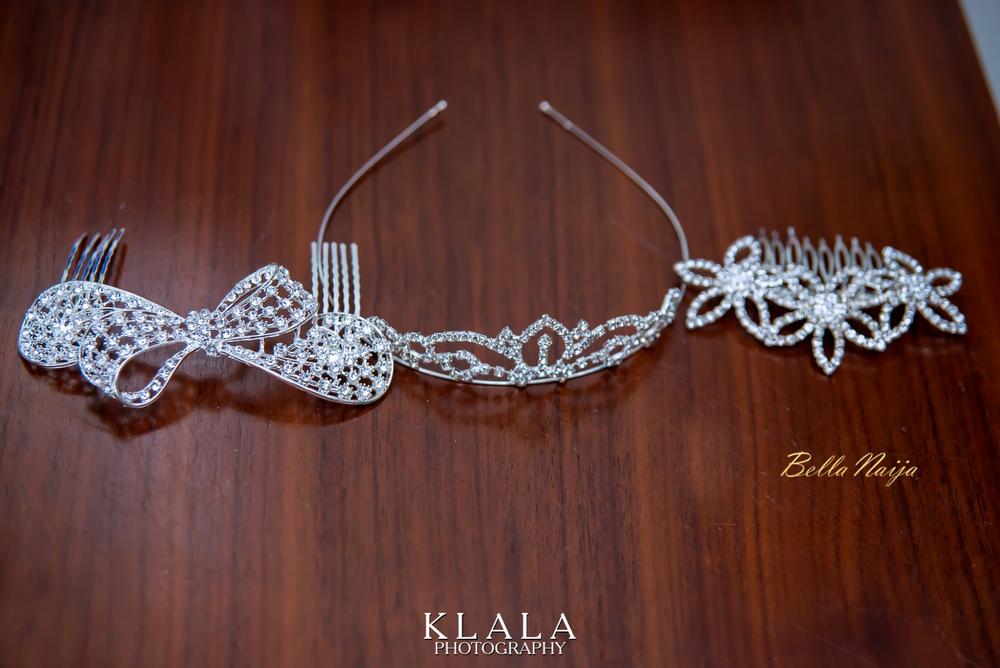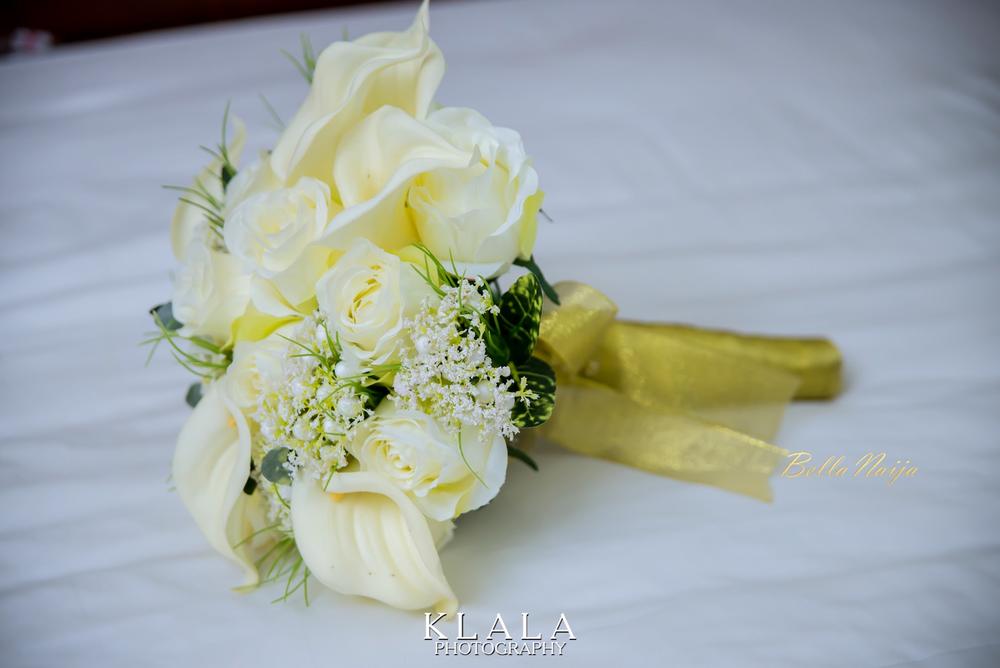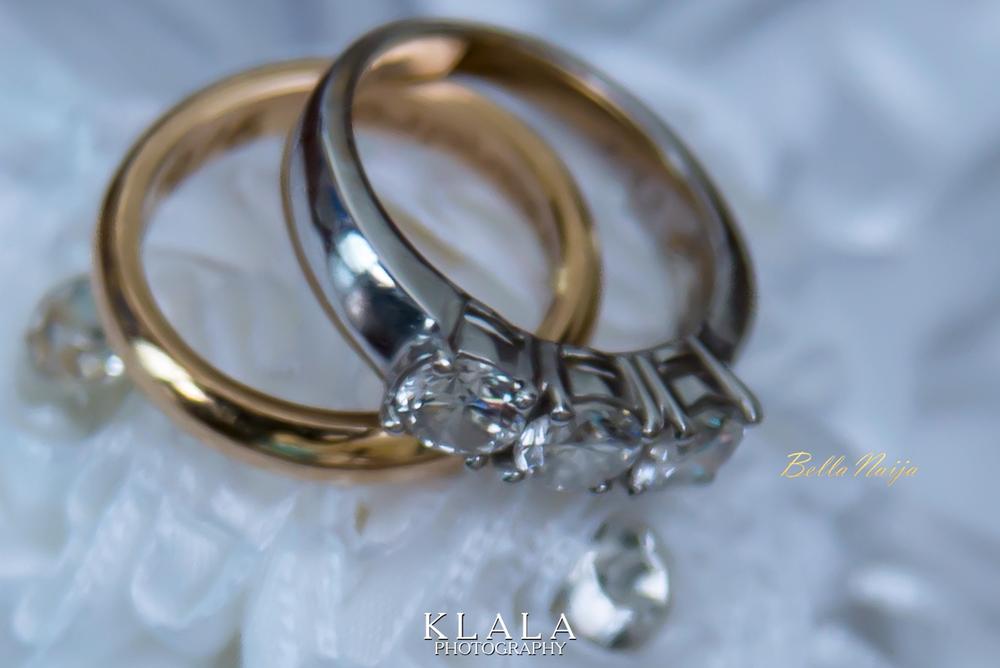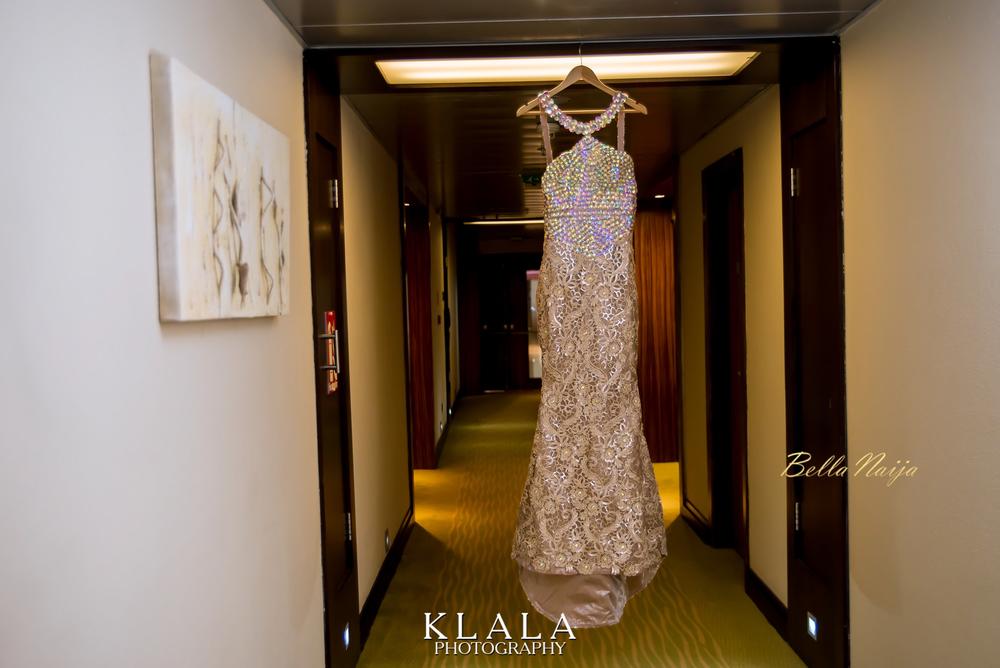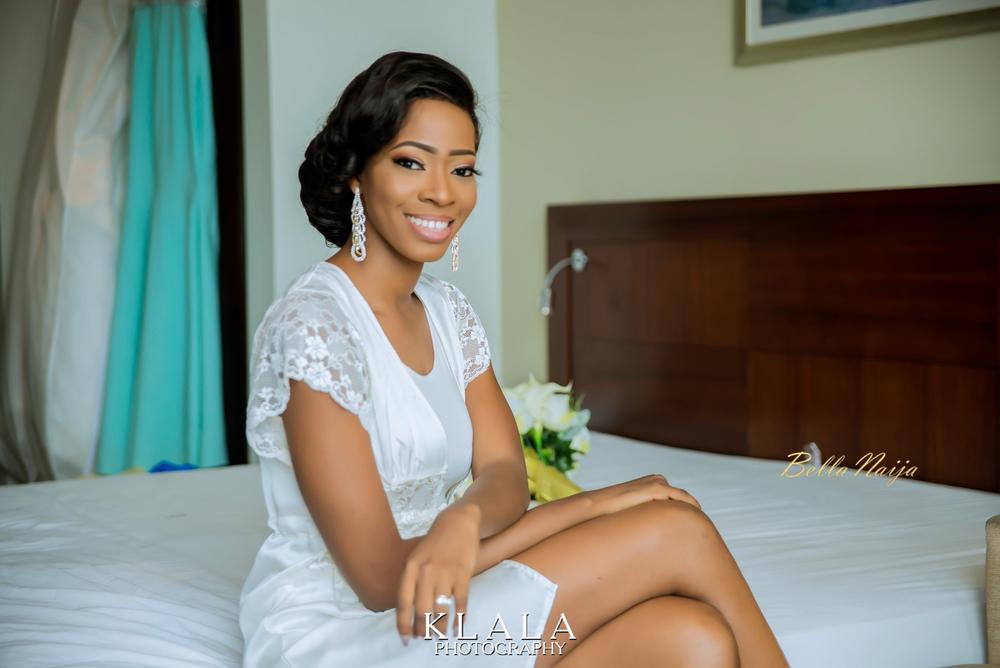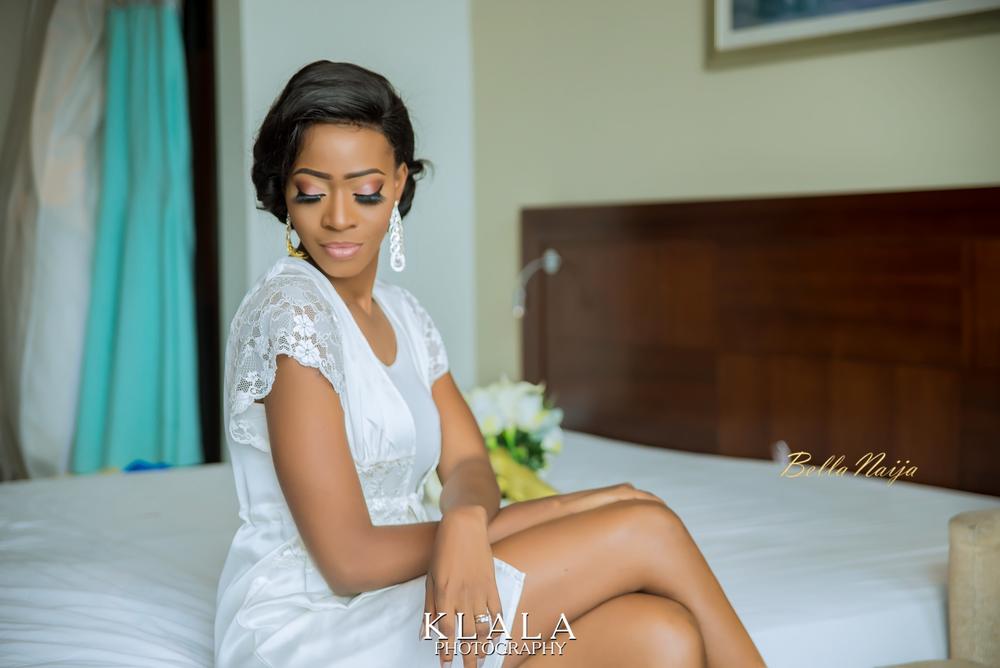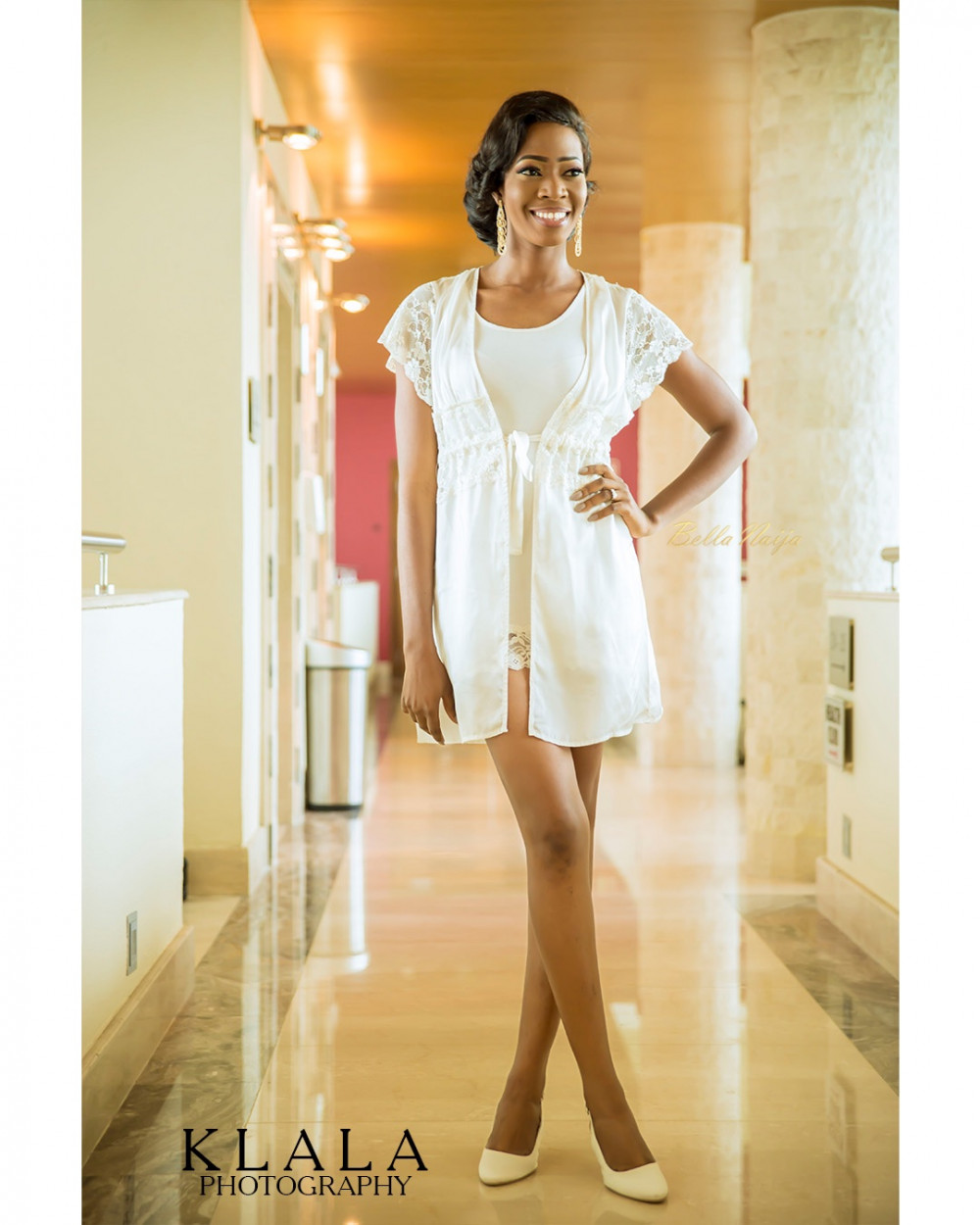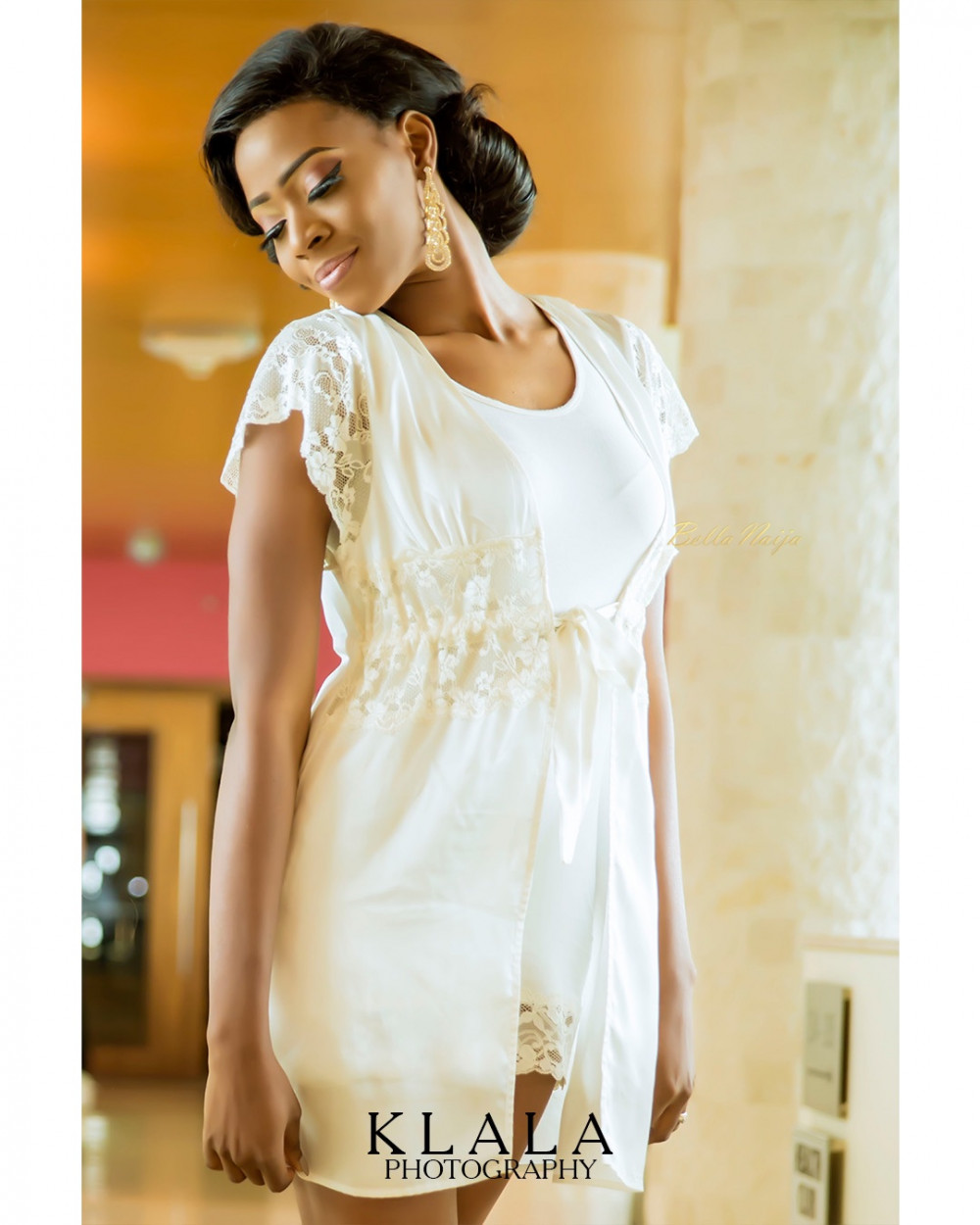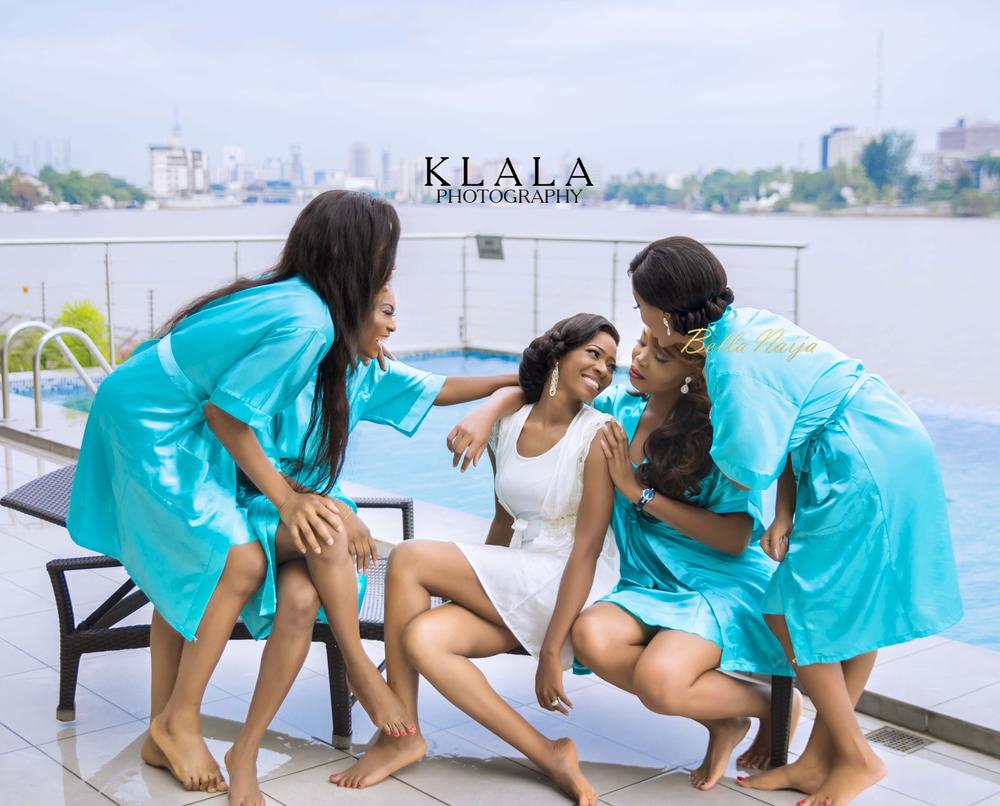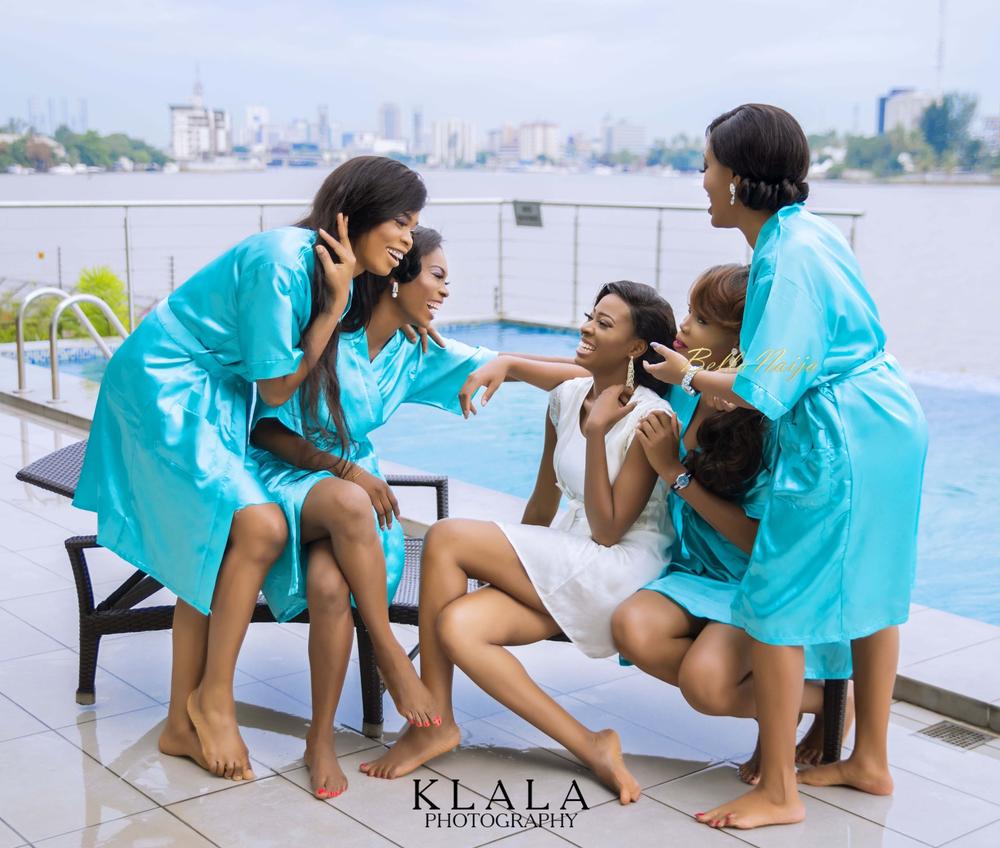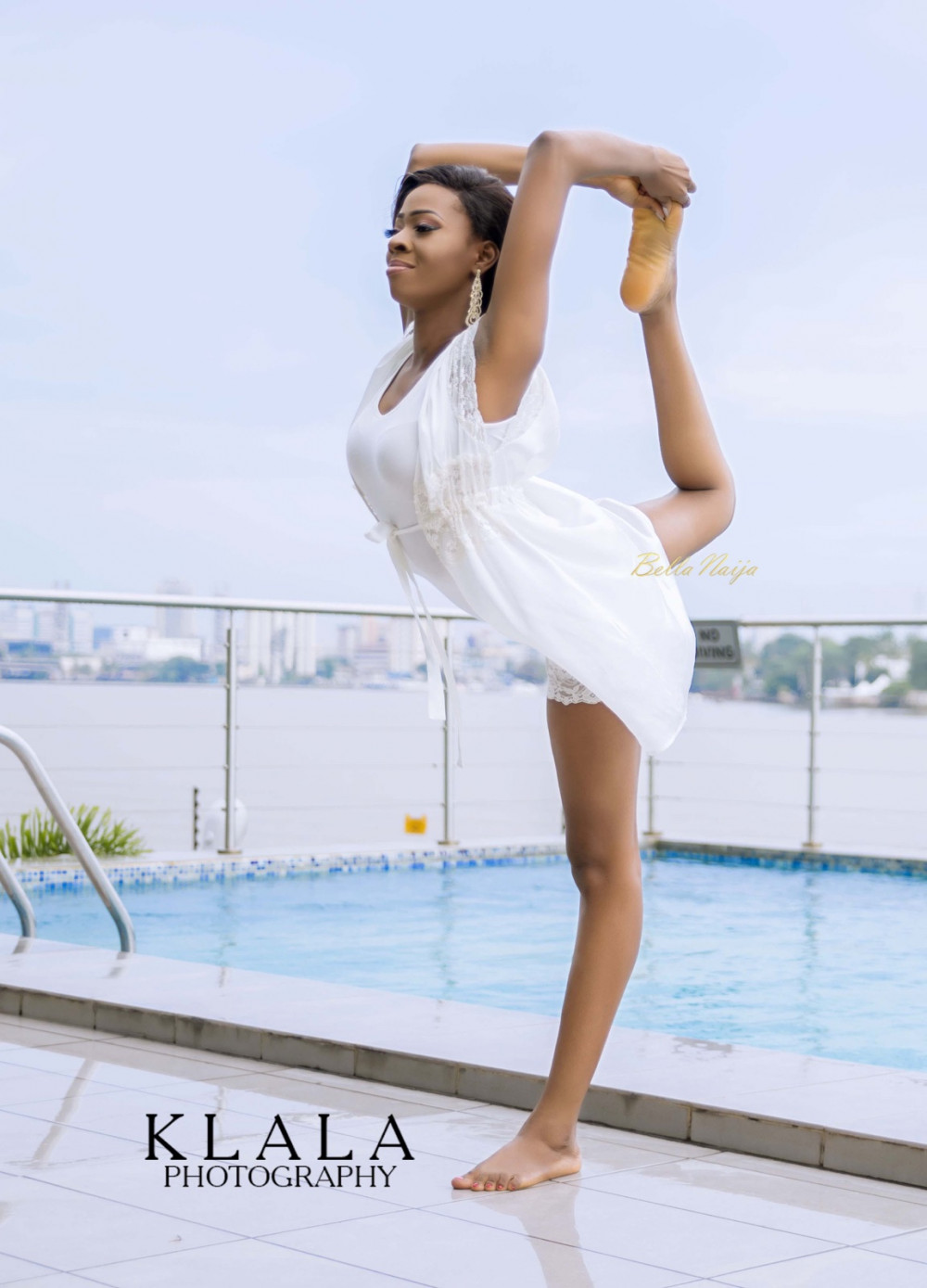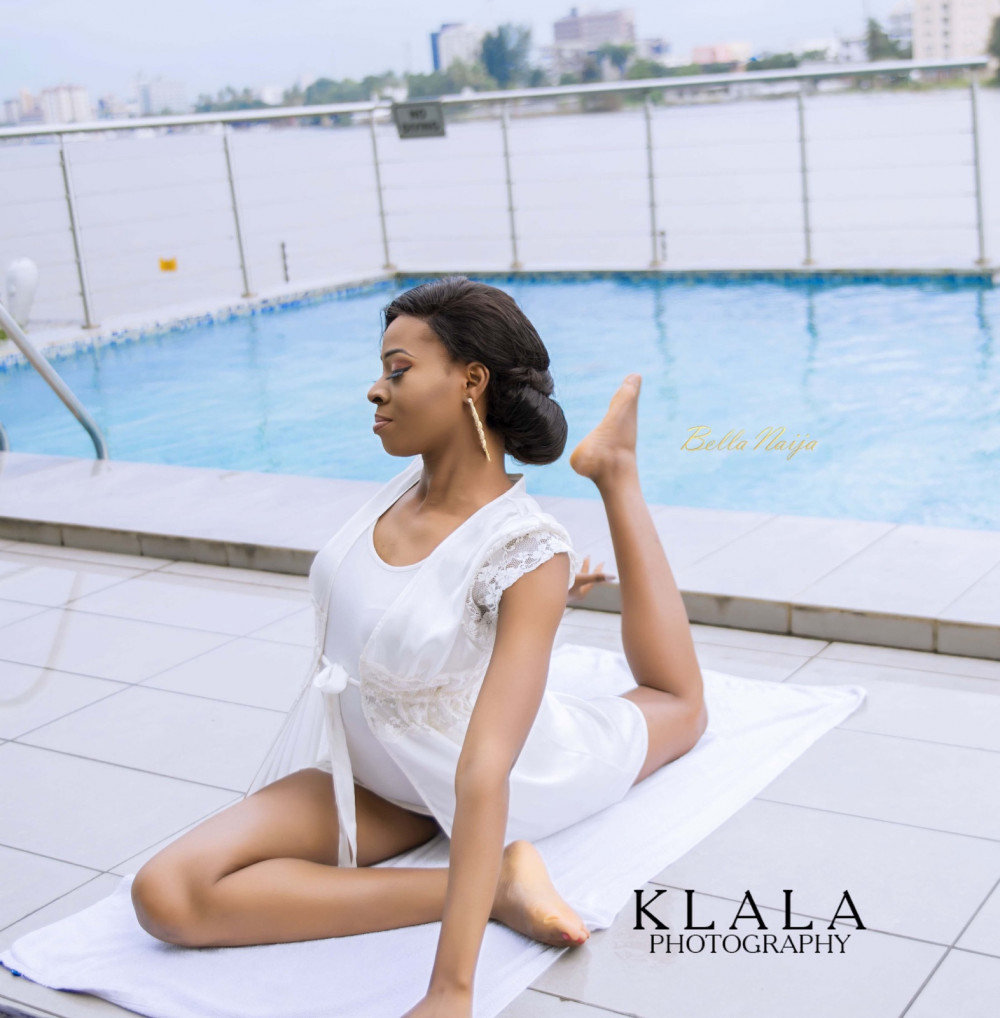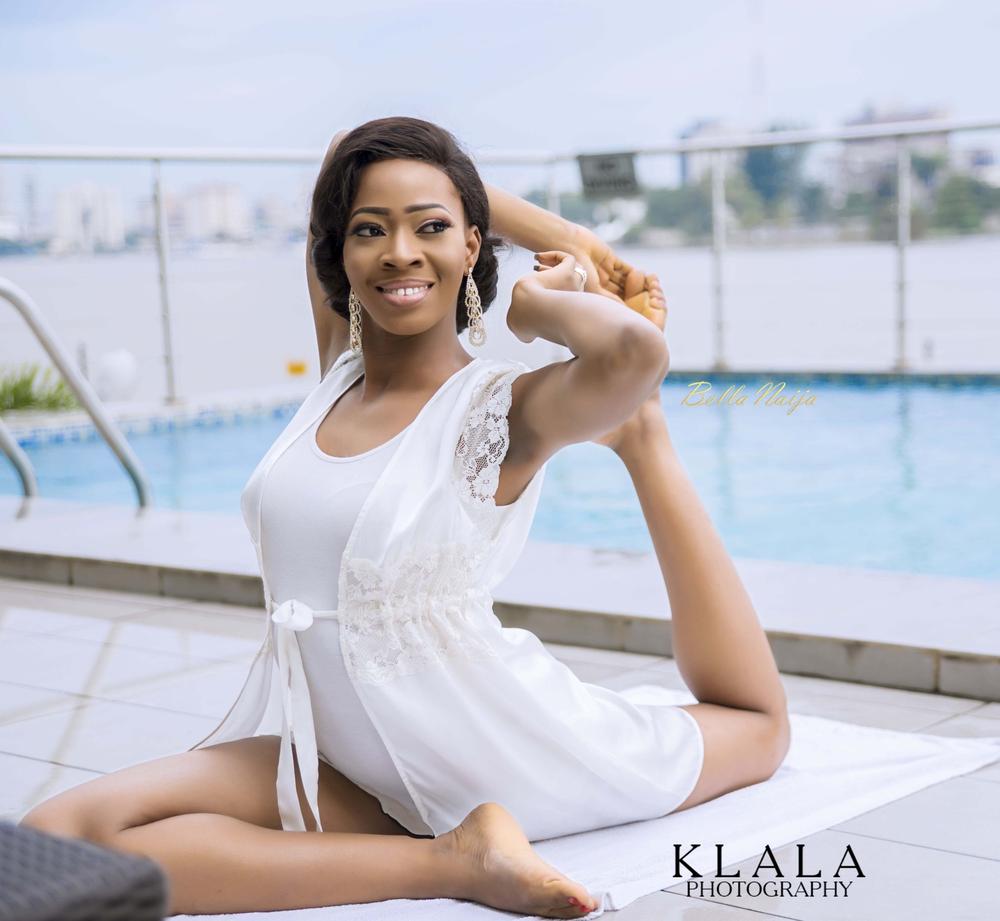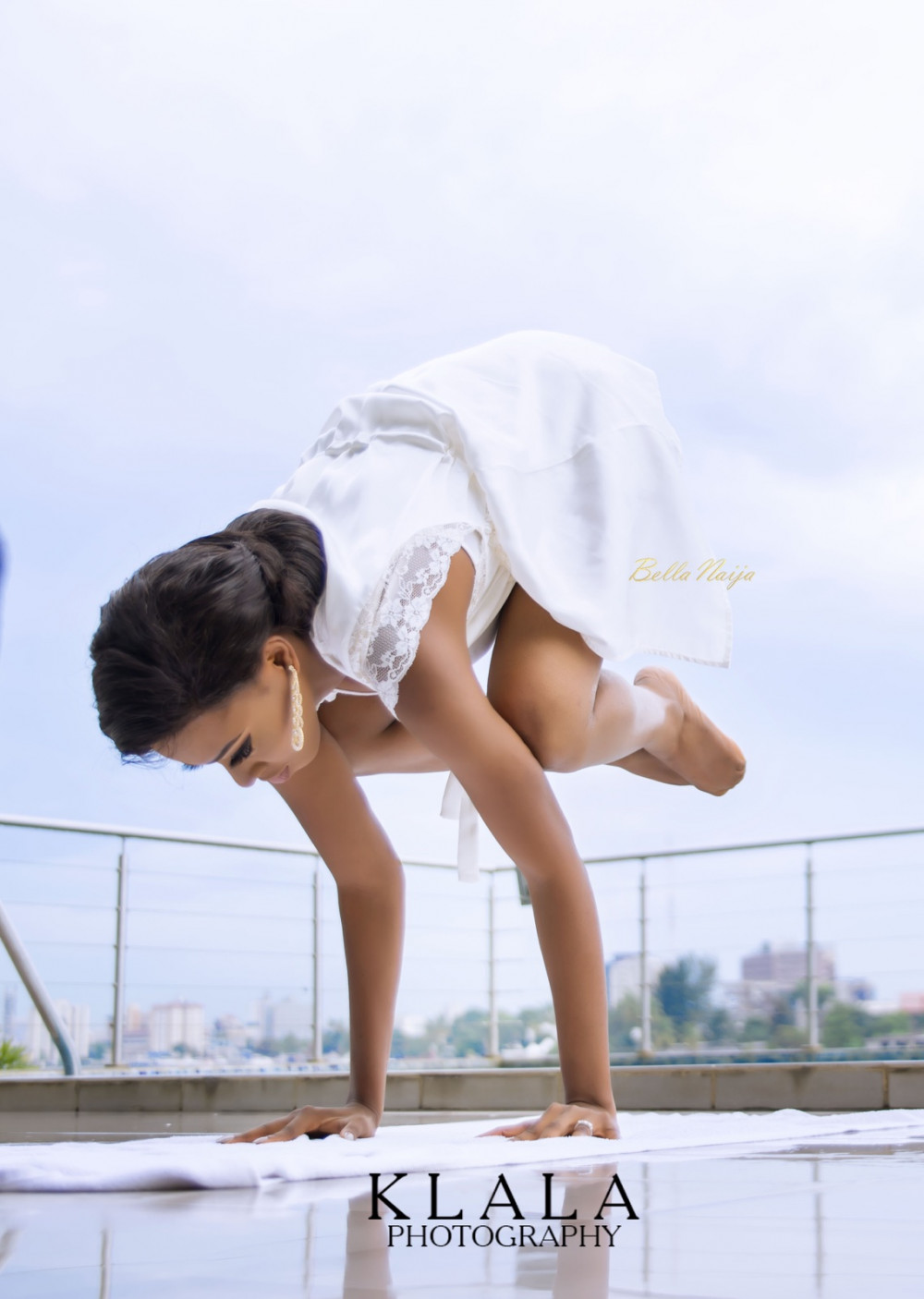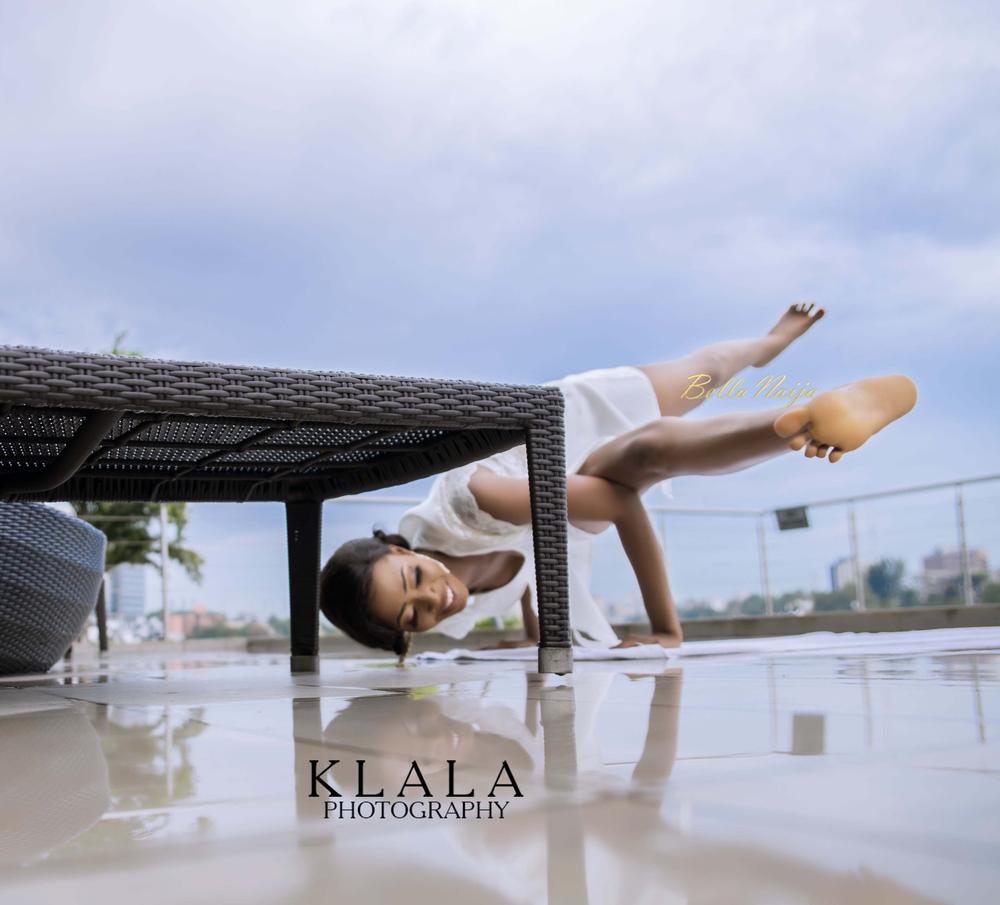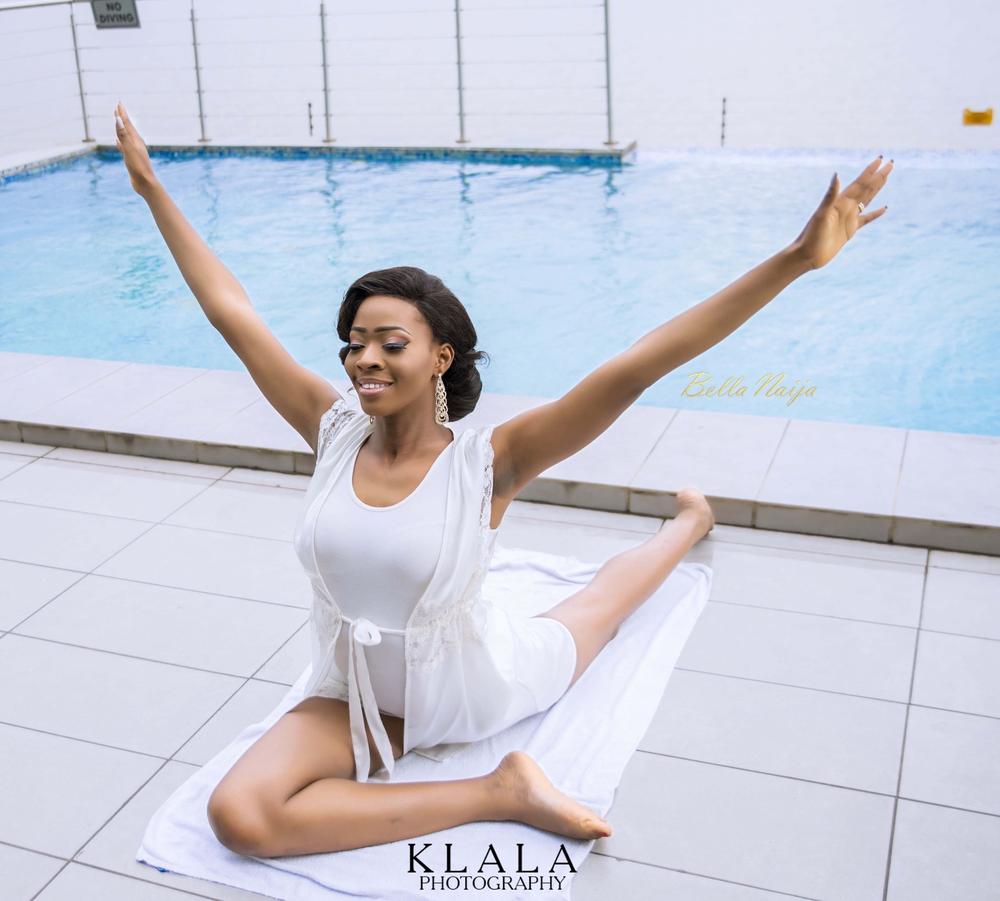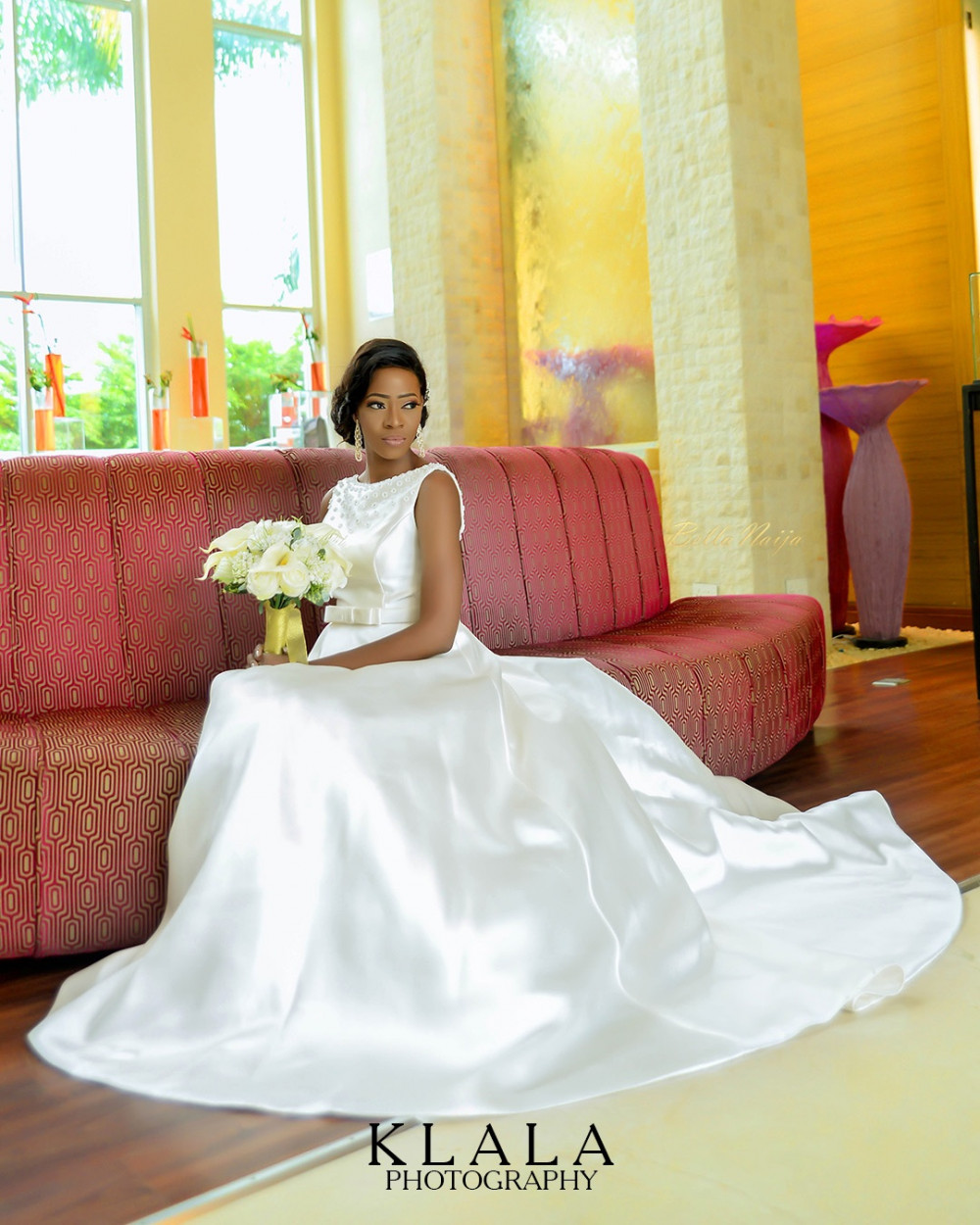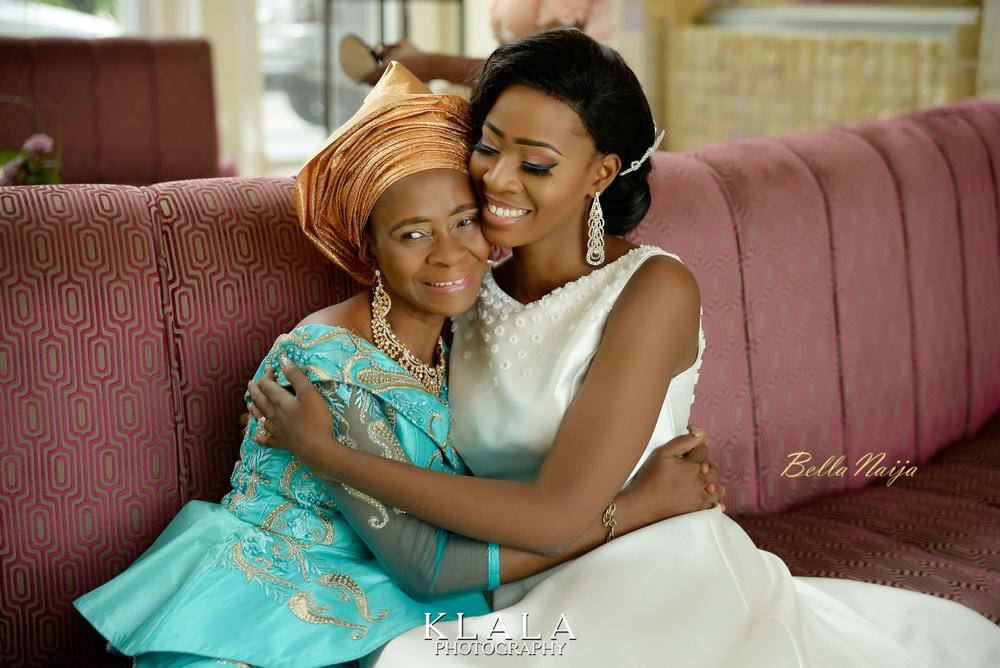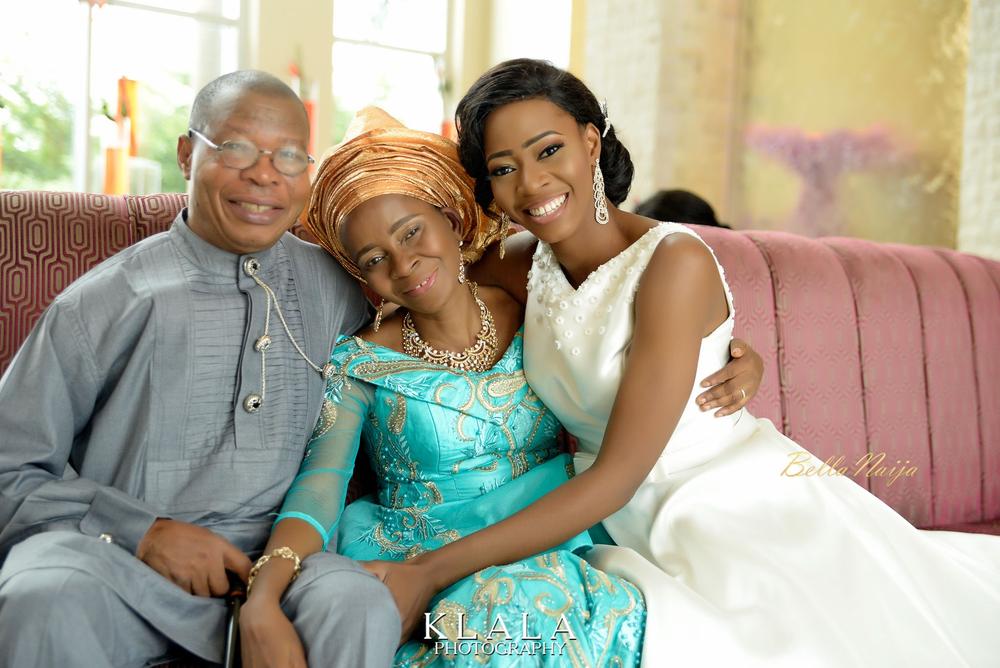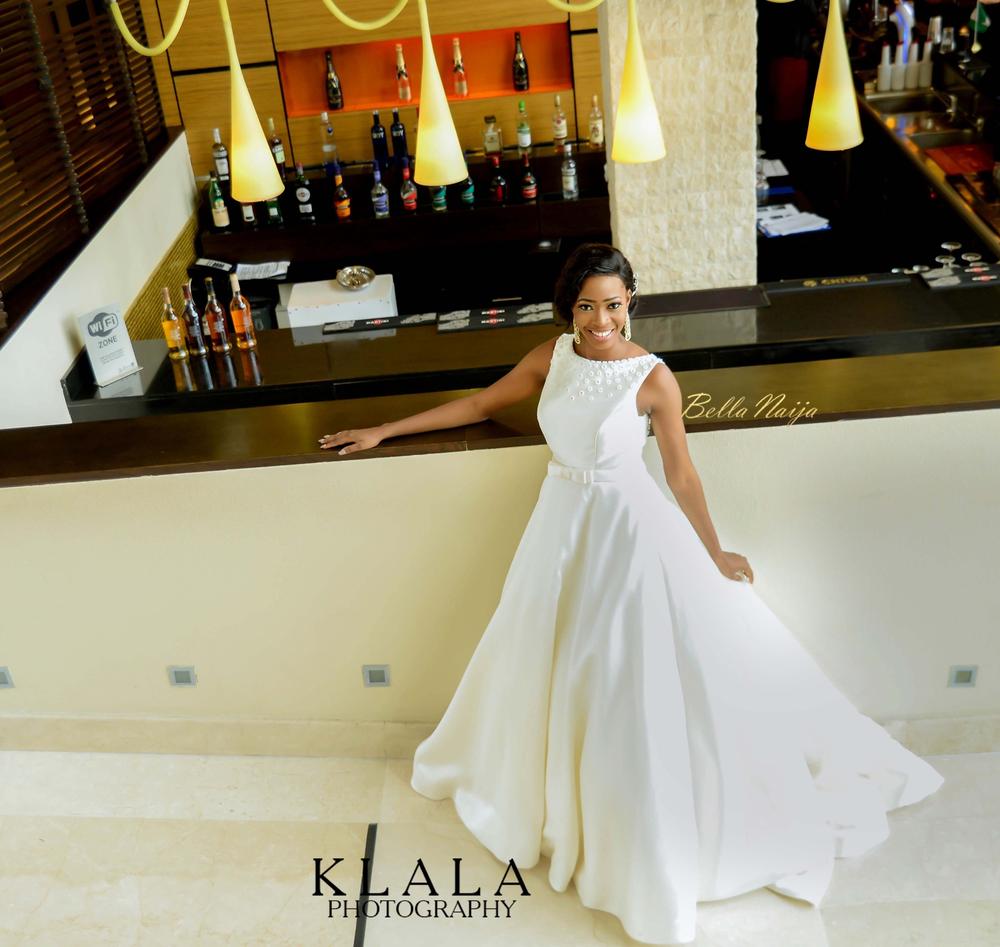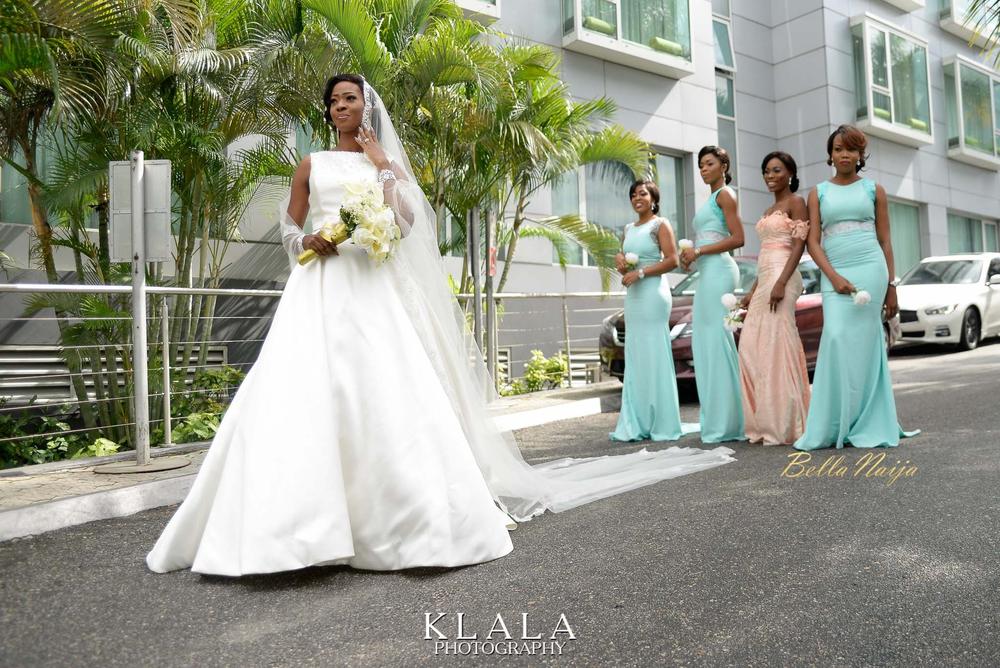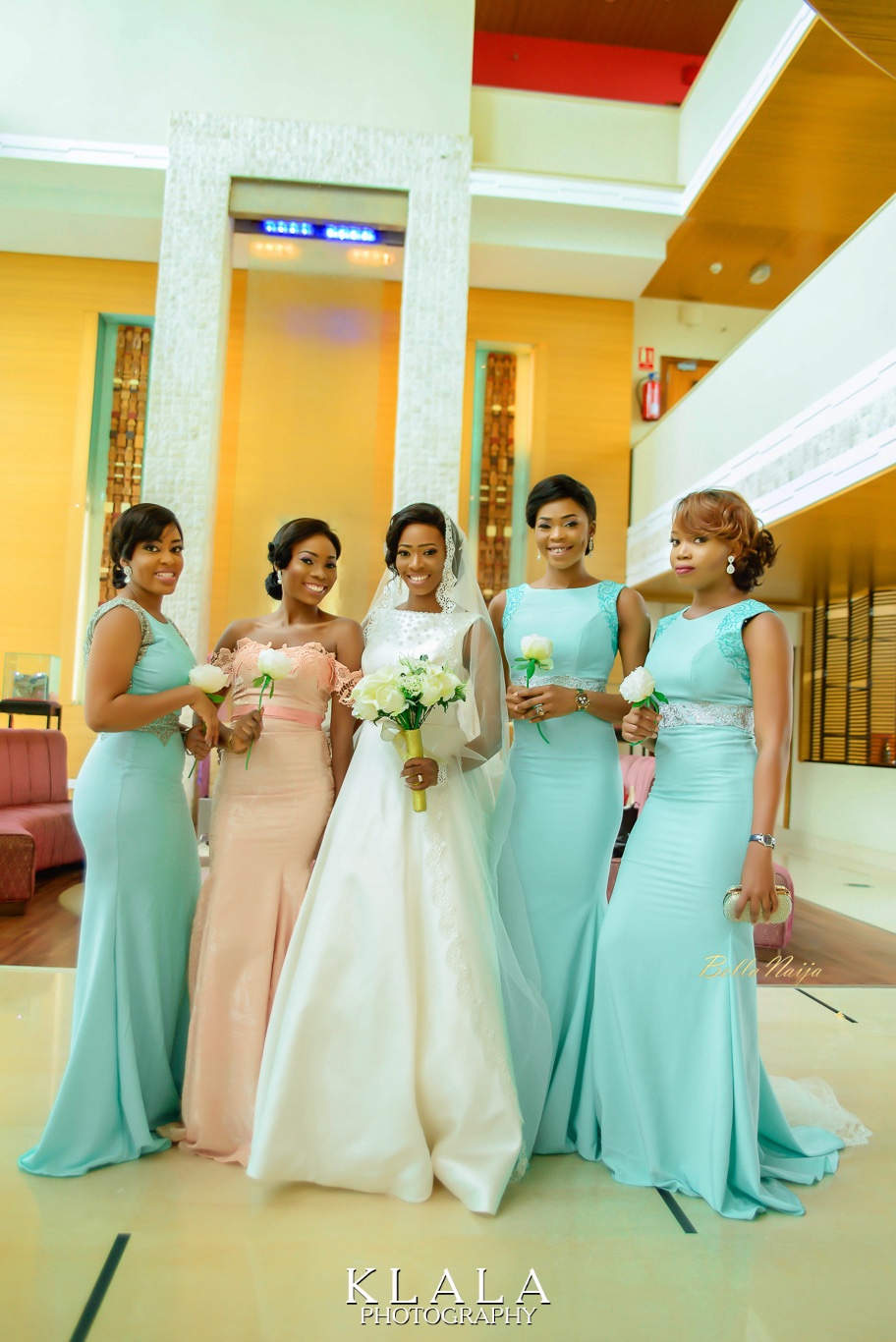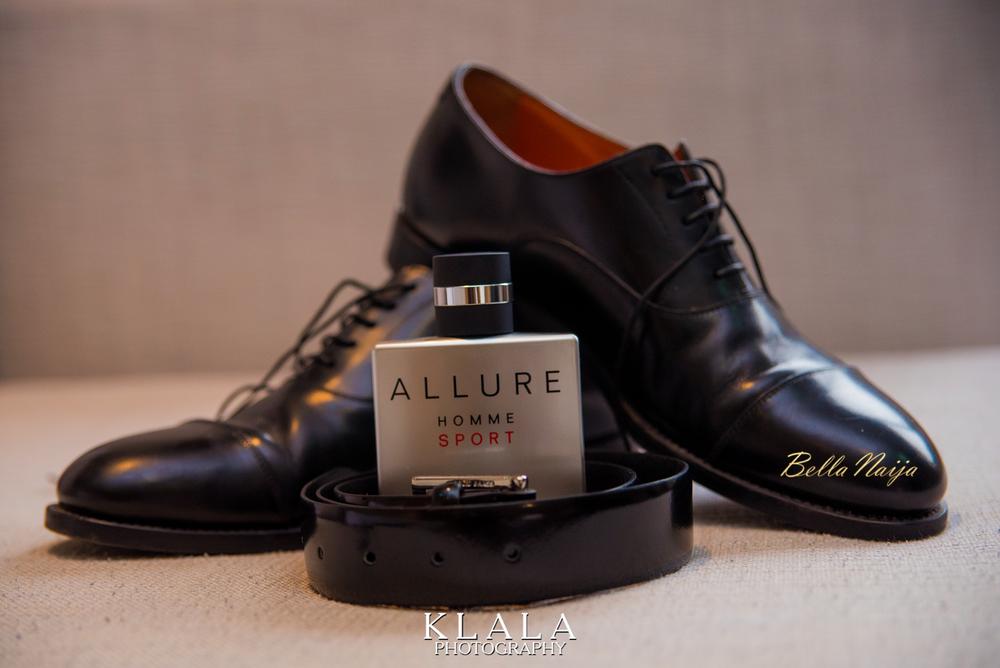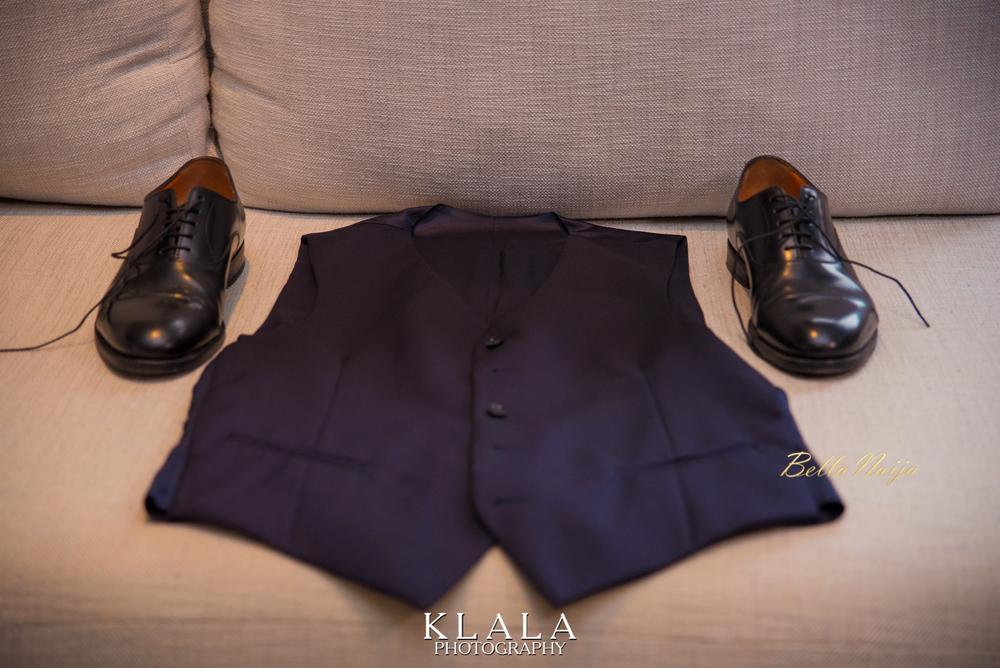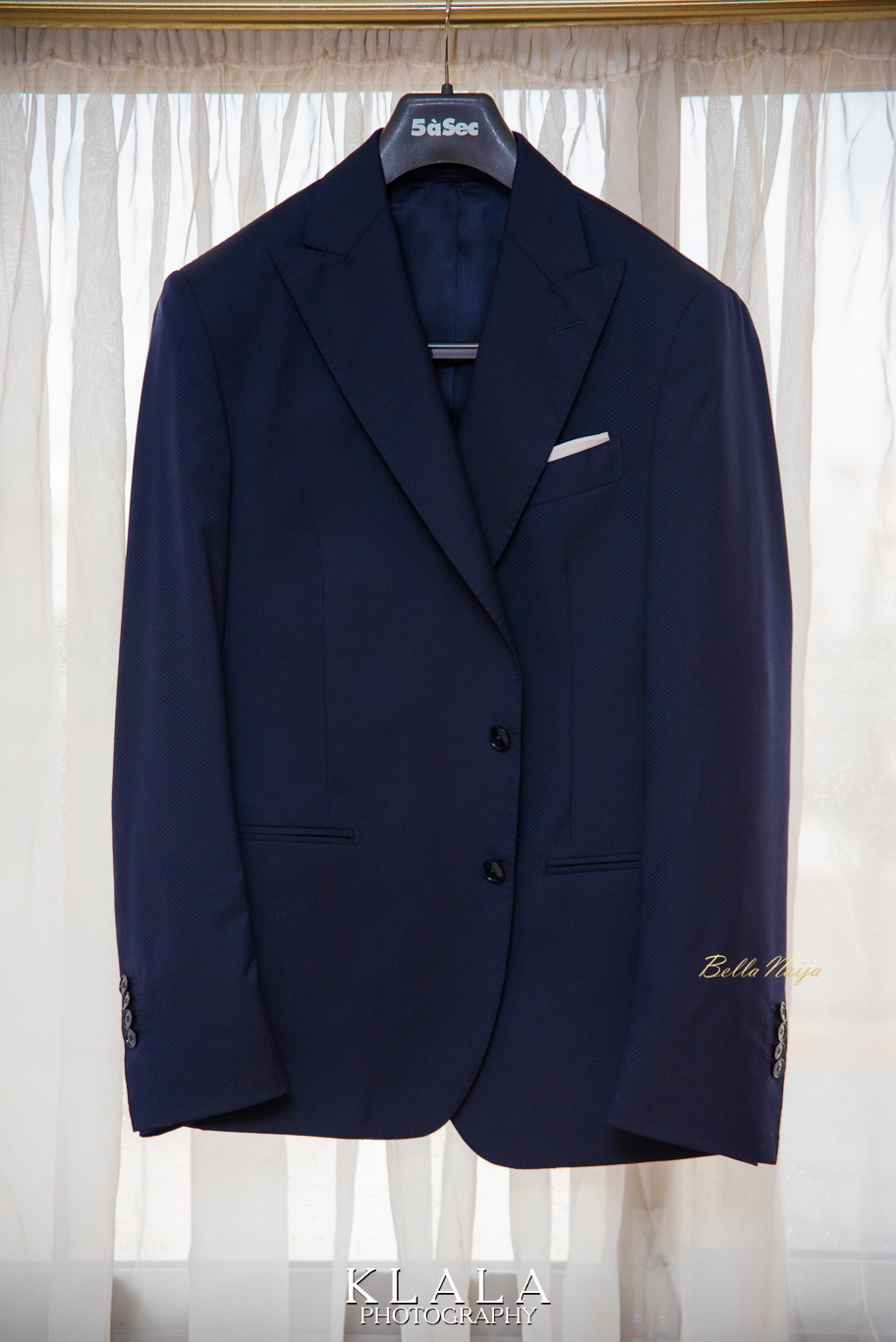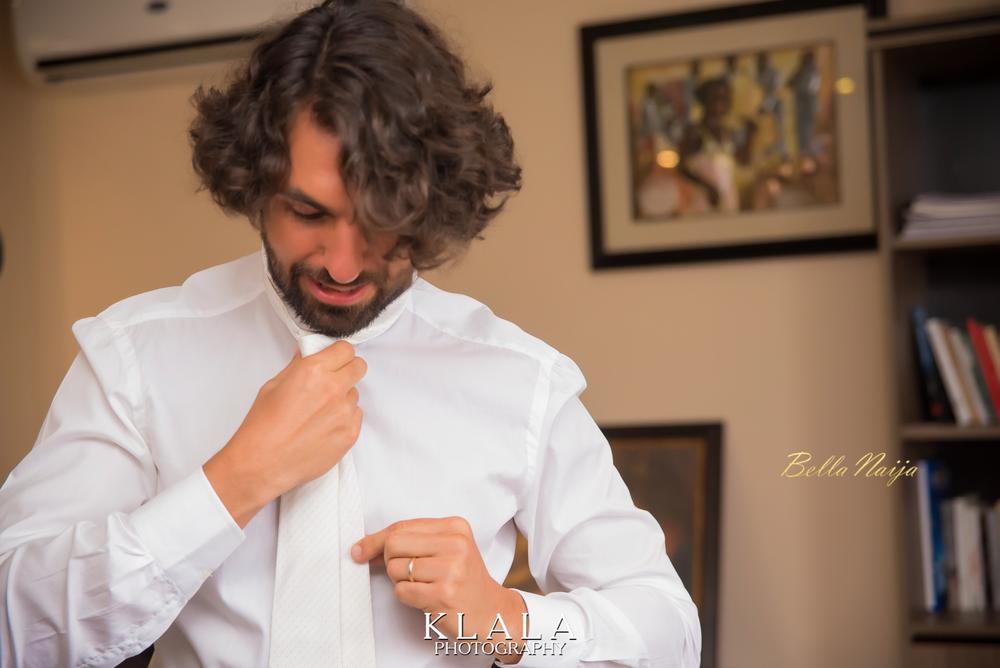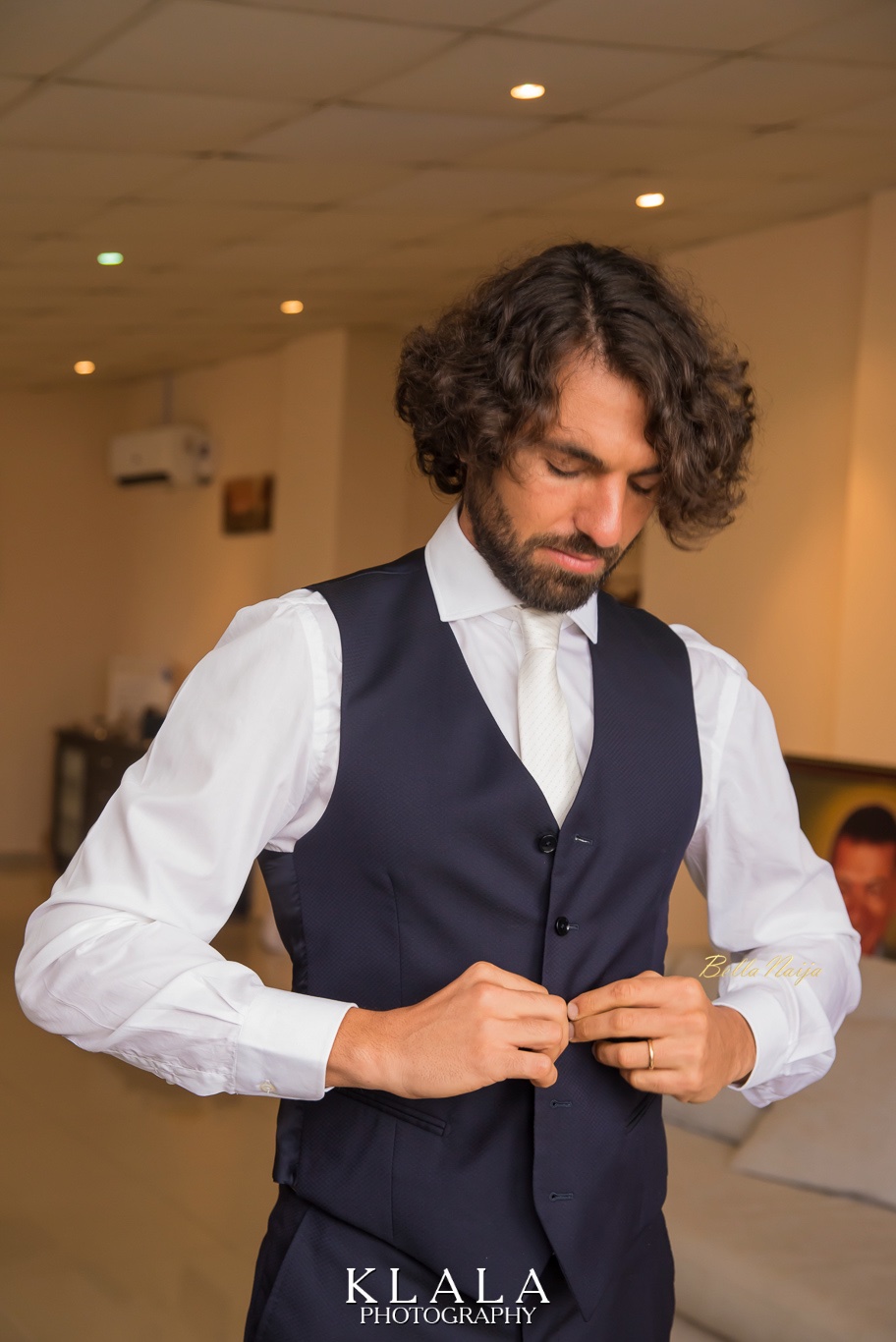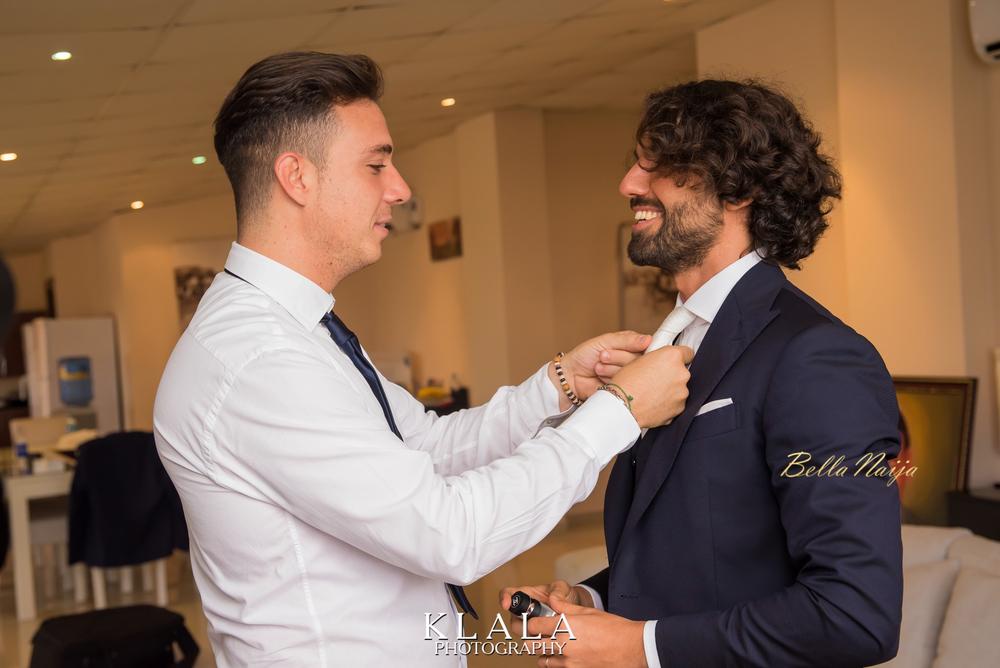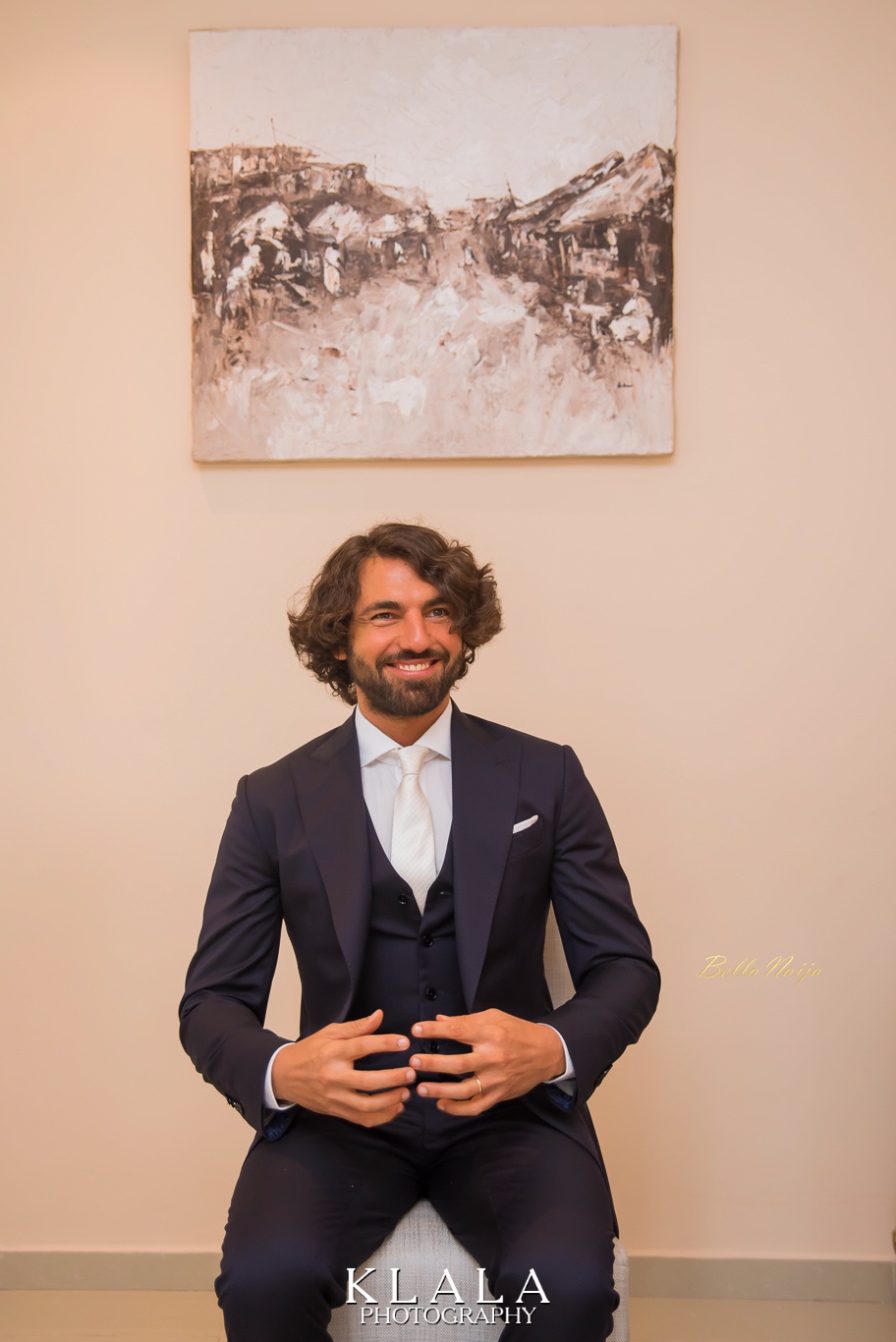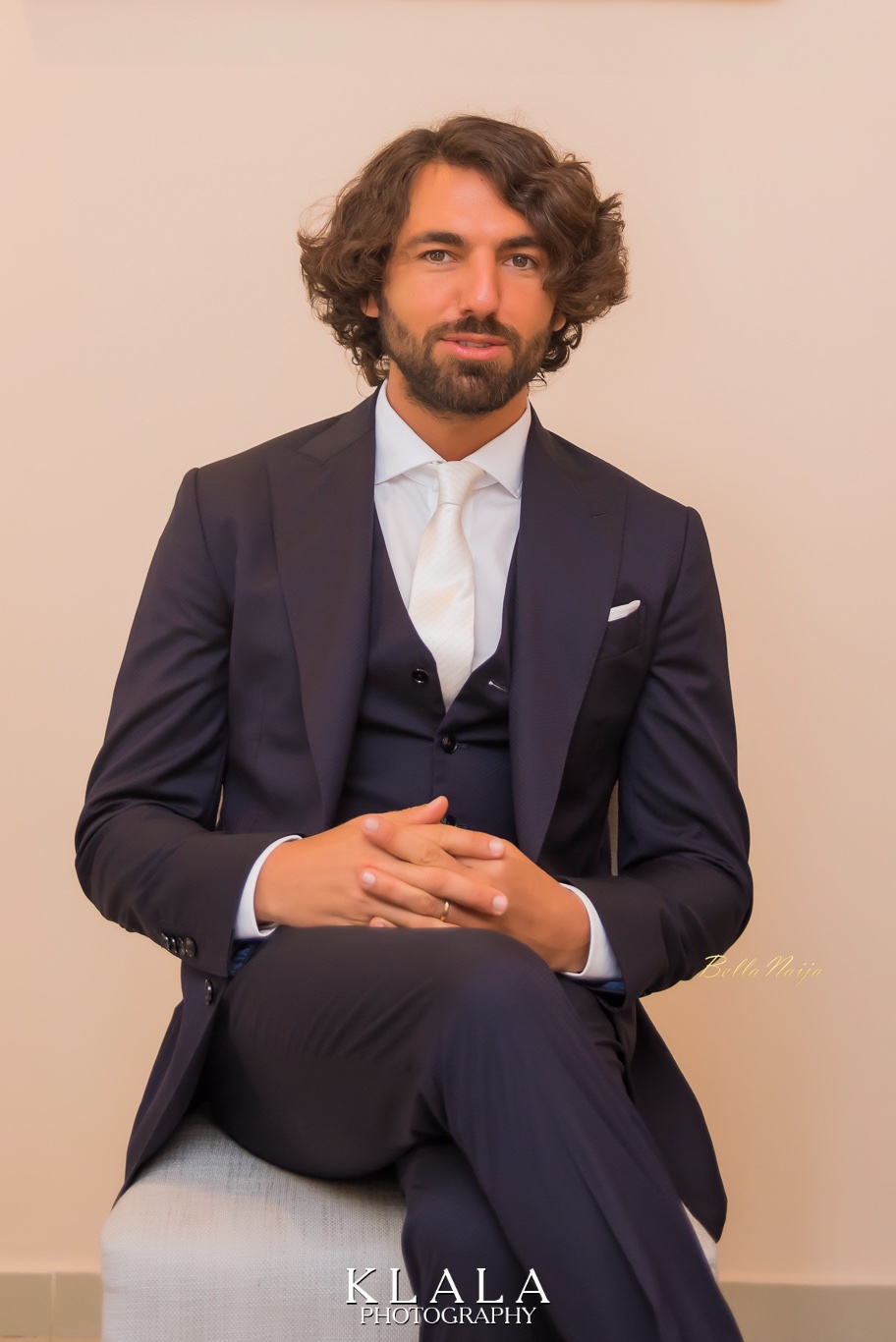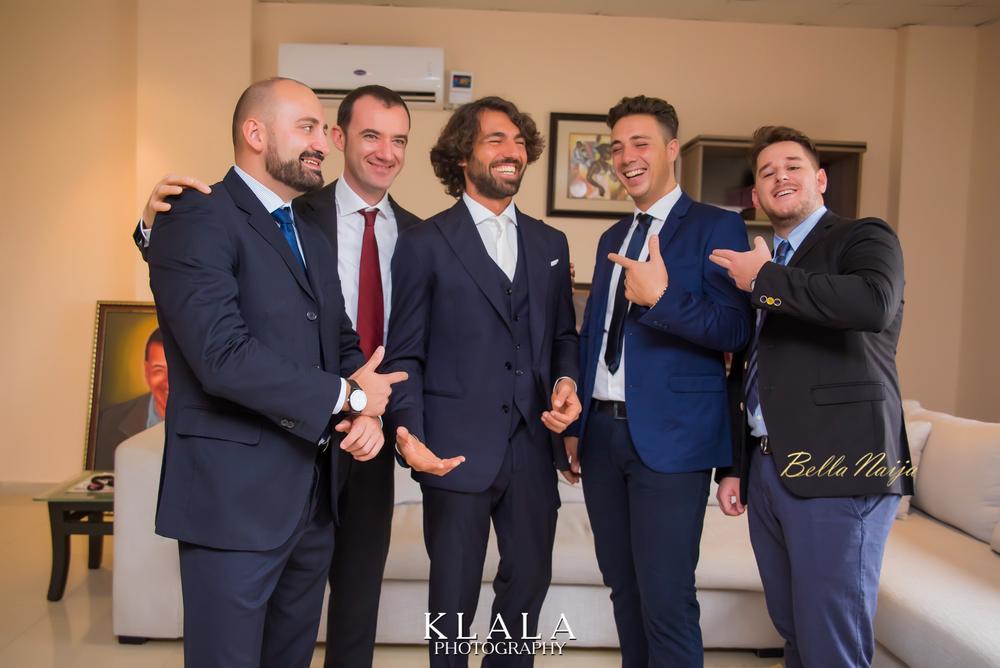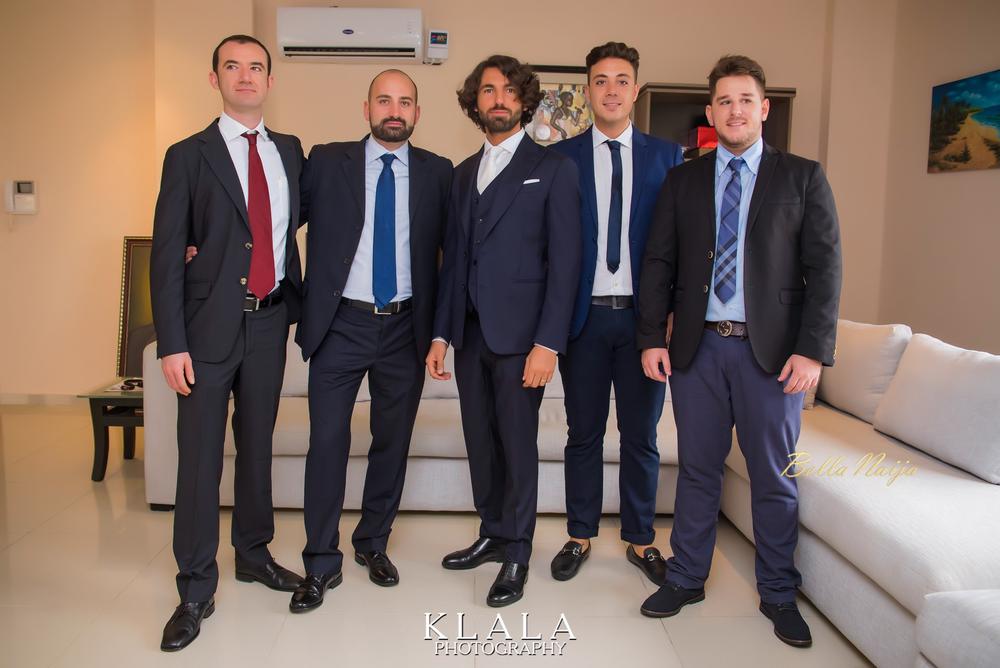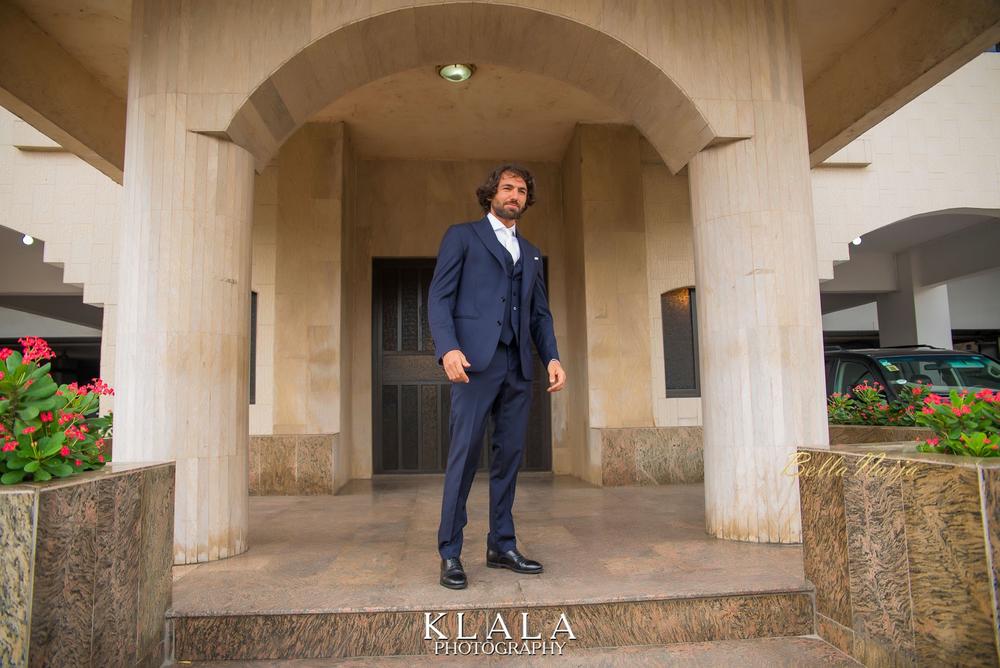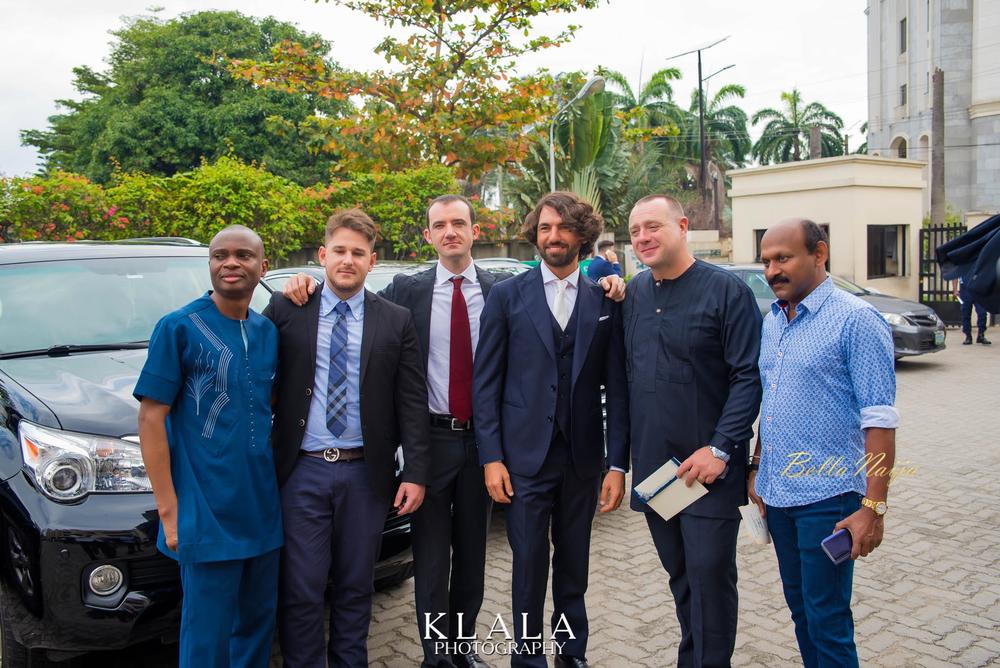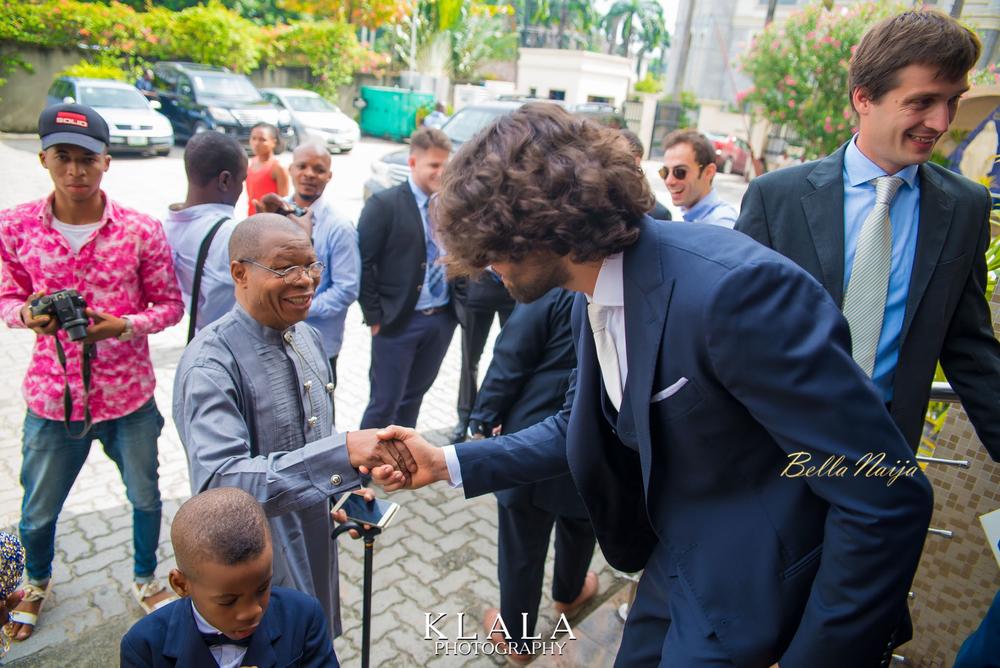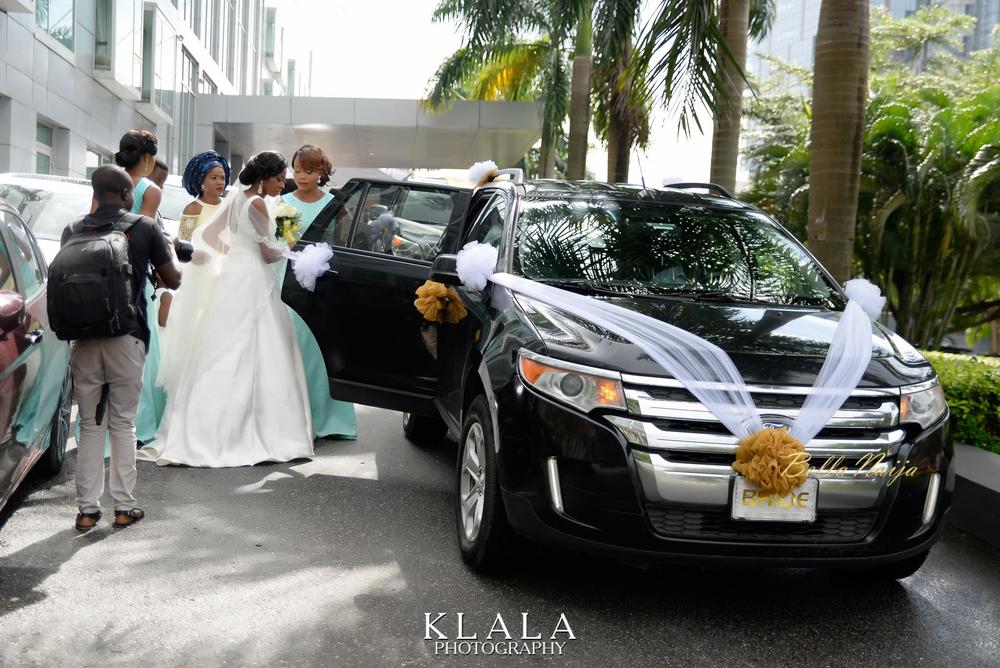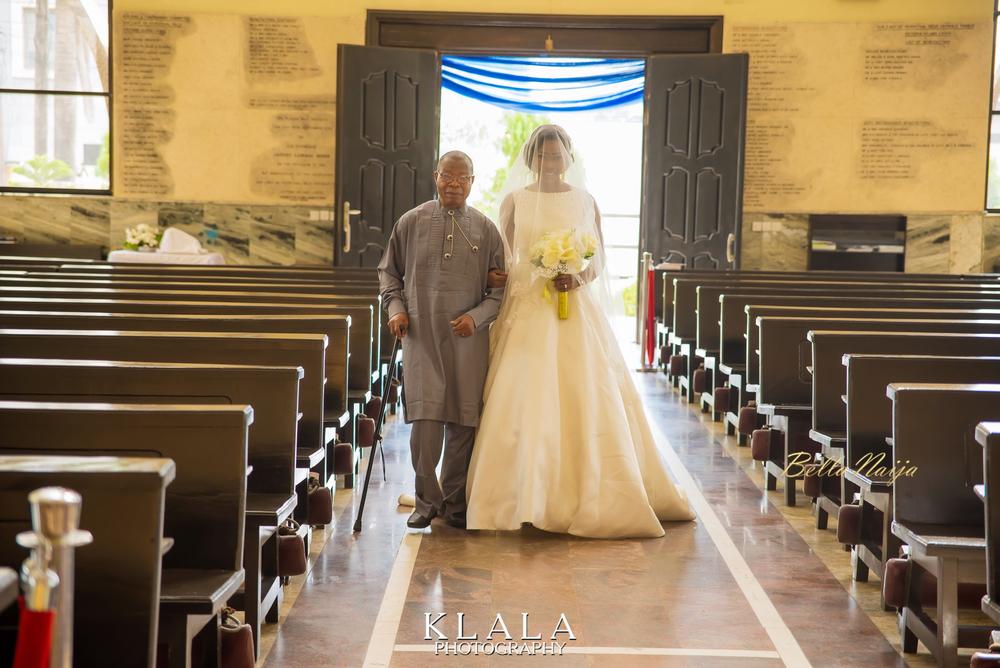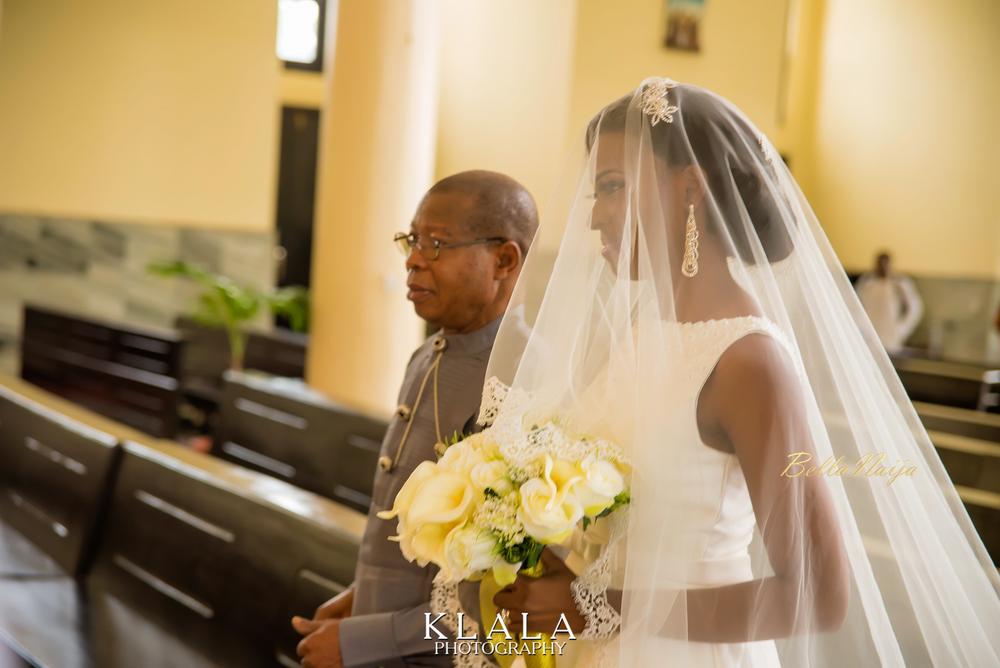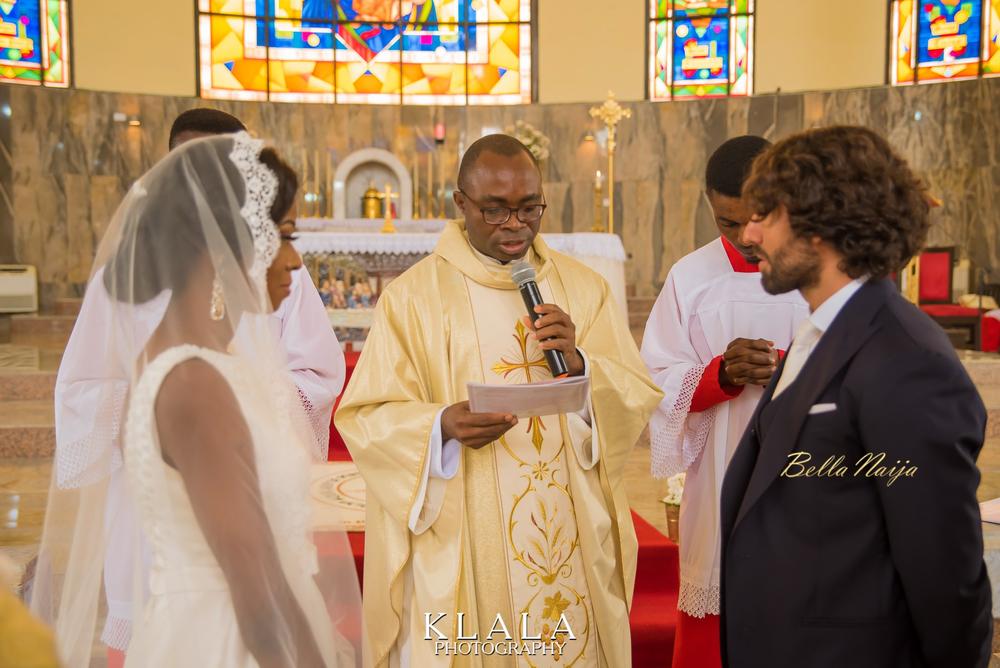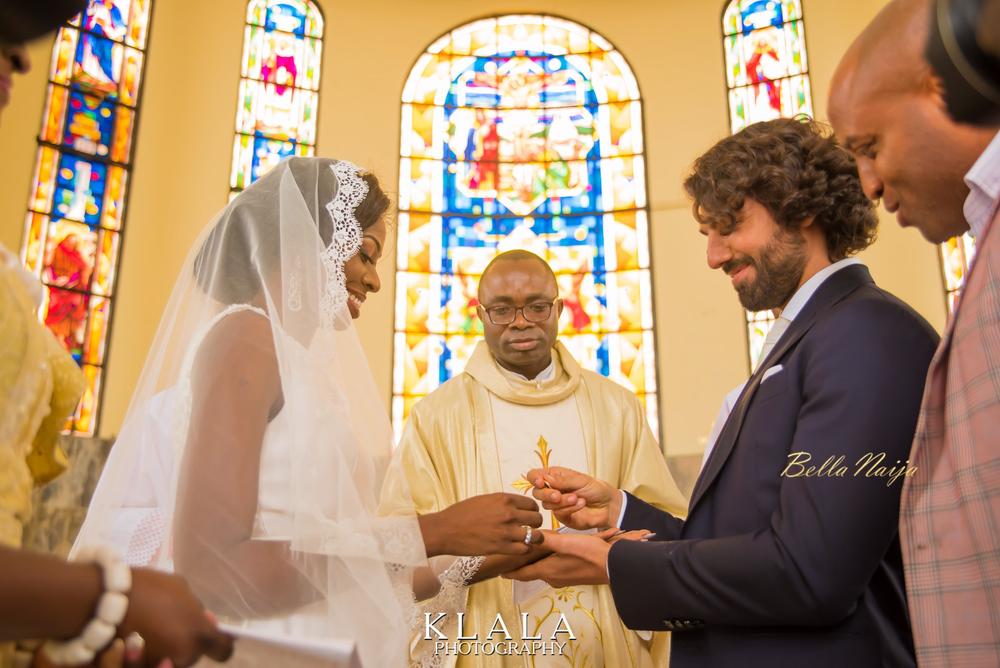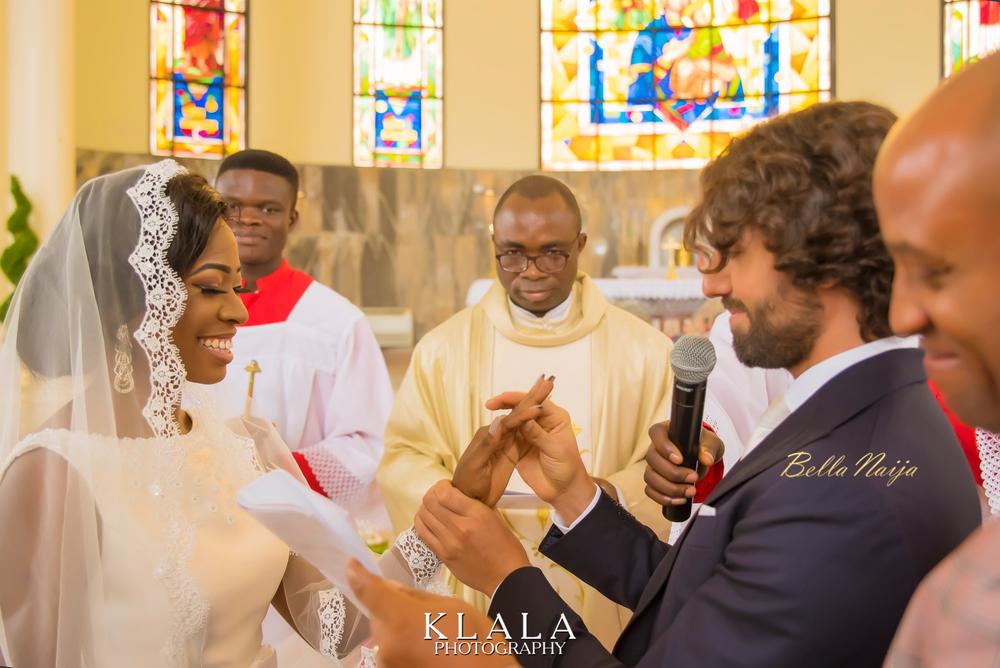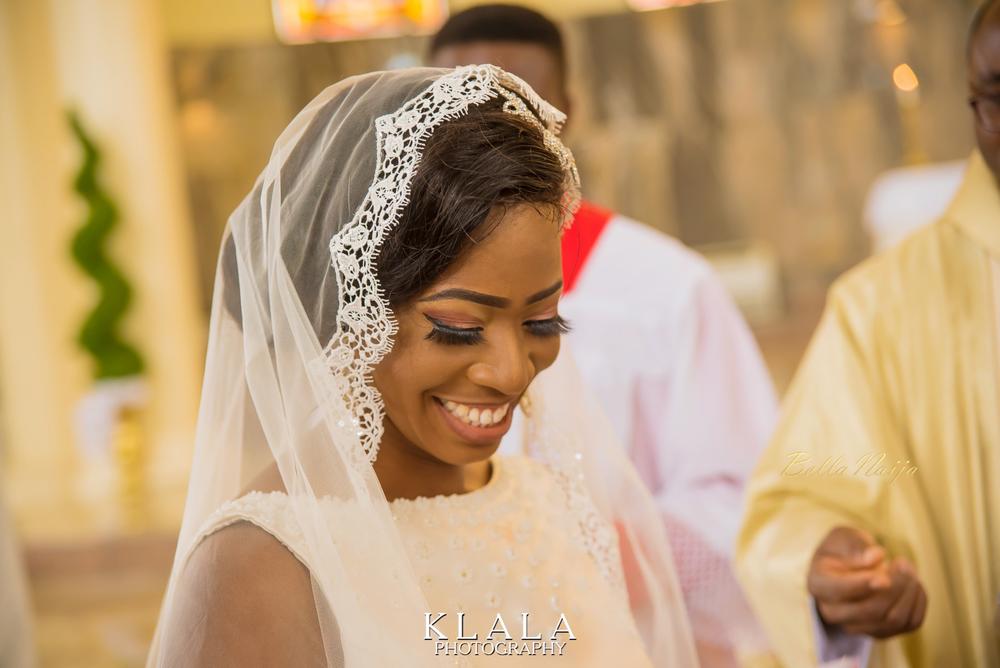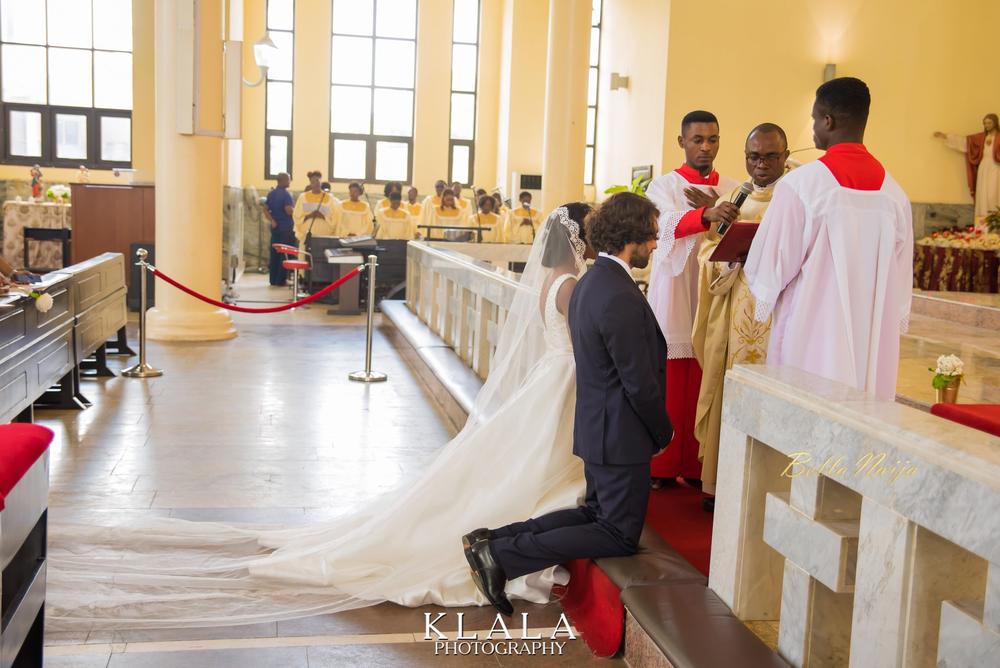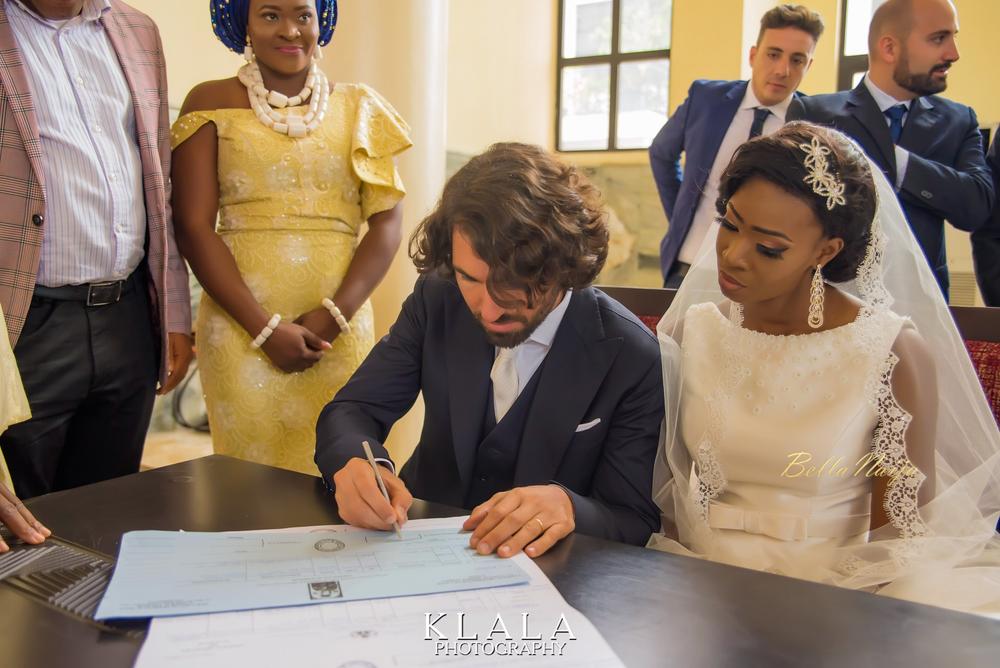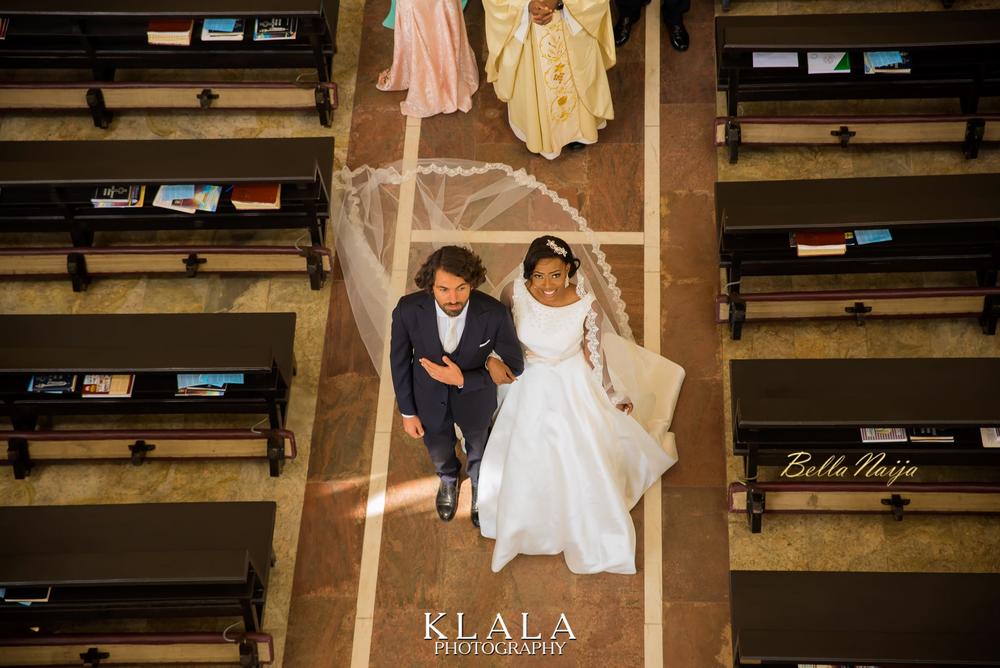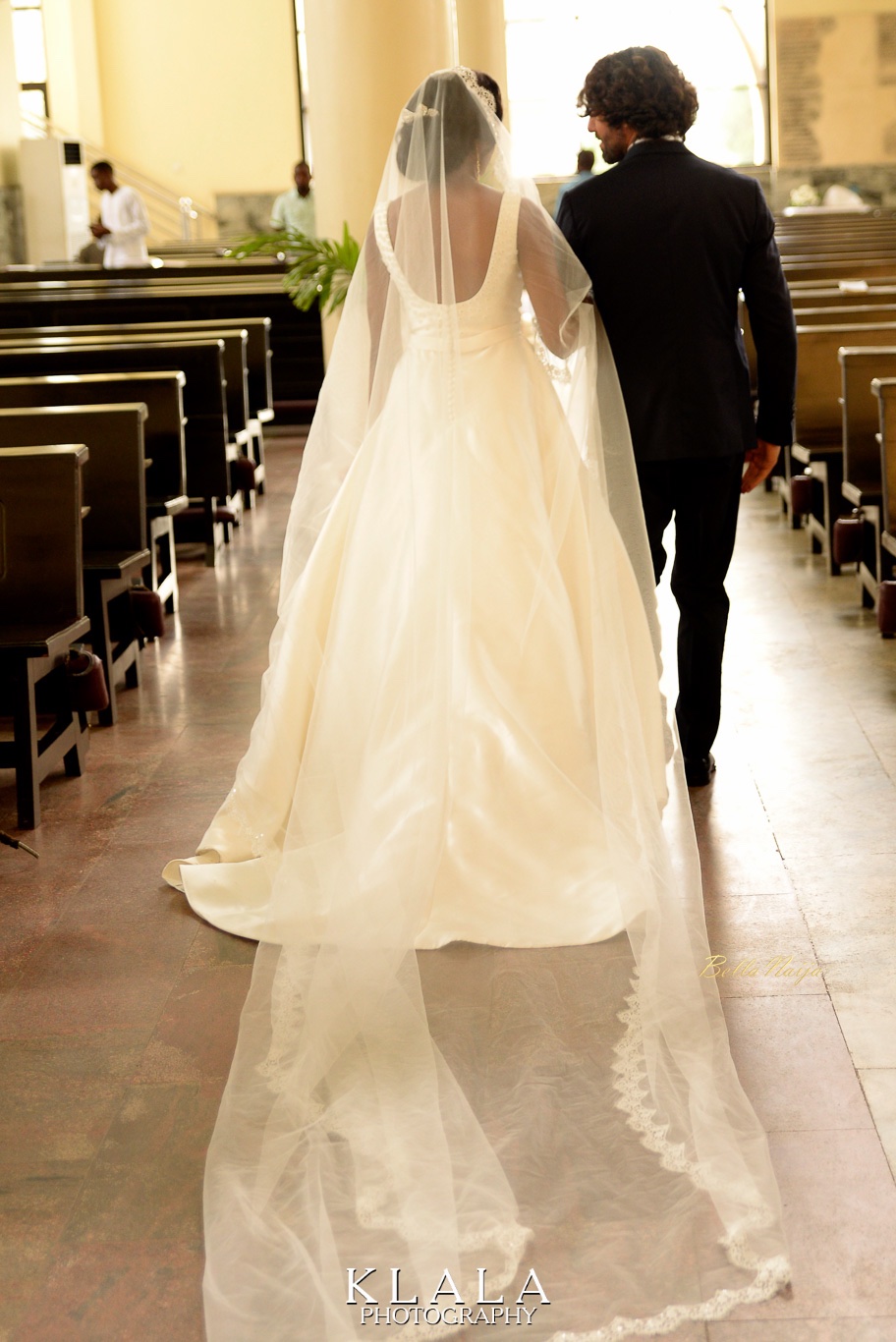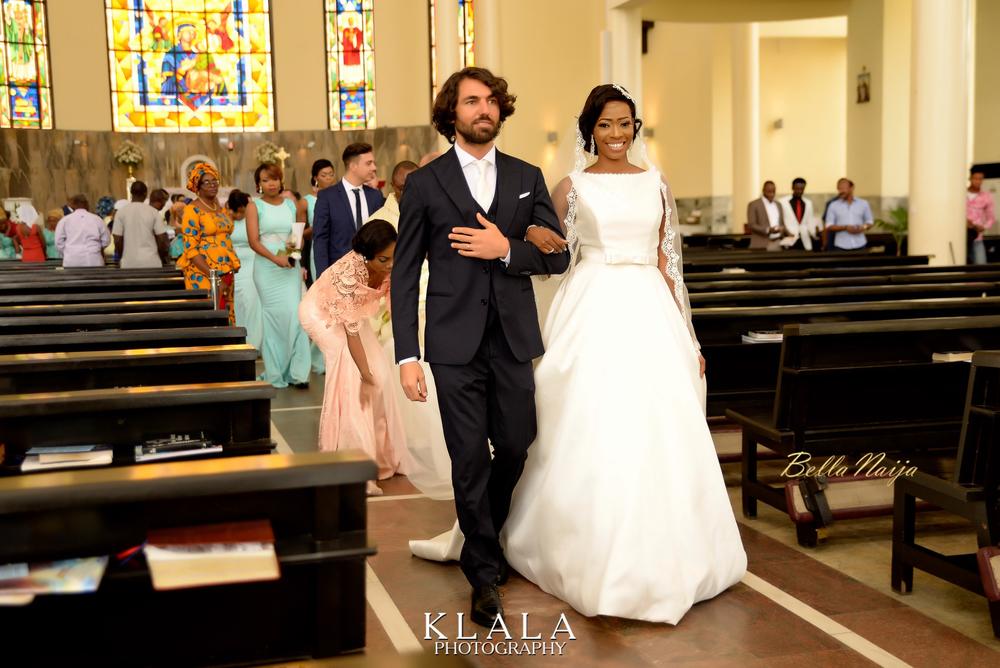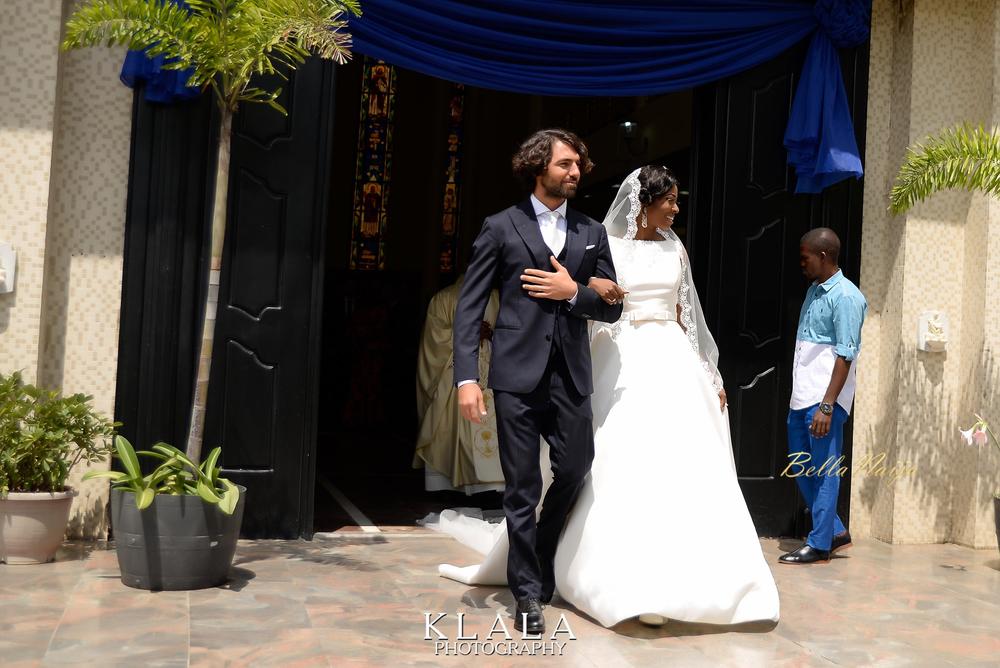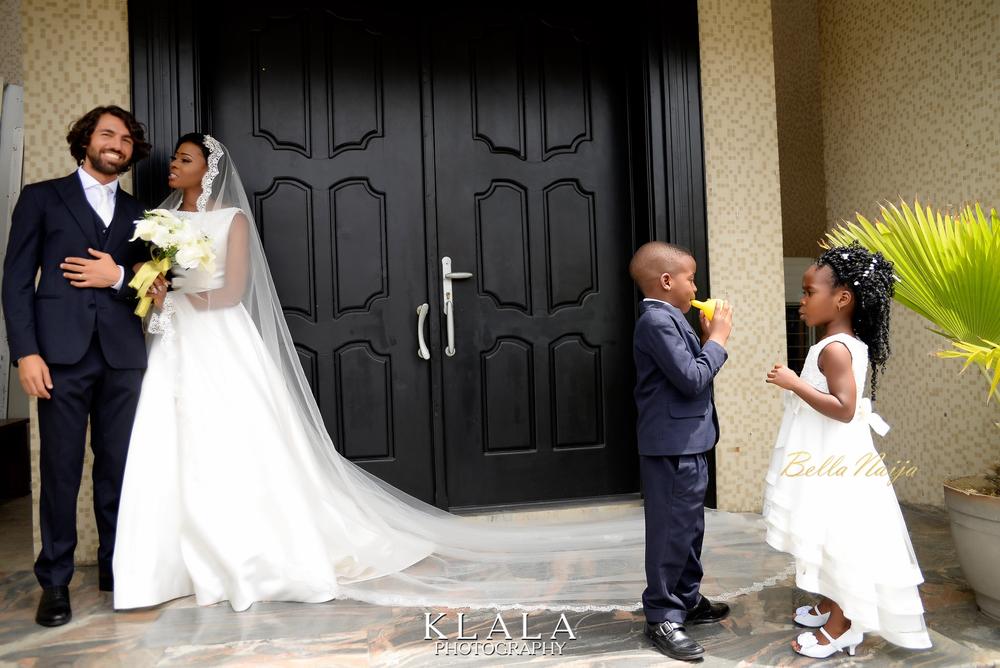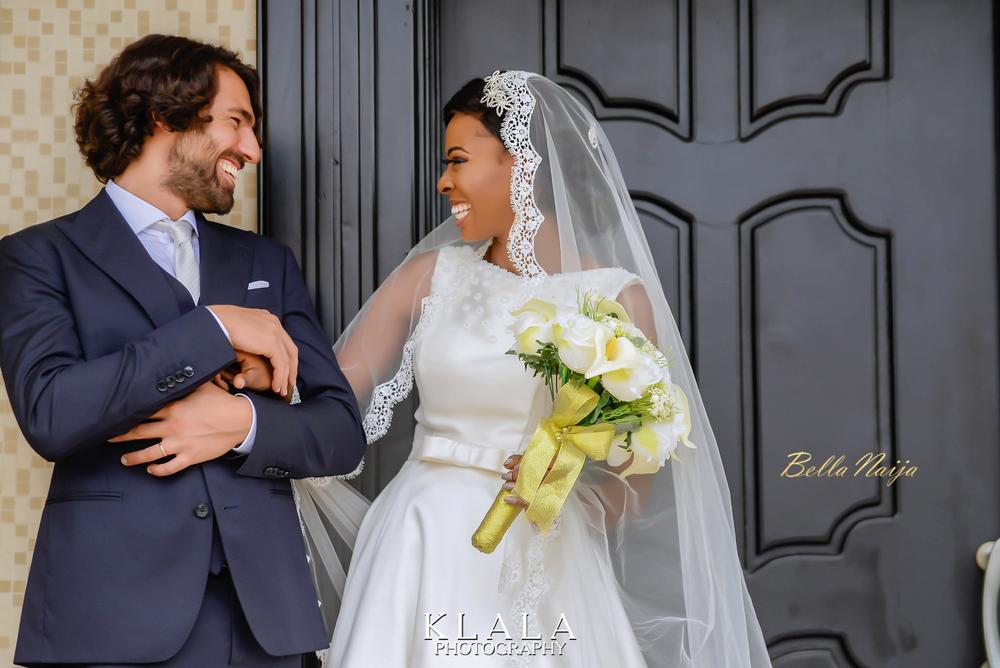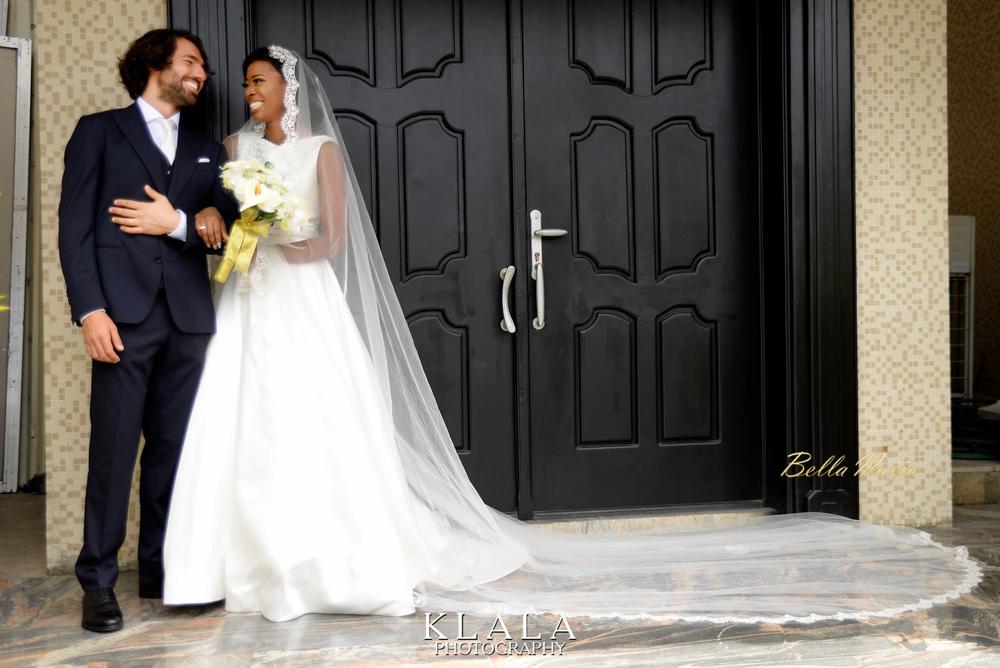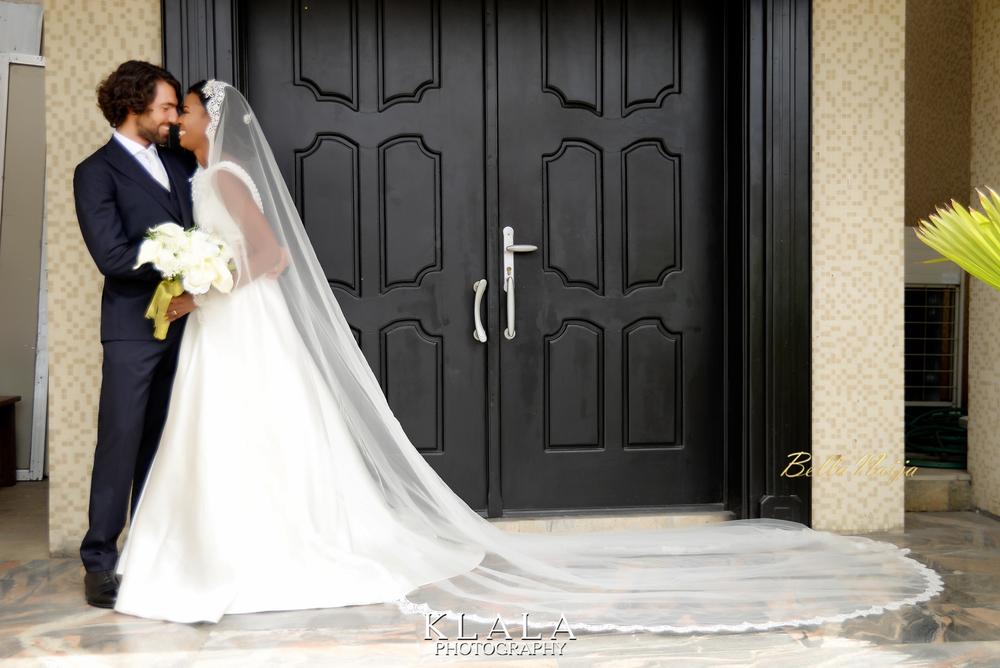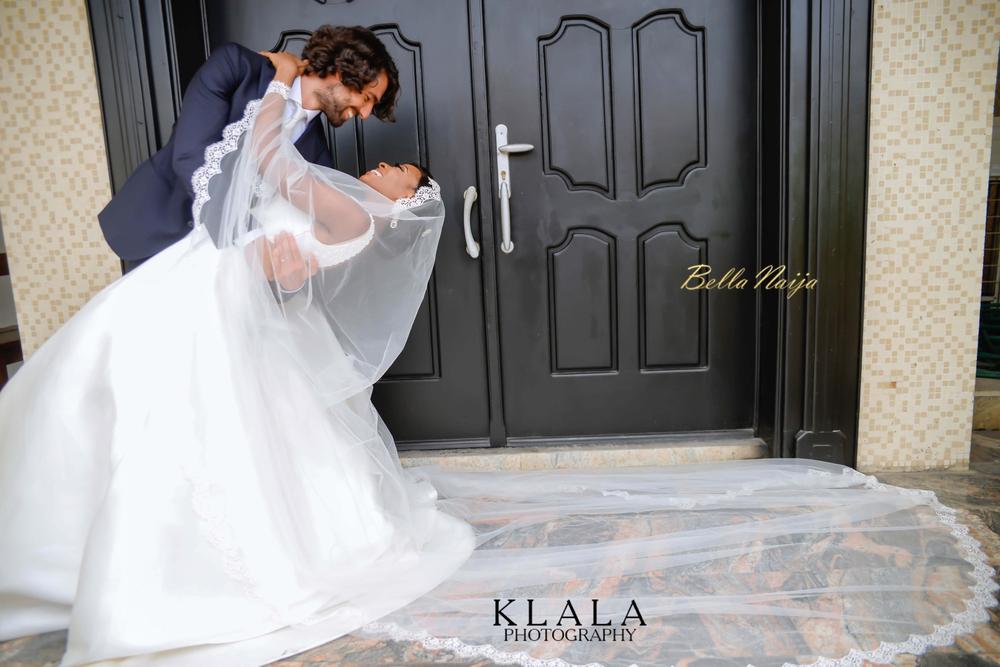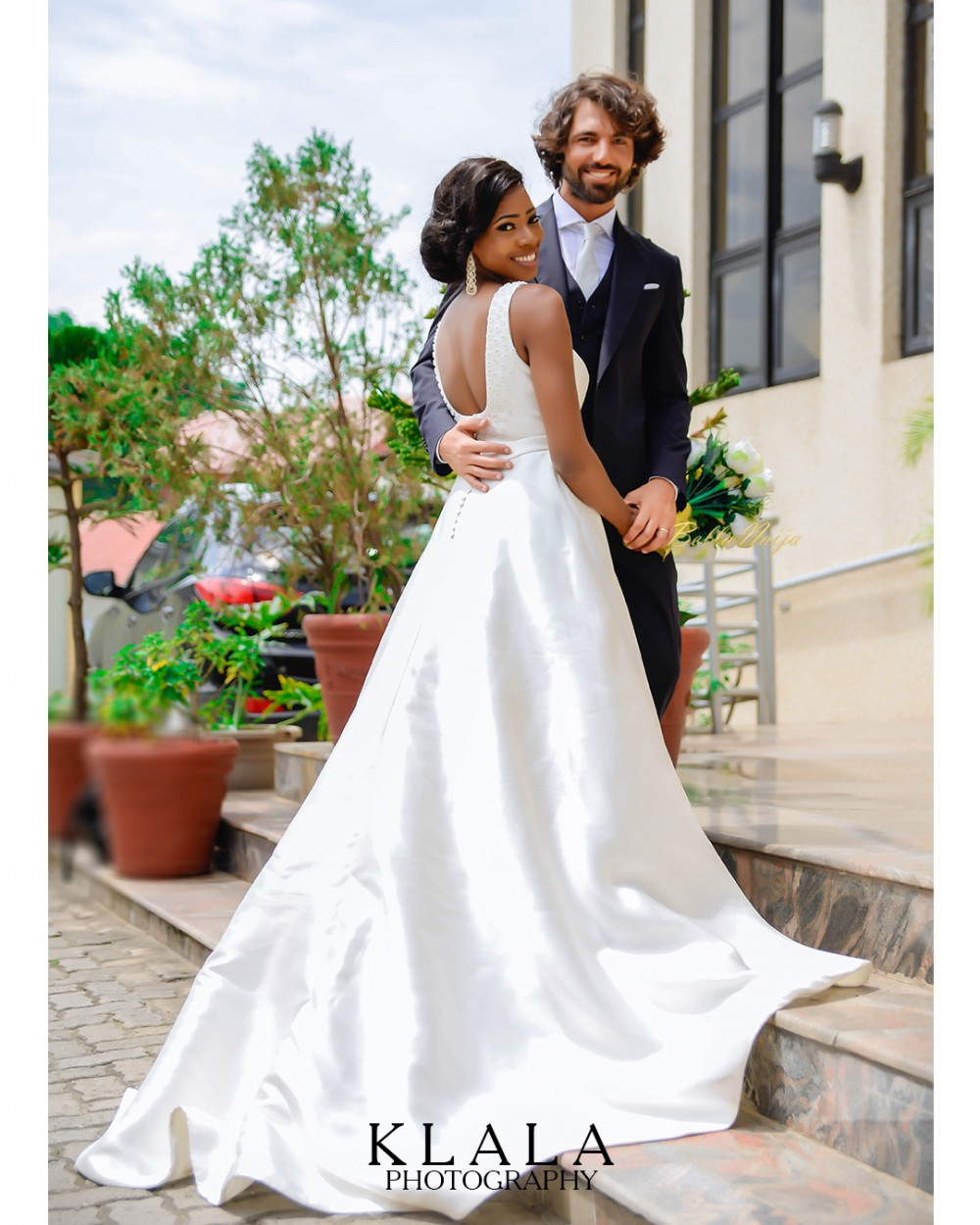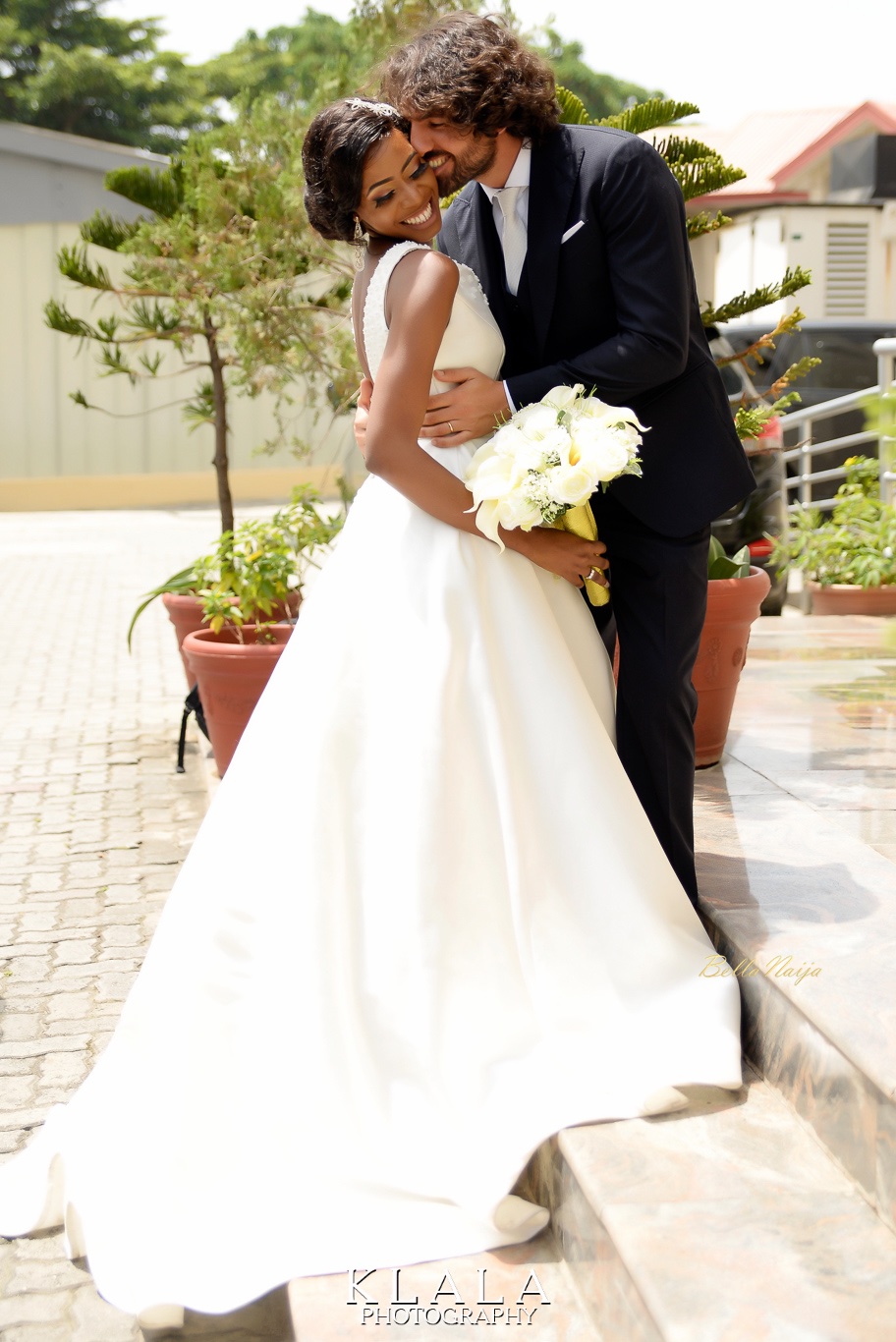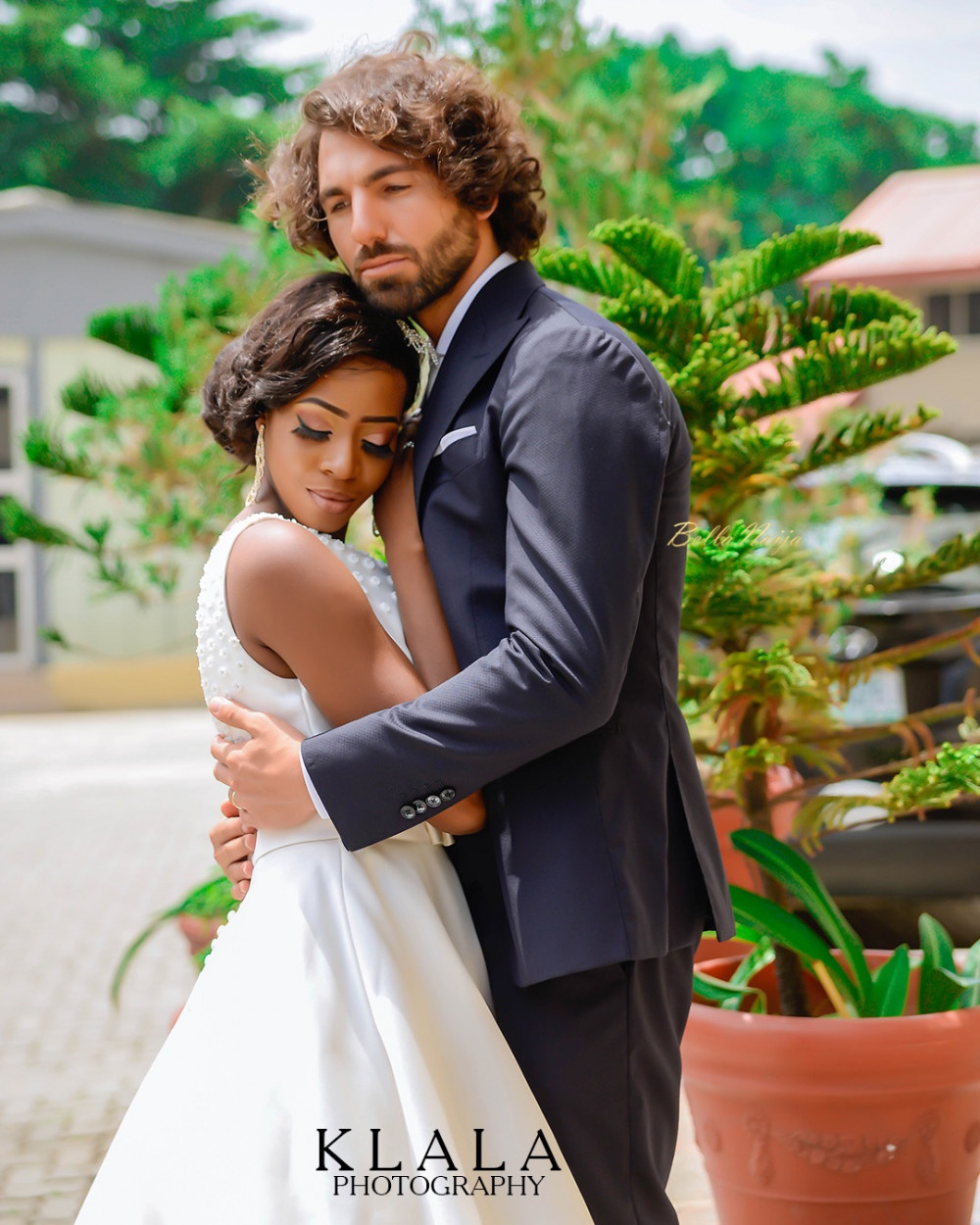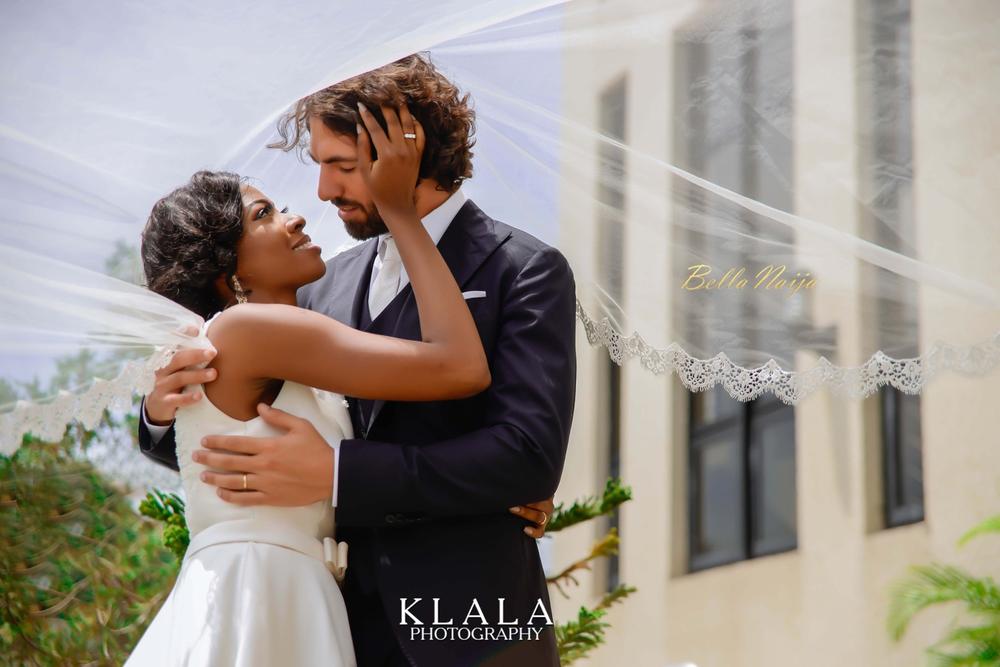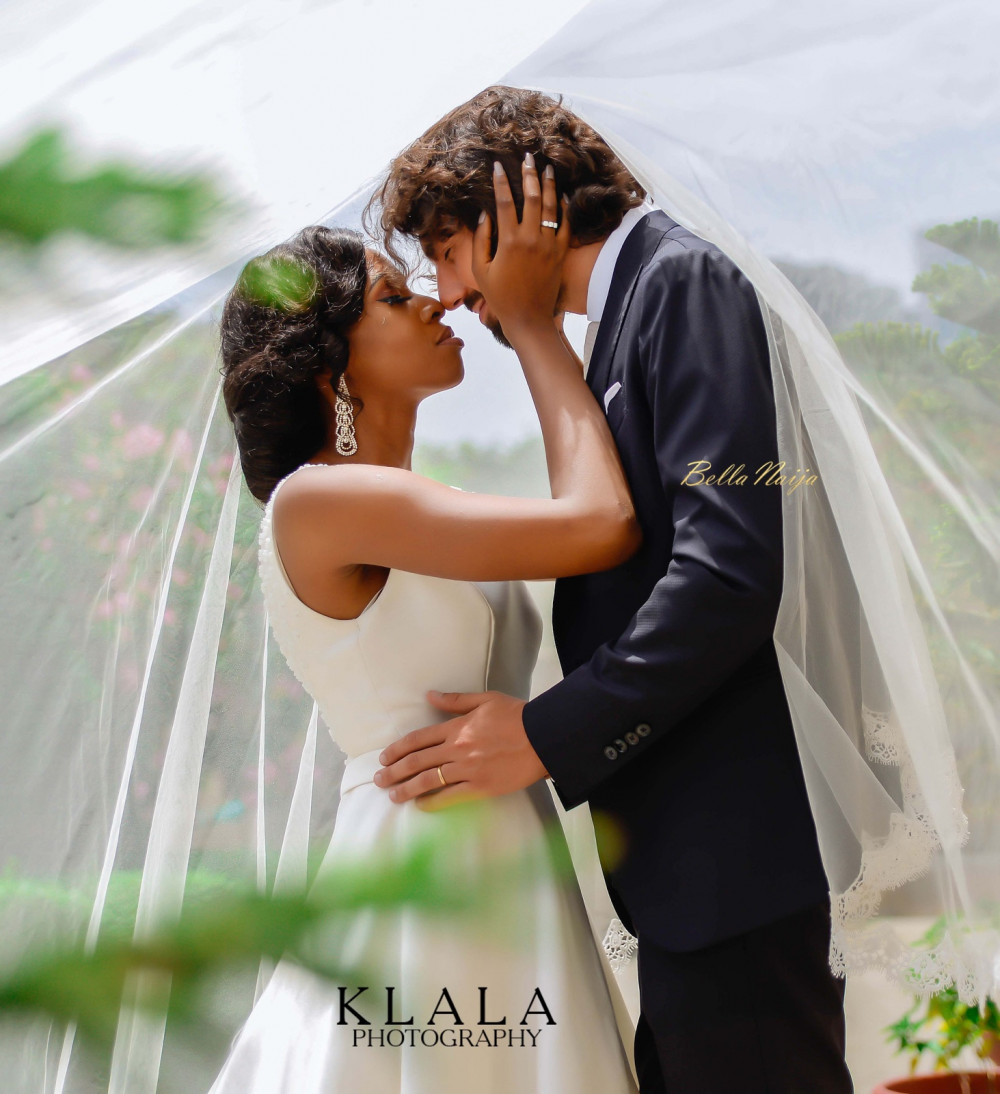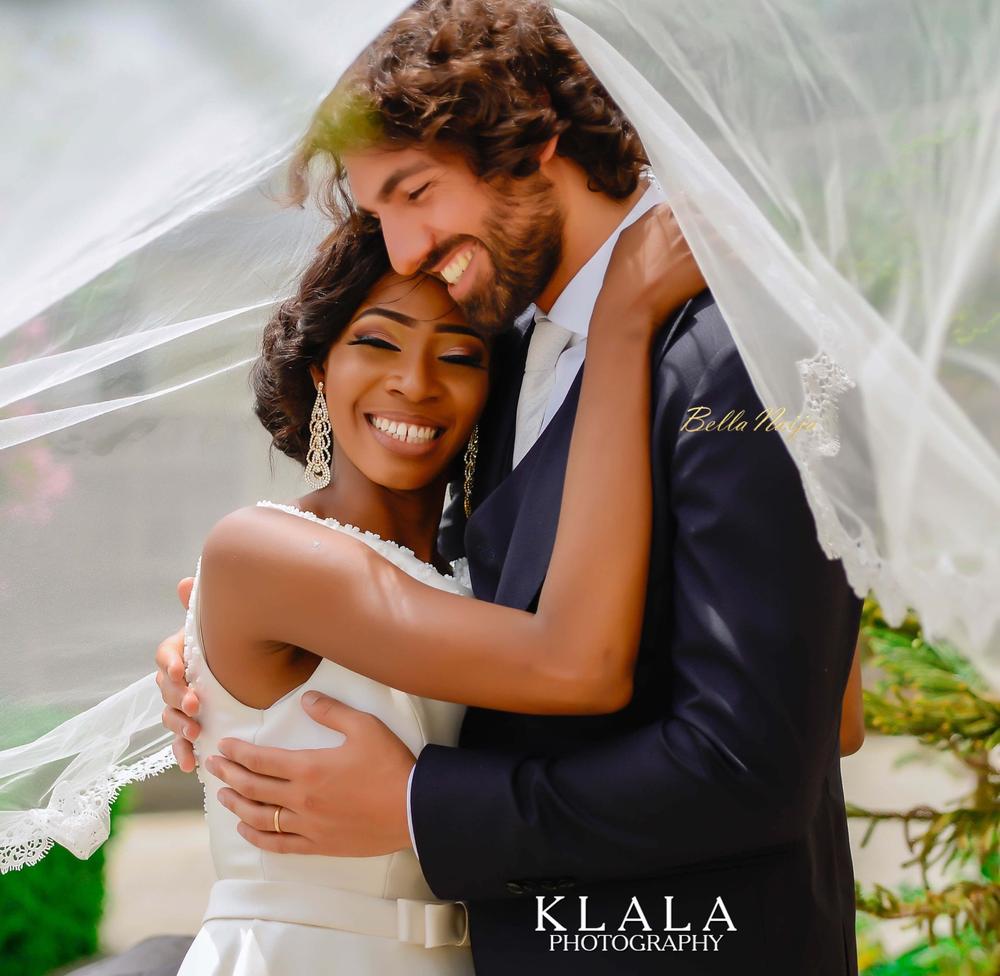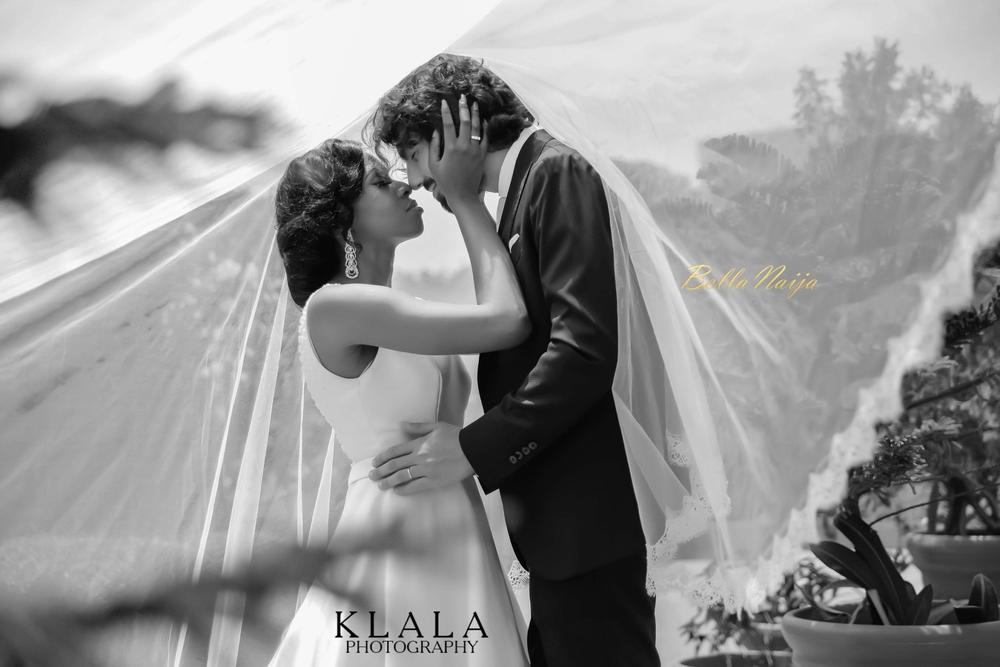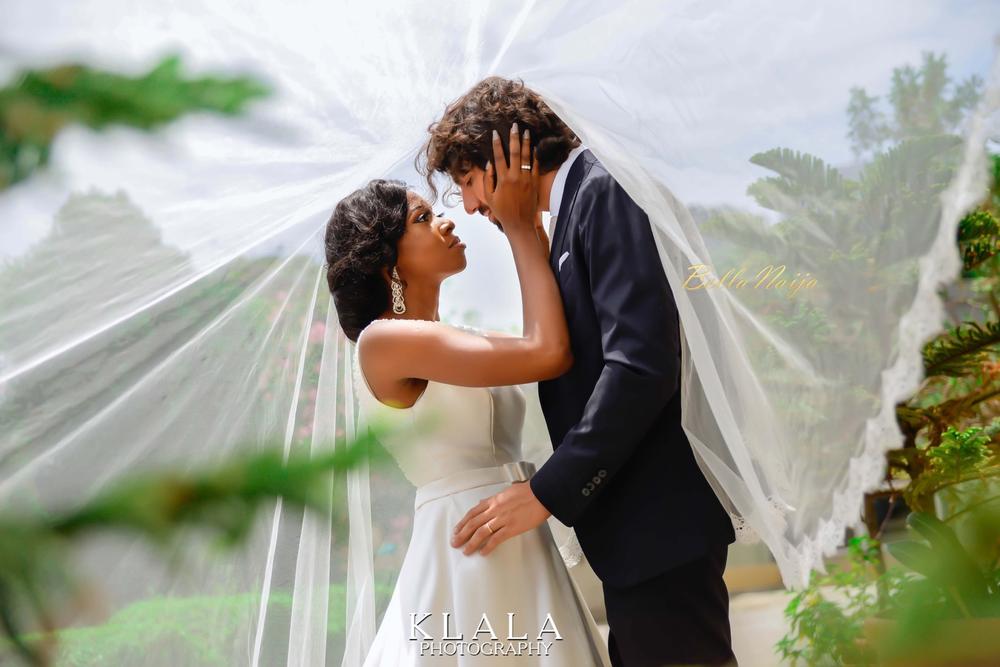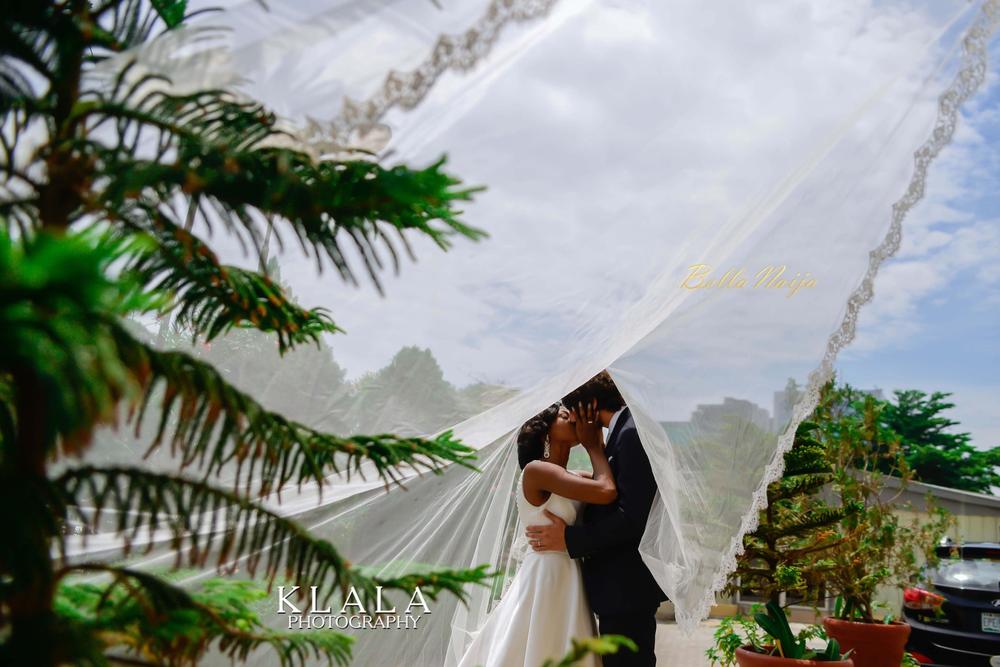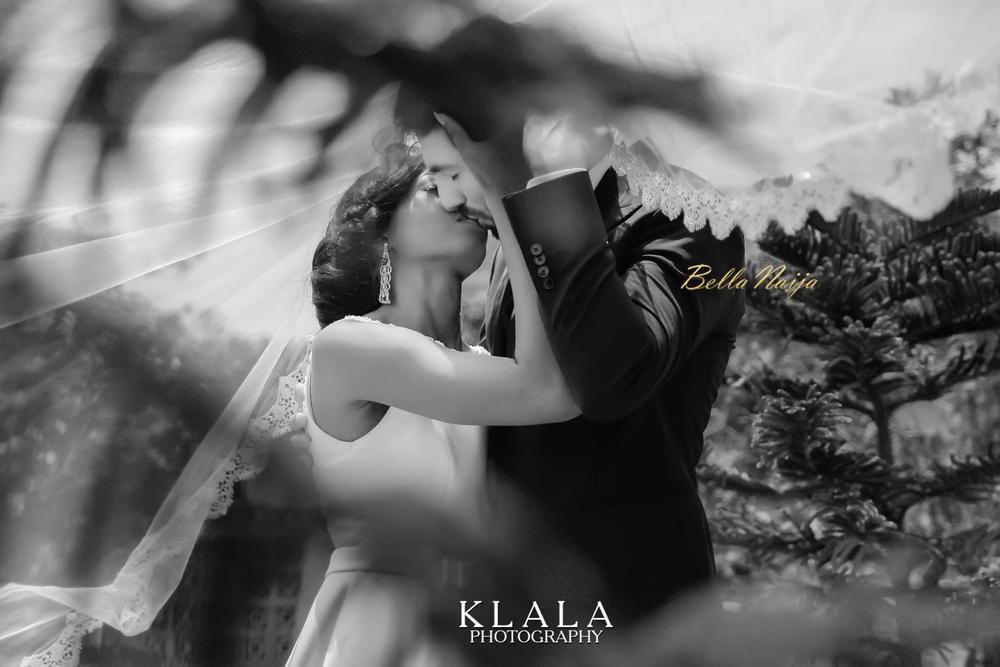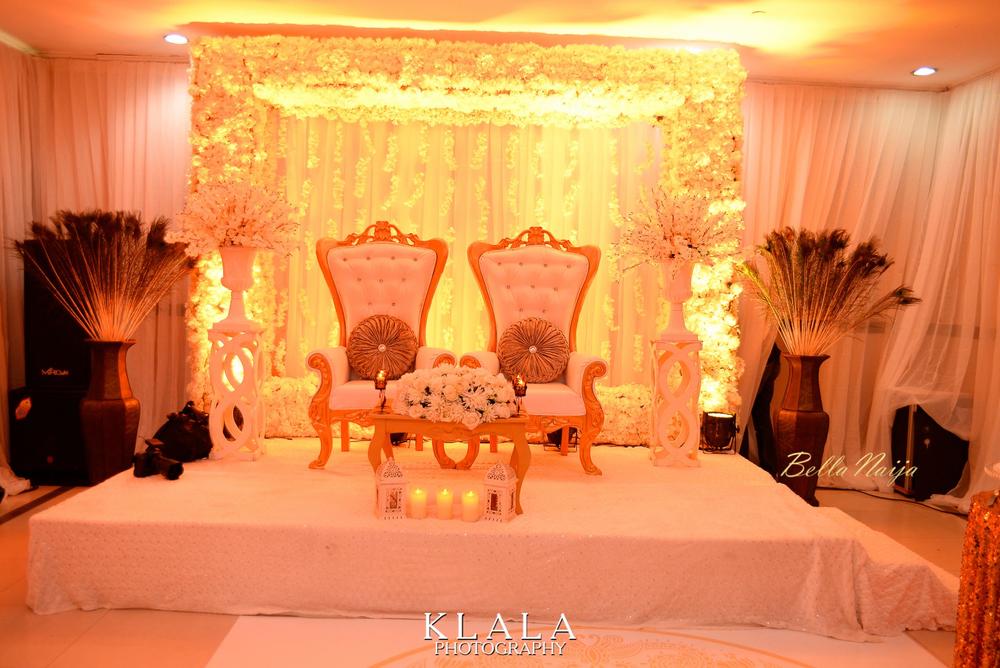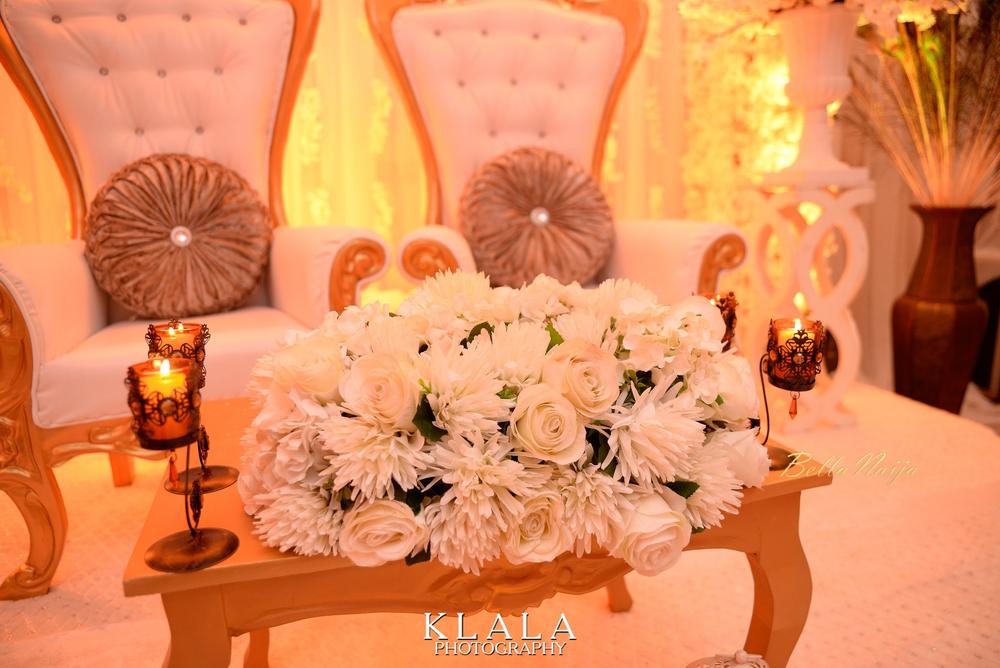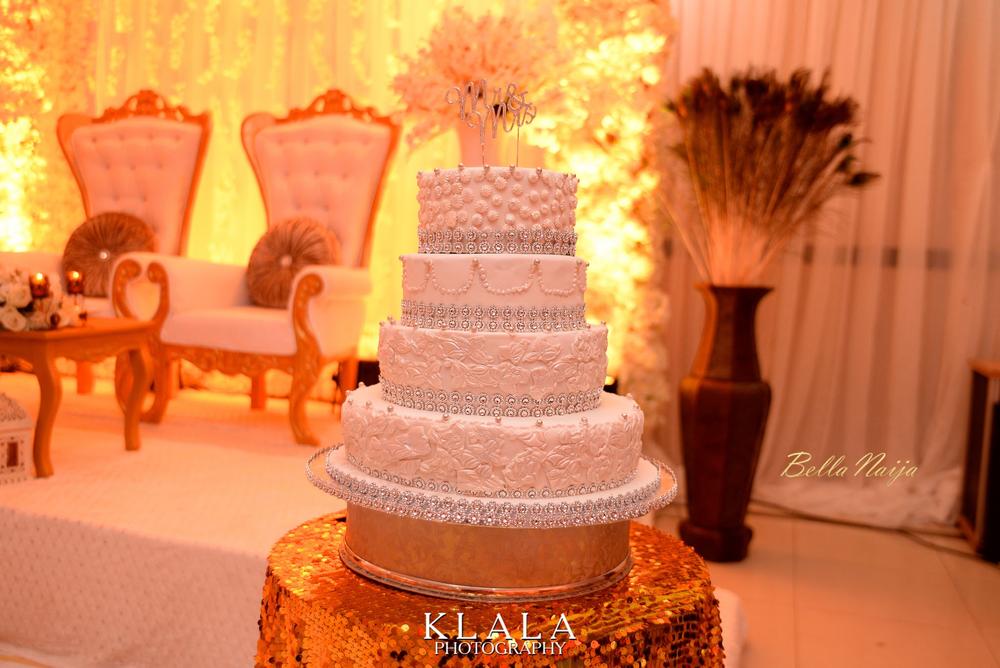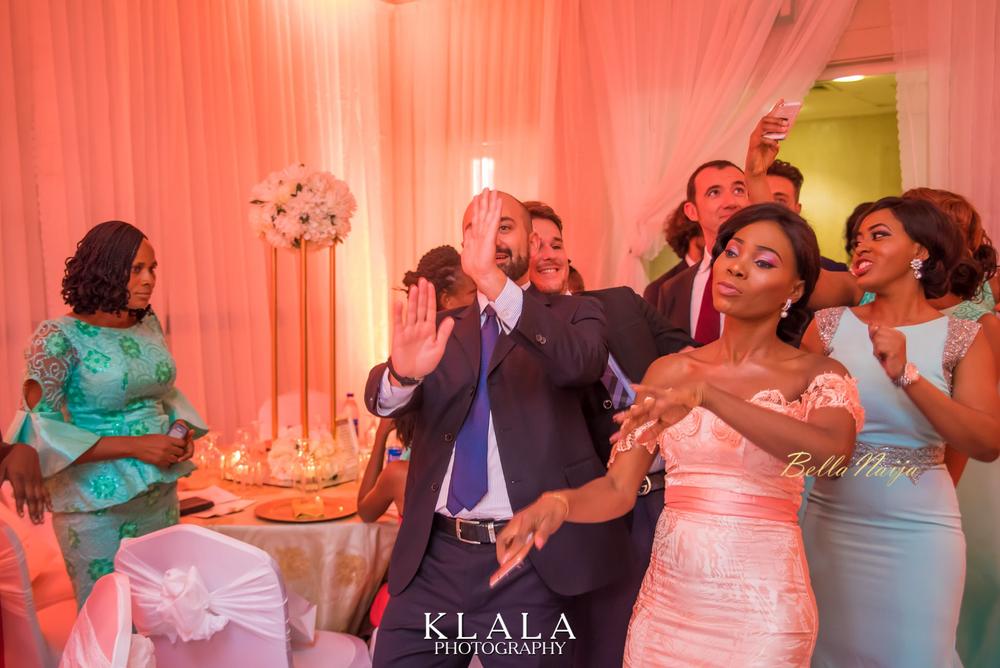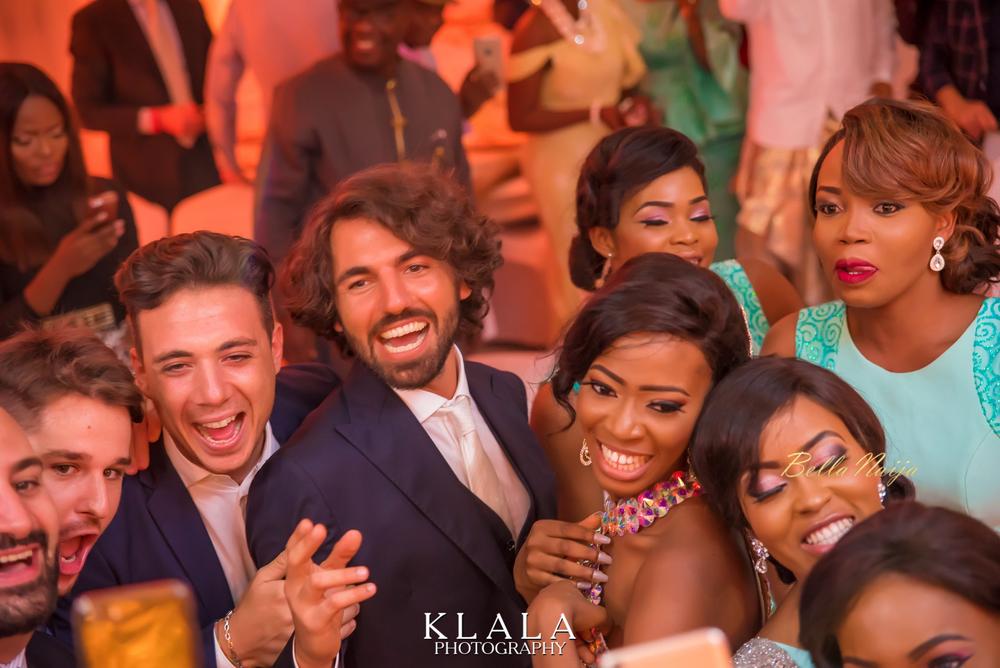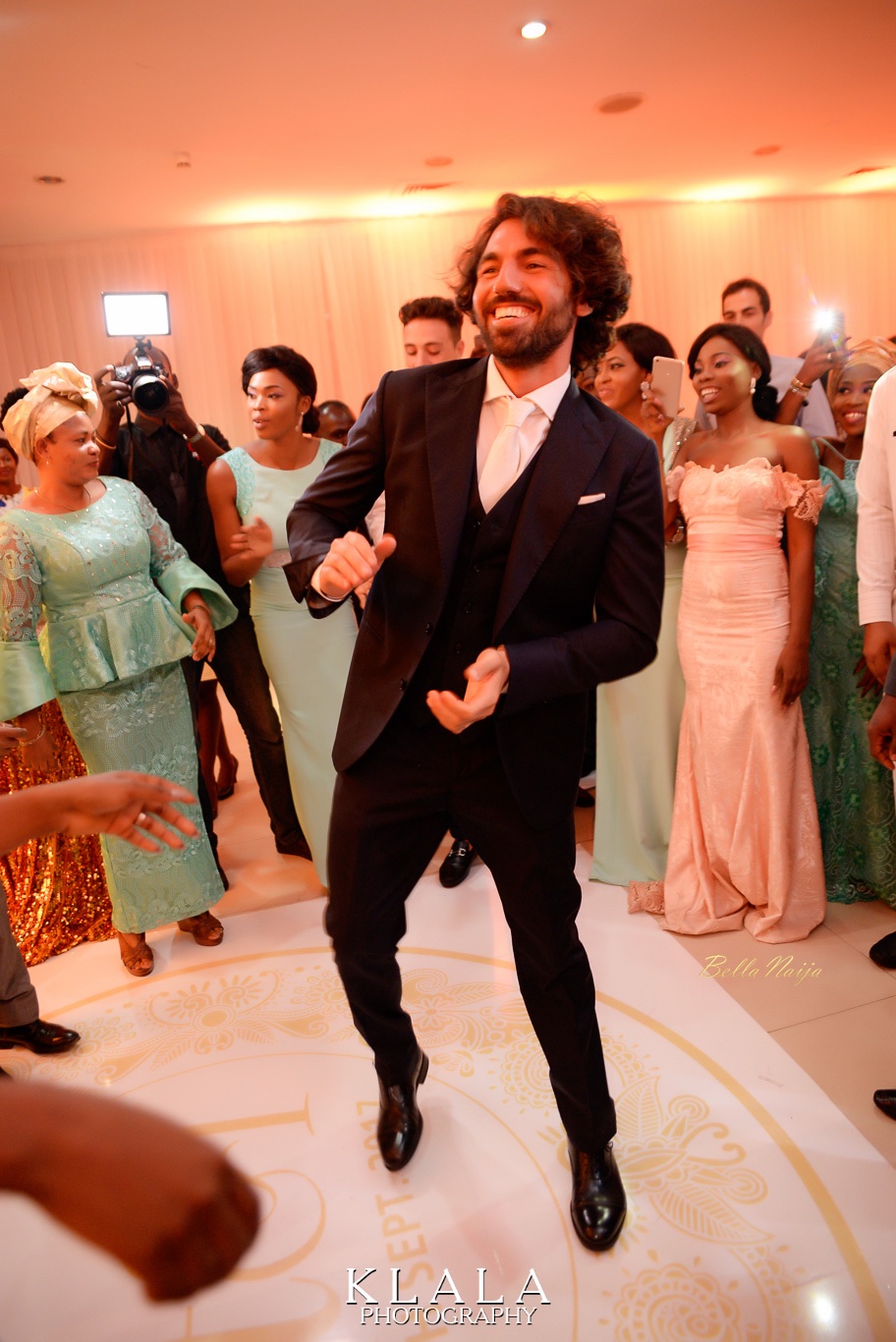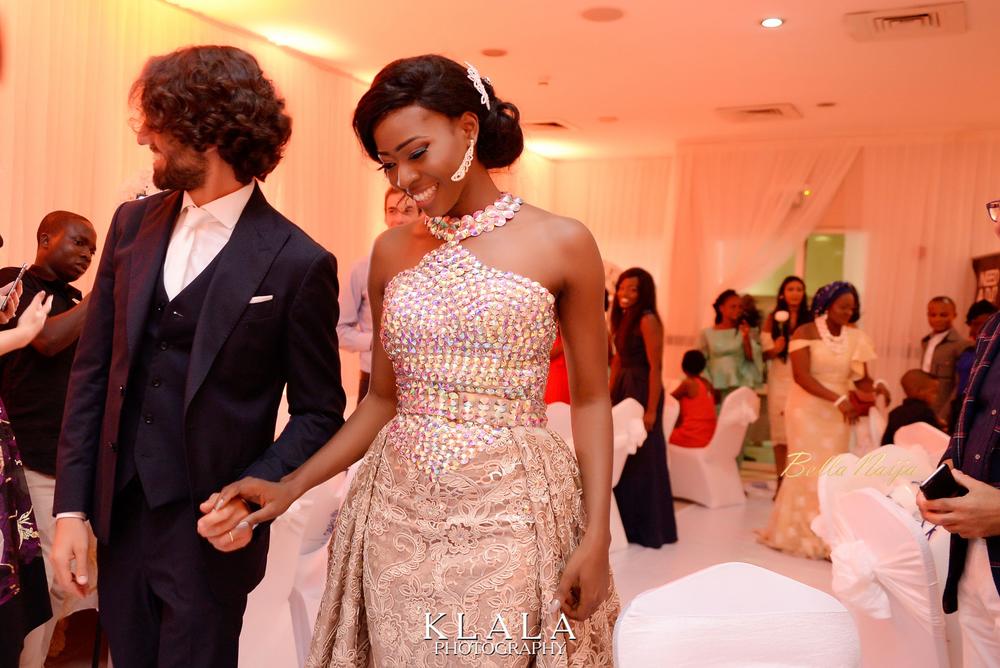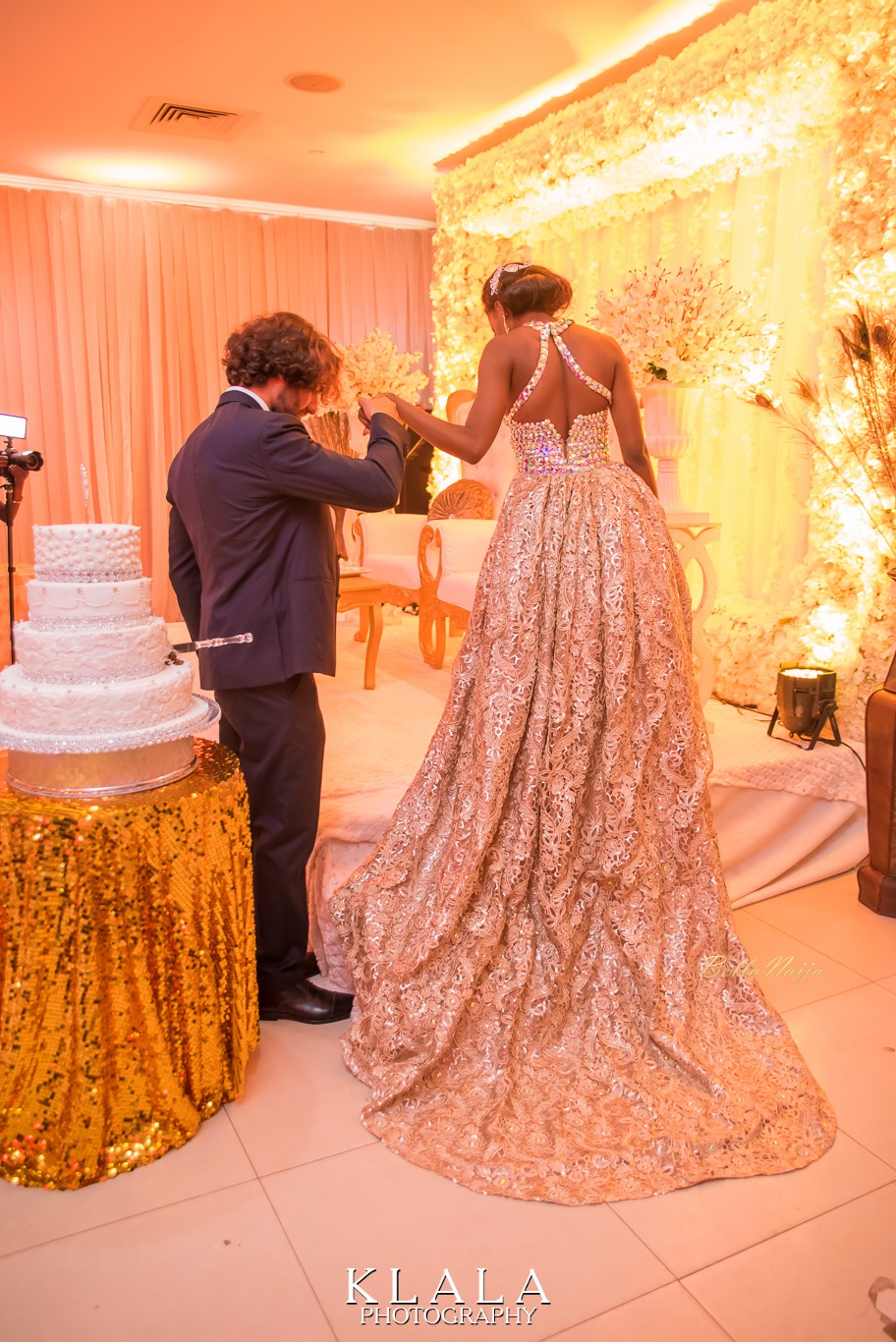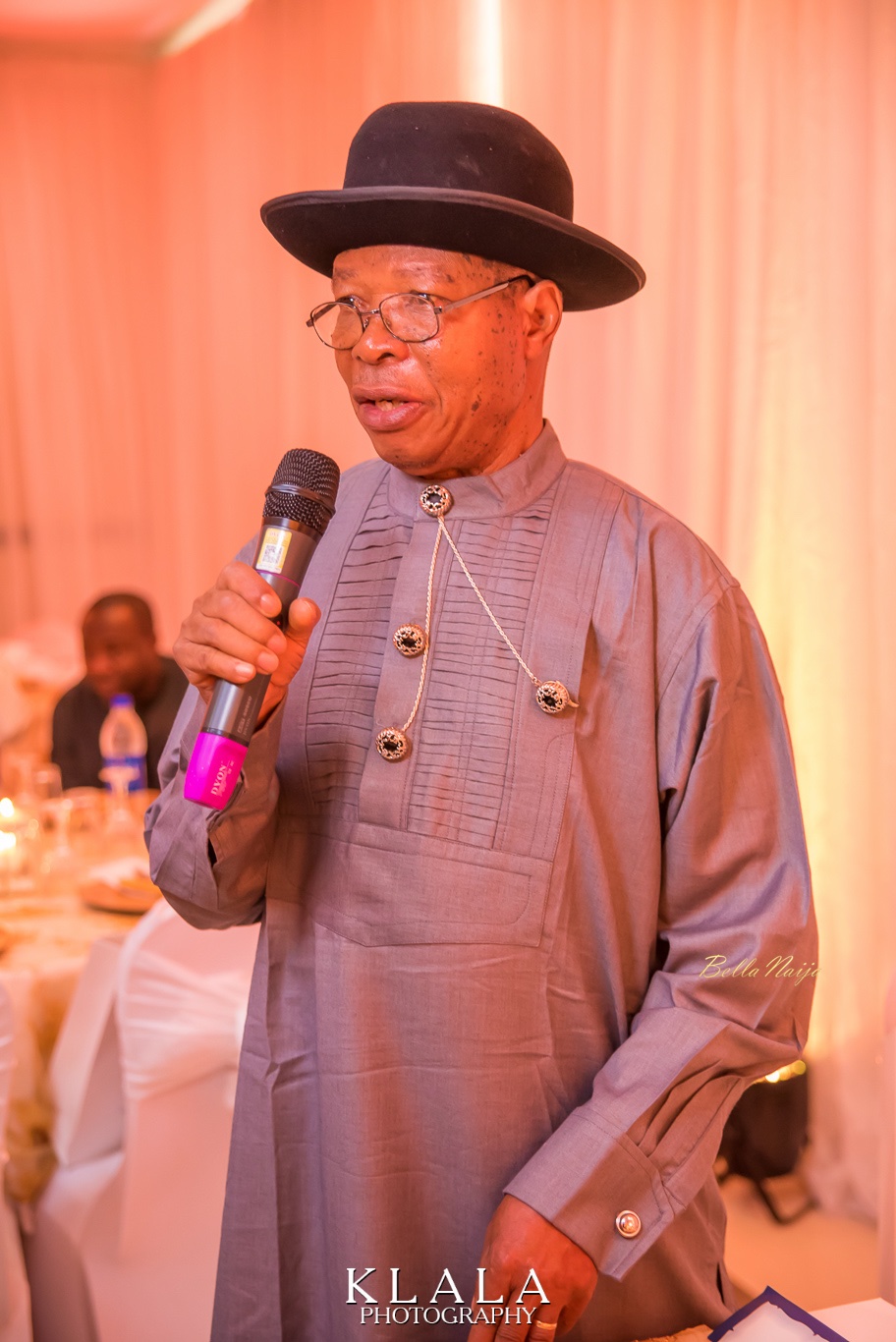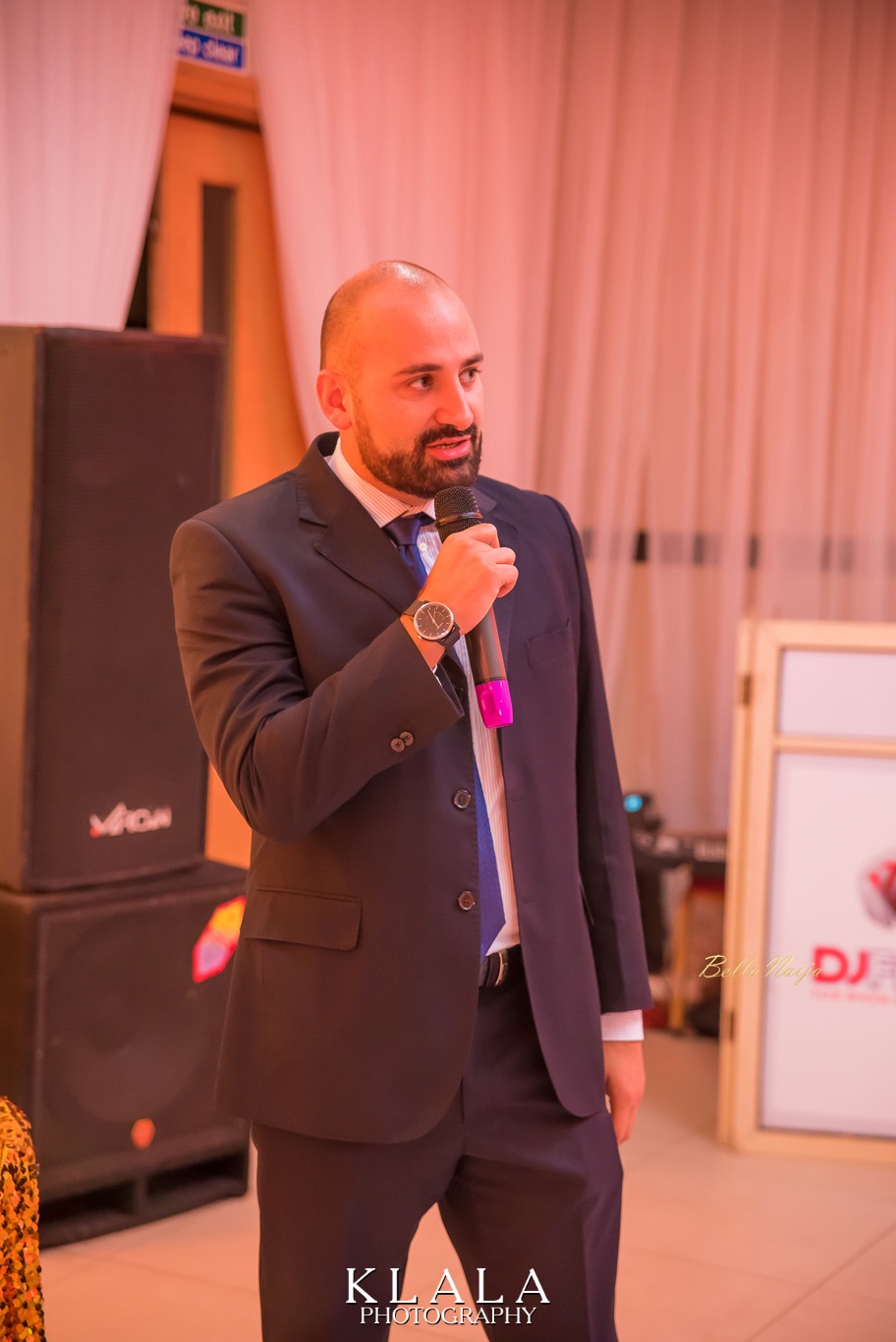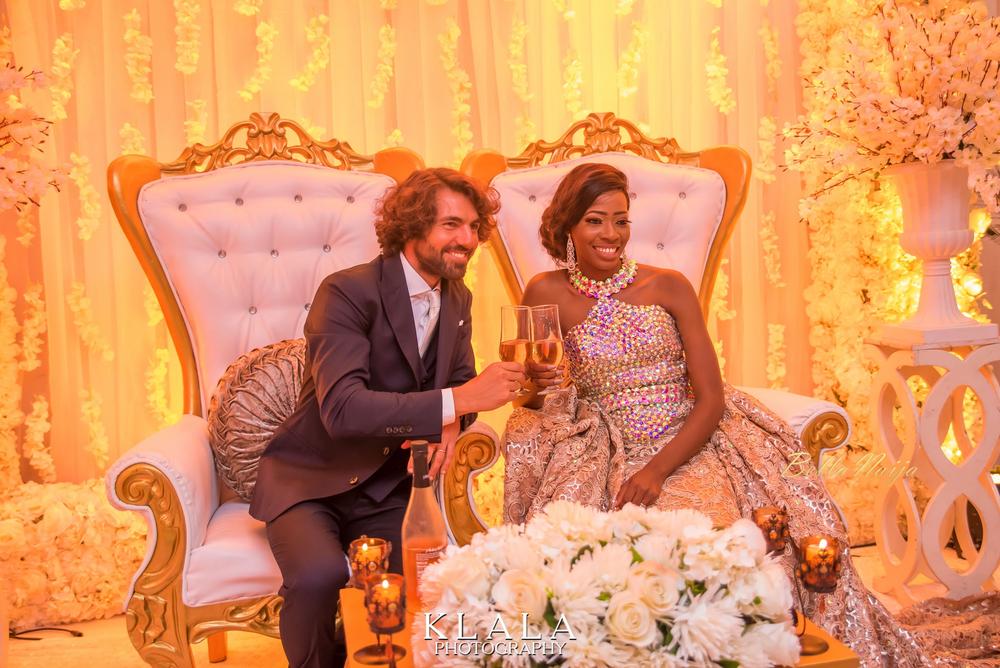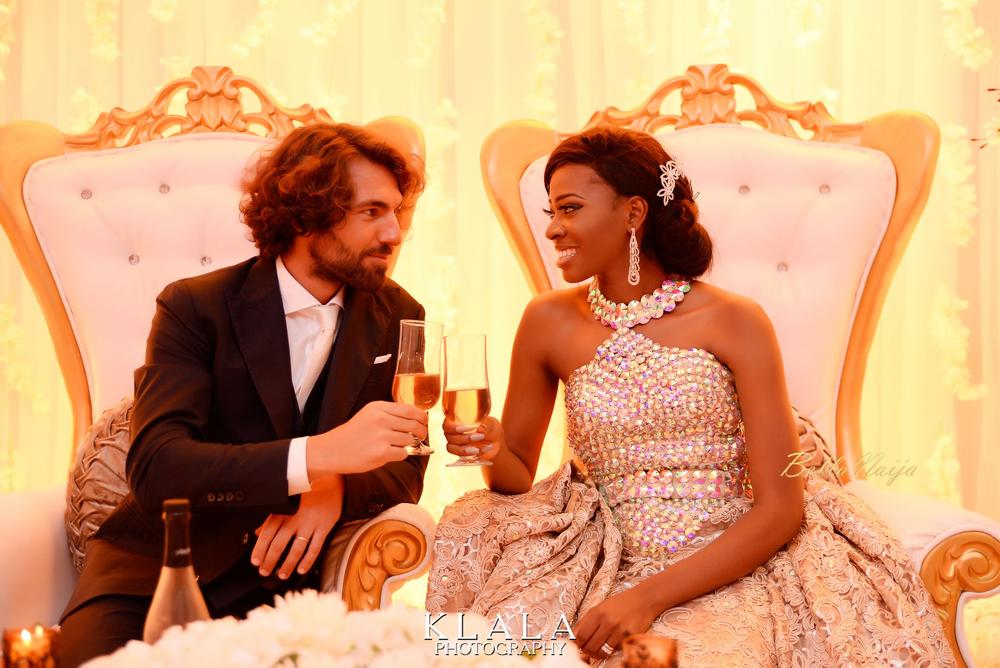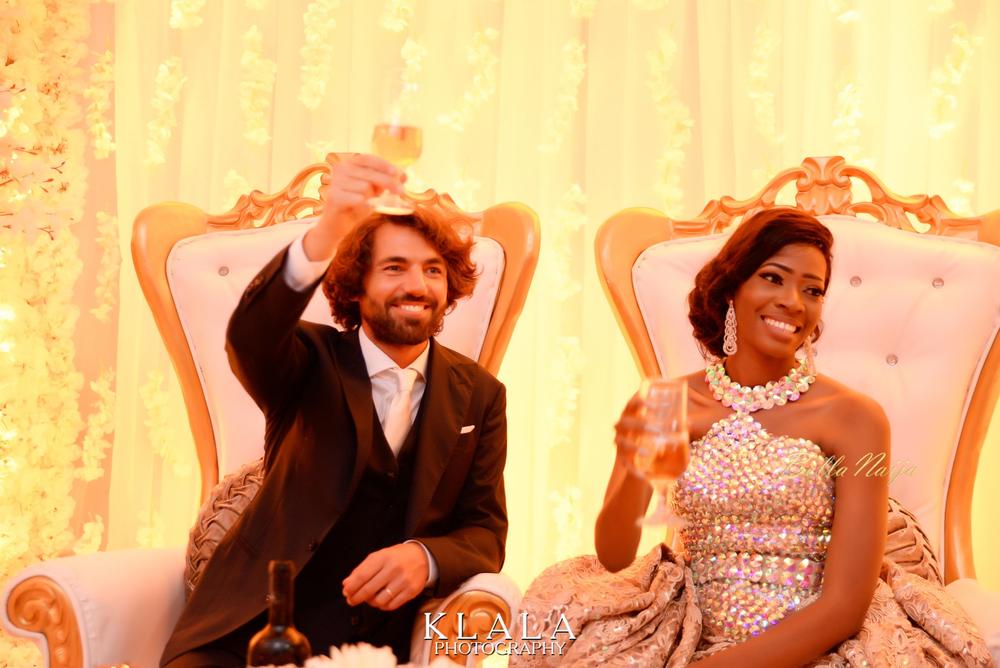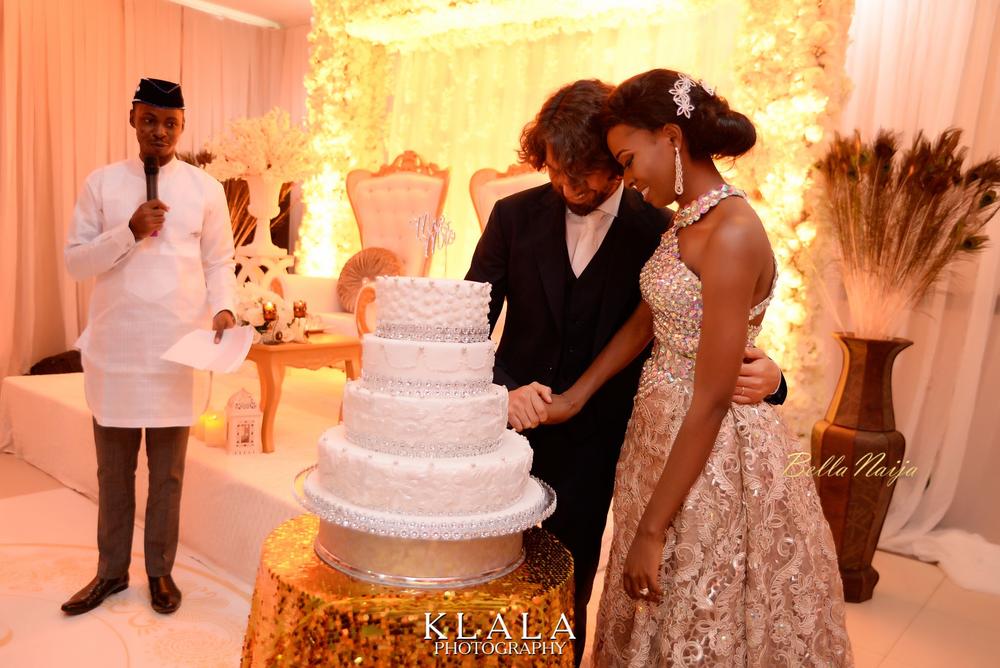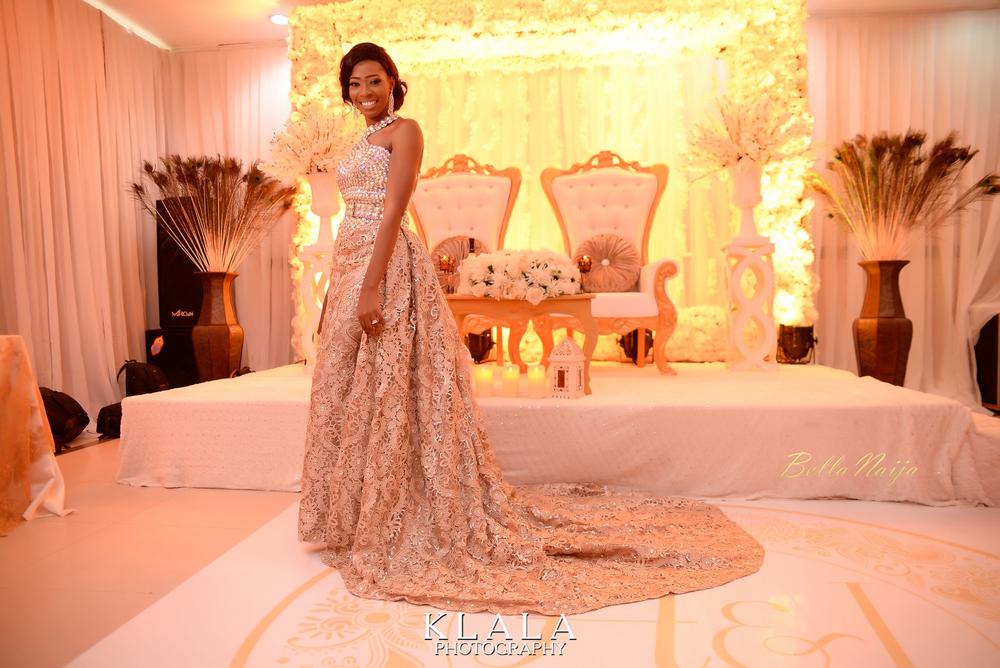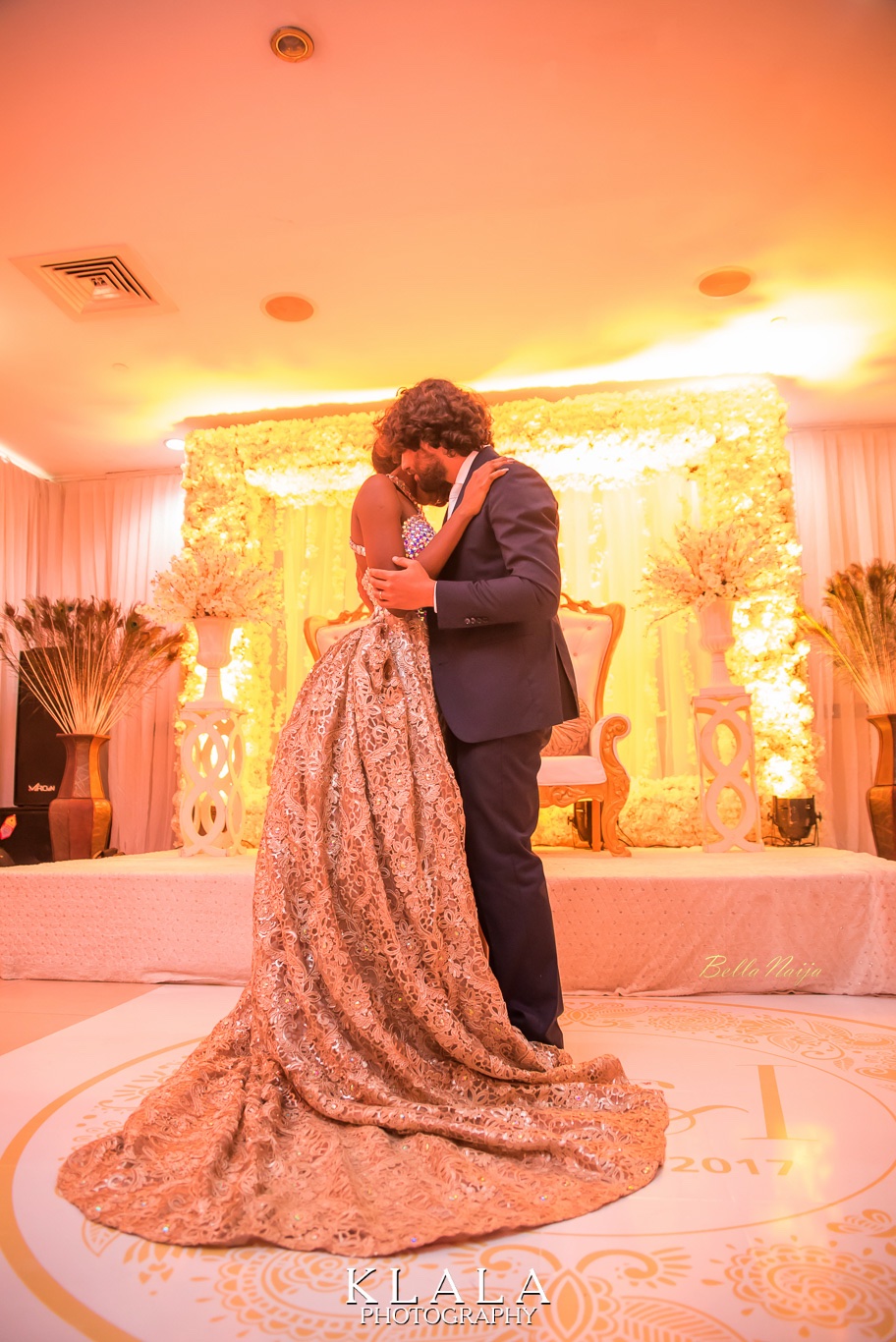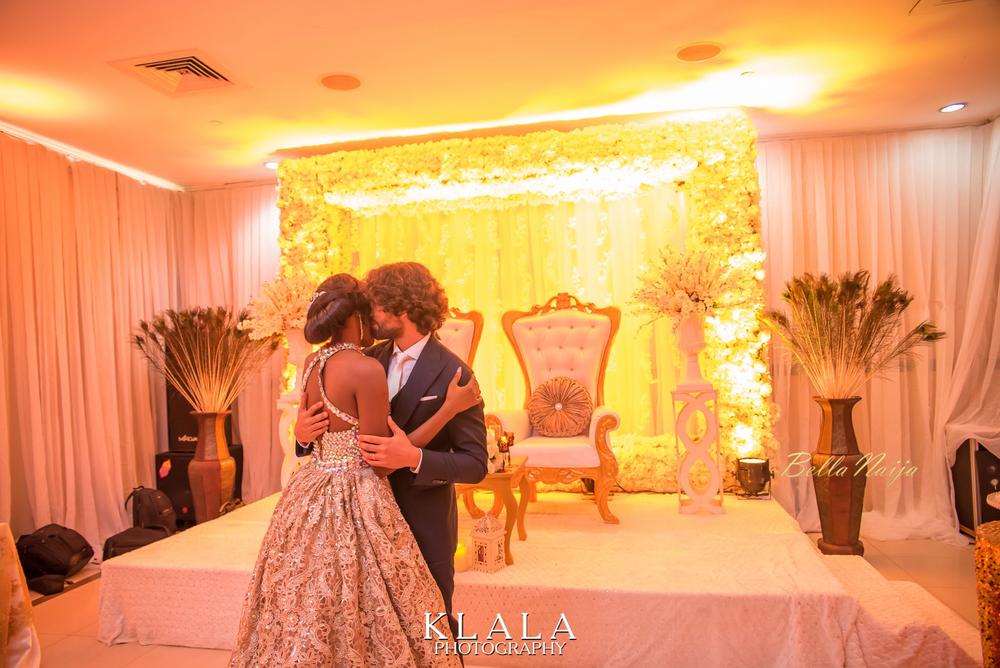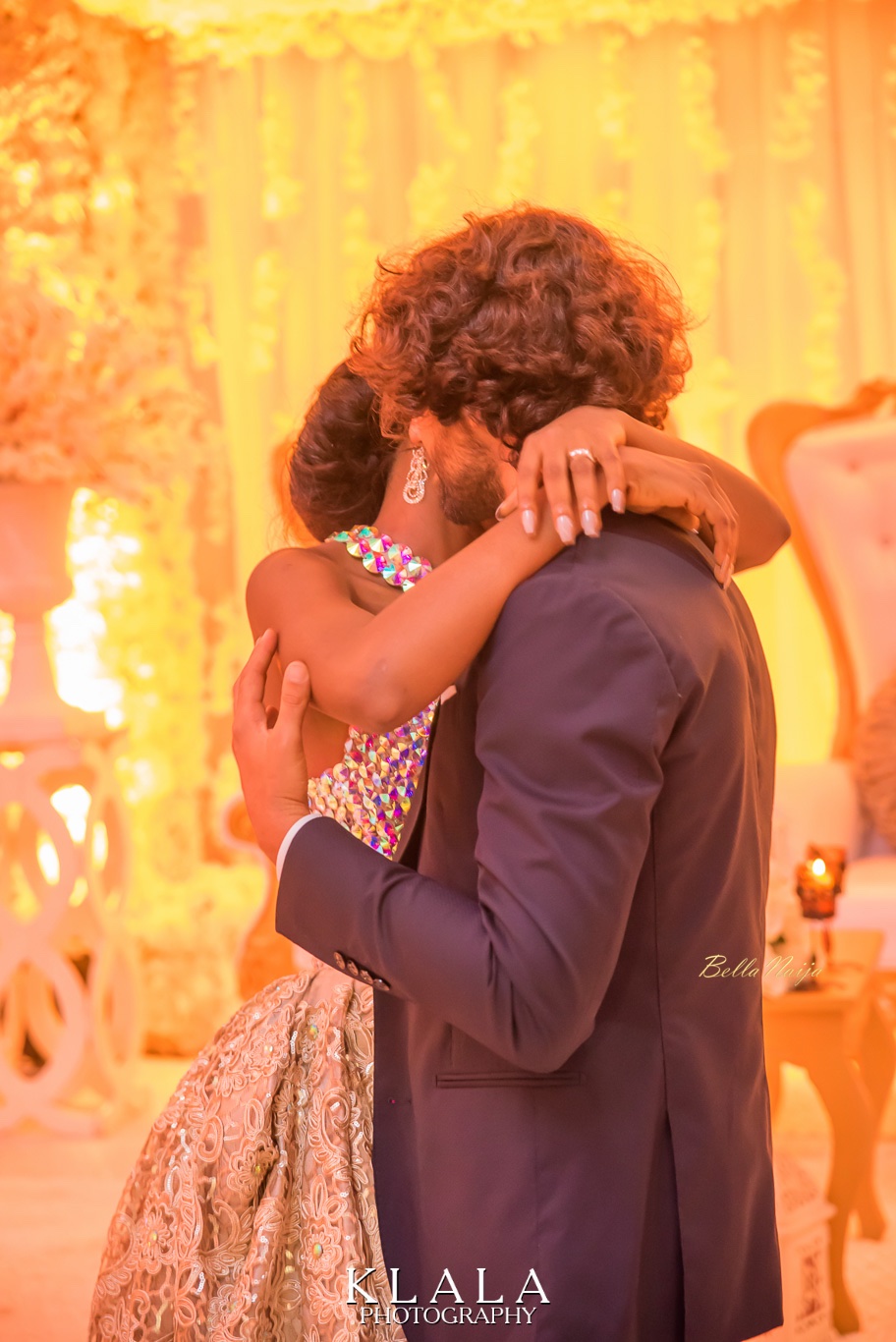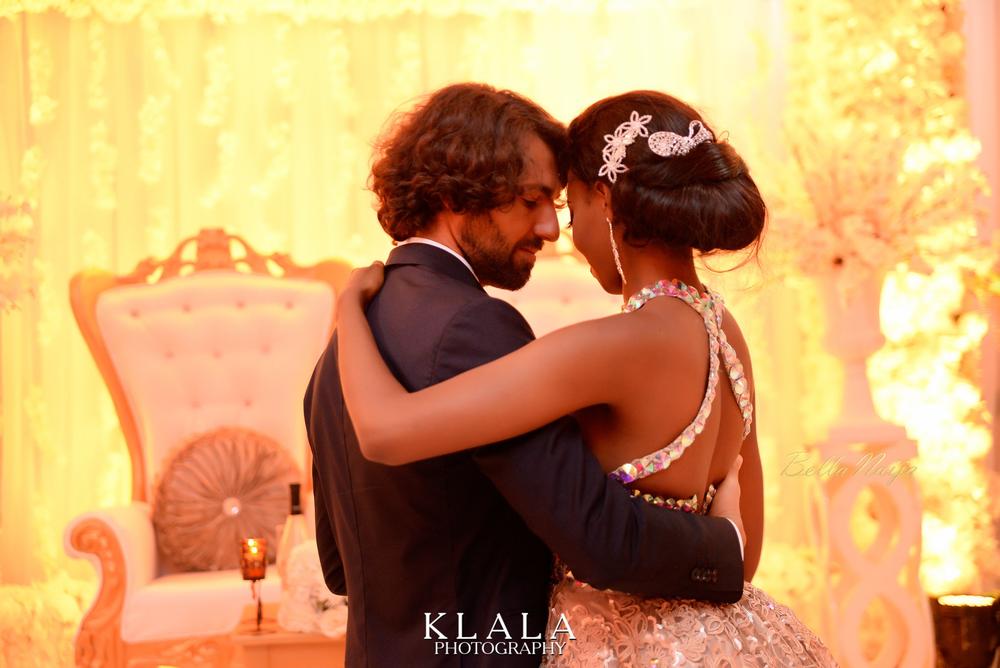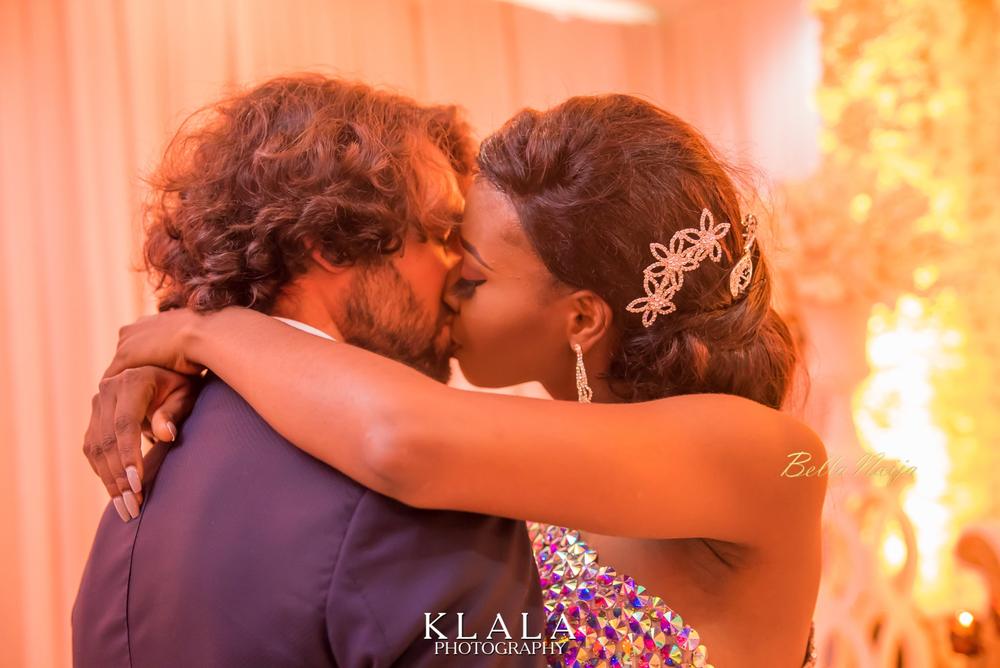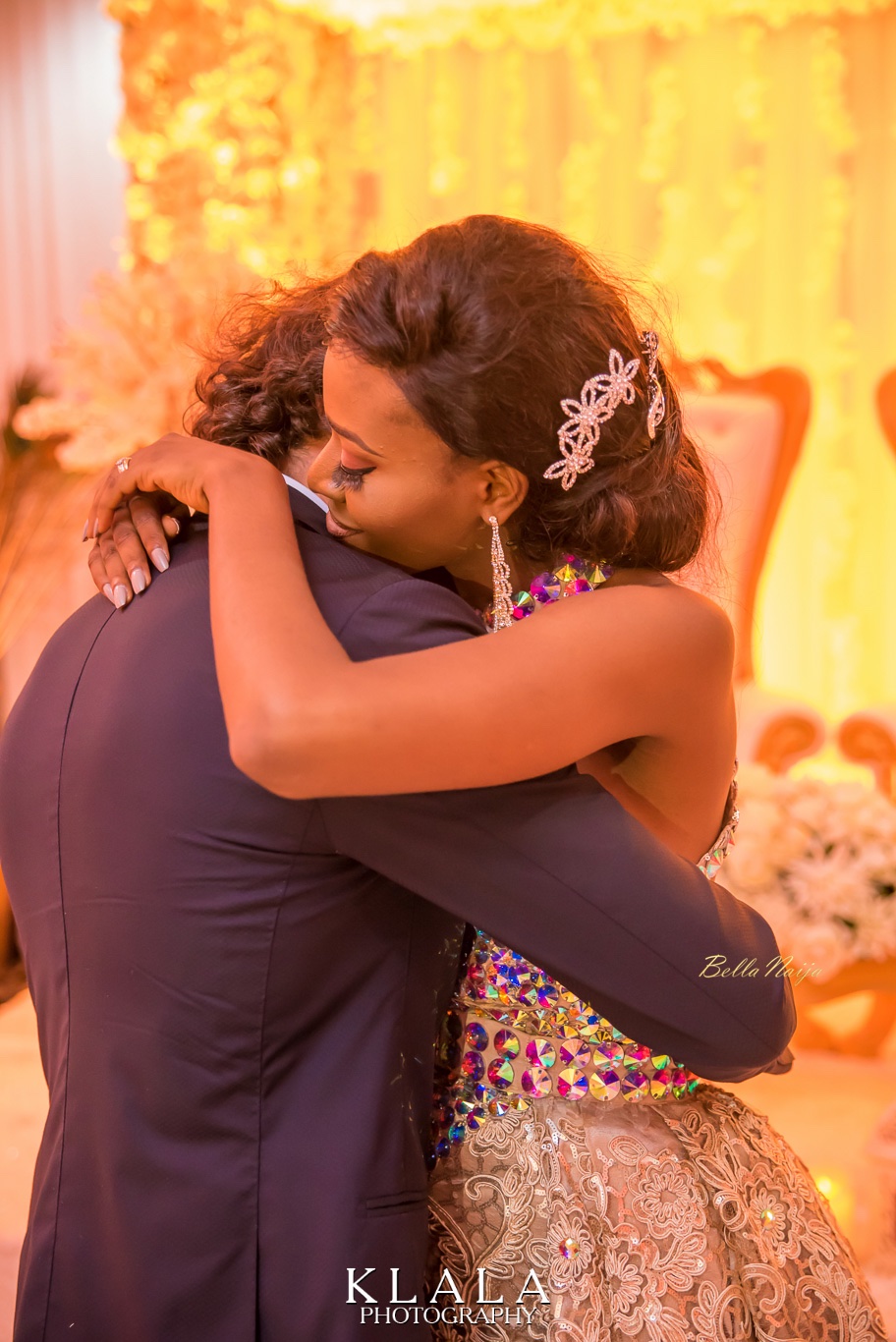 Credits
White Wedding In Nigeria
Bride: @inemyoga
Groom: @aleyoga1
Photography: @klalaphotography
Wedding Dress: @pronovias
Veil and Shoes: @pittiperlespose
Bride's Robe: @yamamayofficial
Bride's Reception Dress: @ceolumineeofficial
Hair Stylist: @dbeautyworld
Makeup: @glammebyshay
Groom's Suit: @homoet_style
Decor and Coordination: @megaheightsevents
DJ: @djfresh9ja
Cake and Catering: @tripledelightng
MC: @kubyuyanga
Videography: @klalafilms