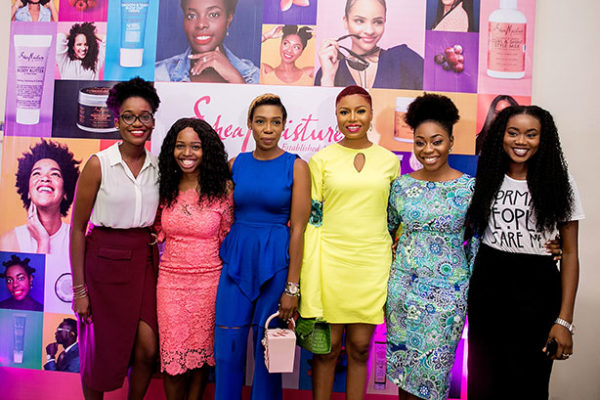 The SheaMoisture masterclass is an experience attendees will not forget in a short time. With 7 sessions all scheduled to last for 30 minutes, attendees trooped into the venue at Oriental hotel with high expectations.
The convergence of amazing personalities created a vibrant atmosphere for light-hearted enlightening conversations on topics that are dear to the #Sheafam. Panelists on all the sessions demystified the chatter on haircare, protective hairstyling, quality on a budget, the beard gang phenomenon and mum and baby treat.
The SheaMoisture international team shared their excitement on being in Nigeria. Diane C. Bailey (a celebrity hair stylist) was available for consultations and questions on product use. The experience stations featured games, interactive DIY wig installations by @nappyhairedwigs, the Shea garden, the talking drum spot, cocktails and the Shea mart.
To join the growing SheaMoisture Nigeria community, follow @sheamoisture.nigeria on Instagram and SheaMoisture Nigeria on Facebook and YouTube.
SheaMoisture products are available at all Perfect Trust Cosmetic stores nationwide.
Panel discussions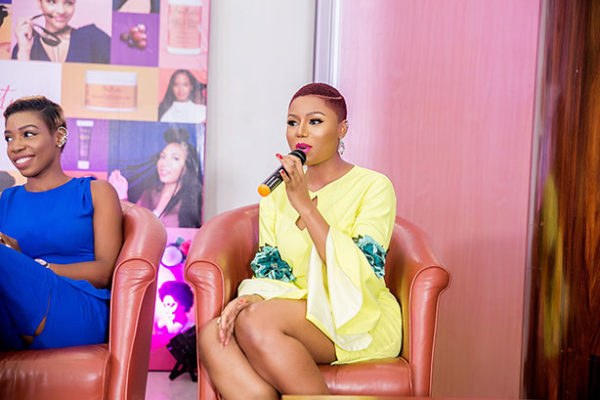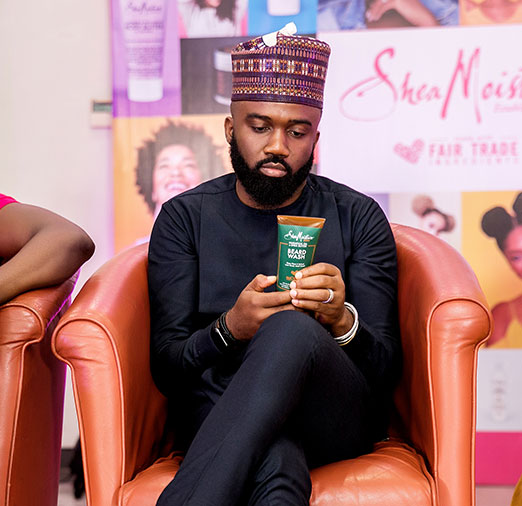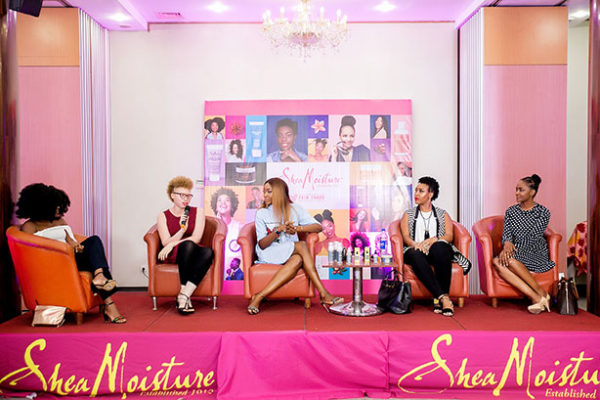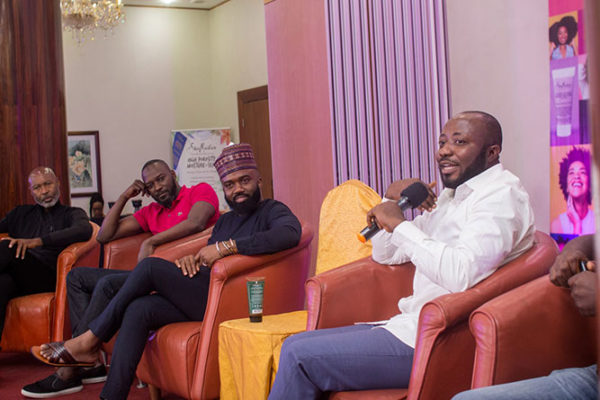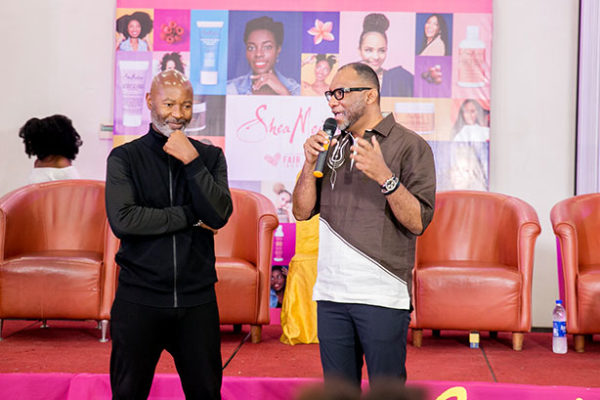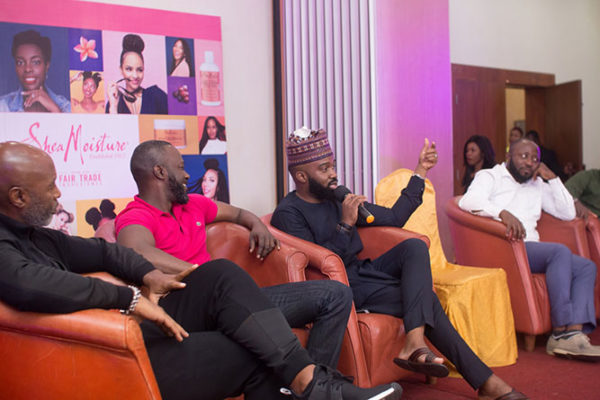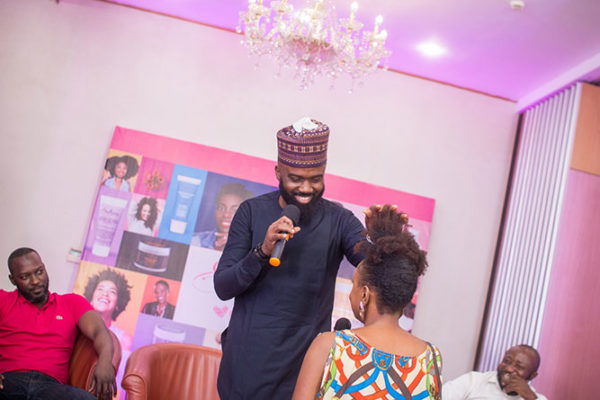 The men came out too: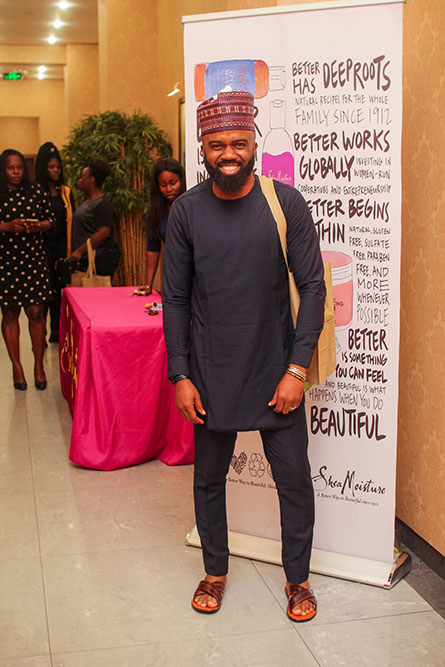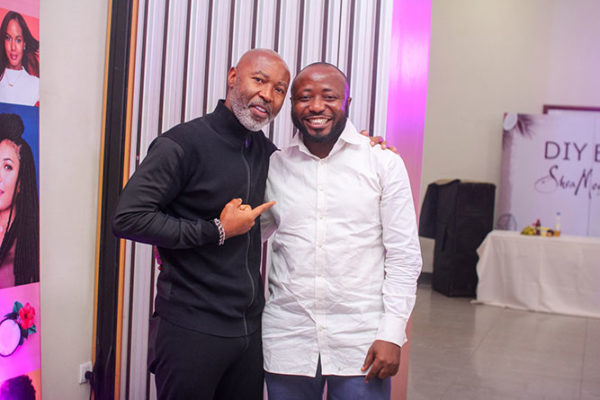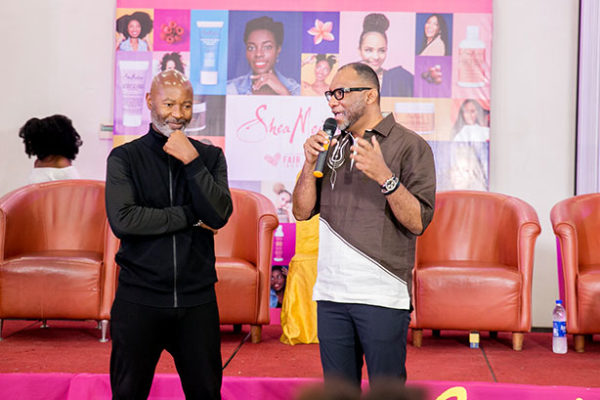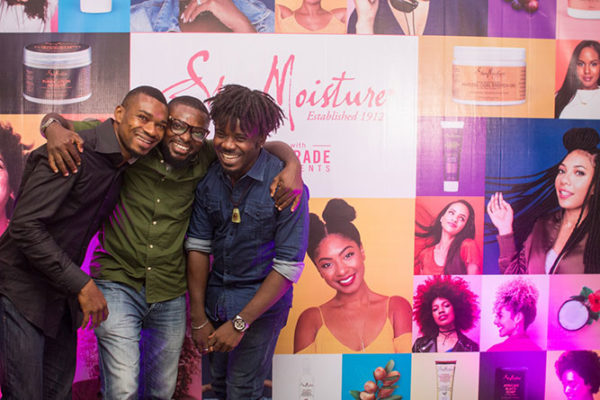 Activities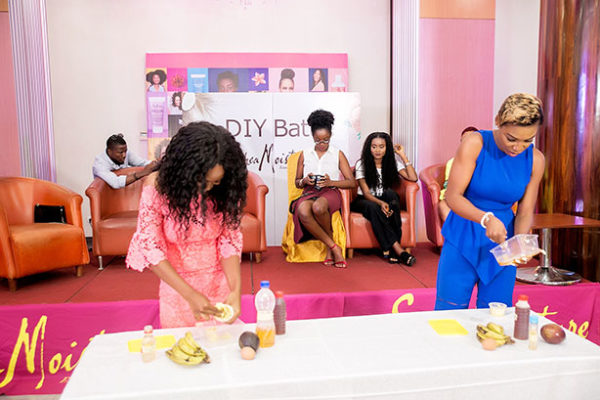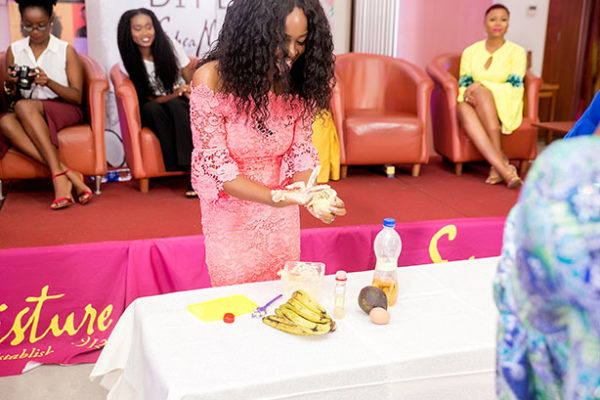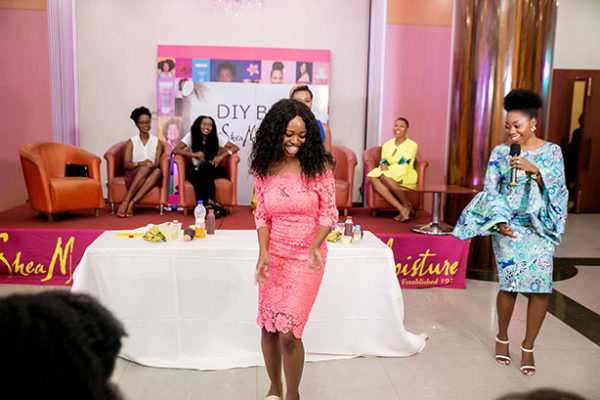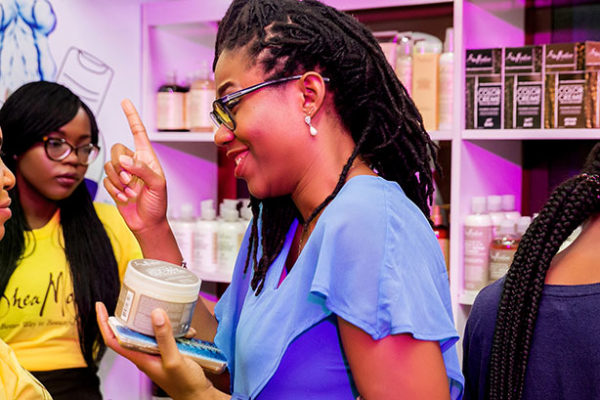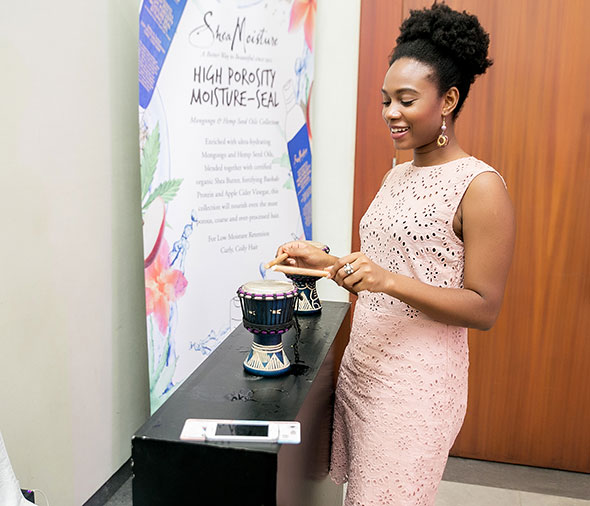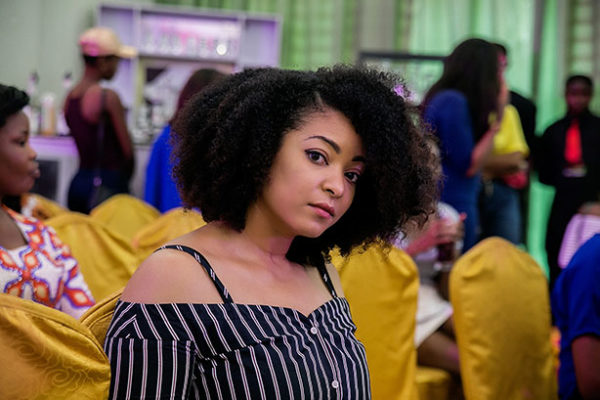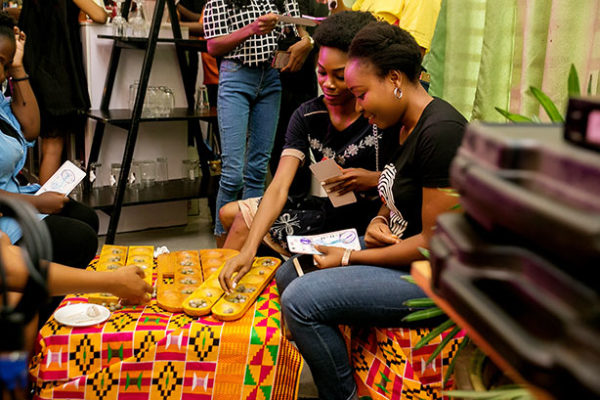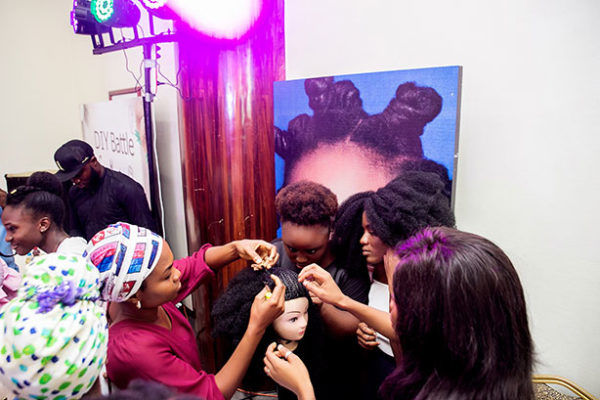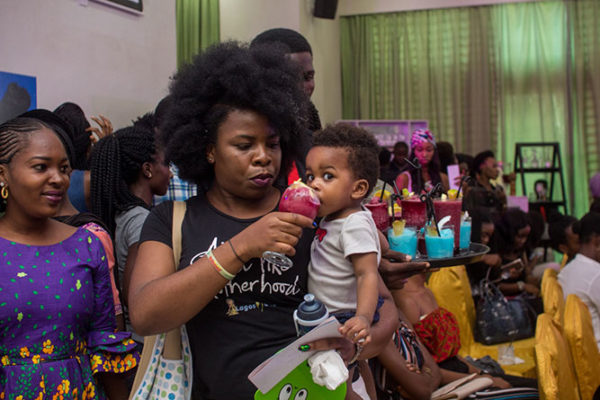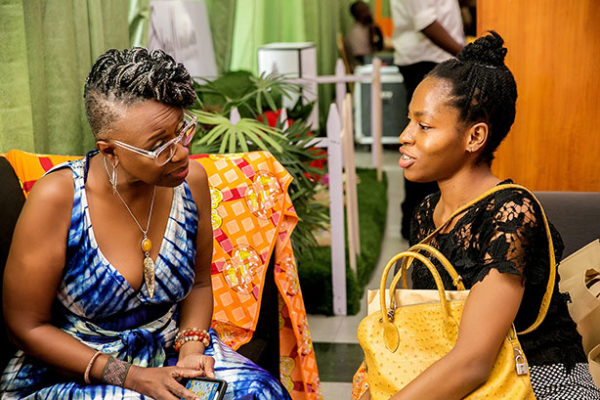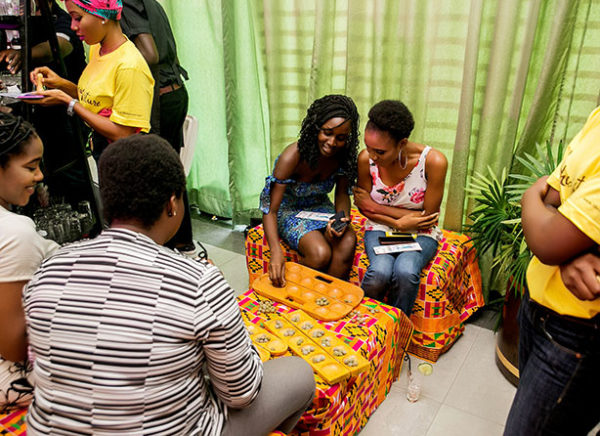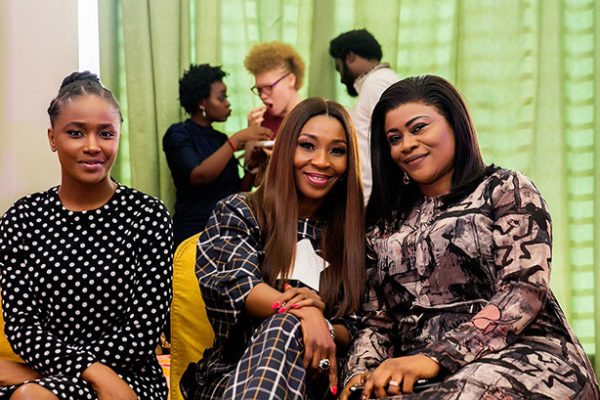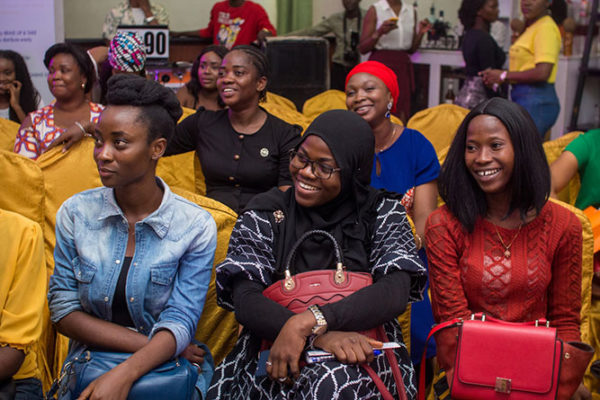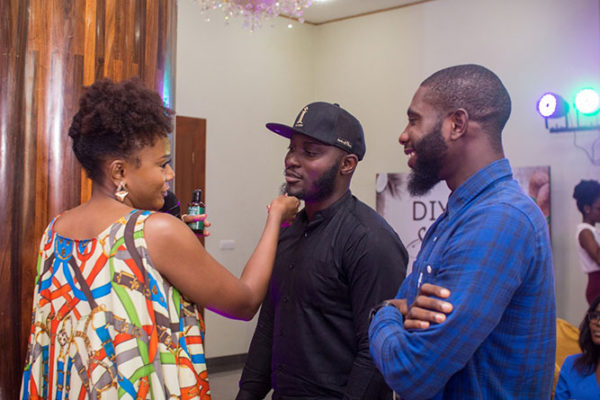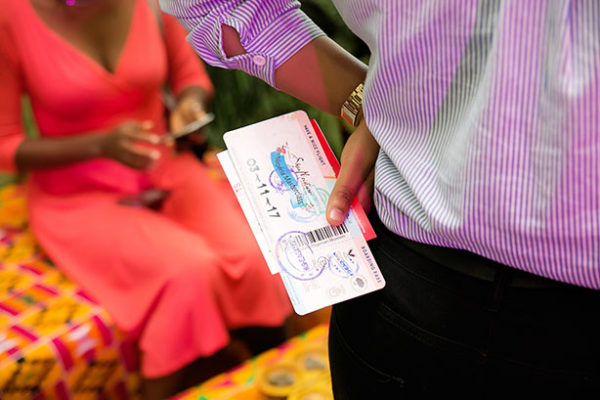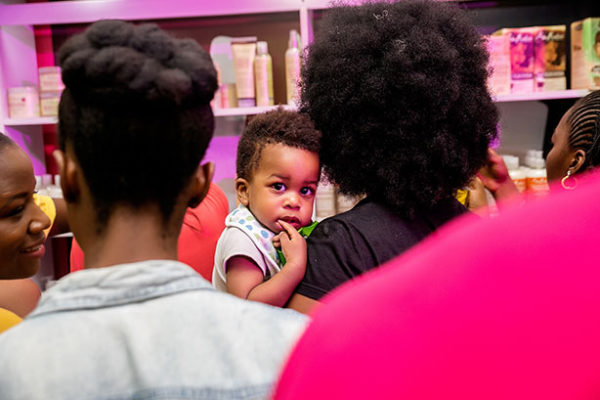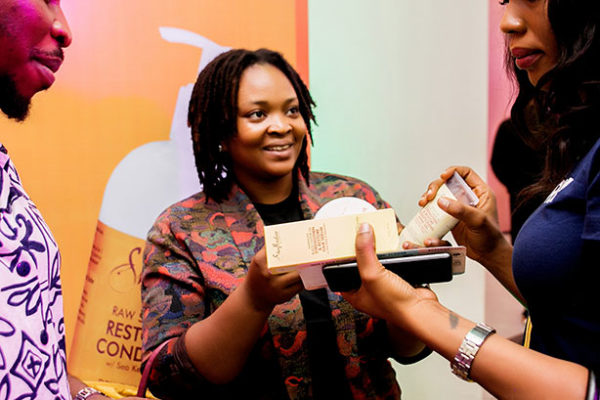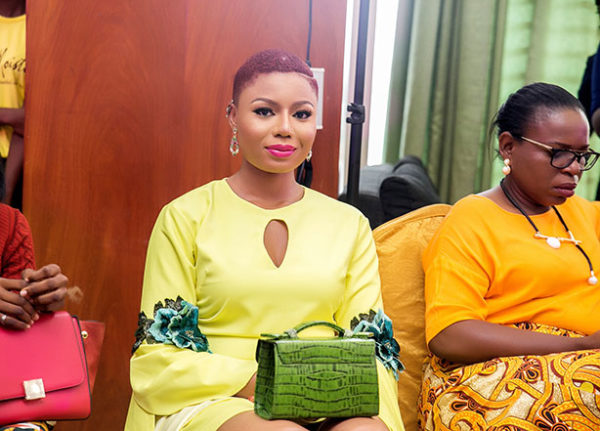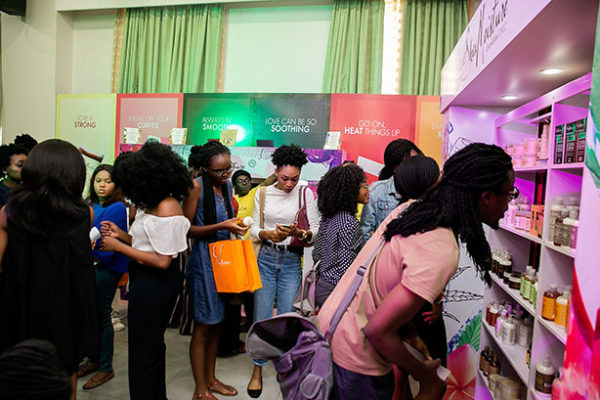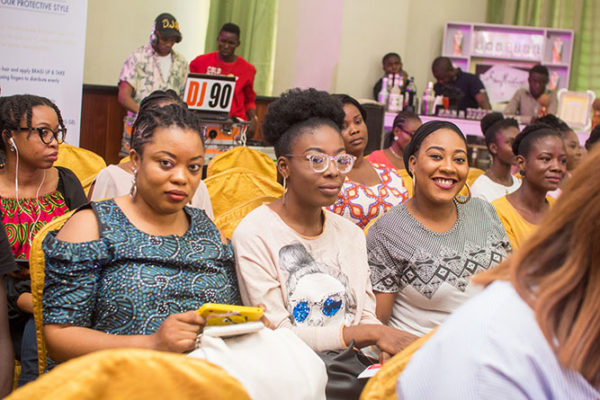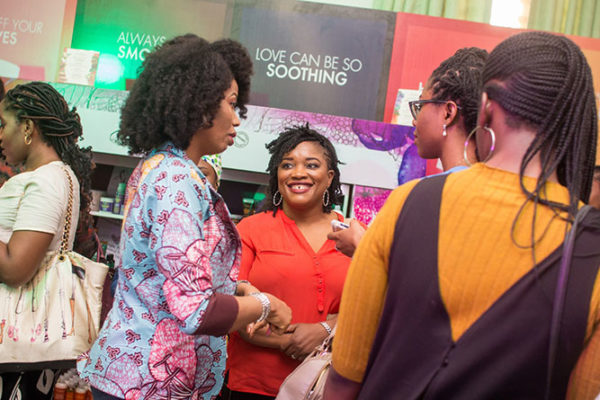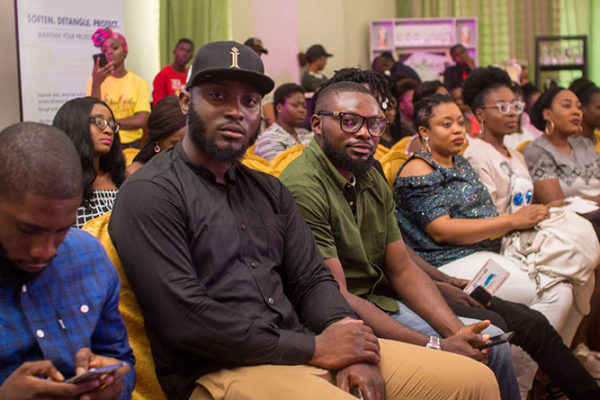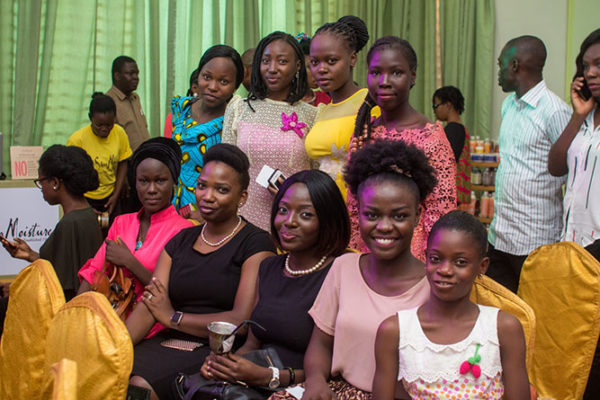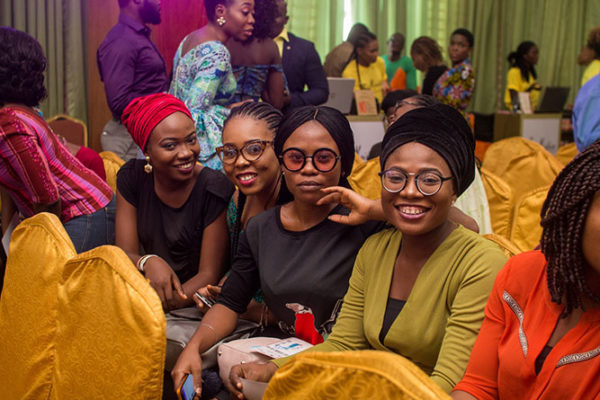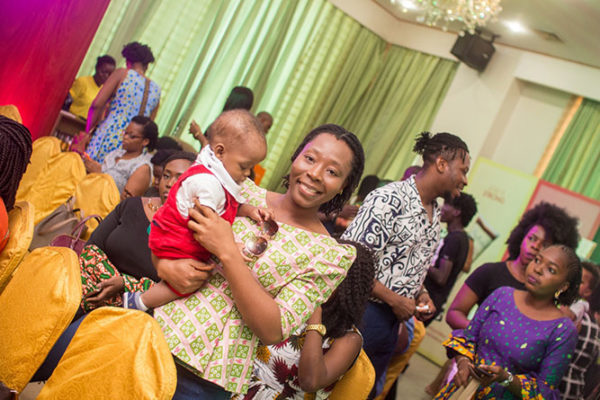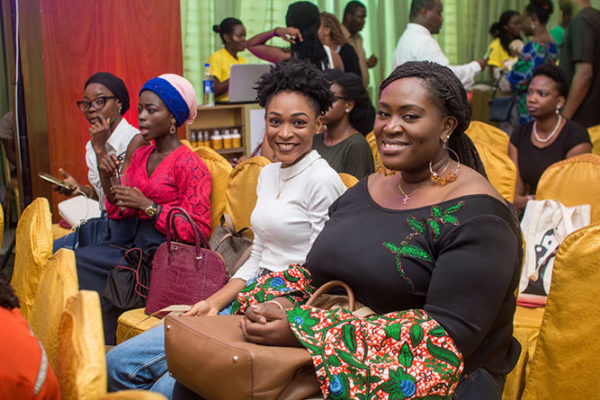 Time for even more pictures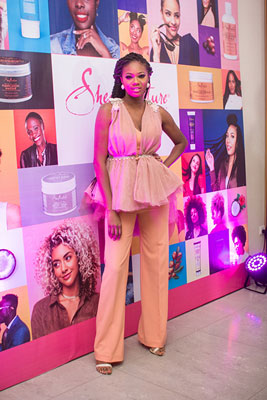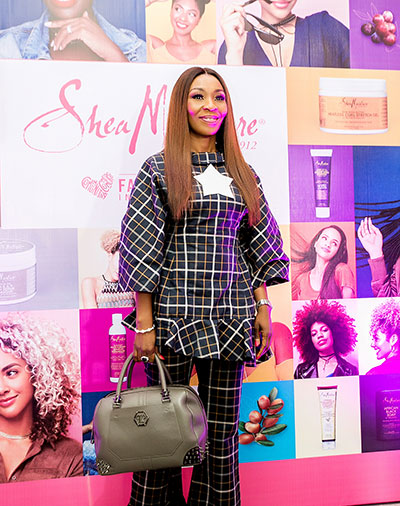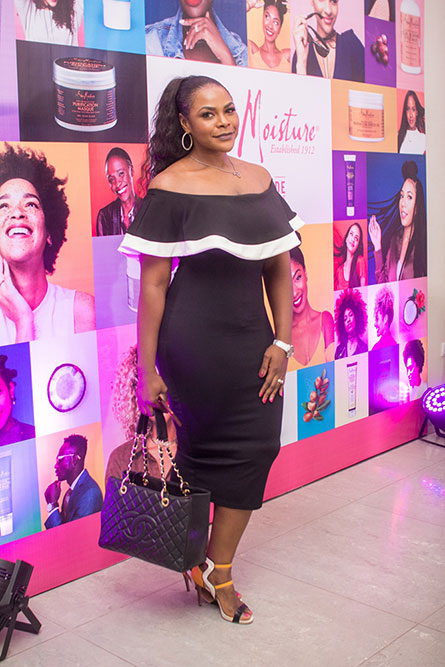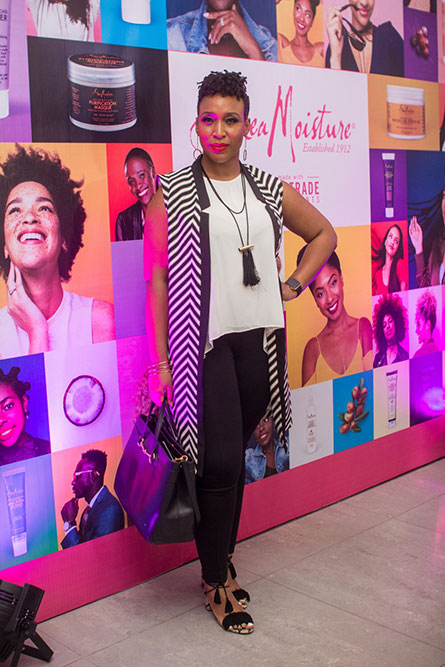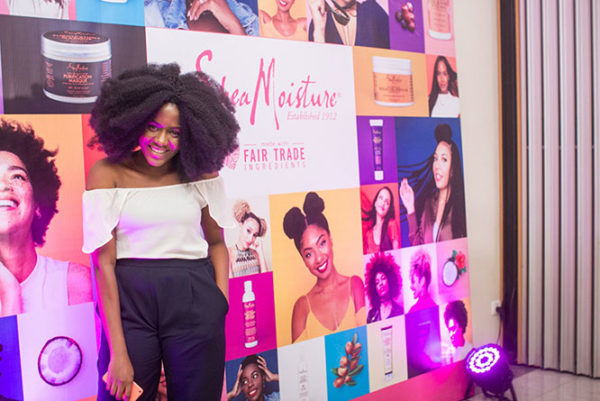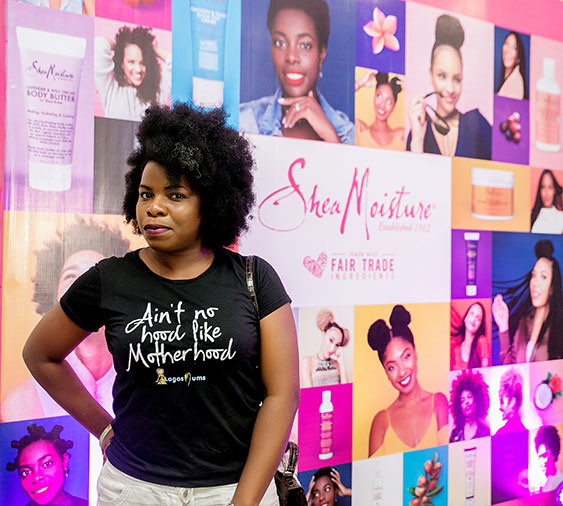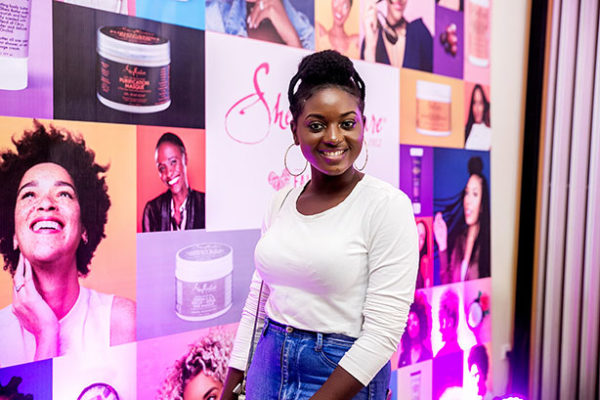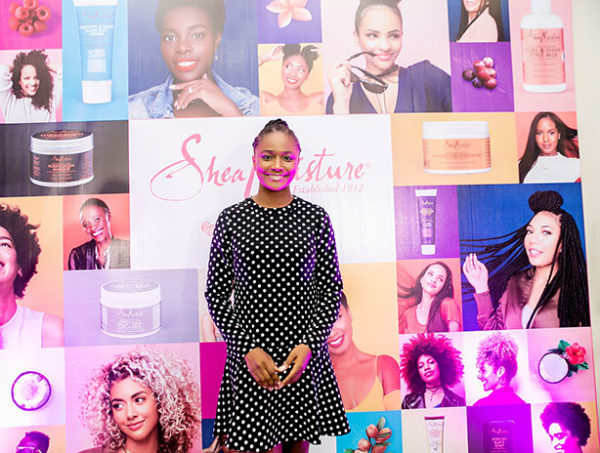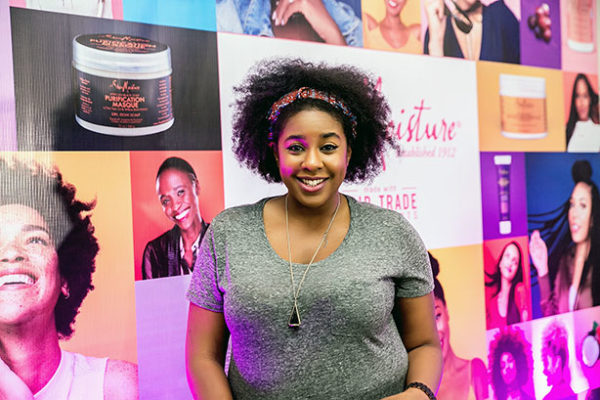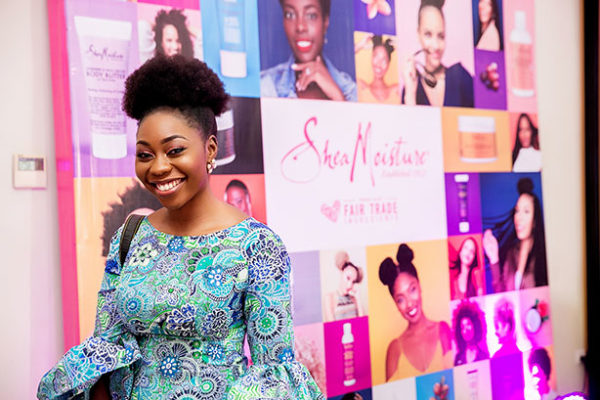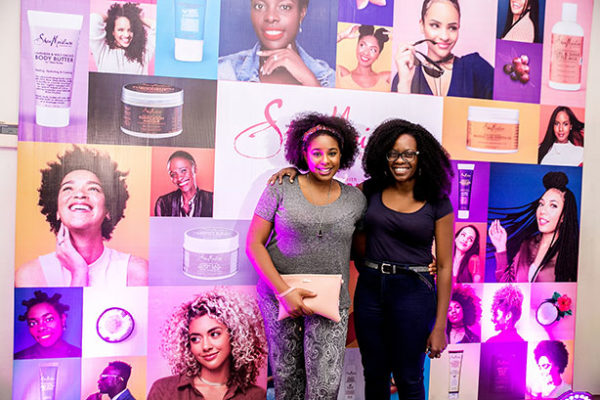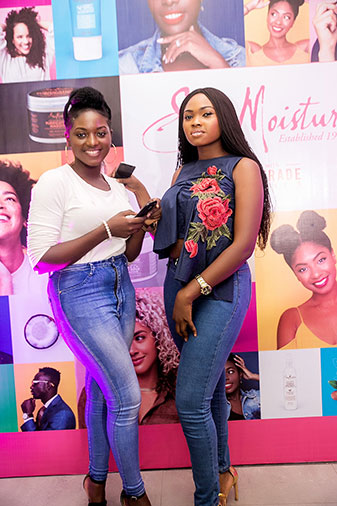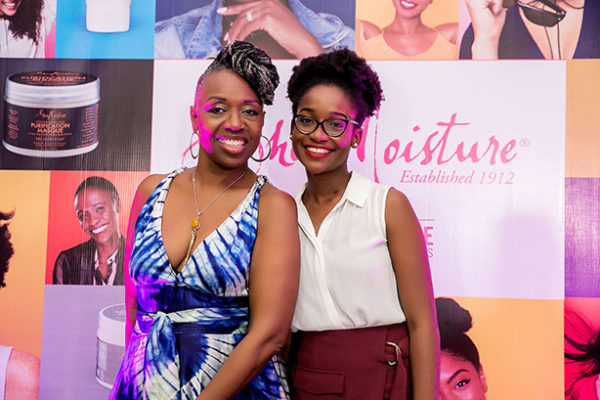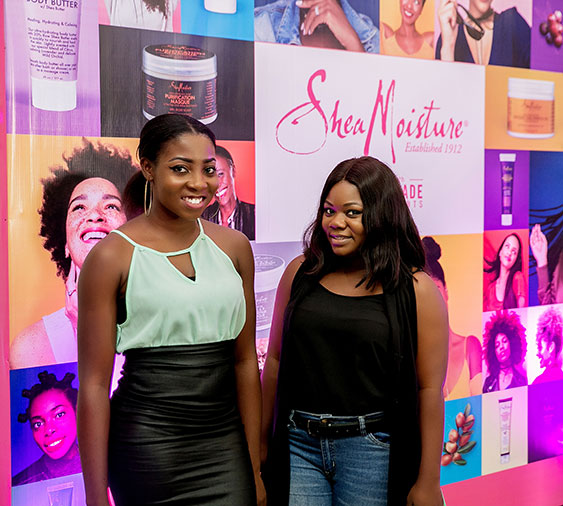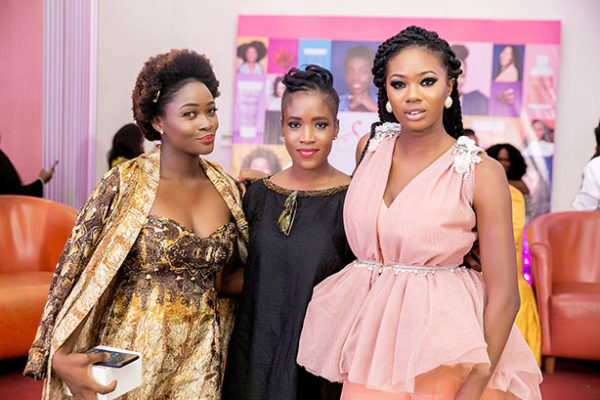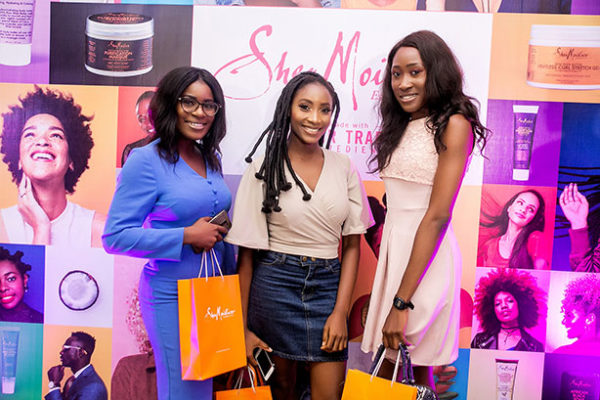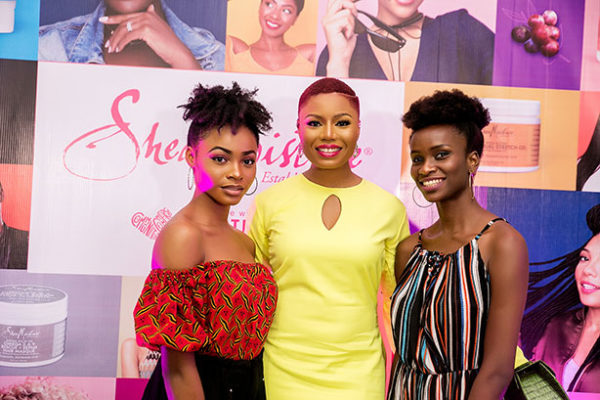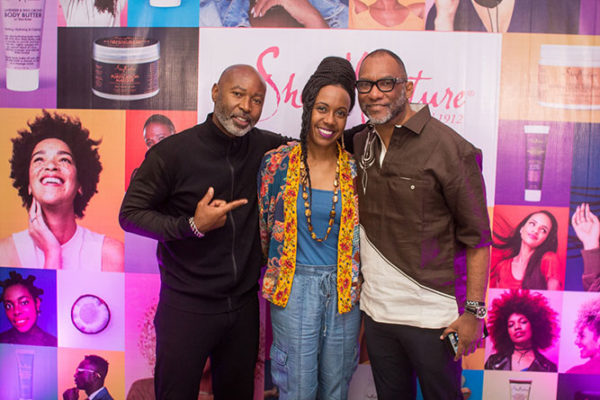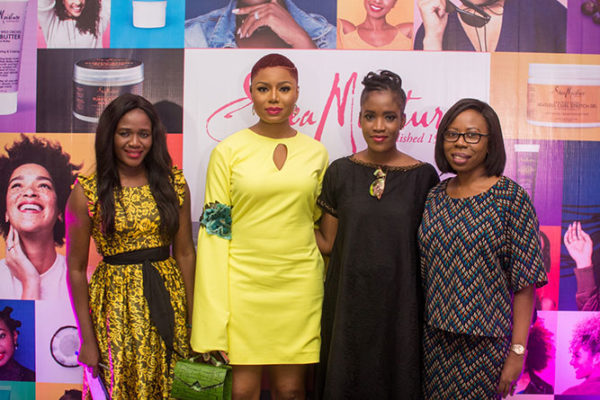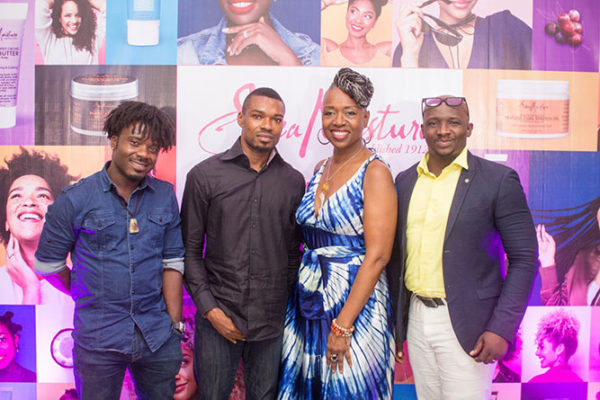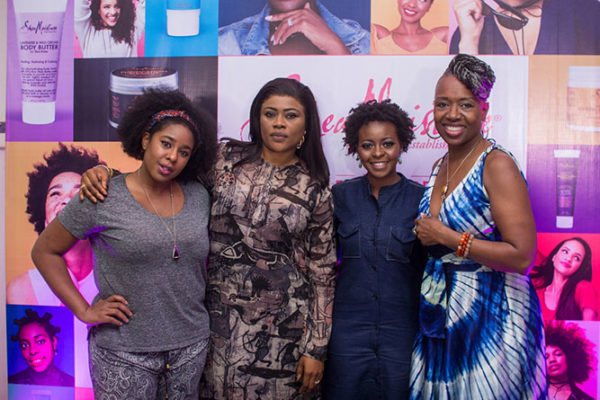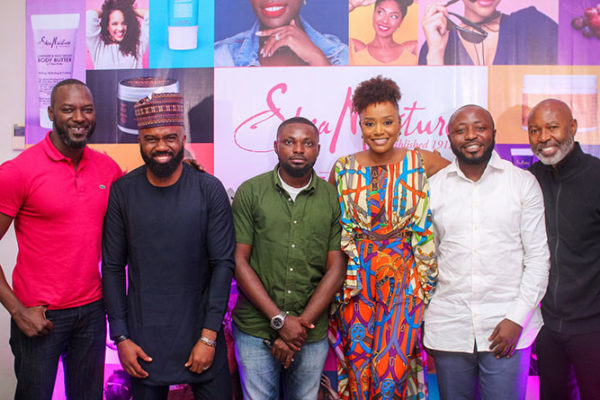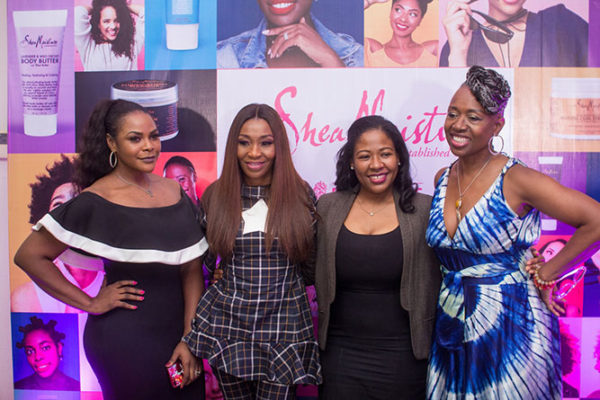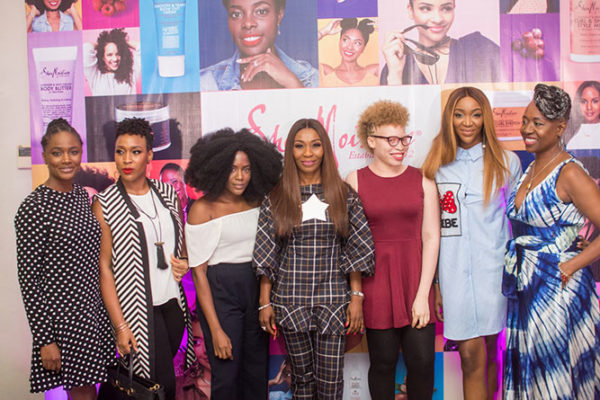 ——————————————————————————————————————-
Sponsored Content