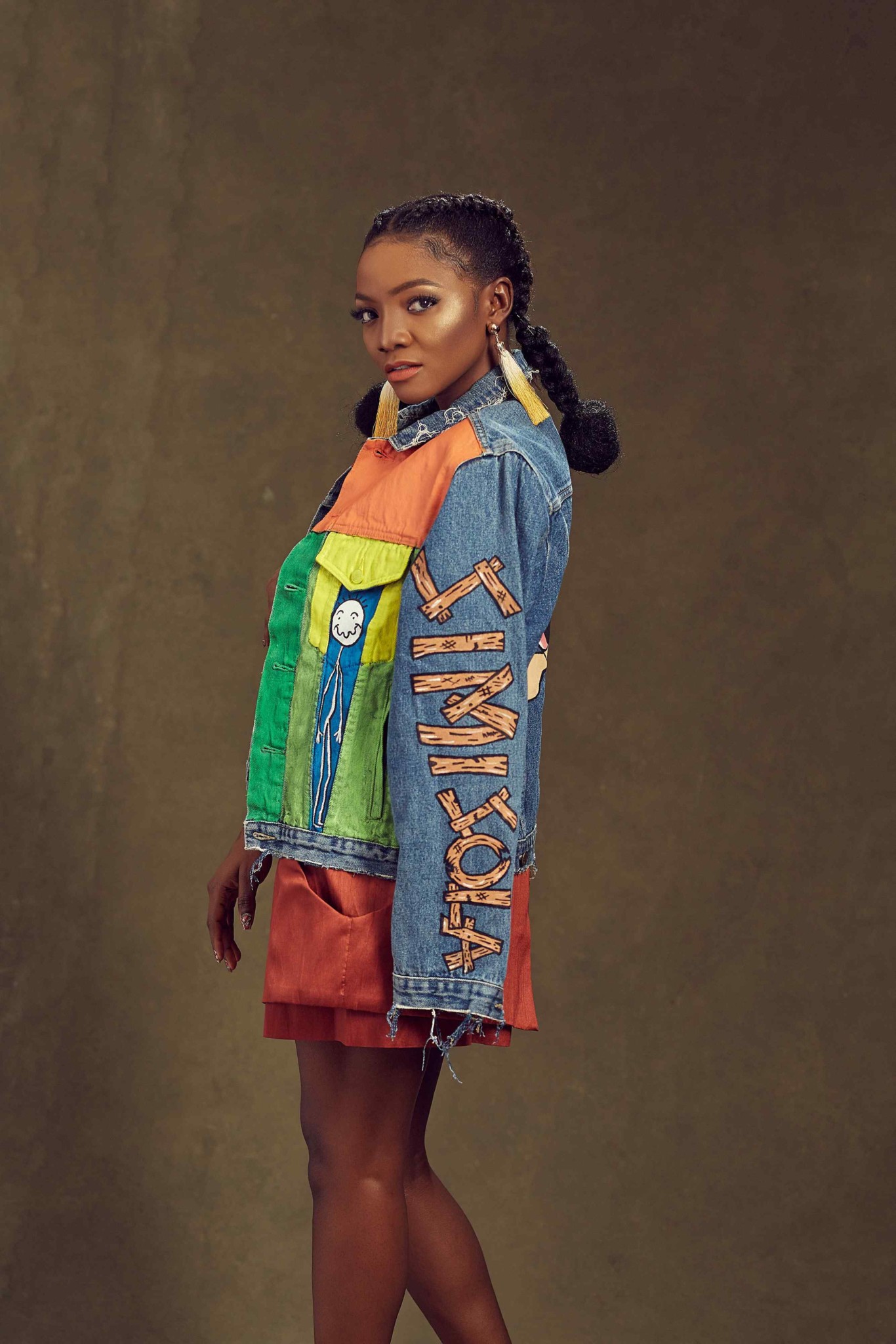 If every music lover in Nigeria were to list their top 5 artists of the last 2 years, I'm pretty sure 80-90% of that number will have X3M songbird Simisola Ogunleye simply known as Simi on their list. She is that good and her progression over the years has been phenomenal.
2017 has been a bigger year for the "Joromi" crooner with the release of her sophomore album "Simisola" which has been topping chart and even made its debut on the Billboard World Albums Chart.
In this exclusive interview with BN Music's Michael Olorunsola, Simi reveals how she feels about being one of the most sought after acts in the country as well as the constant buzz about her private life and who she's dating. She also lets us into the idea behind her "See Me Live" concert as well as what to expect on the day.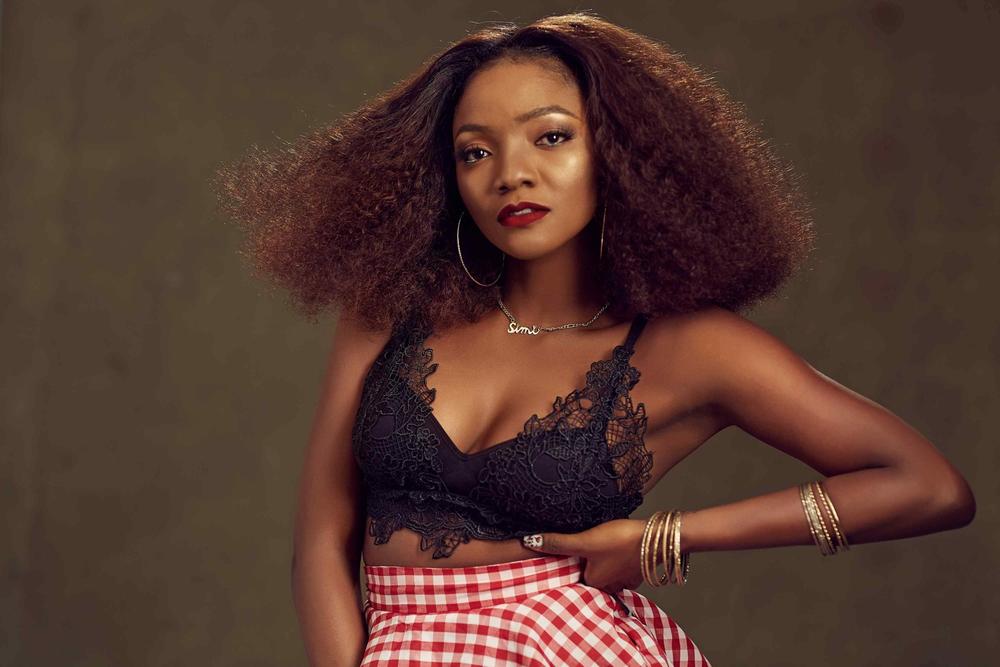 Read the full interview below:
On being one of the most sought-after artists in Nigeria presently:
I feel blessed and flattered. It also makes me feel all the hustle and my refusal to bend or settle are worth it. I'm not gonna lie; sometimes it feels a little overwhelming. Because in my head, I'm this regular girl who just really really likes this music thing. So when I realize that a lot of people love what I do, and expect it from me continuously, I feel a huge sense of responsibility – like I can't afford to let them down. Most of all, I feel grateful, so grateful.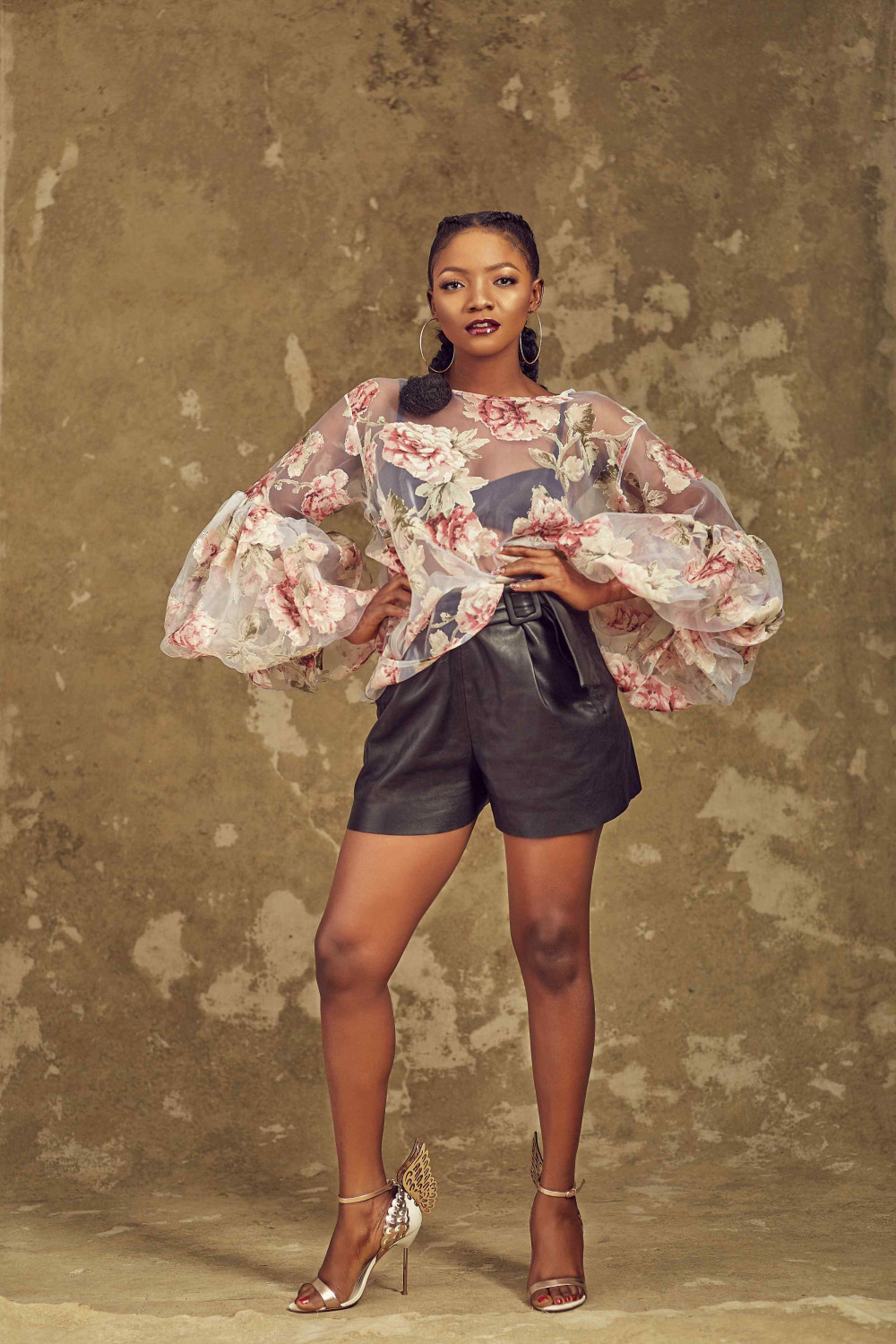 On what inspired the "See Me Live" concert:
Going into music and evolving, especially over the last four to five years, I've always fantasized about having my own concert. Something people who really love what I'm creating want to come to. Some place where I know everyone is there, because they believe in that dream with me. Where we all know the words to all the songs. It probably makes me seem sappy, but I don't mind (laughs). I'm so excited. I have dreams about it every night.
You can expect rich, live music. I'll be playing with my band, The Banjos. They're awesome. Singing songs on and off my album "Simisola". Same lyrics – but we'll be recreating and reliving it together. The vibe, the moment, the experience. I have incredible opening acts – Funbi, Chike, Maka, Efezino and Jeff Akoh. I have surprise guests – and nobody wants to miss that. Trust me, I know what I'm saying. (winks)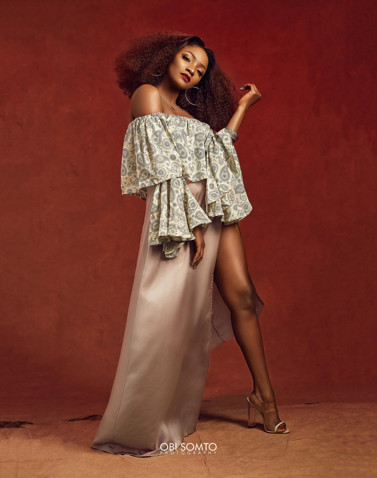 On if/when she'll work with foreign acts:
Definitely! The thing is I never want to make music just to say I did it. Every song and every feature has to mean something. So when you hear me on a song with an international artist, you will know that a lot of thought and energy went into it. That's just the way it has to be.
On how the buzz about her private life makes her feel:
I understand that you are in the limelight, people want to know as much as possible about you. I mean come on! If I could, I'd probably be living as a fly on J. Cole's wall – I digress. Anyway, I understand it, but I'm a really private person, so usually, I try to control the amount and kind of information I put out there. Because when it's out there, it becomes everybody's information, and people can do whatever they want with it. It shouldn't be that way, but it's the way of the world. So I'm not gonna whine about it.
On what we should expect from Simi come 2018:
Magic (which is my favorite word by the way). More music, definitely. Videos. Collaborations. I've already started working on my next album. Best party is everyday, I'm finding something new that I want to do. So I bet 2018 has surprises for even me – and all of this by the grace of God.
---
To find out how to win tickets to Simi's "See Me Live" concert this Sunday, click here.