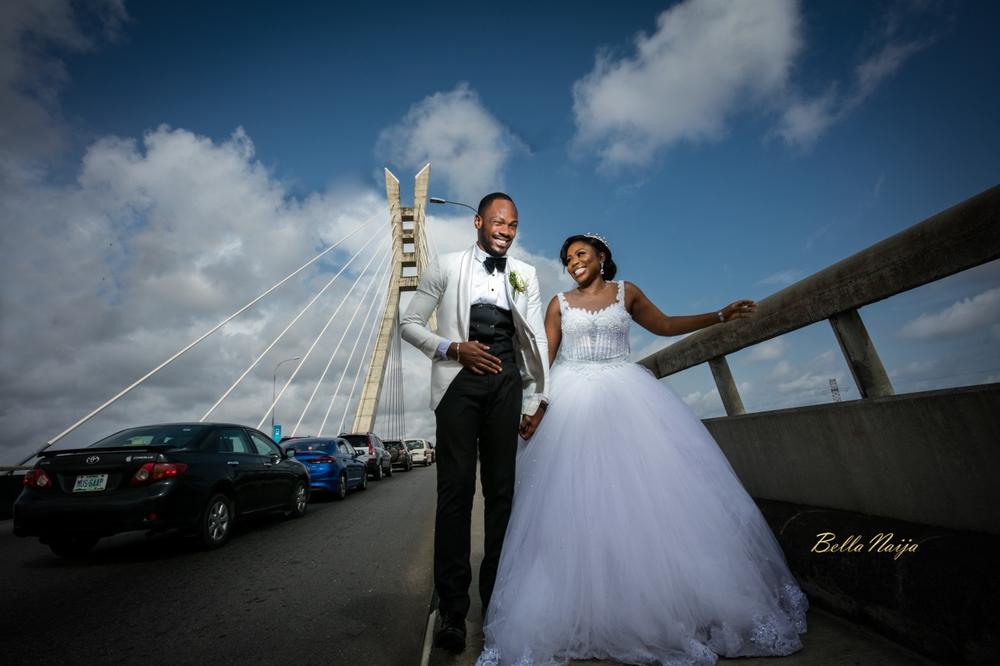 Media personality Toyosi Phillips and actor/producer Daniel Etim Effiong recently tied the knot and we are so excited to bring you their BellaNaija Weddings feature.
Toyosi is an active member of the BellaNaija Community so, YAY, issa BN Wedding.
Toyosi and Etim's wedding festivities started with their introduction, which took place soon after the proposal. After that, it was time for the traditional engagement which took place in October 2017. As the bride is Yoruba, all the Yoruba engagement ceremony customs were completed. The couple also decided to infuse Etim's Efik culture too – one of our favourite moments was when Toyosi surprised everyone with her Ekombi dance! This cultural melange is one of the reasons why one of their 3 wedding hashtags was #YorubaEfikMerger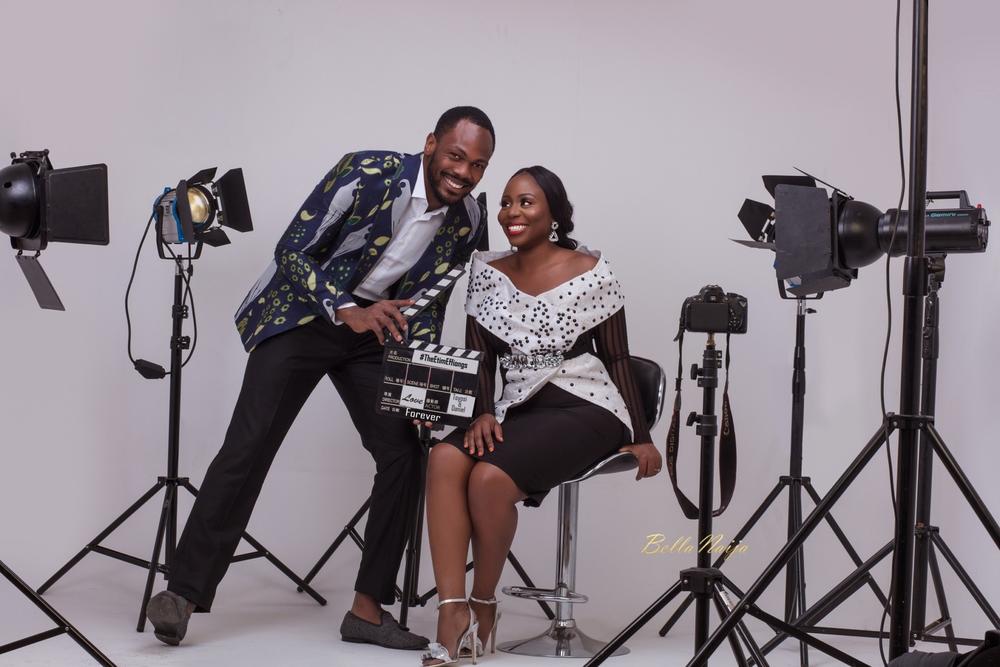 The couple celebrated their white wedding tagged #3StrandCord, solemnized at the Cathedral Church of Christ, Marina followed by the reception and after-party at The Eventistry. All the wedding events were beautifully captured by the talented Kola Oshalusi of Insigna Media.
Here is a little back story of how Toyosi and Etim met.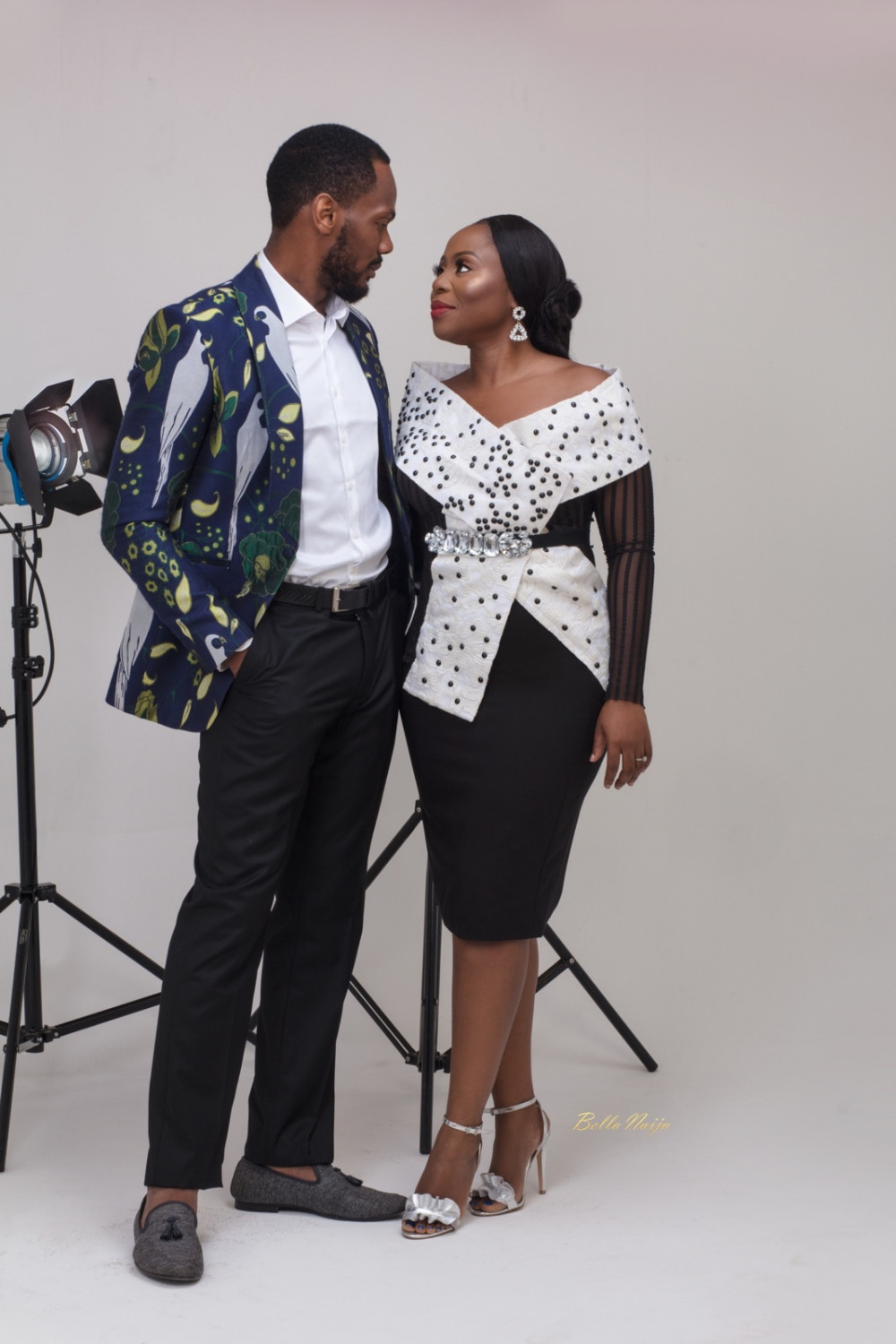 BellaNaija Weddings wishes the couple peace and lots love of love!
How We Met
by the Bride, Toyosi
I met Daniel face to face on a set of a project in Lagos. Before then I knew of him because of his character on Ndani TV's Gidi Up. Folarin was and is still the best character on the show hands down *laughs*. Okay, everyone is really good but "Folarin" caught my eye then. Somehow we ended up working together last September and we've been together since then.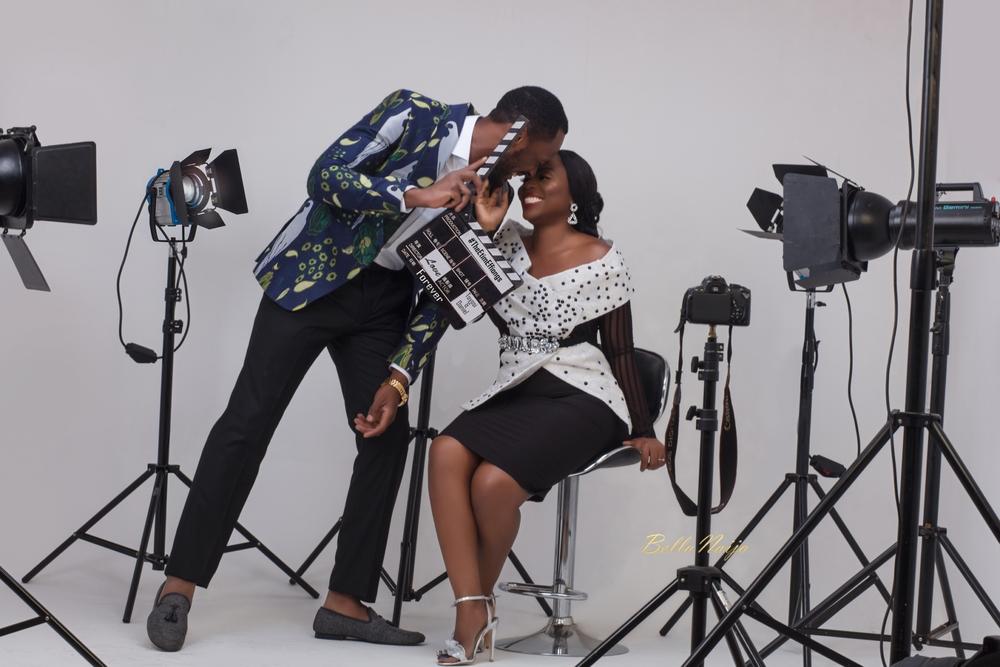 The Proposal
We were in Dubai for a vacation and it was his birthday. We had gone for dinner at a restaurant. I was trying to surprise him with a cake and singing waiters but the joke turned out to be on me because the waiters did come out singing the birthday song but then I saw one of the waiters hold up a "Will You Marry Me?" sign. I turned back to see my (now) husband on one knee with the ring and heard him ask me to marry him. I said Yes when I stopped crying and shaking like a leaf saying wait, what are you doing? Wait, wait 😂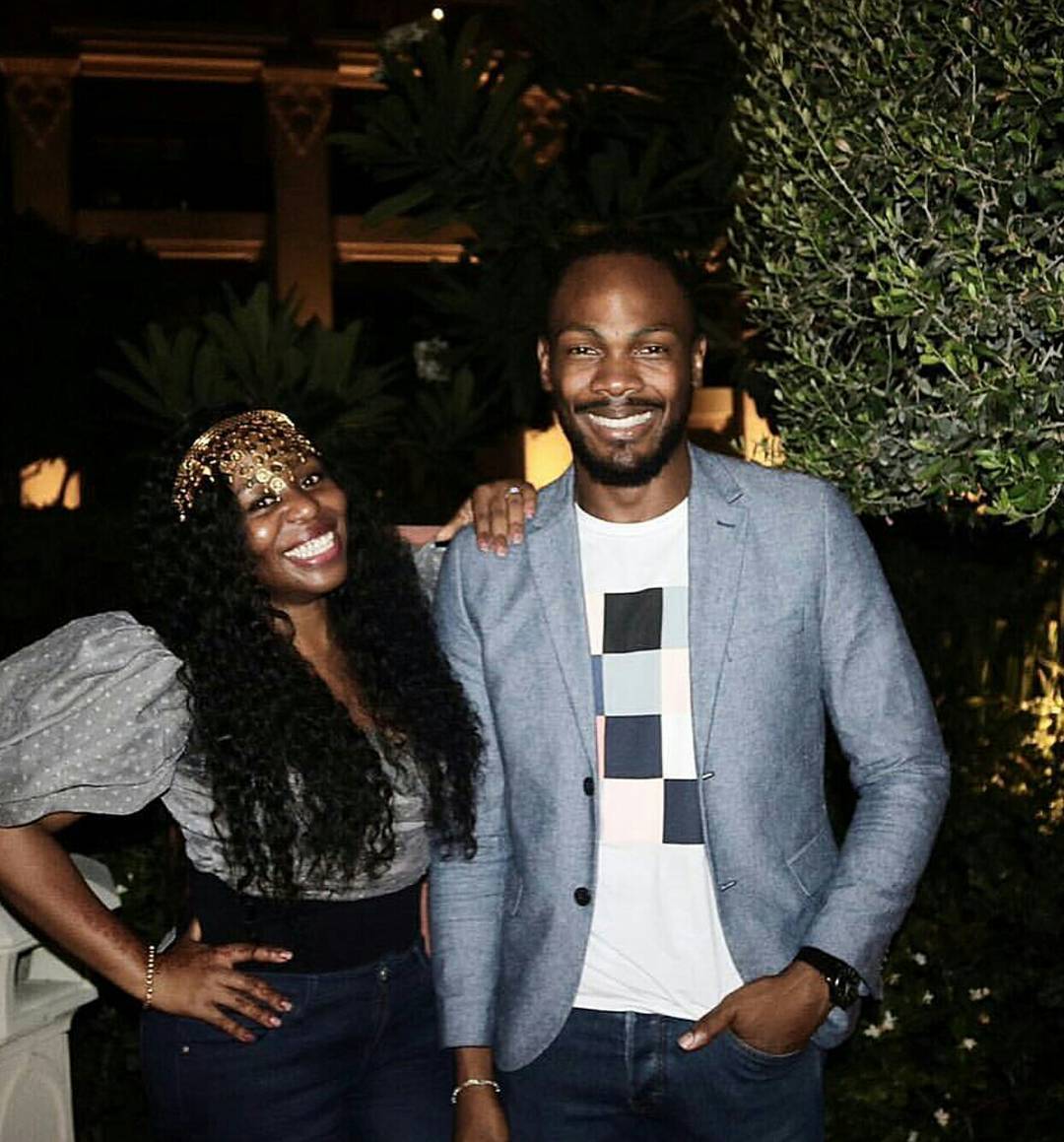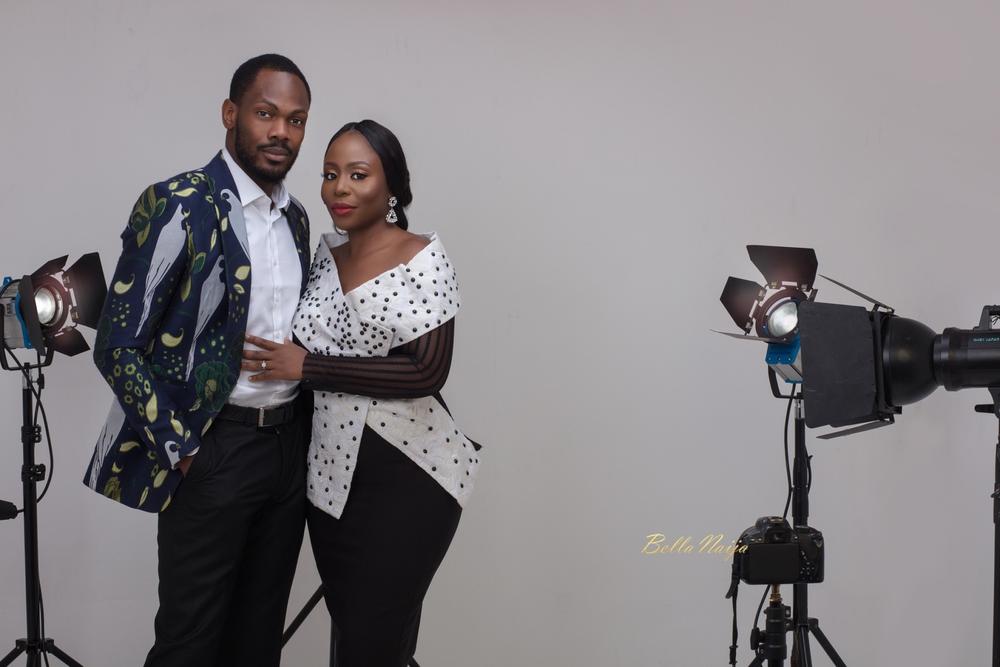 God First
It sounds so cliché but you honestly have to love and put God before the person you're getting married to. Everything makes better sense that way. Our main hashtag was #3StrandCord got from Ecclesiastes 4:12 because we both understood how important it was not to go into the marriage alone – so 3 Strand Cord (Daniel, Toyosi, God. We're all in this together!)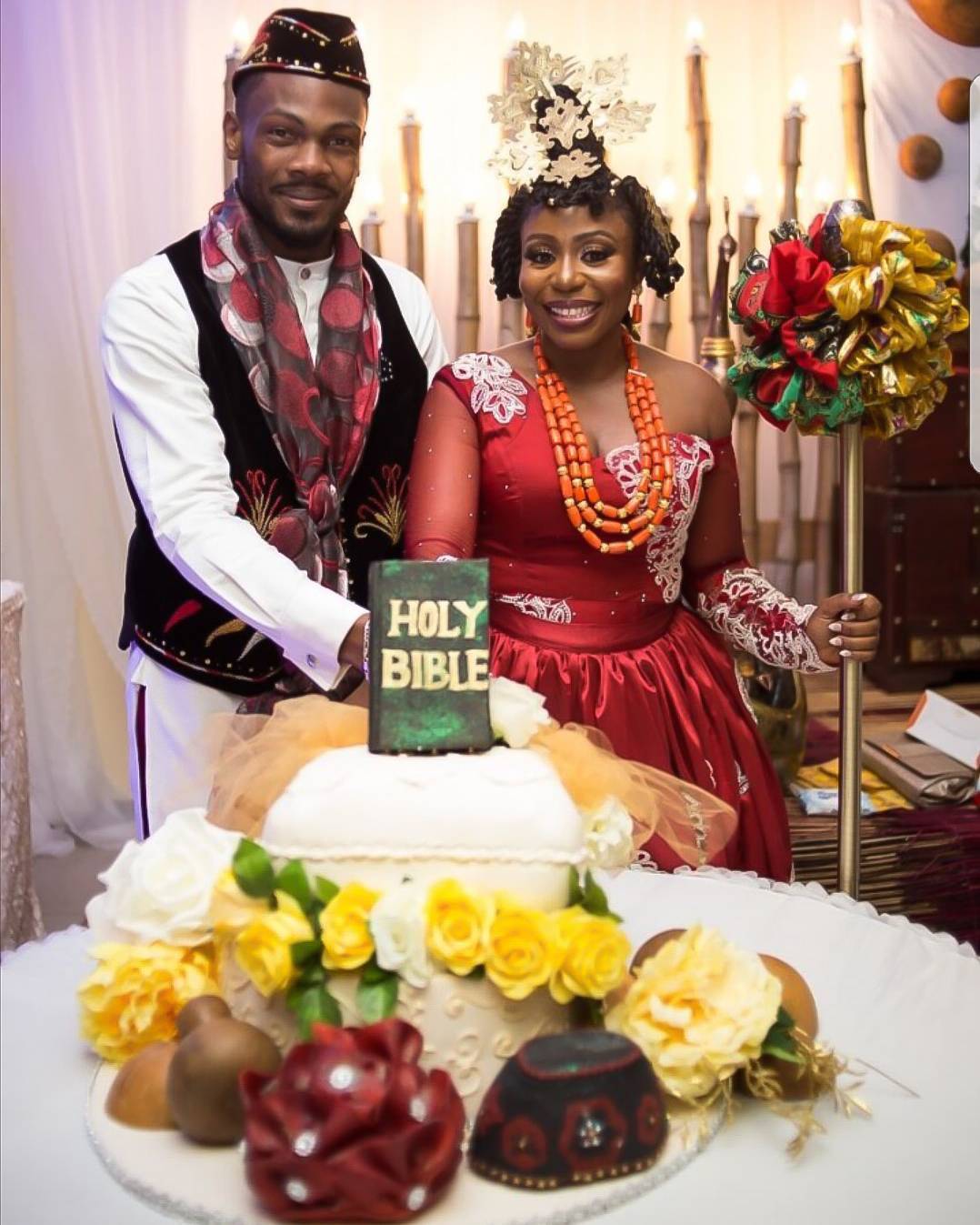 White Wedding
Traditional Engagement