Love is such a beautiful thing.
We love Lydia and Uyi's fun and goofy pre-wedding photo shoot. Their love, realness, and friendship is so obvious in each photo.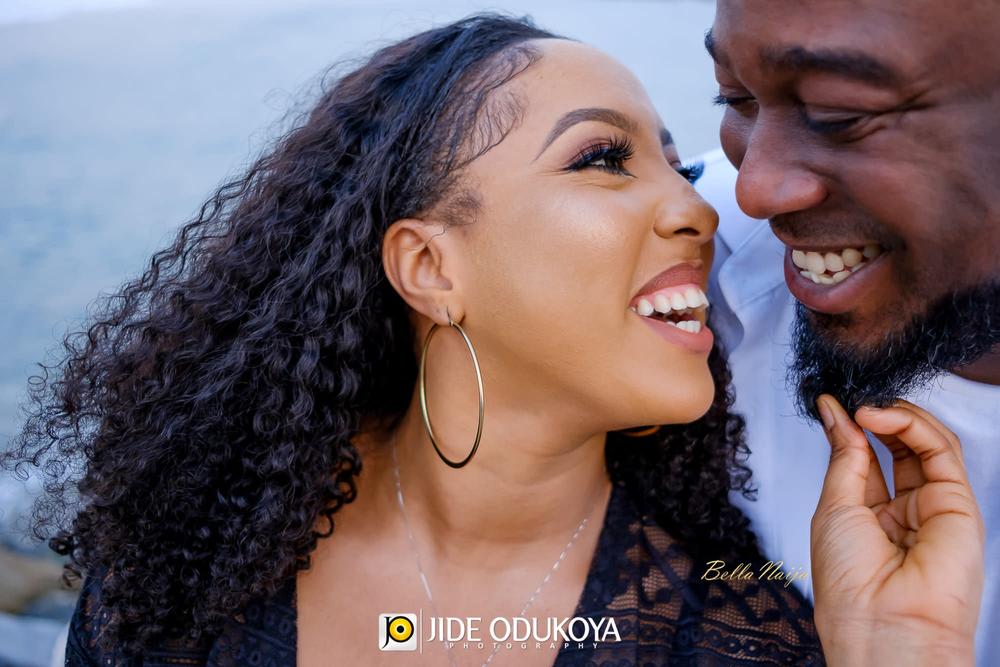 The groom-to-be Uyi, owner of Moscow, an Abuja club shared the story of how he met his sweetheart Lydia, who also tells us how Uyi popped the question.
BellaNaija Weddings wishes the adorable couple a future of undying love!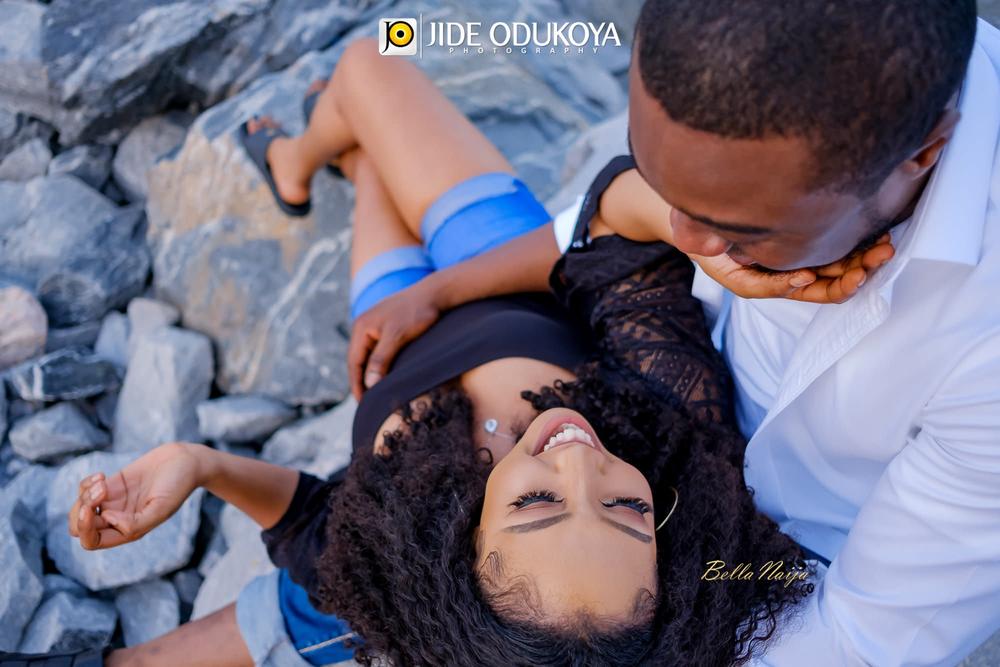 How We Met,
By the Groom-To-Be, Uyi
They say the eyes are the window to the soul, and that is the case here. Her eyes were just a sample of her incredible qualities, both inside and out. The first day I set my eyes on Lydia, I knew in my gut that she was the one. I walked up to her and I said, "I don't know how it will happen but you are going to be my wife".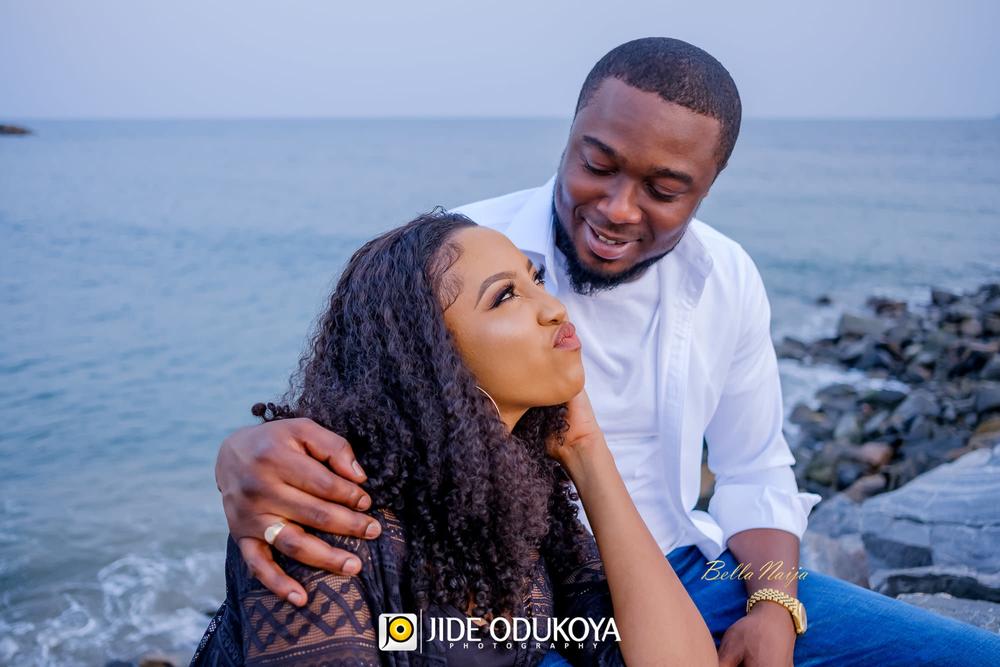 The Proposal
By The Bride-To-Be, Lydia

We were on our beacation and having had dinner, we went to bed. The next morning, I woke up to the most beautiful rock well placed on my finger, I turned to see Uyi on his knees while he popped the question (only God knows how long he had been on his knees waiting for me to wake up… lol).
So cute!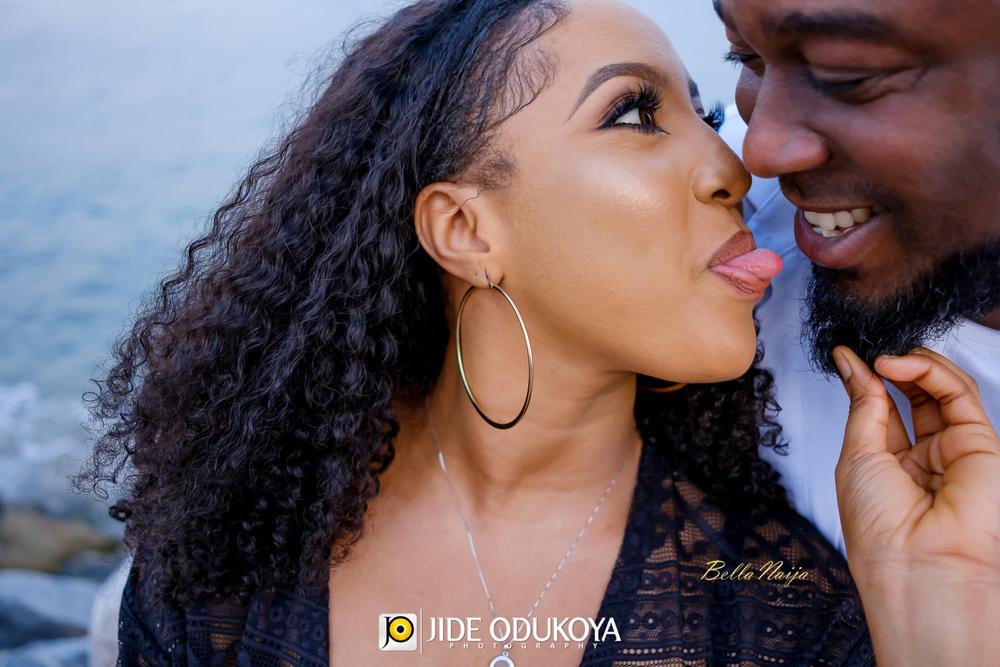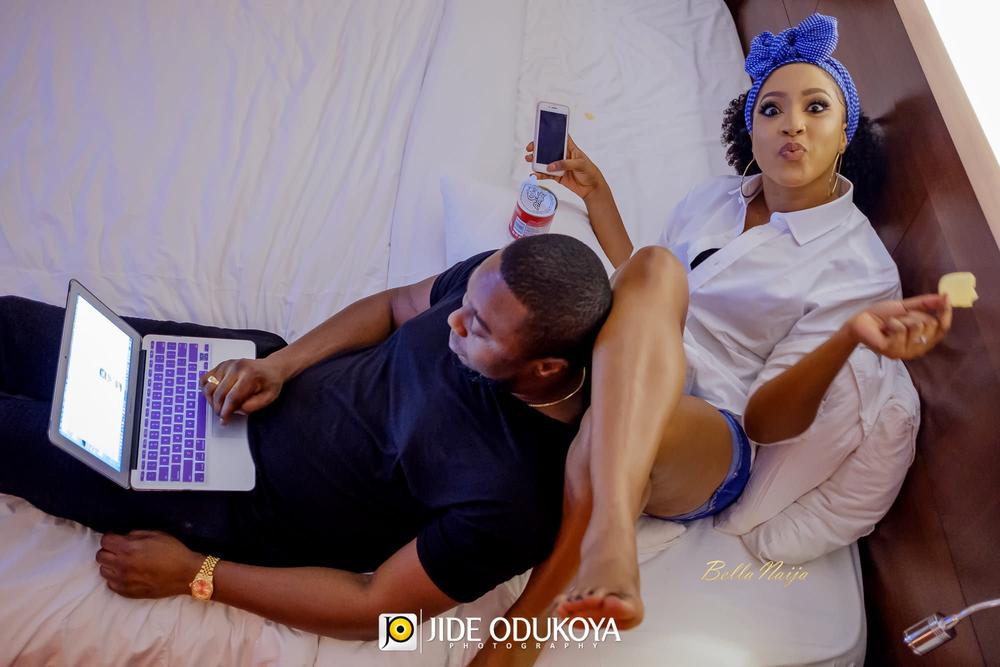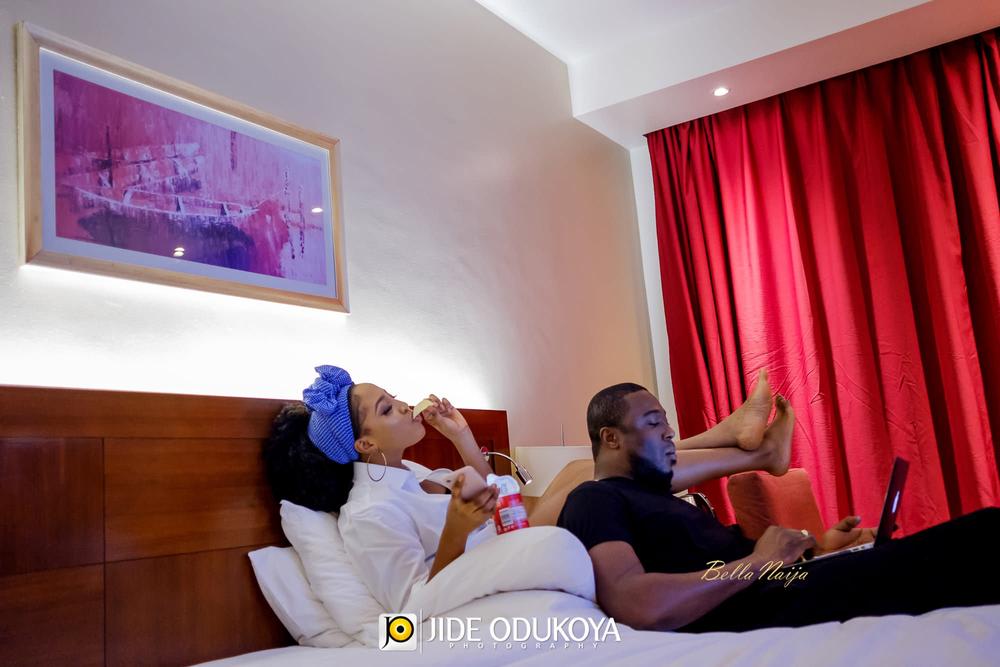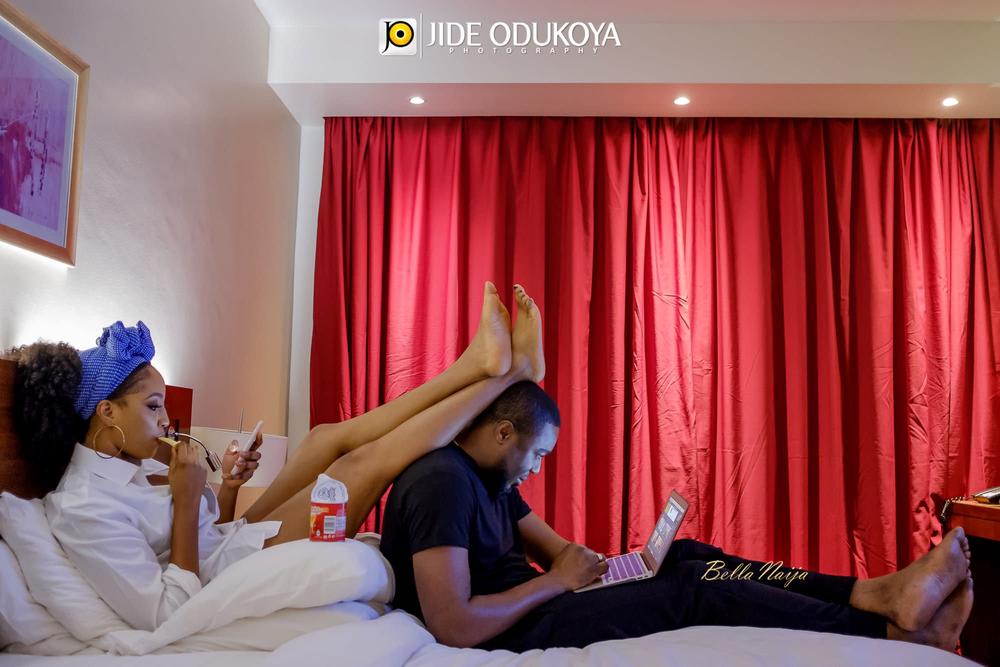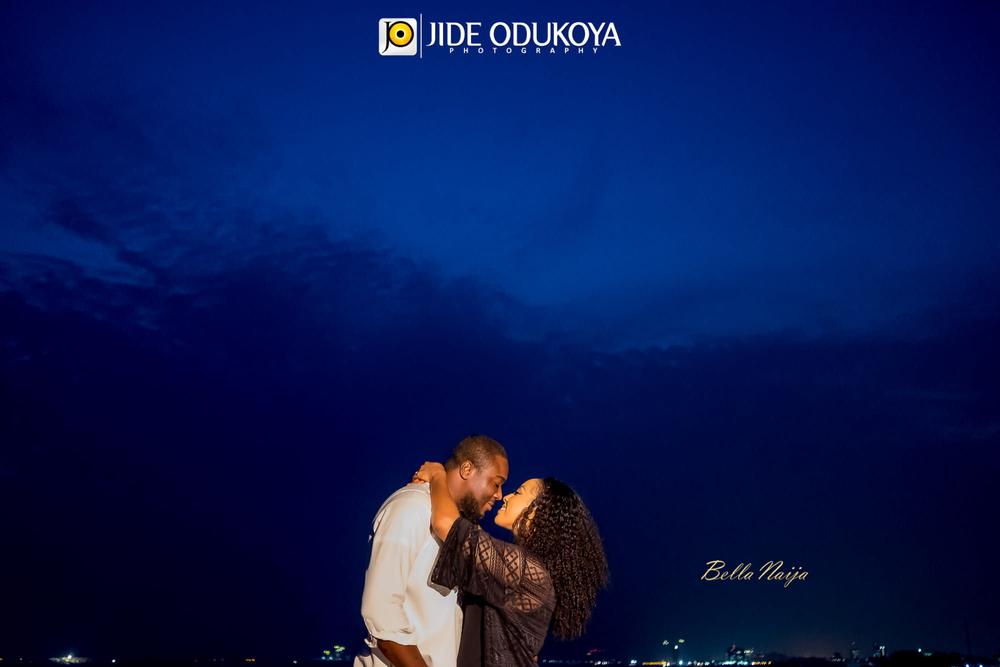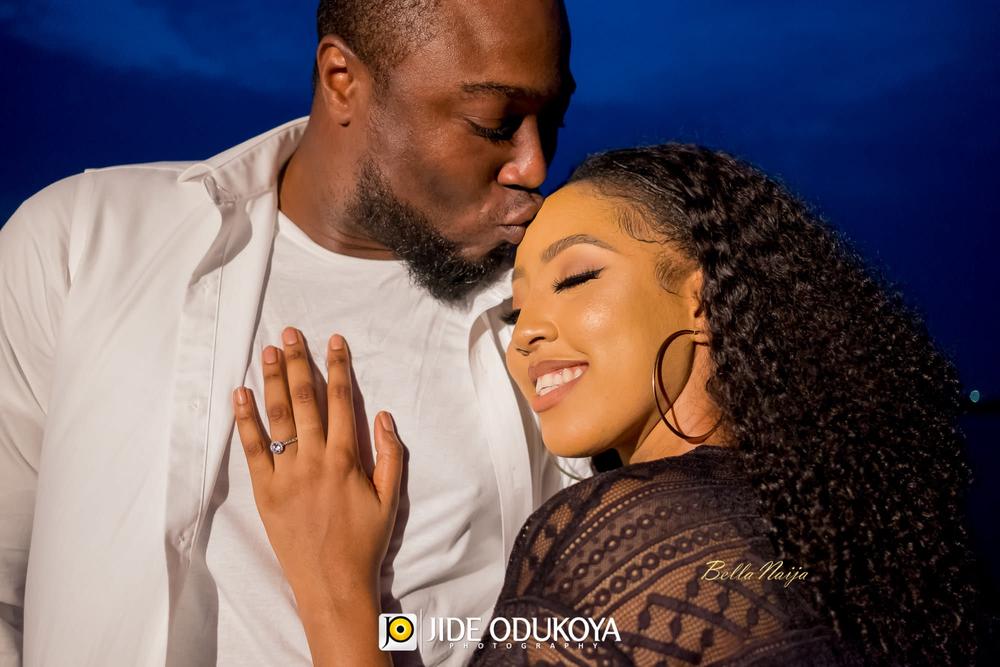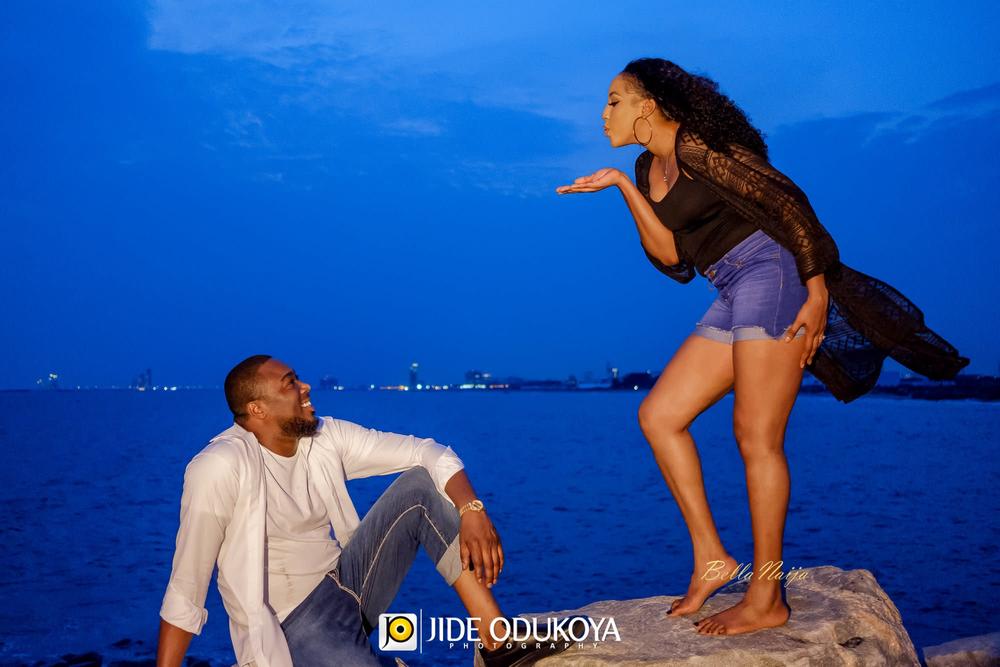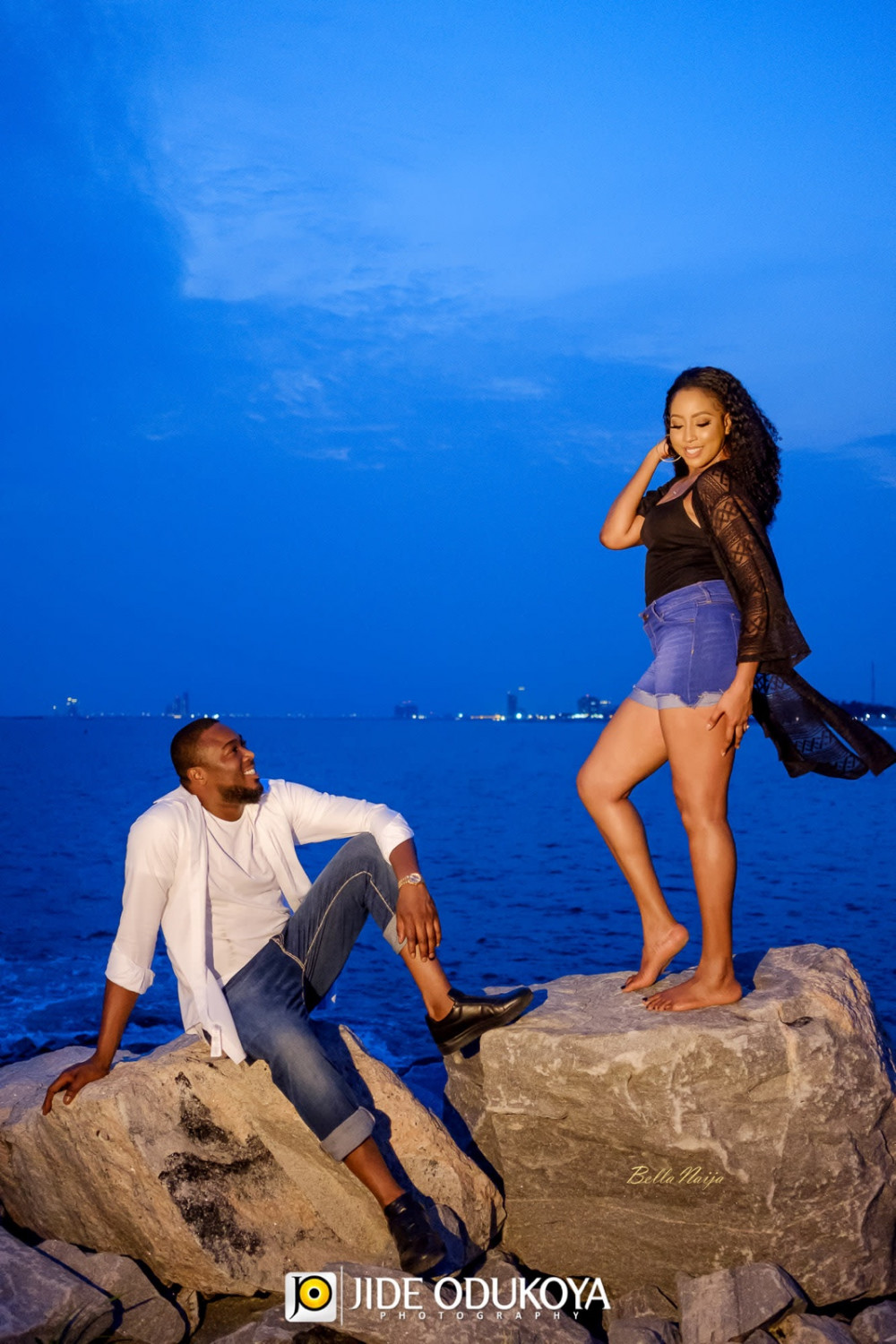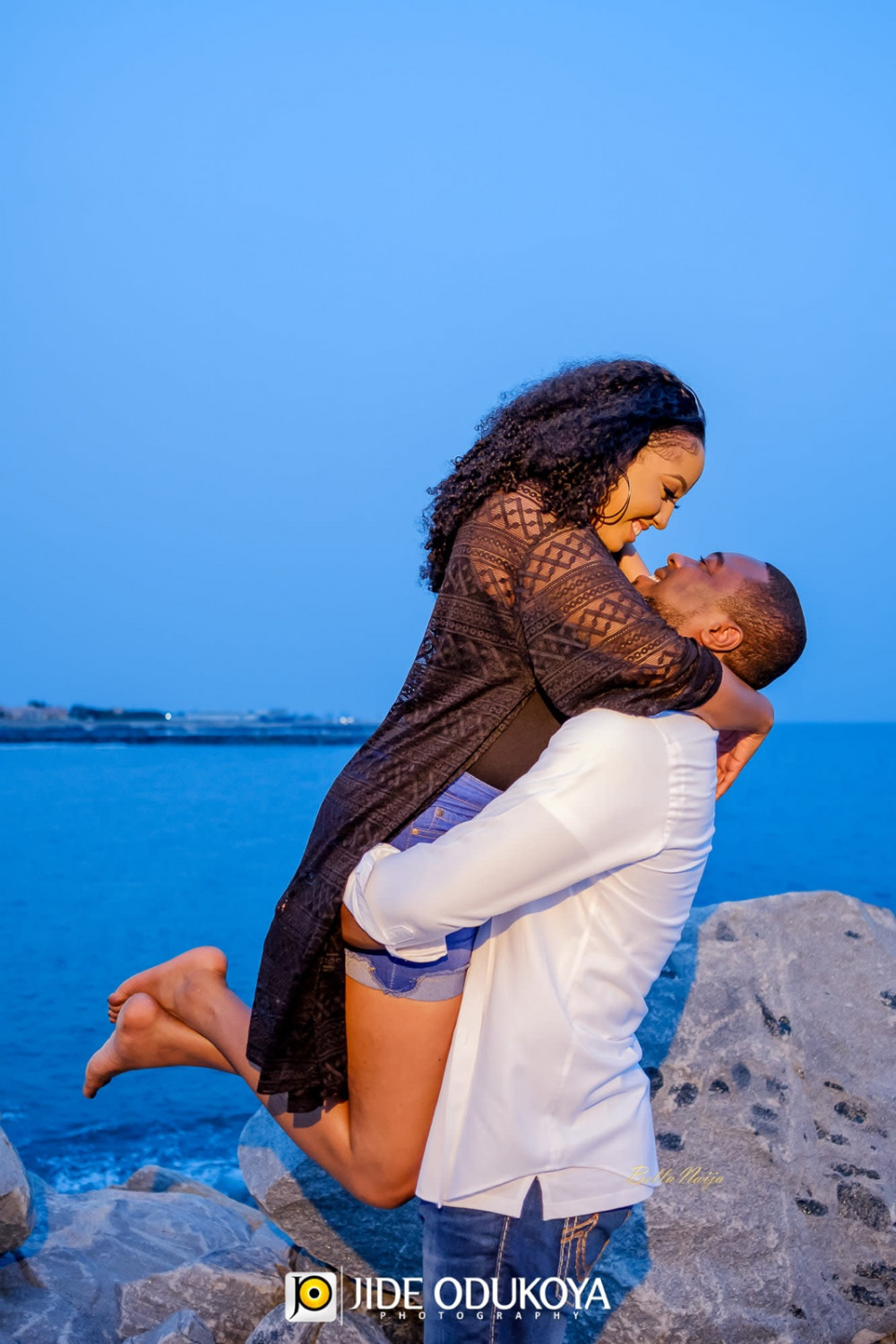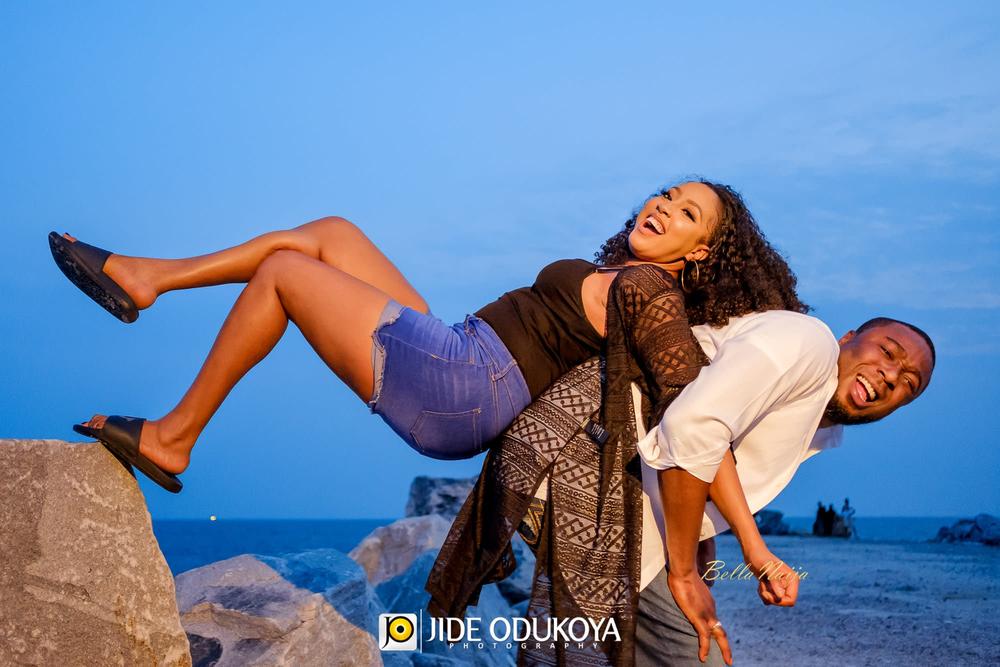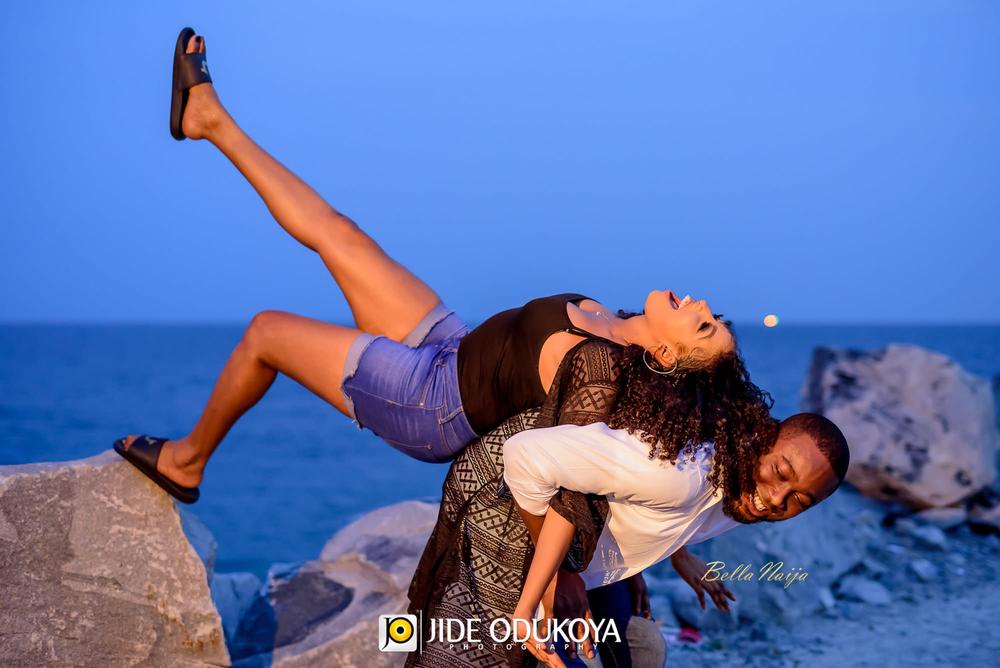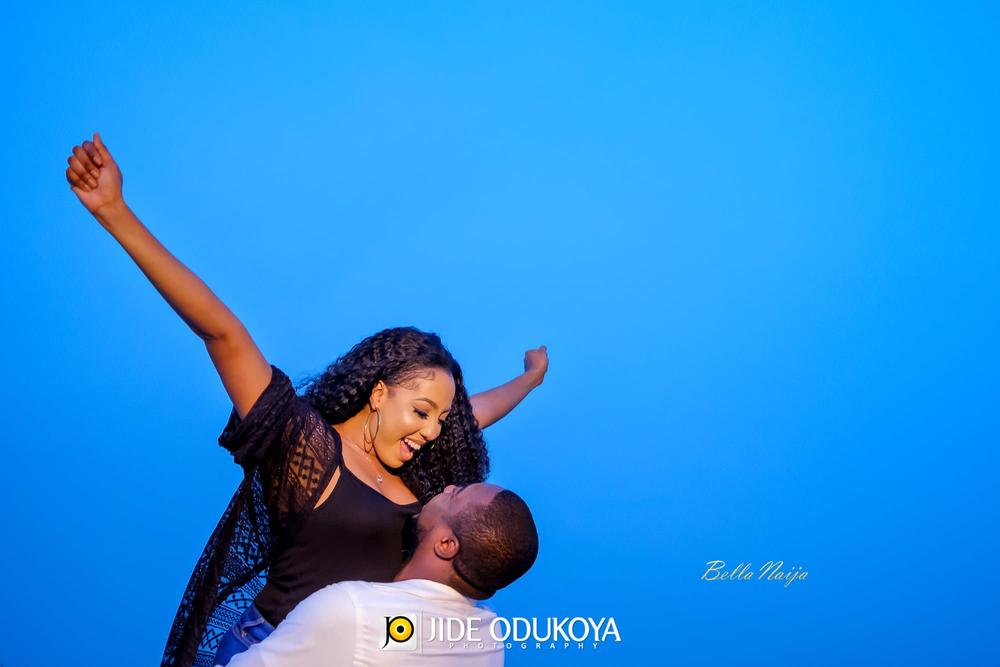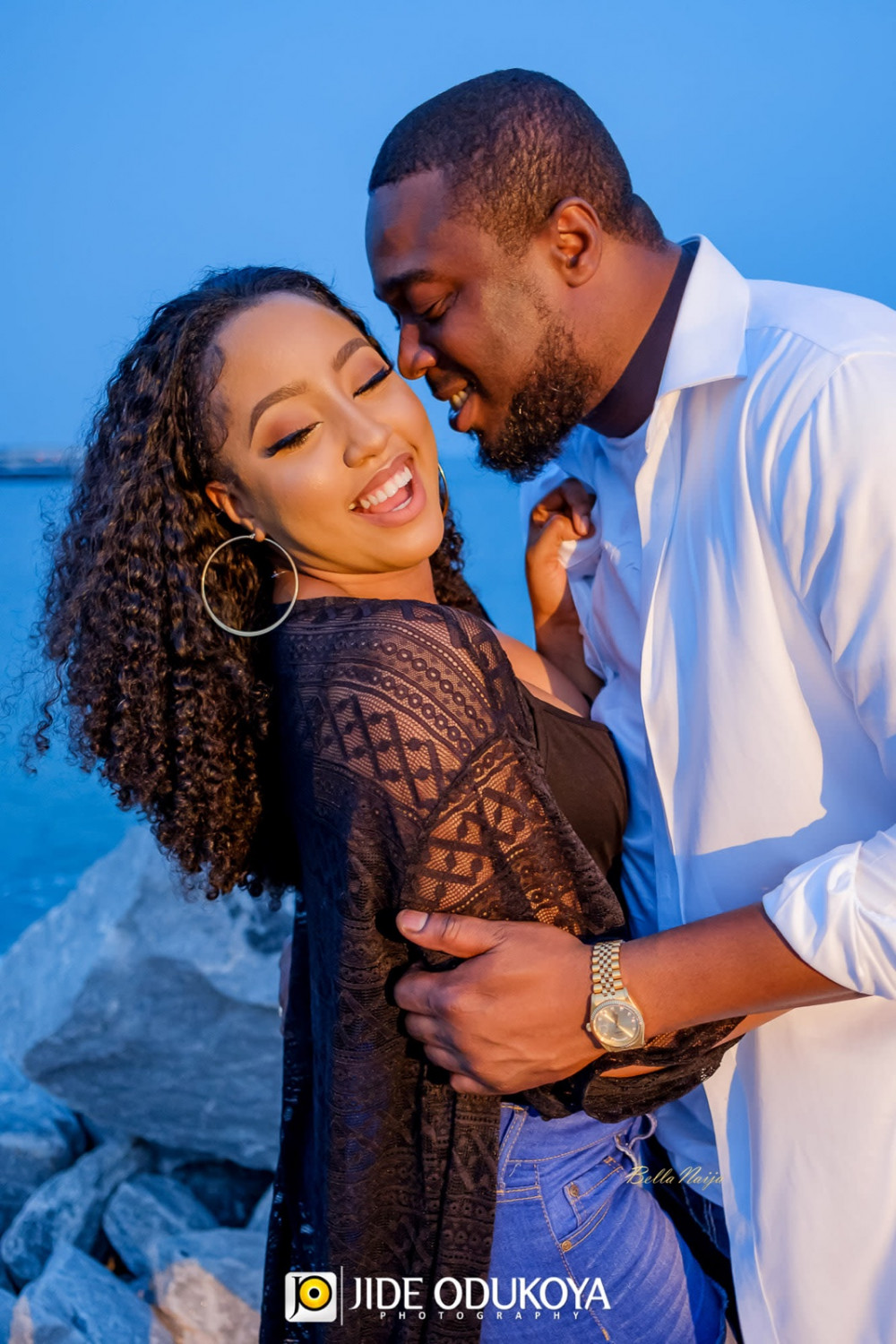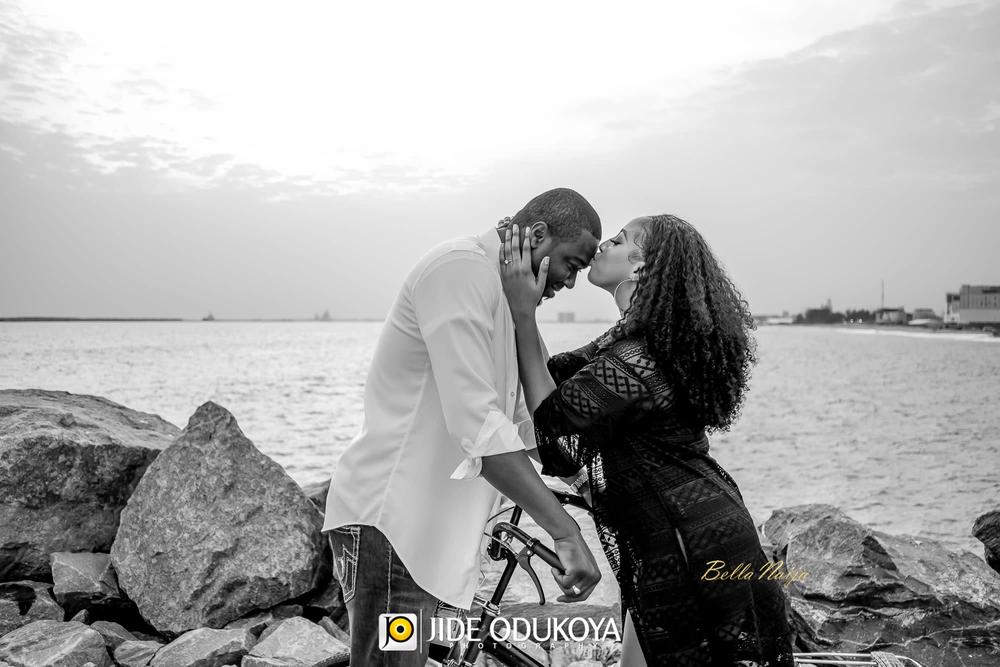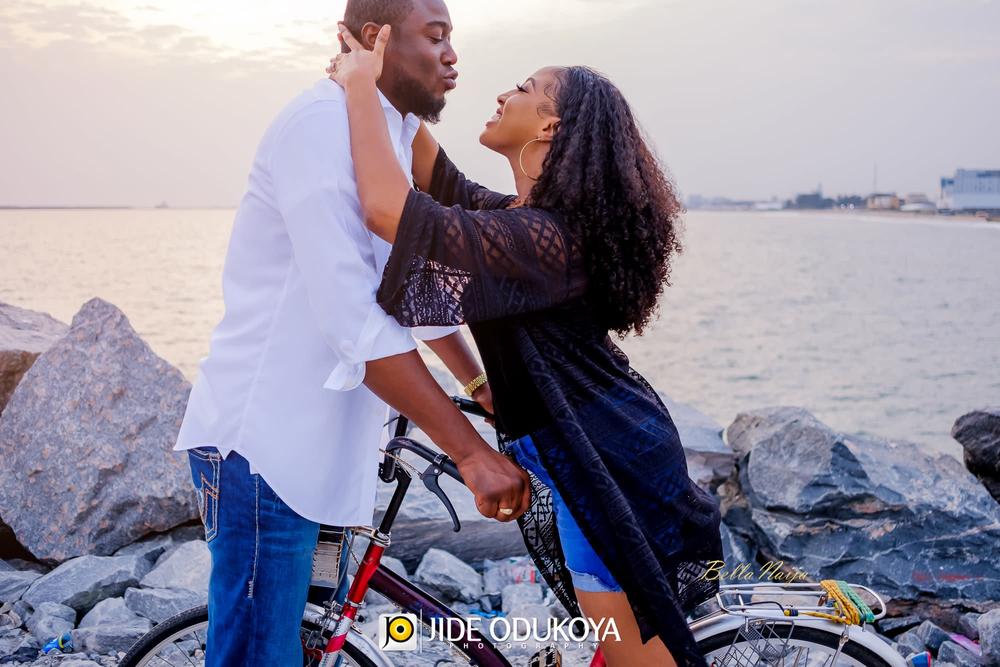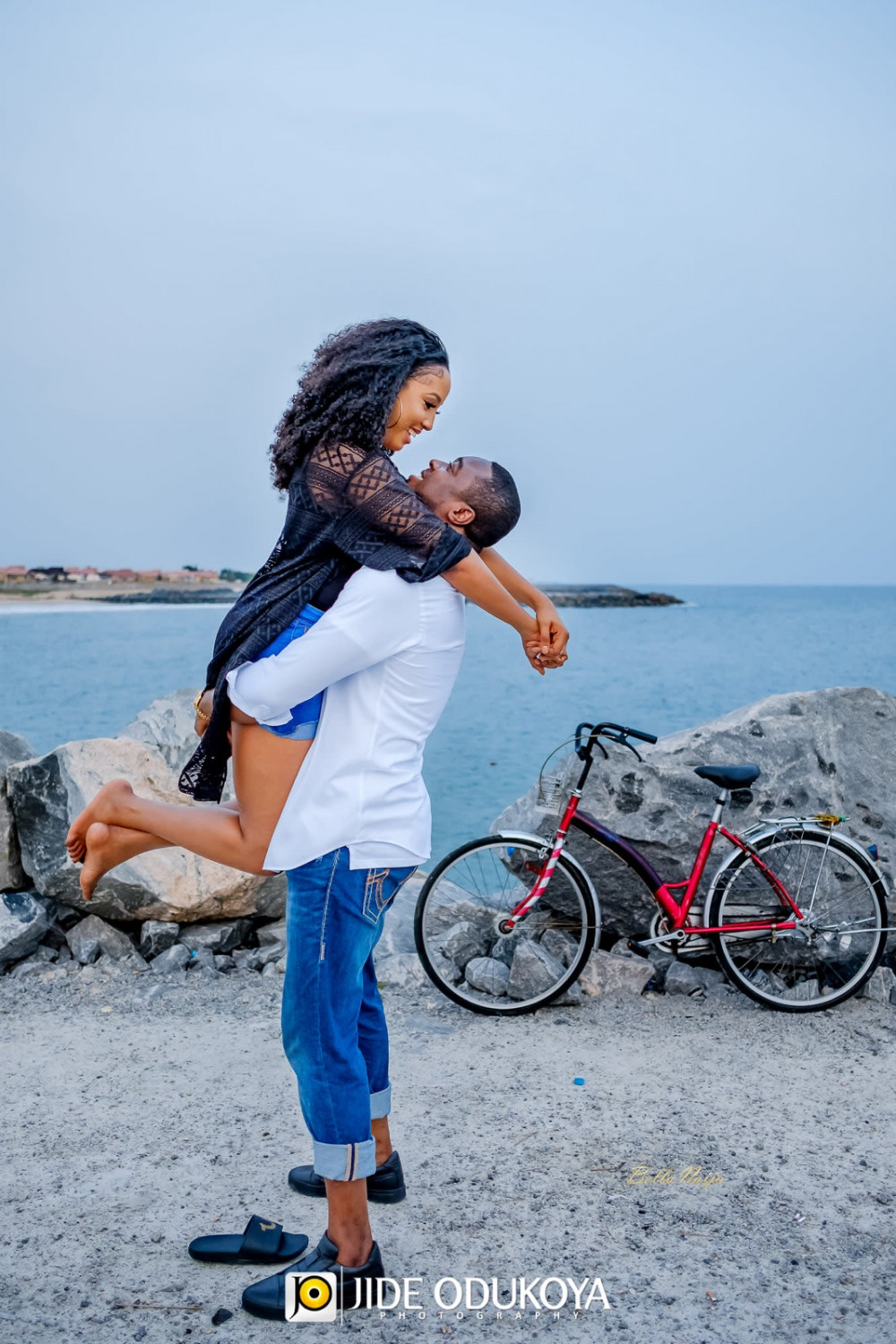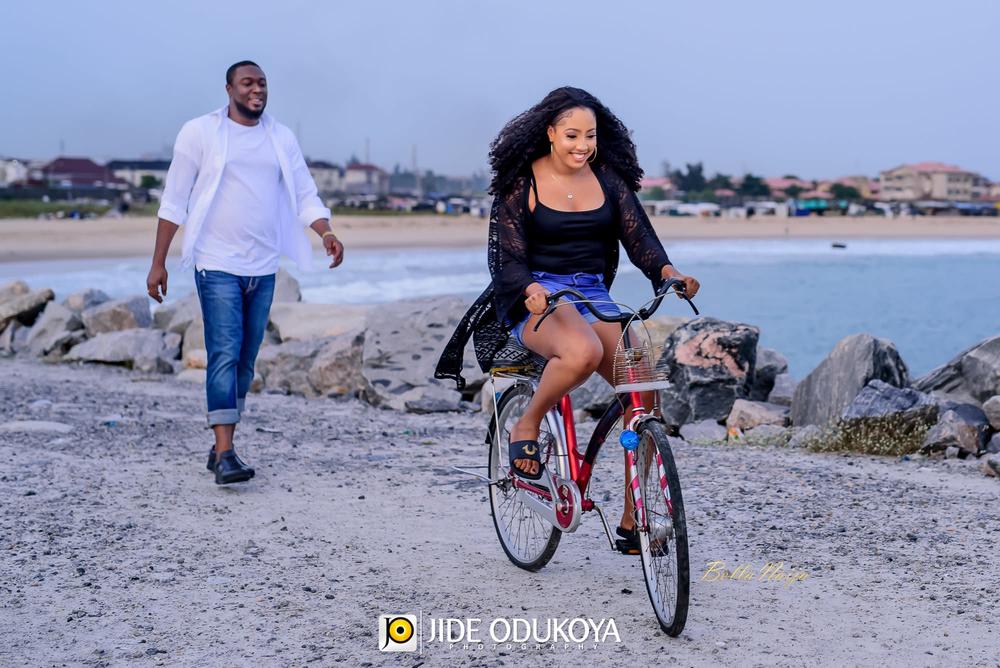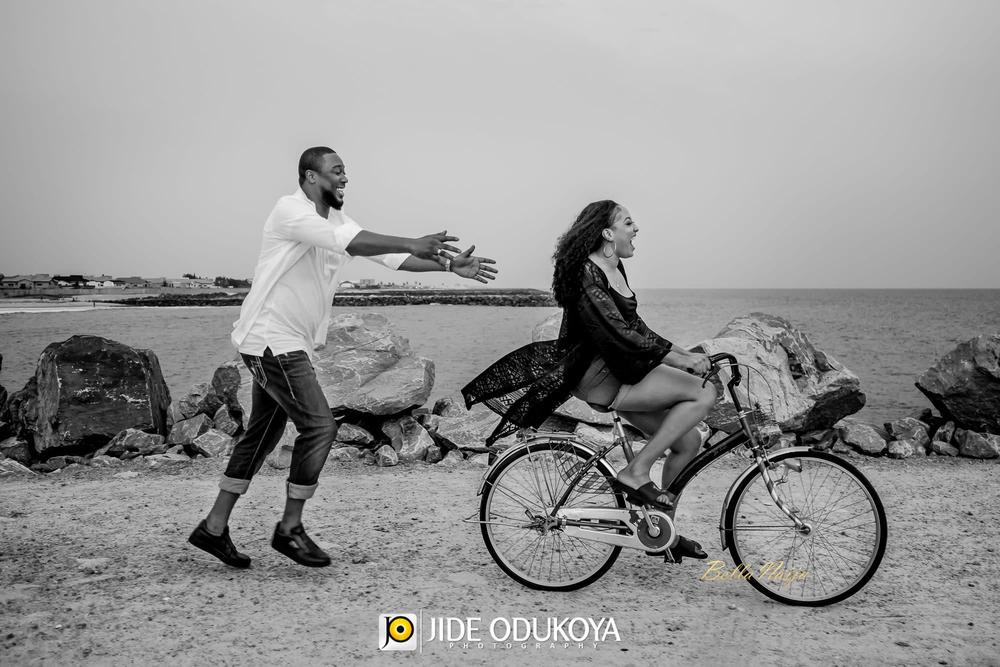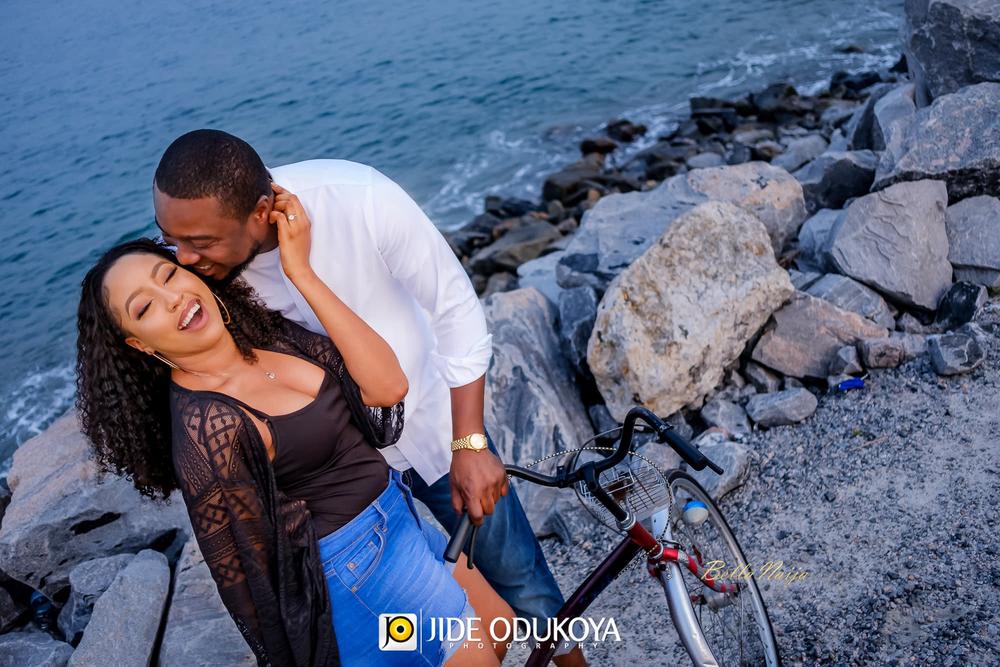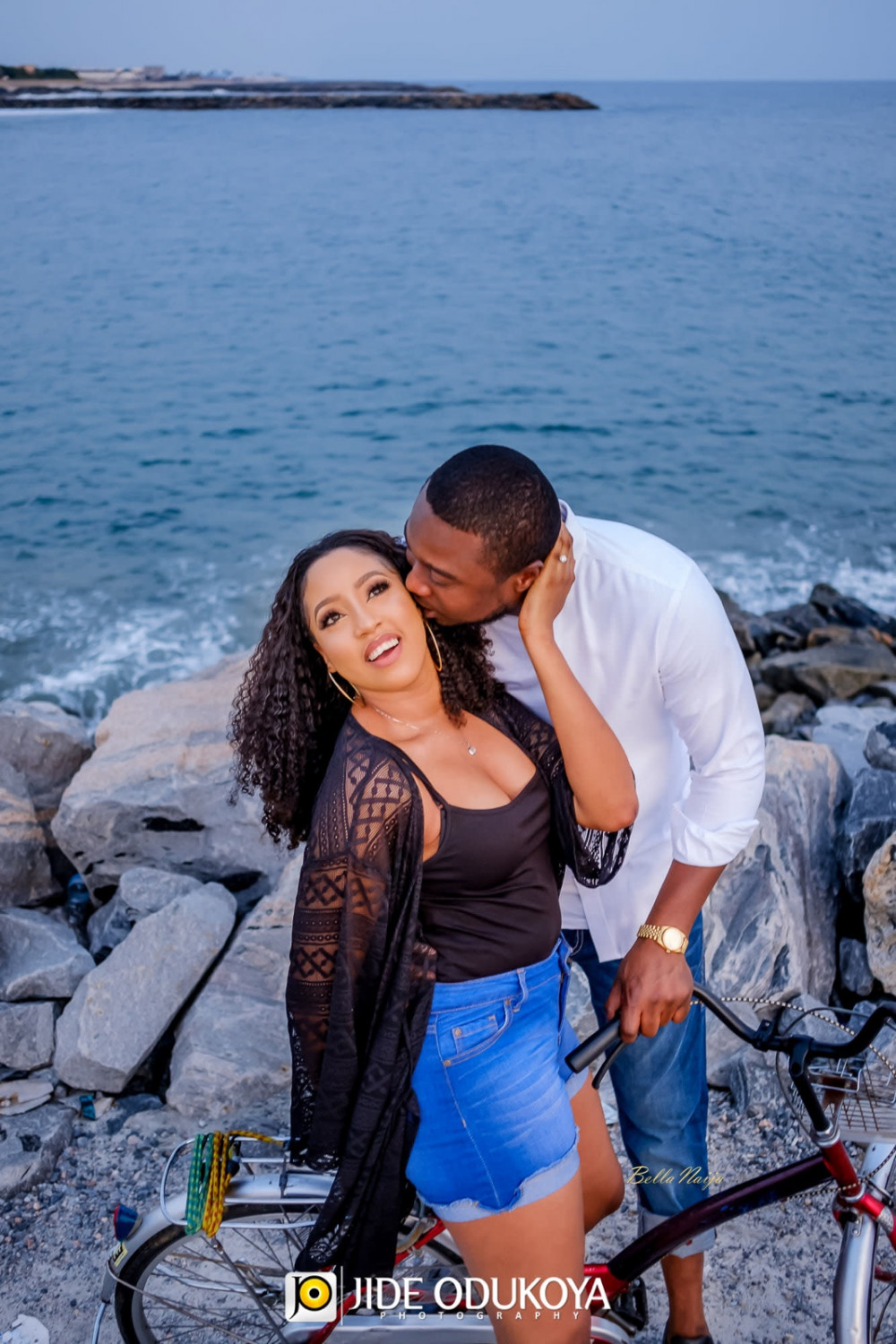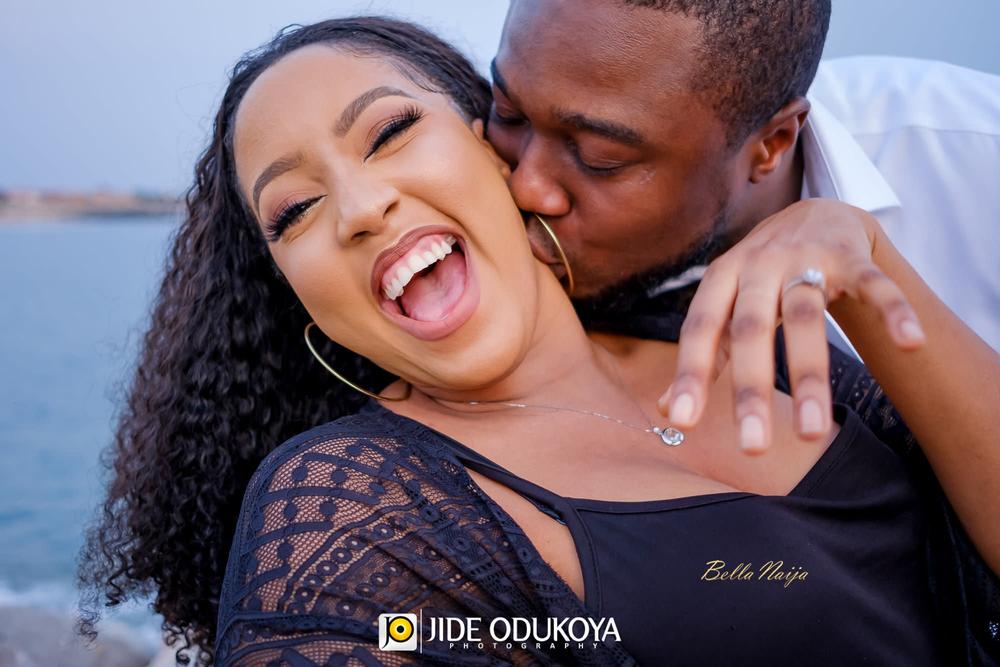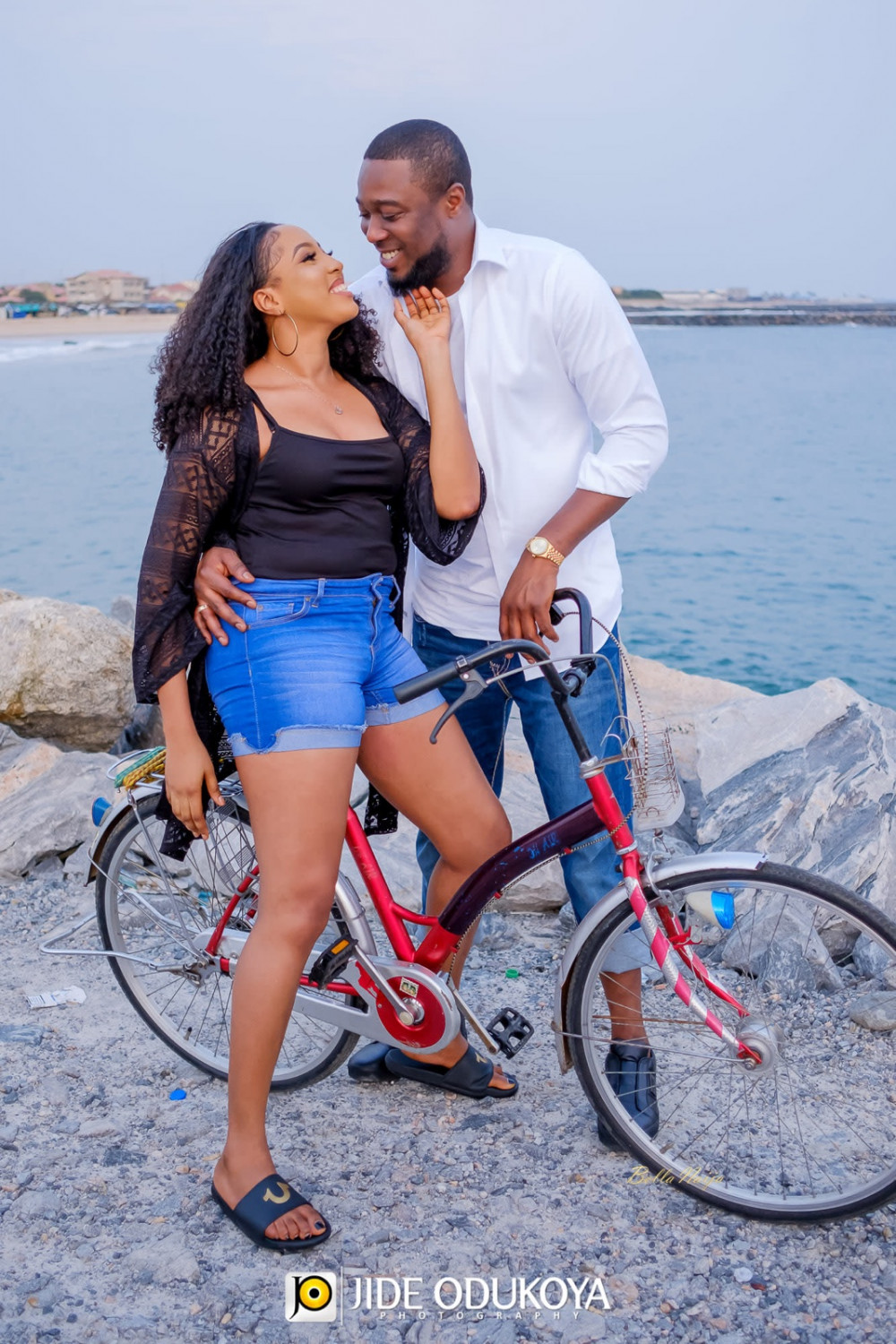 Credits
Planner @exquisite_events_abuja
Makeup @bibyonce
Photography @jopstudios