Making a Difference! Unilever Nigeria Plc launched the Heroes for Change Initiative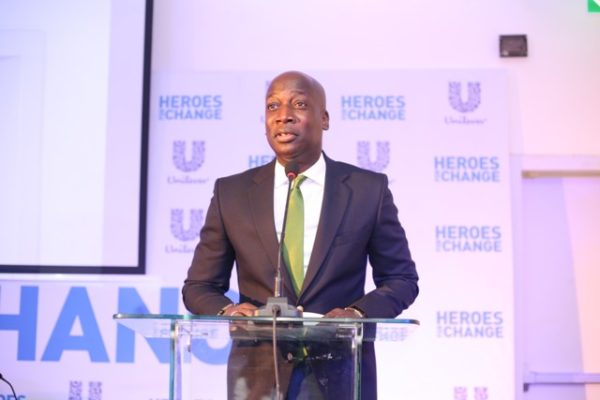 Stakeholders at the launch of Heroes for Change initiative, by Unilever Nigeria Plc. have commended the organisation for creating such a unique platform for Nigerian youths to contribute their quota to community development.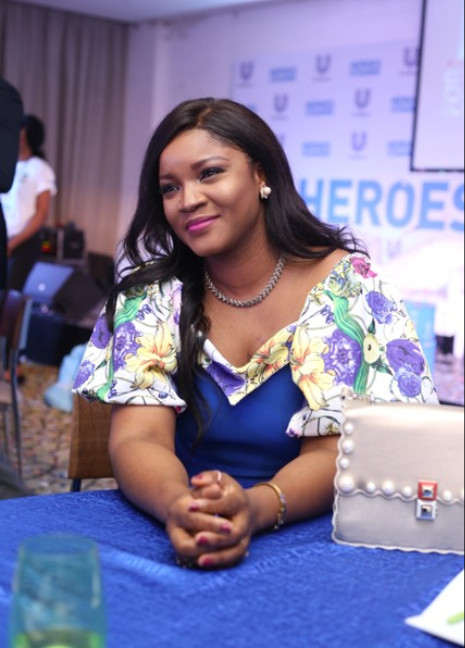 Heroes for Change is a social mission volunteer programme anchored on the Unilever Sustainable Living Plan (USLP). The programme recruits, teaches and empowers university undergraduates and National Youth Service Corp (NYSC) members to contribute to society by volunteering their time to teach in Unilever social mission programmes with focus on Health and Well-being in their communities.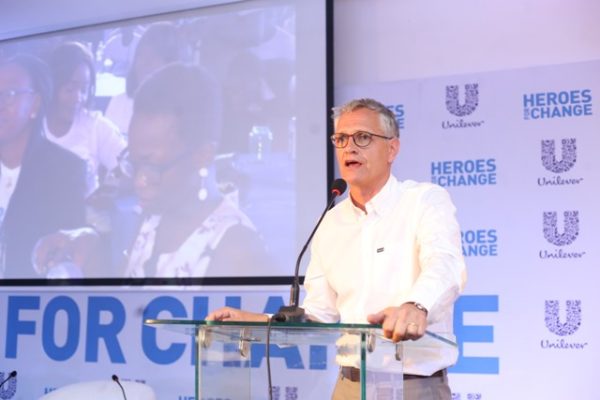 Speaking at the launch, Chairman of First Bank Nigeria, Ibukun Awosika, commended Unilever for the Heroes for Change initiative and charged the youth to use the platform to rise to make a difference in their communities and beyond.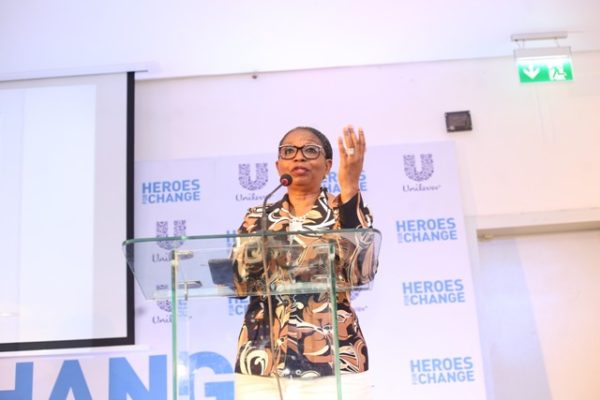 Also, speaking at the launch, The Executive Vice President, Unilever Ghana – Nigeria, Yaw Nsarkoh, said, "the Heroes for Change initiative is one of the ways we demonstrate our simple objective of making sustainable living commonplace. Through this initiative our volunteers will go into the communities and teach them about our social mission programme on health and well-being using the Knorr Force for Good program that educates mothers and teenage daughters on nutritious cooking behaviours to reduce the prevalence of iron deficiency anaemia in Nigeria, a major public health issue.  Taking one step at a time and by partnering with our volunteers, our aim is to reach about 1 million Nigerians by 2020."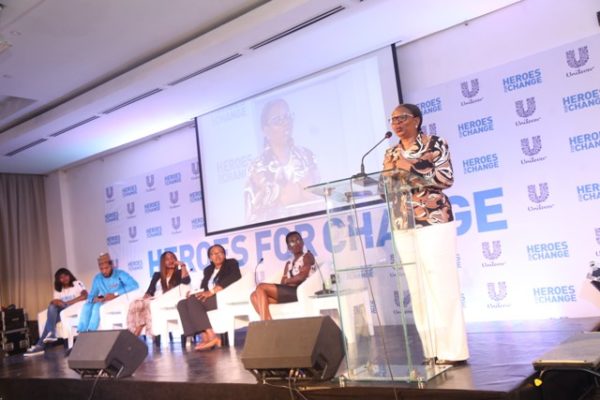 While charging the youths to see themselves as change agents riding on the Heroes for Change platform, the Marketing Director, Foods, Unilever, Ghana – Nigeria, Ogedi-Alakwe Nsima said that initiatives like this helps us to understand that we are all a part of the puzzle called Nigeria and it requires our collective efforts and solutions to achieve the desired growth and development. Using the Knorr Force for Good program our volunteers will reach teenage girls and their mothers (Age Bracket 15-45), teaching them on the need to eat greens to prevent iron deficiency anaemia.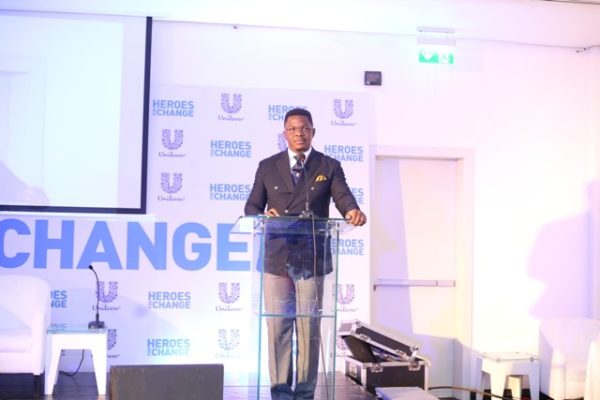 The event was attended by the President, Unilever Africa, Bruno Witvoet, the Special Assistant to the Special Adviser to the Lagos State Governor on Education, Banke Alawaye, Nollywood actress and Knorr Force for Good Ambassador, Omotola Jalade-Ekeinde, Founder of Slum2School, Otto Orondaam, as well as top management of Unilever Nigeria Plc.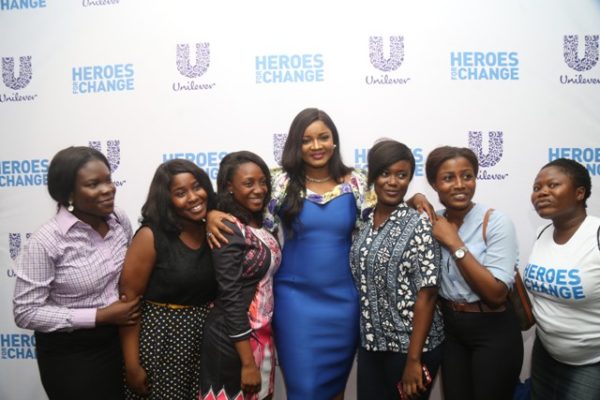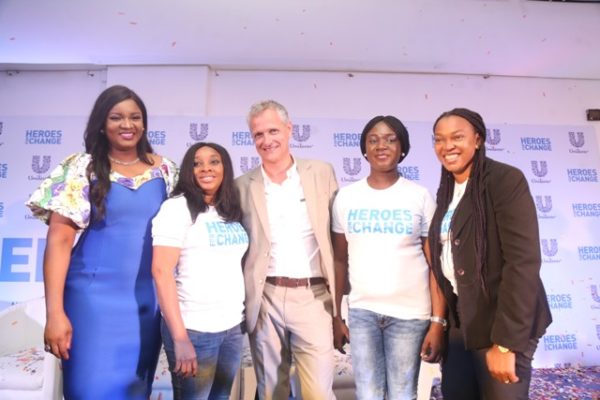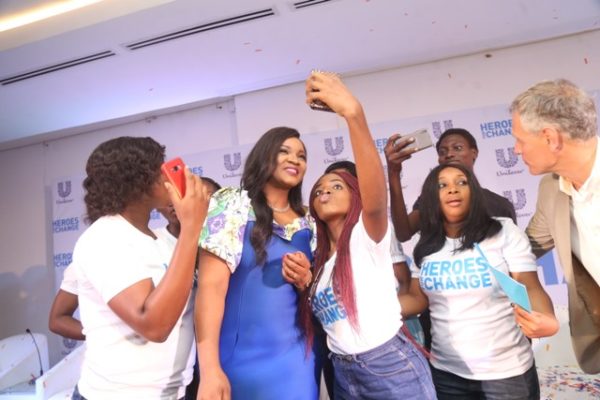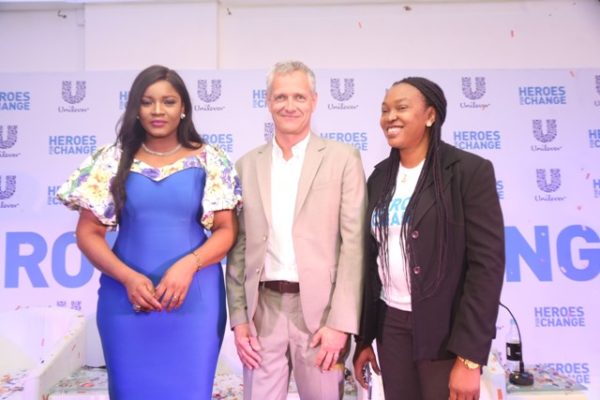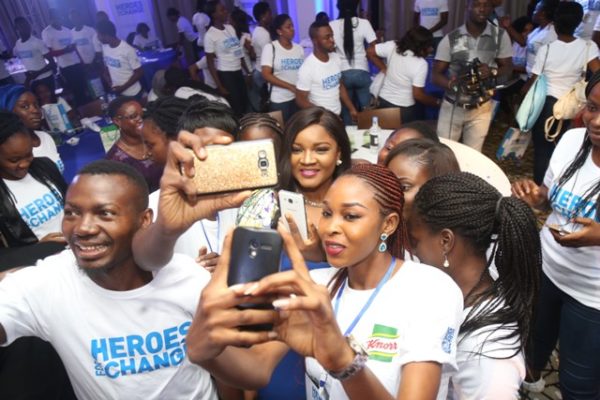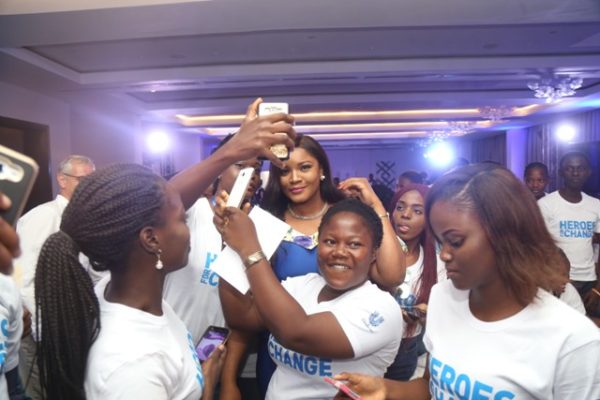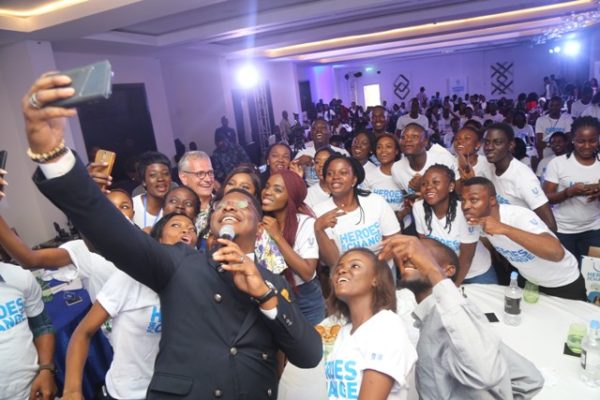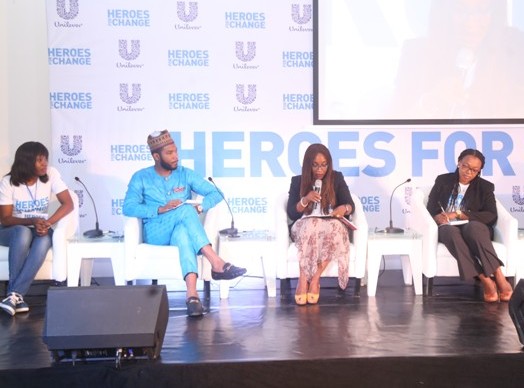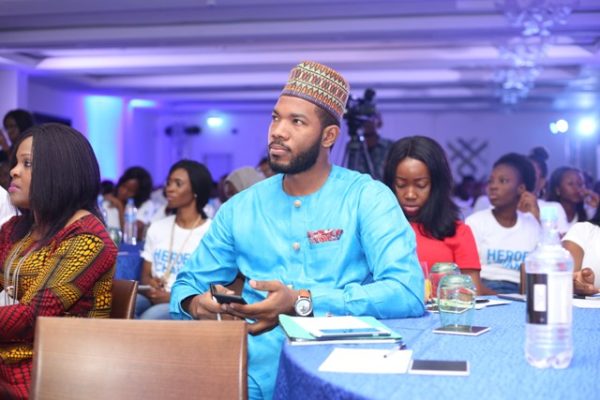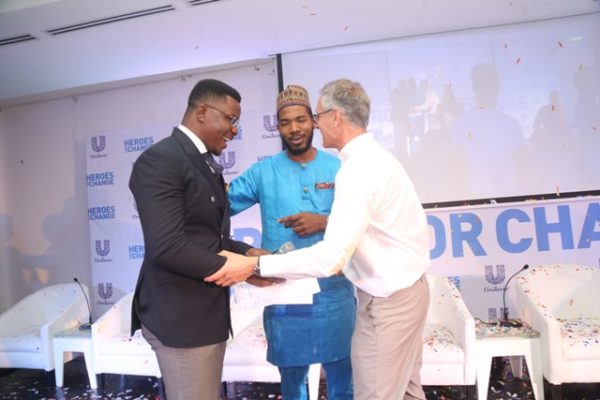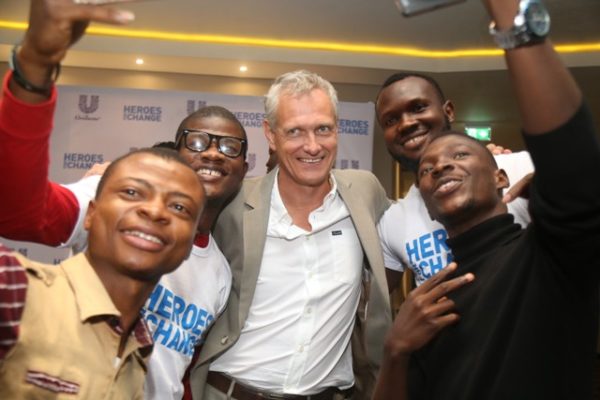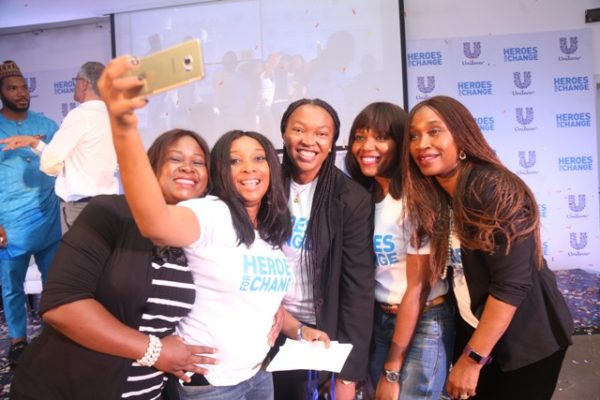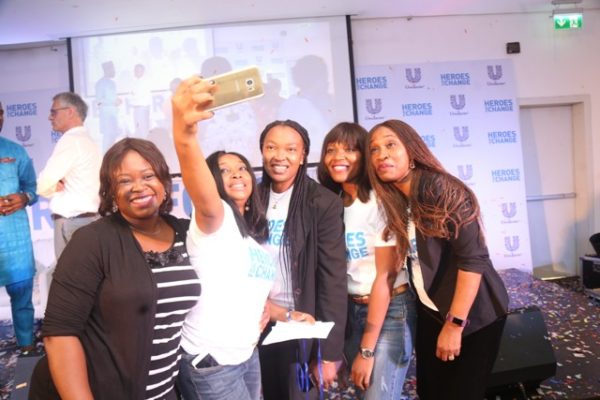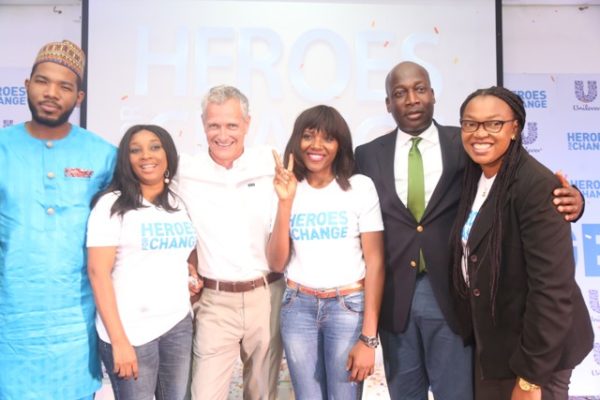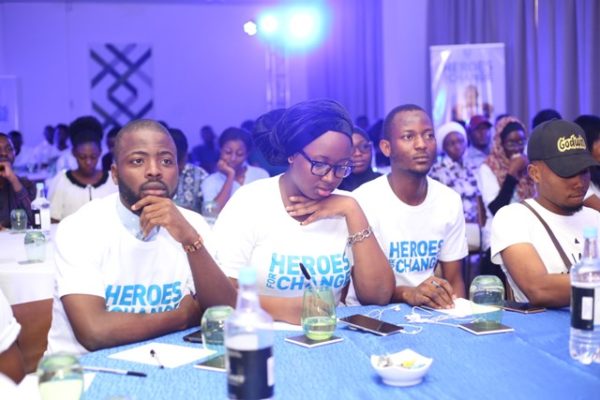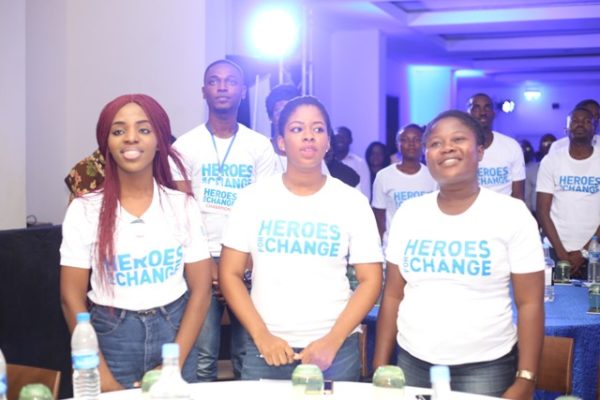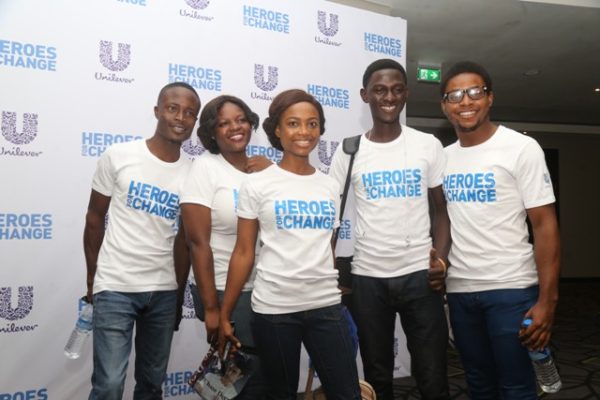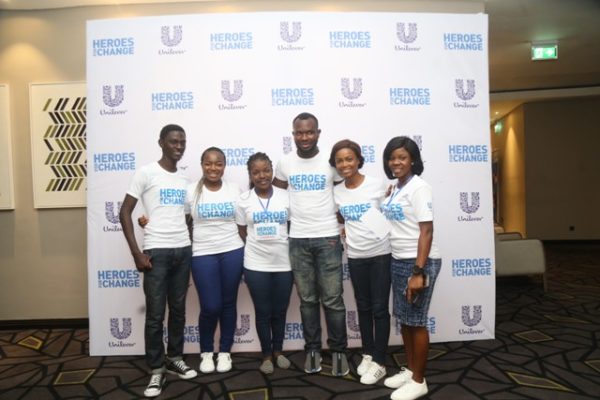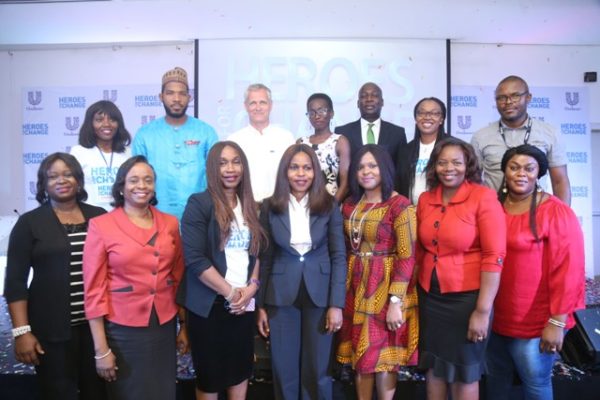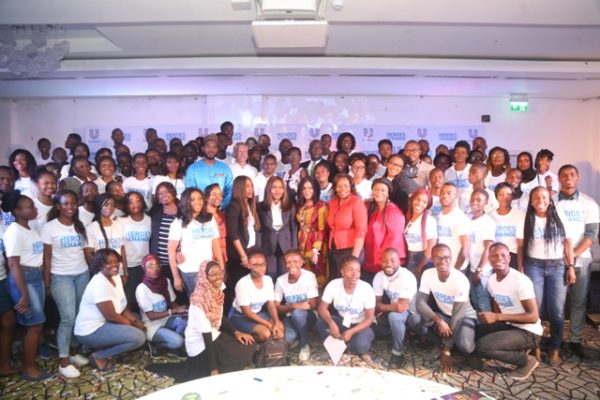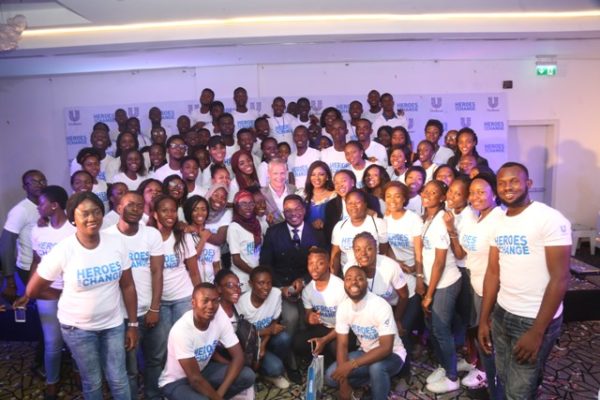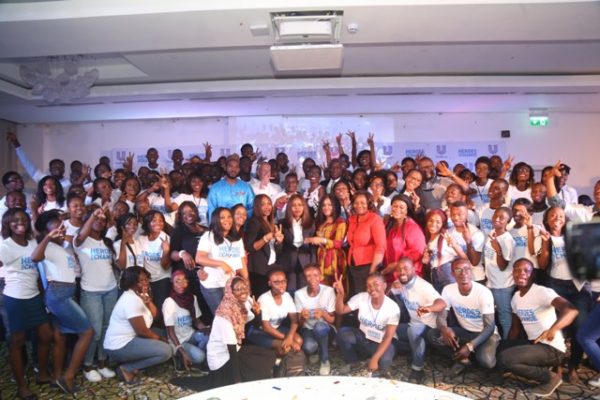 ——————————————————————————————————————Sponsored Content