Hello BellaNaija Weddings beauties, today we are changing the pace with this sweet gem.
An intimate wedding which reflected the couple's individual style.
Vanessa and Pierrot hosted close family and friends to an intimate exquisite seaside wedding ceremony at the Ritz-Carlton resort in Tenerife Island, Spain.
The bride, an award-winning author, opted for a beige coloured wedding dress by Nigerian designer Weiz Dhurm Franklin and a natural makeup look, while the groom, head of new media at a top e-commerce consulting company looked suave in his two-piece suit and bowtie.
Here is a little back story of how they met.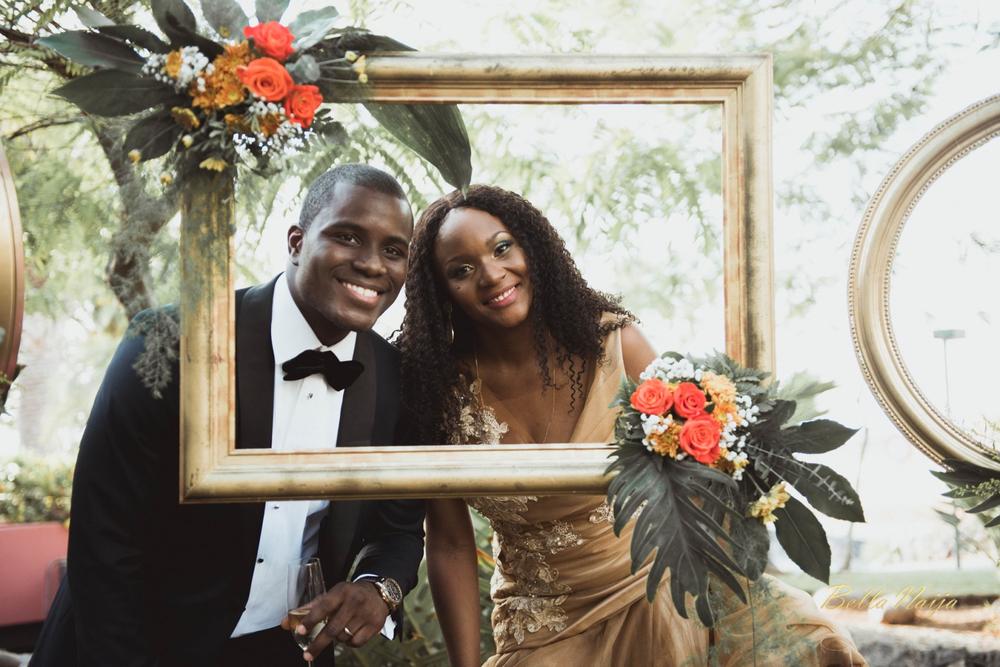 How We Met,
By the Bride, Vanessa
We met through friends in Paris in 2004. He first kissed me on 28th September 2004 (our official wedding date, fifteen years later). At first, he ignored me but when I started to no longer show interest he made his move. After nine months he asked me to marry him but I said I could not do it as my mum would hate me for marrying someone so quickly and so young as she sent me away from my island to study. I said no.
We were students and I was due to move to London at the end of the school year and he was to move to Canada. He eventually decided to come to London and marriage was on the radar but with a new life, studying and getting jobs. We talked about it but never took the step.
After 13 years together we decided we wanted to start a family and thought it was the right time. This prompted a last minute decision to get married. The civil ceremony was on a rooftop in London and we all flew to Tenerife for the religious ceremony.
We planned our wedding at the Ritz Carlton in Tenerife in three months. It was a very intimate and emotional ceremony and one of the best days of our lives.
BellaNaija Weddings wishes Vanessa and Pierrot a never-ending love and a happy life together!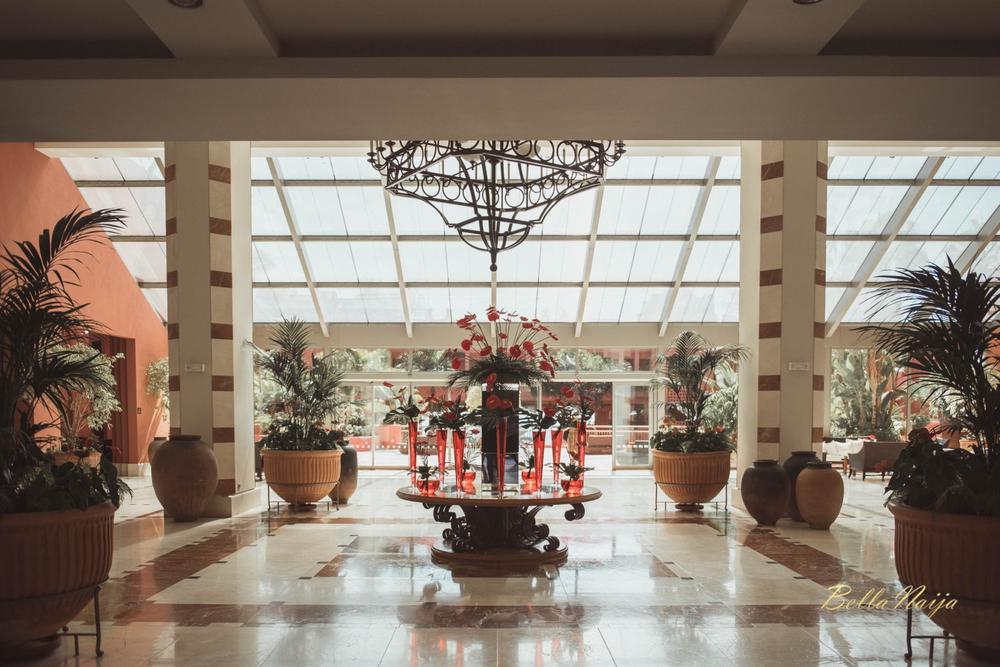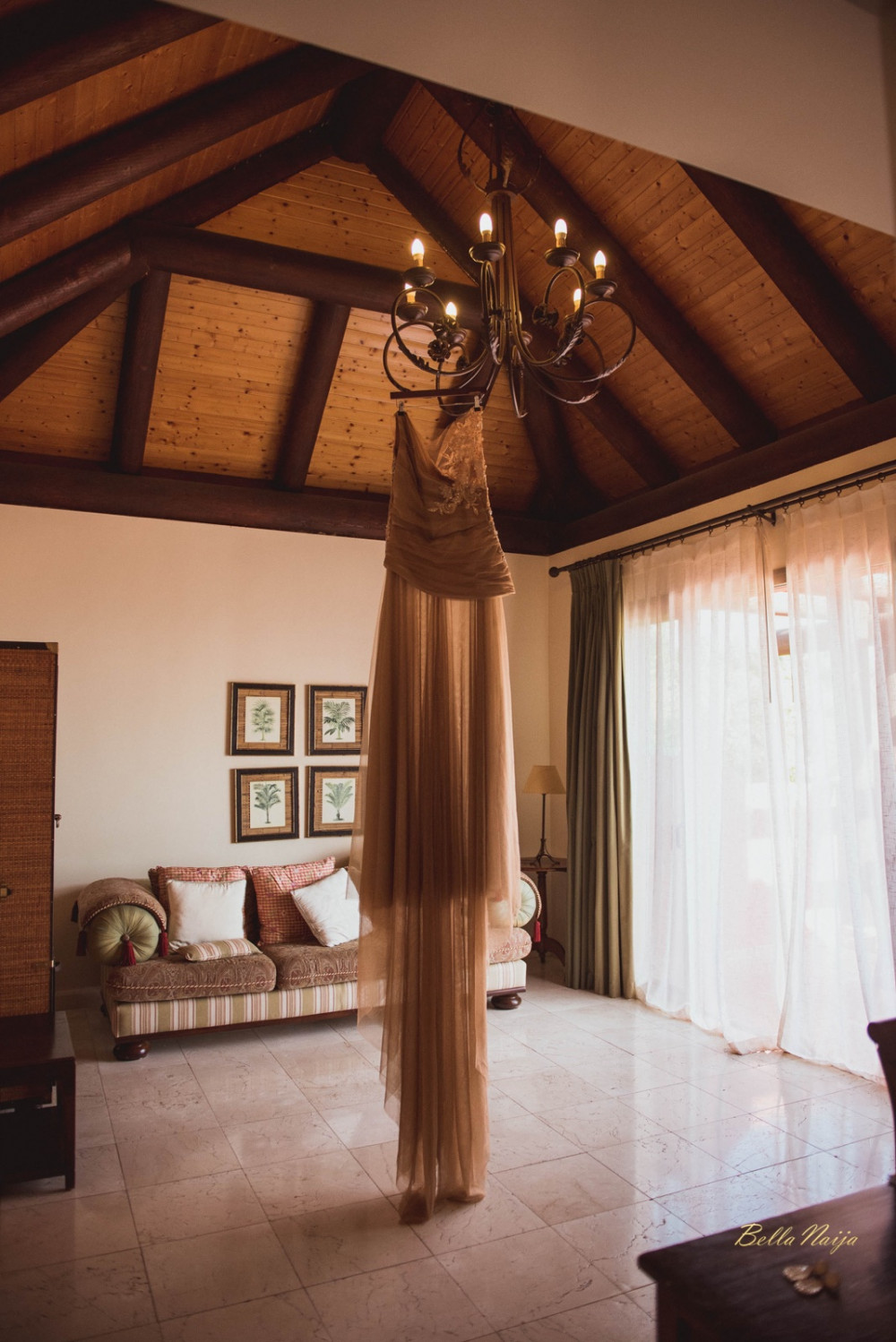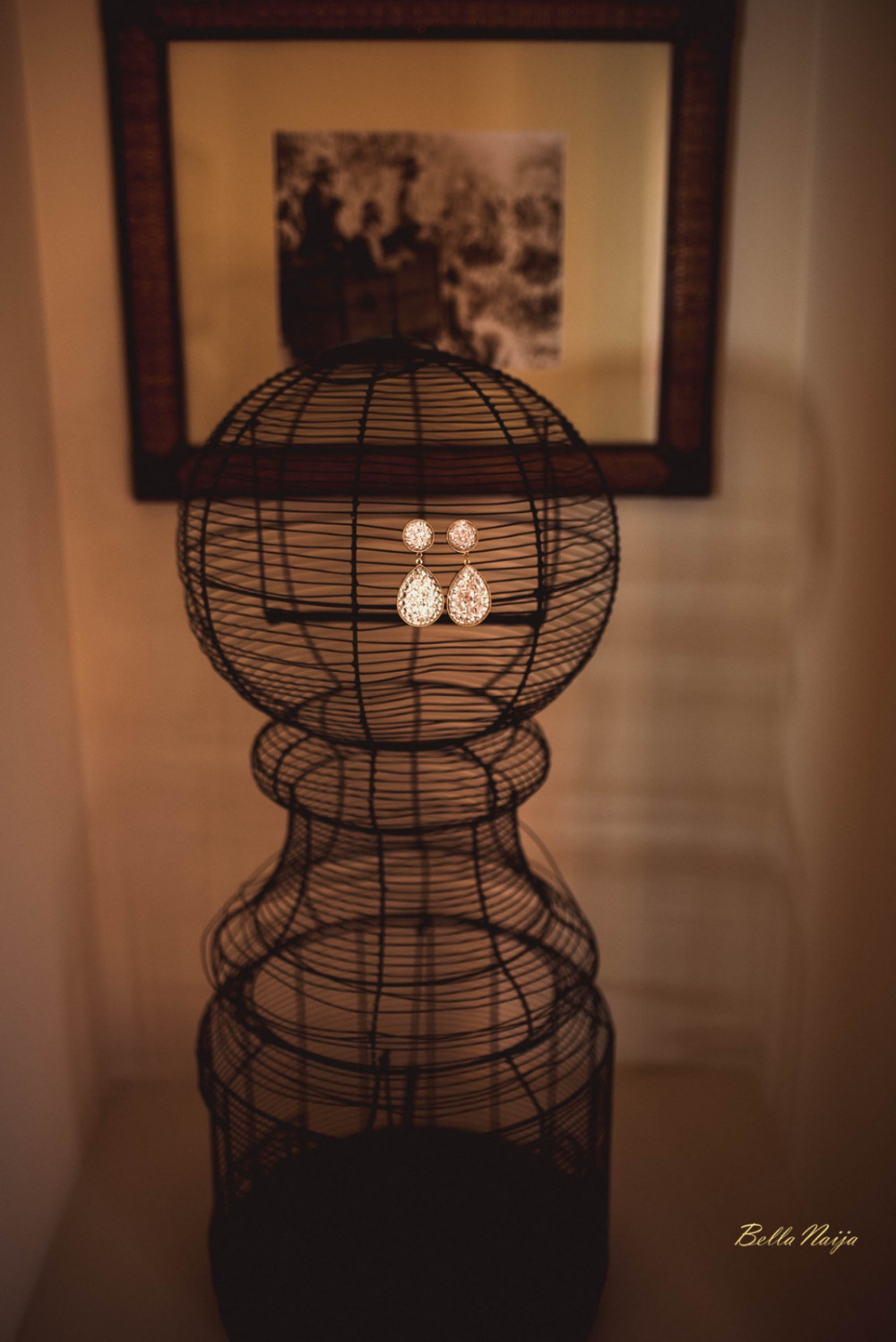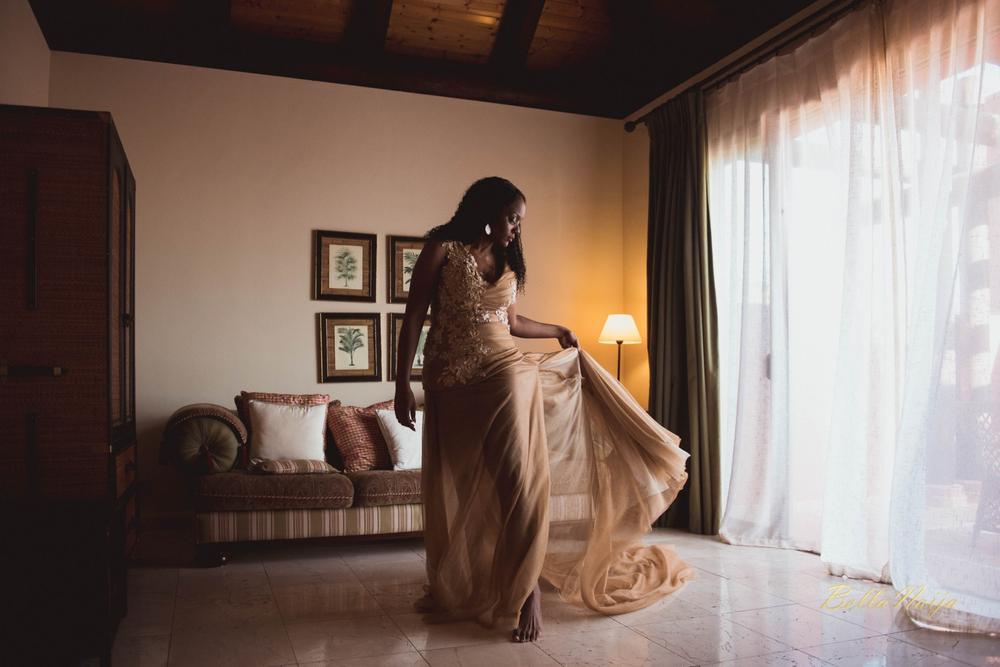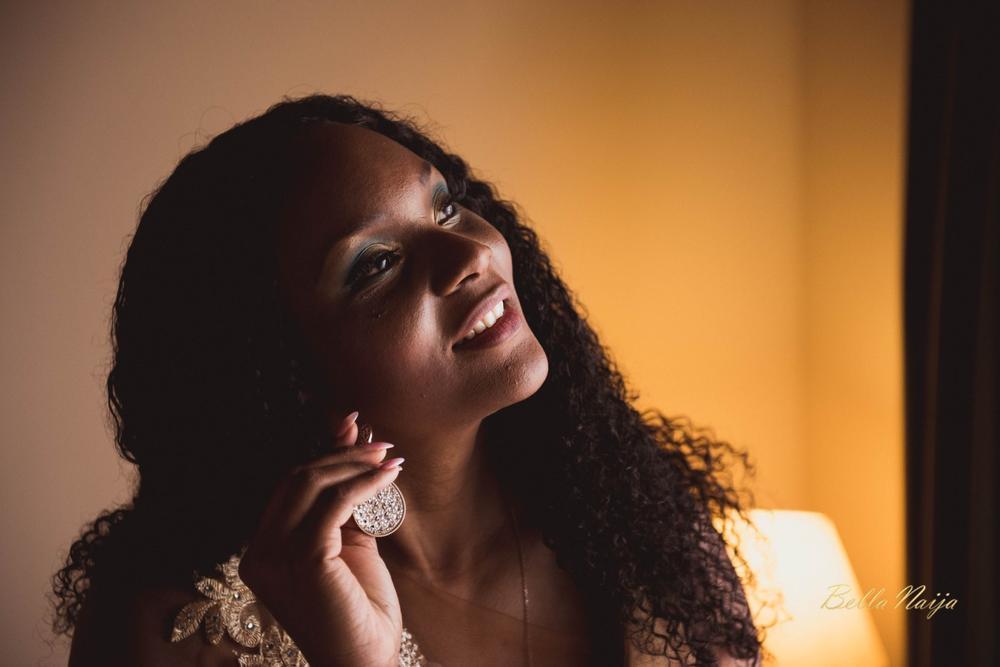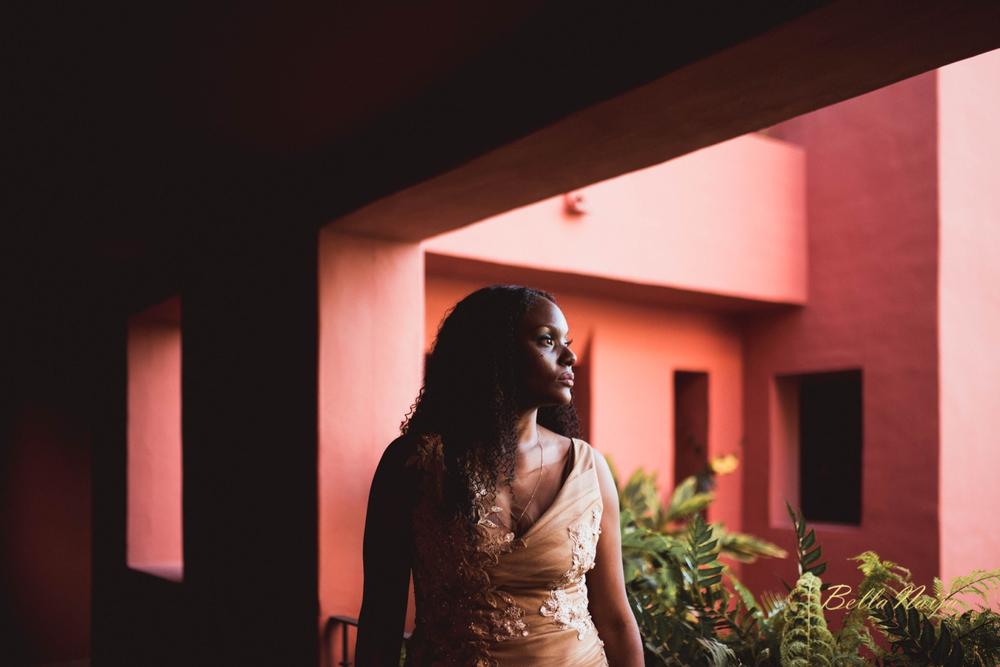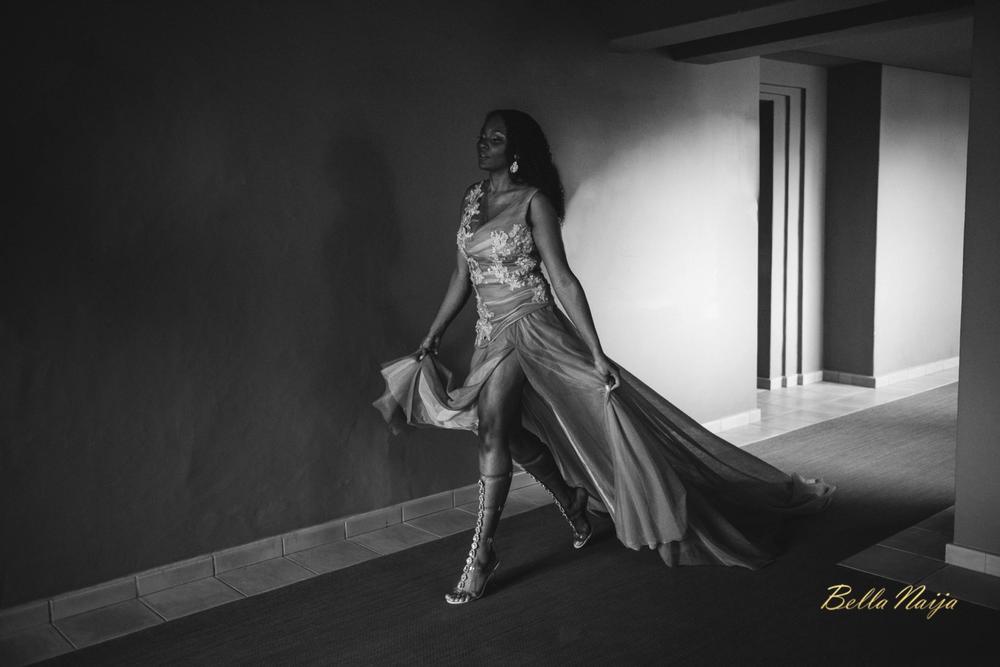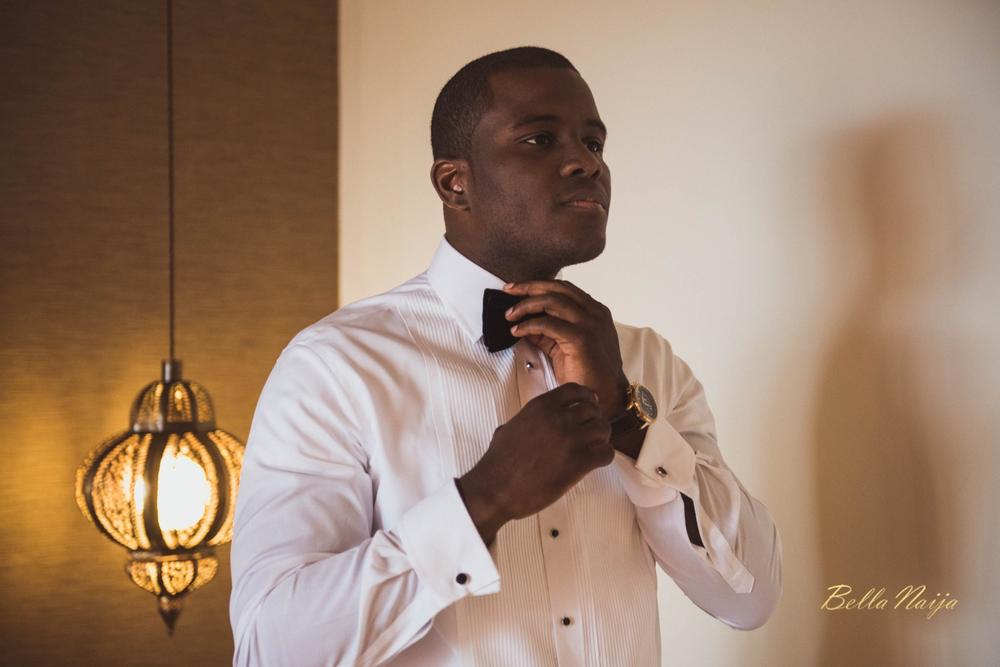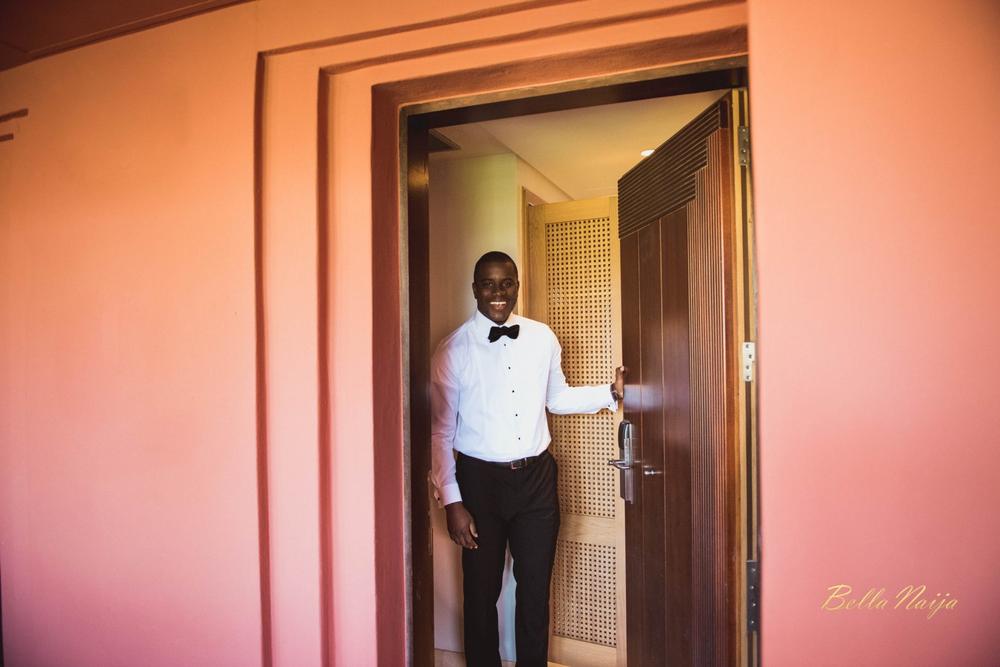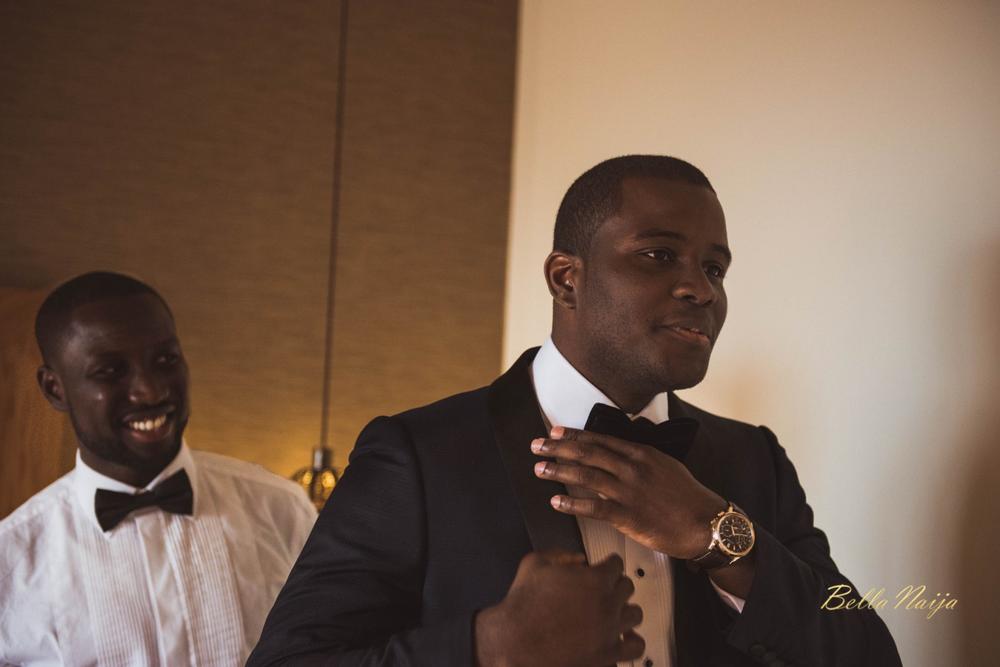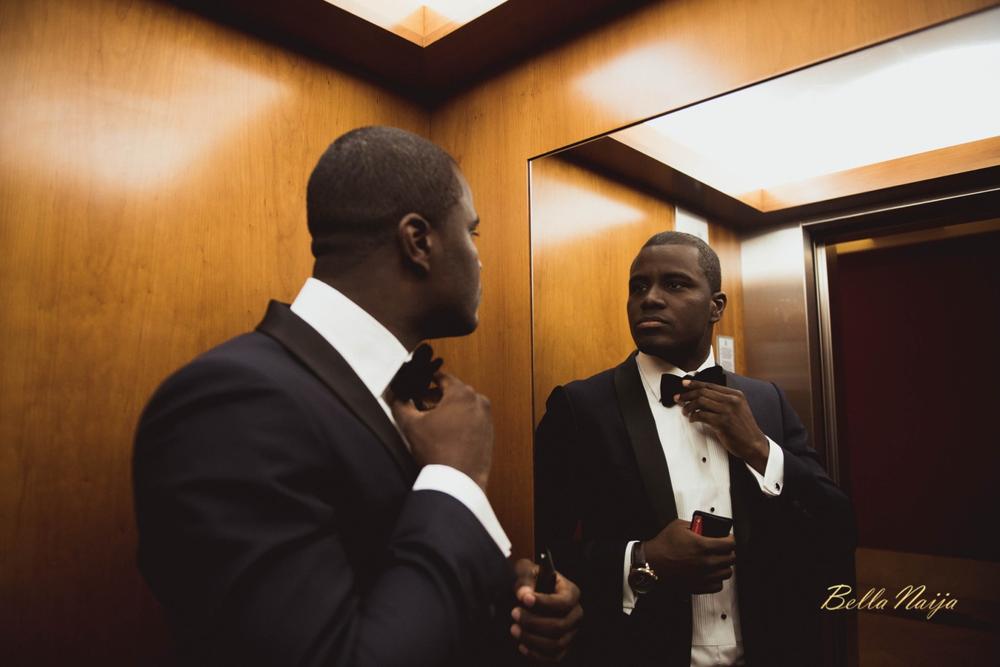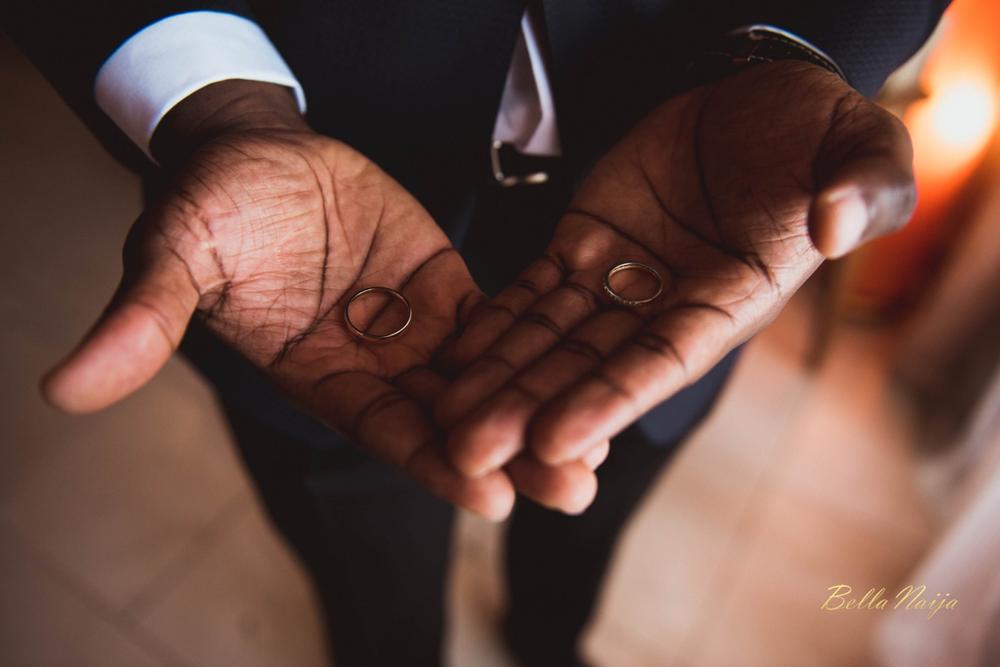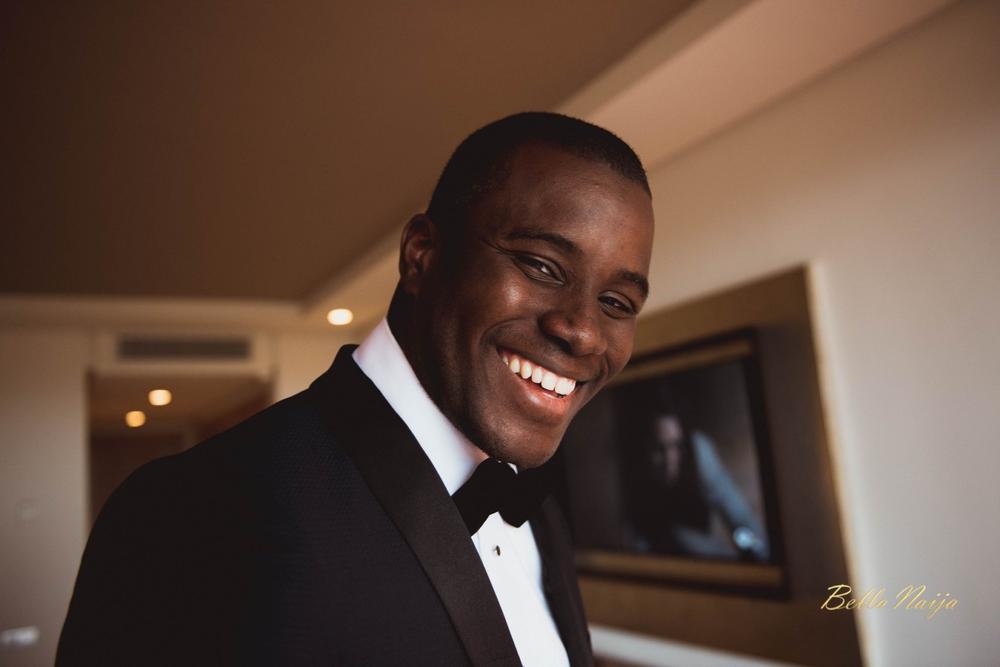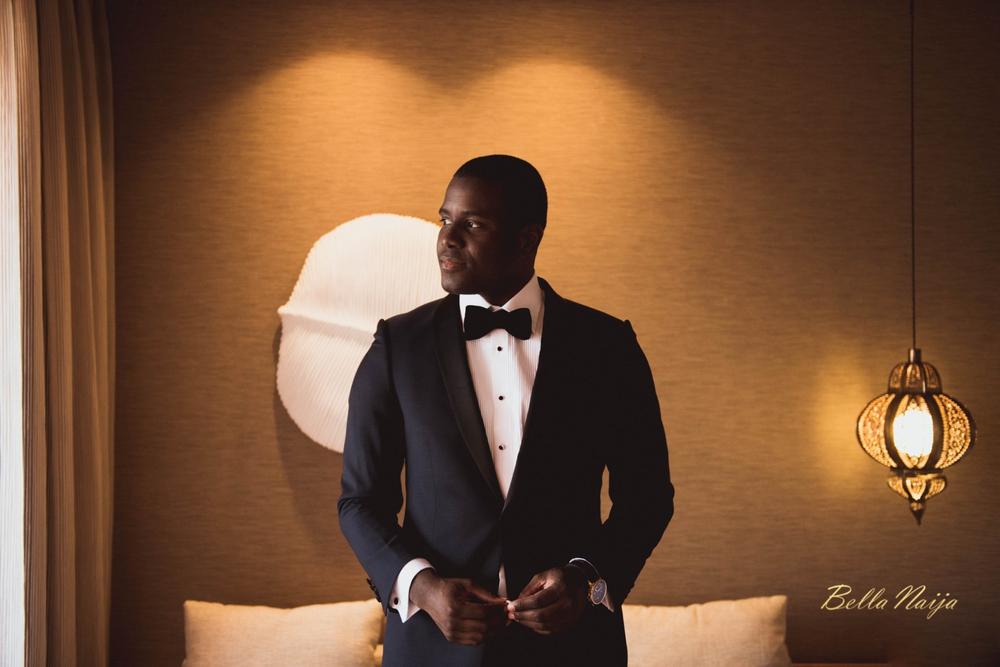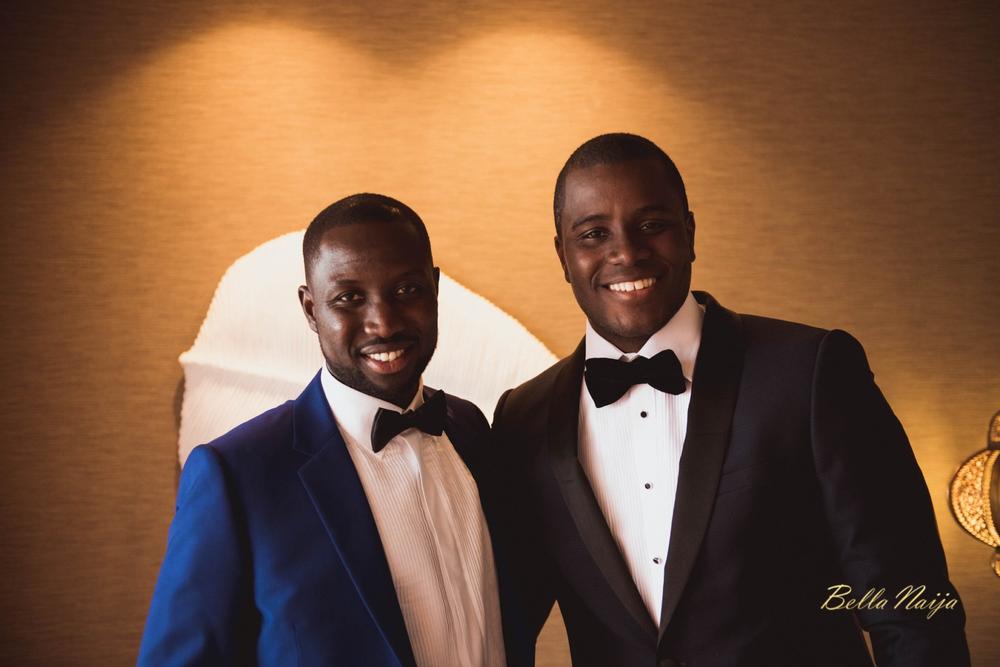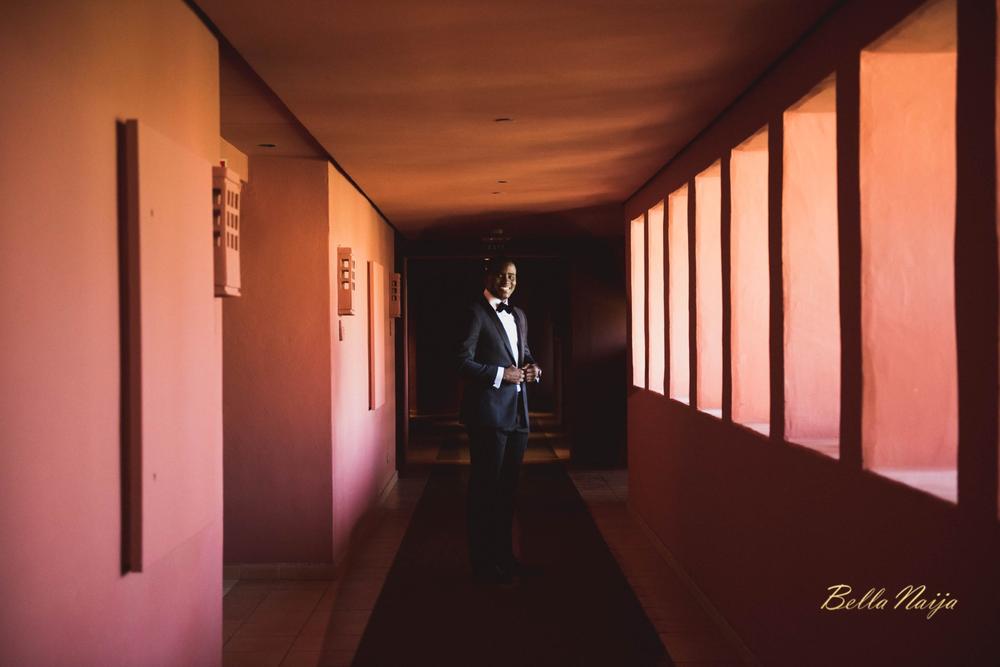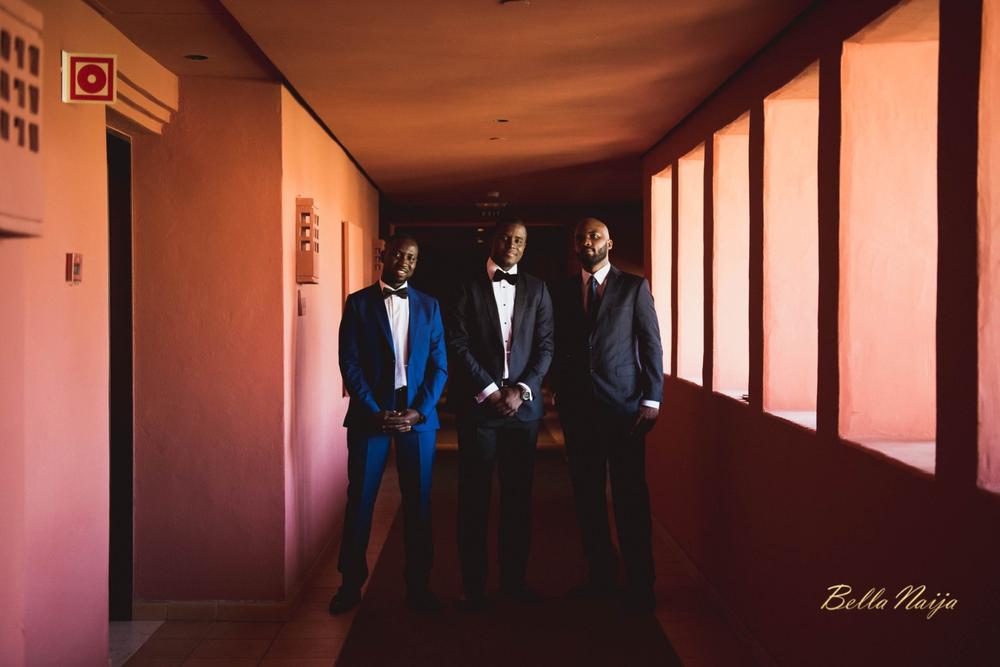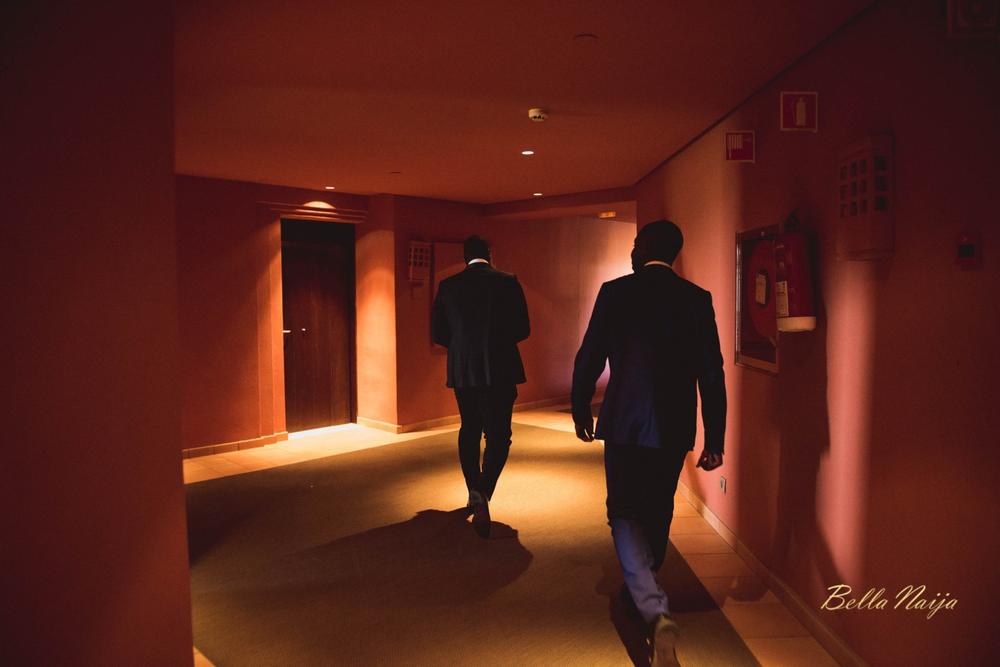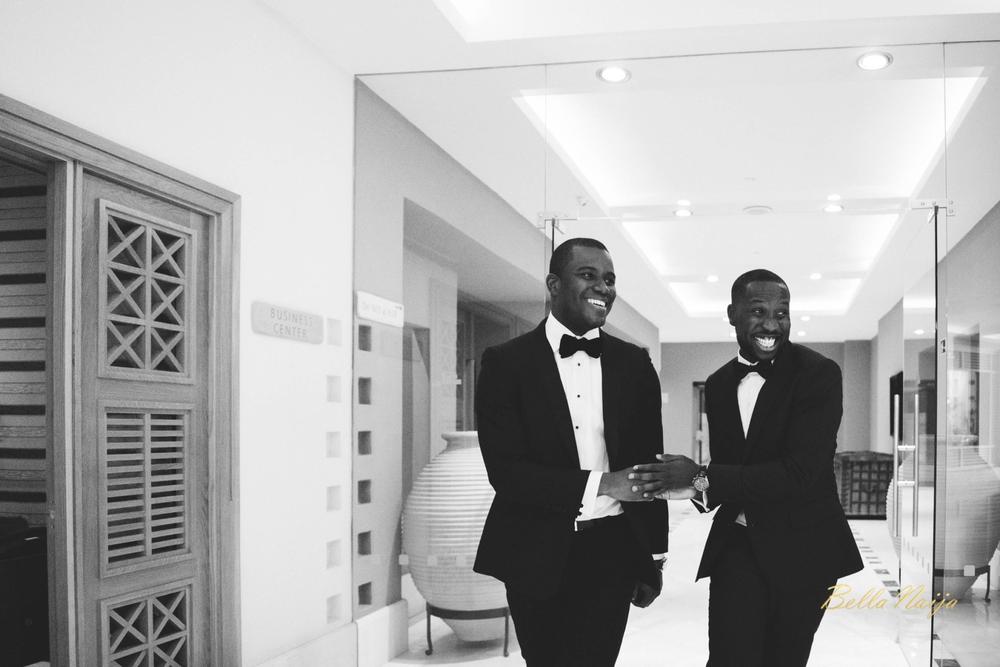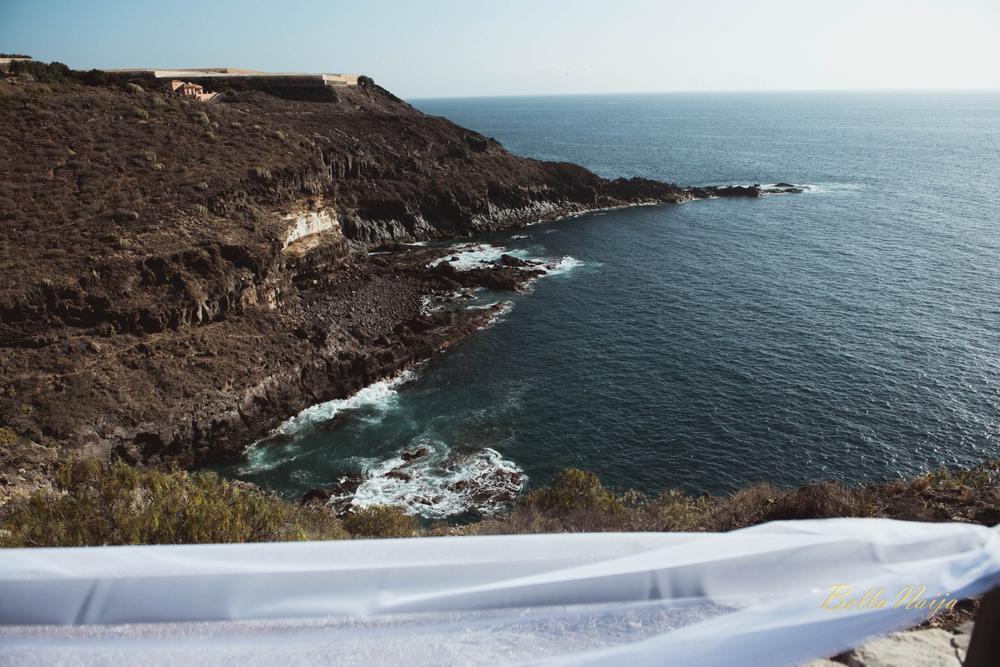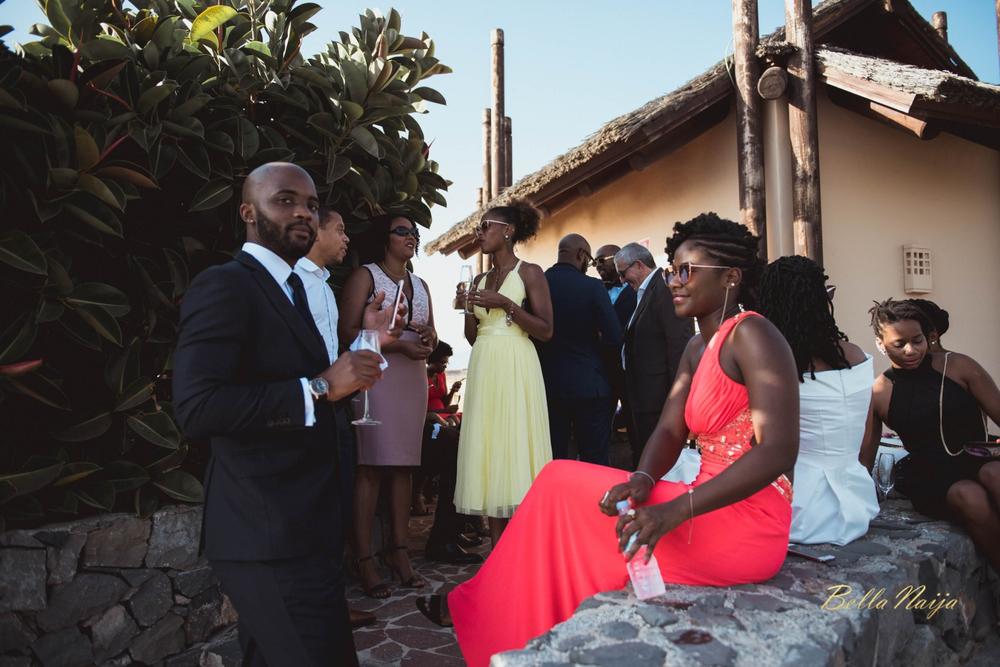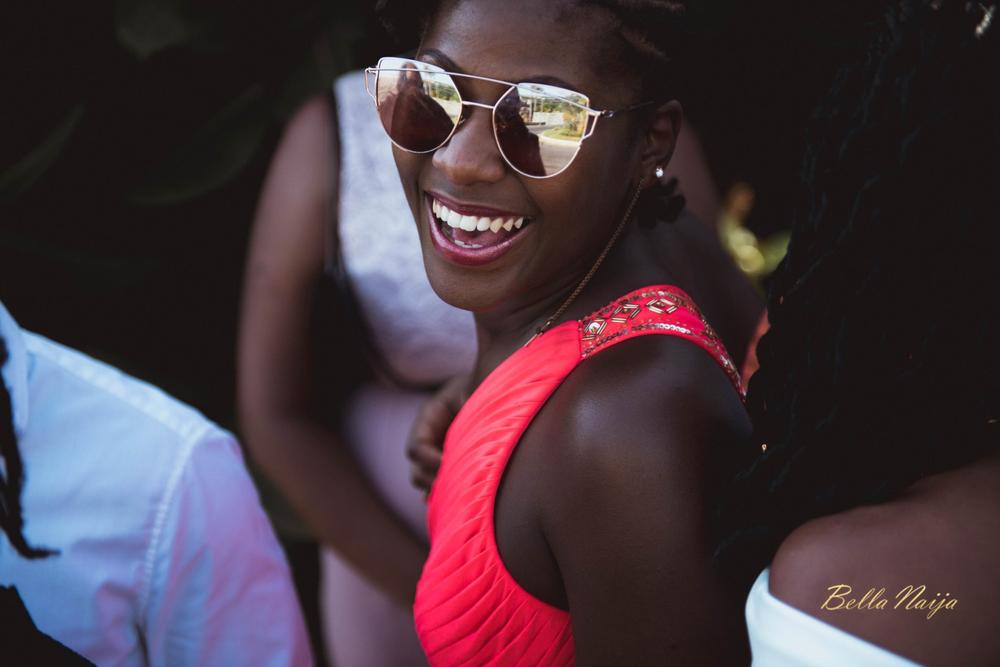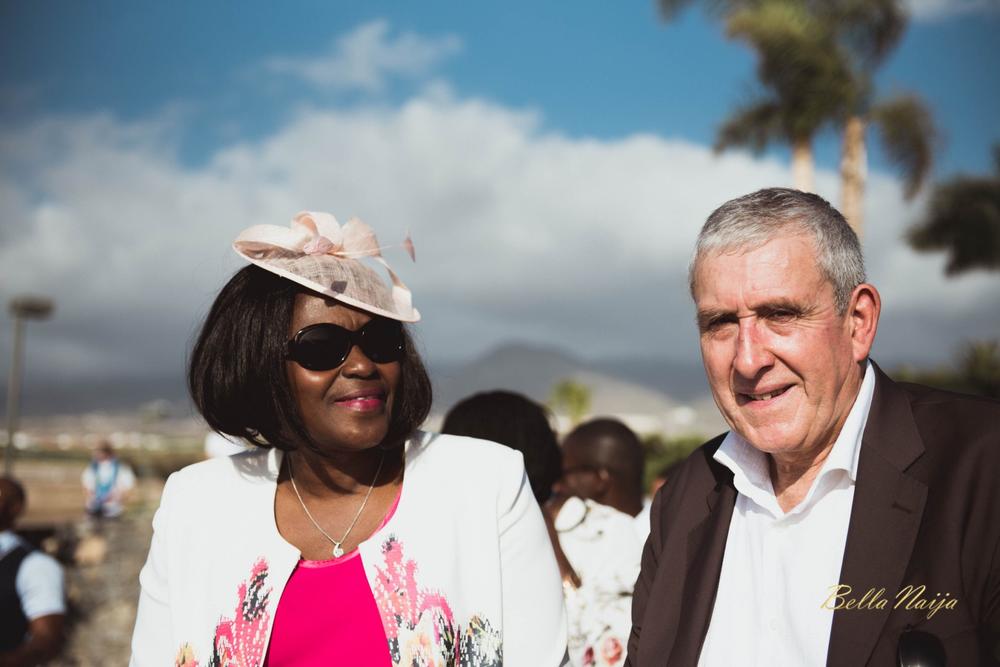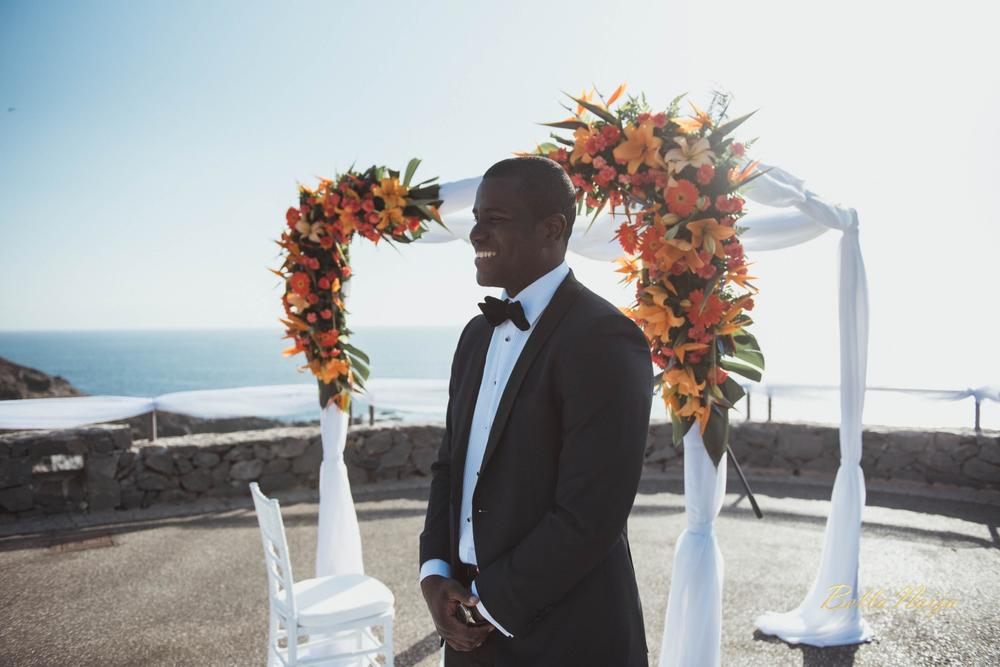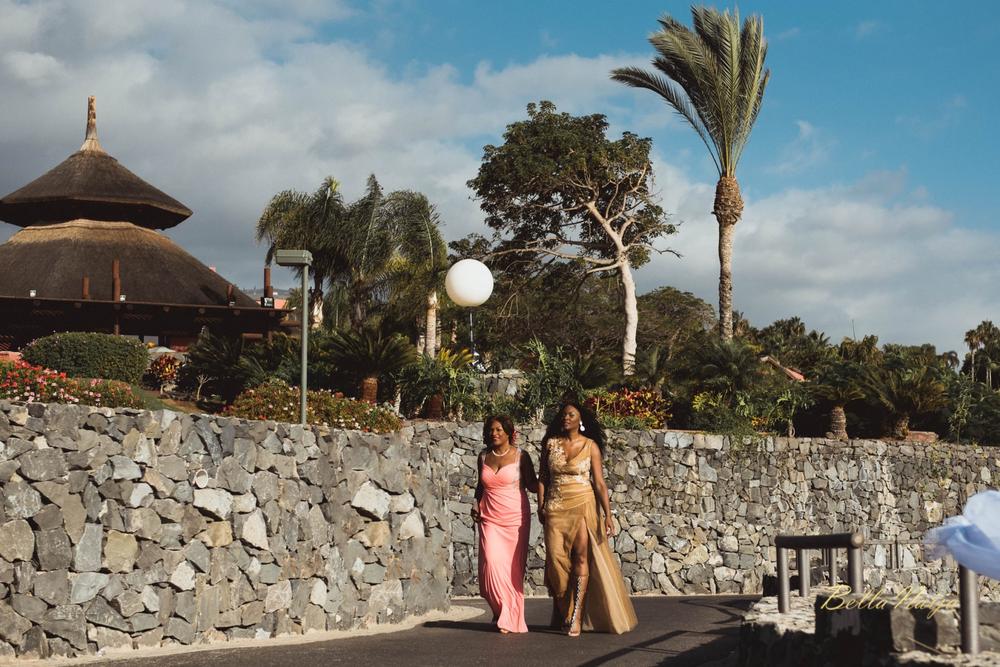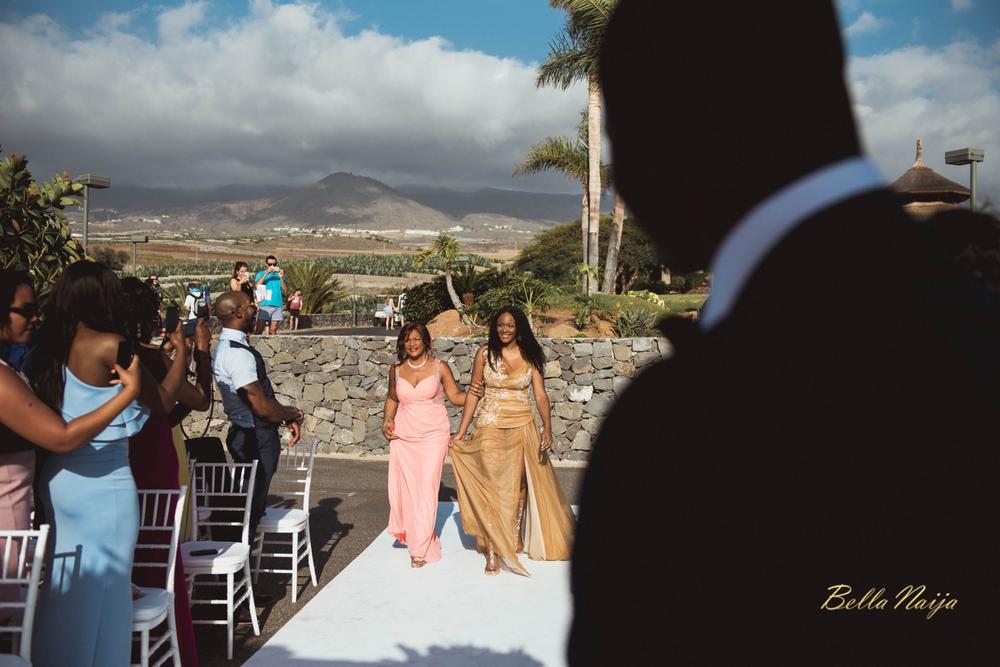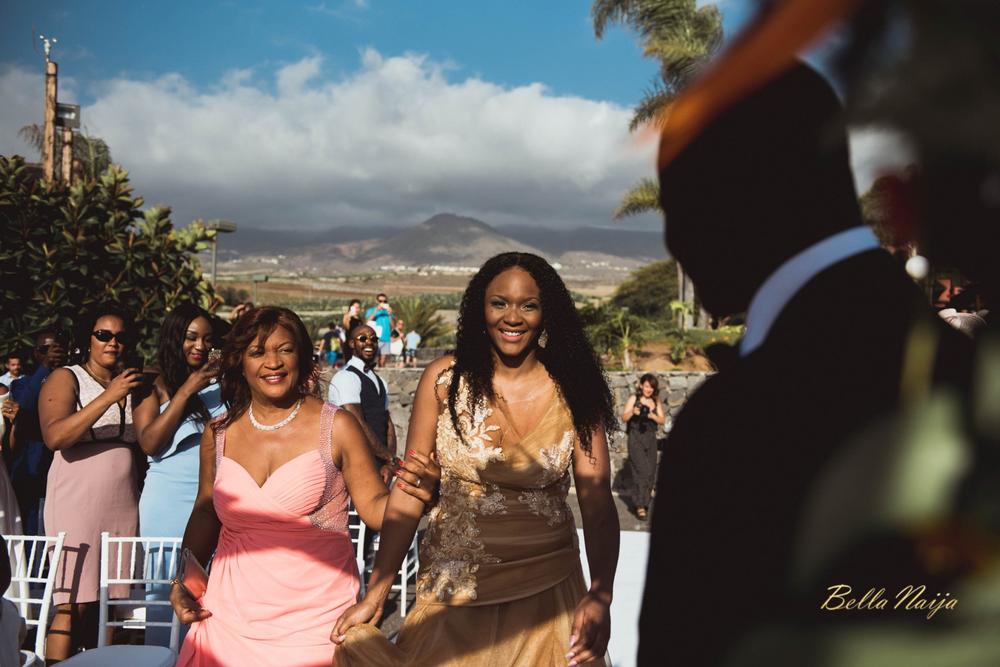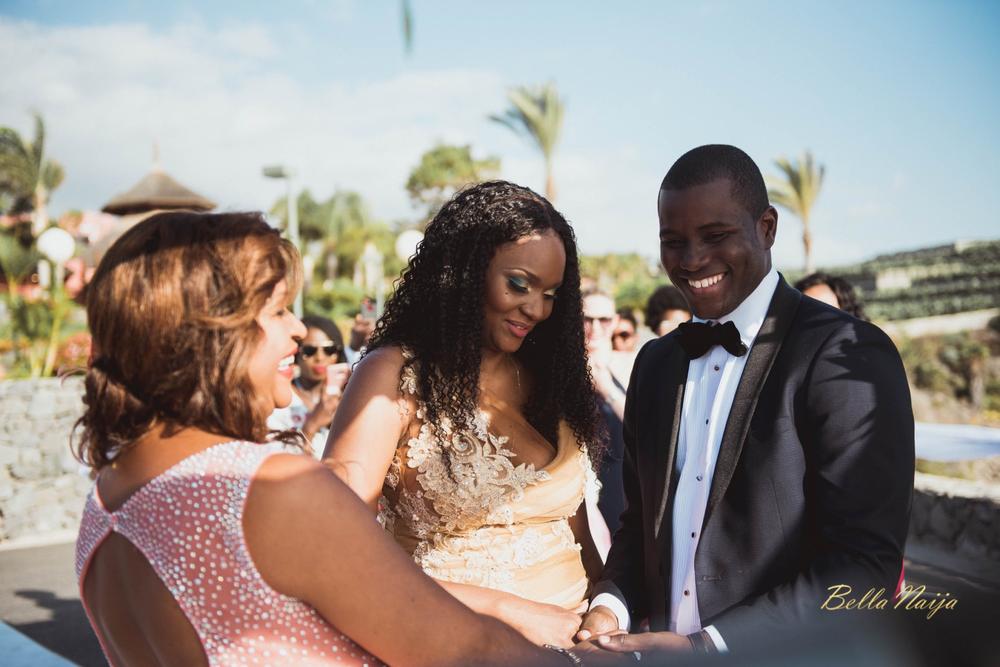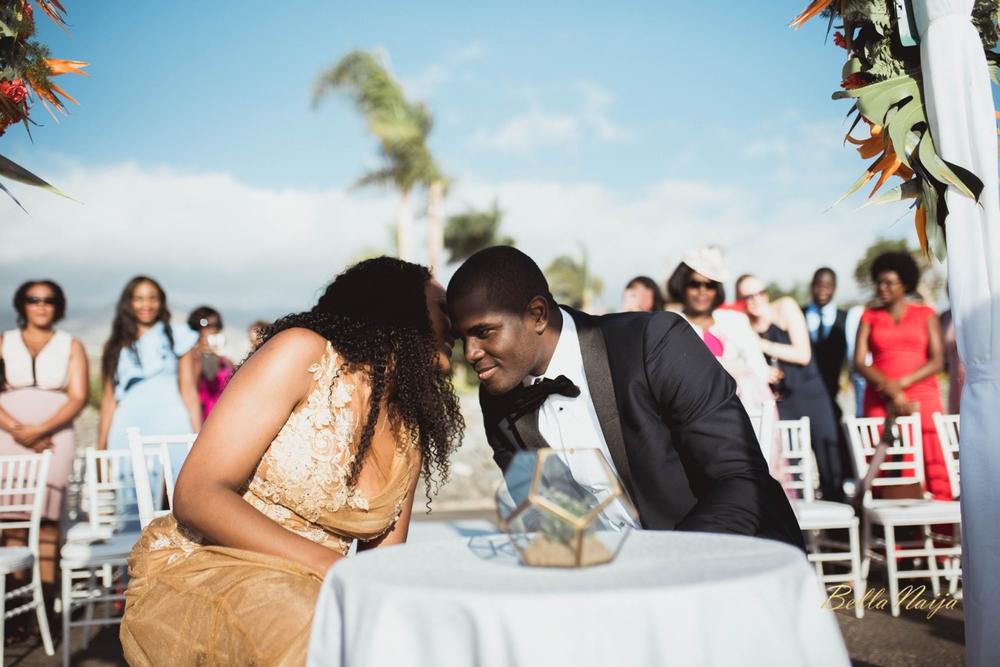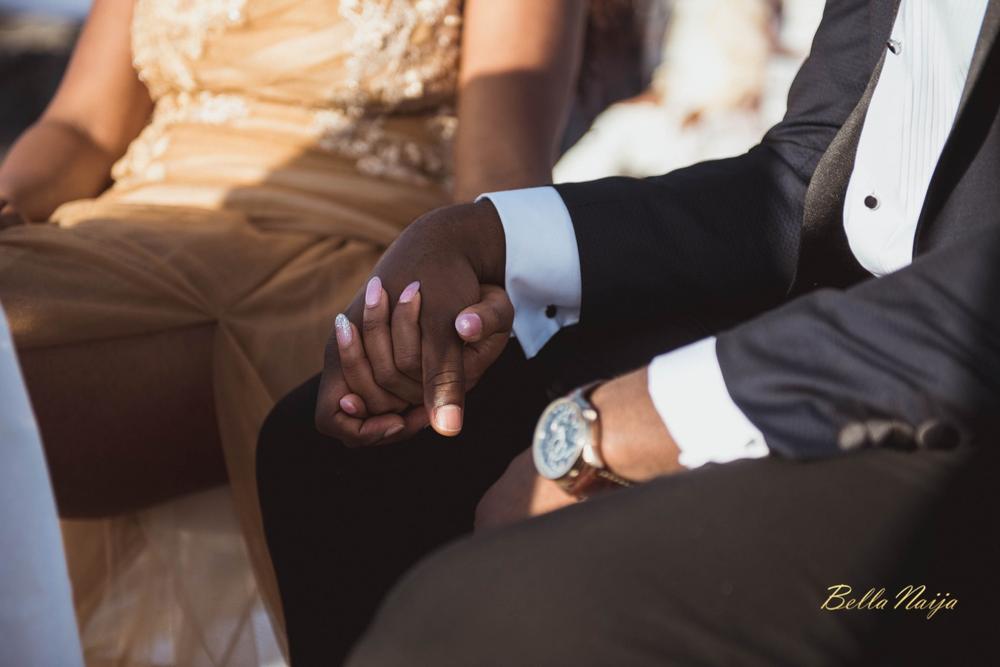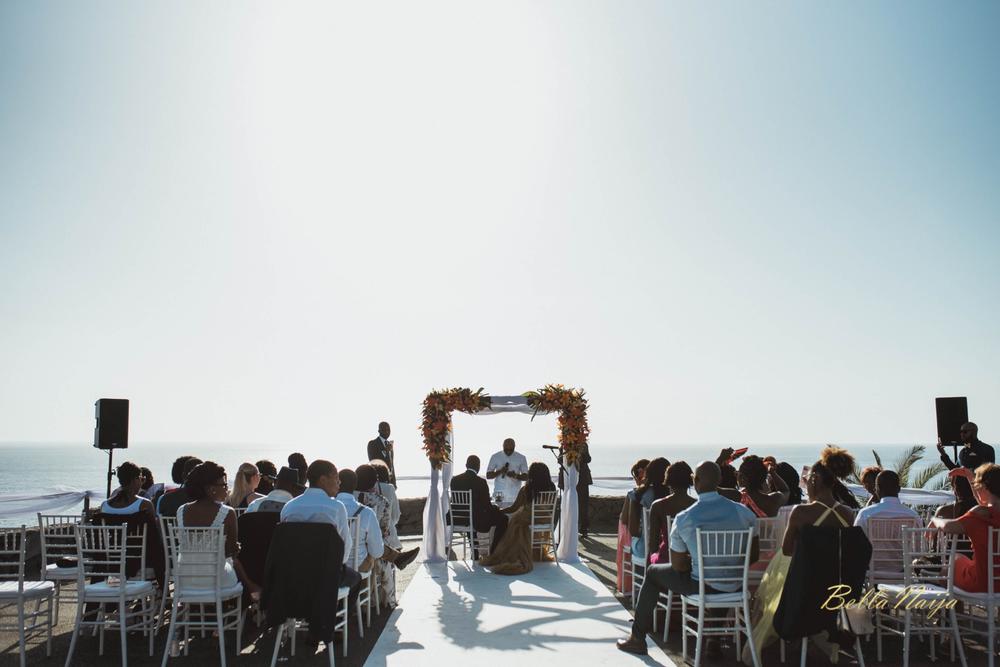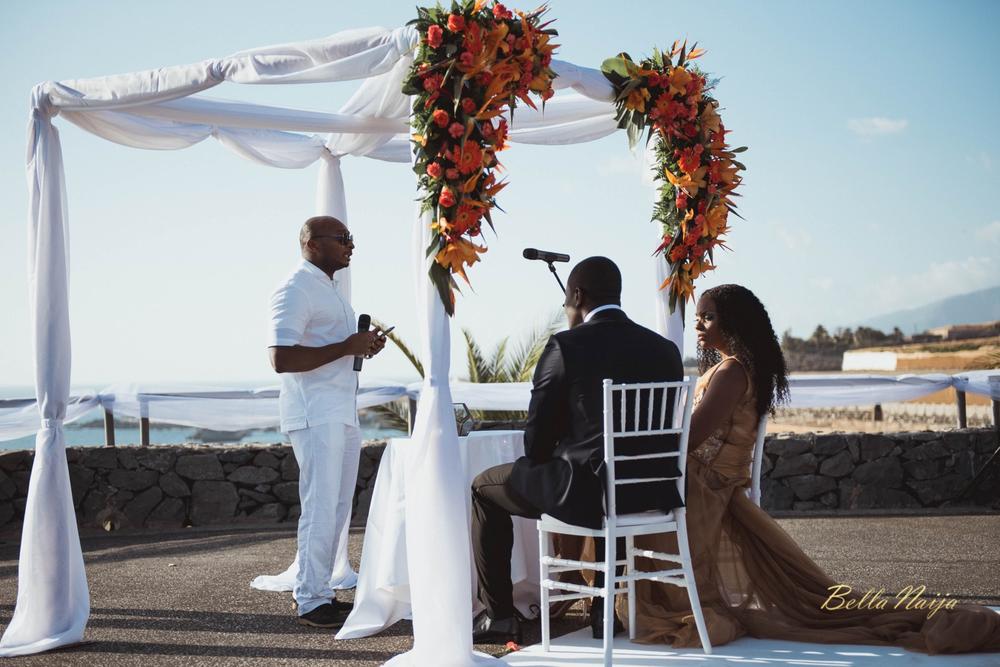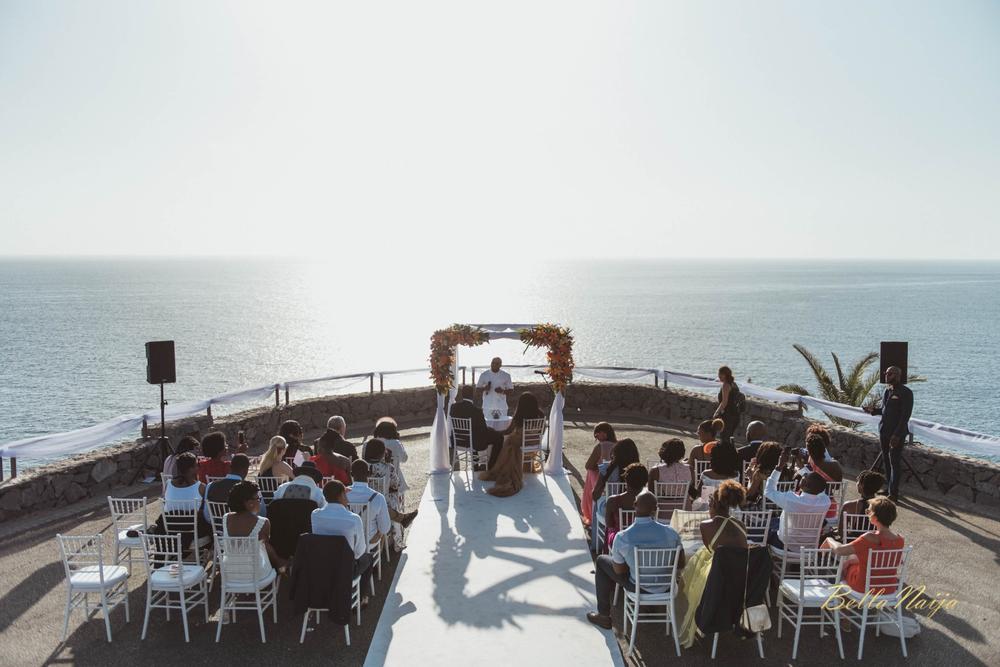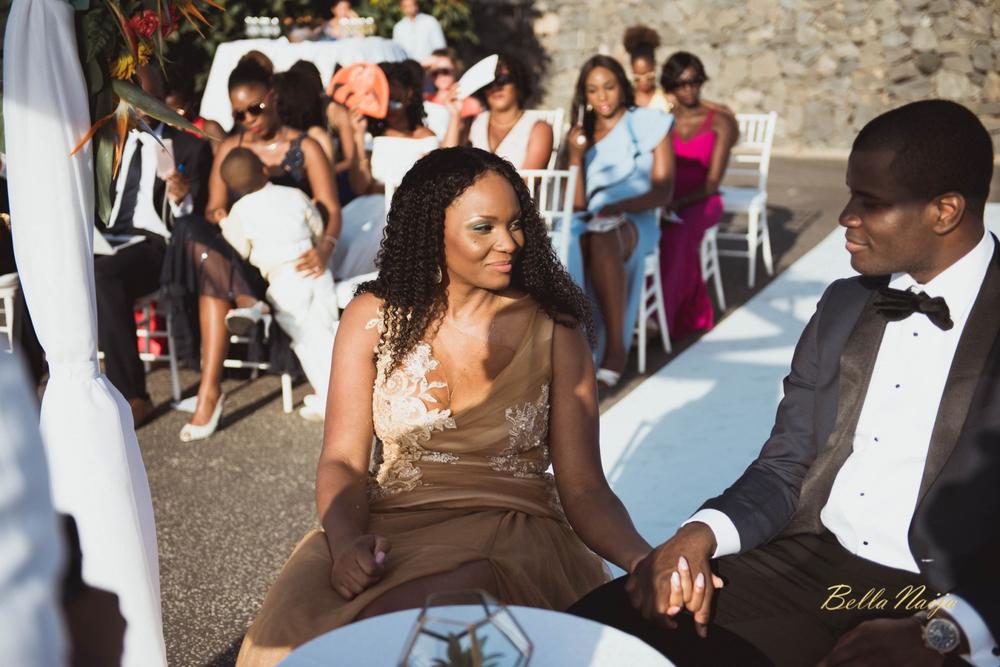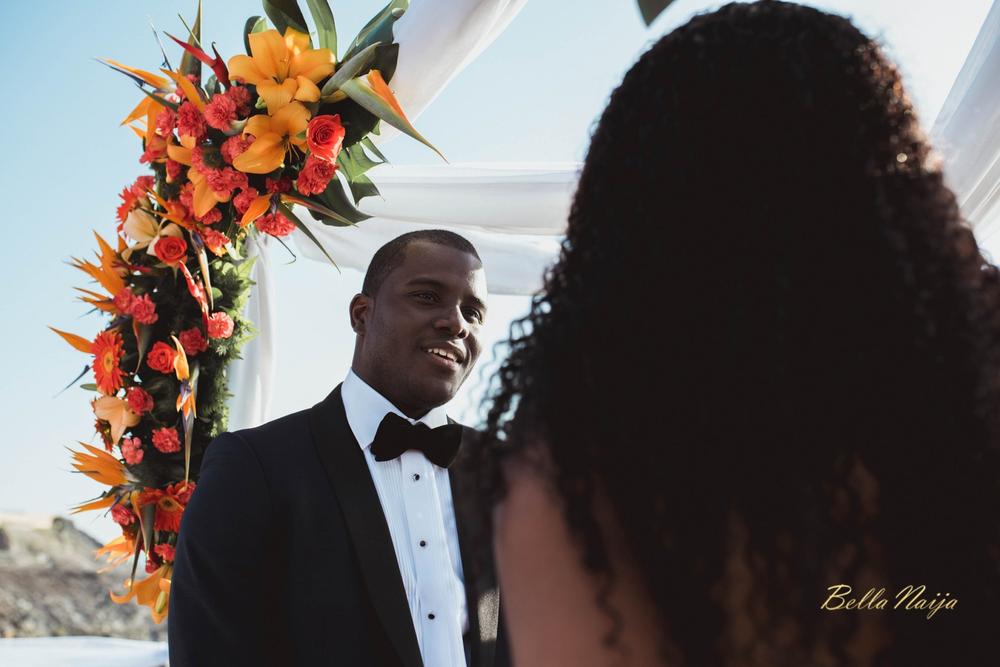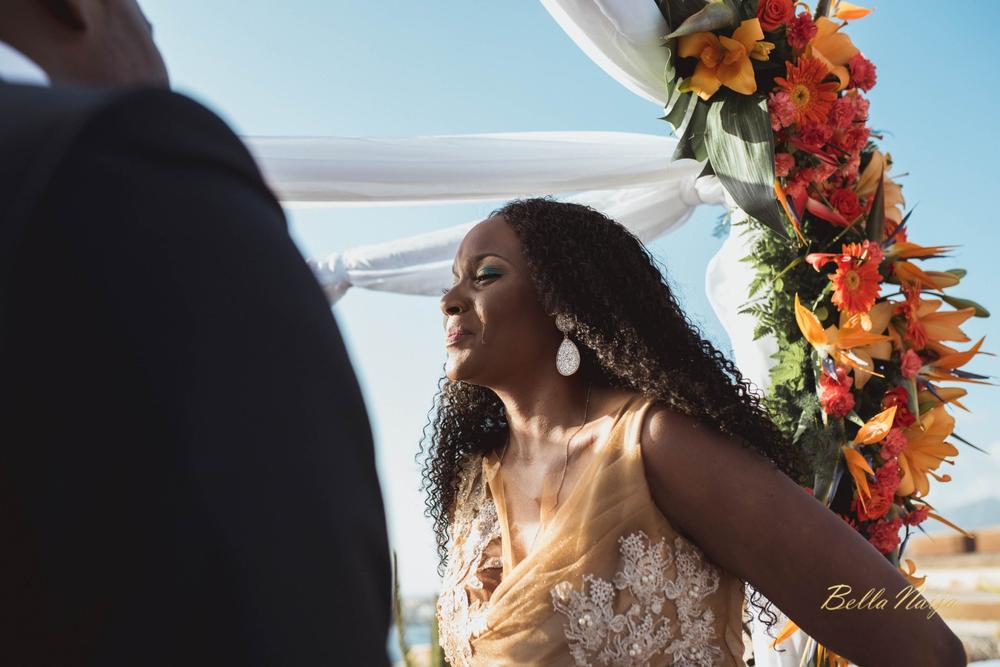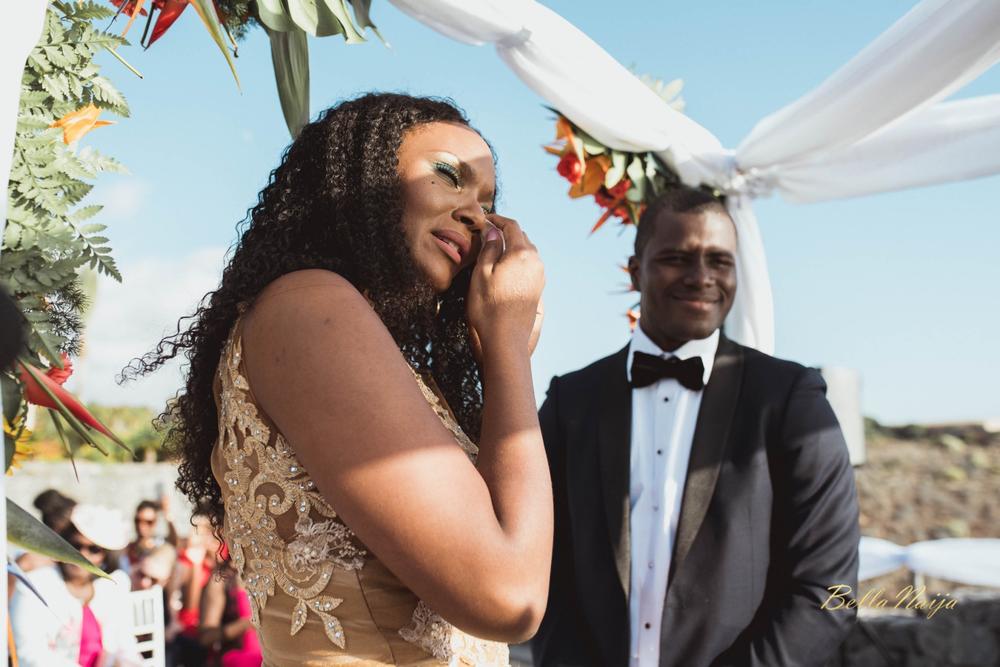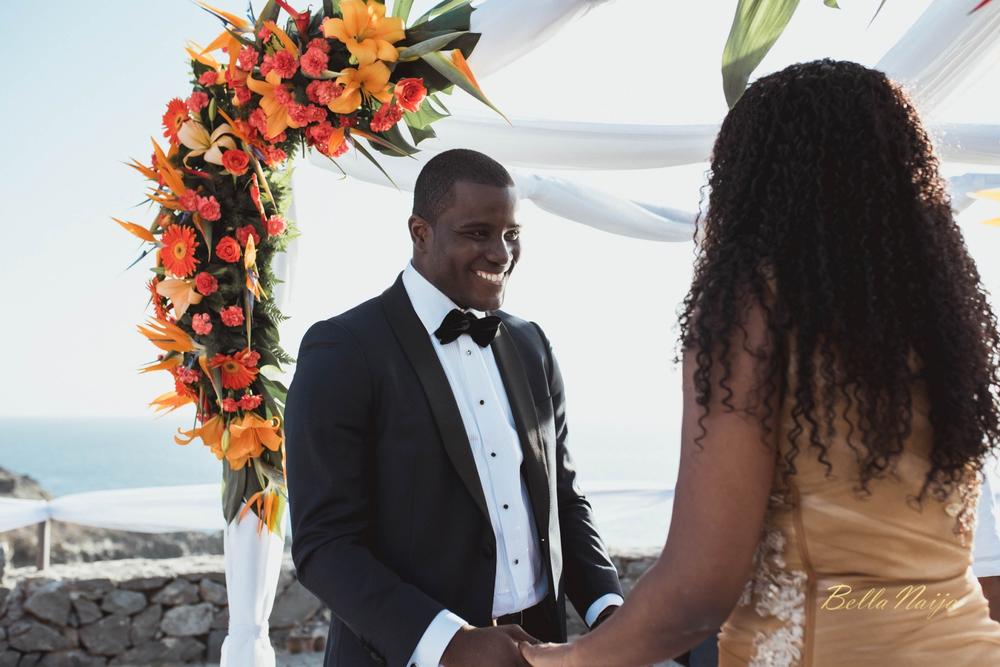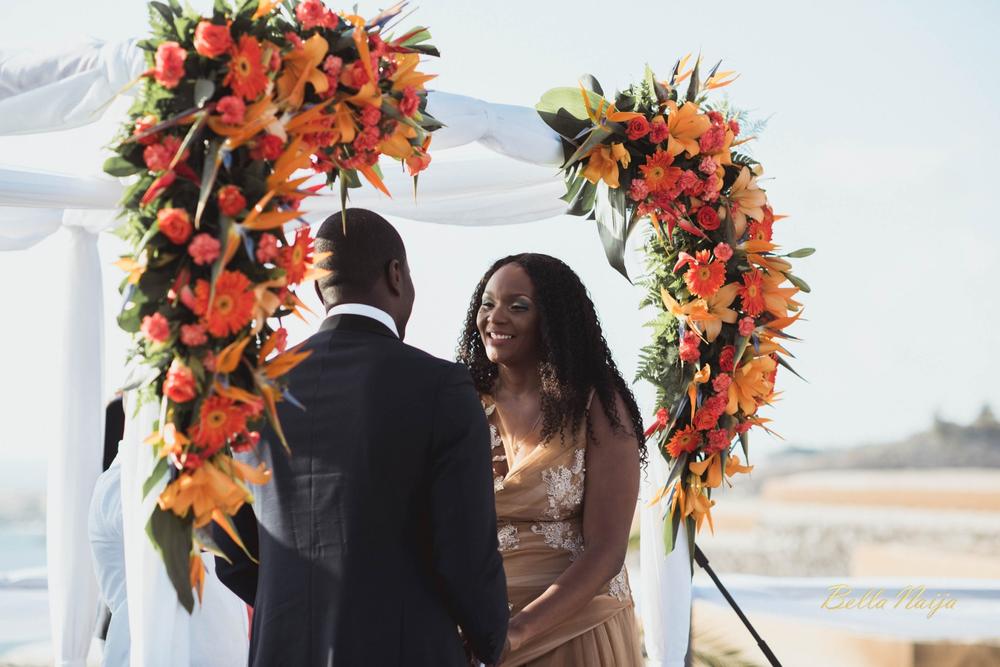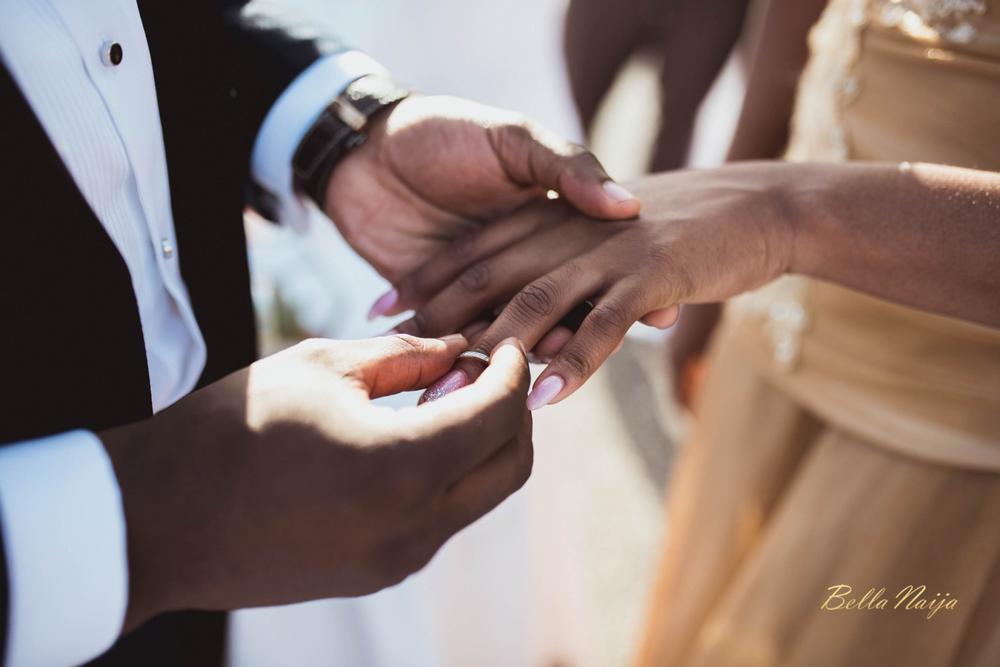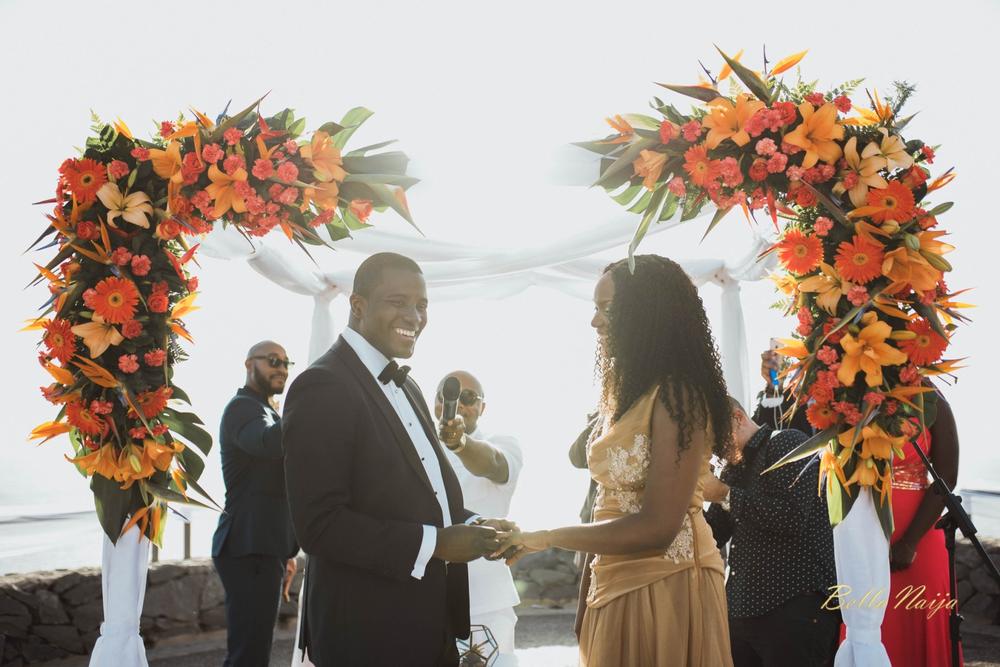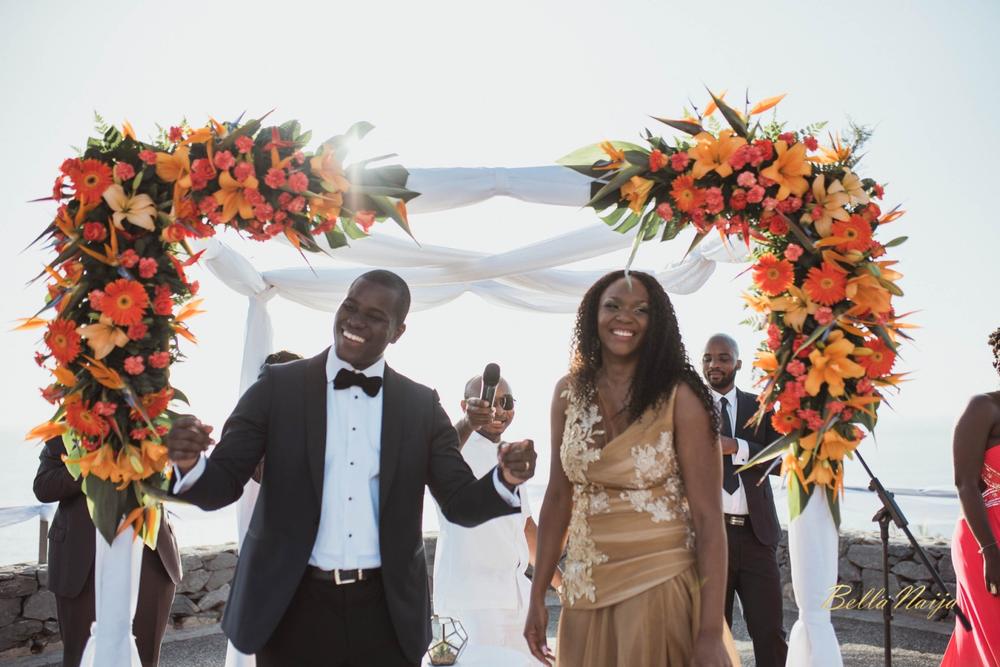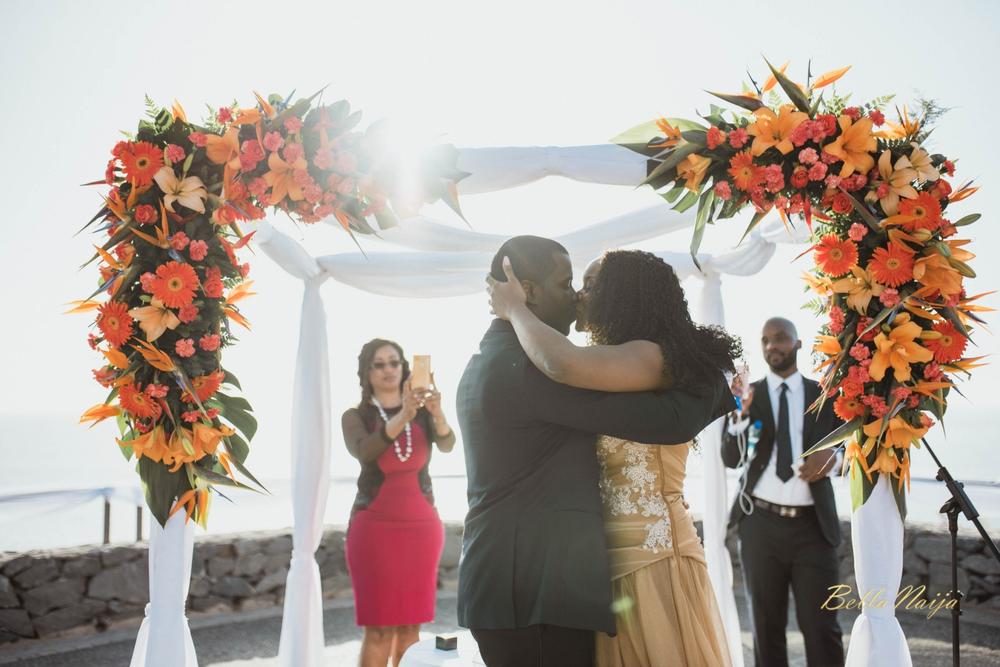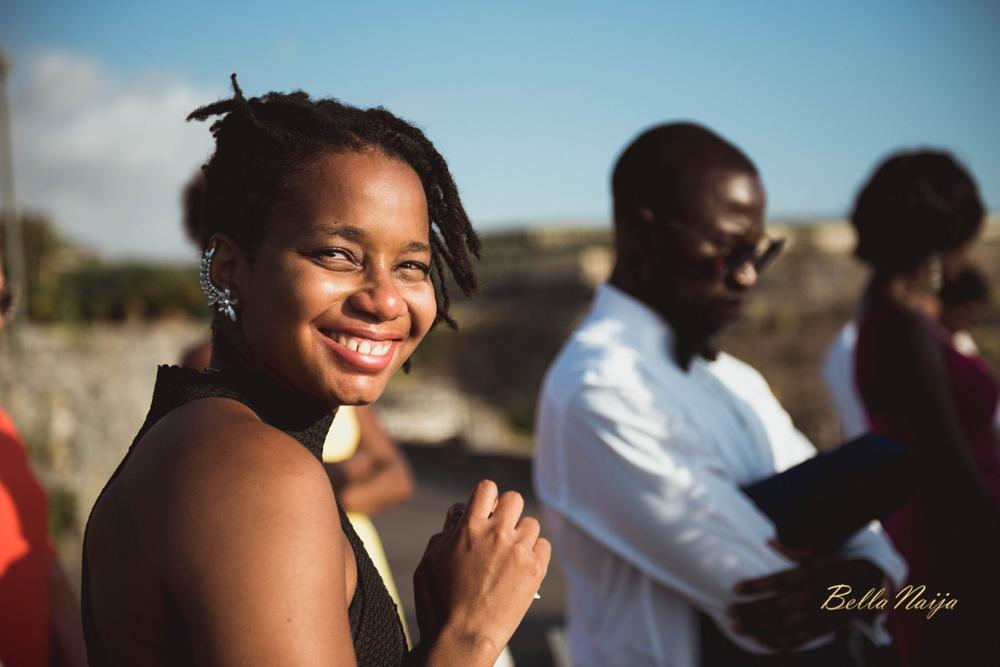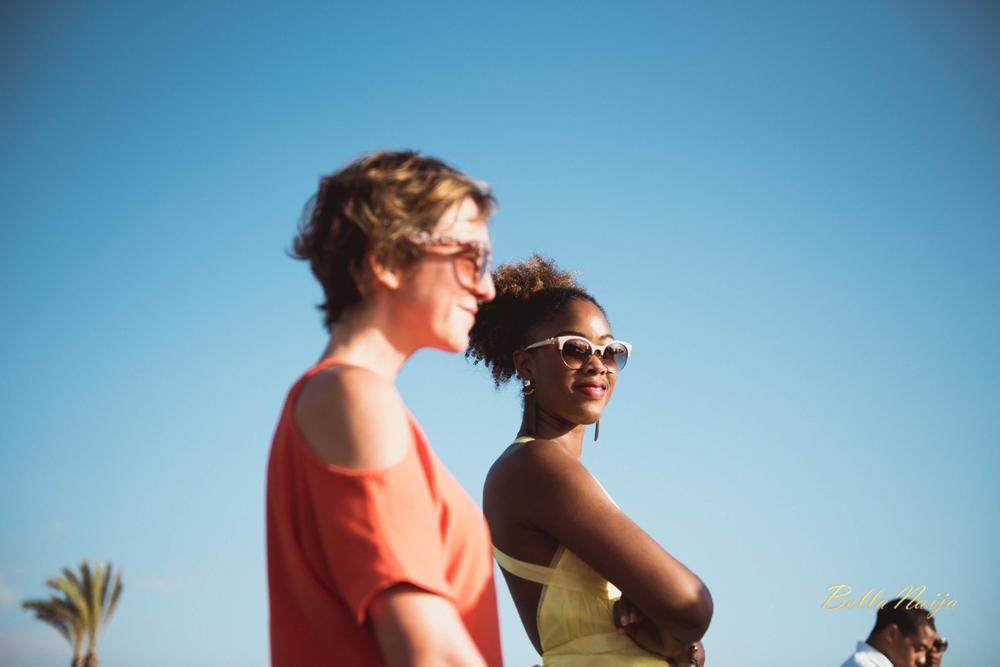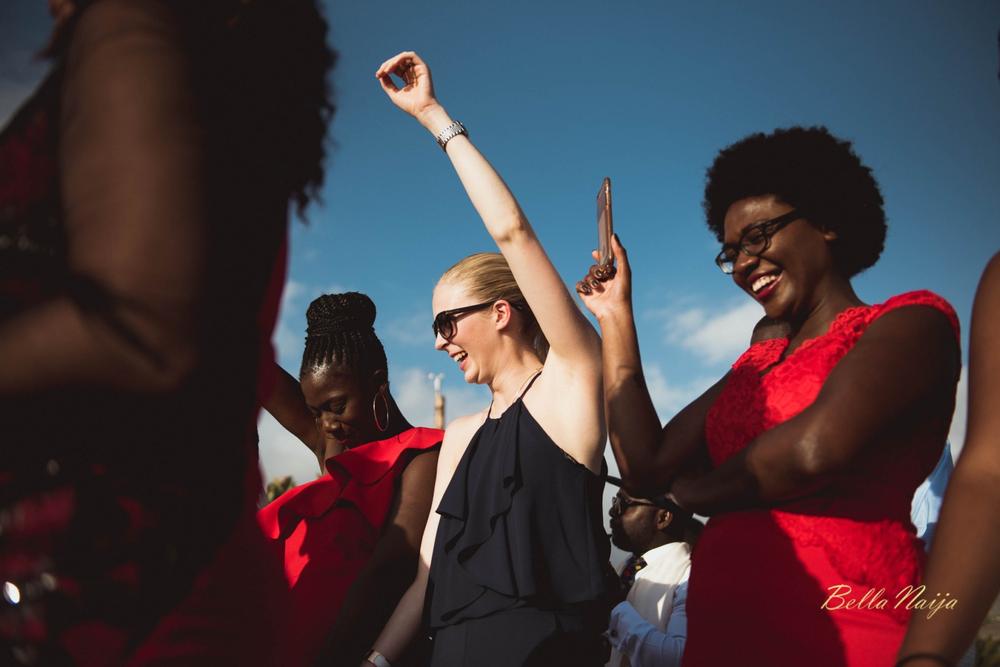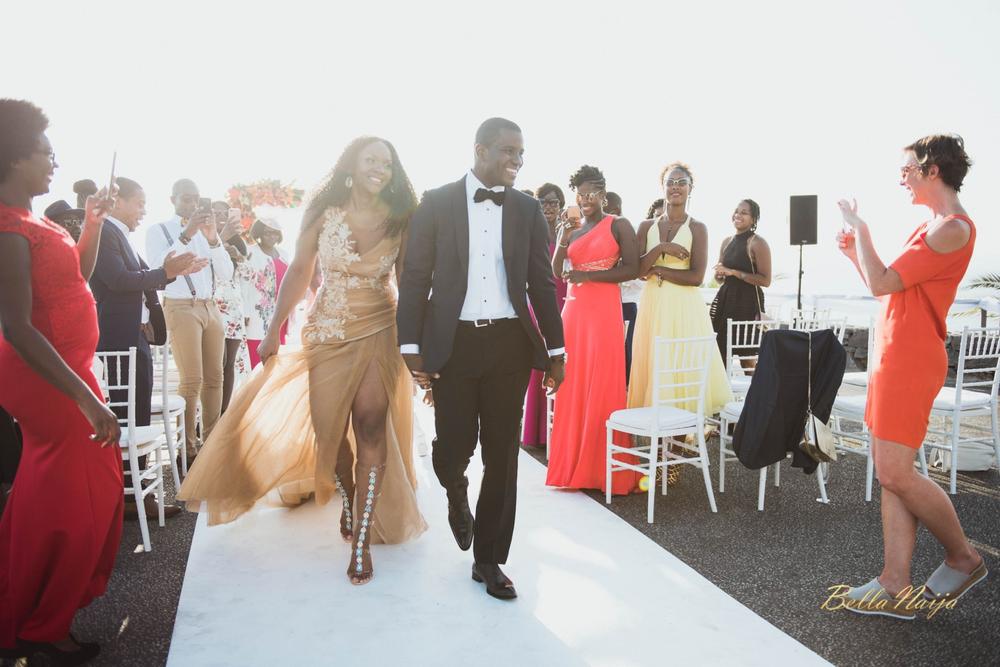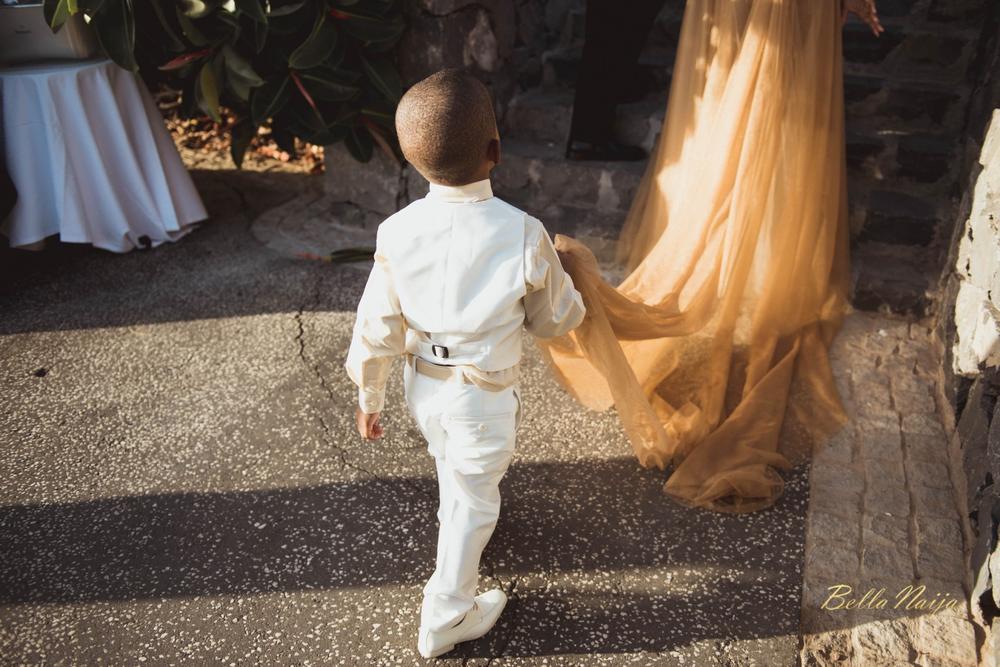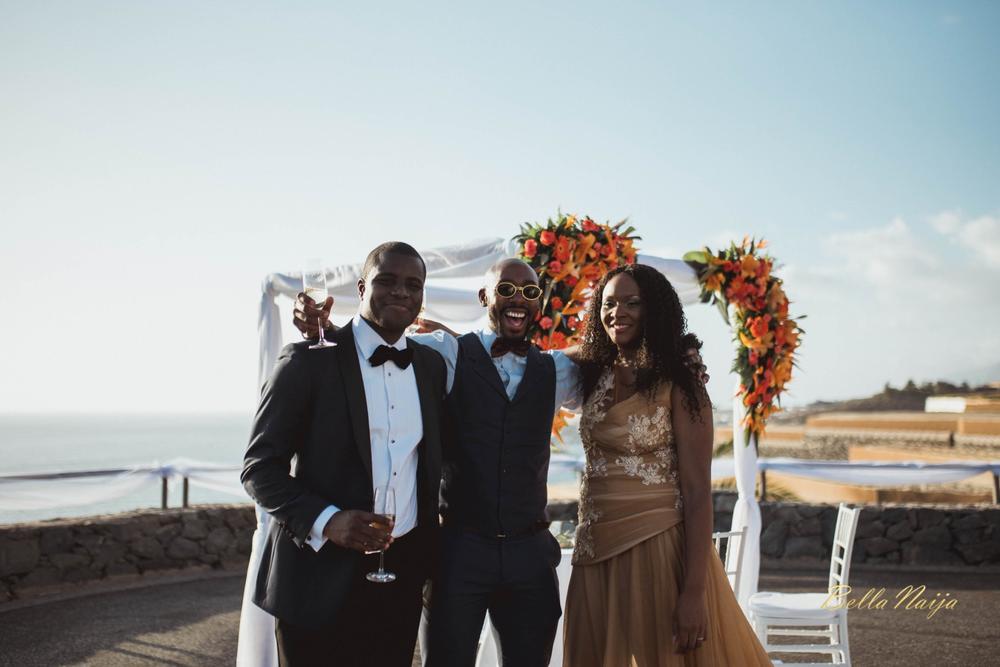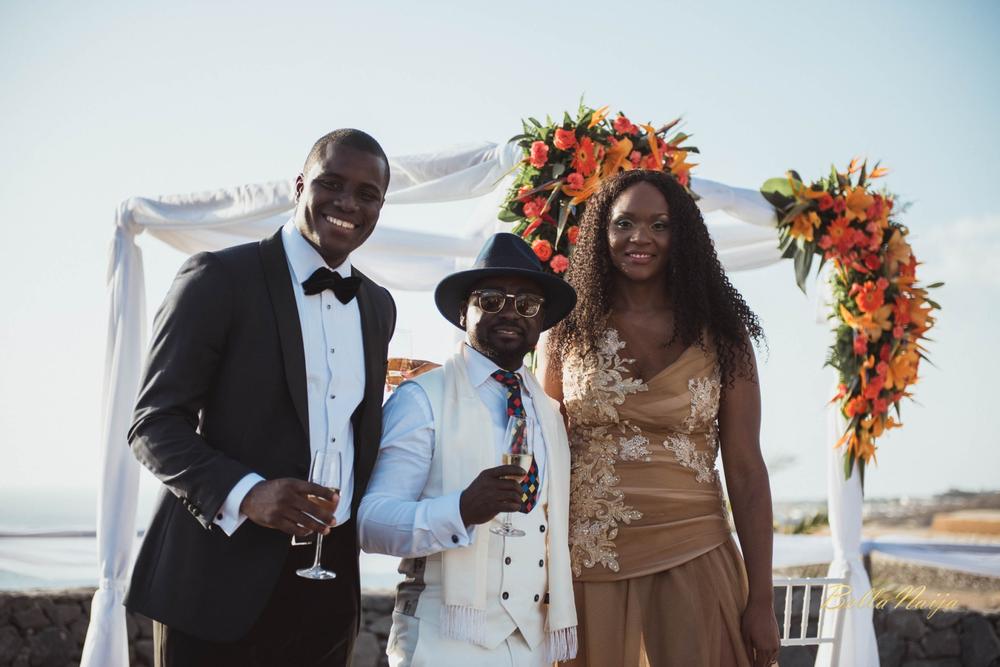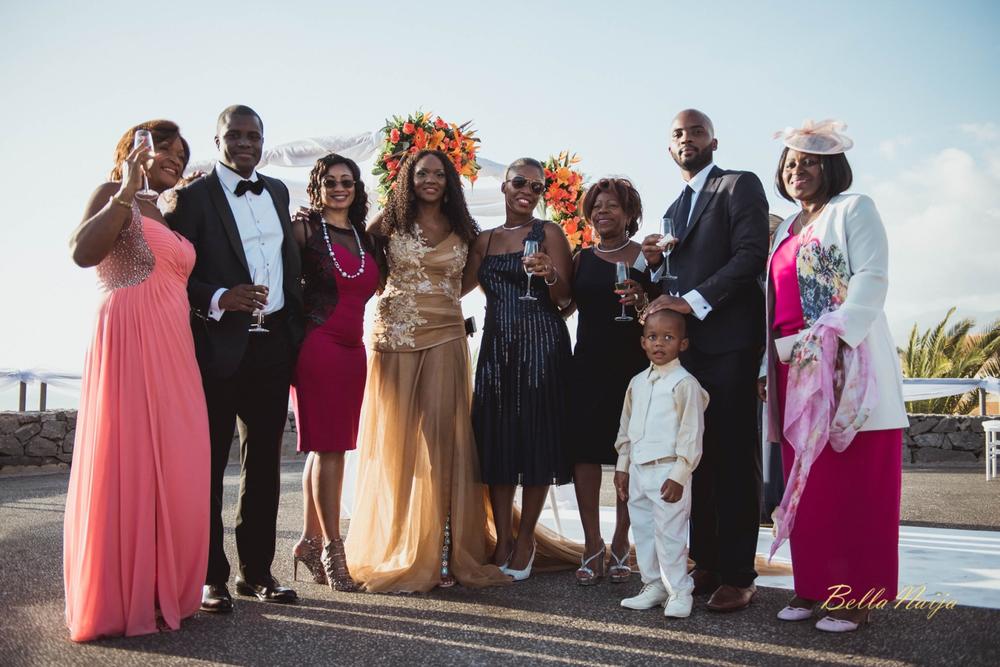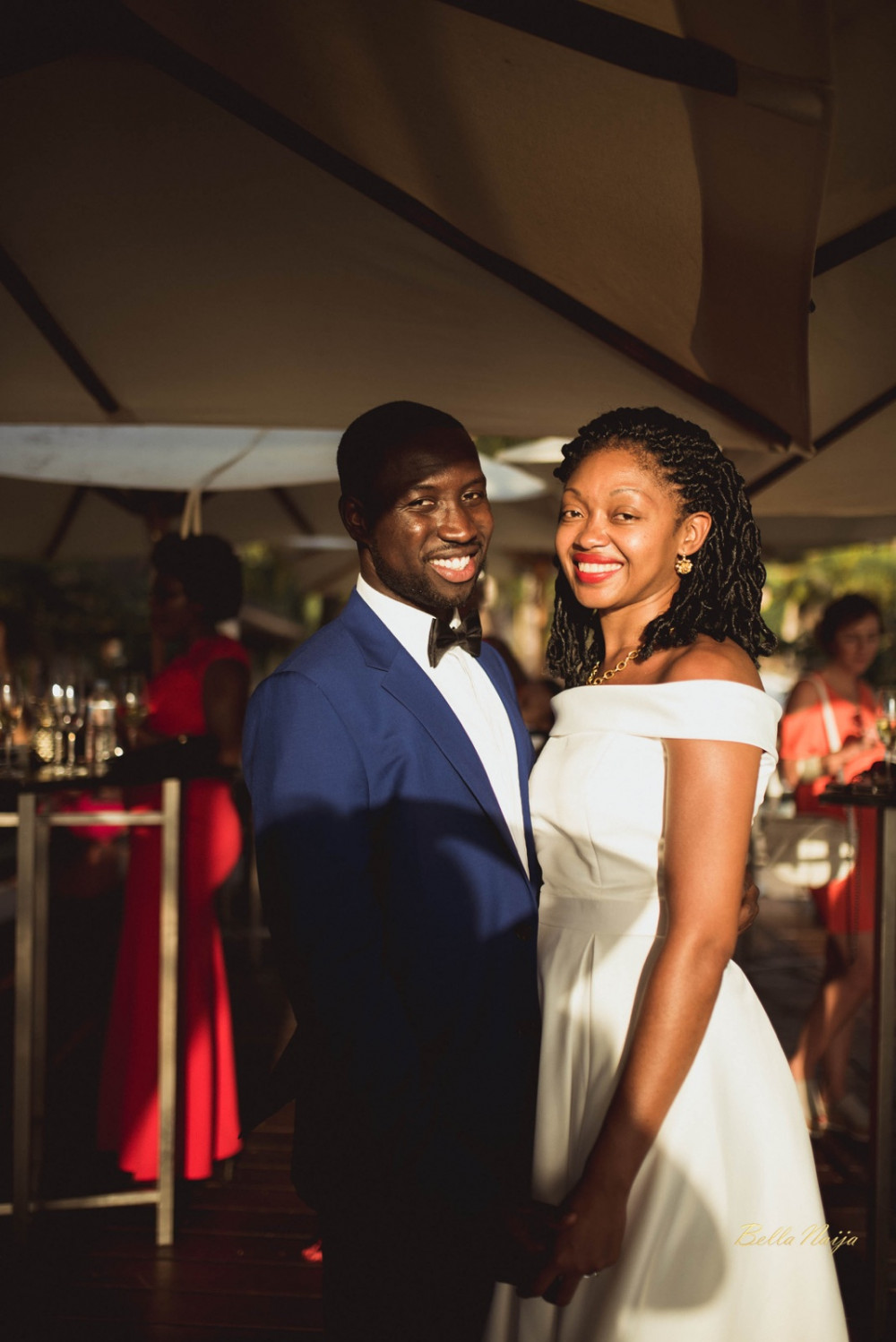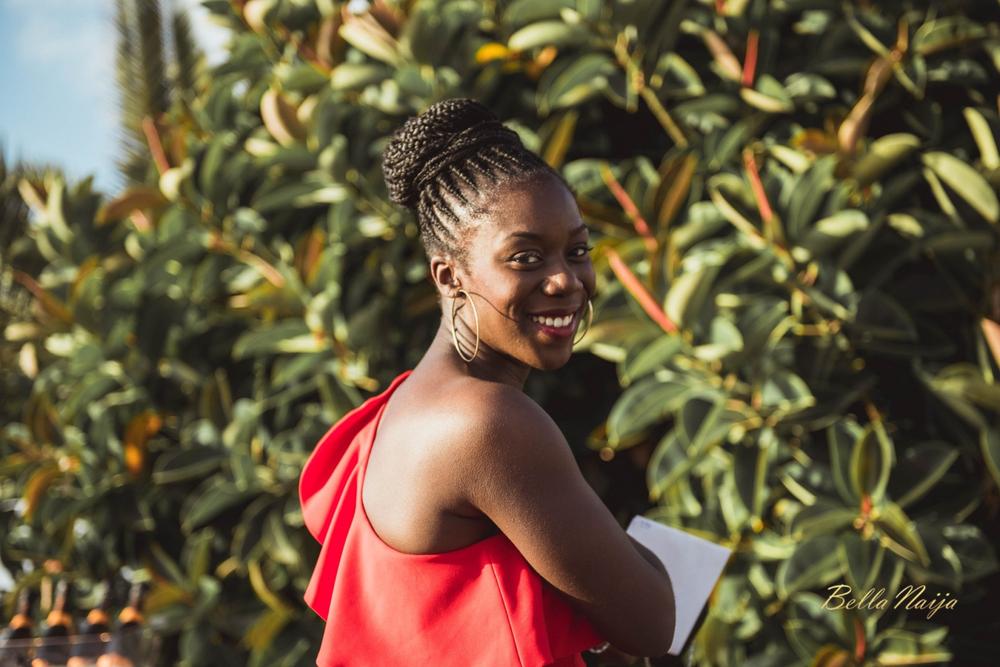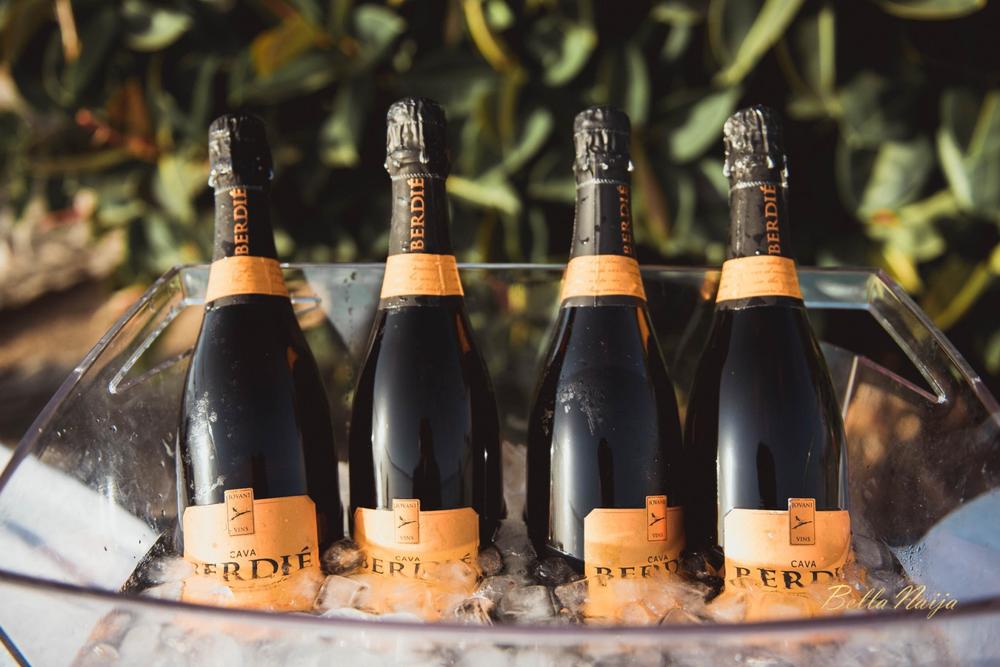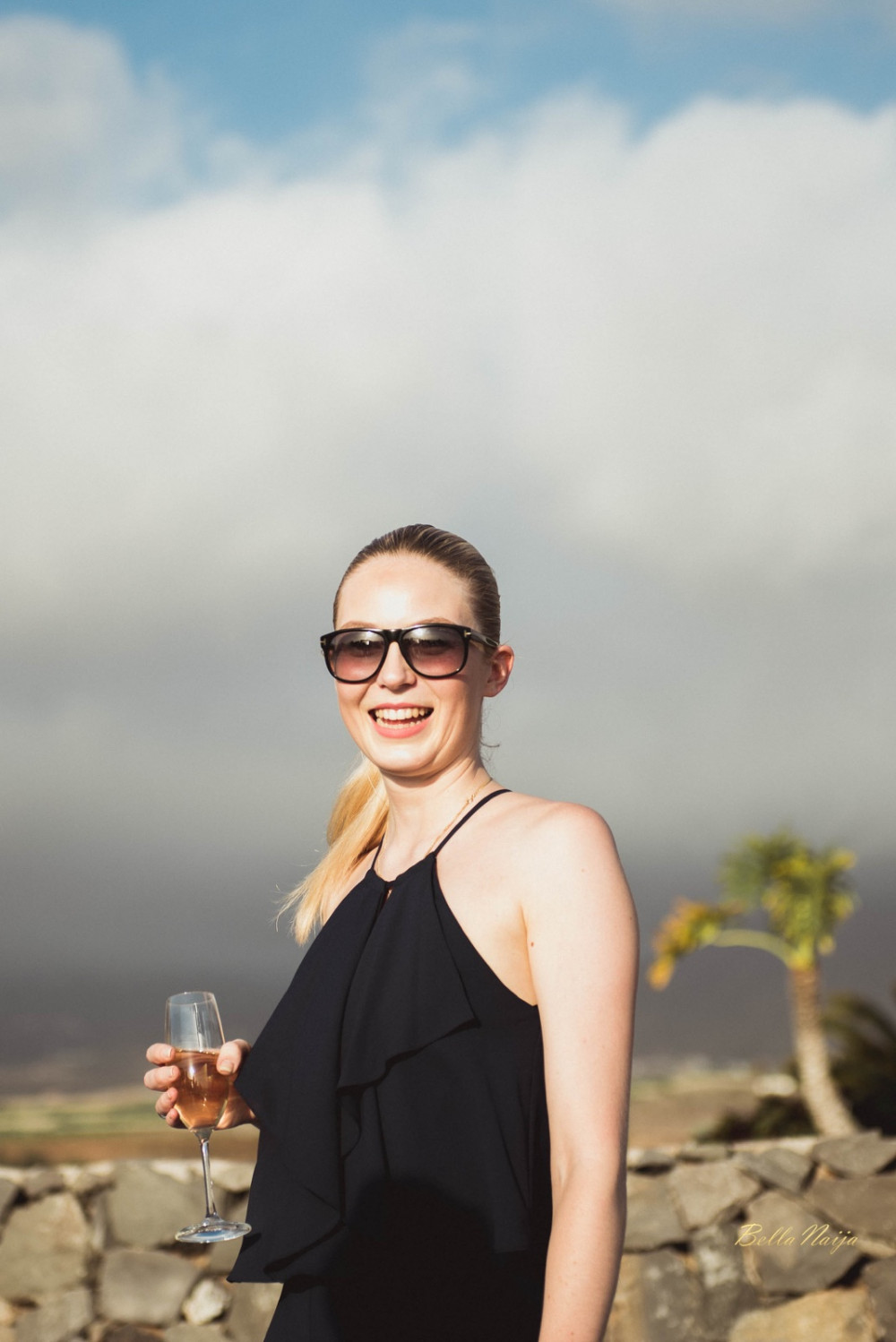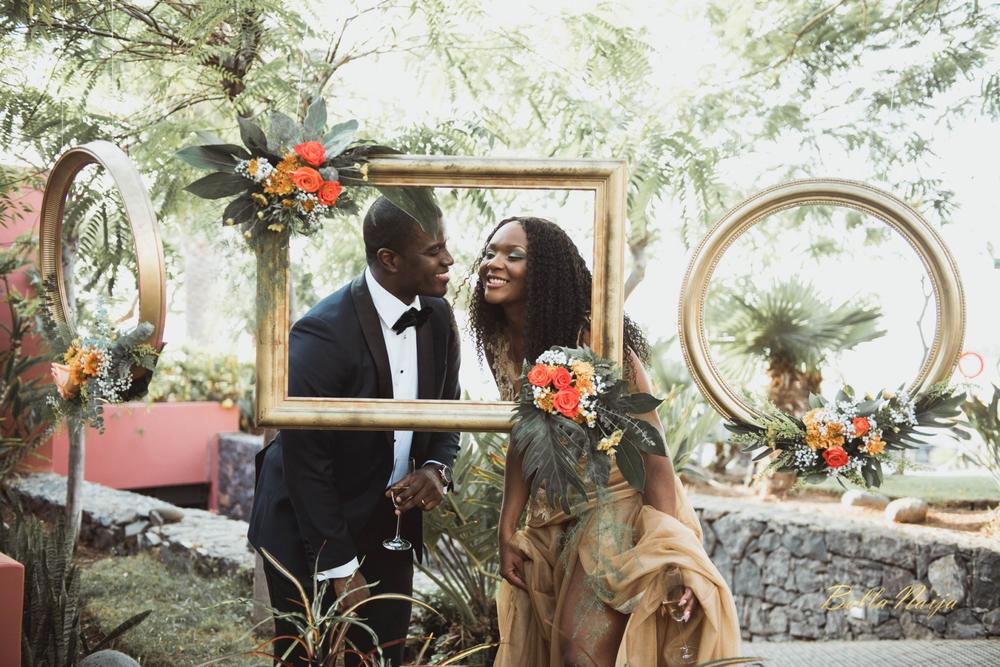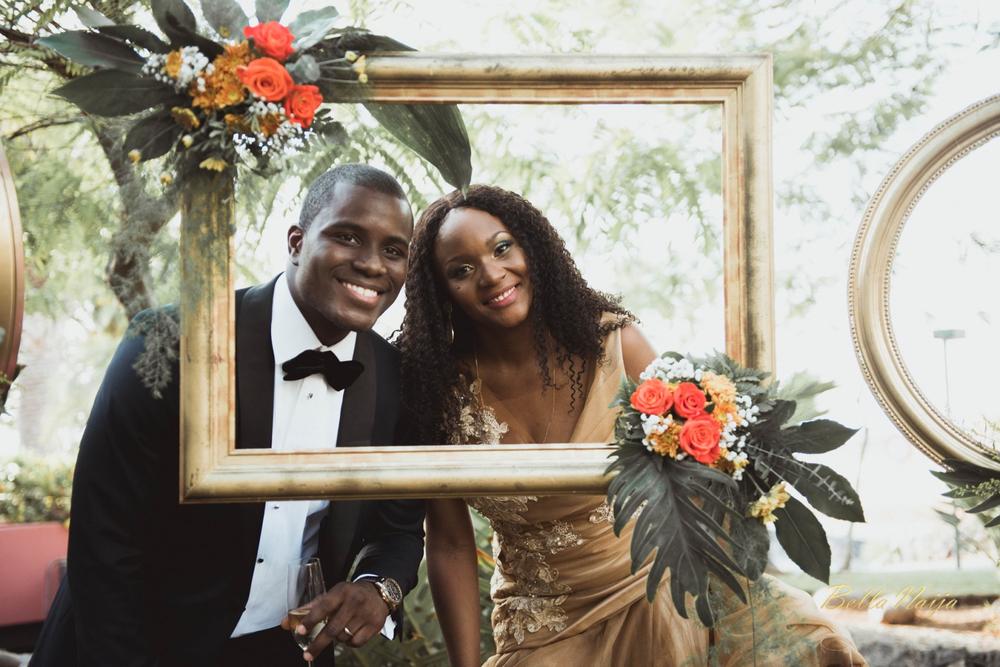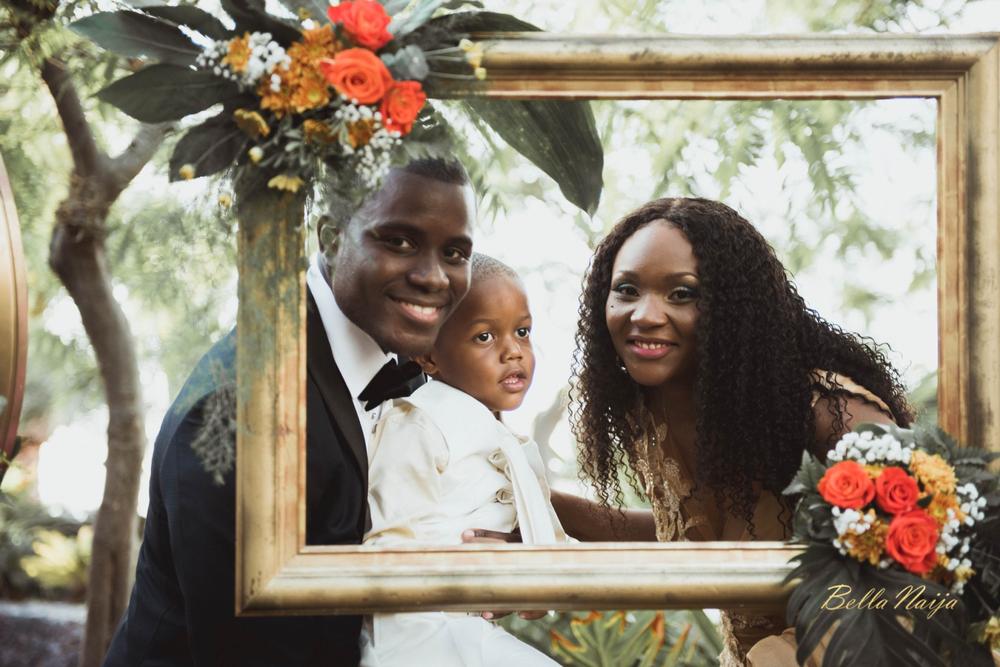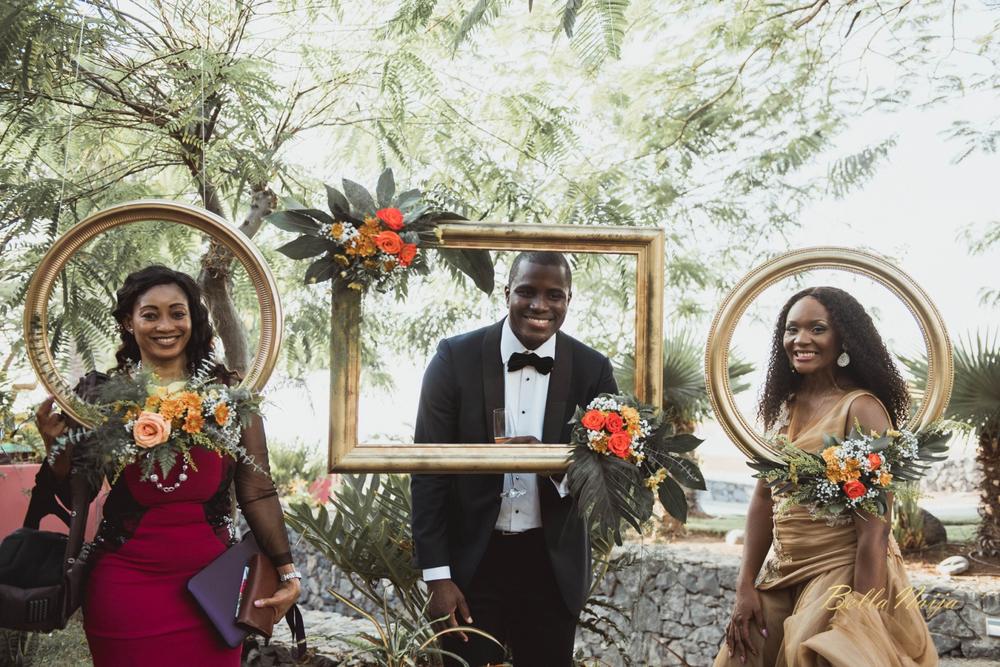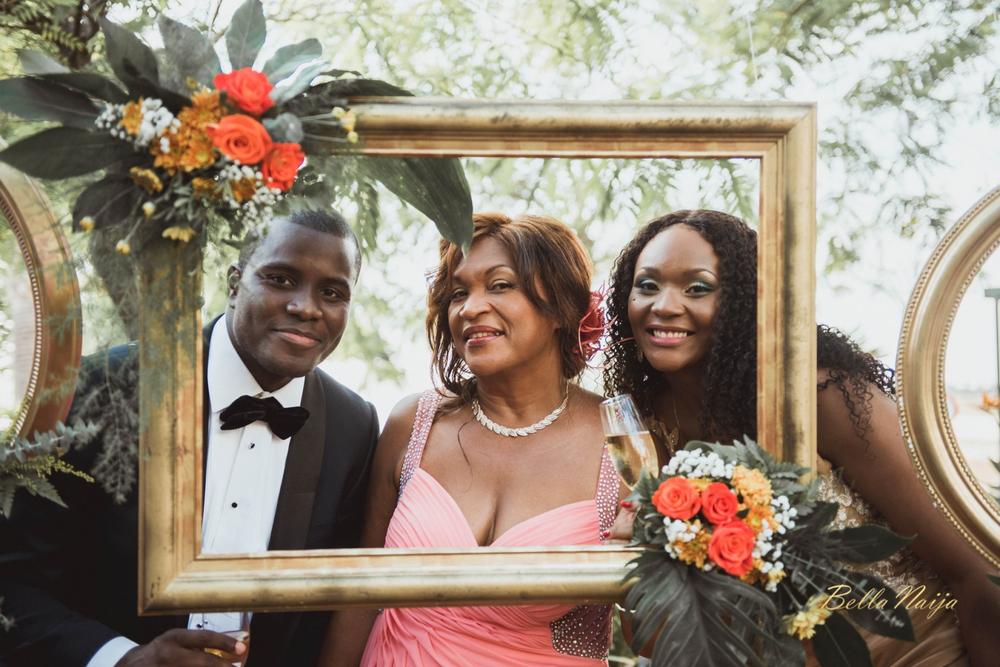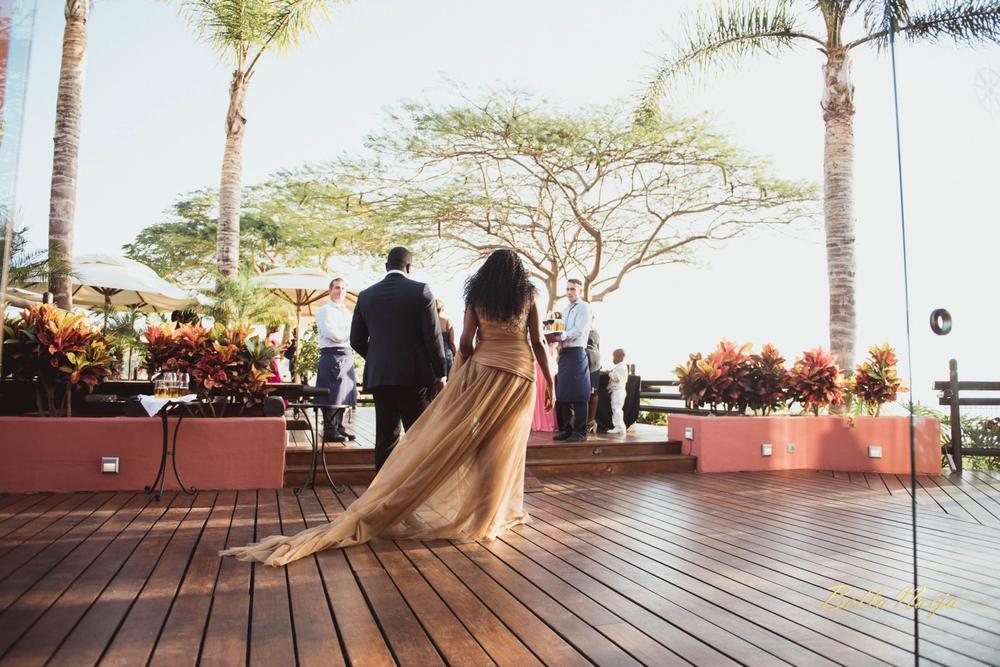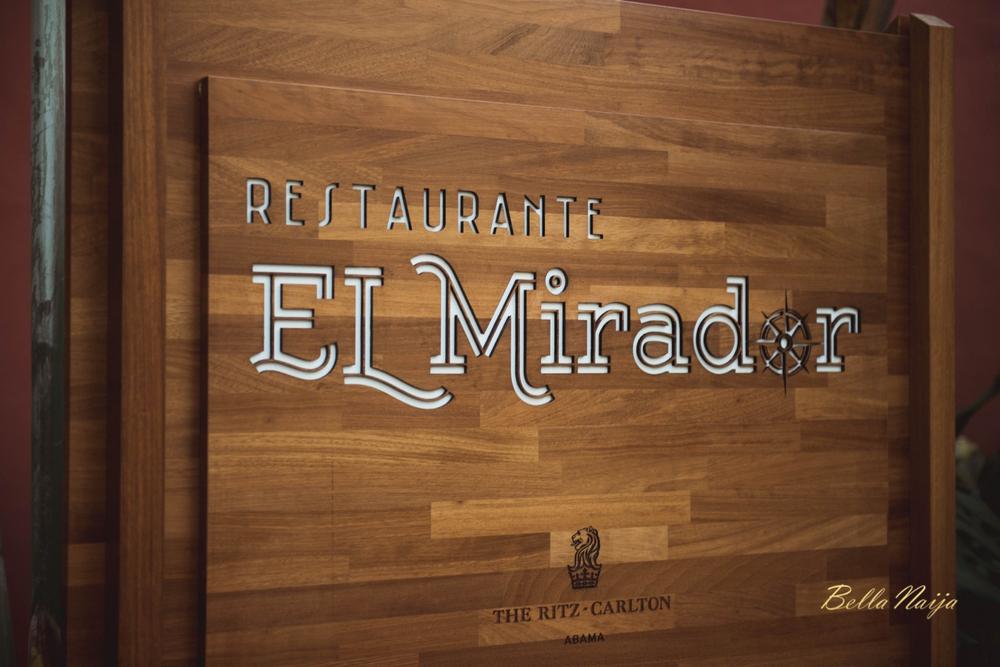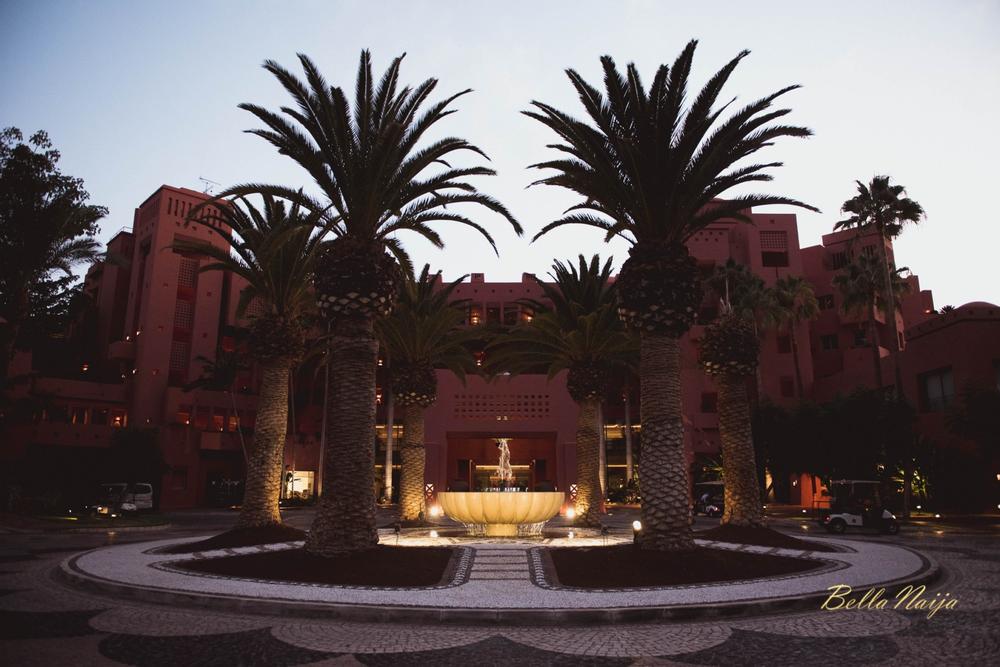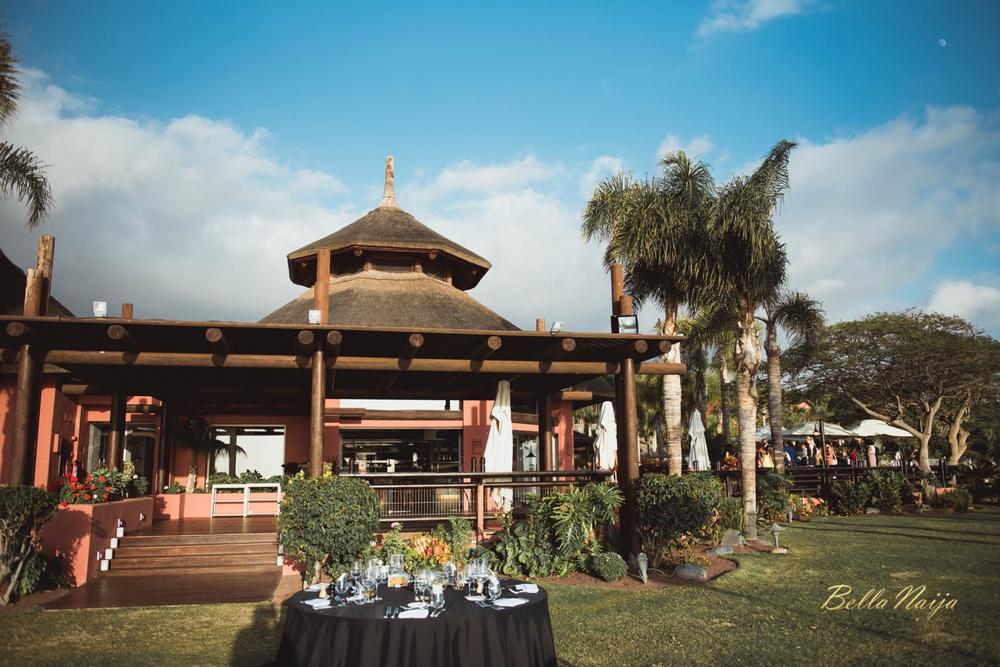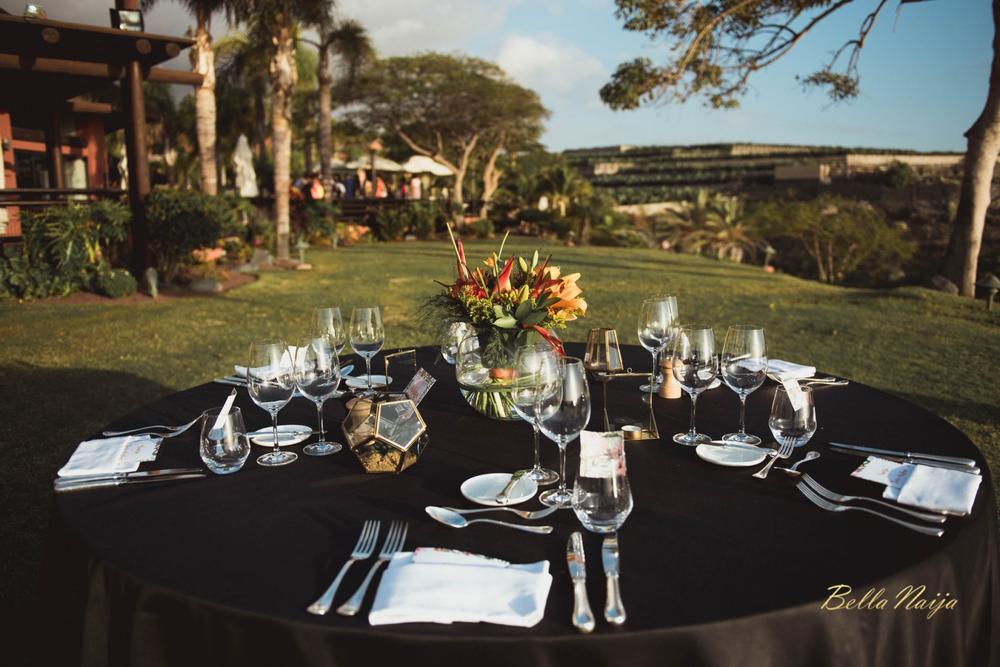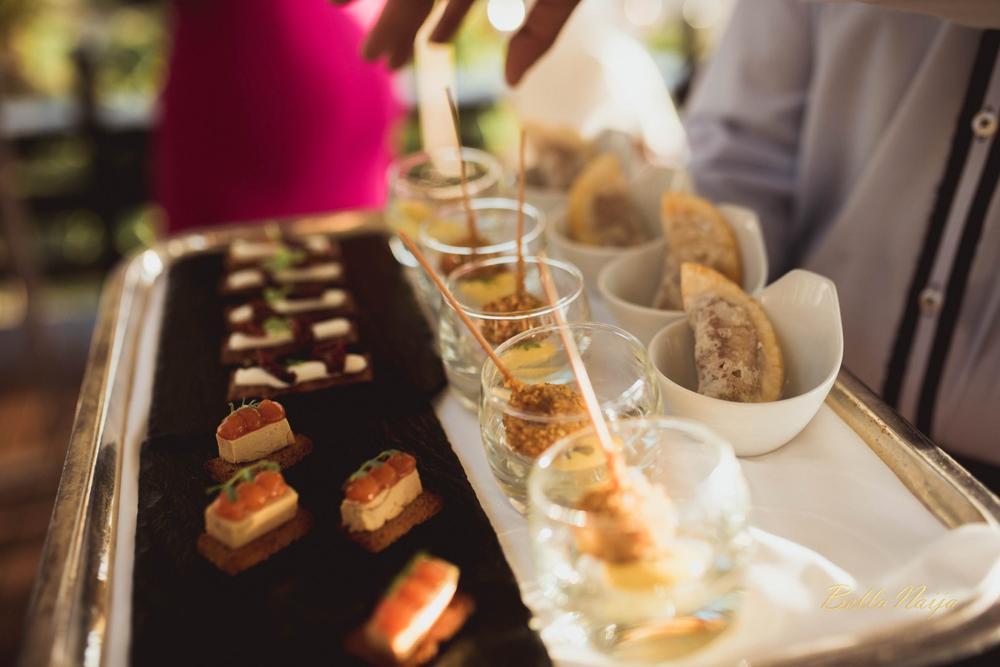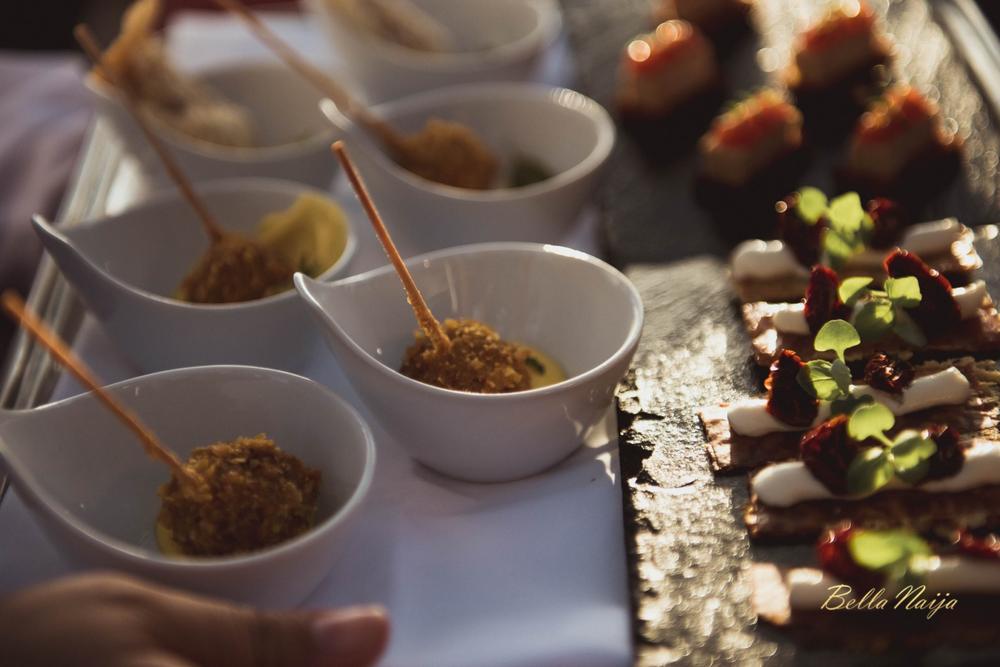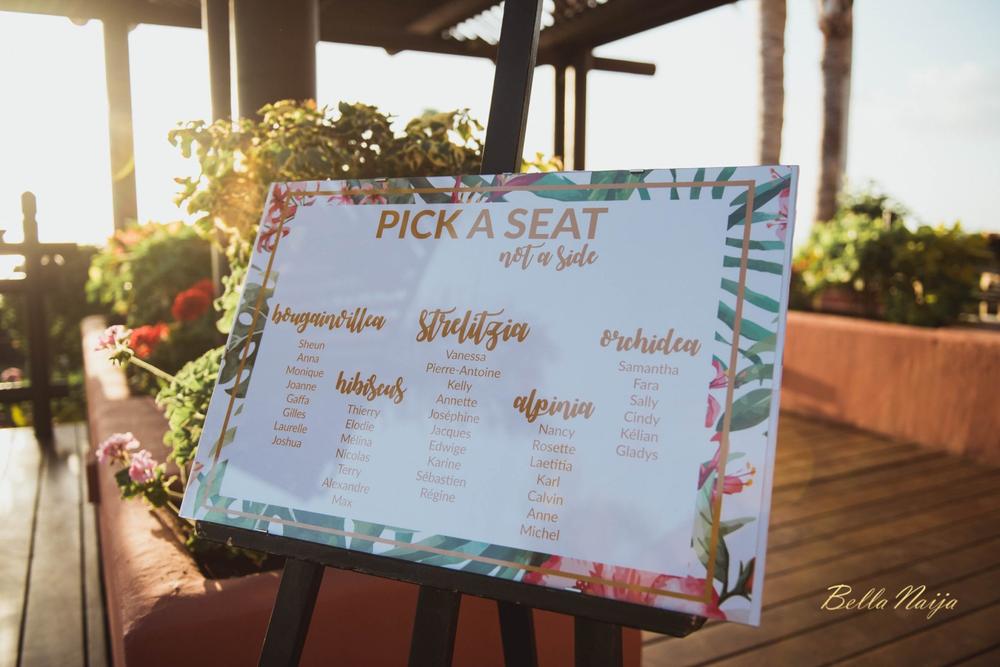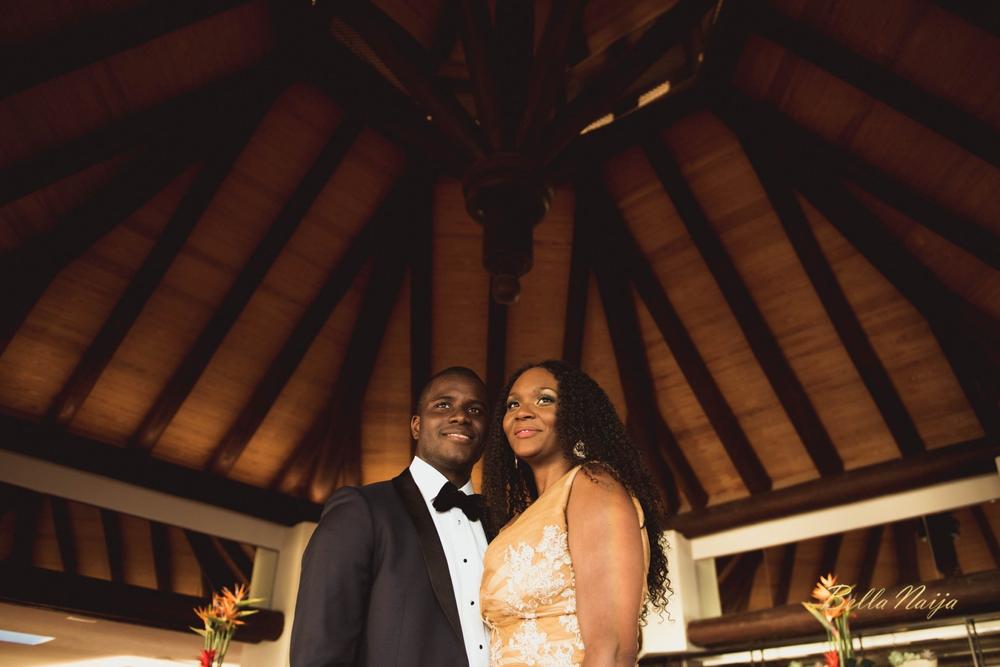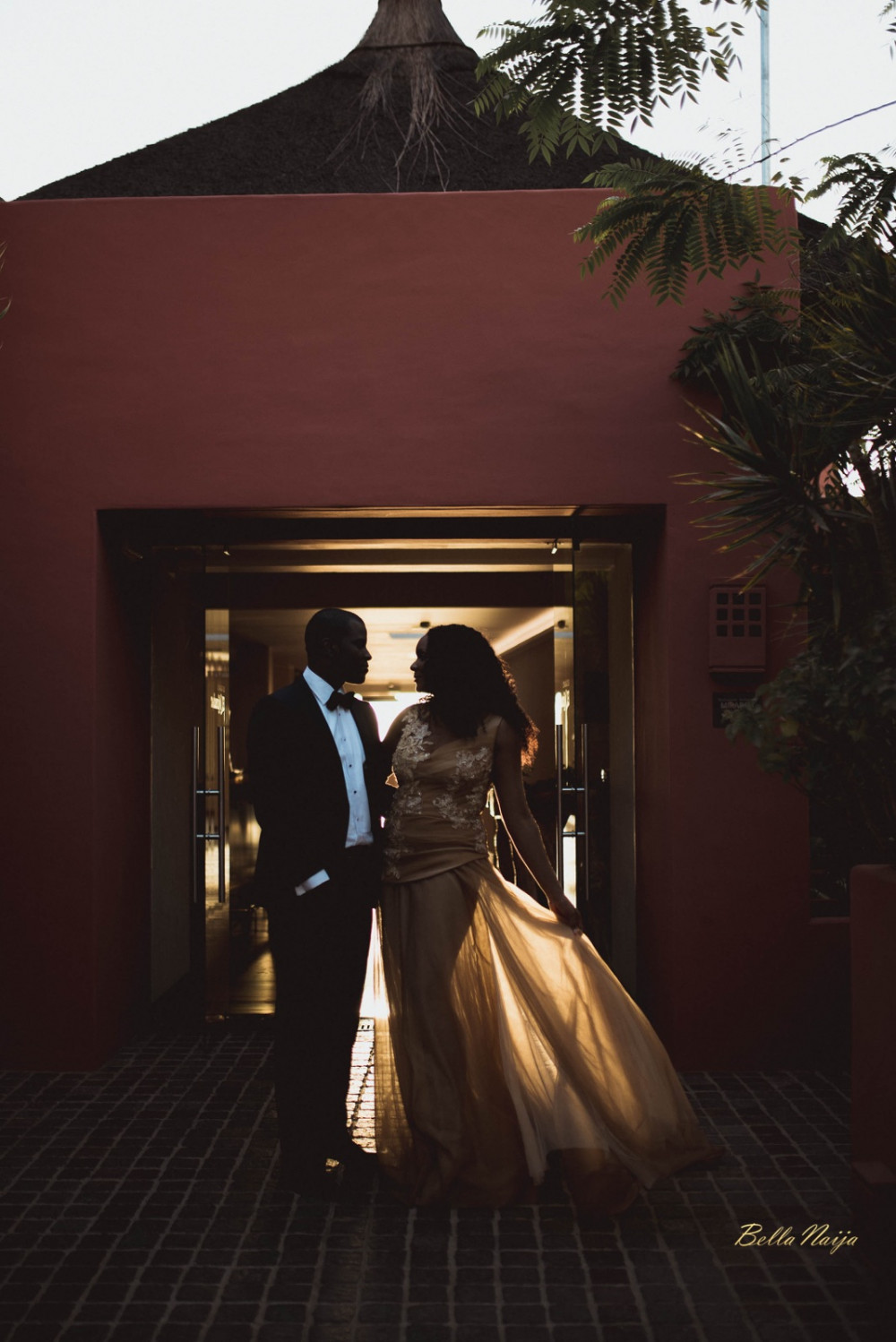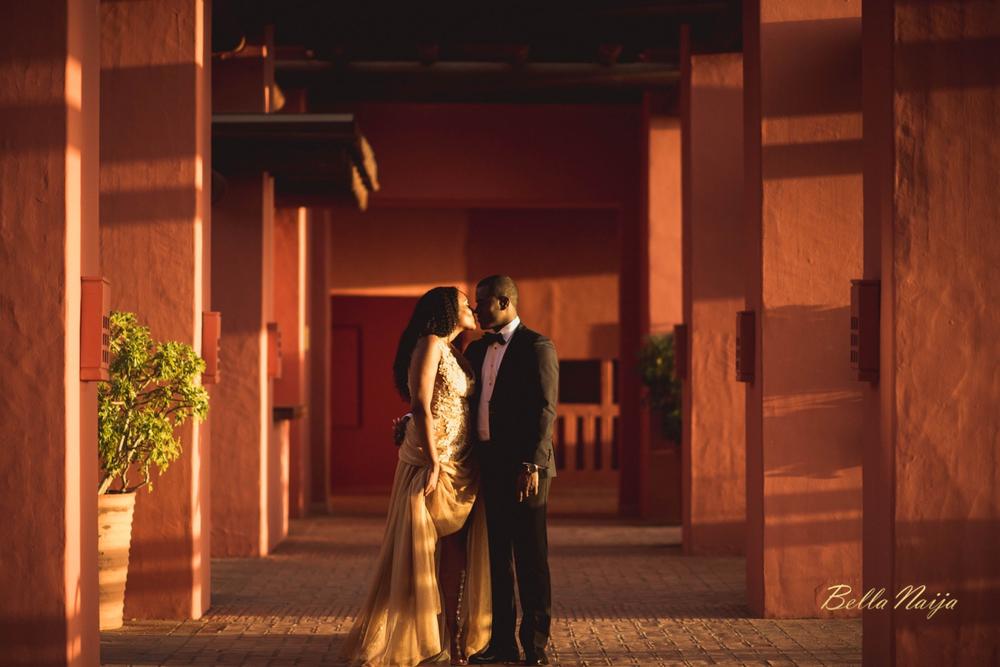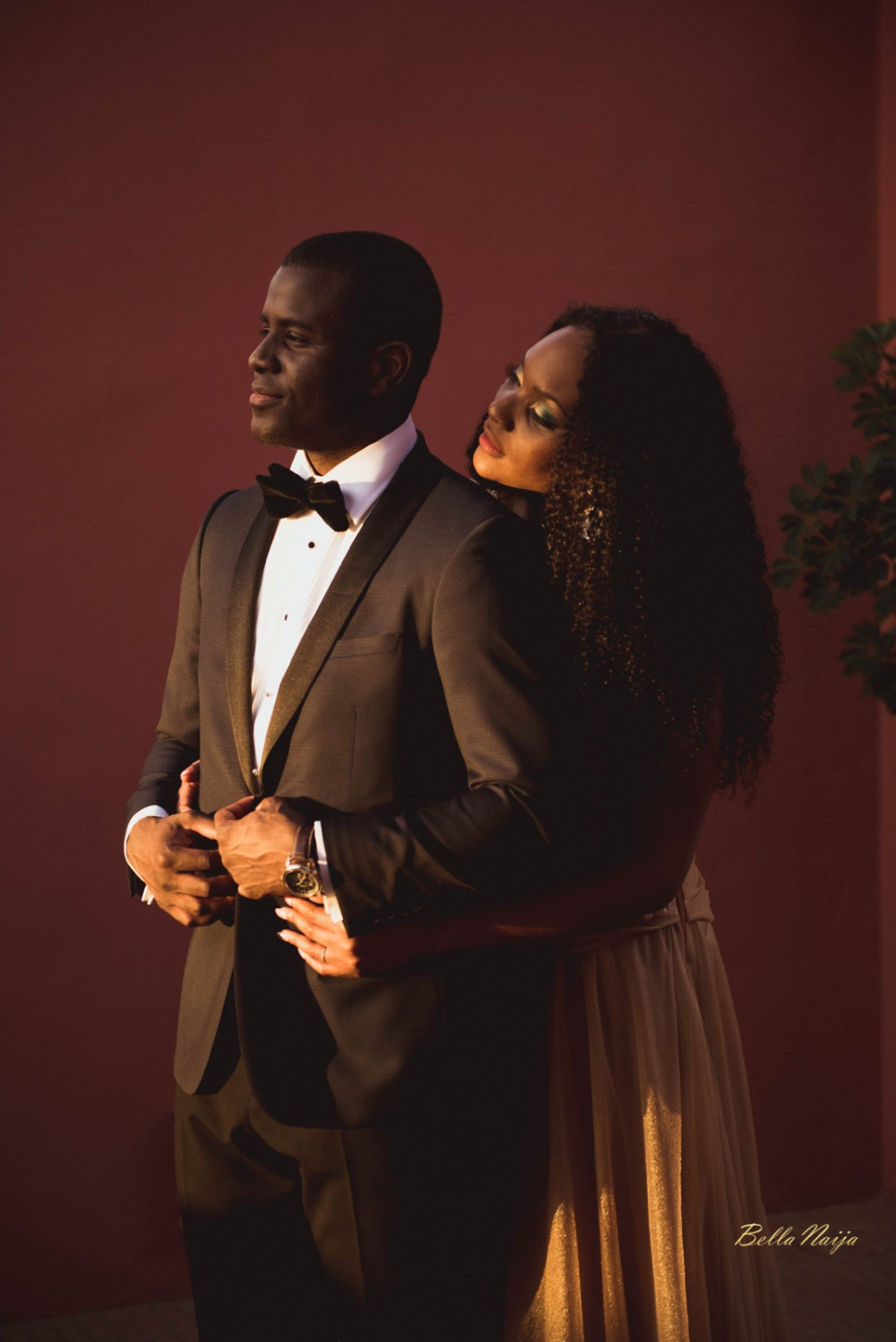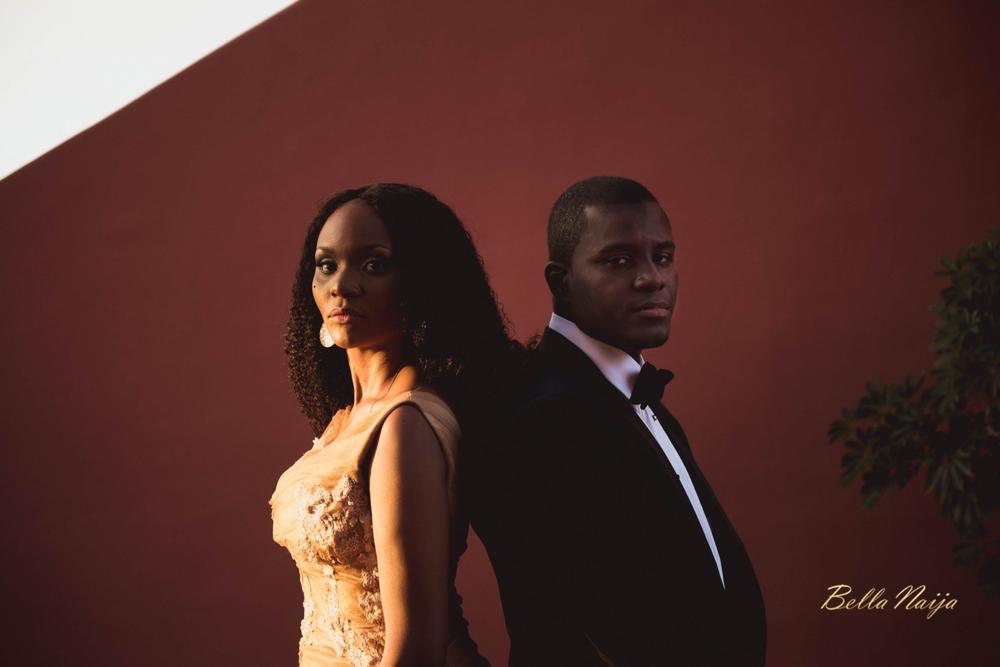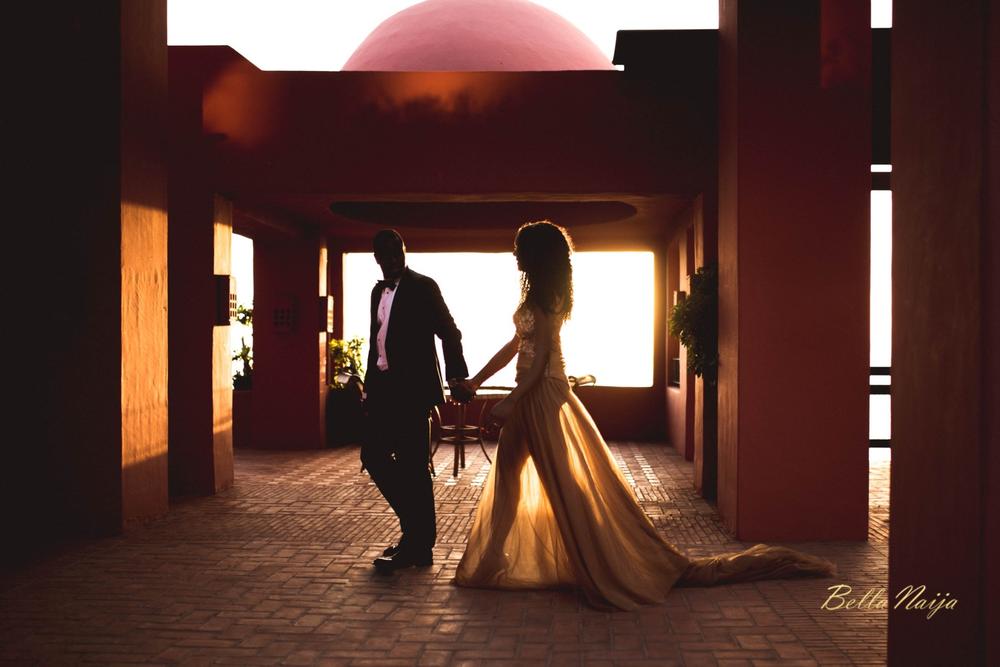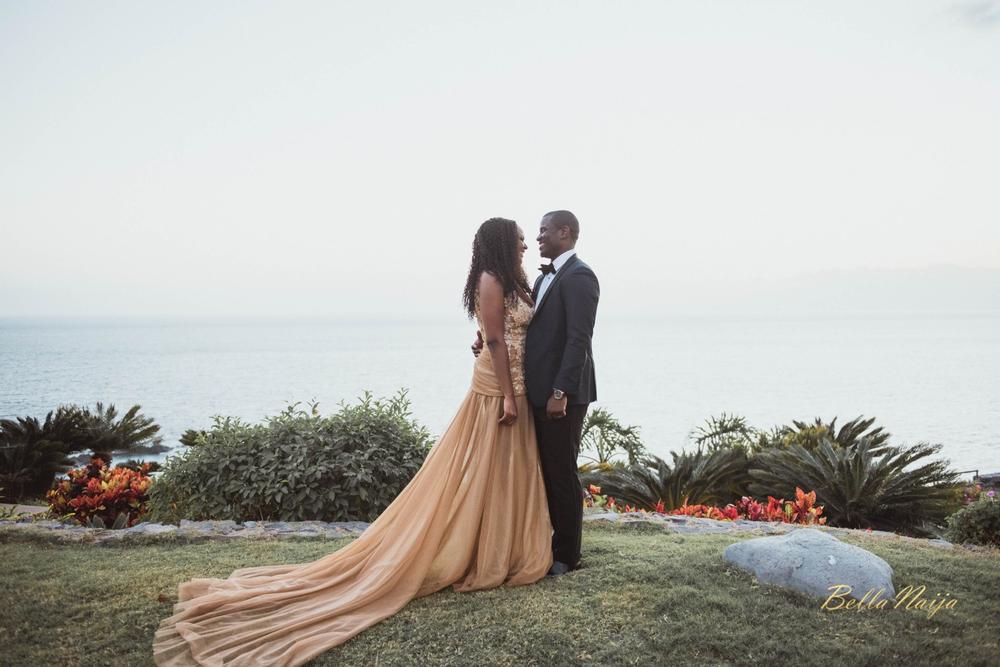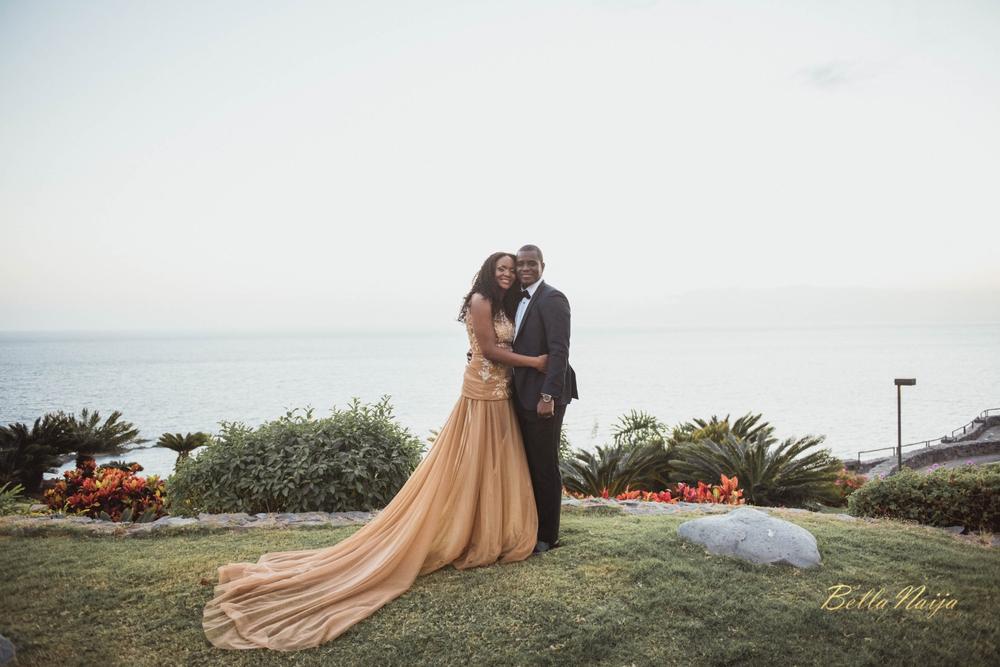 Credits
Photographer :@lasonrisadebeatriz
Makeup: @powderandblushbeautygroup
Bride's Dress: @weizdhurmfranklyn
Florist: @mundofloral
Venue: @ritzcarlton @terrazasdeabama