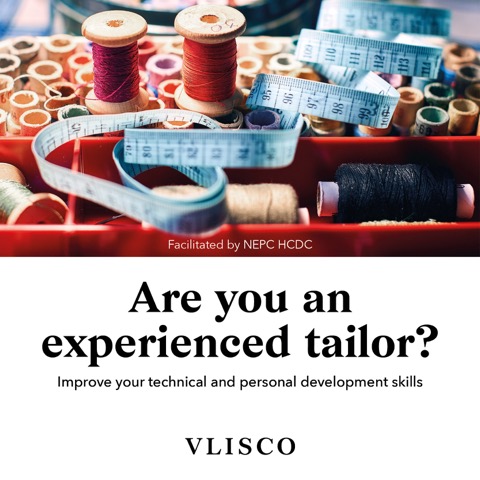 Vlisco is offering a FREE 2 week masterclass in Lagos for experienced tailors to improve the quality of their creations.
Date: Tuesday,December 5th to  Saturday, December 16th, 2017.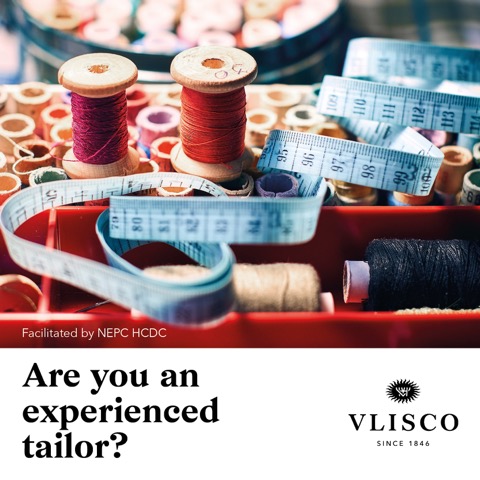 Here's how to apply;
Download the application form at vlis.co/2017masterclass
Send filled forms via email to contactvng@vlisco.com
Application closes on Thursday, November 30th, 2017. Send your application now, limited slots available!
#VliscoMasterClass #VMC2017 #Tailoring #FashionDesign #SewingClub #CorporateSocialResponsibility #VliscoNigeria.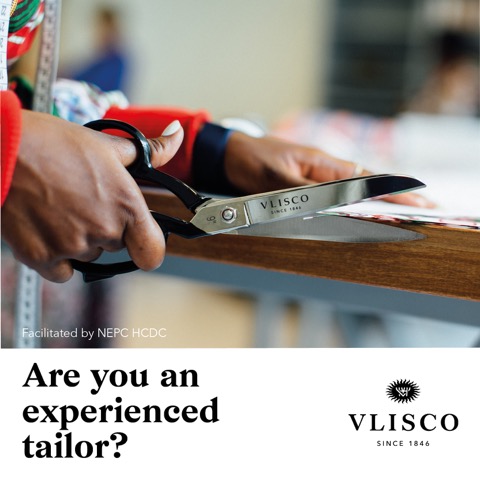 ---
Sponsored Content