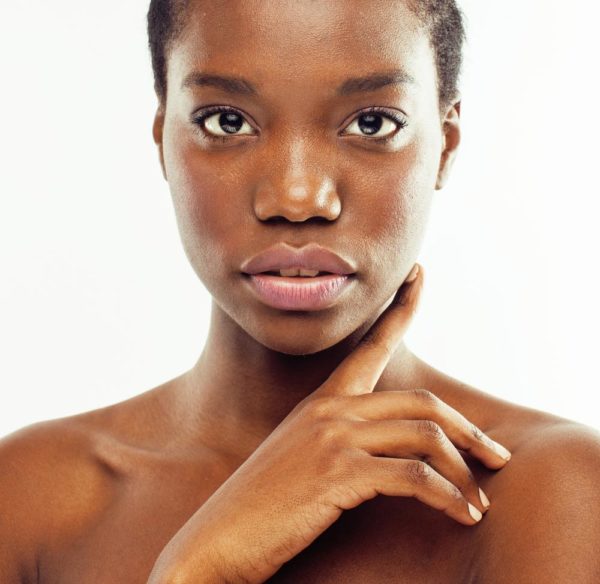 Hey BellaNaijarians,
A few weeks ago, BellaNaija Weddings,  in partnership with The Henna Place announced a competition, where we gave an opportunity for 1 lucky BellaNaija bride-to-be to experience a luxury spa treatment at The Henna Place.
The Henna place is a women-only spa that specializes in beauty and skin care treatments from the Northern part of Nigeria.
BellaNaijarian Sarah was the lucky bride-to-be; she had such a wonderful time that she has decided to share her experience.
**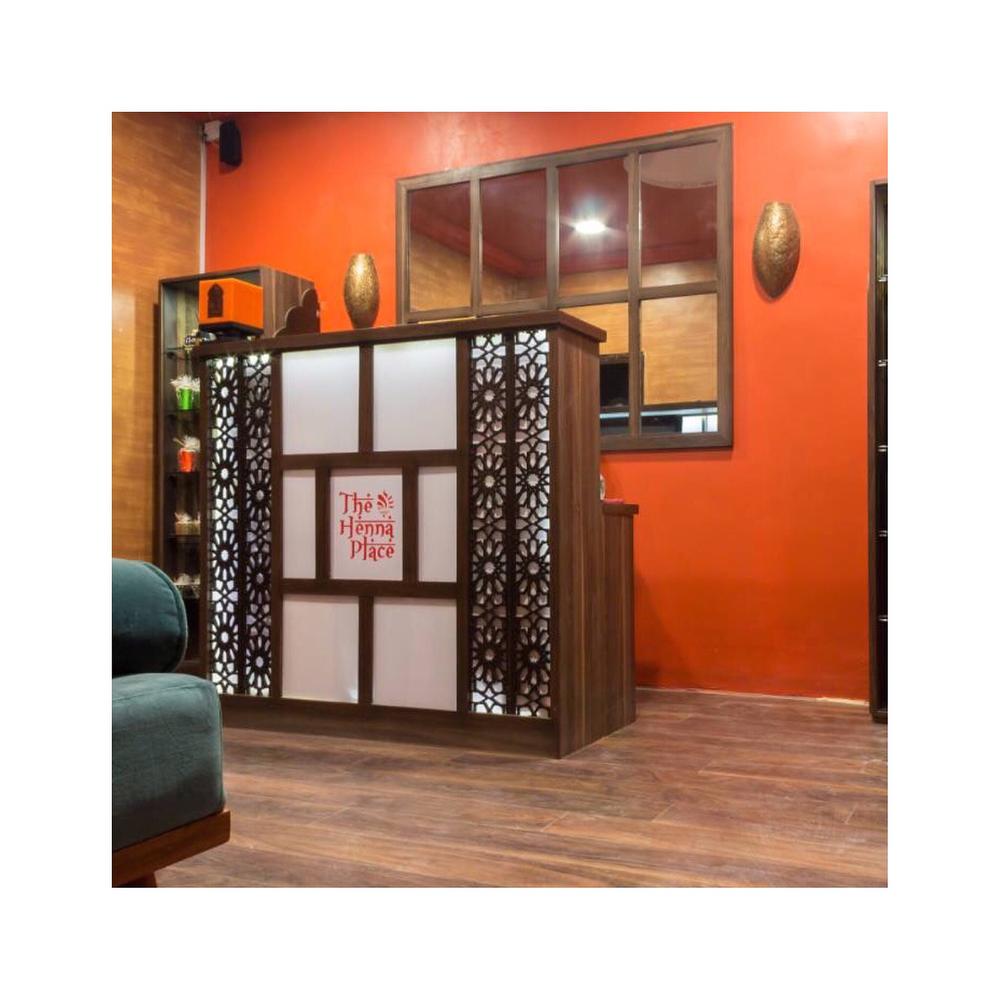 I got to the Henna Place just a few minutes past 10 am and I was greeted with this wonderful aroma of herbs.
I introduced my "in – need of a whole body scrub" self to the receptionist who was forever smiling and good enough, my appointment was confirmed (BellaNaija is the real MVP). I was ushered into a waiting area with lovely frames on the walls and a shelf with shiny and interesting antiques.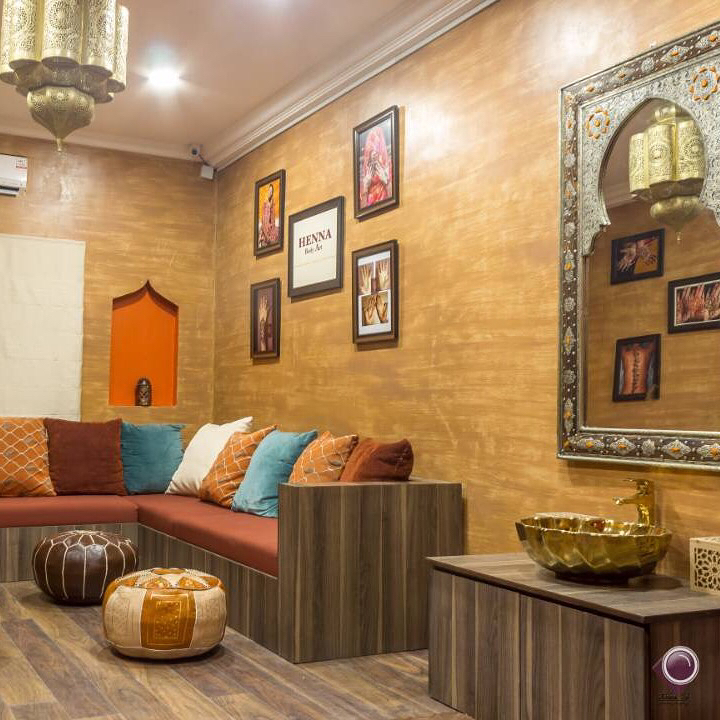 Of course, this girl was too excited to sit still. I began taking pictures. I was assigned to a melanin goodness named Zainab who ushered me into the Smoke room to begin the treatment.
The Smoke Treatment
Also known and referred to in the Henna place as 'Dukhaan' treatment. I was told to undress. There a pot that reminded me of Nollywood babalawo's clay pot for concoctions (kidding?) with steaming embers of scented sticks was put under the throne.
The 'throne' was a wooden box that was opened underneath and on top with a toilet sized hole, with the surrounding area wrapped with padded vinyl leather. I was told to sit on the hole…you know the rest! It was absolutely amazing. Time stopped still for me in that room, those who know, know!?. Zainab brought about three (3) pots each other than the latter. This lasted for 35 to 40minutes
The Steam Room Treatment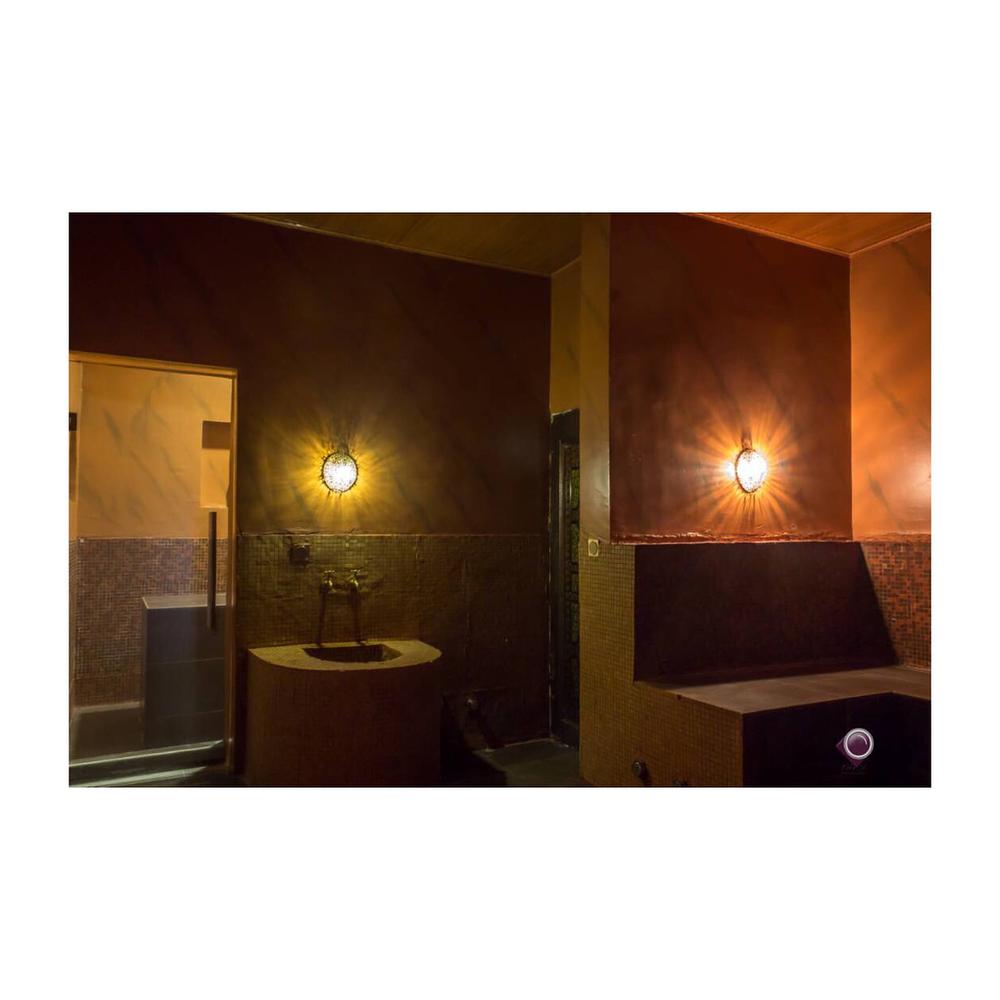 Hmm, I was given bikini briefs made of soft tissue to wear into a steam room. The minute I walked into the room with tiled marble slabs for sitting and a glass door. Zainab rubbed a mixture from my neck down to my feet and a yellow mixture with spicy fragrance on my face. Then she told me to sit.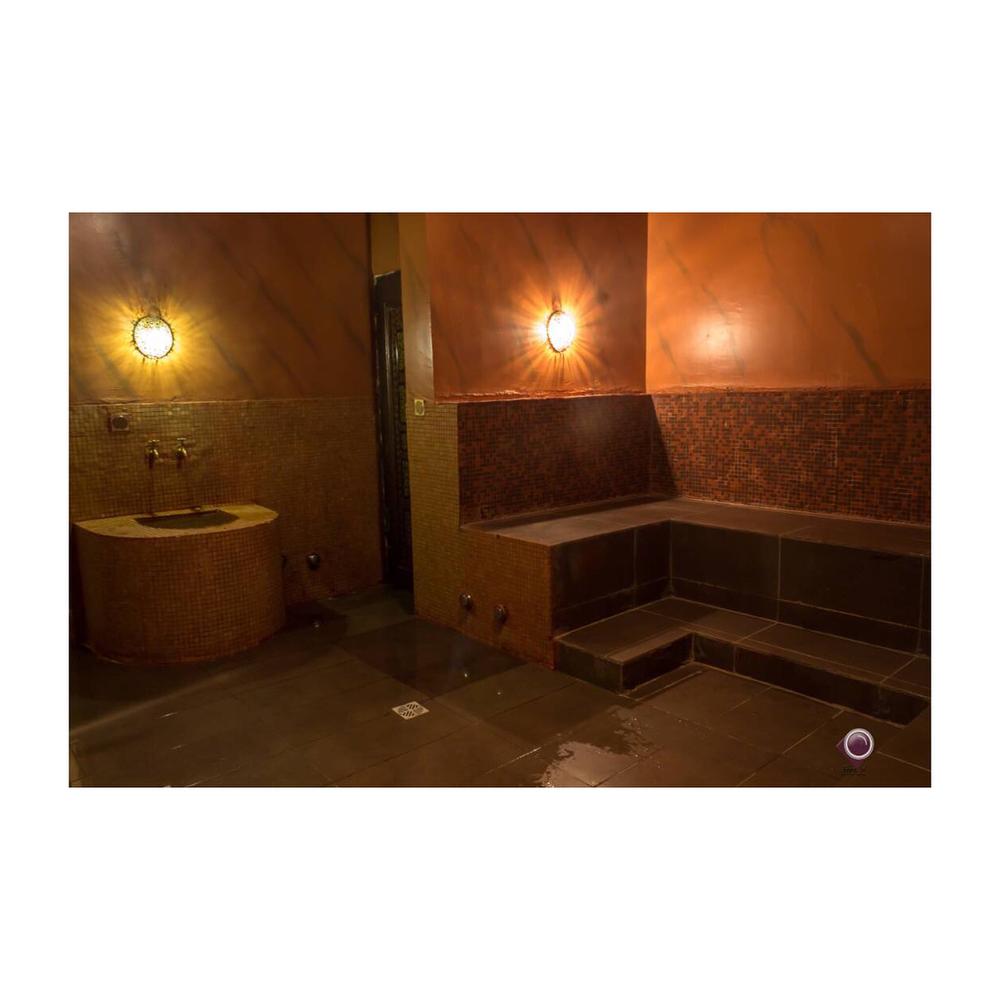 She left me there and steam poured into the room through a perforated pipe and the lights were turned off. The combination of heat and darkness gave me a wonderful feeling of tranquillity and relaxation. The steam pressure was so high, at some point, I couldn't see my fingers in front of me. I started to wring my arms and gesticulate like a coordinator of an orchestra. I play too much.
Next was the bridal scrub.
The Bridal Scrub Treatment
Zainab took me to another room with tile slab that looked like a bed with a broad surface. She told me to lie on it and then she began to apply a spicy and coarse mixture on my skin. She began scrubbing, at that moment I felt my pores opening up; no part of me was left untouched, except my intimates.
When she was done, she slathered more of the mixture as if to cover areas that had not been touched. She left once again (Zainab the Deserter..?) , and came back after a long time. I was left there to count the boxes on the ceiling.
When she got back she washed me all over with lukewarm water. It felt so good to be bathed. Thoroughly cleaned, she handed me a towel and I followed her to the facial room. The entire process was so serious, there was no time for easy banter.
The Facial Room Treatment
I sat in a comfortable single chair with armrests on both sides. She put a towel around my neck and applied a greenish and coarse liquid on my face. She left it to dry. It felt peppery as it began to dry. She brushed the stuff off my face, and applied a dark brown liquid that smelled like coffee or burnt waffles and egg whites subtly. I loved the coffee smell so much.
When it dried, Zainab performed magic on my face. Using a special technique, she removed this caked dark brown stuff off of my face and neck. The pain was shocking at first as she removed it piece by piece, but I accommodated the pain afterwards. With the liquid removed, I took a picture of my face and couldn't tell it was me. I looked like hot bread and butter in between. Too froooooosh.
Thereafter,  Zainab wiped my face with baby wipes to remove residues and gave me a jar of containing sweet smelling coconut oil and took me to the dressing room
My clothes were hung properly in a locker with all my other belongings. I smelt so good, I did not want to dress up.  I wished my wedding was the next day so I could sweep my fiance off his feet with my glow.
I am still glowing
BellaNaija gave me an unforgettable experience that has revived my confidence and my spirits. Can I truly thank them enough? Thank you so much The Henna place. I have absolutely nothing but excellent recommendations for you.
Photo Credit: © Yunuli123 | Dreamstime @thehennaplace