The Afrobeat legend! MTN Foundation sponsors Fela & the Kalakuta Queens Play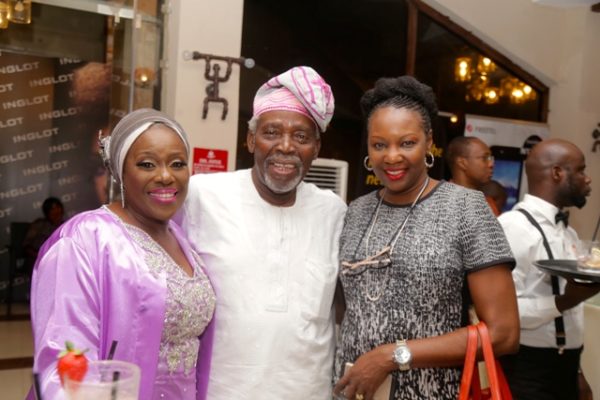 The exclusive premiere of Fela and the Kalakuta Queens sponsored by MTN Foundation, closed to a standing ovation in Lagos, recently. The play, produced by Bolanle Austen-Peters Productions, is about the relationship between Fela and his wives, the role they played in his music and activism, and the inspiration behind some of his greatest hits.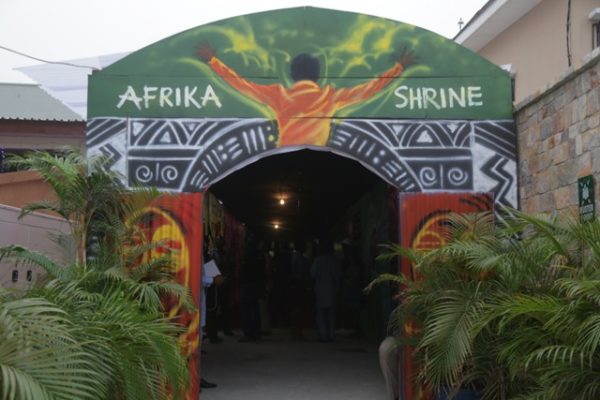 The play shines a light on the life of the late Afrobeat legend, with effortless delivery by the all Nigerian cast and crew, some of whom are graduates of the MTN Foundation Sponsored MUSON Music Scholars programme.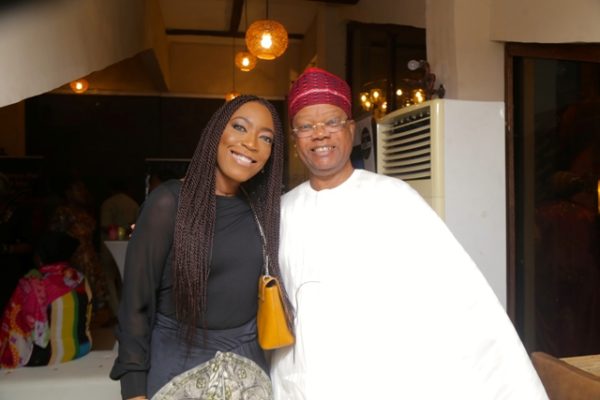 Fela and the Kalakuta Queens is sponsored by MTN Foundation under its Arts & Culture Cause; aimed at facilitating the reawakening of the theatre dimension of Nigerian Arts & Culture, and telling positive Nigerian stories.
Under the Arts & Culture Cause, MTN Foundation also sponsored Saro the Musical, Wakaa! The Musical this year.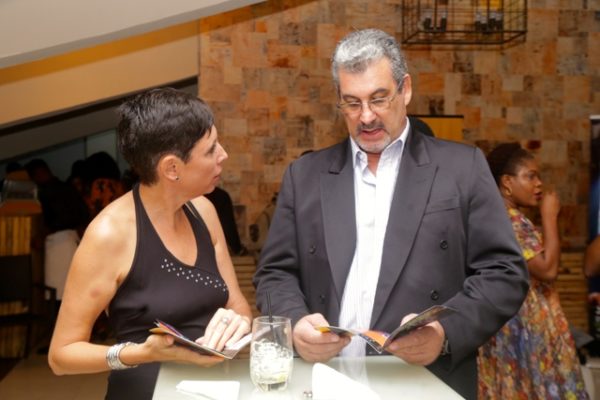 Fela and the Kalakuta Queens will be staged at Terra Kulture from Sunday, December 17th, 2017 – January 7, 2018. Keep up with the show and all the highlights by following the hashtag #FelaAndTheKalakutaQueens and @MTNFoundationNG on social media.
See photos from the screening below;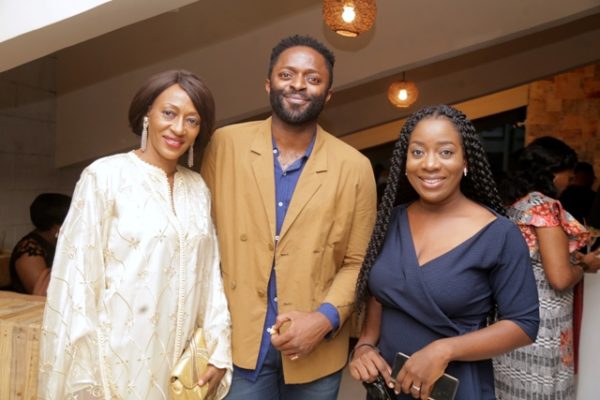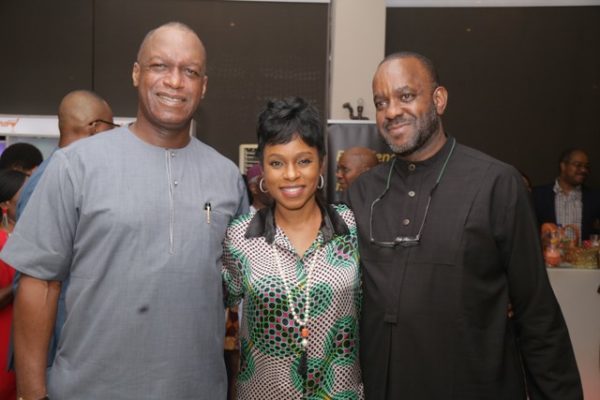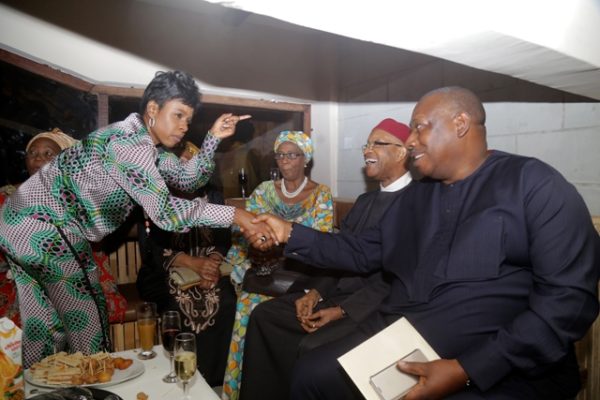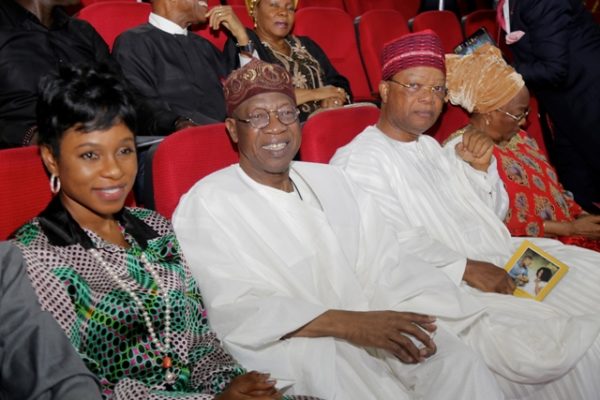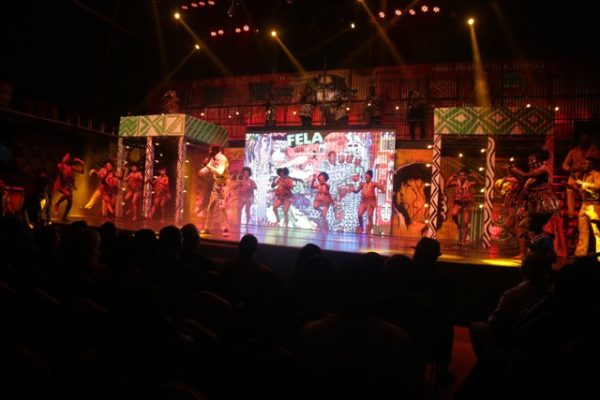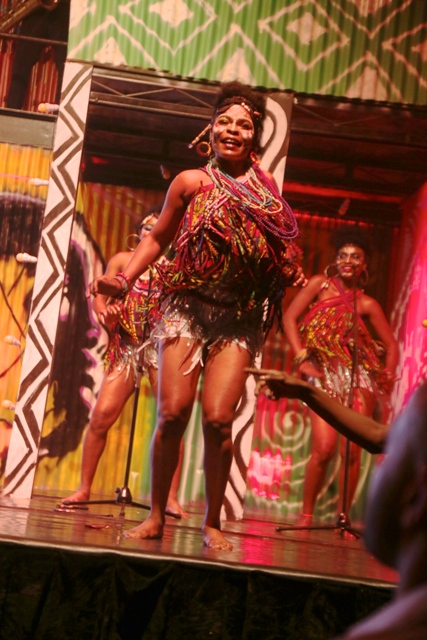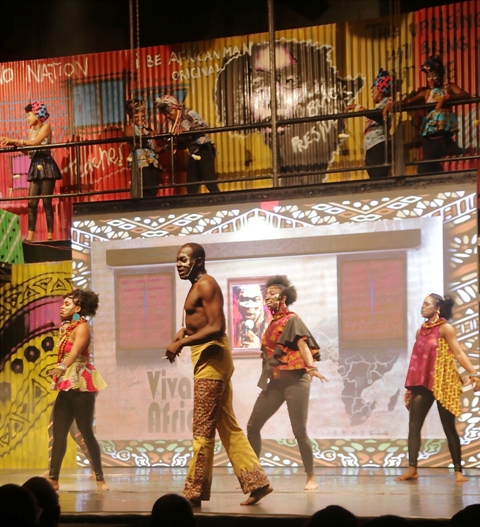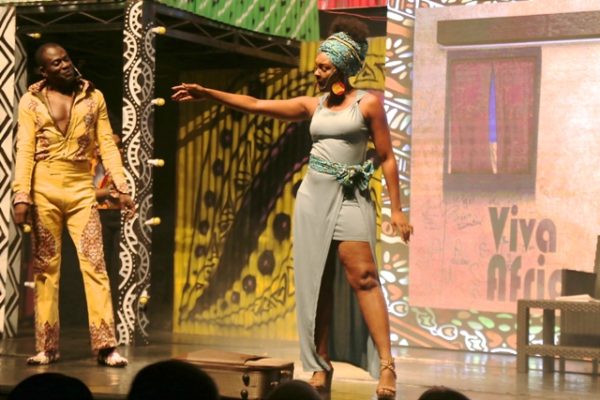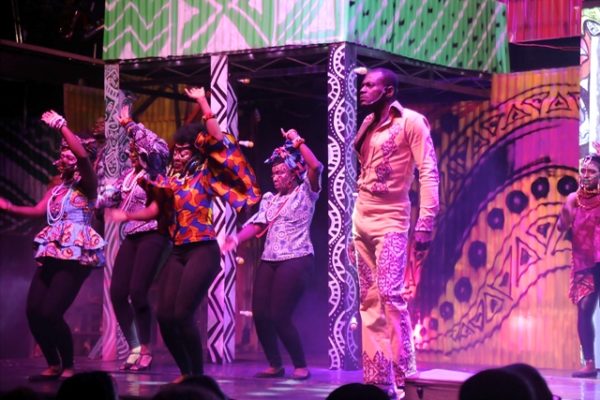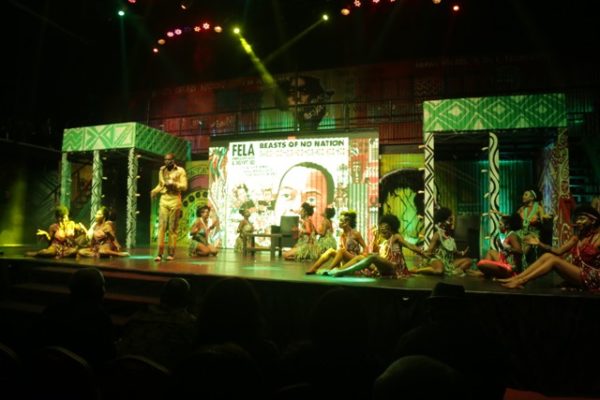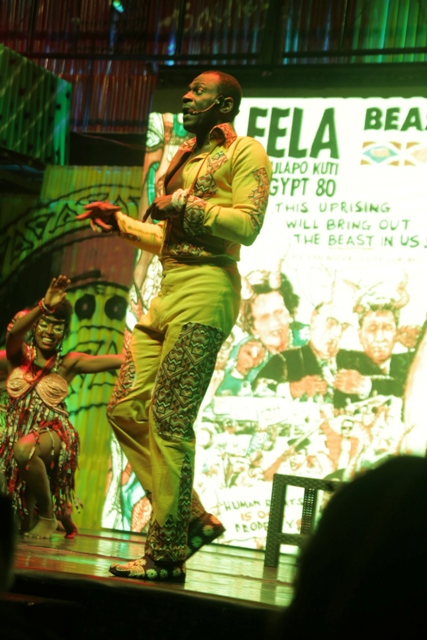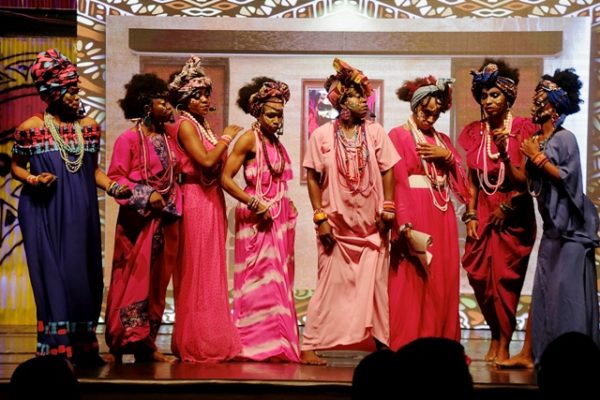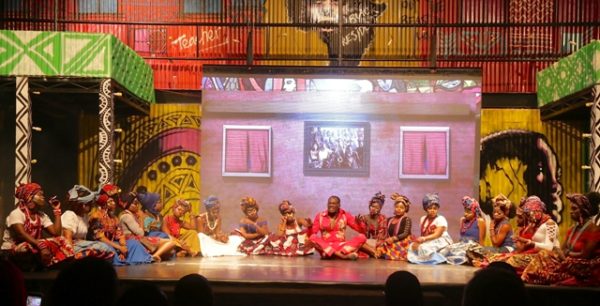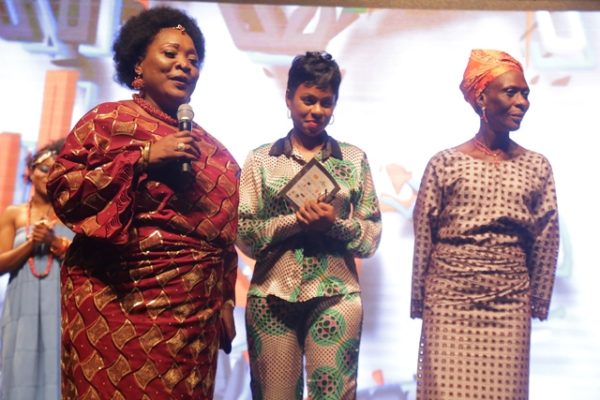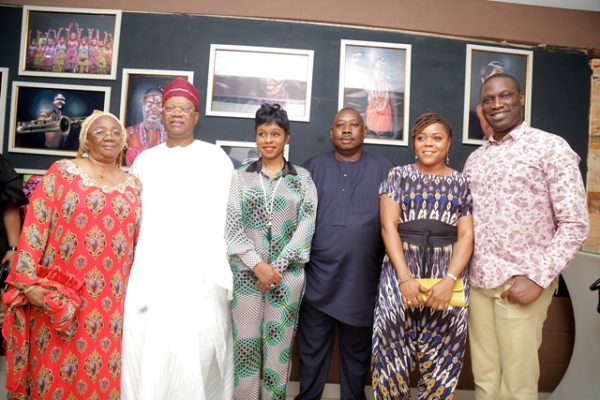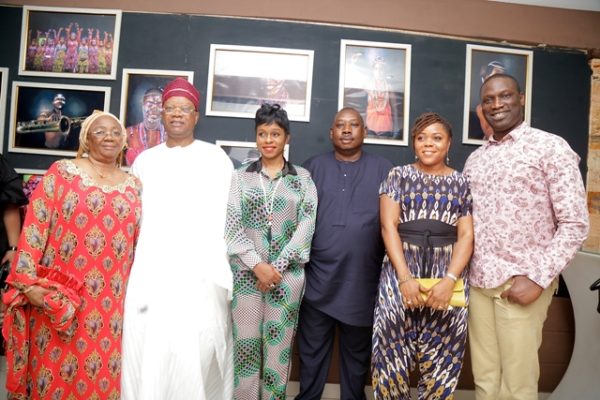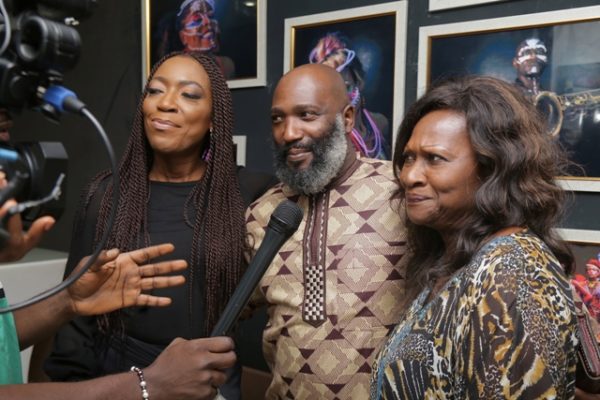 ——————————————————————————————————————–Sponsored Content