Legendary Suni, Amanda Oneno & Mary Ann attend the opening of PANDORA's New Store in Port Harcourt Mall
The Treasure Base of the Nation warmly welcomes PANDORA's eighth store in Nigeria. The Pandora Port Harcourt store played host to an exclusive event for OAPs, entrepreneurs and prominent men and women in the city.
Guests included a number of personalities including Amanda Oneno of Beat 99.9 FM, Mary Ann of Nigeria Radio FM 92.3 and Kingsley Dan Patrick of Garden City 89.9FM.
Legendary Suni, winner of the Coke Studio added 'PANDORA' to his swagger posing with another singer, August Chucks. Prominent designers Akpos Okudo and vintage designer Ese visited with a number of businesswomen including Nneoma Ohia of Conny's cupcakes and Grills, Thelma Iroh of Savvy Socialites and Tarela Okene of Dripples Cakes represented the dynamic businesswomen in the city.
The special event, which took place at PANDORA's store in Port Harcourt Mall, provided the perfect atmosphere for guests to enjoy the party, try on the jewellery and enter Pandora's universe of high quality, hand-finished, modern and genuine jewellery products at affordable prices.
PANDORA has stores in The Palms Mall in Lekki, Novare Mall in Ajah, Ikeja City Mall, Silverbird Mall in Abuja and Jabi Lake Mall, Palms Mall in Ibadan and Palms Mall in Enugu.
See photos from the event below: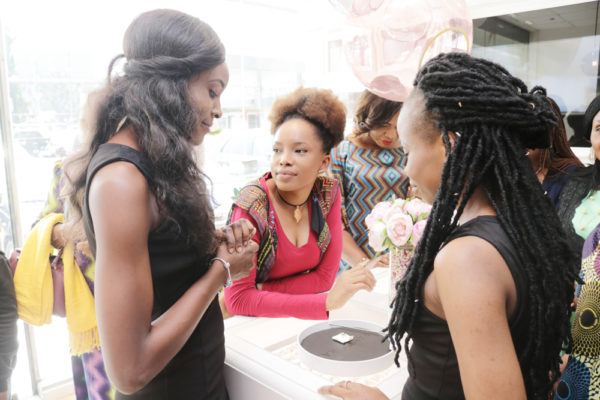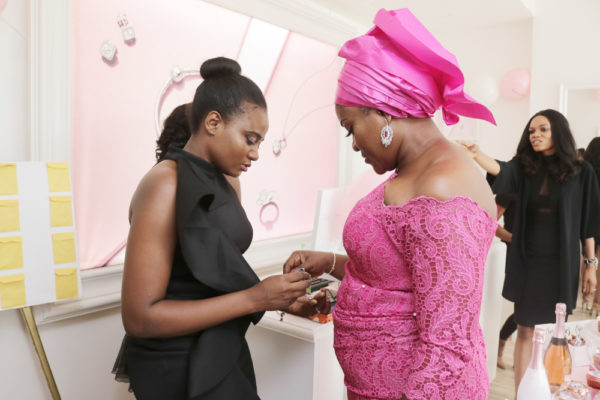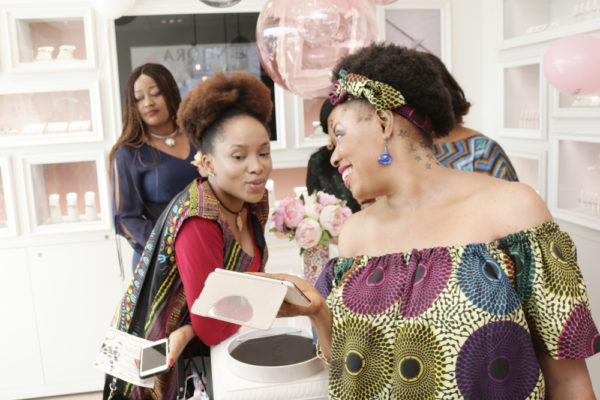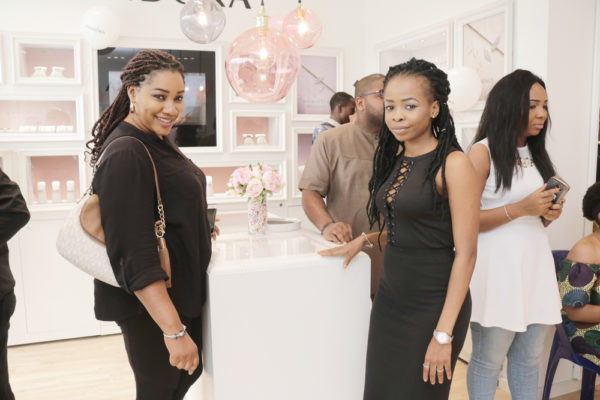 ——————————————————————————————————————————————-
Sponsored Content