Makers of Lucozade & Ribena – Suntory takes the Consumer Protection Council team on Agbara Factory Tour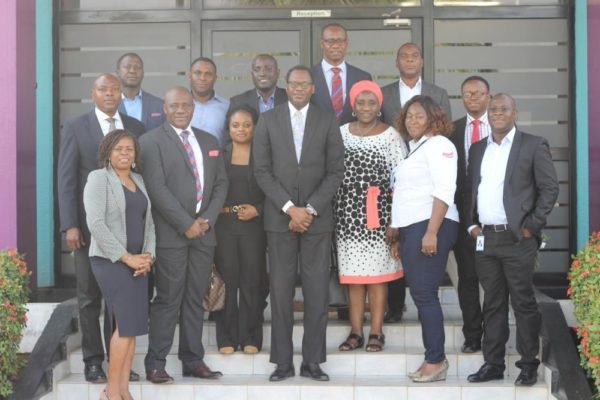 Just recently, makers of the iconic Lucozade and Ribena drinks, Suntory Beverage and Food Nigeria Limited played host to a DG-led team from the Consumer Protection Council (CPC) at their factory in Agbara. From seeing the step-to-step production of Lucozade and Ribena brands to checking and validating the company's global manufacturing facilities, the factory tour was declared a valued experience to the delegates.
According to Suntory, the tour was conducted in line with its commitment to transparency in providing high standards of quality in the making of the Lucozade and Ribena brands. Suntory's Managing Director, Chinedum Okereke, spoke about the company's people, processes, and operating environment. According to him, since the commencement of the company's operations in Nigeria in October 2016, the company had been responsible for manufacturing, packaging, distribution, and marketing of the brands under high manufacturing standards.  He reiterated the company's commitment to continue providing top quality drinks to loyal consumers.
Having been taken through the production process of the company, the DG of CPC, Babatunde Irukera, commended Suntory for its transparency and openness towards the Council.  He also acknowledged the company's commitment to quality and drive for continuous improvement.  He went further to encourage the business to take additional, sustainable measures that would ensure that customers and consumers remain happy with, and safe after consuming, our products.  
See pictures of the factory tour…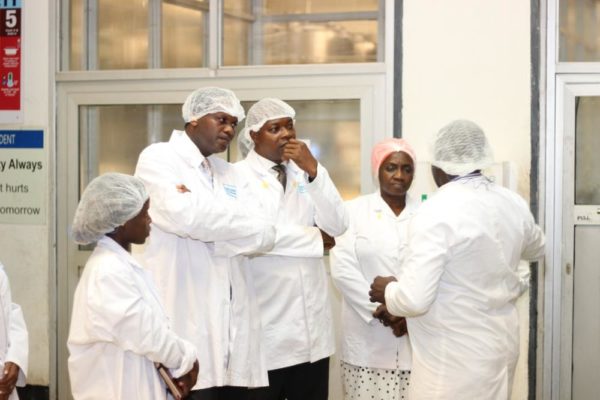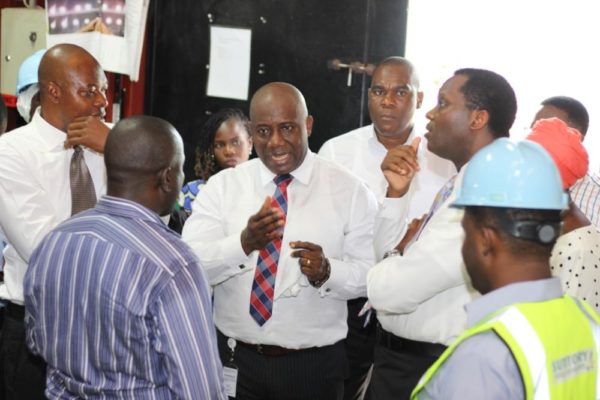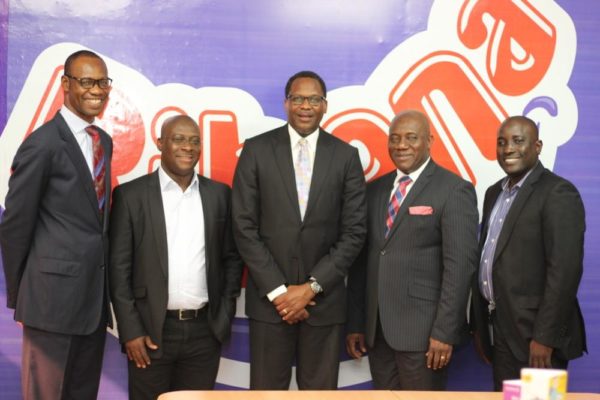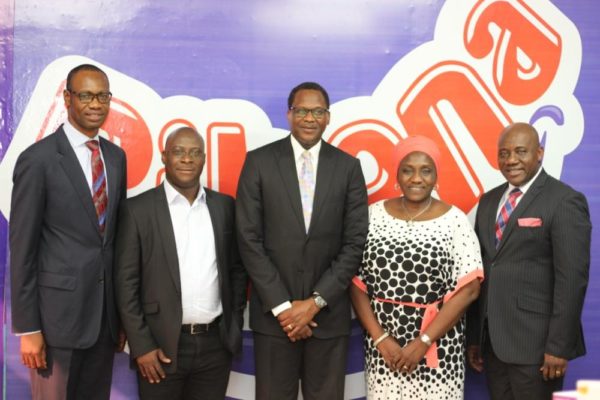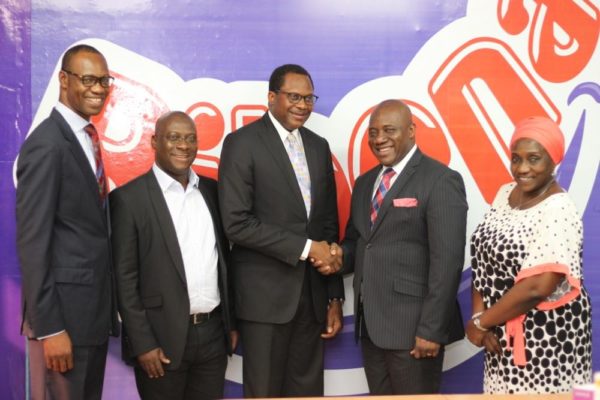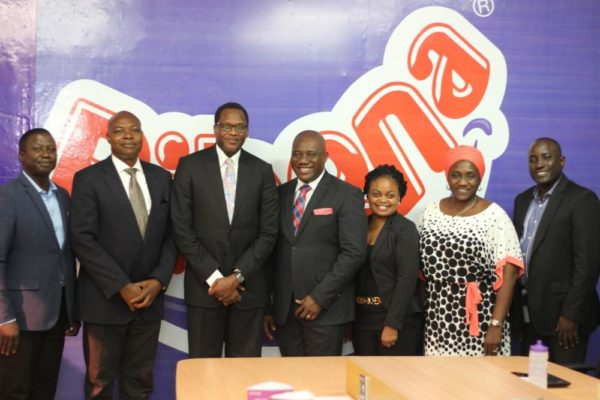 ———————————————————————————————————————————————————————–
Sponsored Content