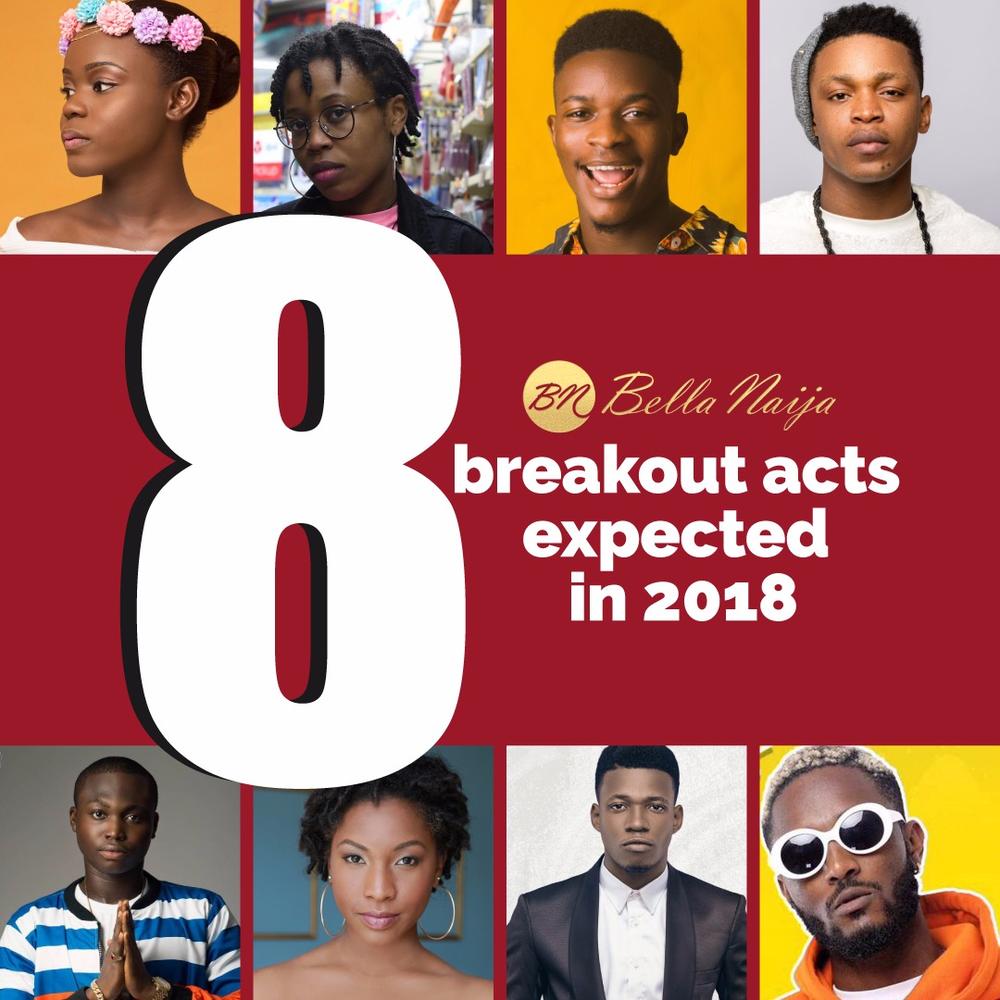 "Soldier come, soldier go"
The above local parlance is true with any life endeavor. Even in music, musicians come and go and we sure are expecting a few musicians to breakout this New Year, 2018.
BN Music has compiled a list of 8 artists that we believe will have 2018 as their breakout year. From rap acts to alternative, pop, afro-dancehall; we have selected a wide range of options and we believe these are the music acts to really keep an eye on in 2018.
The list is arranged in no particular order. Let's delve into it below:
---
D-O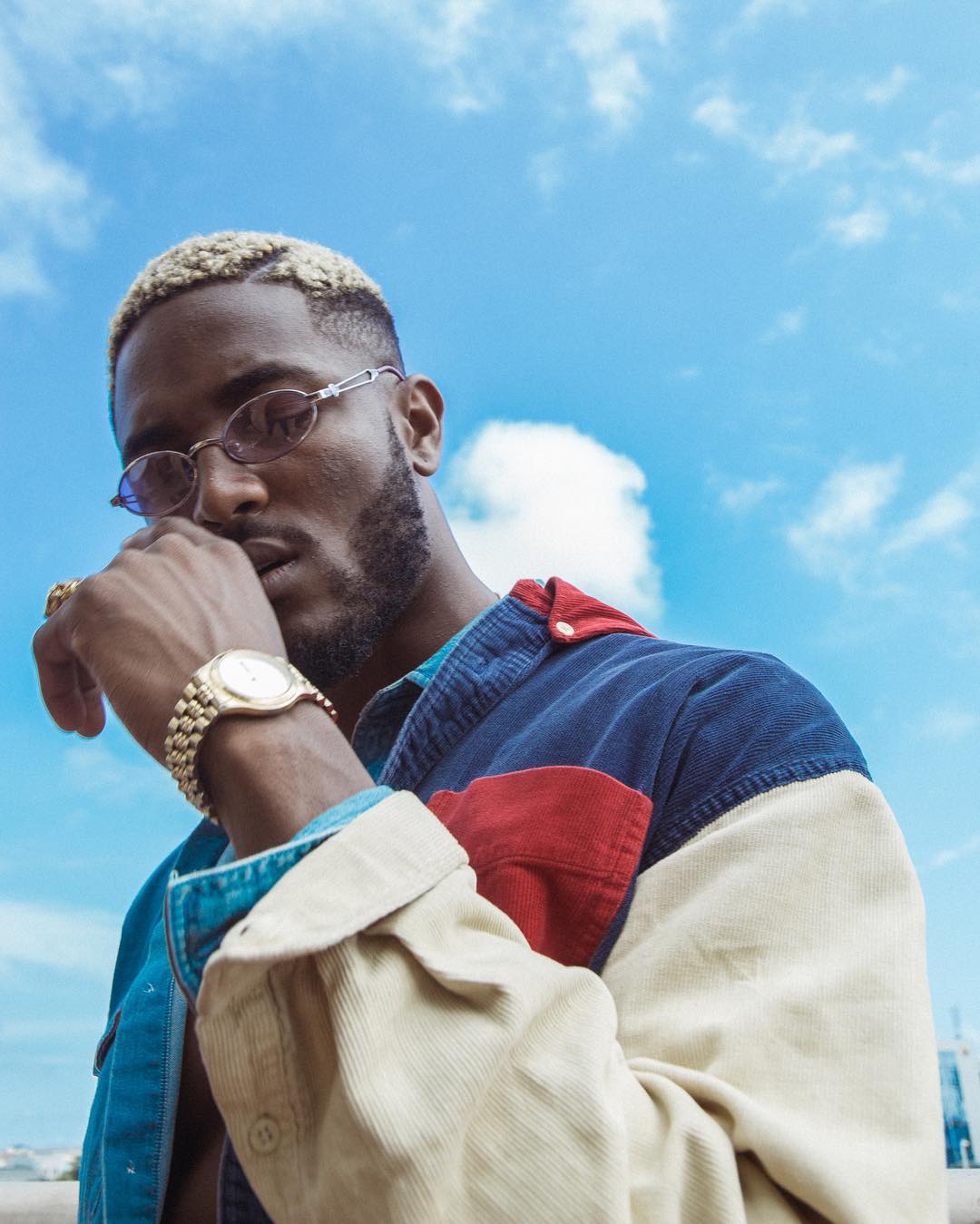 The self-acclaimed Pretty Boy has one of the most appreciated underground sounds this year with his latest single "Footwork" making the rounds. His signature "galala-inspired" dance steps and energetic performances has him warming his way into the hearts of music lovers. He also made a number of appearances in concerts this year, most notably the "30 Billion Concert". With an EP on the way and the right push, D-O should have what it takes to take over come 2018.
Photo Credit: @prettyboydo
---
Lady Donli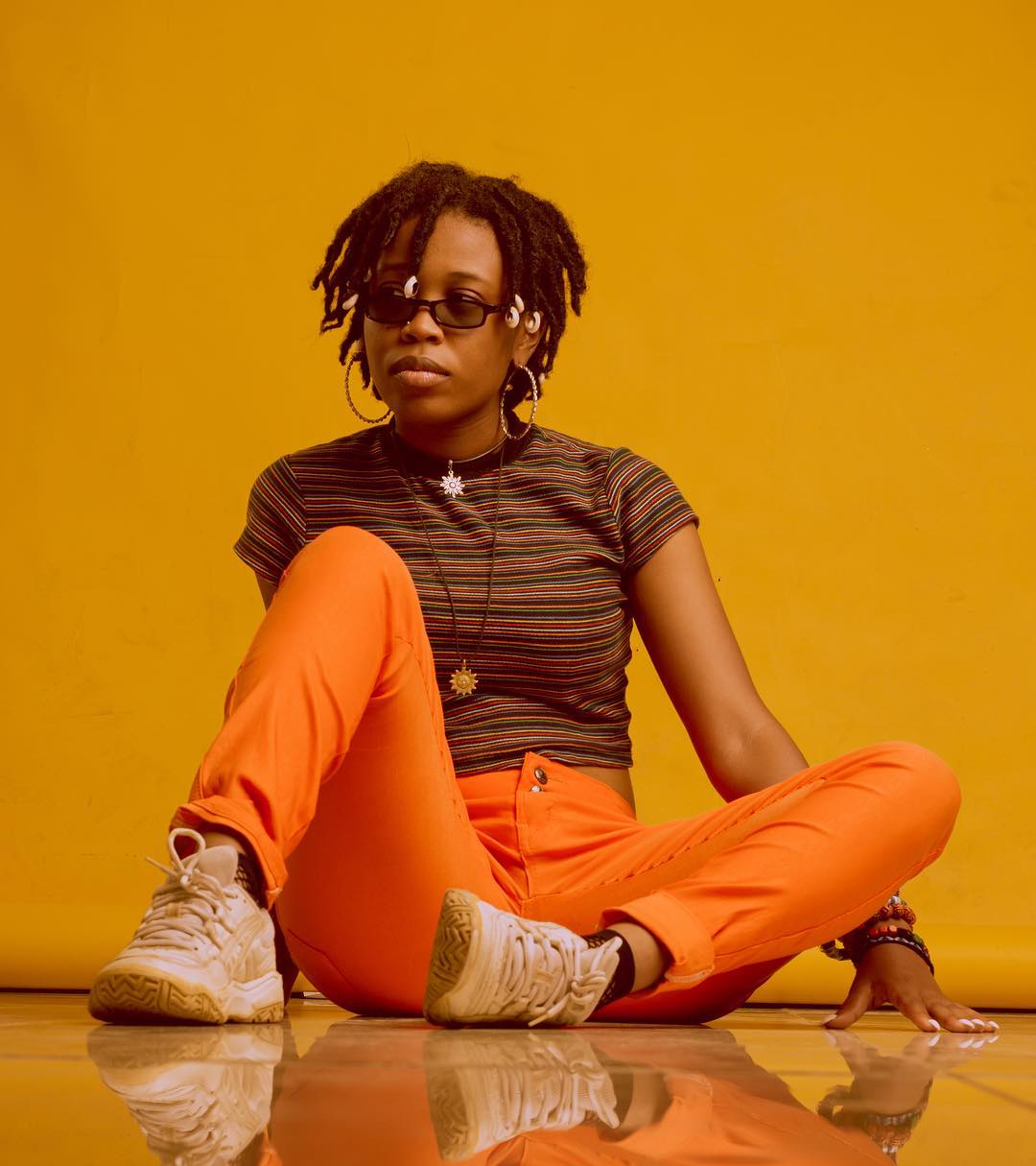 Three incredible singles and a sublime EP to round up her 2017, Lady Donli is one of the people that are set to take over the Nigerian music scene, yes, even with her less appreciated genre of music. Her single "Ice Cream" which featured Tomi Thomas racked up thousands of plays on SoundCloud in its first month of rotation. Also, having finished her law degree, she should have just enough time to take charge with her music.
Photo Credit: @ladydonli
---
Efe Oraka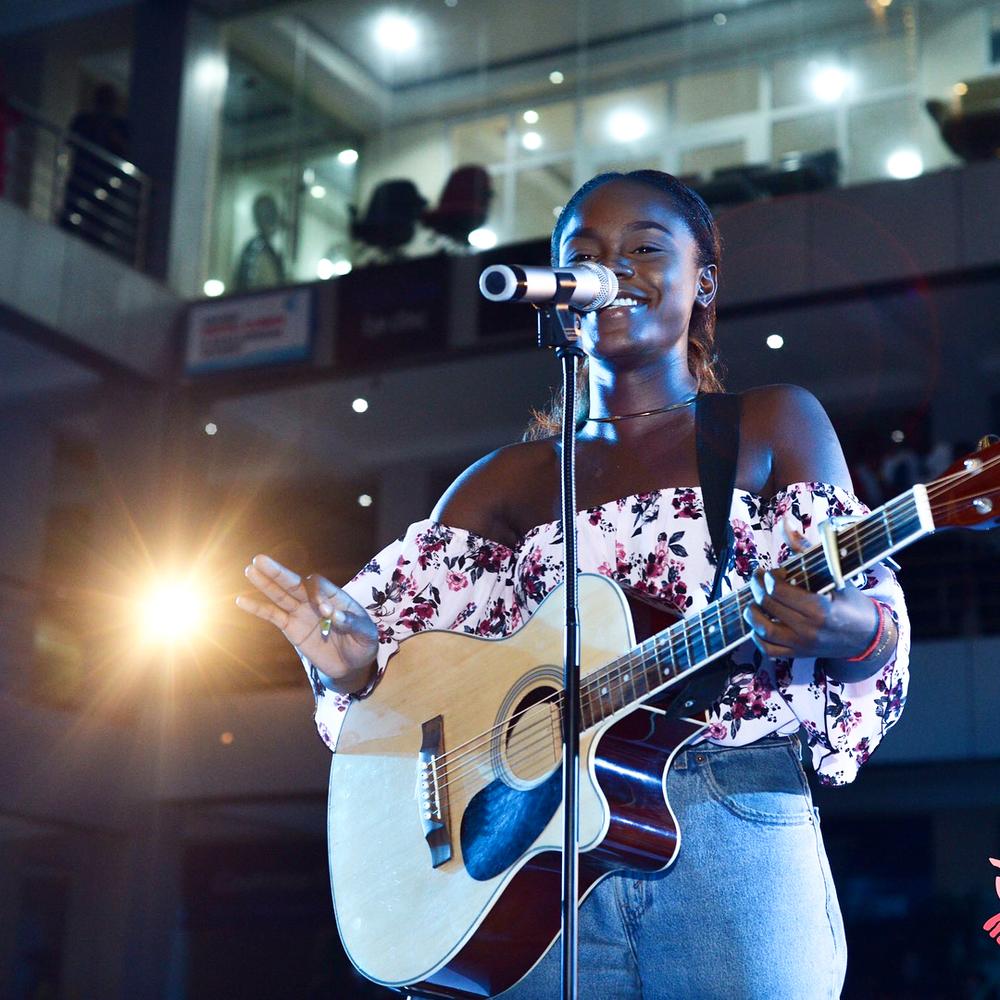 2017 was looking quite normal for Efe Oraka until she uploaded a 2-minute medley of all Jon Bellion songs and the artist recognized and applauded it. Her voice control and handle of her instrument is quite amazing and her covers are really worth looking forward to. She has announced her debut EP "Magic" will be released soon and she has a new single "Wonderland" off that EP making the rounds. If she continues on this upward spiral in the New Year, she will definitely be having a breakout year.
Photo Credit: @efeoraka
---
Dapo Tuburna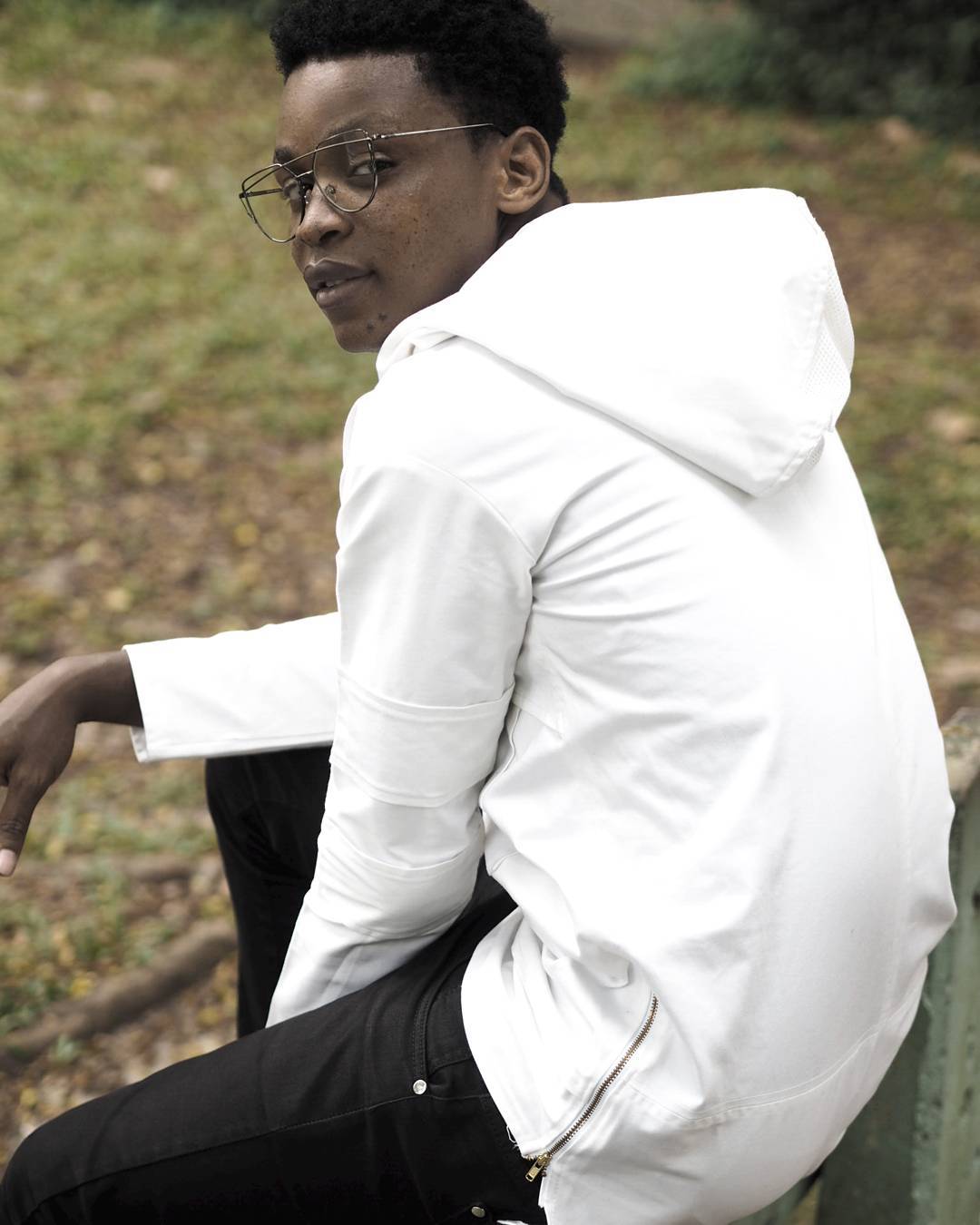 "Eyan le blow any gaddem time".
Dapo Tuburna is signed to Tinny Entertainment alongside Ycee, Bella & Damilare. His debut single was a remix to the previously released "Nothing" and featured Ycee & Olamide and had the above quote in the chorus. Although Ycee is the frontline act at Tinny Entertainment, it is only right that Dapo Tuburna is the next best thing and 2018 might just be his year.
Photo Credit: @dapotuburna
---
Yovi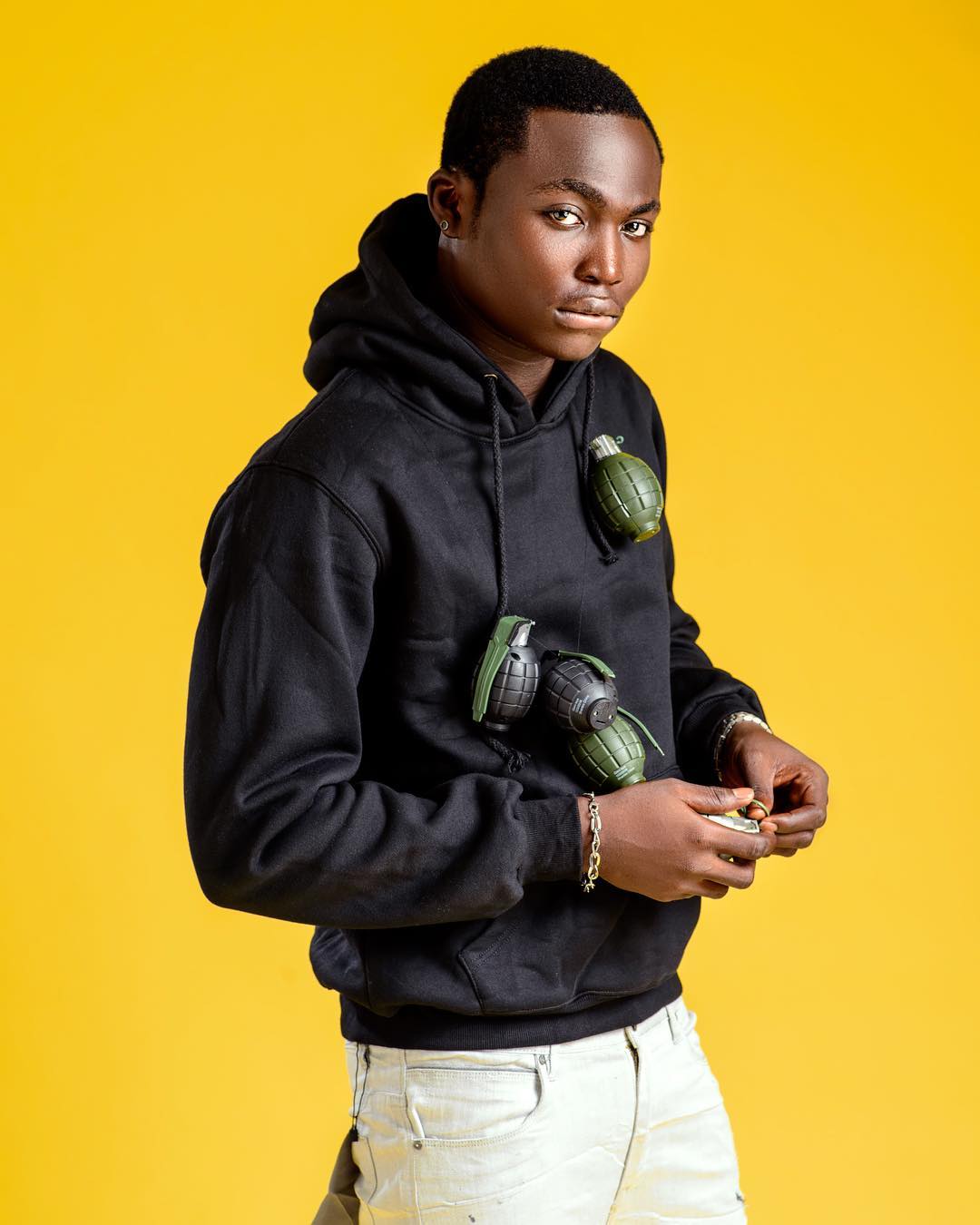 Signed under Reminisce's LRR Entertainment, Yovi's debut single "Amen" is a song of prayer which is easy to relate with and he also features heavyweights, Lil Kesh & Mayorkun on the remix. His second single "All For You" also ticks the right boxes as a love tune. Given the right push by his label, he should be looking to 2018 as a breakout year.
Photo Credit: @officialyovi
---
Jinmi Abduls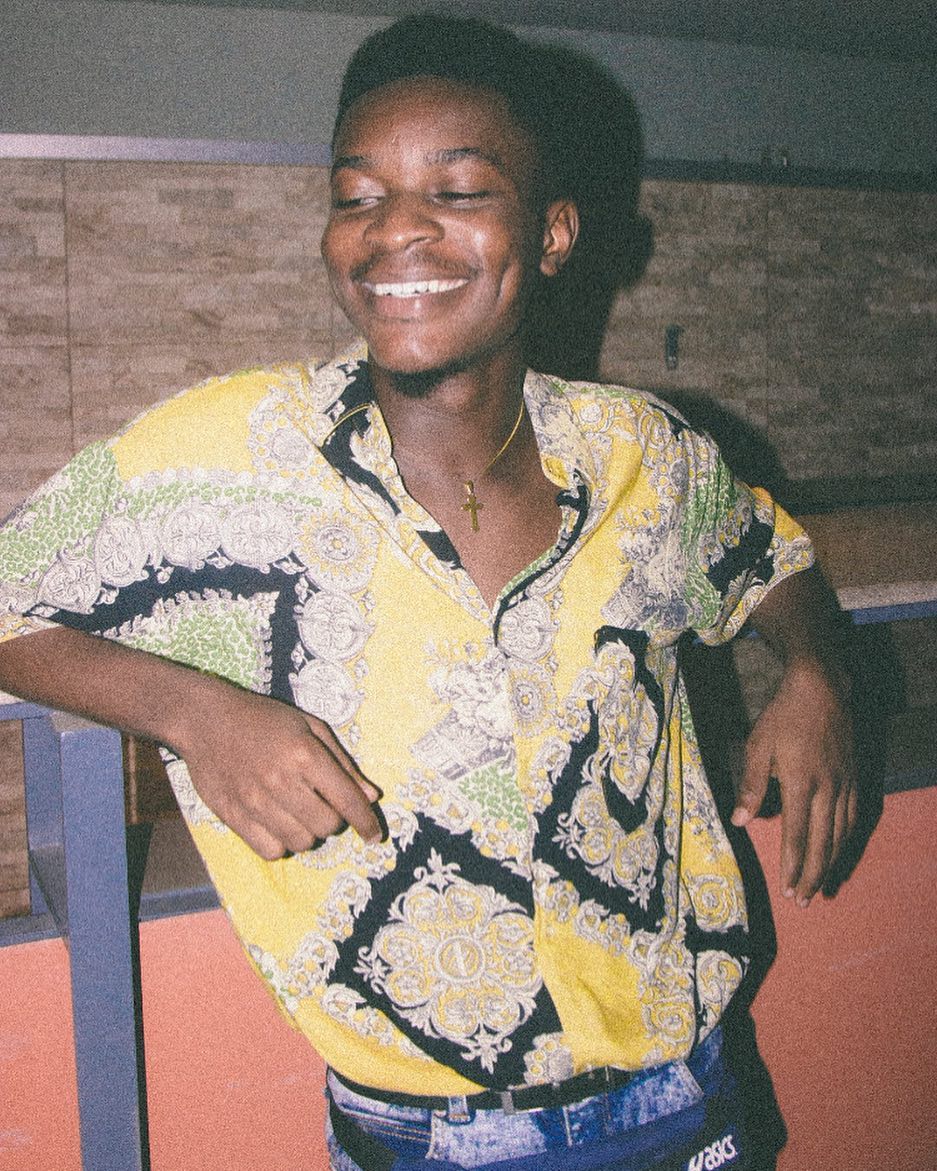 Jinmi Abduls is not by any means new to the music scene but had quite a good run in 2017, releasing his debut EP "Jinmi of Lagos" to rave reviews and even performing at the much-talked about "30 Billion Concert". Come 2018, Jinmi Abduls looks poised to take over the pop scene given the right push in the right direction.
Photo Credit: @jinmiabduls
---
Davina Oriakhi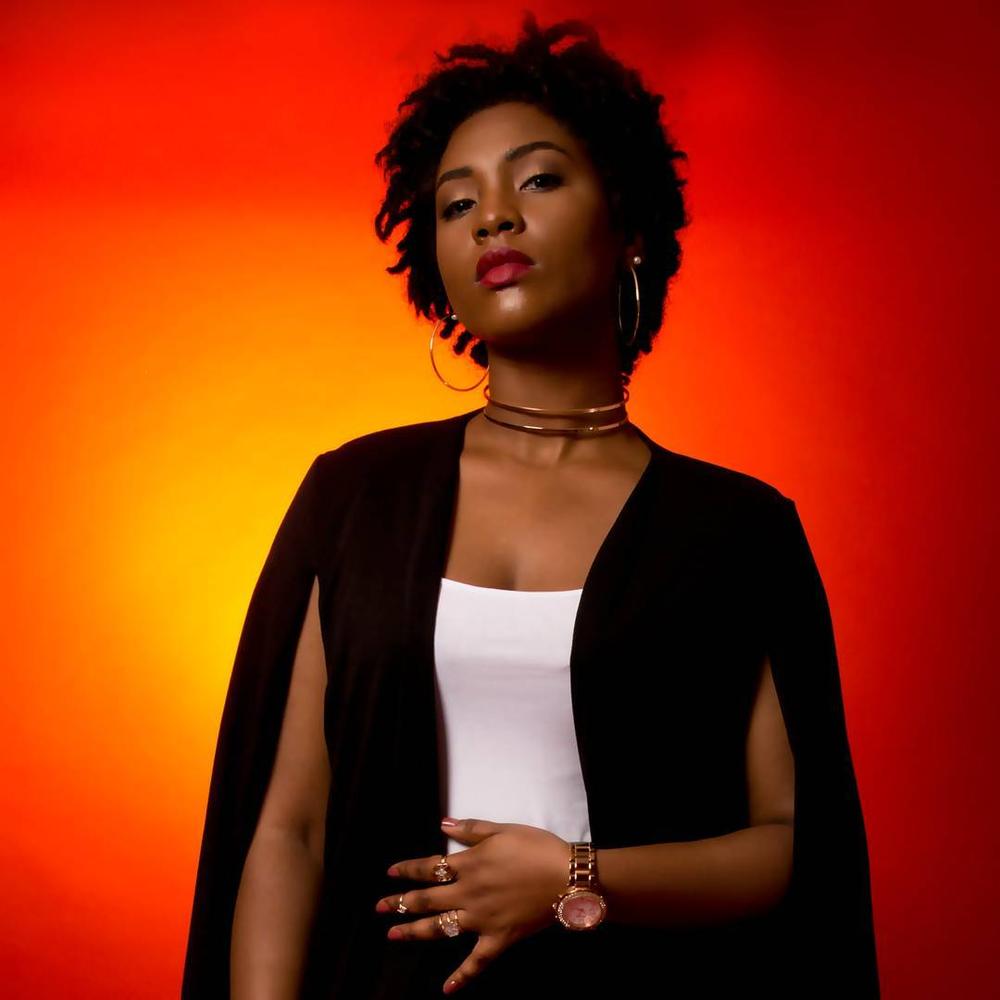 A true rare breed; Davina possesses the ability to jump on any genre of music while maintaining her songwriting prowess. 2017 saw her drop her debut EP "Love to A Mortal" which housed her hit single "F.S.L.S". Davina has had a steady growth process over the years and 2018 feels like the year people will really sit up and listen to this awesome talent.
Photo Credit: @davinaoriakhi
---
King Perry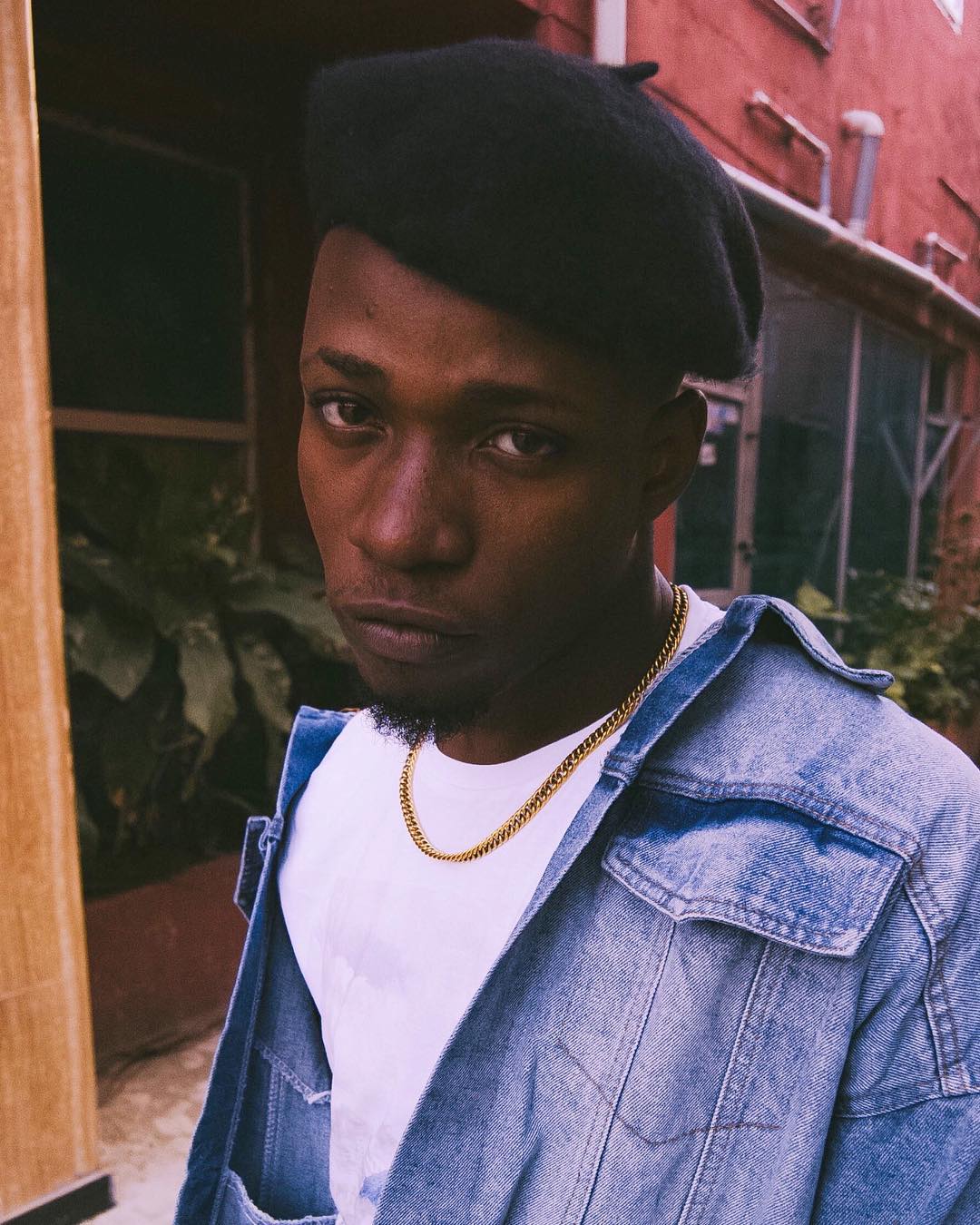 One of the best underground afro-dancehall acts out there, King Perry had a good 2017 with singles like "Lola", "Walakolombo" and the remix of "Continental Boy" where he features Tinny Entertainment's Dapo Tuburna. There are indications he will be signed soon to a top label and if so, 2018 is definitely looking up for him as a breakout year.
Photo Credit: @kingperryy