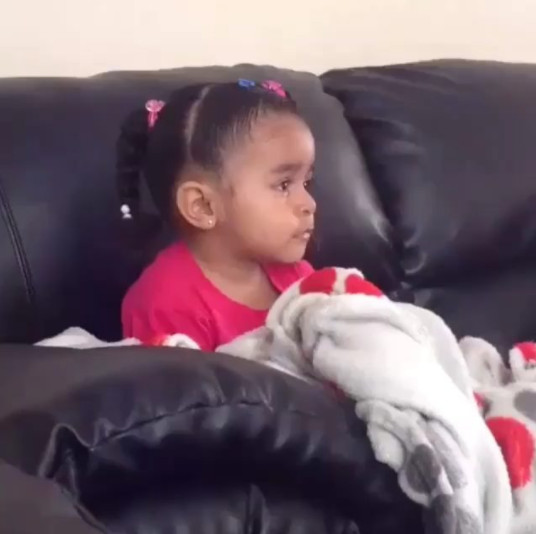 Many of us saw Lion King and probably got emotional at the scene where King Mufasa died. This video of this young girl tearing up at that scene is so adorable.
The part in the video where her dad asks if she needs a hug and she nods her head, the best!
It just brings back all those memories.
Watch below: