On Sunday, January 14th, Temi Randle, creator of parenting social media page @firsttimemumdotcom, hosted the first 'Bumps and Babies' Lagos event, bringing soon-to-be mums and new mums of babies aged 0-3 years old together for a day of baby entertainment, specialist talks on- child sex abuse, pro-life balance, education, mental health in children and baby food weaning. The day also consisted of some shopping and mingling with other young mums.
Temi is a first time mum to a 6-month-old and was inspired to create the page after finding the experience of pregnancy and motherhood to be initially quite lonely and overwhelming. She wanted to create a space for new, millennial Nigerian mums to collectively vent, share and freely obsess over the daily struggles, joys and adjustments to the new reality. The platform is currently an Instagram page, but there are plans to expand, of which one way is through further "Bumps and Babies" events.
"Motherhood is an amazing journey but not as glamorous as the media presents, there needs to be a narrative on the realities and changes to the mind and body, to prepare young women on what's to come. We are at a time where talking no longer needs to be taboo. I was really pleased with the turnout of the event, it highlighted the desire for new mums to learn, meet and create friendships with each other, and that motivates me to organise future meet ups".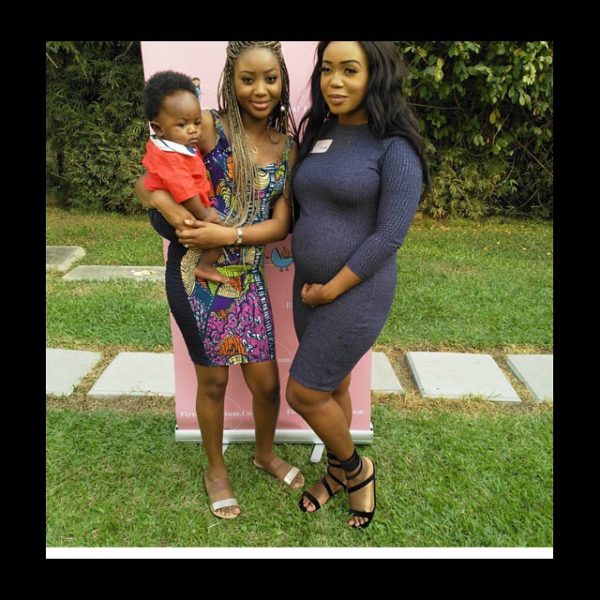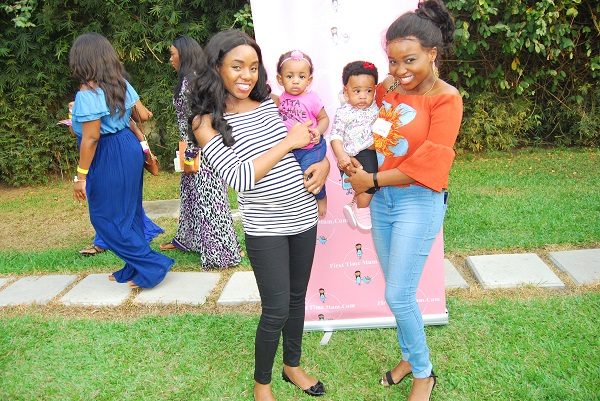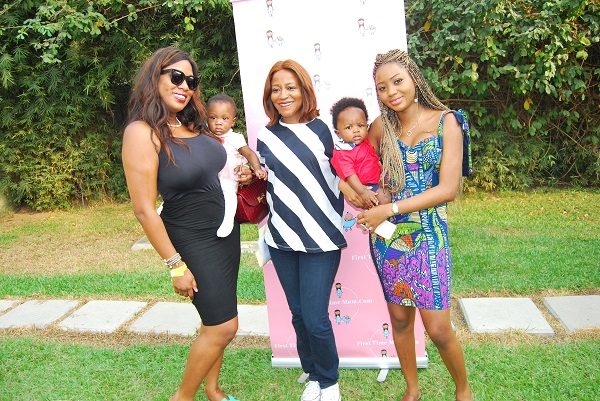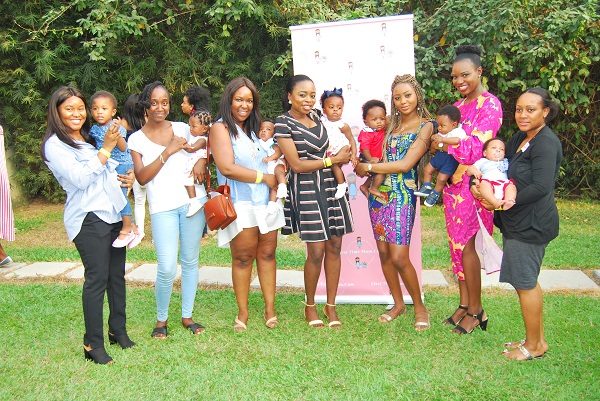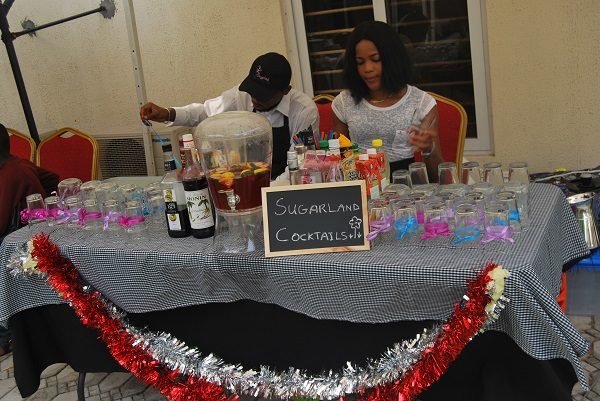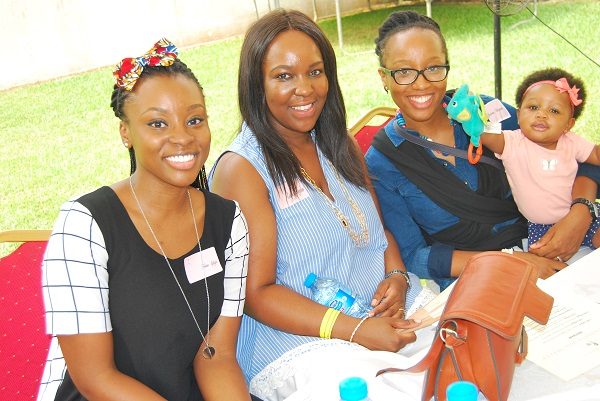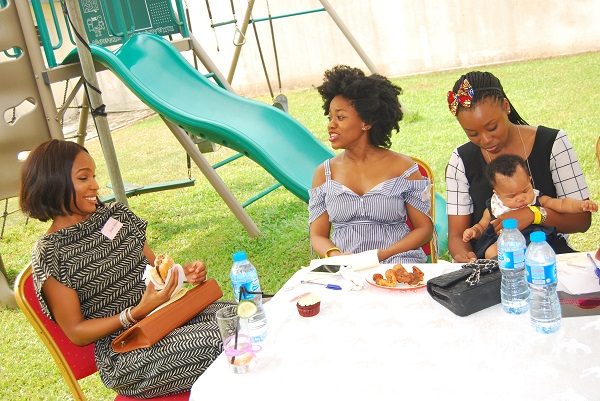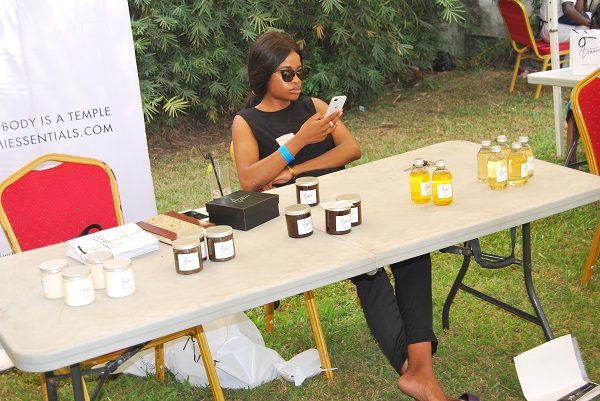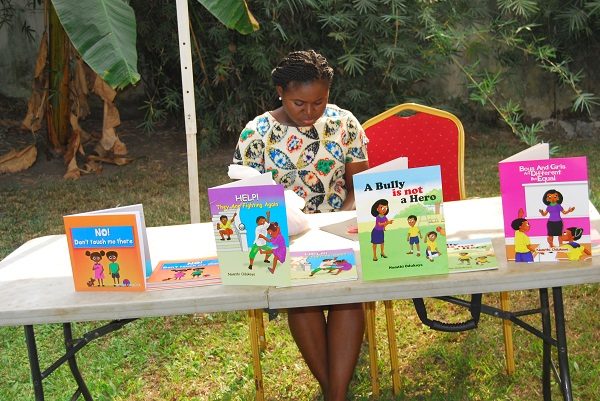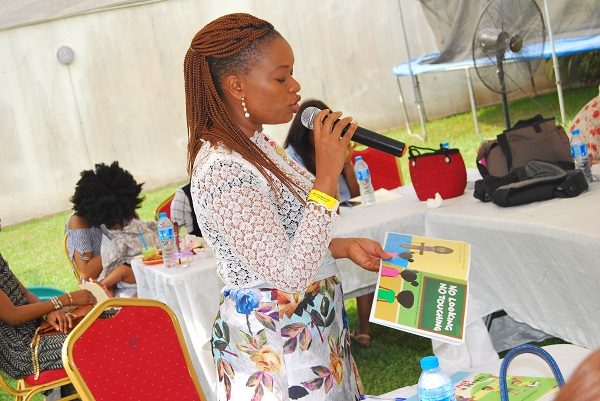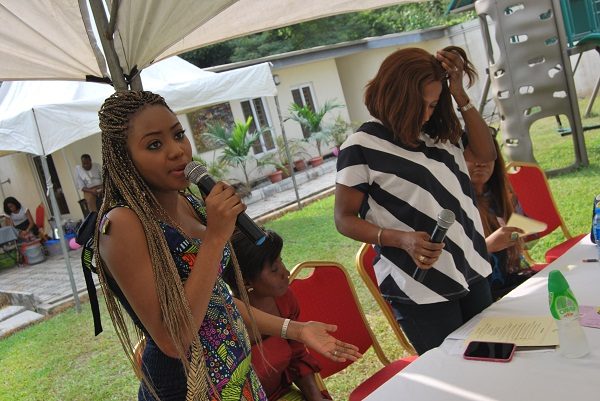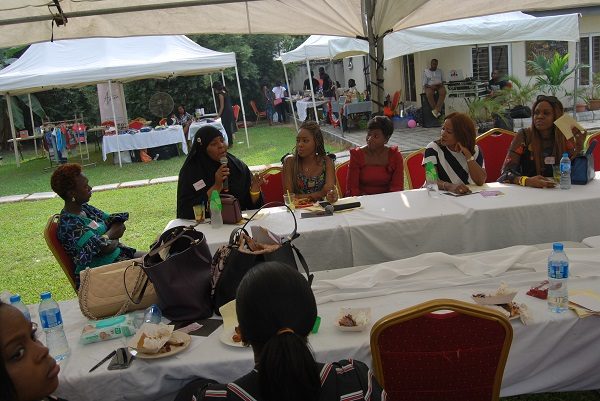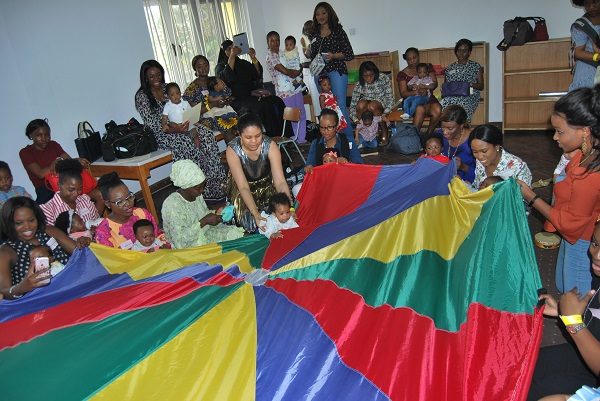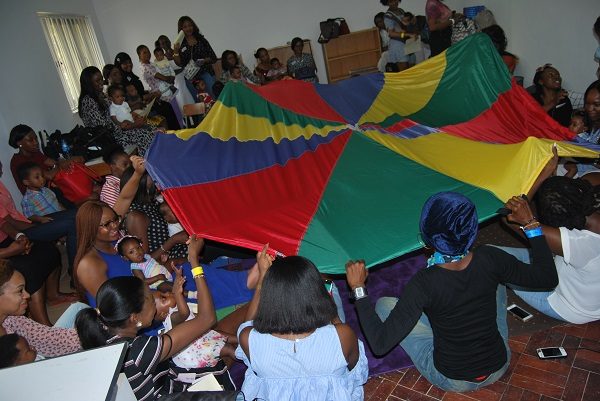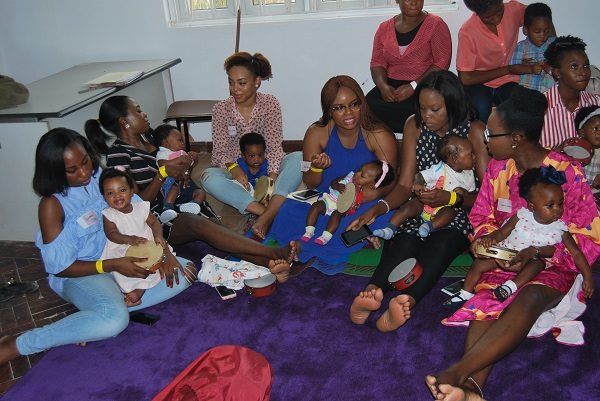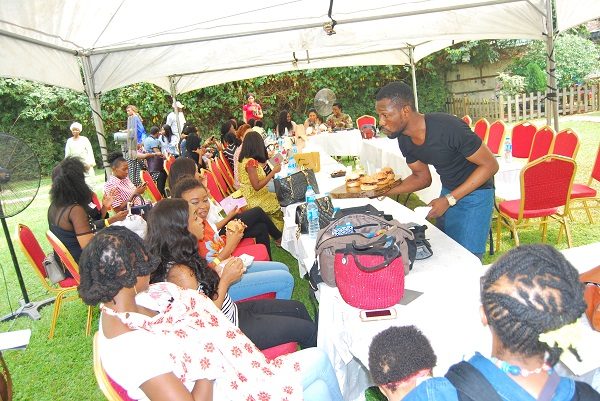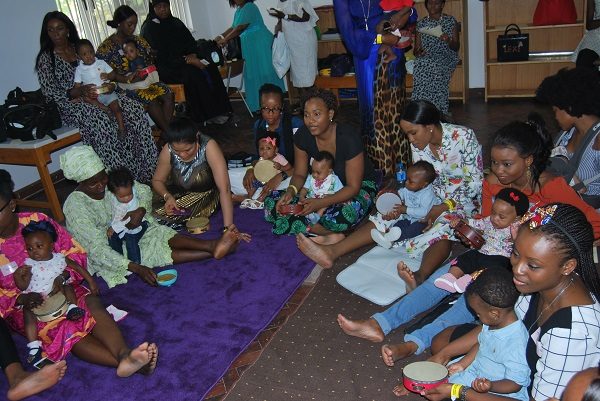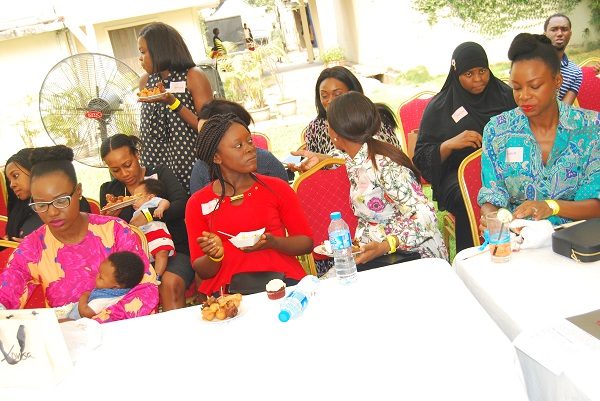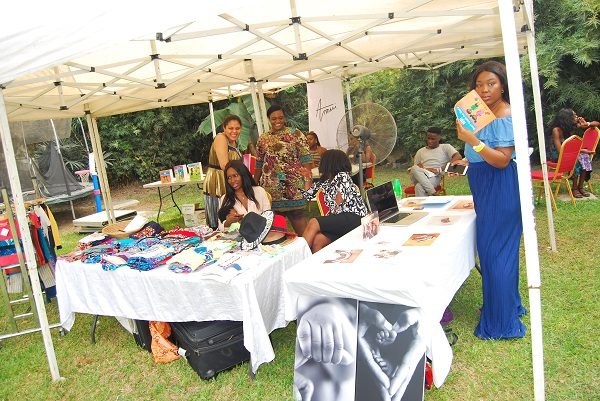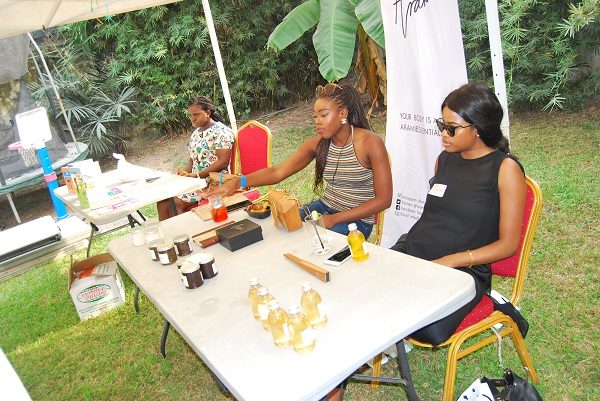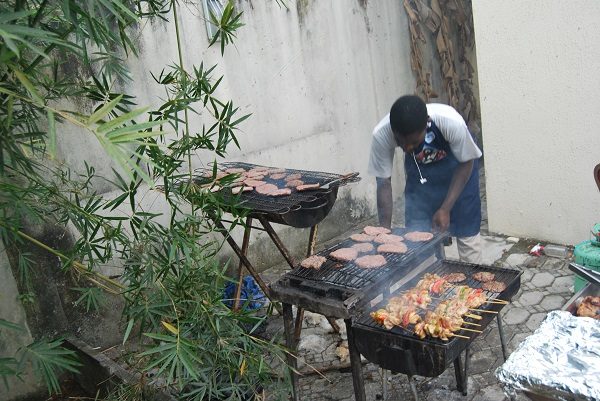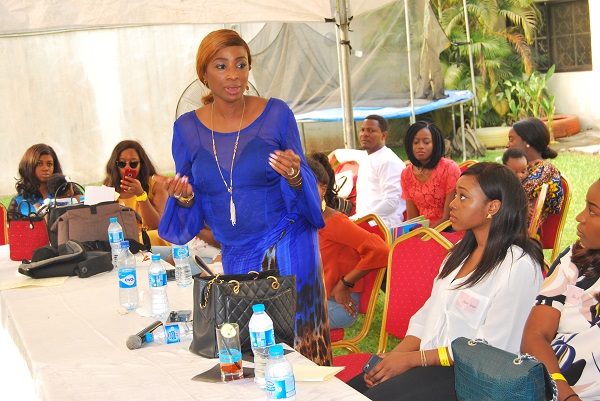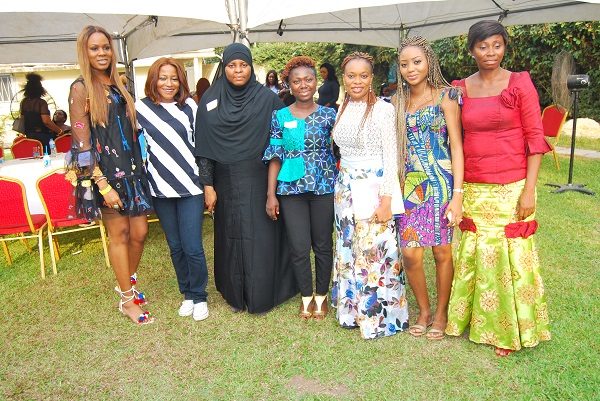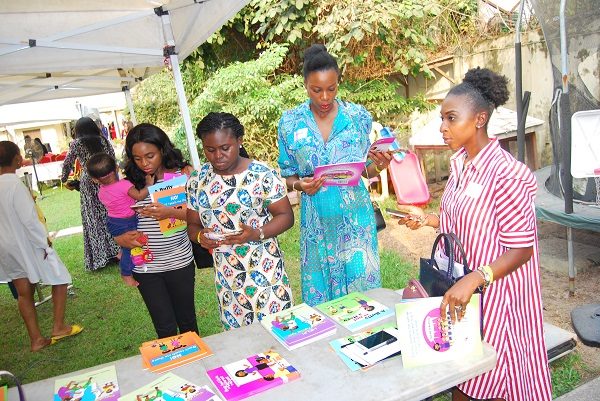 Vendors:
Food: The AJ's– (Grill), Sannikayz Kitchen-(Small chops) 
Drinks: Sugarland and cocktails[email protected]
Shopping: Arami Essentials, Maternity photography @thelifeartstudio, Kinabuti Clothing
Baby Entertainment: www.kunbismusiccompany.com 
Speakers:
Child sex abuse: Bisola Soneye, Fundawazi Foundation
Pro-Life Balance: Wunmi Williams, CEO Nakenohs BLVD
Education: Bola Benson, Principal, Libra House Montessori School
Mental Health In Children: Ruqoyah Ogunbiyi
Baby Food Weaning: Seun Sangoleye, Founder, Baby Grubz @babygrubz
Venue: Libra House Montessori School
——————————————————————————————————————————————————————————————-
This content has been published for free as part of BellaNaija.com's commitment to youth, education, healthcare and community development as part of our corporate social responsibility programme