All Mac, iOS devices affected by security flaws – Apple Warns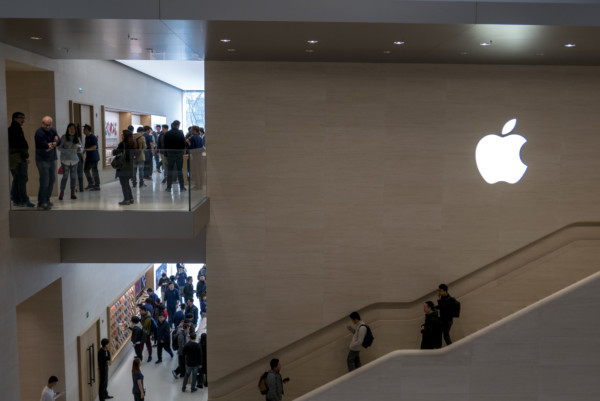 US tech giant Apple warned that all Mac and iOS devices have been affected by security vulnerabilities in Central Processing Units.
In recent days, cybersecurity experts have released information about design flaws in microchips produced or designed by such companies as Intel, AMD and Arm Holdings, which control almost all the chip market.
According to a statement by the company, the vulnerabilities dubbed Meltdown and Spectre could allow hackers to get access to sensitive information on the users' computers and other devices.
"Security researchers have recently uncovered security issues known by two names, Meltdown and Spectre.
"These issues apply to all modern processors and affect nearly all computing devices and operating systems.
"All Mac systems and iOS devices are affected, but there are no known exploits impacting customers at this time. Apple Watch is not affected by Meltdown," the company said.
The IT giant recommends all the users to download software only from trusted sources, adding that the company has already released patches aimed at protection from Meltdown and Spectre and will continue its efforts in the sphere.
According to media reports and statements issued by cybersecurity experts, the hardware bugs could allow malicious software installed on the devices to get access to the information without responding to the operating systems that should prevent such software from doing this.
Almost all the devices with chips produced in the two recent decades are believed to be affected by Meltdown and Spectre.
Photo Credit: Zhang Peng/LightRocket via Getty Images