"Your Dreams are Valid" – Life 101 Cast member shares his Malta Guinness Goodness to Greatness Story
Emeka is an Accounting graduate of Abia State University who is passionate about acting. He got his big break when he became part of the Malta Guinness Life 101 TV series, where he played the character of a scientist/nerd, Charlie Cool/Deji. In this edition of our "Goodness to Greatness" series, we caught up with Emeka and he talked about how Malta Guinness 'fuelled' his dreams.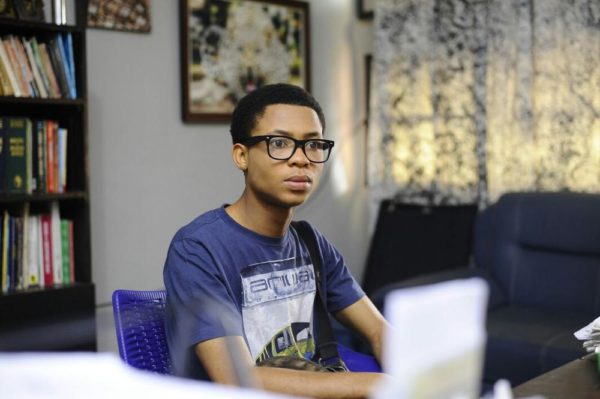 Q. What were you doing before the Life 101 series? 
I was a young school leaver waiting for NYSC call-up and trying to find my place in the entertainment industry. 
Q.  Have you always wanted to be an actor?
I have always been passionate about acting but never saw it as a career path, now I'm into it and I'm enjoying every bit of it. 
Q. How much has your life changed since the Life 101 TV series?
My life has changed a great deal. If I'm to measure on a scale of 1 – 10 the scale will just break. LOL. 
Q. What was the reaction of your family/friends to seeing you on TV?
They were so happy, my parents are so proud of me. My siblings are always telling their friends about the show and my friends call every time the show is airing or they see the AD. Even people from church and long lost friends also call.
Q. If you were not playing '(Charlie Cool)' what other character do you think you would have played in the Life 101 series?
I'll love to play Dotun, I feel a good villain makes a good story. I believe we all have a dark side *winks*
Q. If you were to change one thing in your life, what would that be? 
I will change nothing about my life right now,  I'm  ever grateful, for the mistakes I have made that have taught me to be stronger, for the opportunities that have made my life better, for my family, friends and my Pastor. 
Q. What is next for you? 
Looking forward to working on bigger productions in Nollywood, taking more acting classes to horn my skill,  one day Hollywood would come knocking.
Q. What role would you say Malta Guinness played in fueling your greatness and helping you actualize your dreams?
Through the Life101 series sponsored by Malta Guinness, producers and directors have started looking my way.  I enter an audition room and I need no introduction, most times I feel scared going to the mall because I must meet one or two people that will call me "The Geek from Life 101" I remain grateful and blessed. 
Q. What is your charge to other Nigerians who are still looking up to actualize their dreams?
Your dreams are valid, never stop believing in yourself only try to make yourself better.  I love you but God loves you more.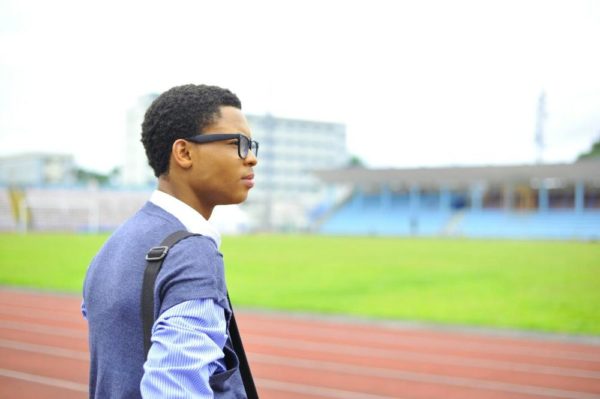 Malta Guinness is a premium malt drink, packed full of goodness and energy with vitamins B1, B2, B3 and B6. Malta Guinness Goodness has been fuelling the Greatness of Nigerian consumers for almost 30 years.  The "Goodness to Greatness" series showcases Nigerians who have been fuelled to greatness by Malta Guinness.
————————————————————————————————————————————————————————–
Sponsored Content