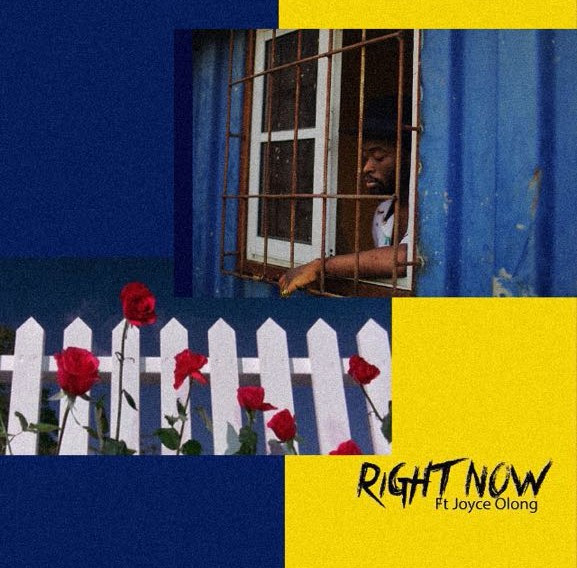 Latest single from Tim Lyre featuring Joyce Olong titled "Right Now", a song inspired from the post-relationship relations a boy and girl who are no longer together but can't shake the physical attraction that exists between them.
It is an unusual love story, but a love story none the less,
Produced by Tim Lyre with co-production from July Drama.
Lyric Video by April Maey.
Listen below:

Watch the video below: