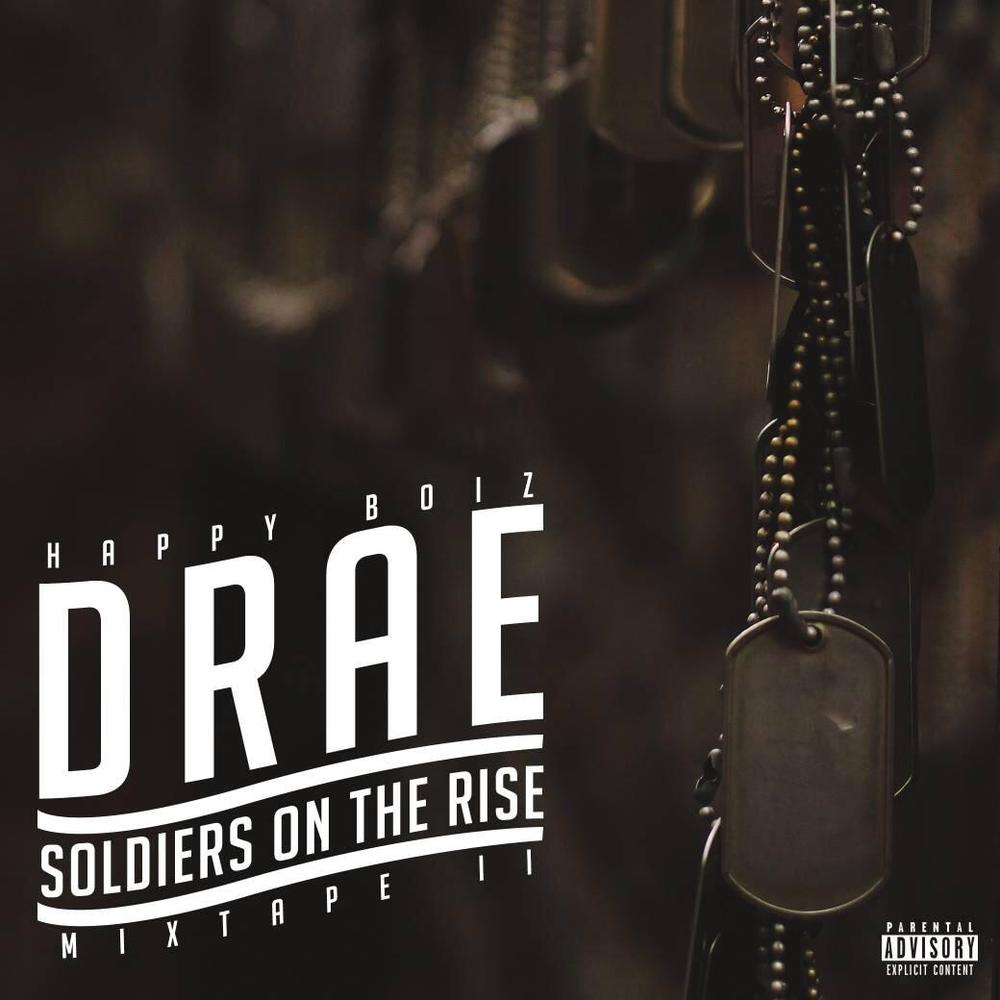 After numerous releases of good hip-hop music, Drae hasn't stopped in making better rap sound for the music geeks and lovers of entertainment.
He has pushed so much effort on this EP/MIxtape titled "Soldiers On The Rise (Mixtape II)" which contains four tracks featuring Babadee and Tayo.
Producers include, Braynzee, Looloo with the juice and Xuzi.
Listen and Download below:
Roll Up
---
Shape Of You feat. Babadee x Tayo
---
Asalamalekun
---
Stamina