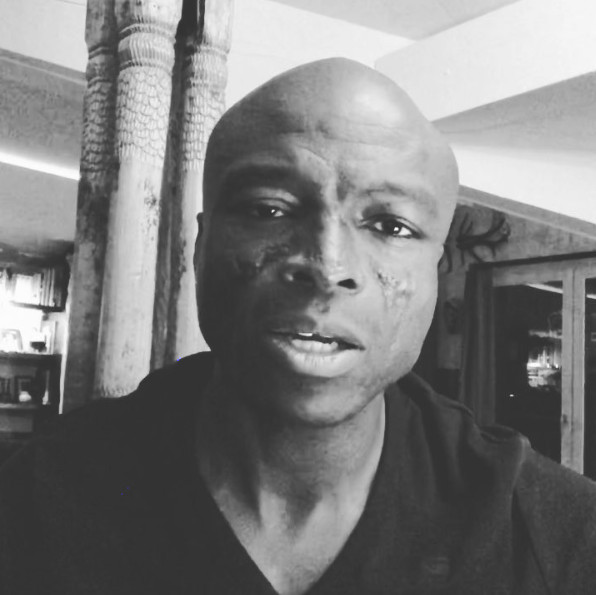 Singer Seal has in a video on his Facebook page clarified comments he made on his Instagram after a posting a photo featuring Oprah Winfrey and disgraced Hollywood giant Harvey Weinstein.
Seal had posted photo of Oprah and Weinstein alongside another of Oprah, Harvey and another lady with the meme captioned "When you have been part of the problem for decades… but suddenly they all think you are the solution" and wrote:
Oh I forgot, that's right…..you'd heard the rumours but you had no idea he was actually serially assaulting young stary-eyed actresses who in turn had no idea what they were getting into. My bad.
#SanctimoniousHollywood
The post had quickly gone viral, with people saying his comments were directed at Oprah.
Seal, in a video on his Facebook, has clarified, saying the comments were not directed toward Oprah but instead to the industry.
"What I reposted was not an attack on Oprah at all," he said. "She just happened to be the person photographed with the pig in the picture. What I reposted was commentary on the hypocritical and the double standard nature and behavior of Hollywood."
"I have an enormous amount of respect for everything Oprah has achieved," he added.
See the video below: