South Africa's ANC discussing Jacob Zuma's Removal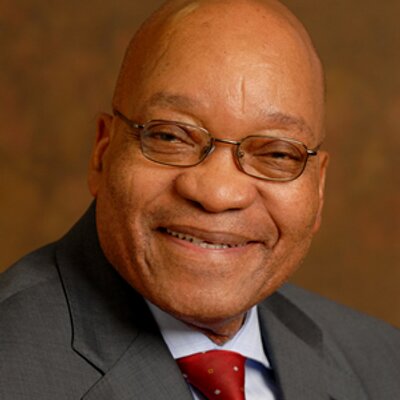 South Africa's ruling party discussed this week removing President Jacob Zuma as head of state but no decision or date for his departure was agreed, Secretary-General Ace Magashule said on Monday.
There has been widespread speculation in local media that the African National Congress' (ANC) 80-member Executive Committee passed a resolution this week calling for the removal of Zuma as South African president.
"We have not arrived at the decision that Zuma must go, or Zuma must not go. It is you the media who says Zuma must go," Magashule told reporters after the four-day ANC meeting.
"Officials were seized with this matter, and officials will remain to be seized with this matter."
It is expected that Zuma's deputy and the new leader of the ANC, Cyril Ramaphosa, will succeed him as head of state.
Since Ramaphosa won a tightly contested party leadership race in December he has pledged to clean up the image of the ANC and tackle the corruption that has dogged Zuma's tenure, piling pressure on the scandal-plagued president.