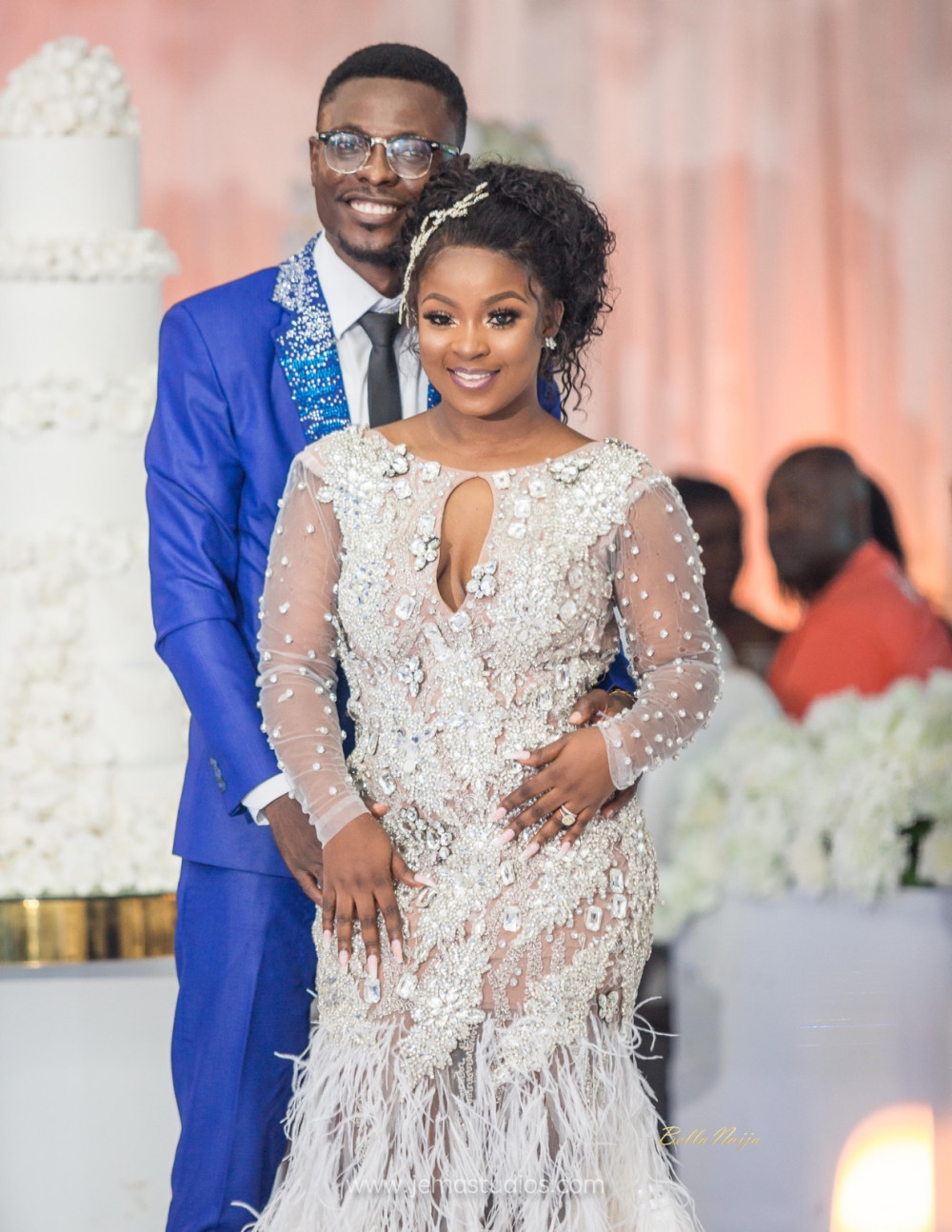 Ghanaian fashion designer Sima of Sima Brew recently tied the knot with the love of her life Kojo. The couple met through a mutual friend and had absolutely no idea that five years down the line, they would begin their forever journey. Their love story is one of togetherness in love and as their wedding hashtag #TheRideIsMuchBetterTogether goes, we definitely agree!
To kick off their wedding celebration, the couple had their traditional wedding according to the Ghanaian tradition in the bride's family residence in East Legon, Accra, Ghana, which was such a colourful celebration of culture and love. We particularly love the Ghanaian traditional wedding custom where guests are to wear white during the ceremony.  The solemnization of the union took place at the International Central Gospel Church, Westhills, Ghana, and later proceded to Cantonments for their garden wedding. The celebration wrapped up with a floral themed reception party at the prestigious His Majesty, Ghana.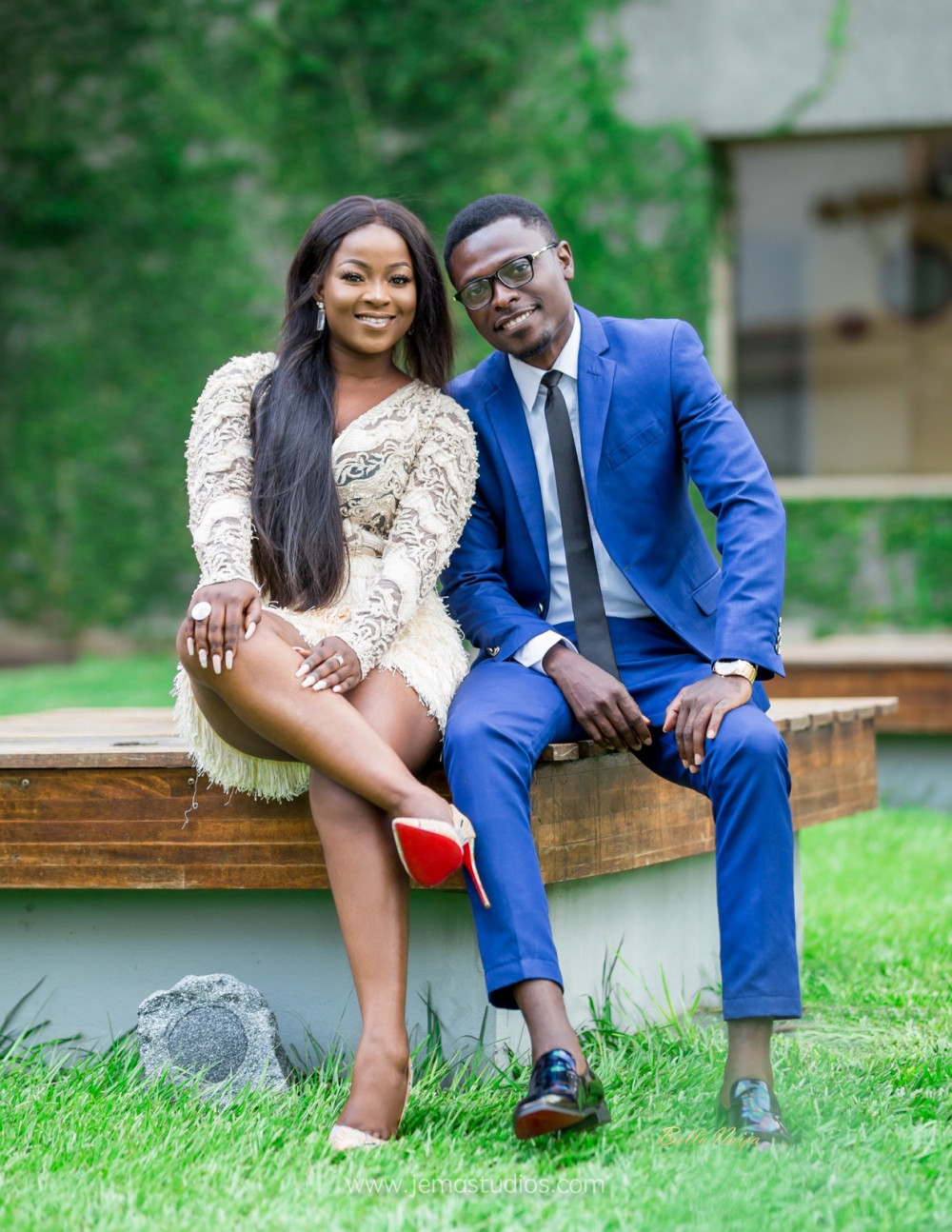 As expected, Sima designed all the dresses she wore and yes… she looked absolutely stunning! The groom looked great in all his outfits also.
Here is their love story told by the bride
BellaNaija Weddings wishes the couple the blissful life of love together.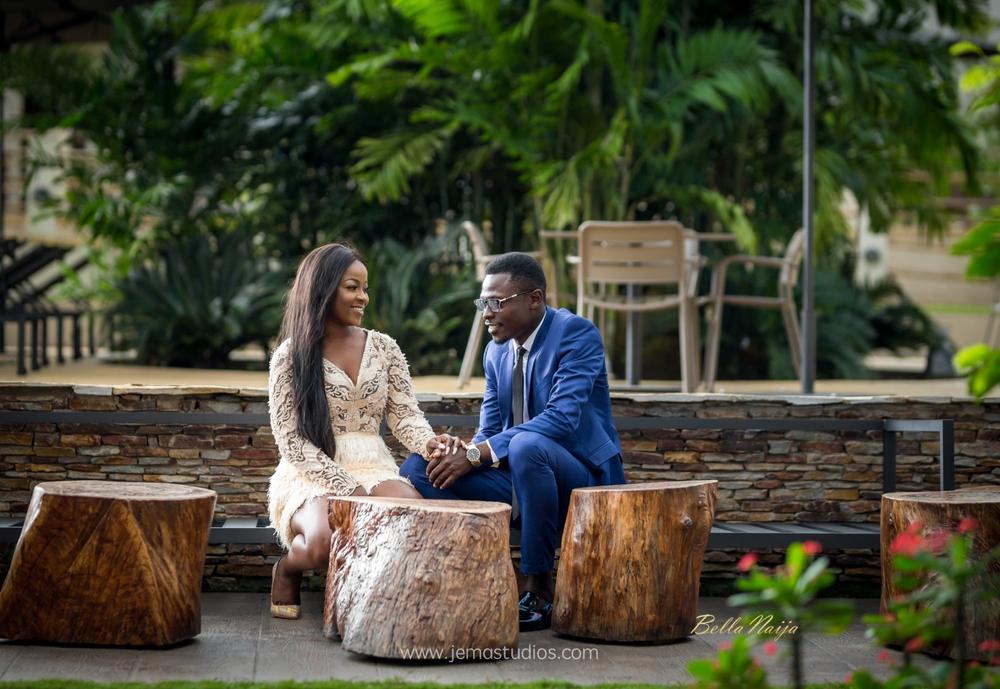 Our Love Story
By The Bride, Sima
We met through a mutual friend. I had absolutely no idea that five years later, Kojo would become my husband. Through thick and thin he has been by my side. I did not have to think twice when he asked me to be his wife on that lovely Saturday night dinner. This is because I just knew he was my groom and knew I found my perfect match. Now, we will always scream to the peaks, hold hands through the dips and laugh through the loopholes while enjoying every twist. For the RIDE IS MUCH BETTER TOGETHER!
Pre-Wedding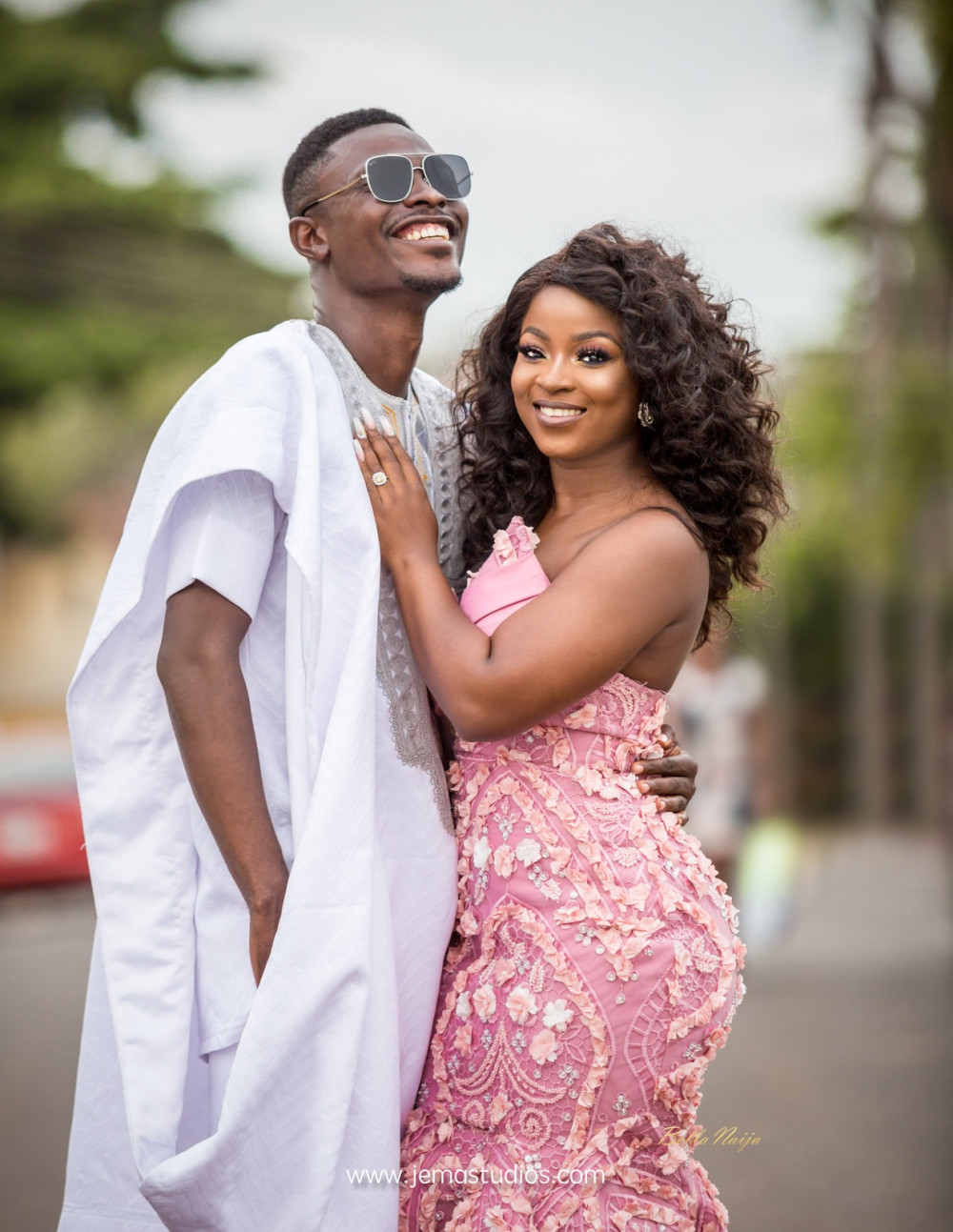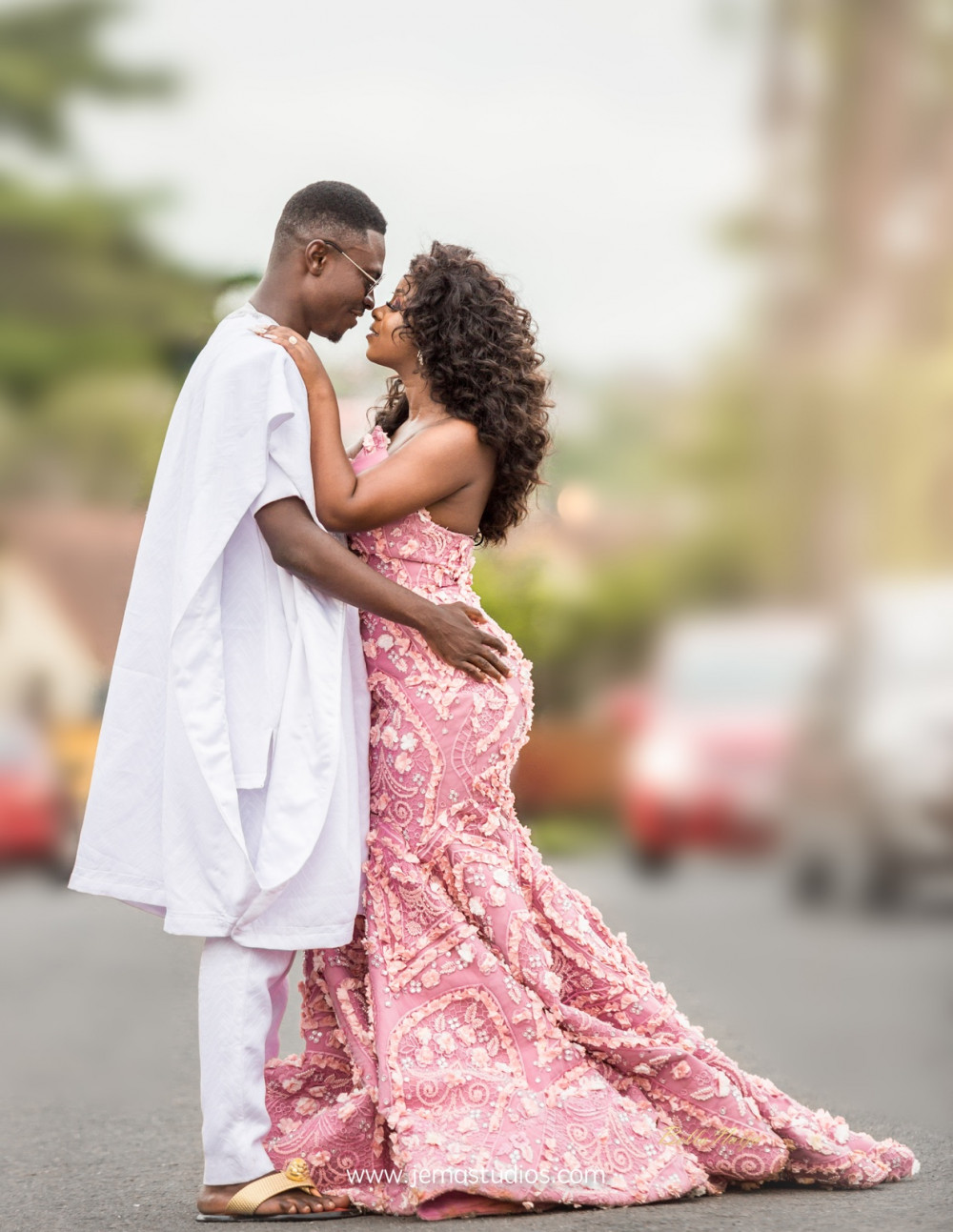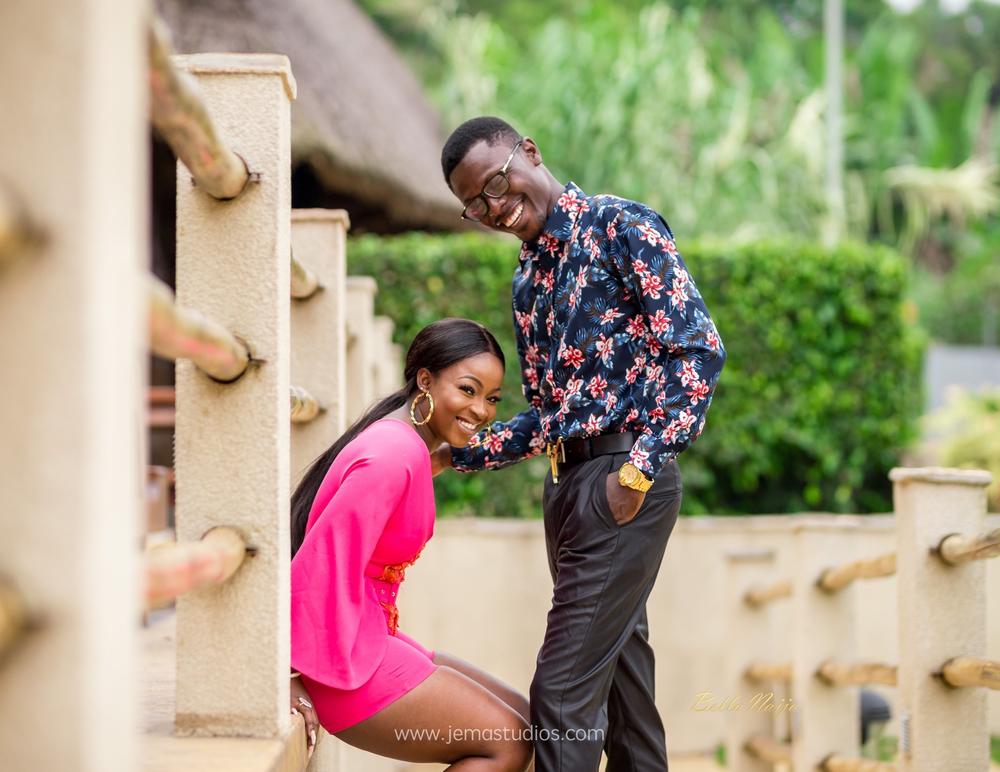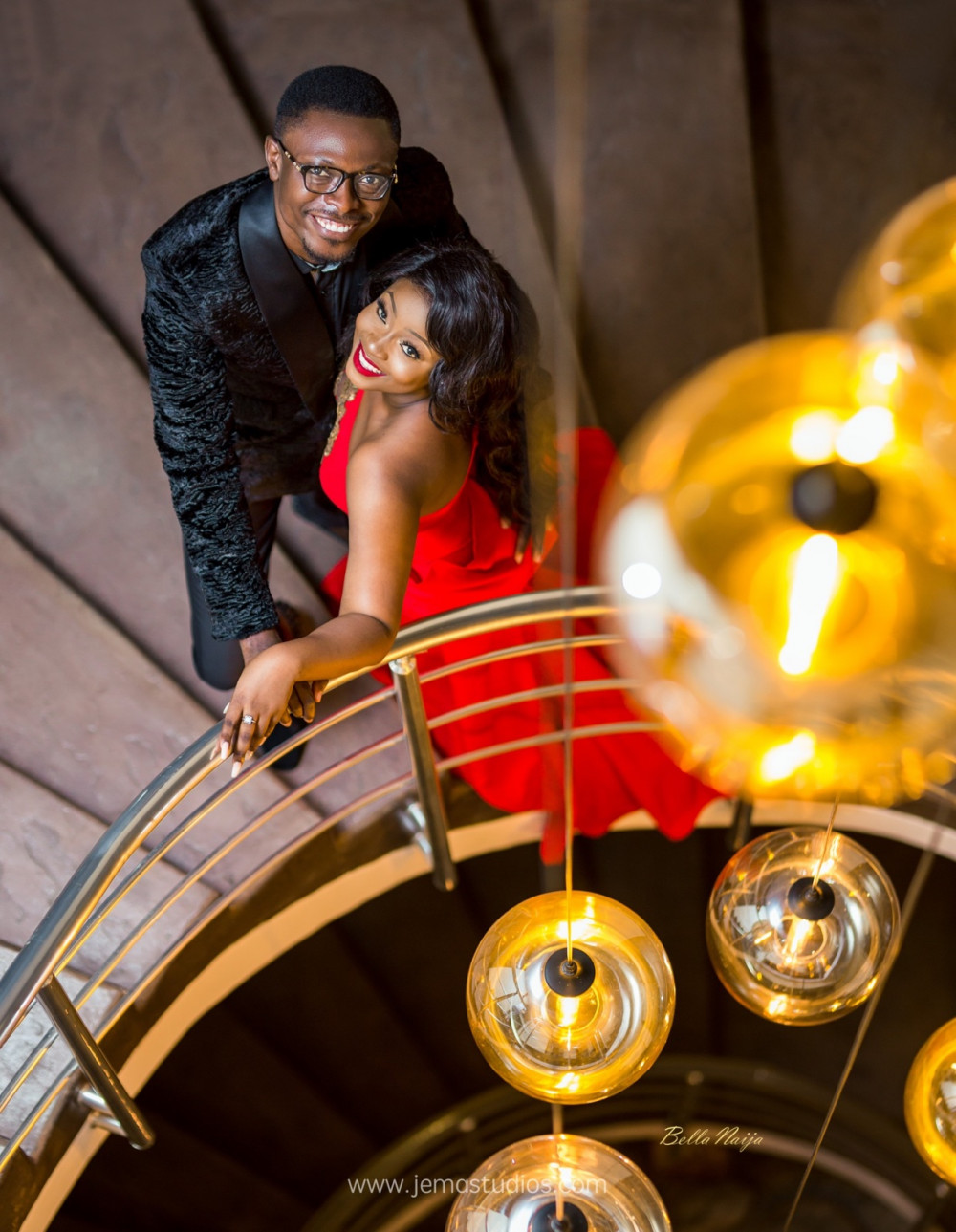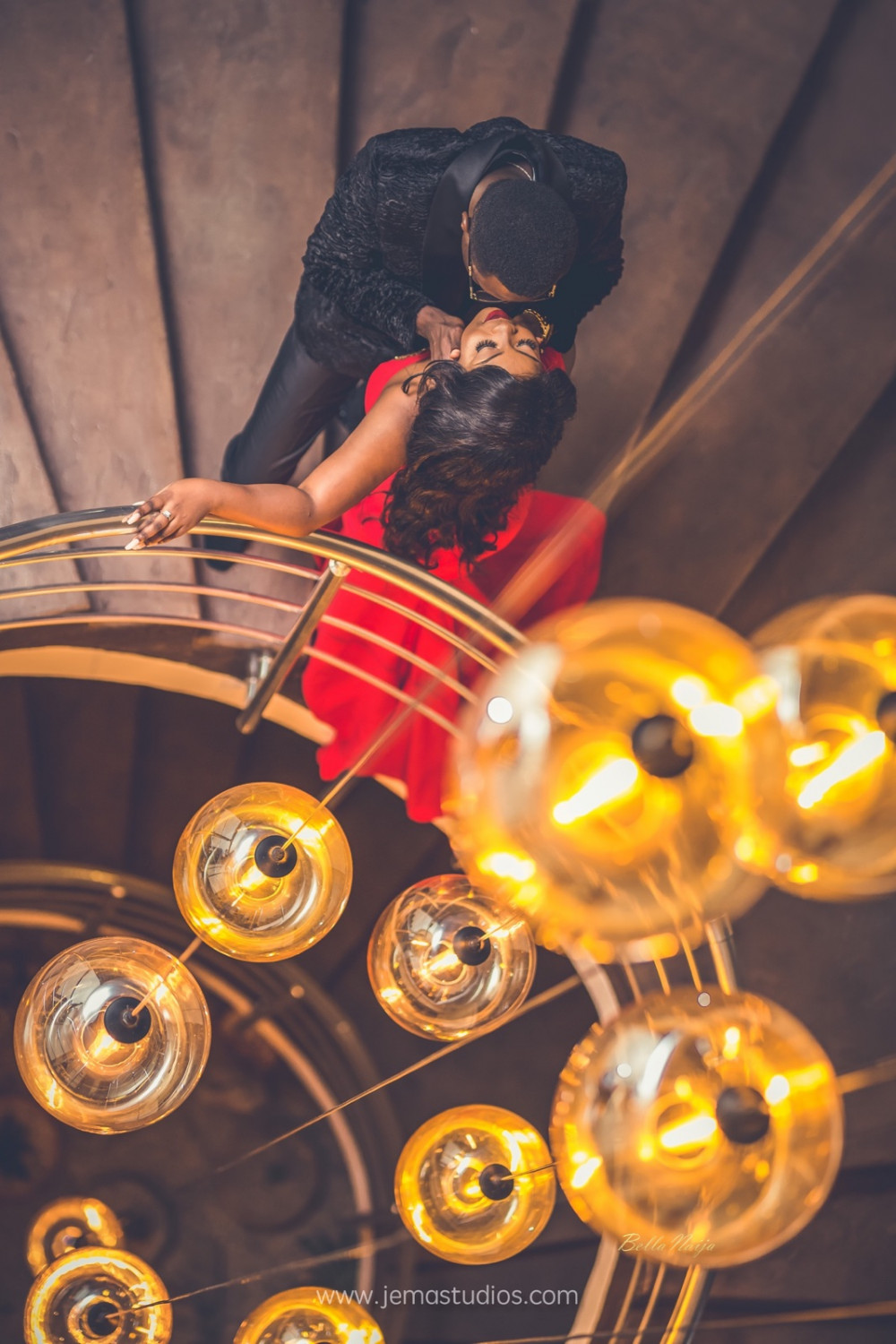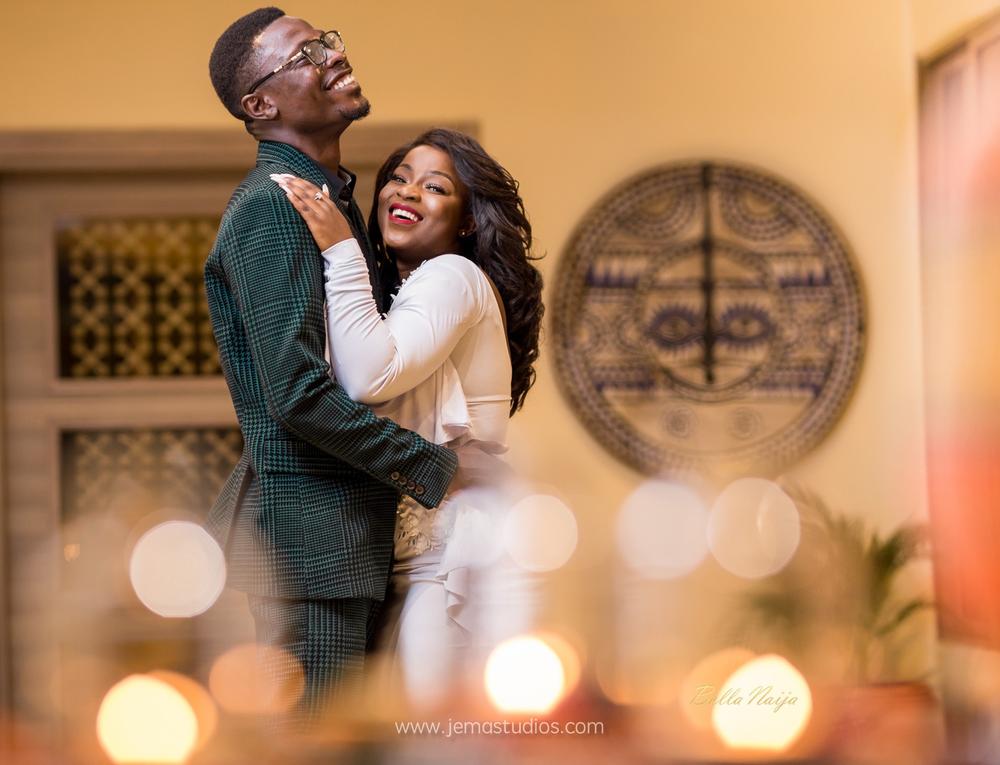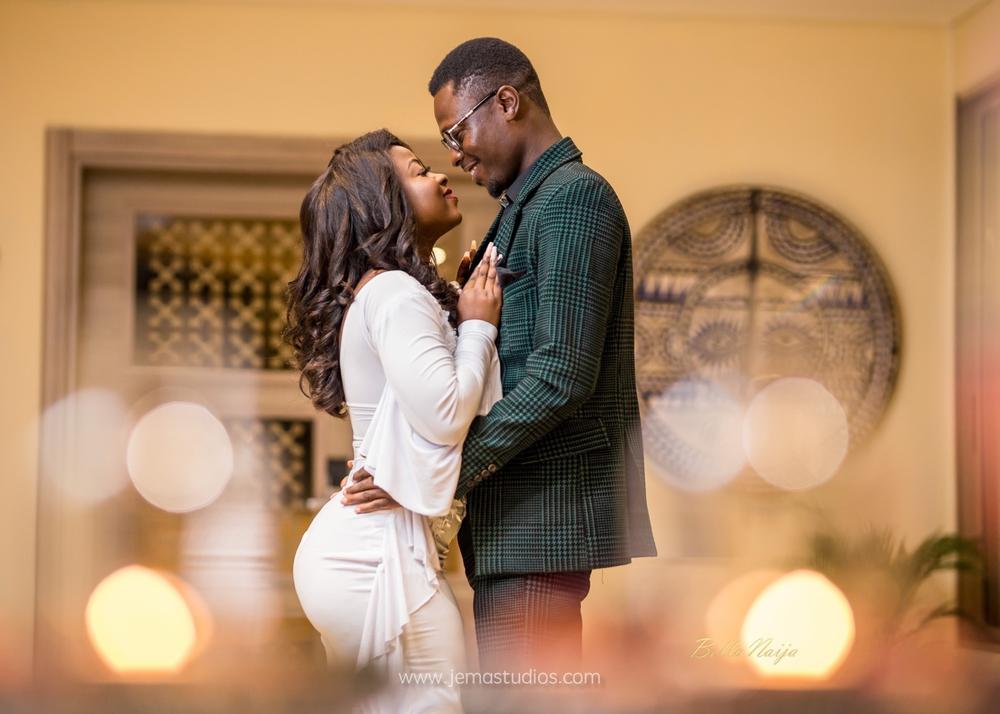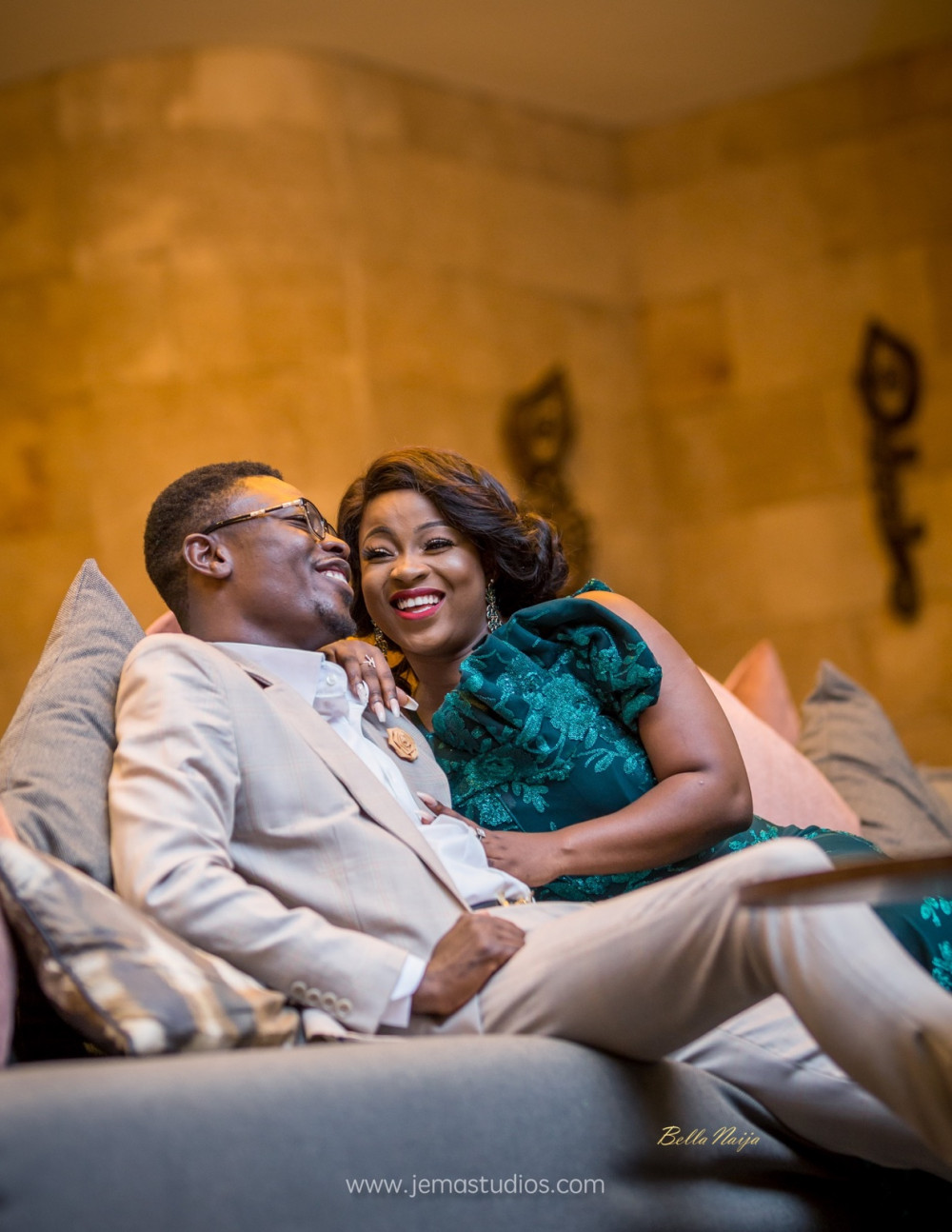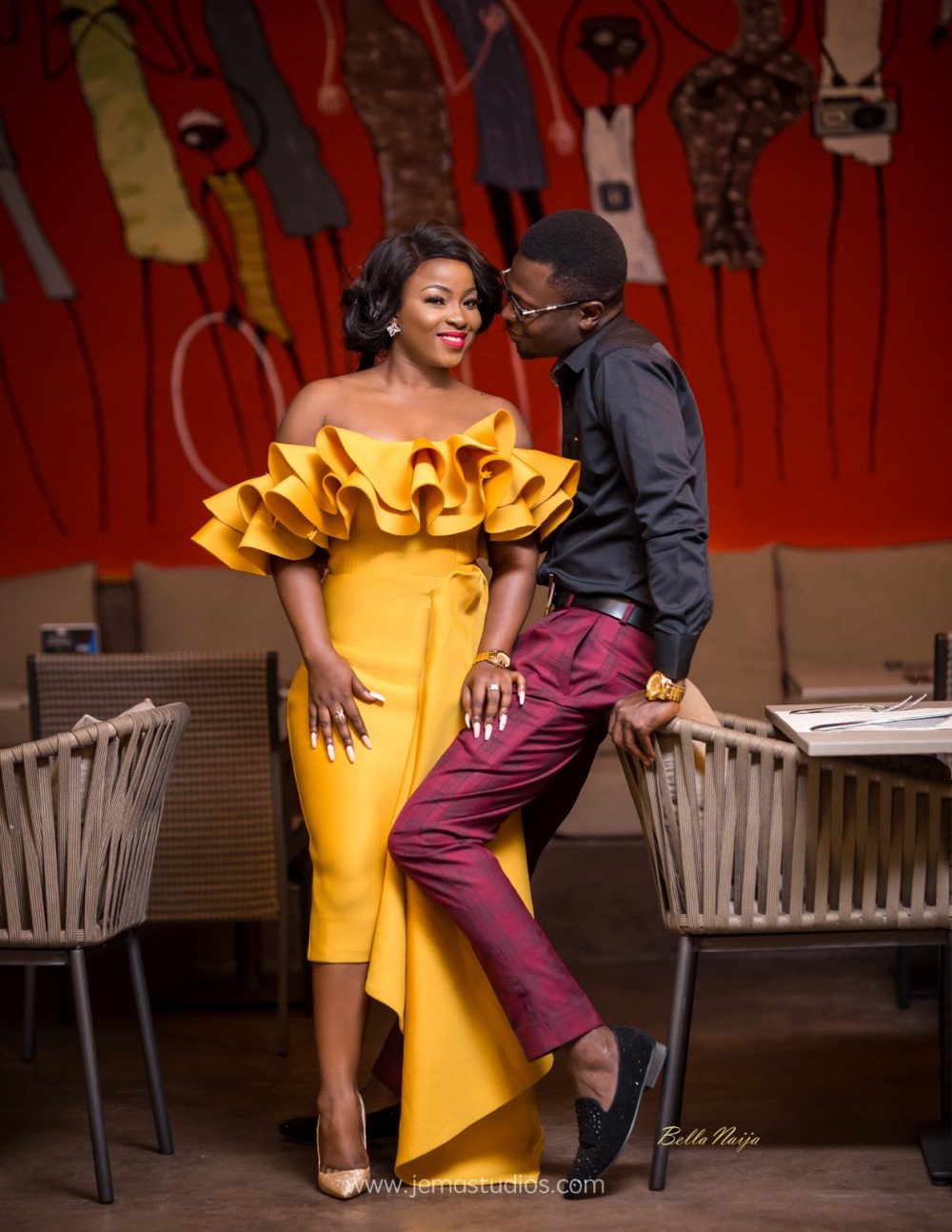 White Wedding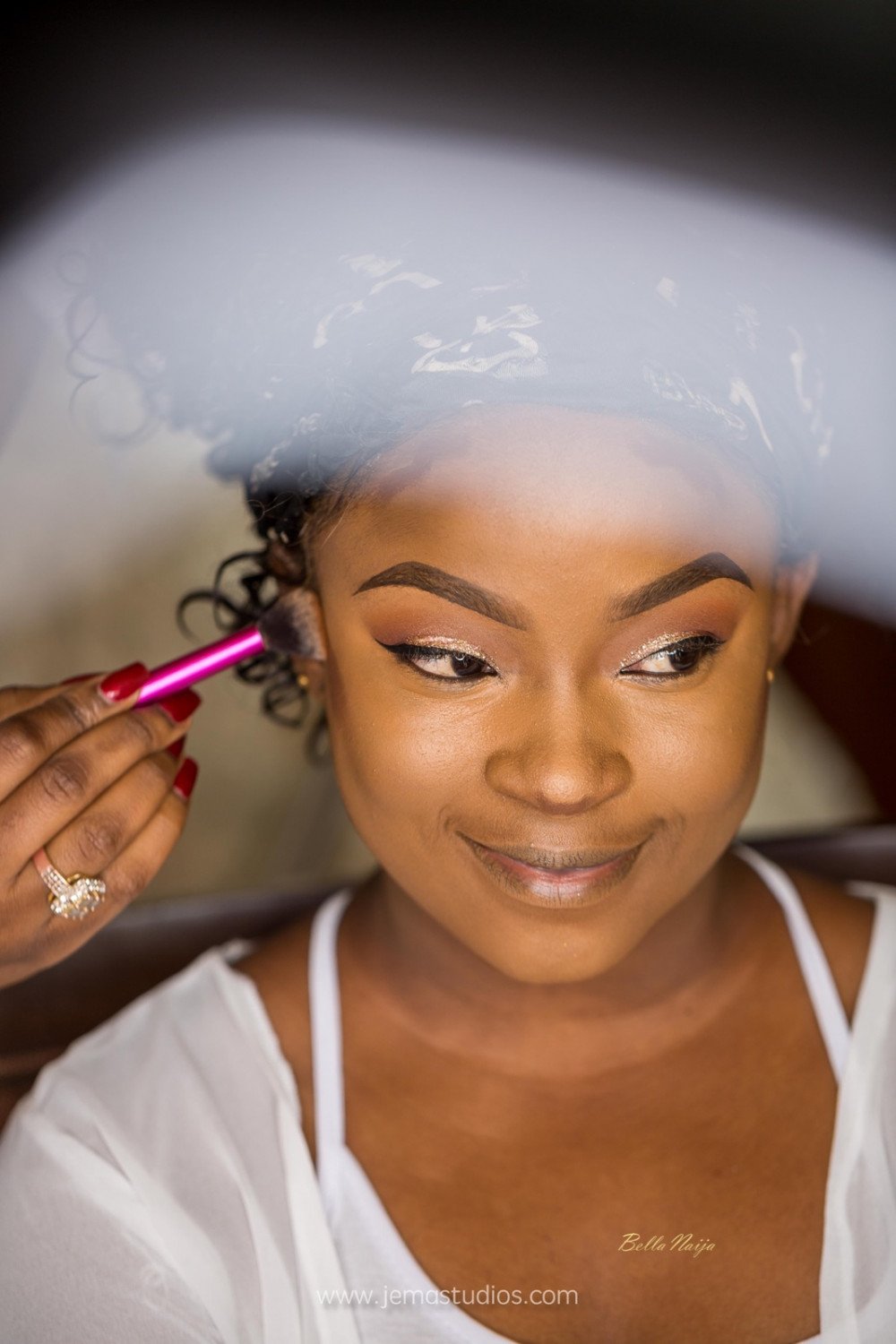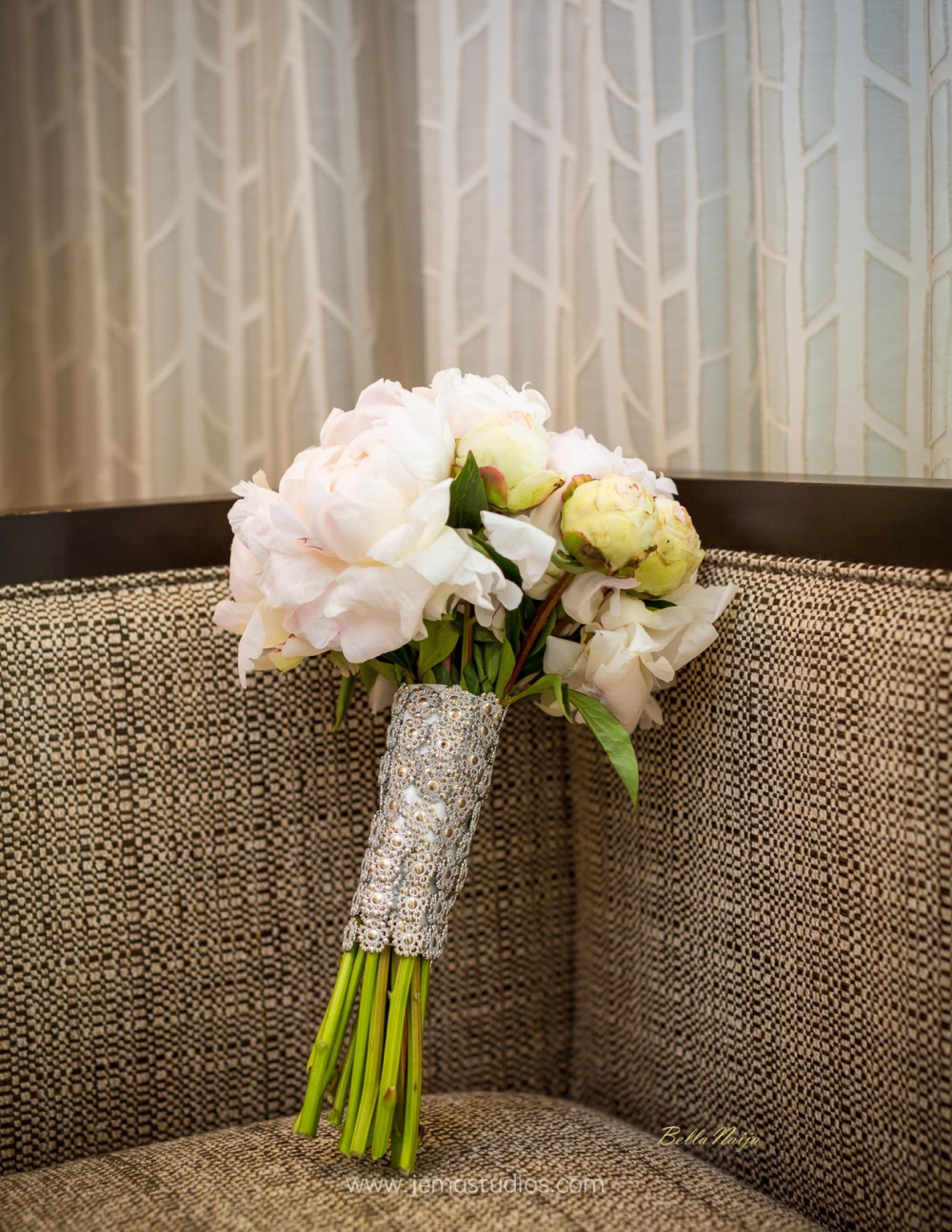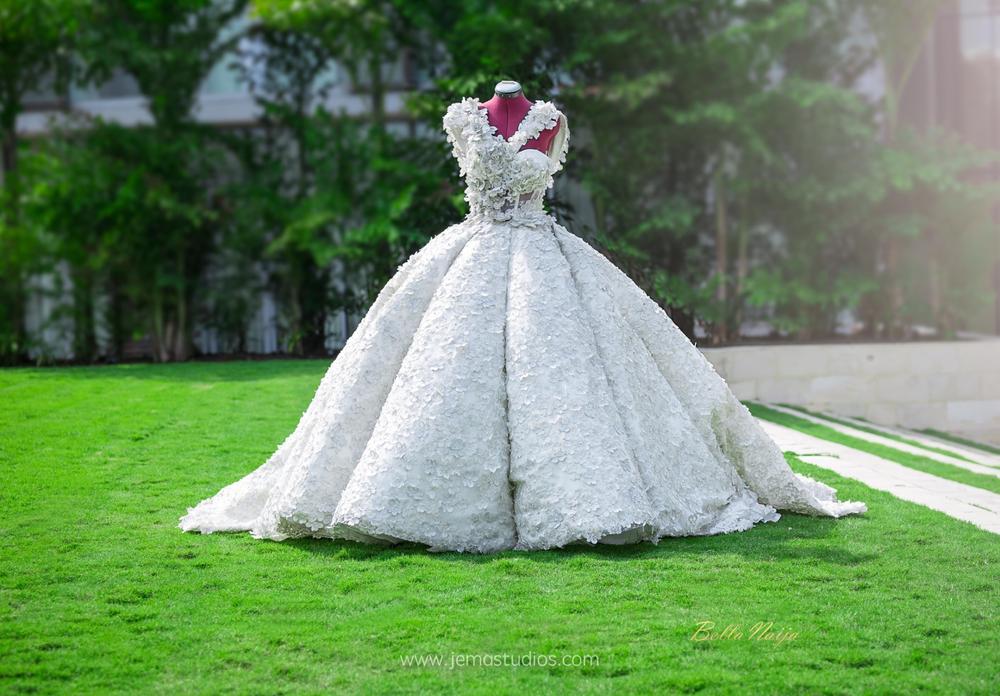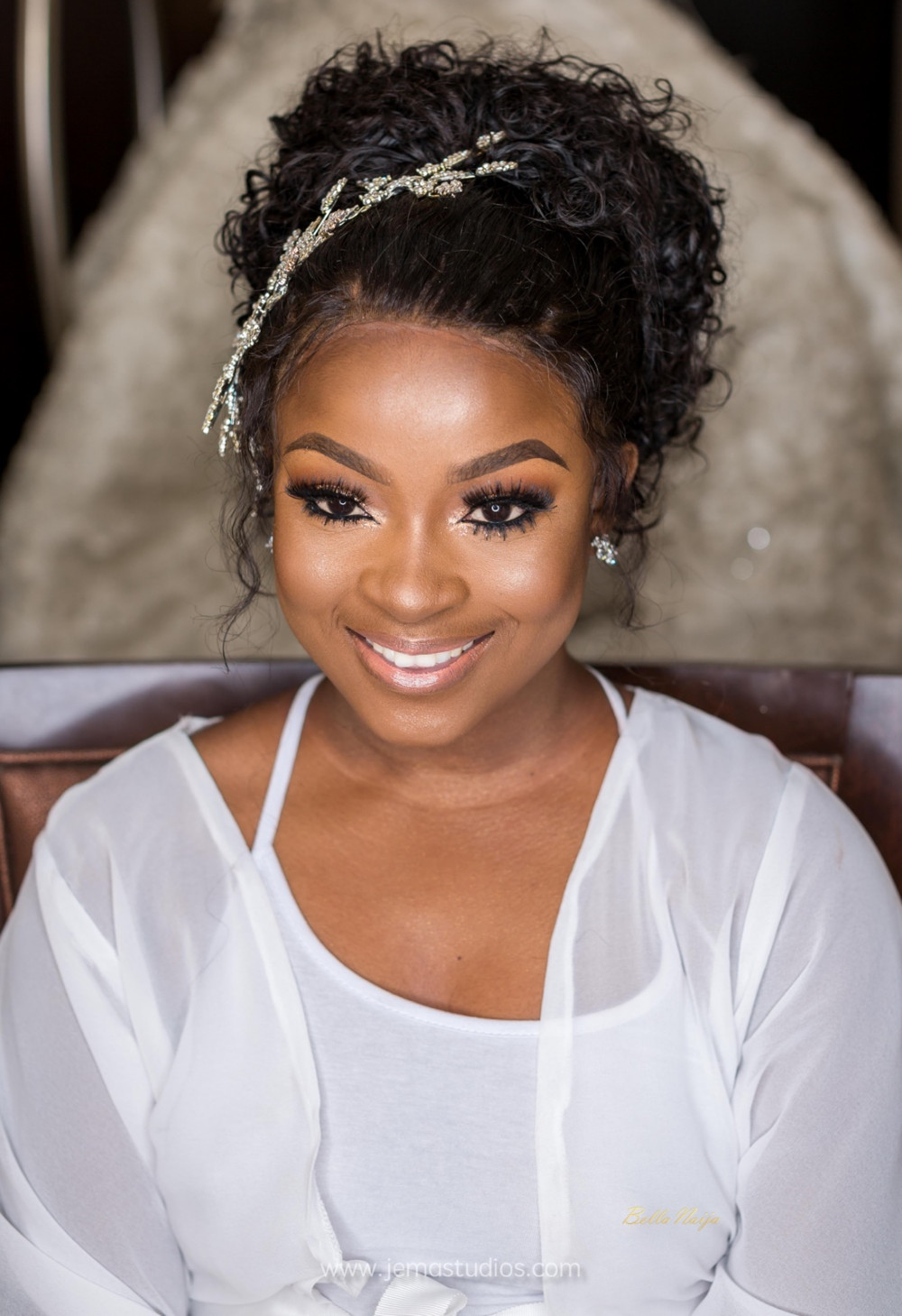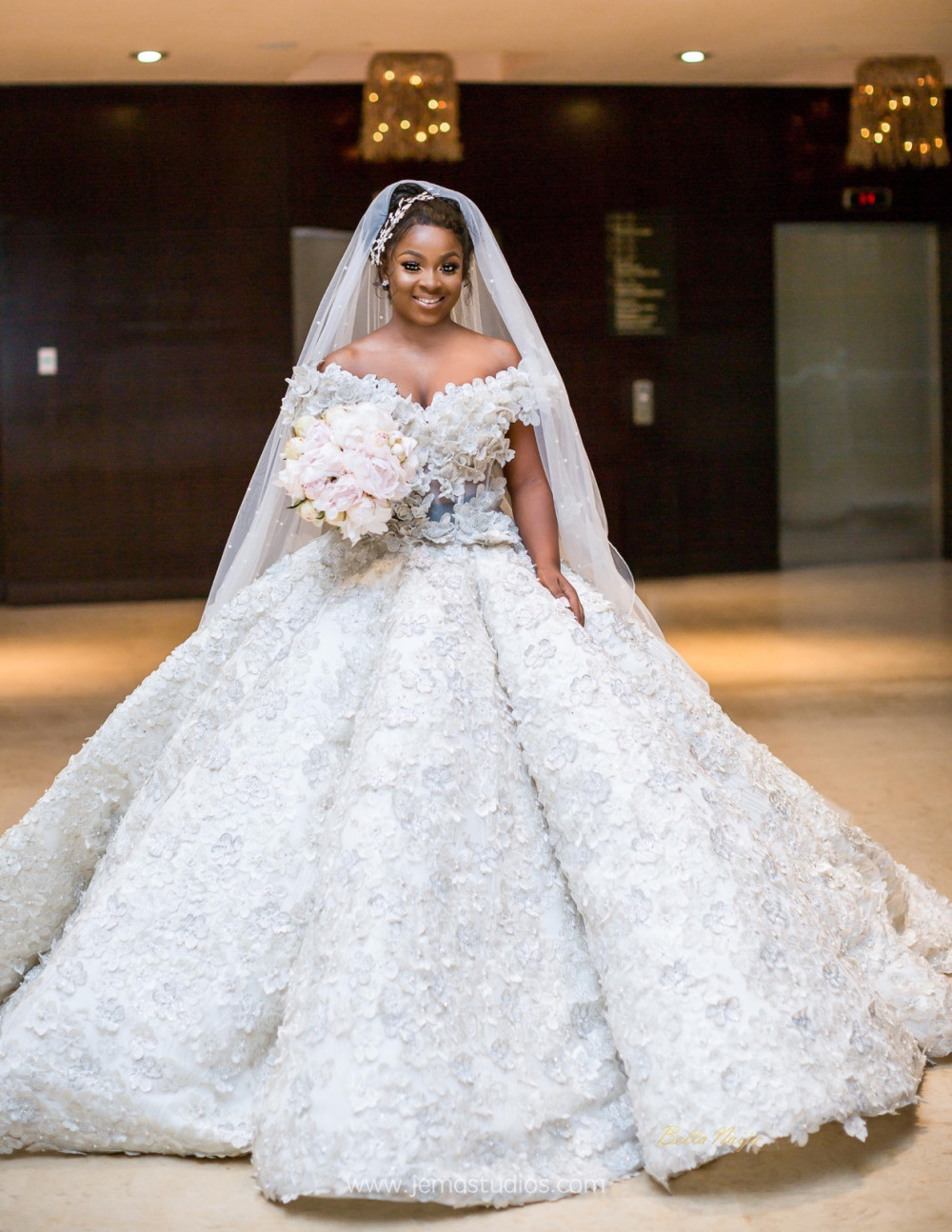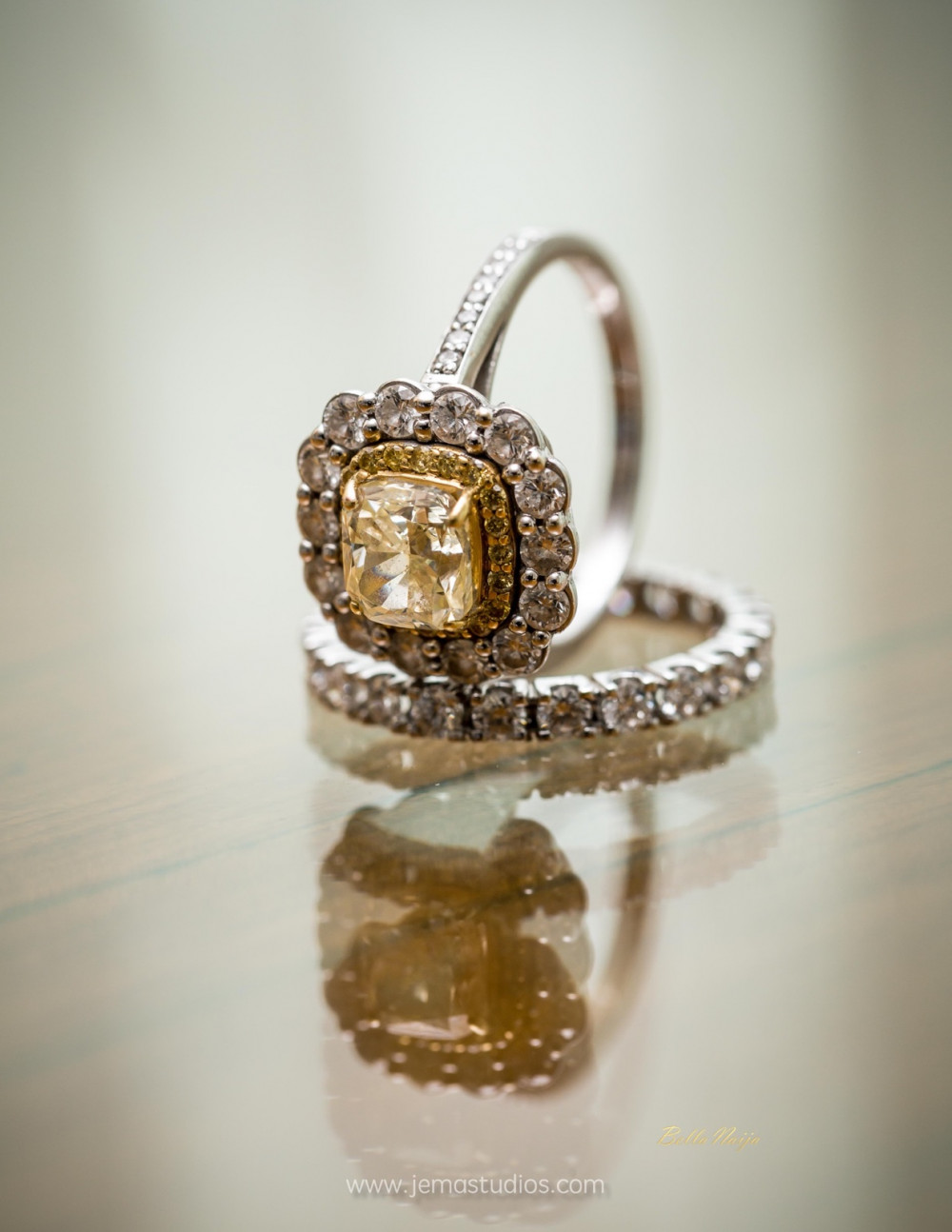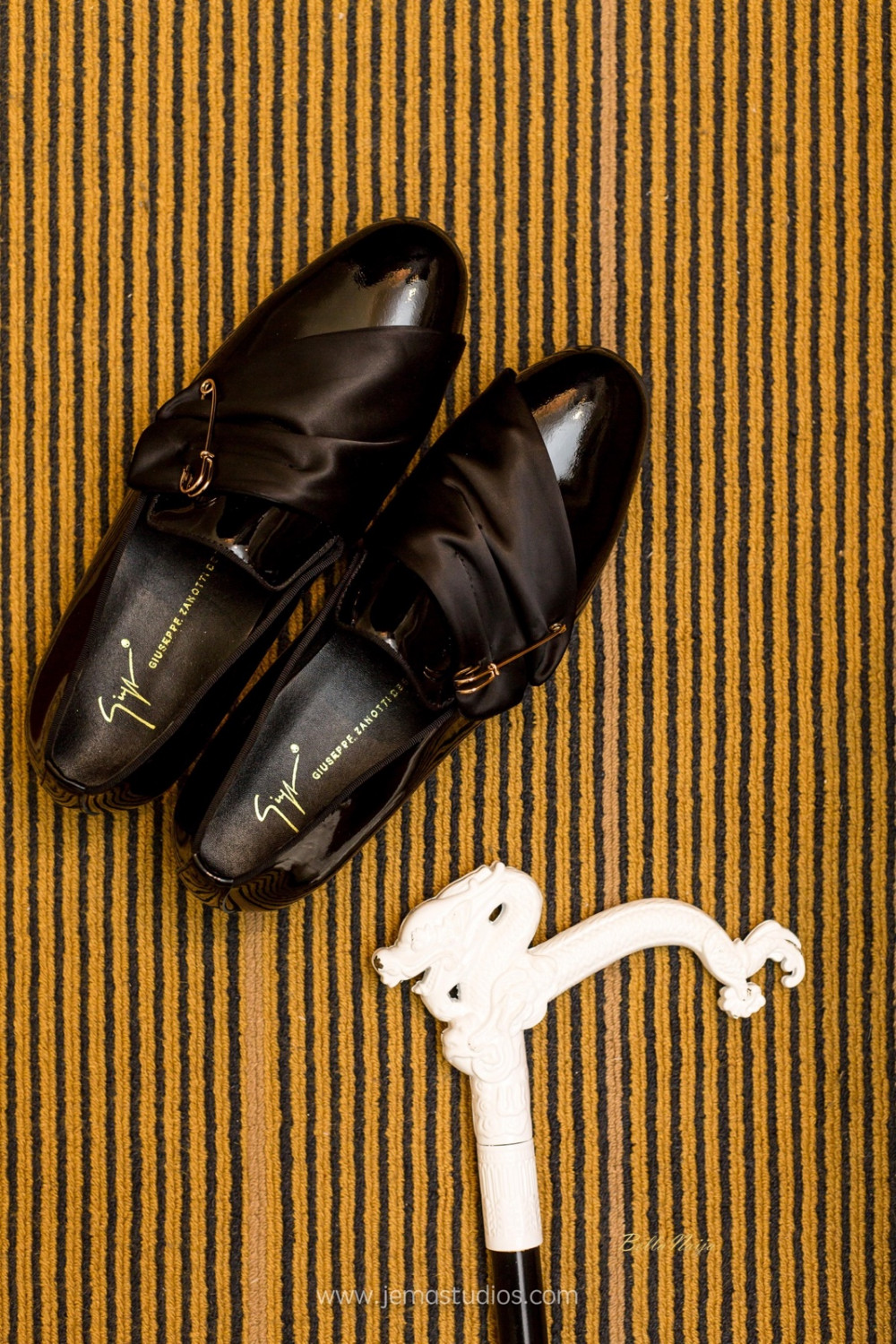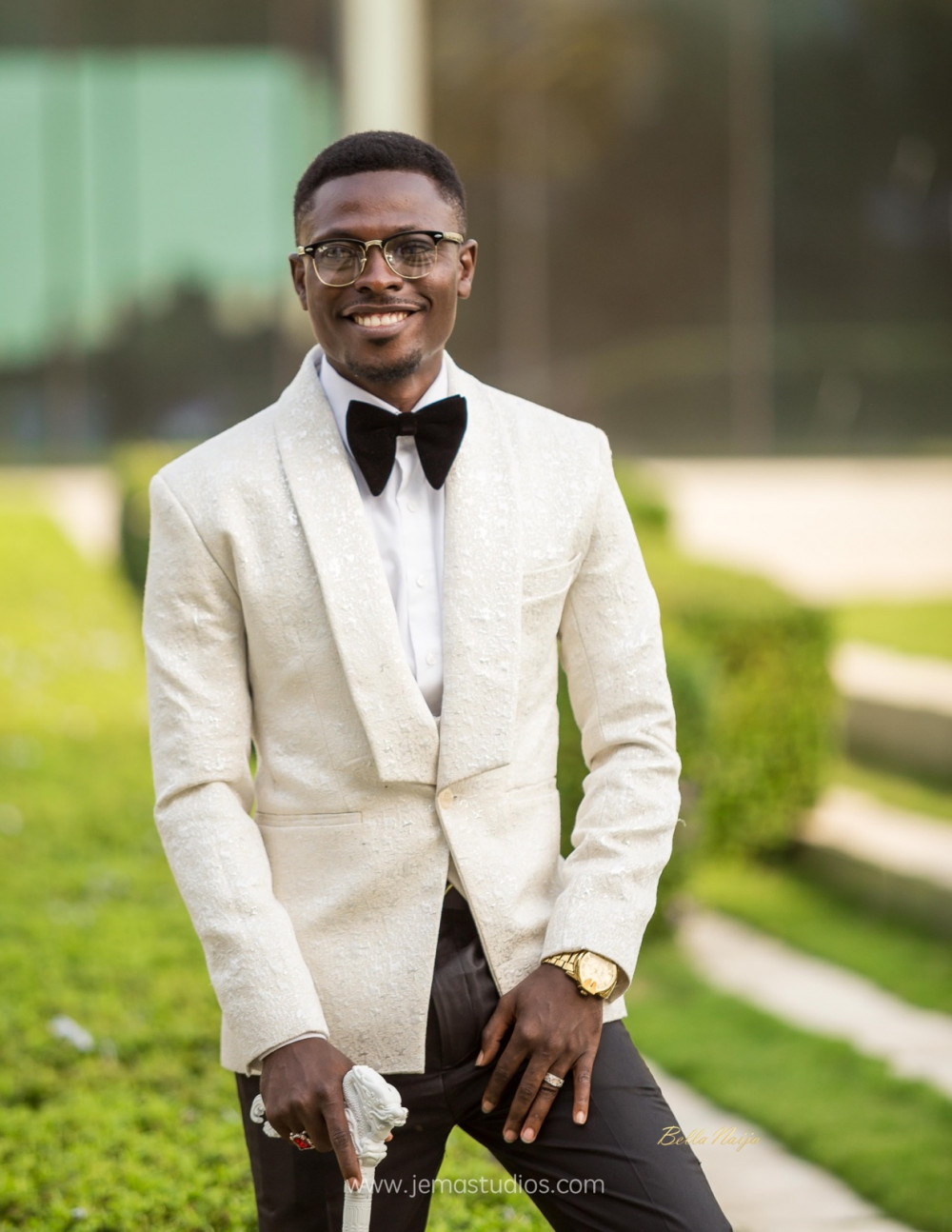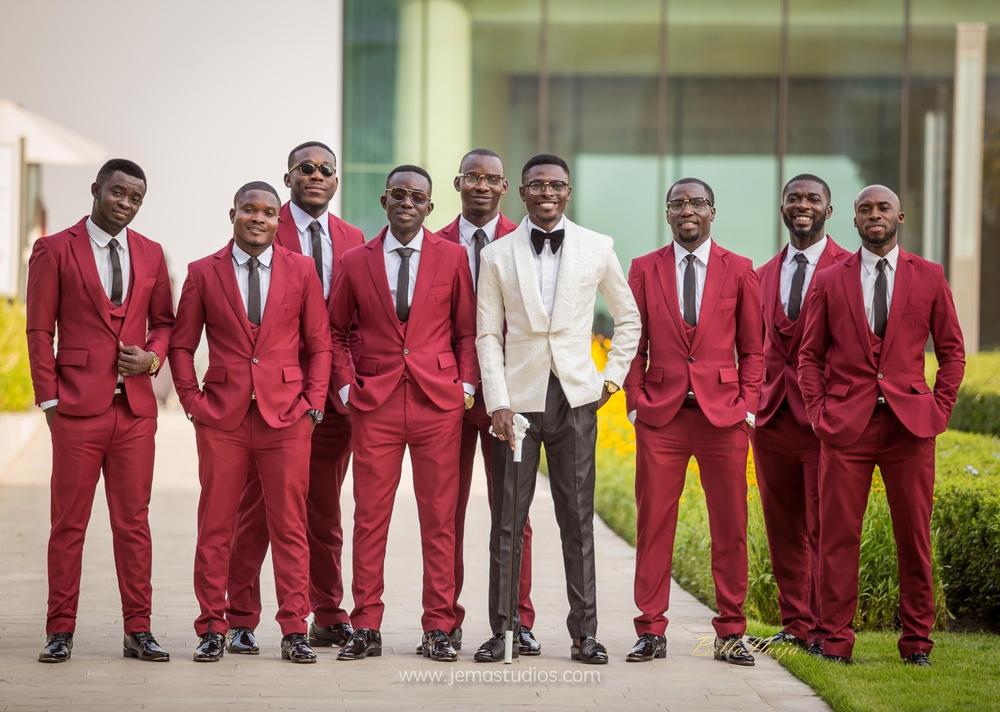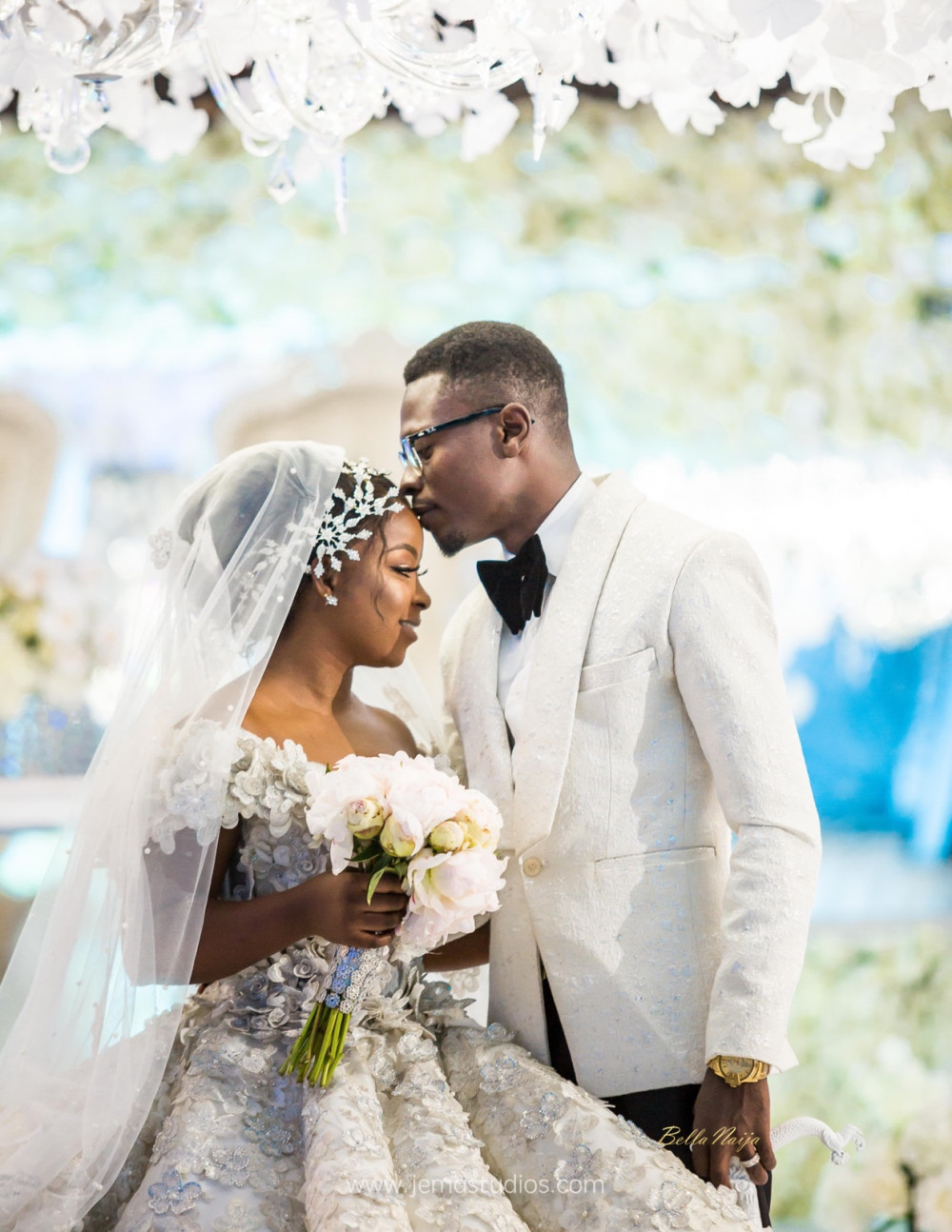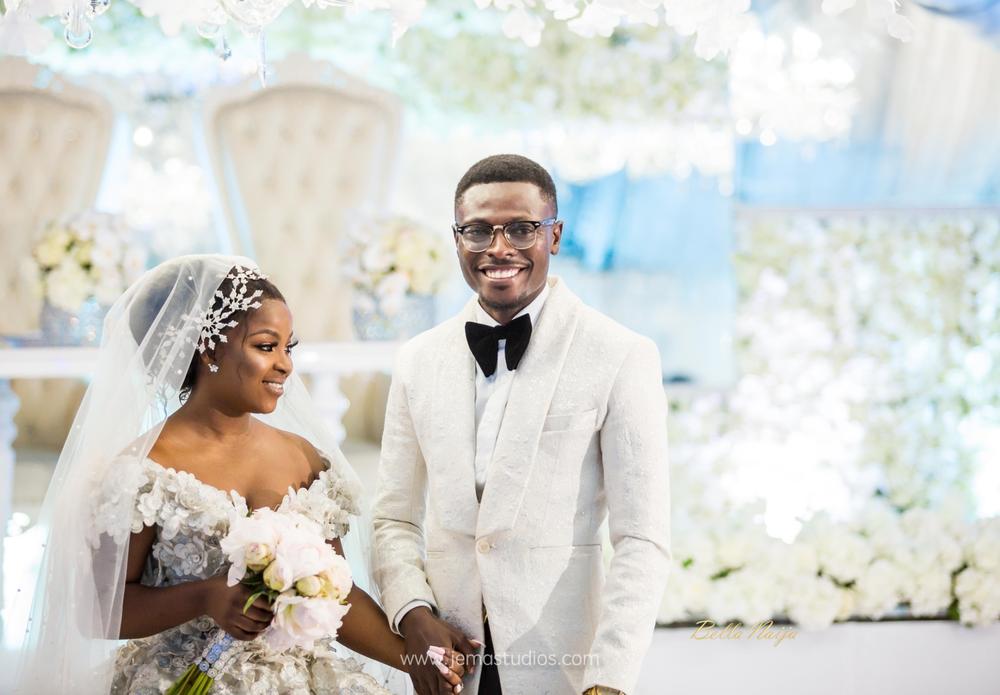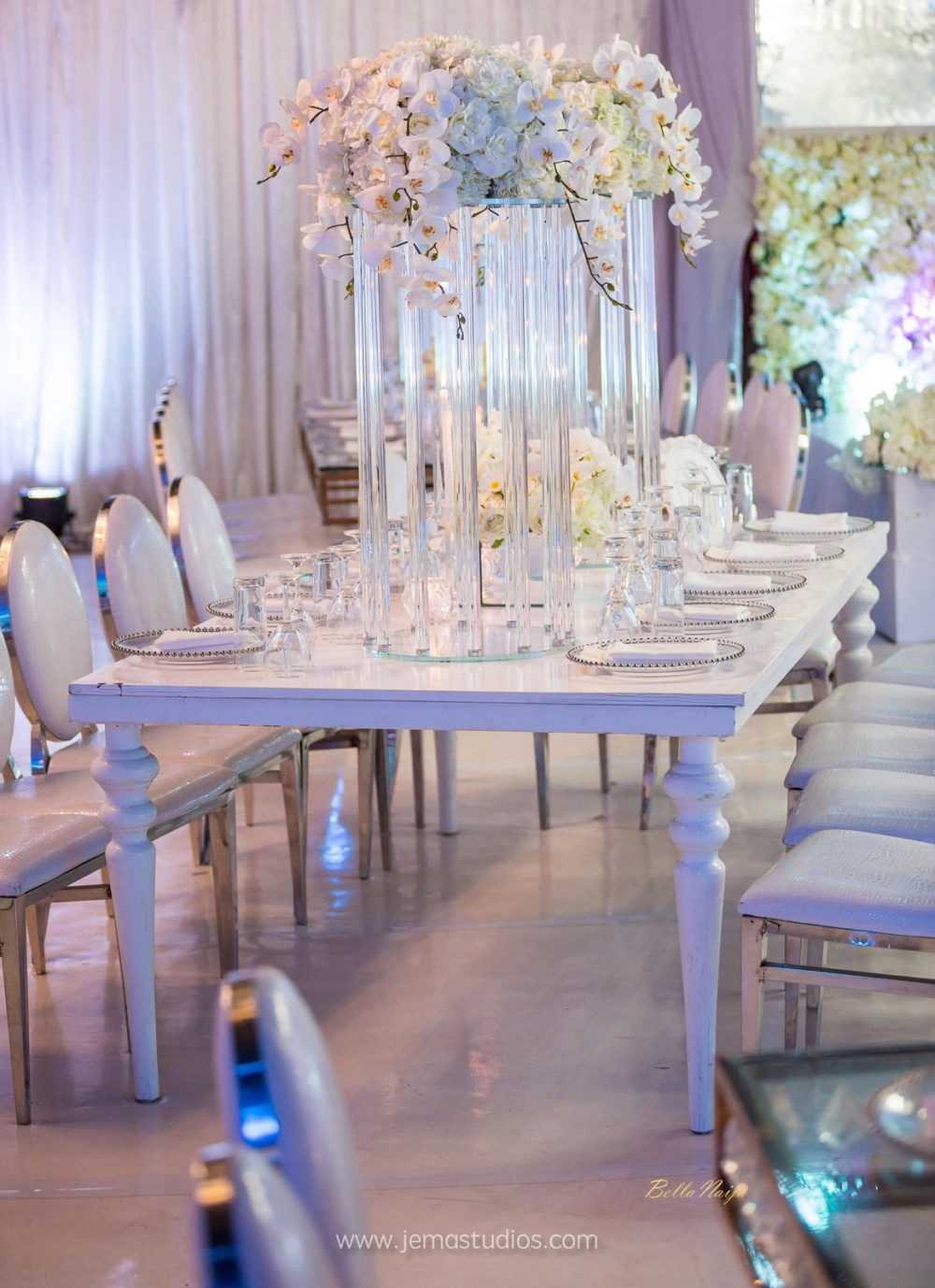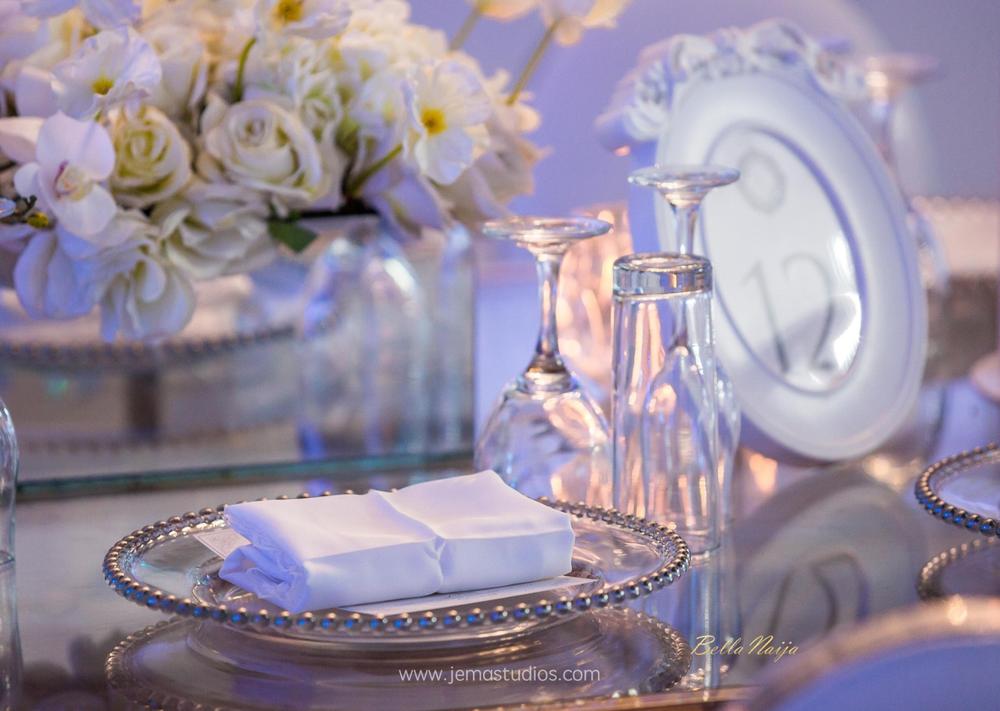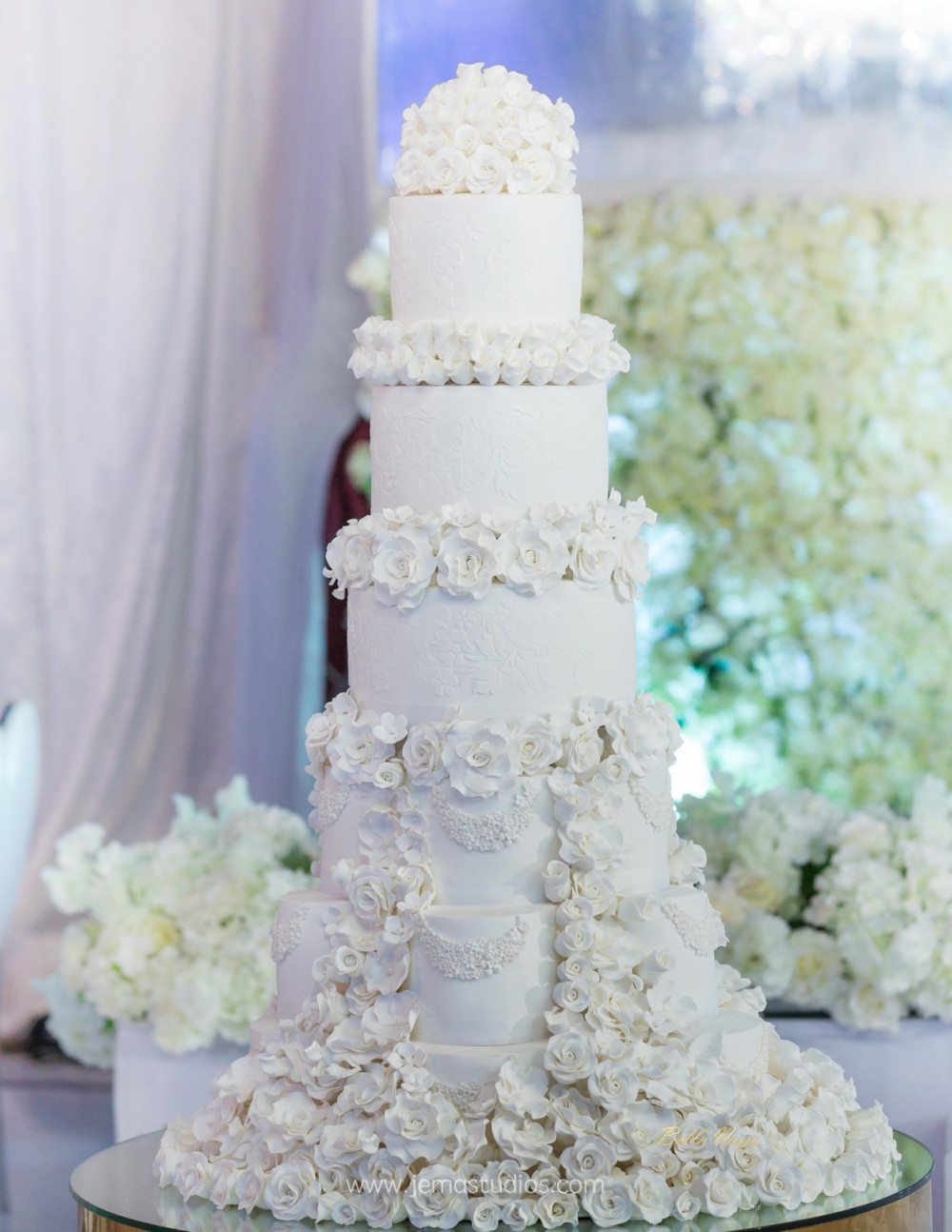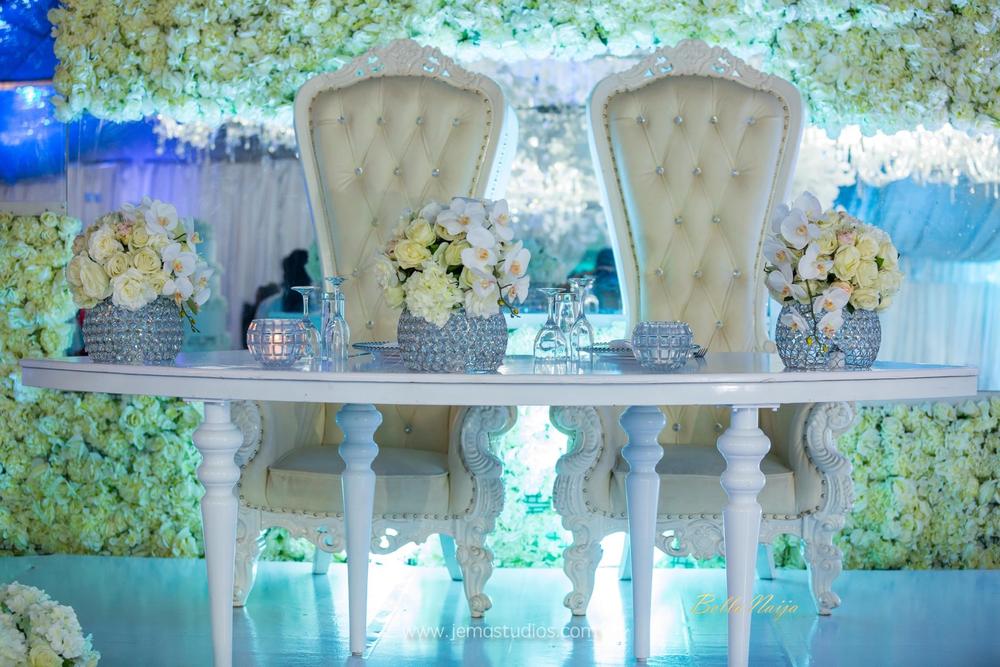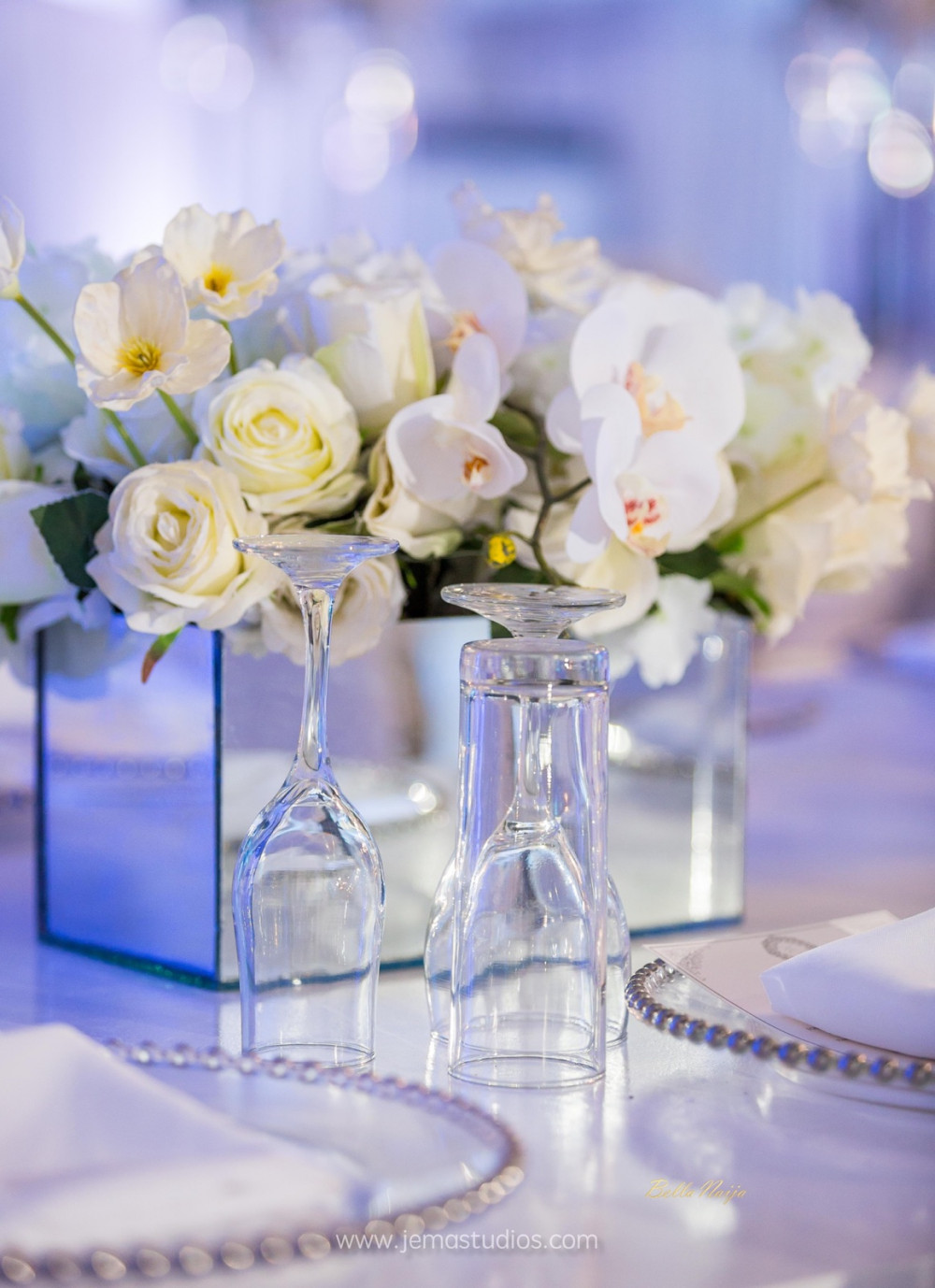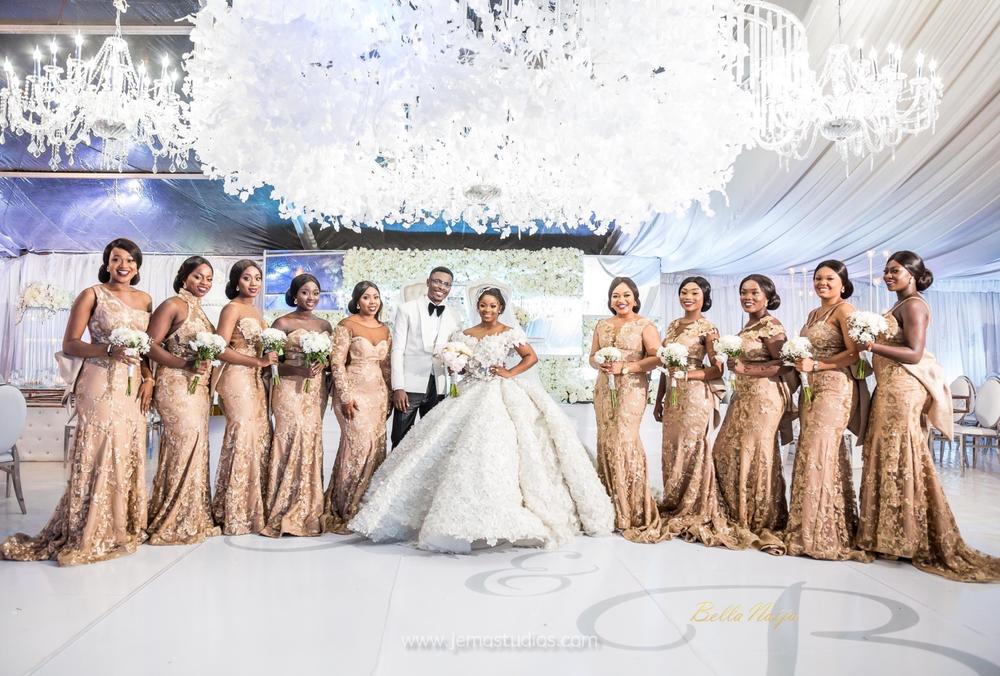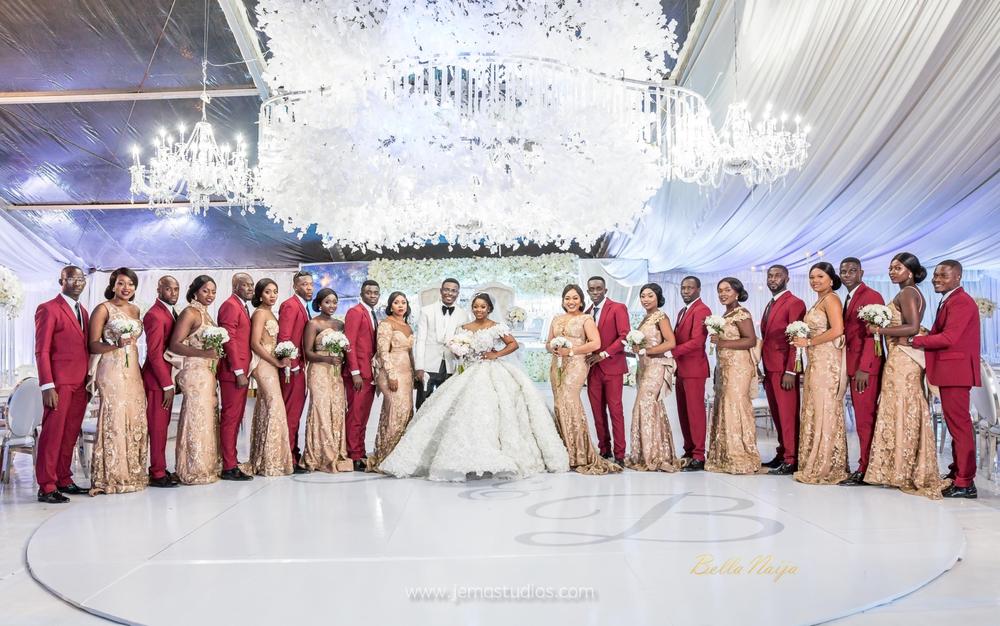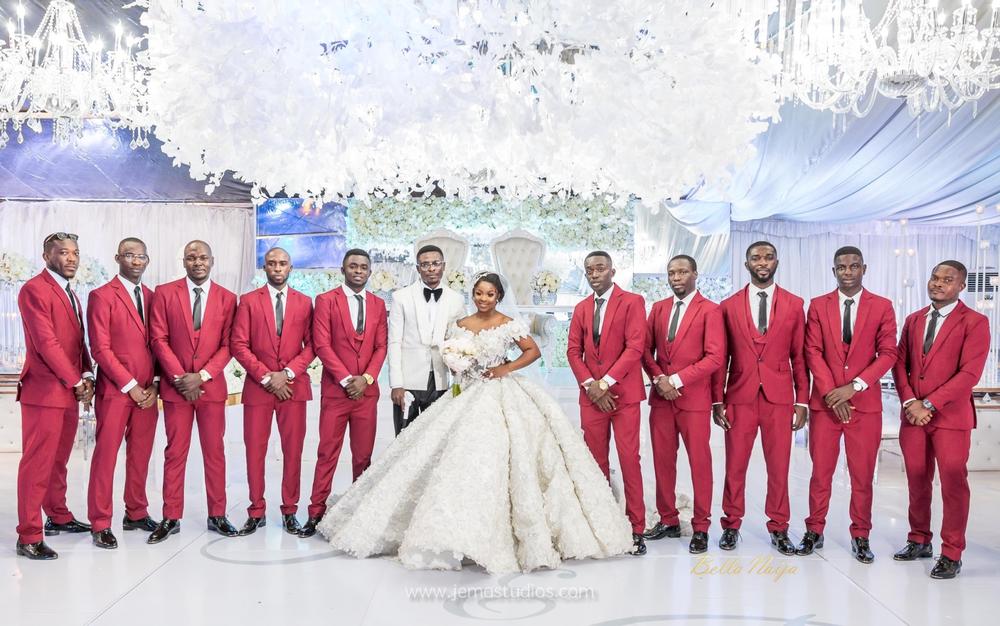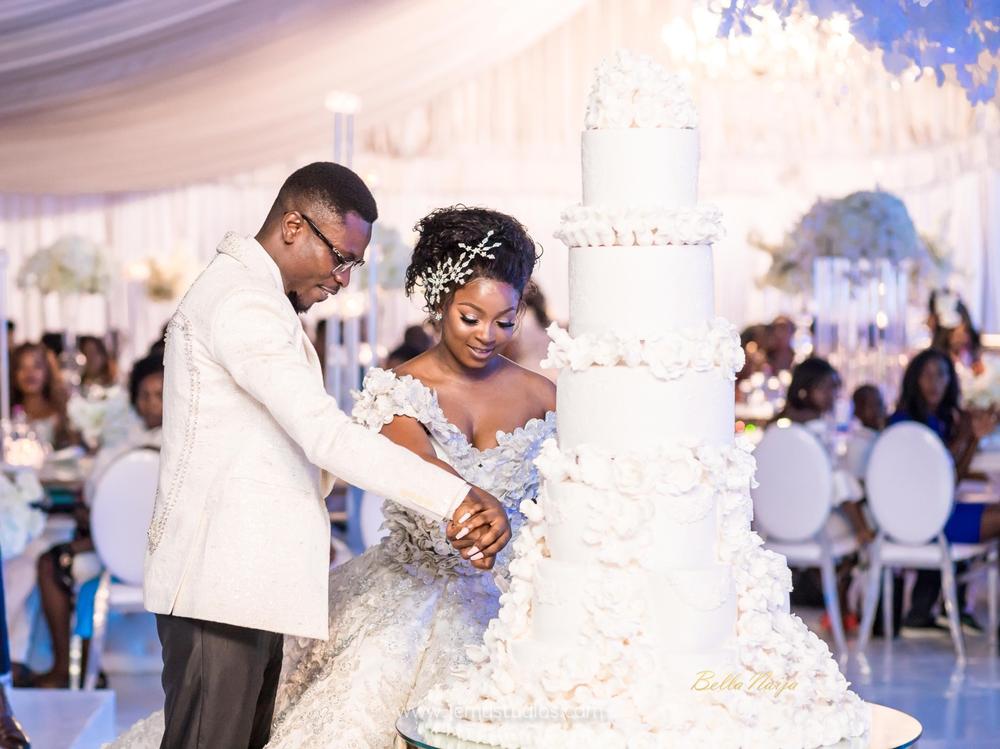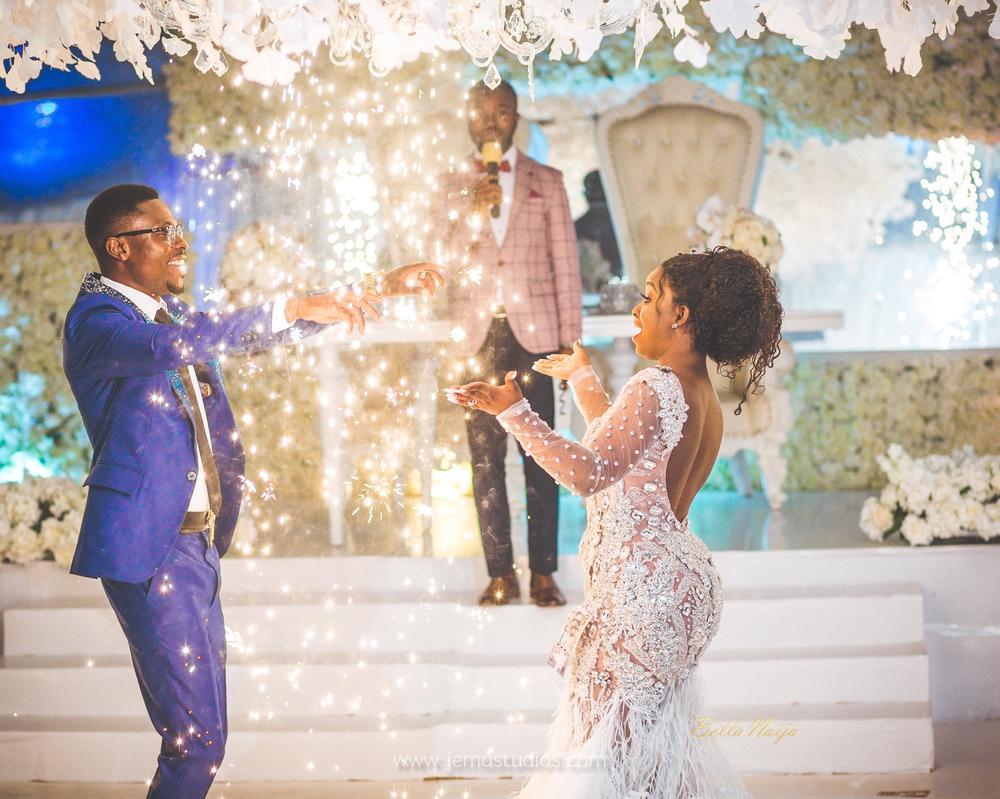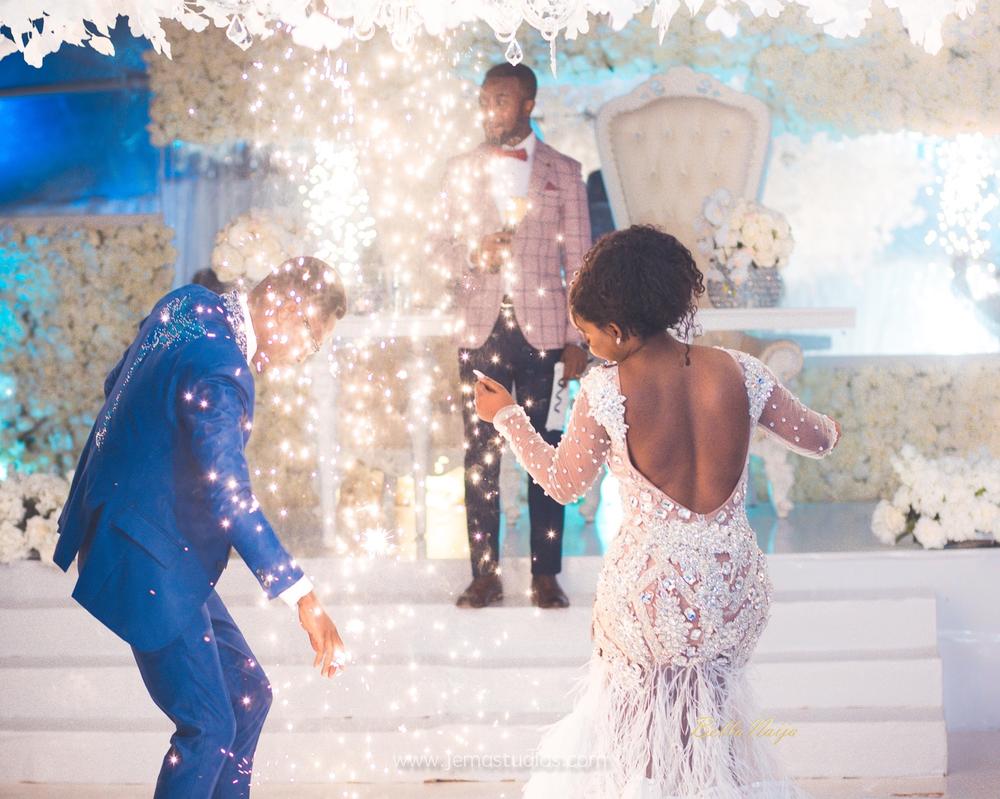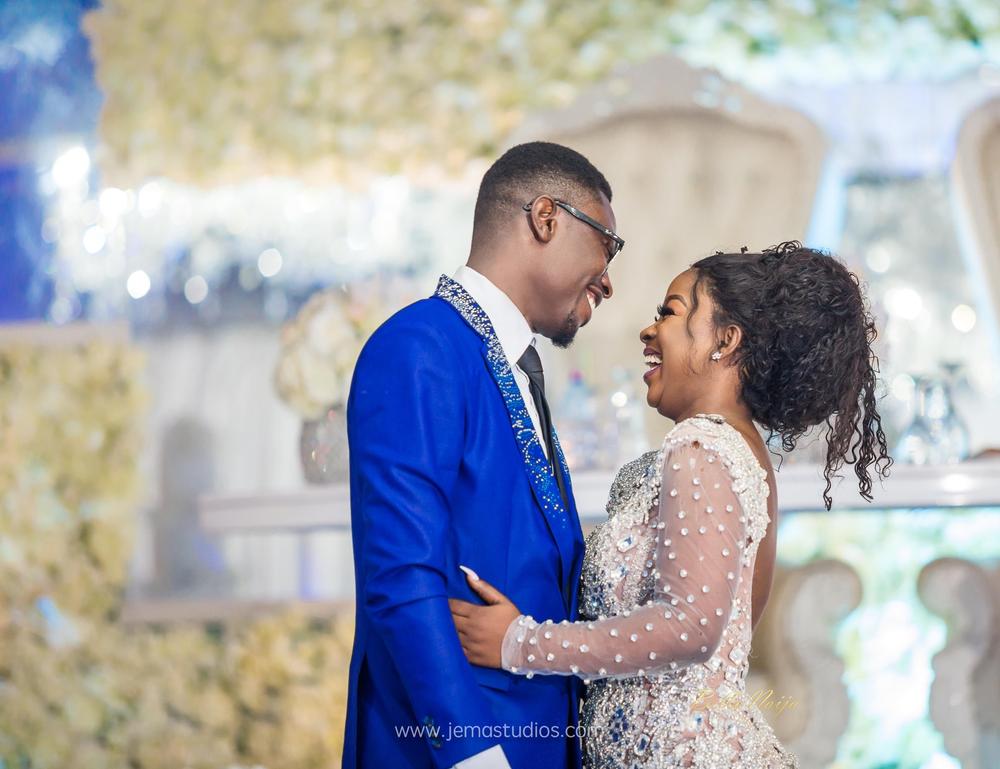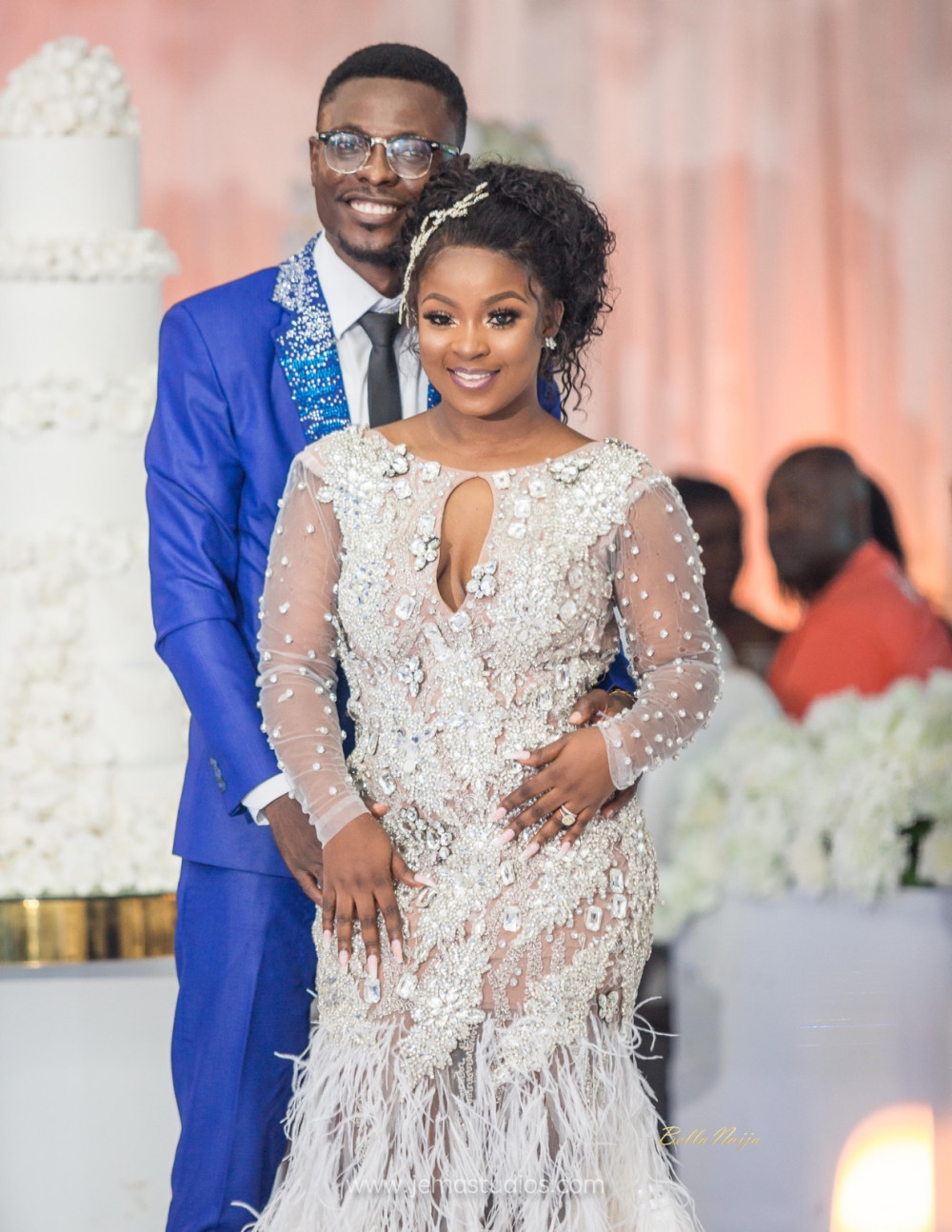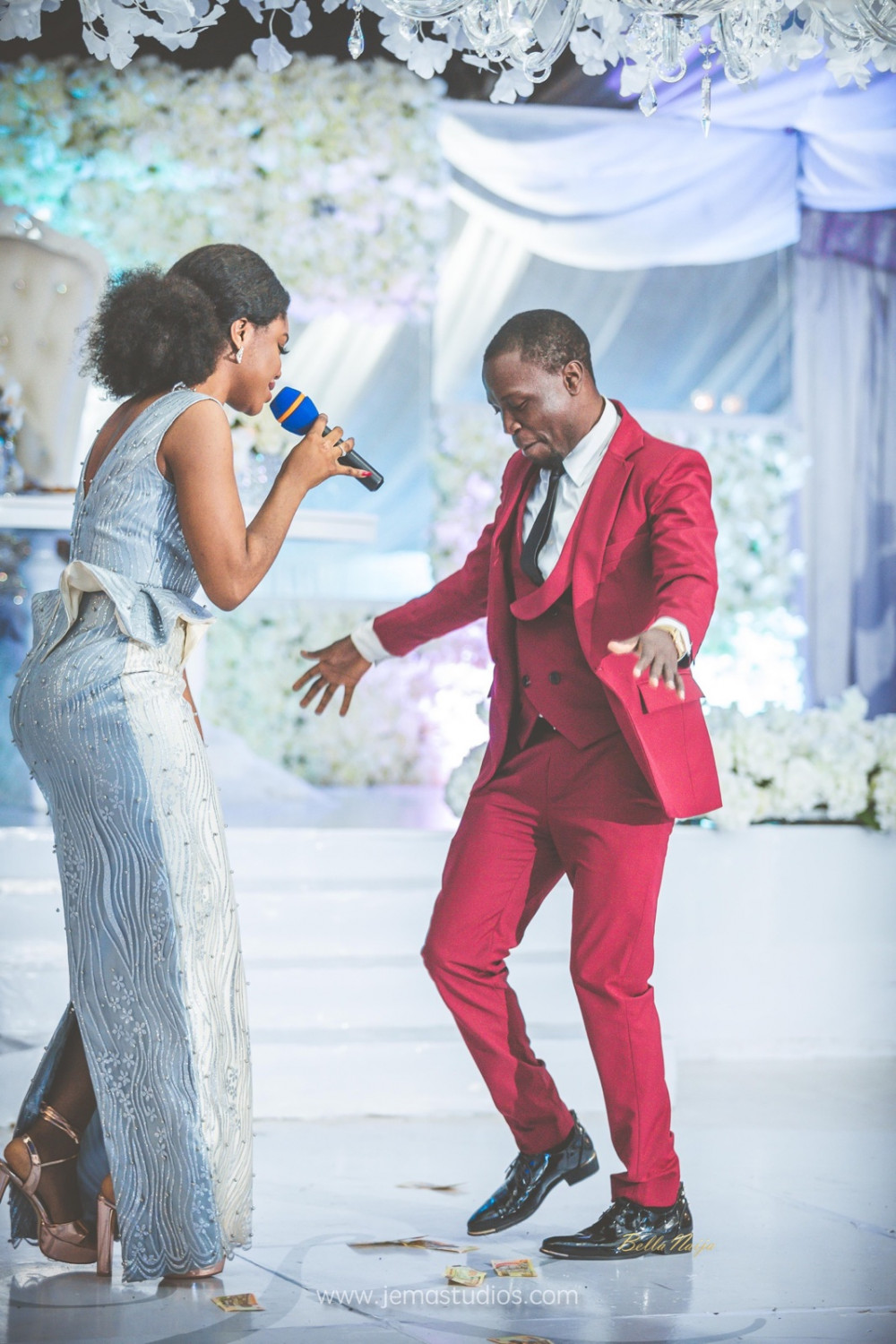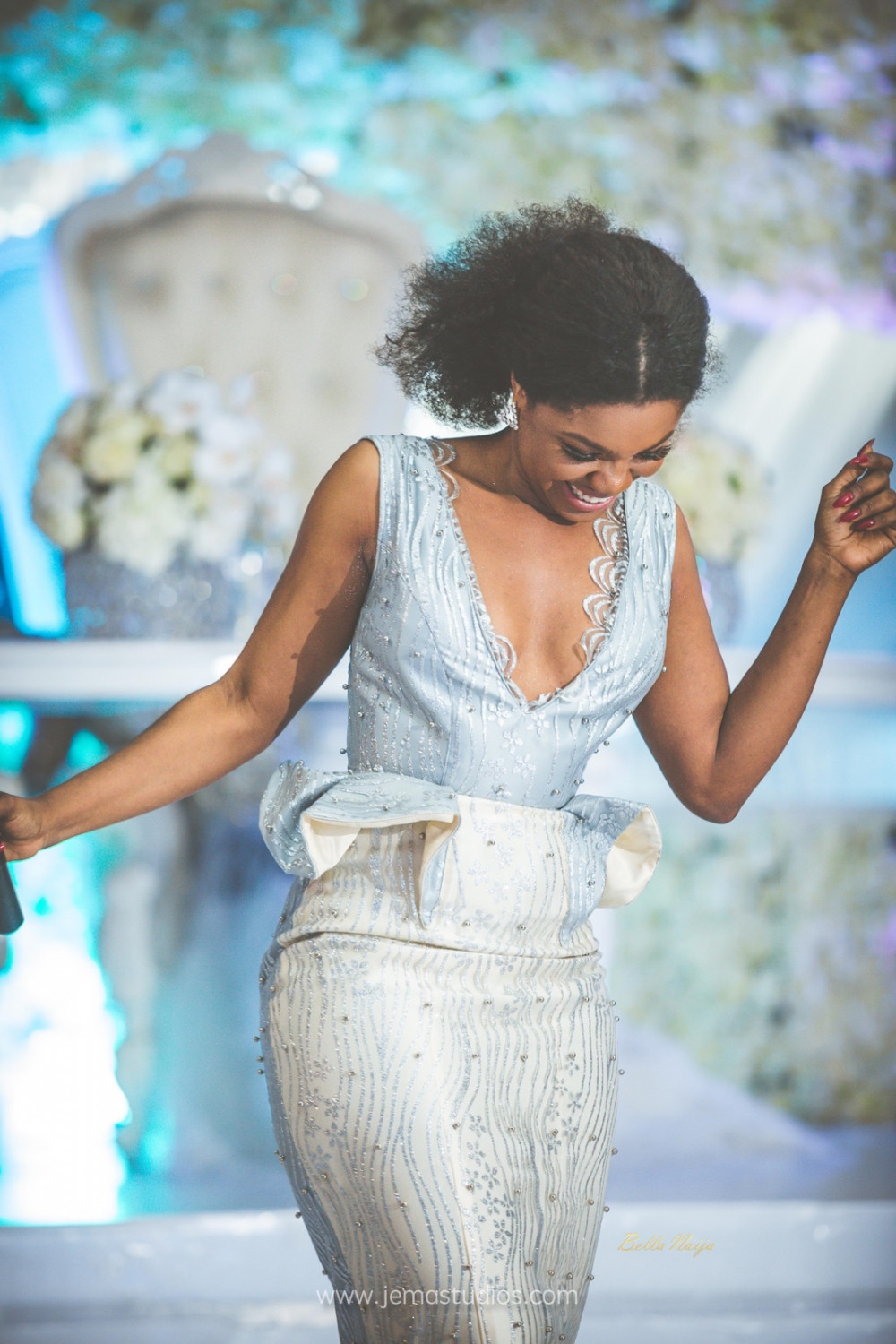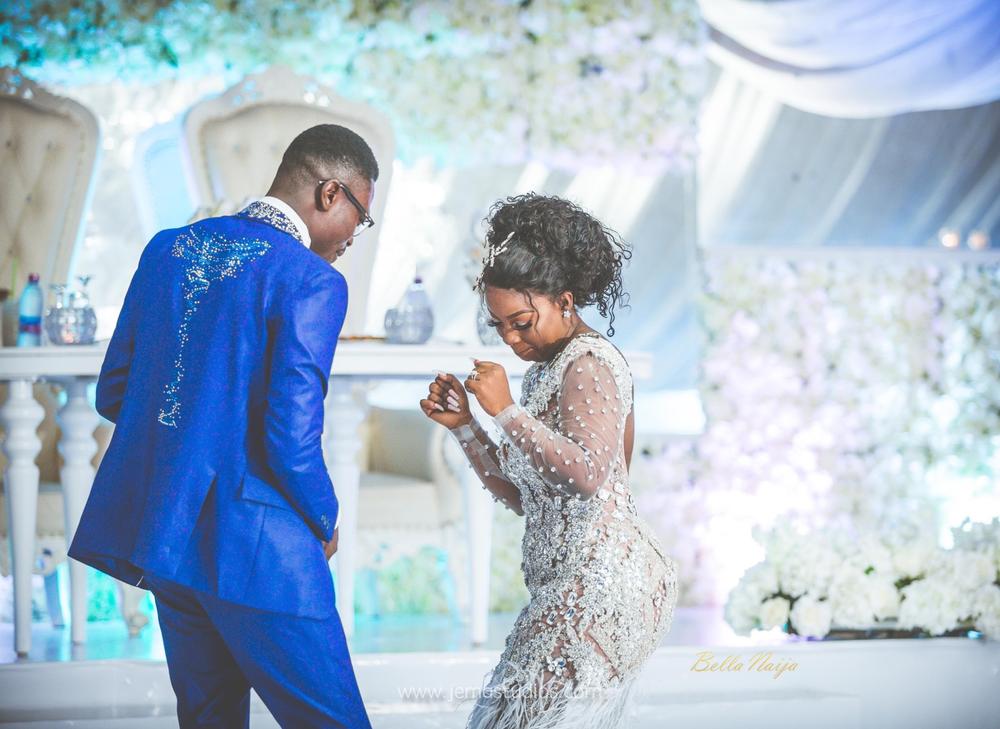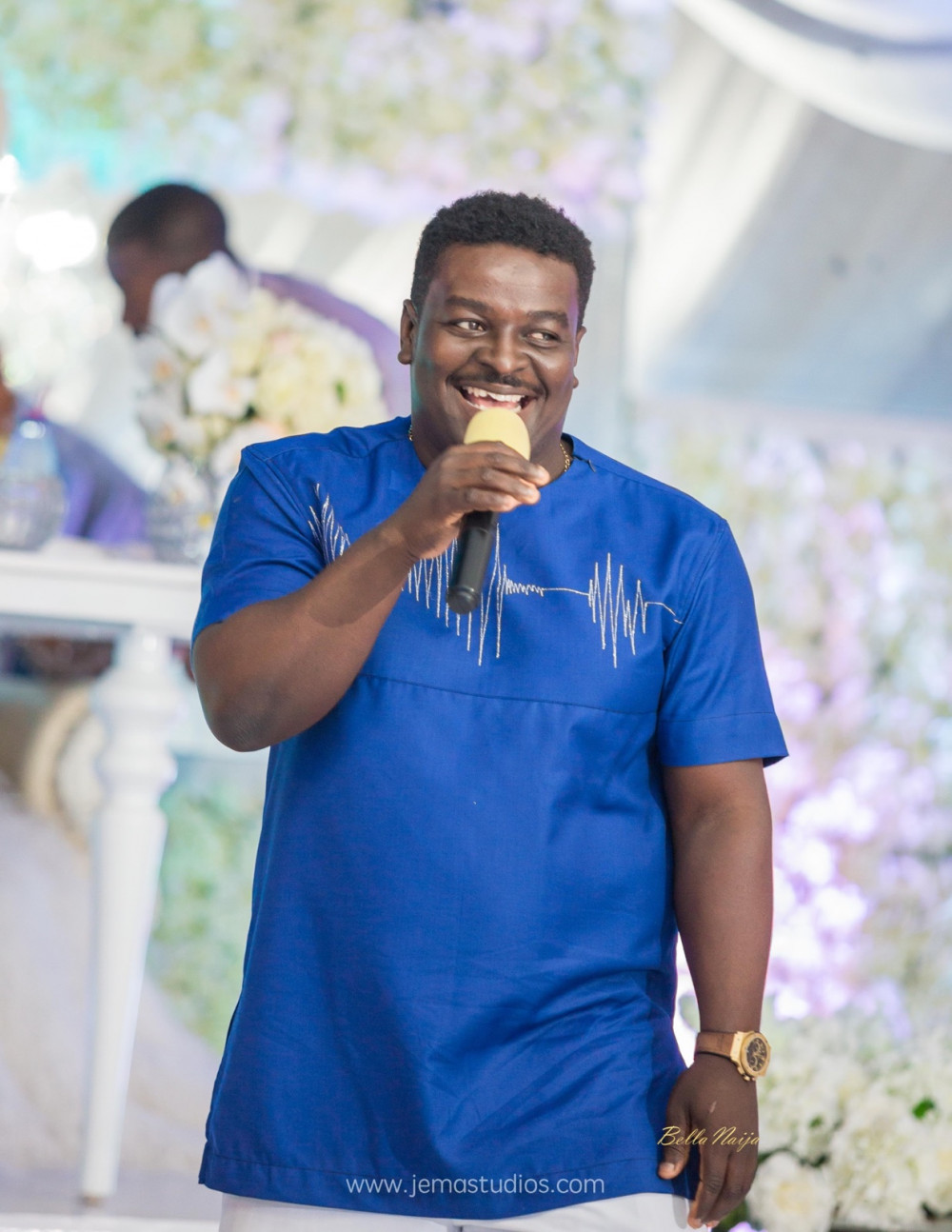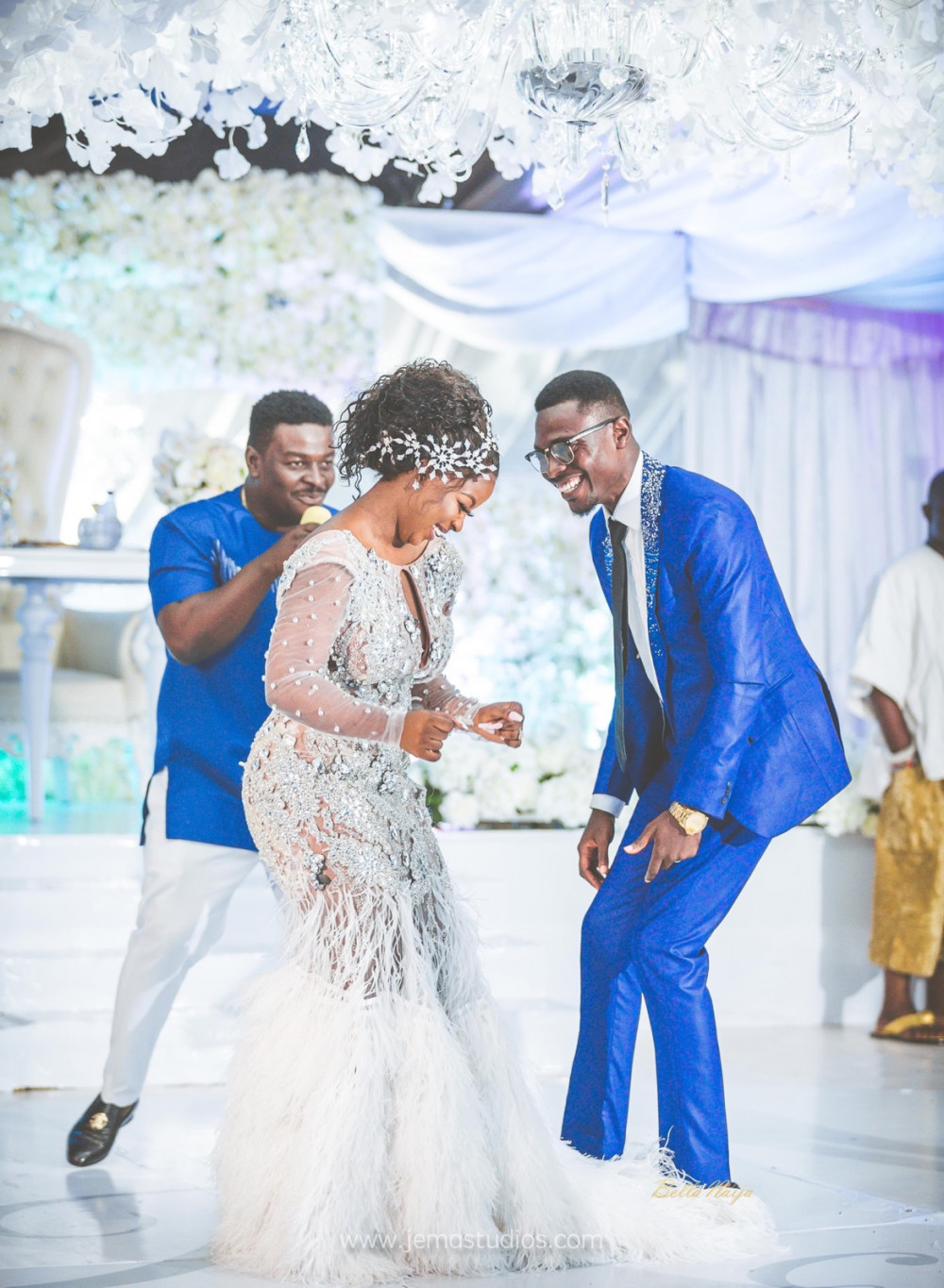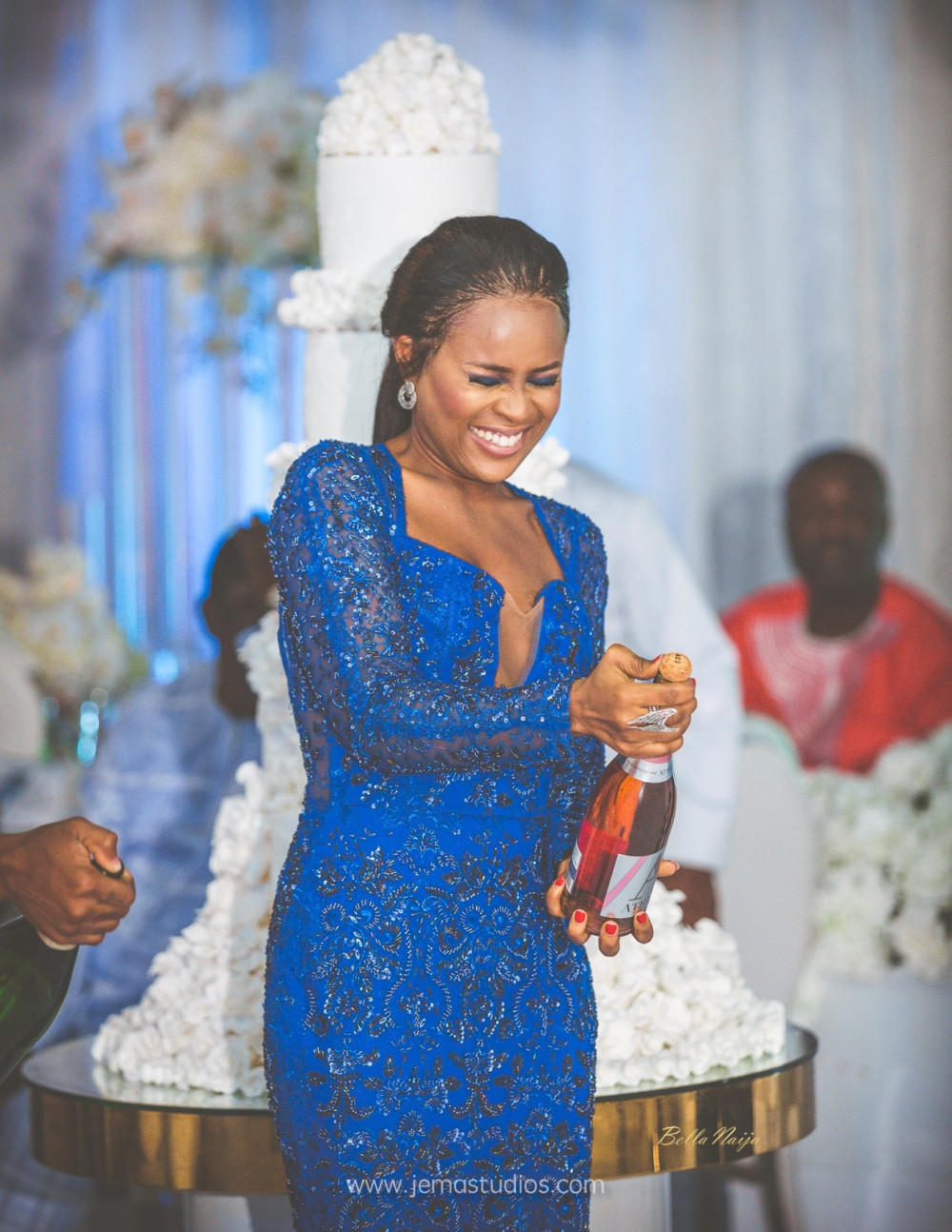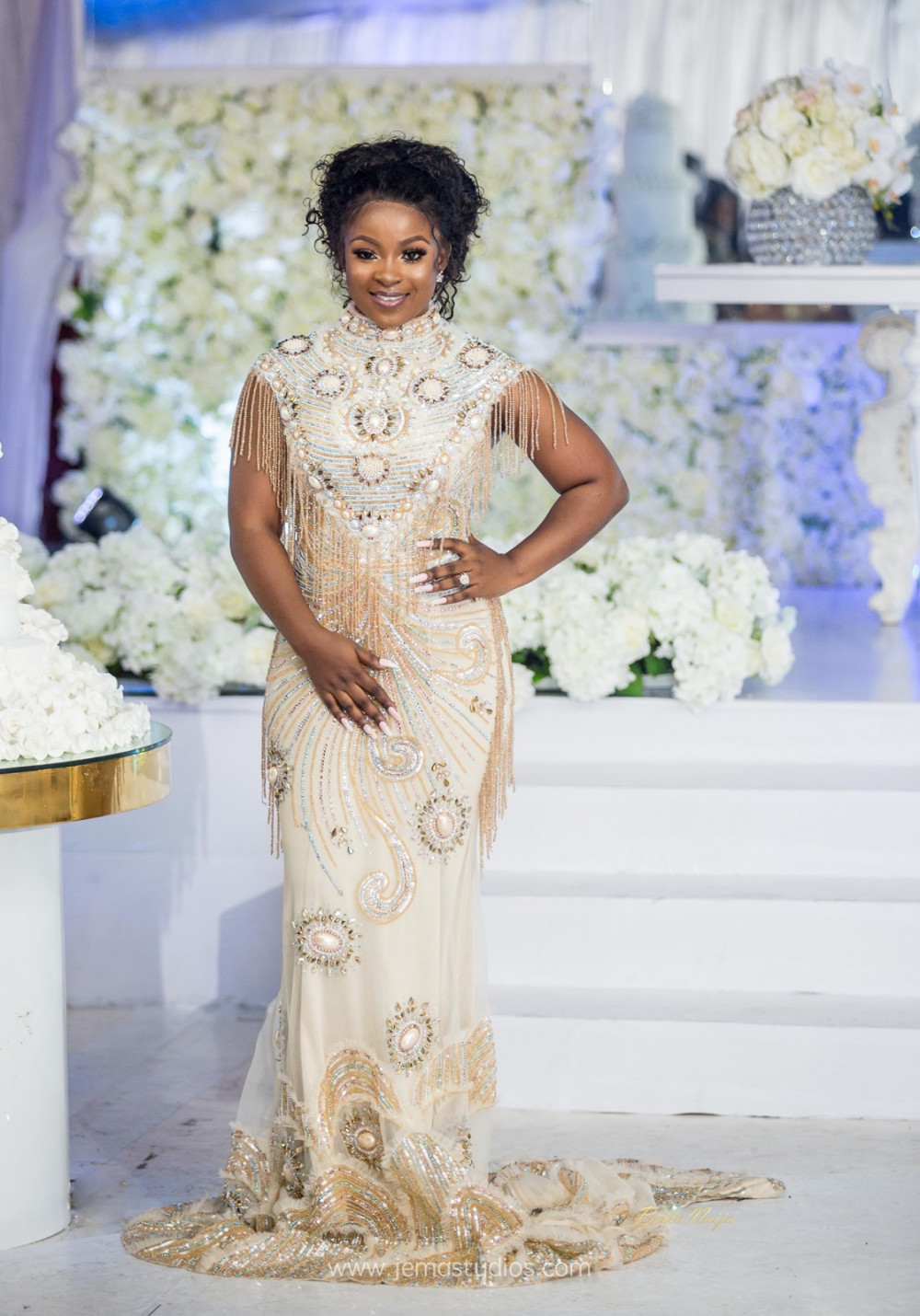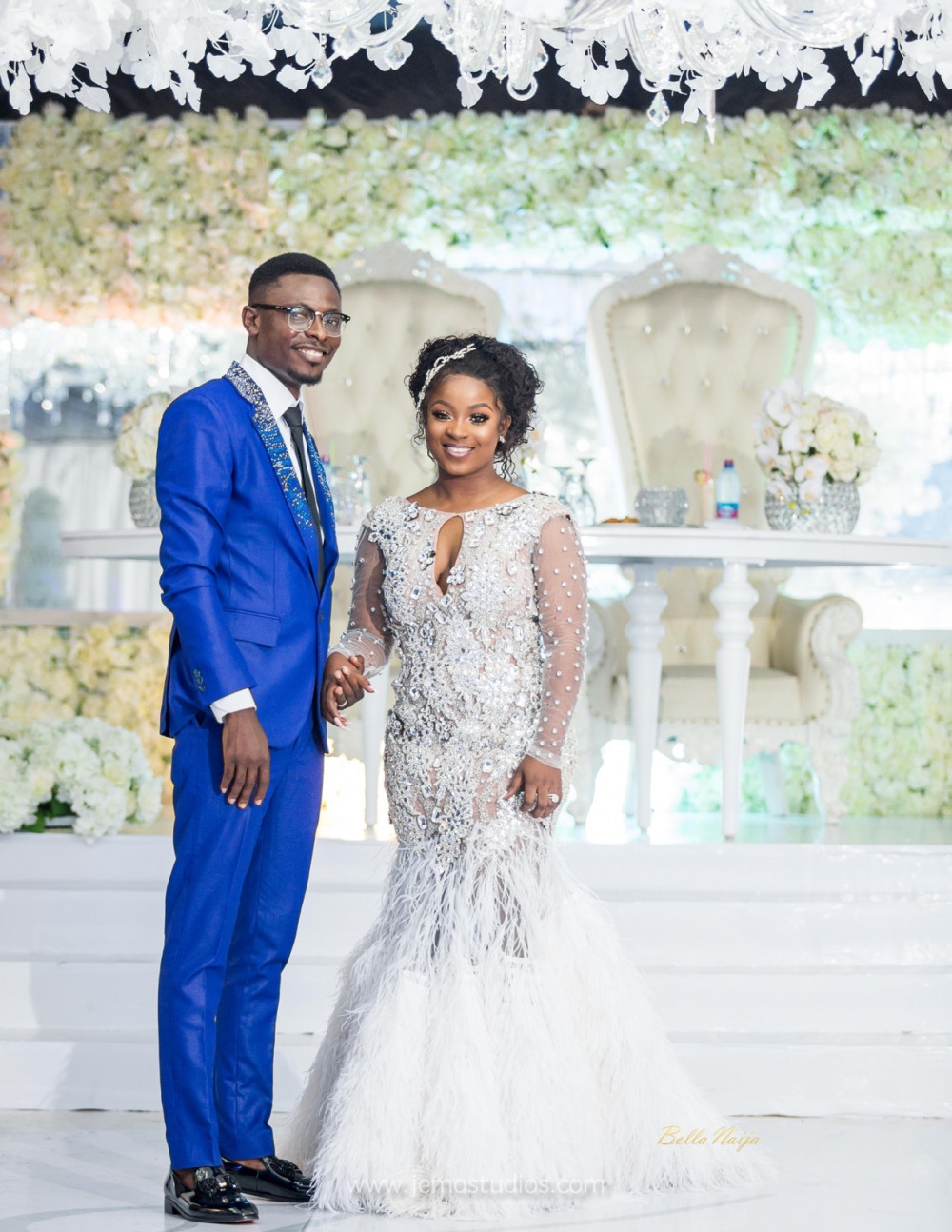 Traditional Engagement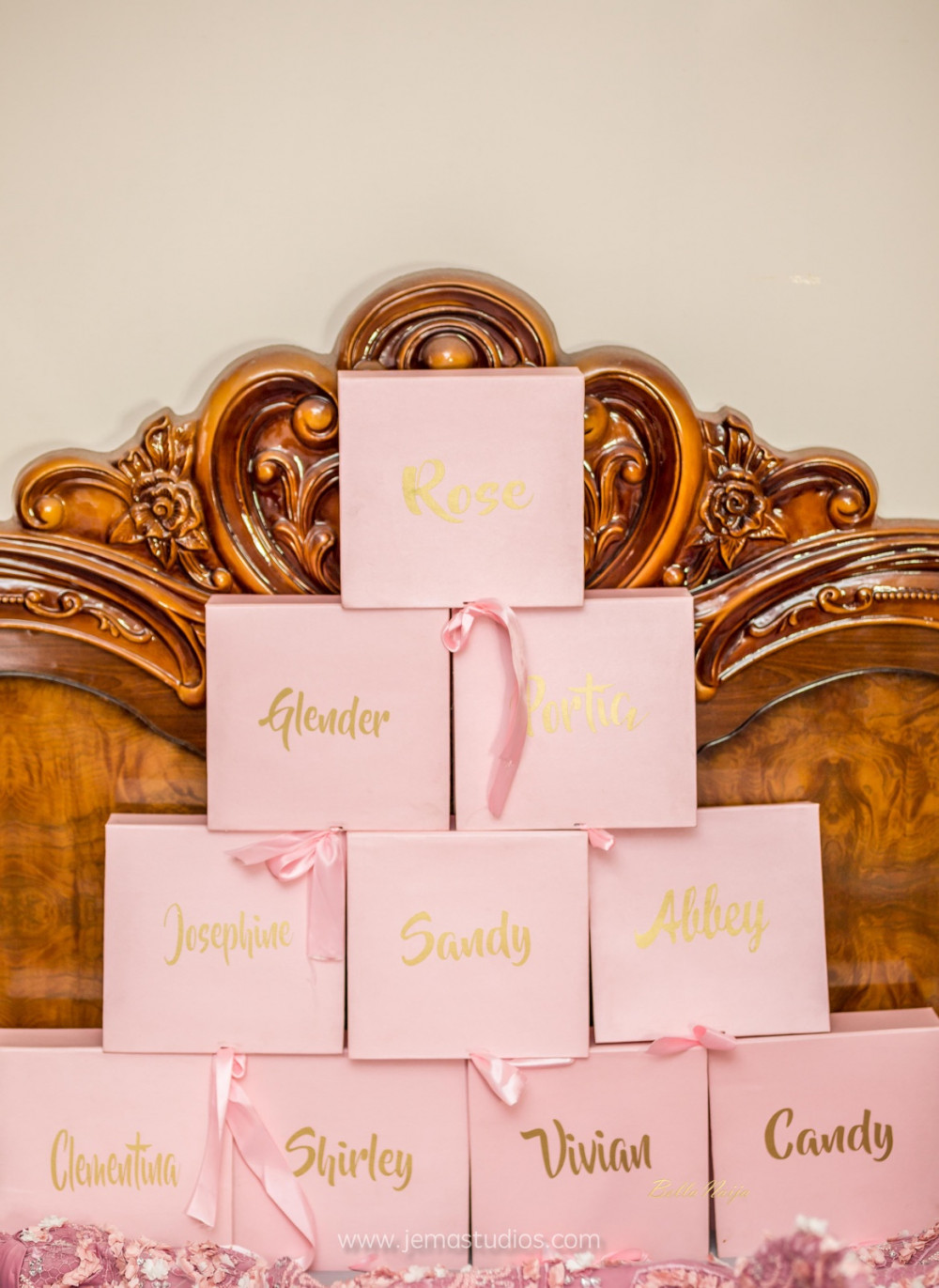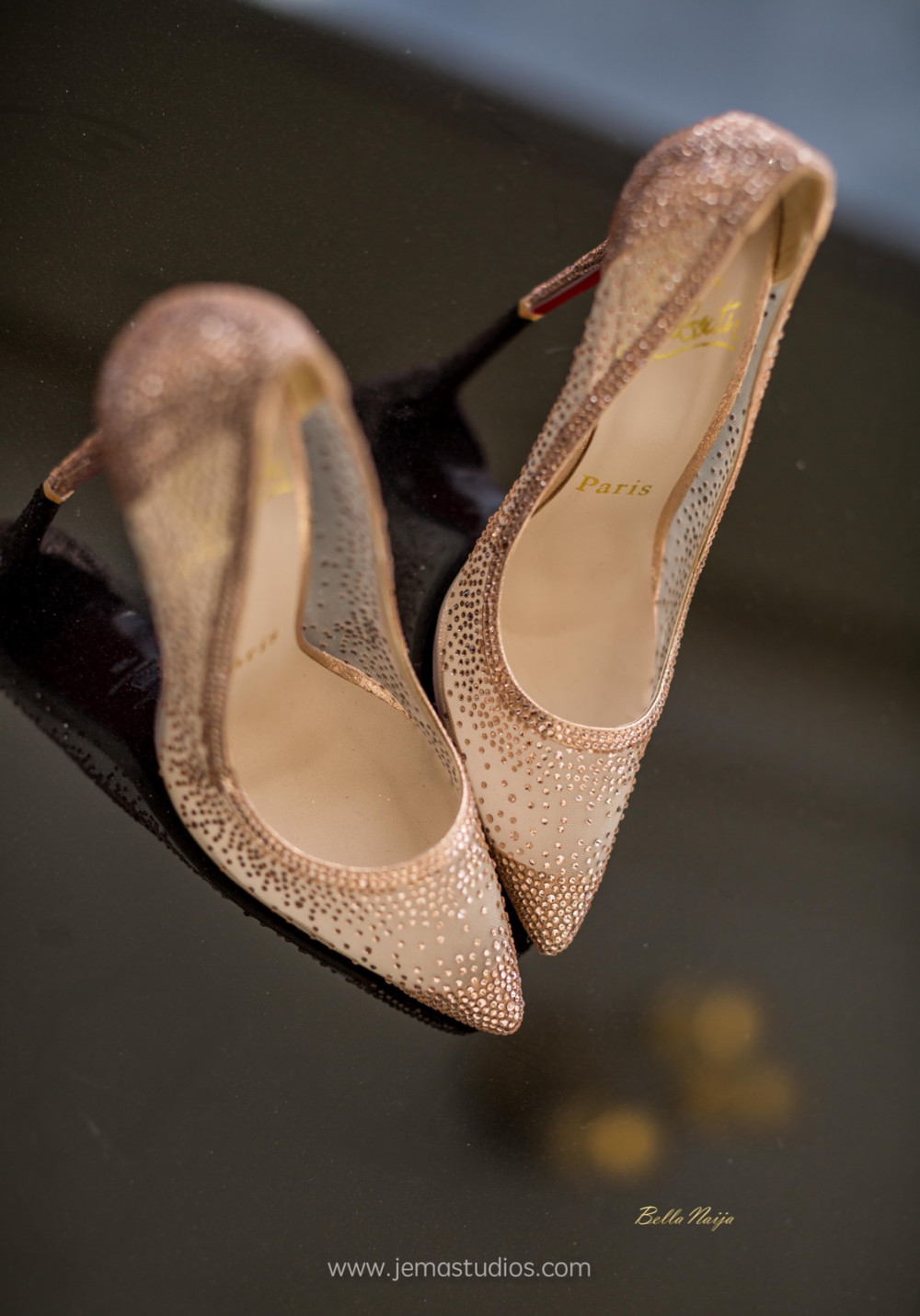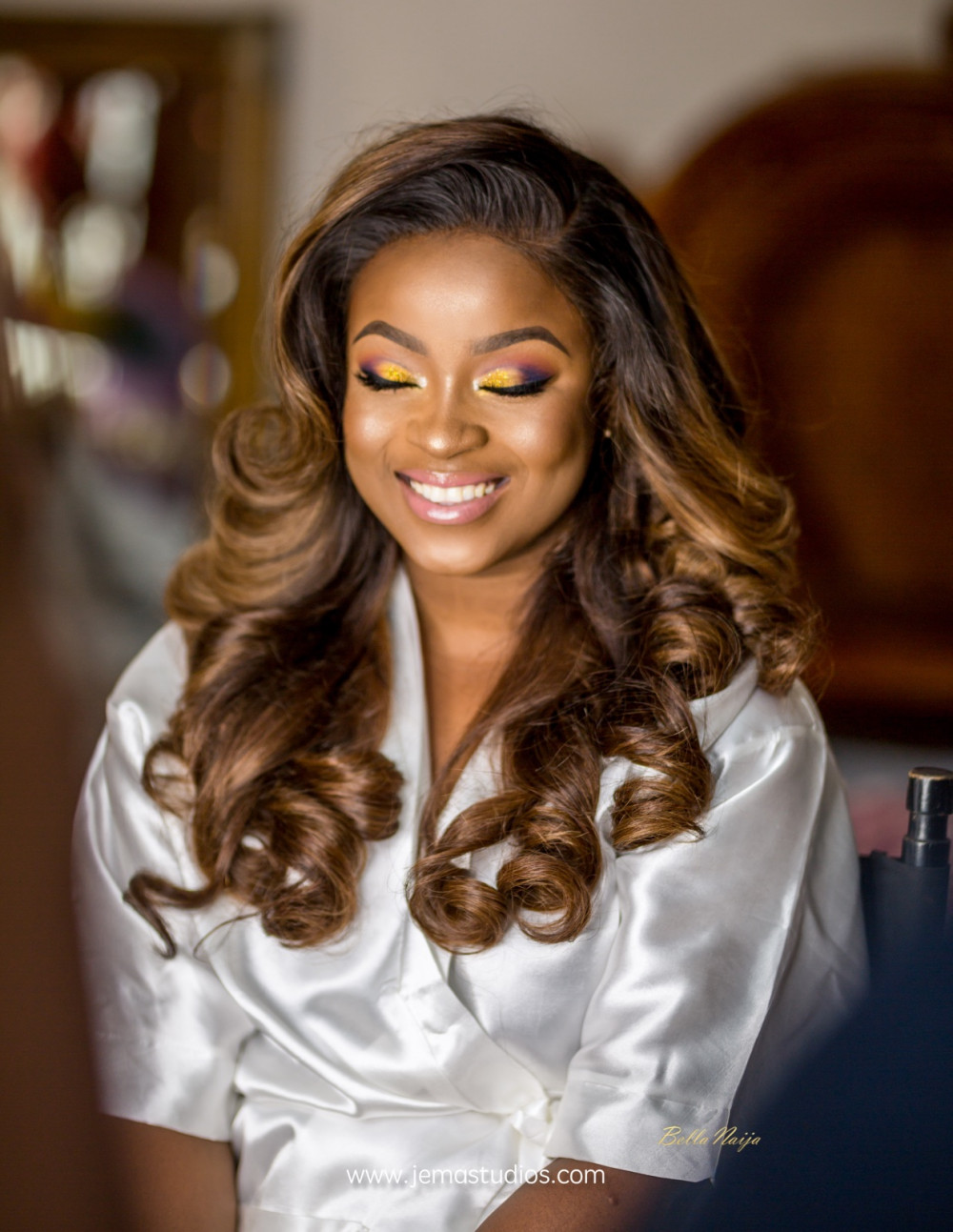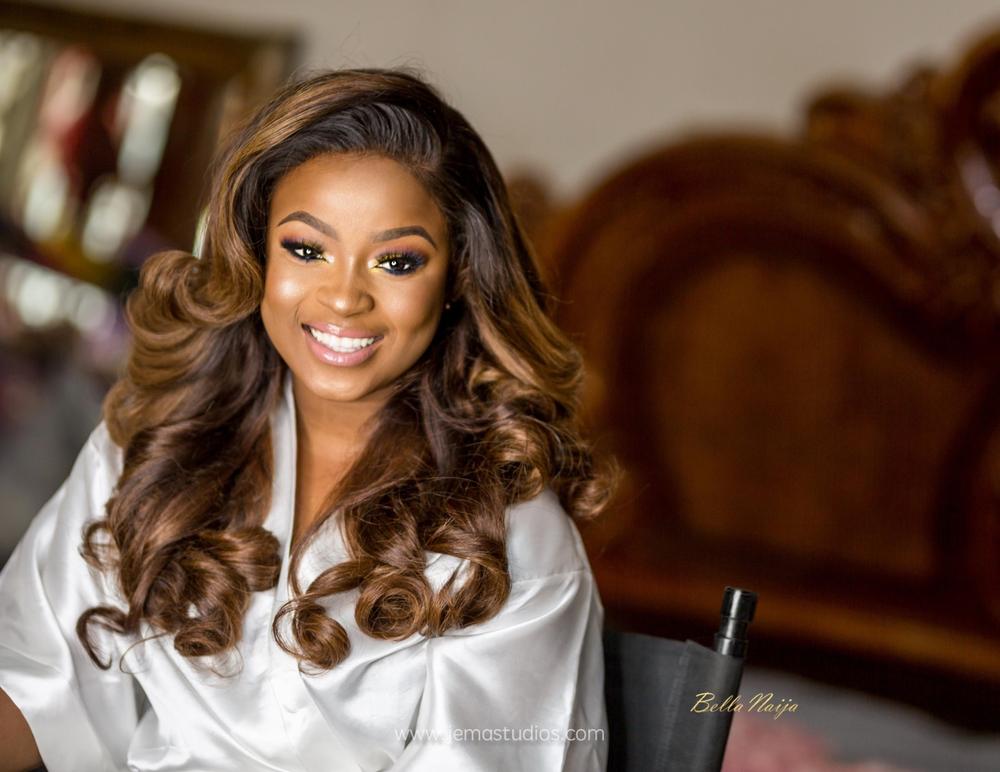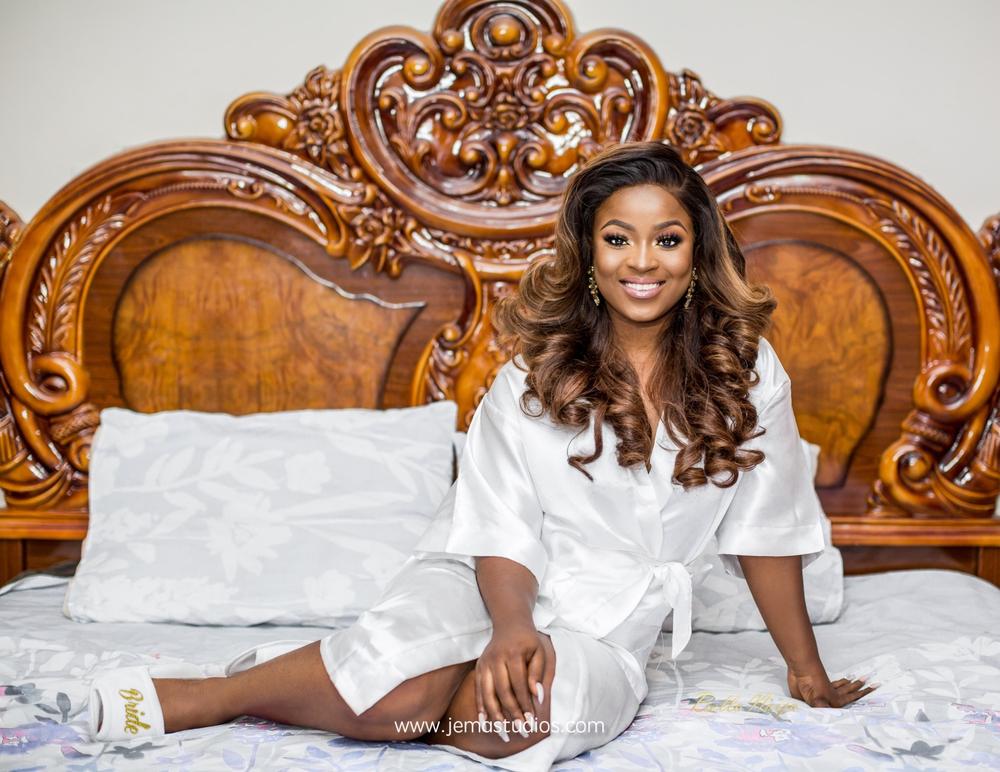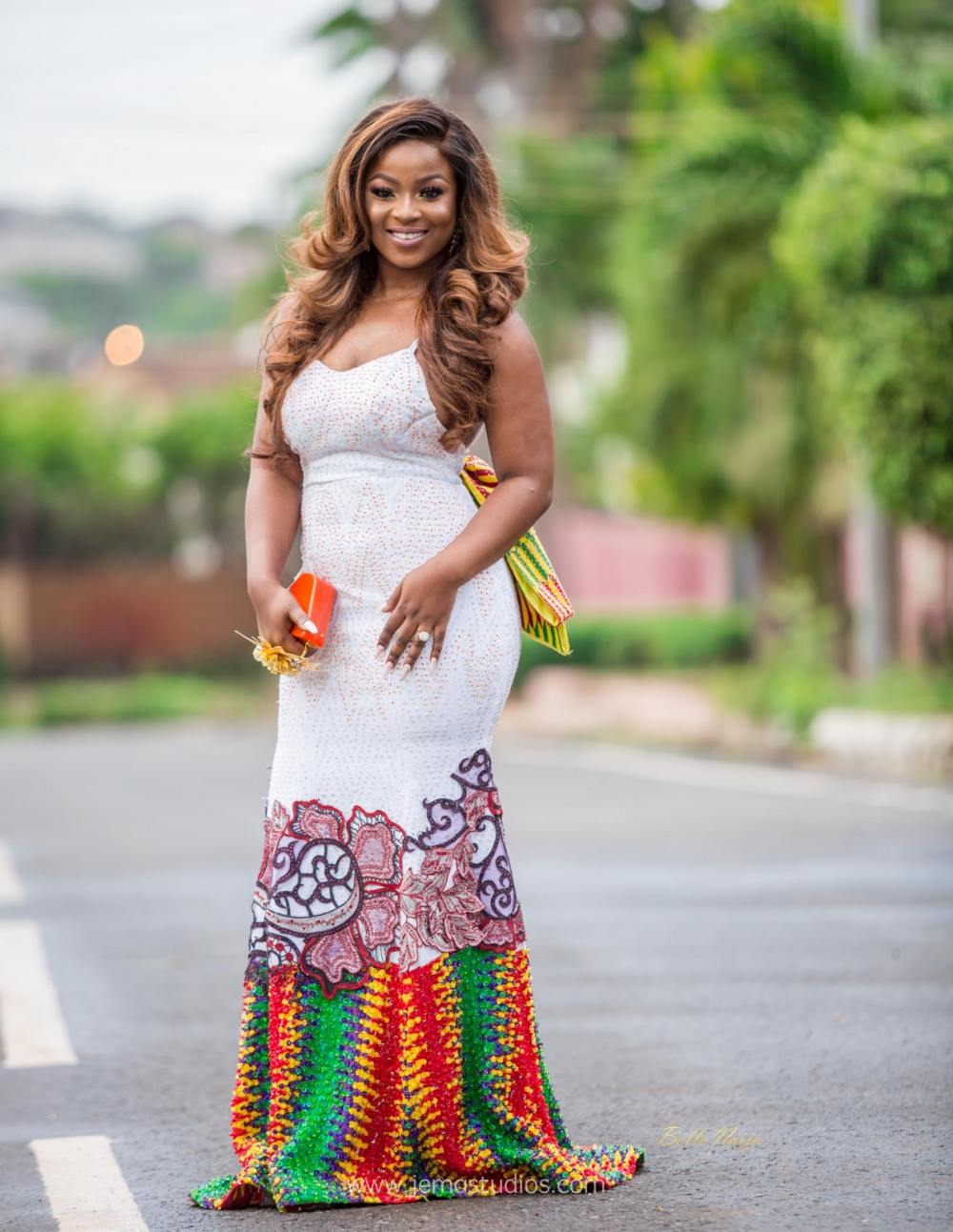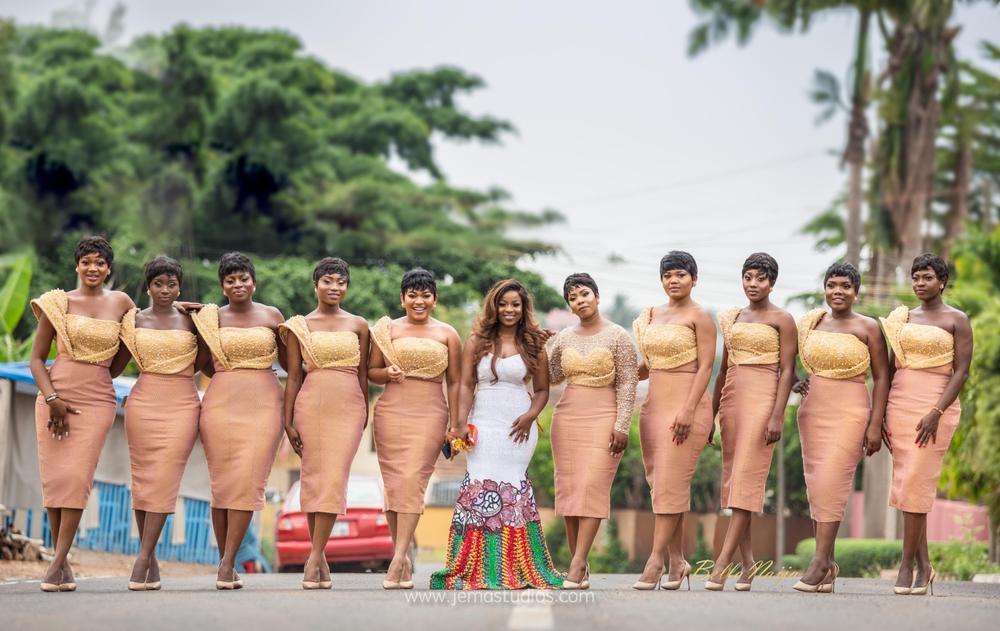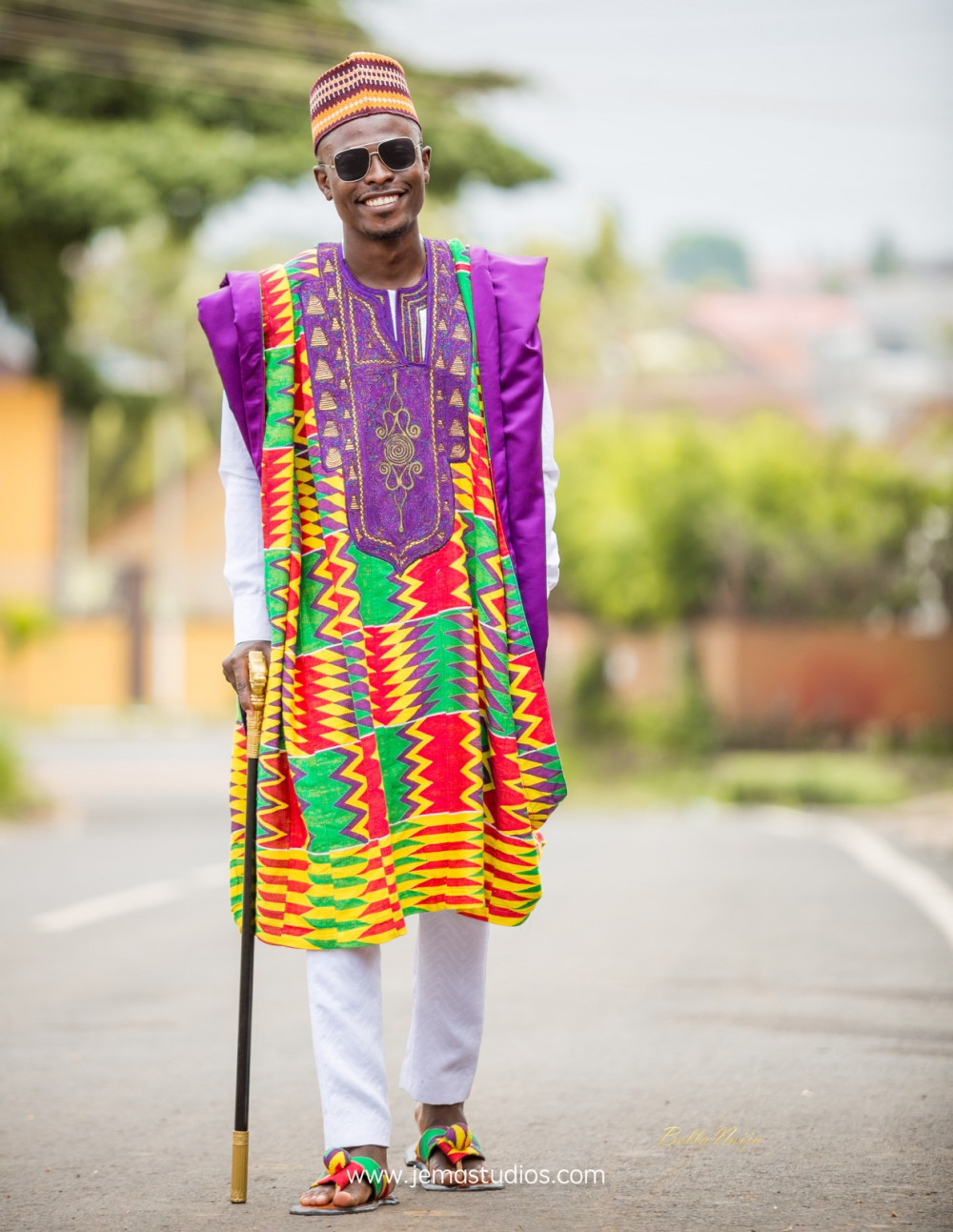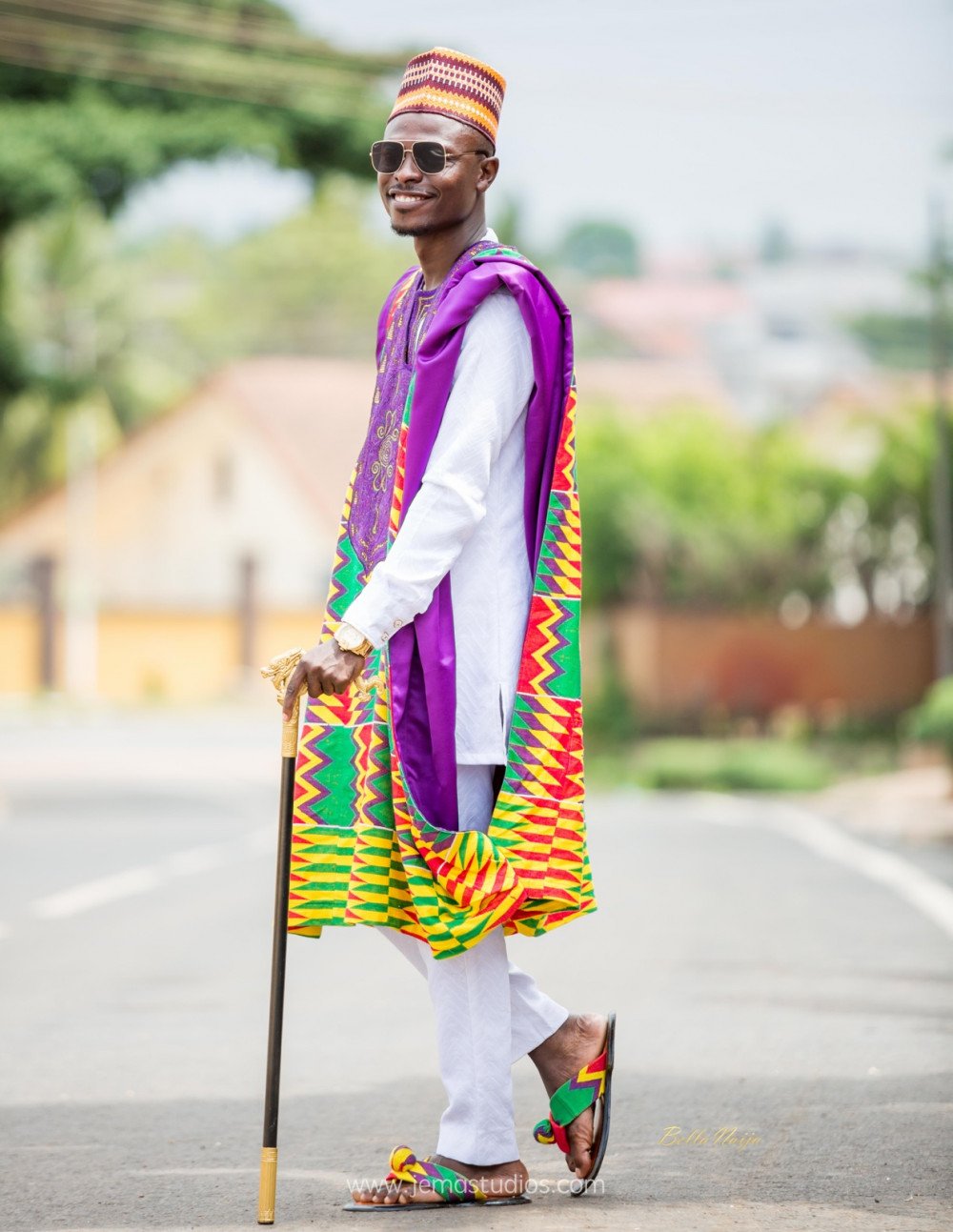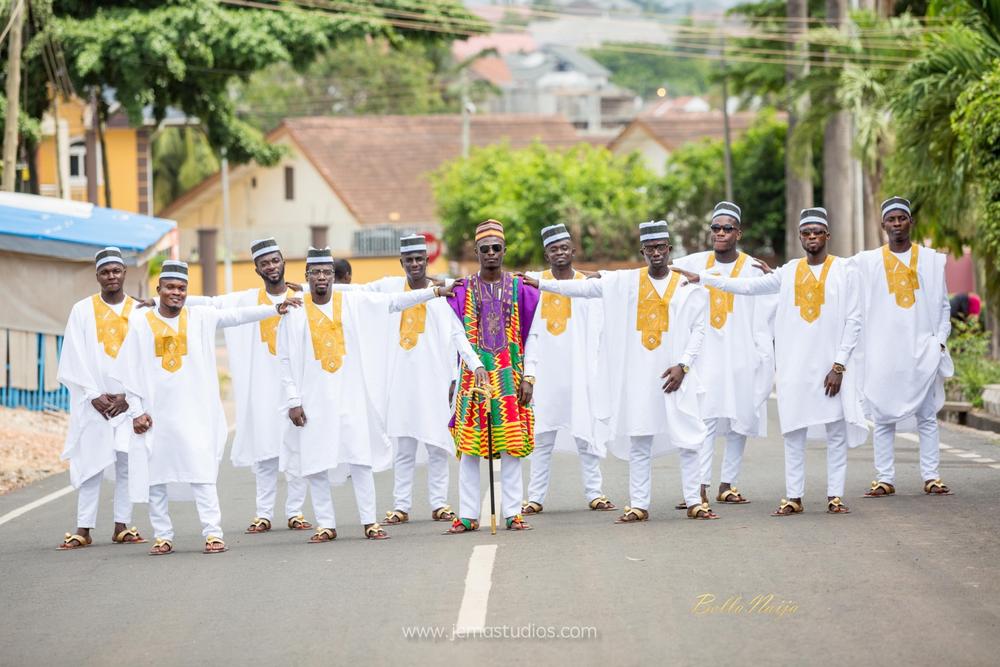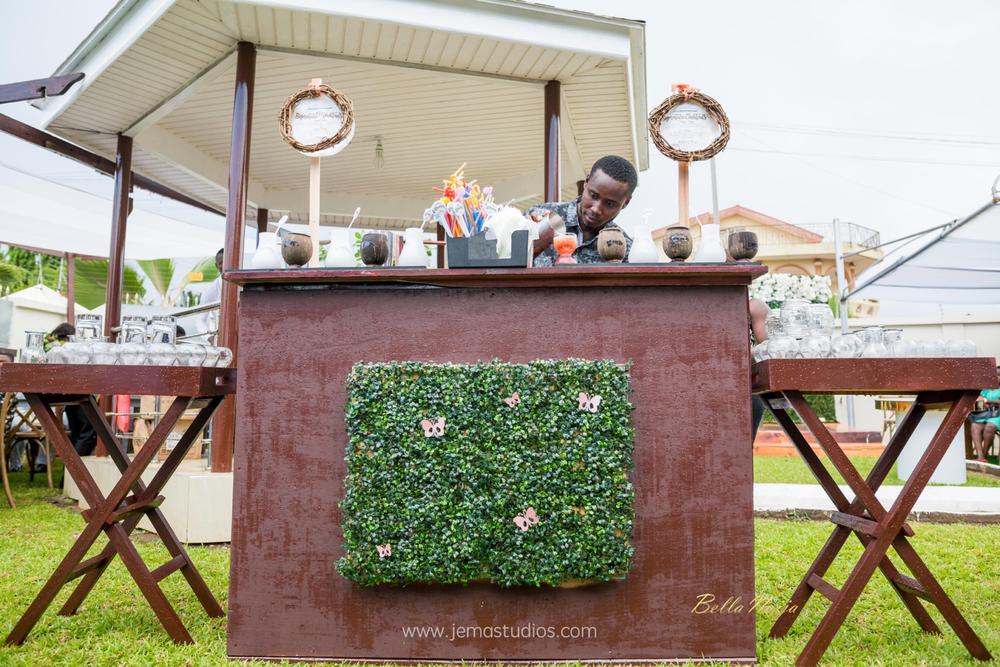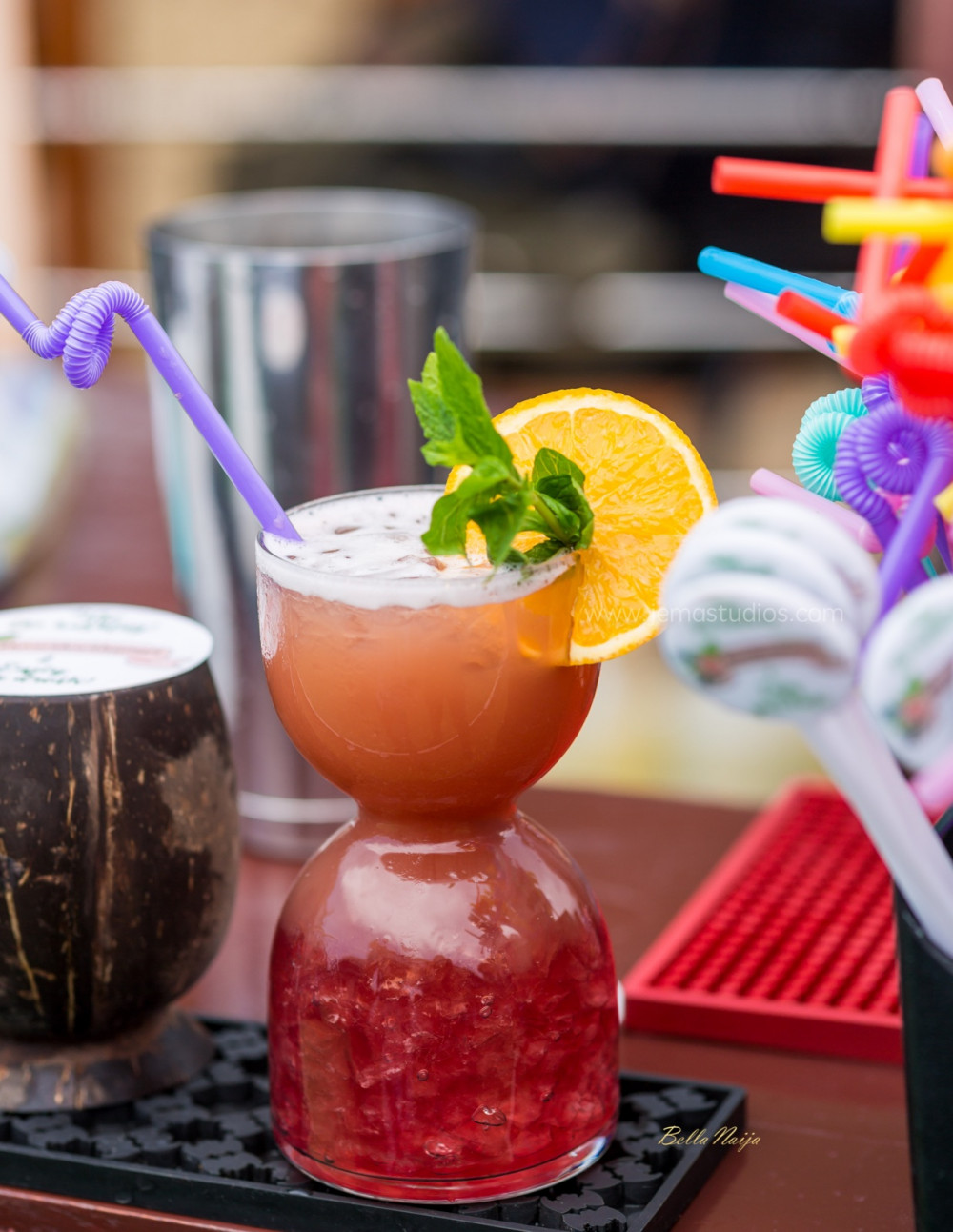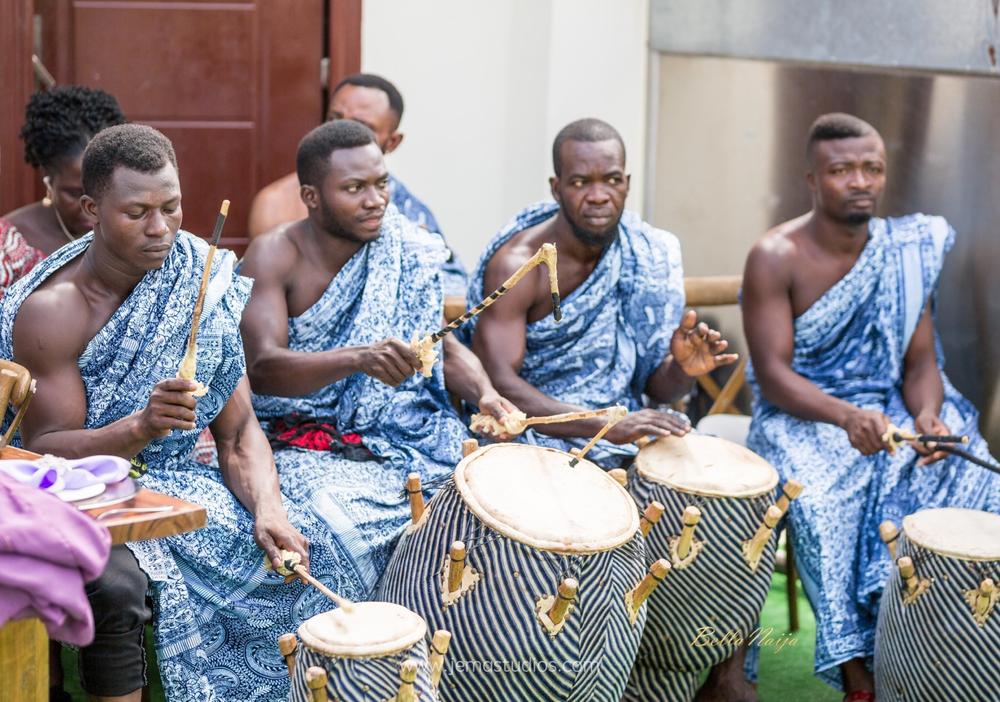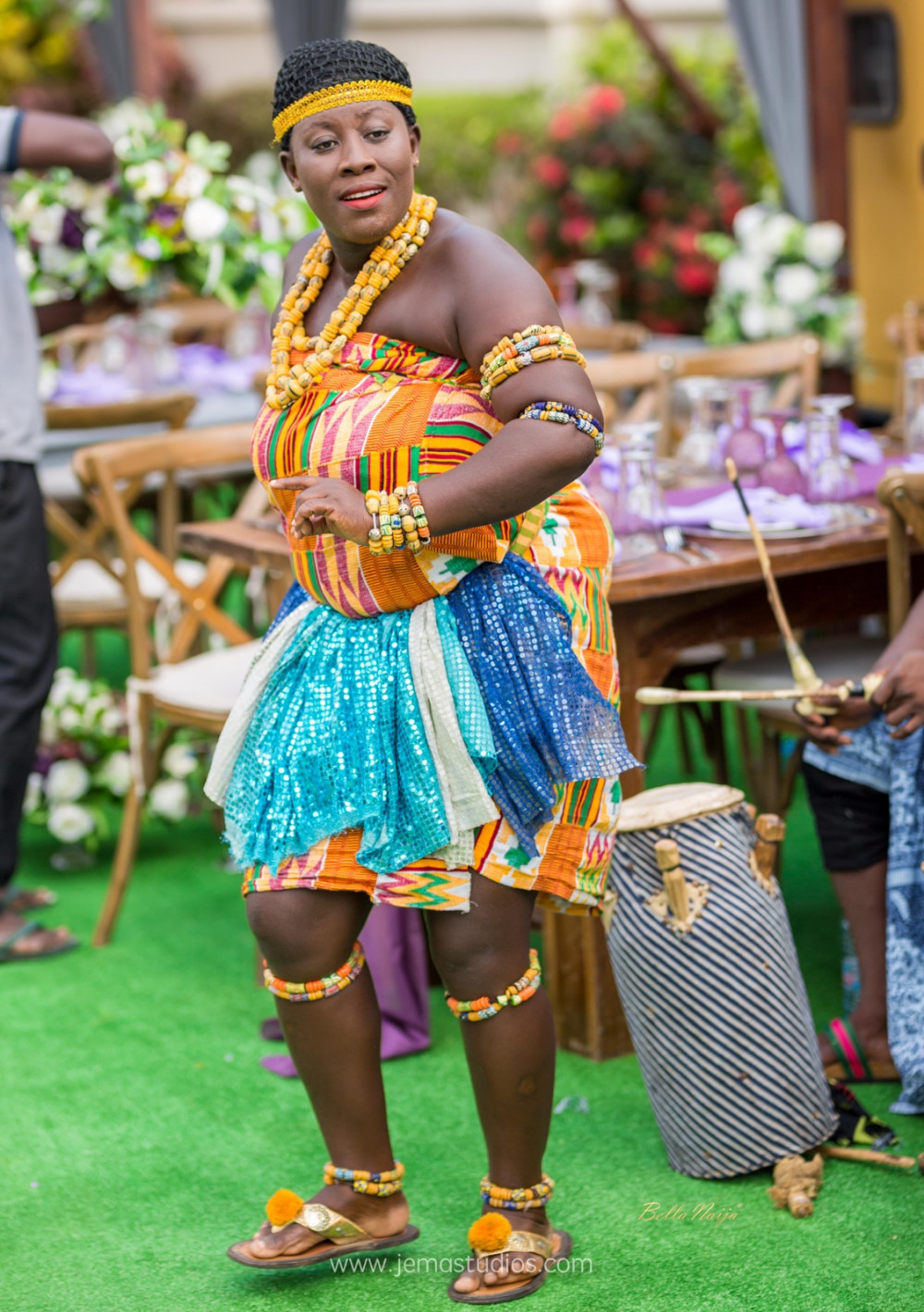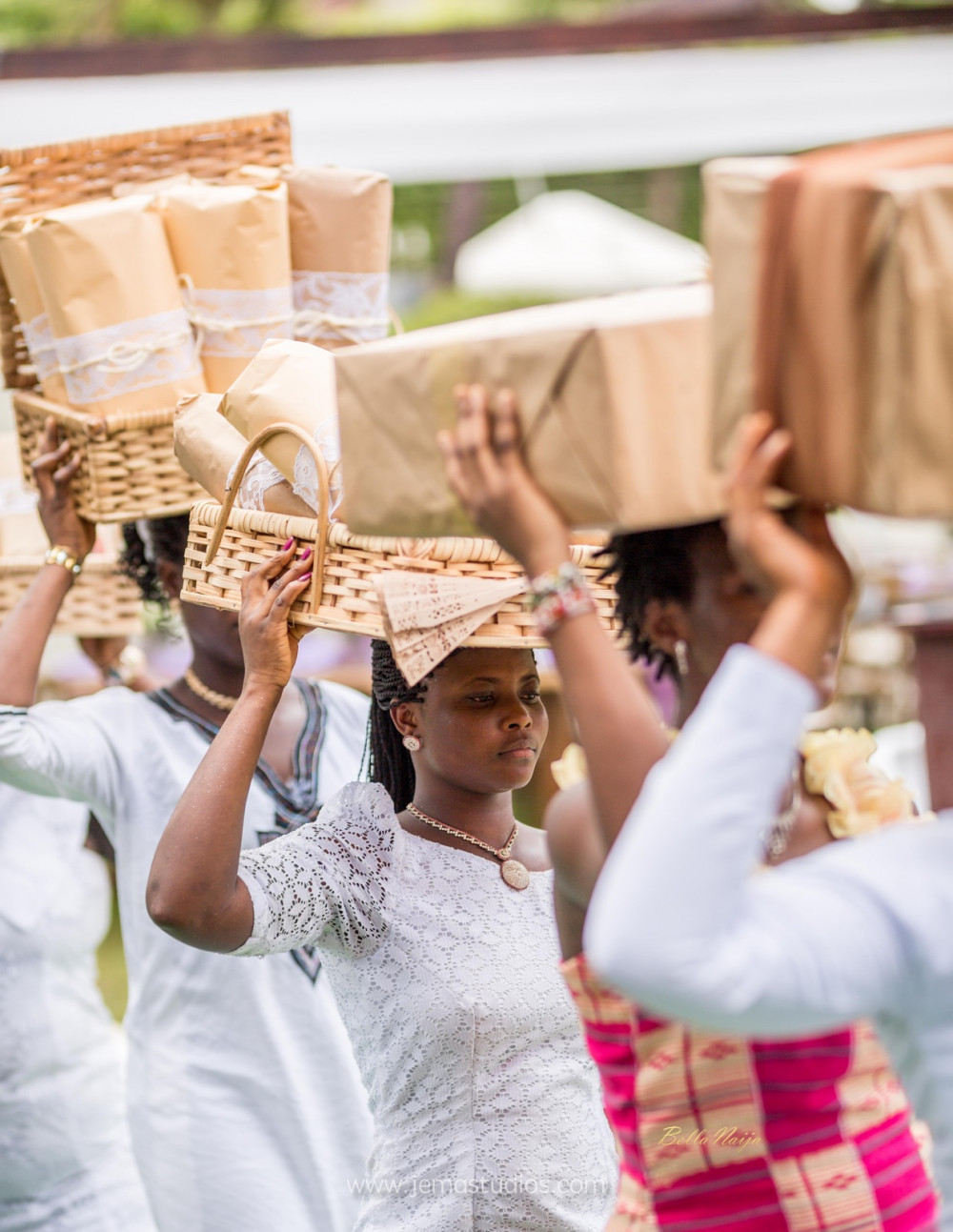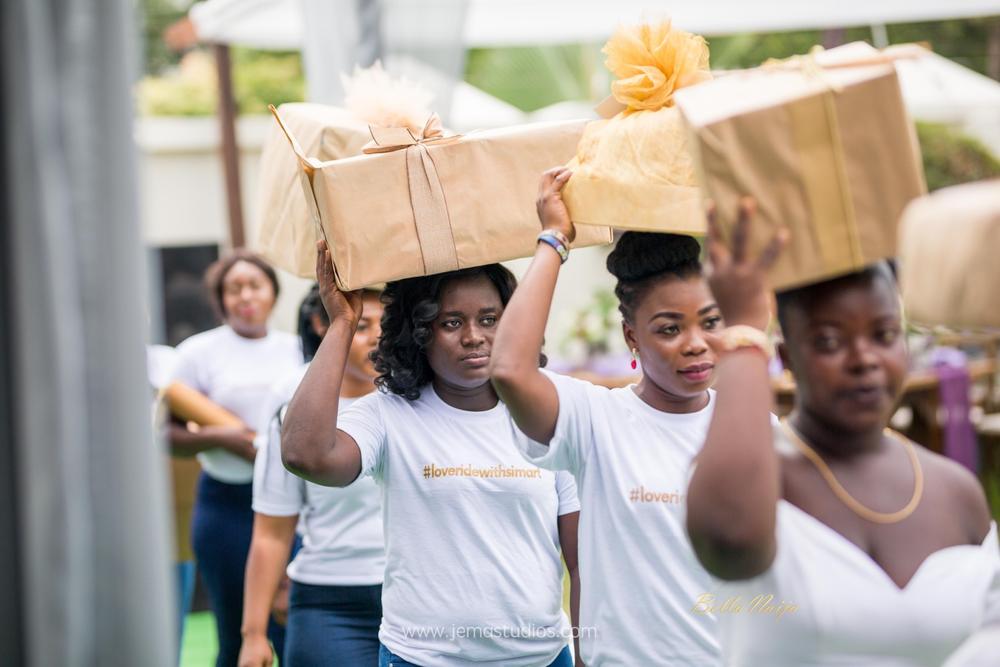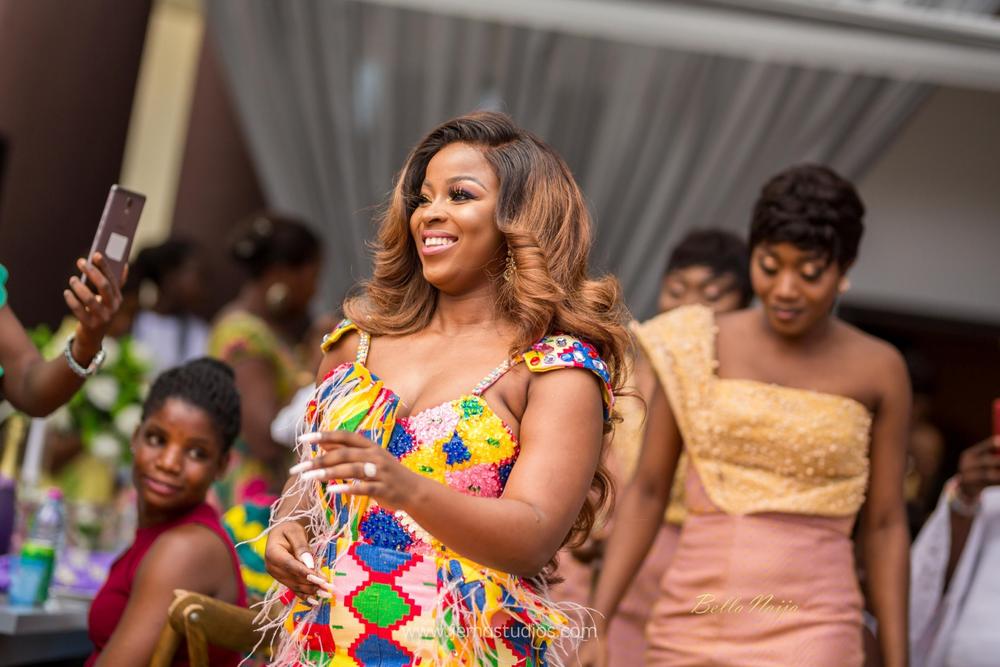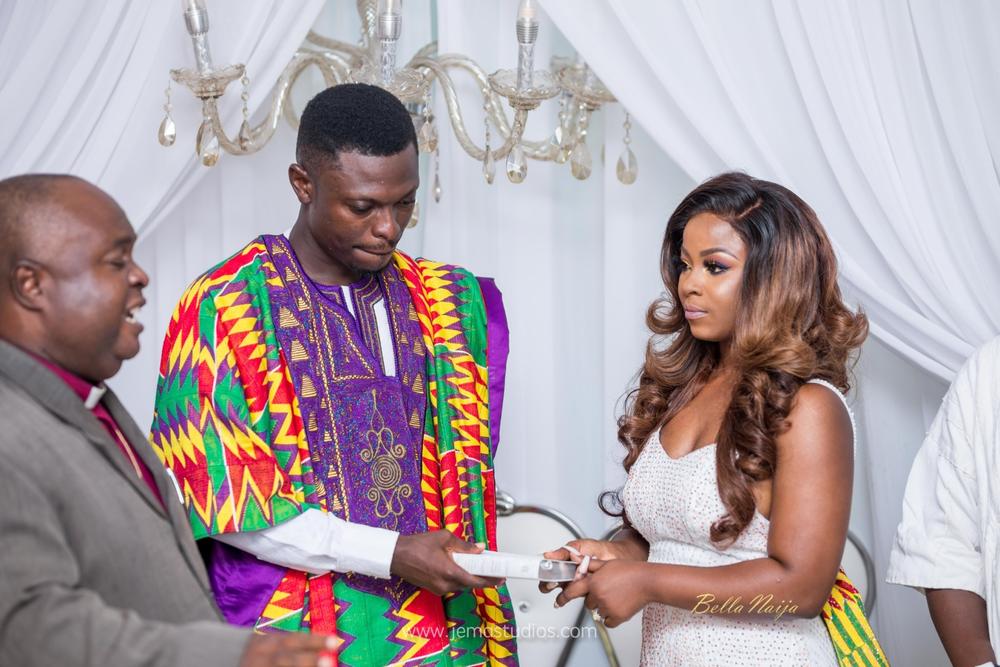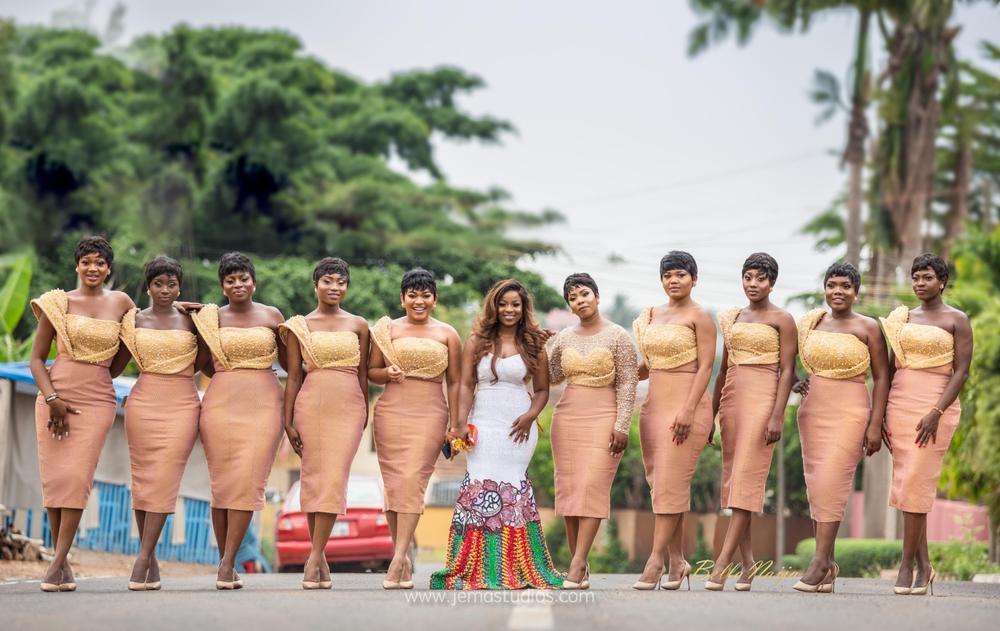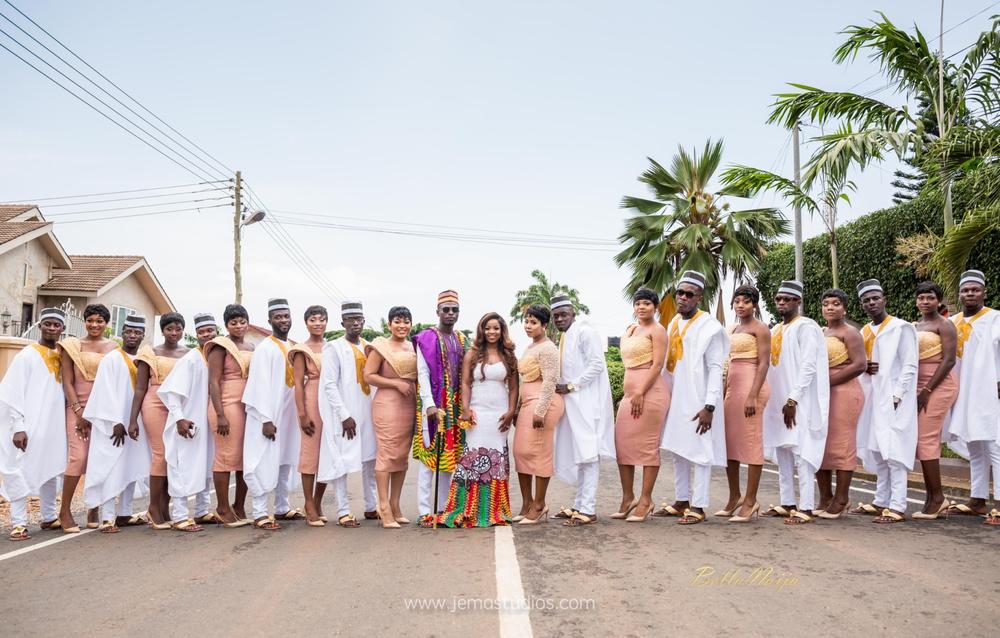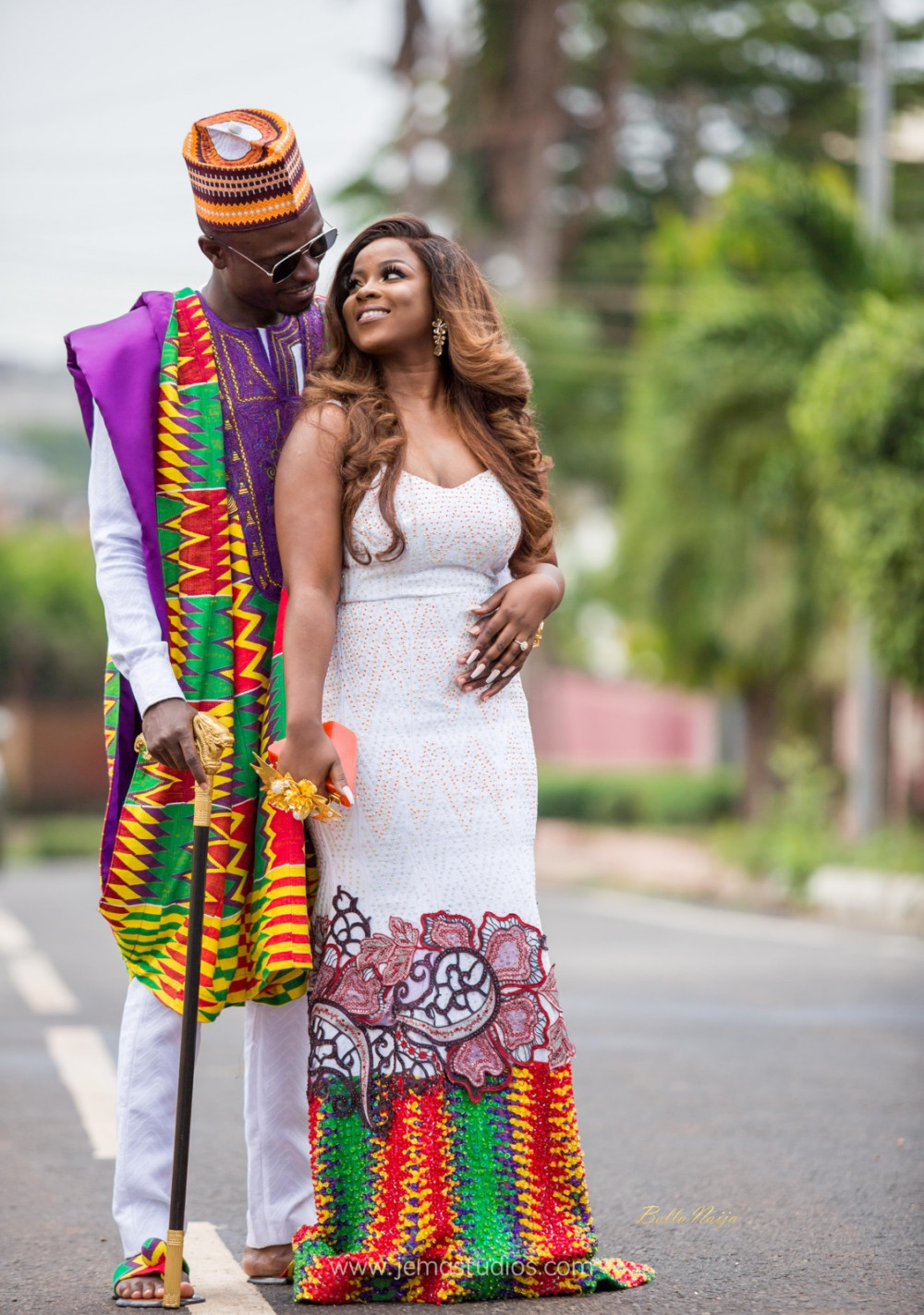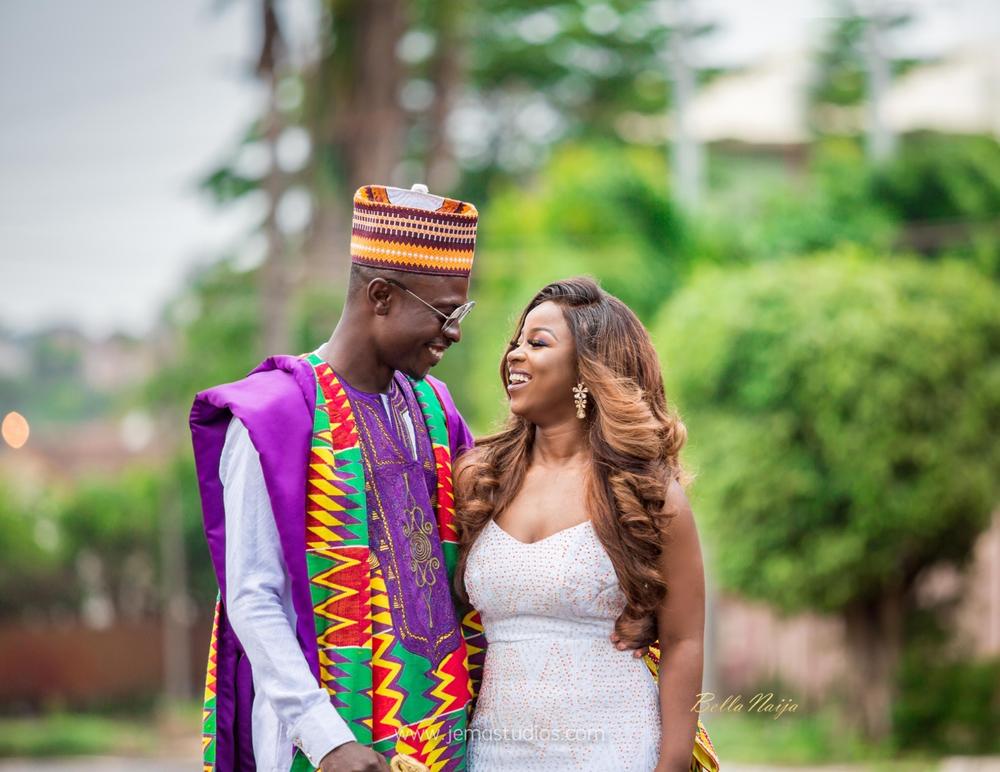 Credits
P're-Wedding 
Makeup: @facevillebeauty
Photography: @jema_photography
Hair: @taylor
Outfit: @sima_brew
Accessories: @simabrewfashionmall
Traditional Engagement
Decor: @essenceeventsgh
Brides Outfit: @sima_brew
Bride's Makeup: @anitabrows
Bride's Clutch: @velmasaccessories@simabrew_fashionmall
Bridesmaid's Makeup: @facevillebeauty@thereal_asareprince
Bridesmaids Outfits: @sima_brew
Hair: @ani_nessa
Photographers: @holisonconcept | @jema_photography
Videography: @blayzpictures_
Catering: @mango_streett
Cocktails: @themobilebar
Local Drinks: @sipsgh
White Wedding
Videography @blayzpictures_
Decor @essenceeventsgh
Photography @jema_photography@holisonconcept
Bride's Makeup @anitabrows
Bridemaids Makeup: @nancyblaq | @thereal_asareprince
Bridesmaids Hair: @kushbytaylar
Bride's hair: @ani_nessa
MC: @matthewansah
Stationery :@bytalata
Food: @mango_streett
Dj: @djpage_killercutz