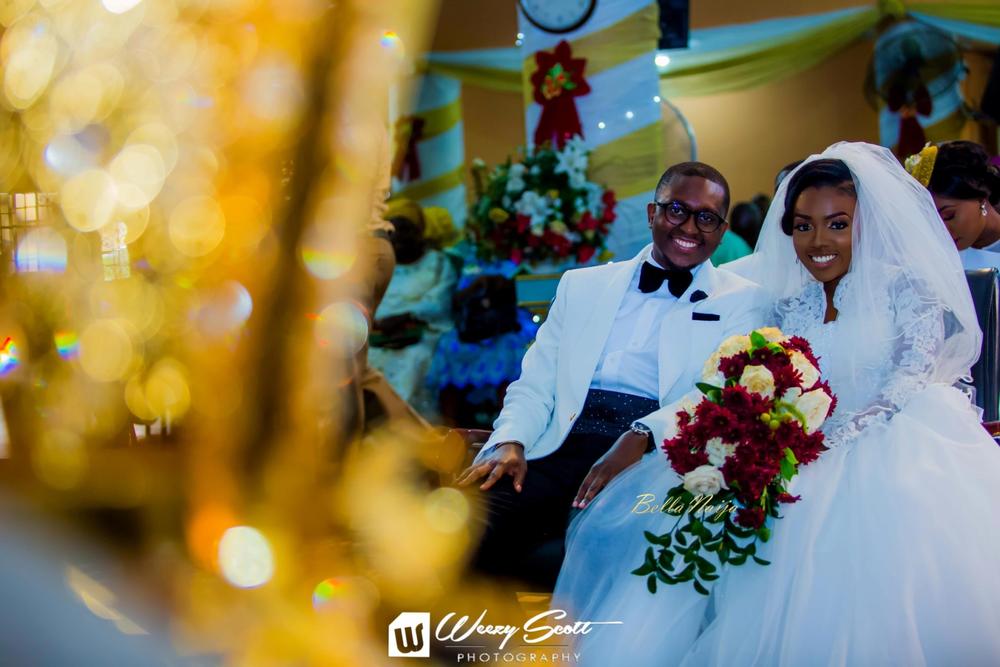 Seun and Rotimi's journey to forever is such a beautiful one. The couple met in school and started a relationship but were not so sure if they wanted to go on the forever journey. One thing was certain, they wanted to be together.
Years would pass before Seun and Rotimi decided to embark on their I Do journey. Their traditional engagement and  white wedding ceremony was an amazing one as the couple solemnized their union in the presence of family and friends. The talented Wezzy Scott was there to capture all the beautiful moments.
Here is a little back story of how they met.
BellaNaija Weddings wishes the couple a blissful life of love together.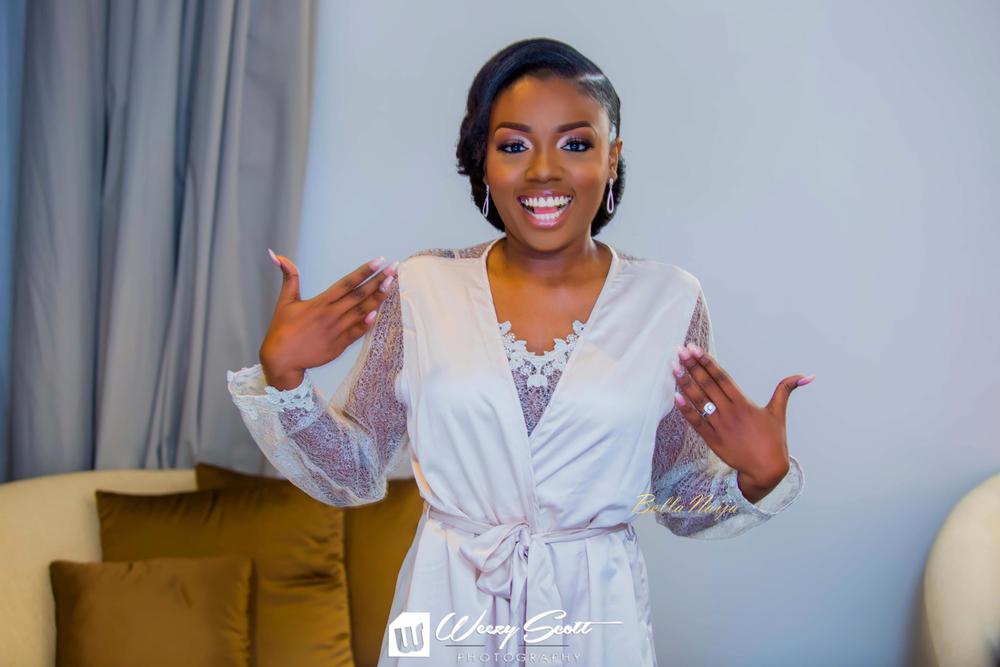 How We Met
By The Bride, Seun
We met in school in 2006 through mutual friends and remained friends. In 2009, we started a relationship. At that time, we were really young and unsure of where things were going but we wanted to be together.
Through the years, we crossed several hurdles together, graduated University together, bagged Masters degrees from different countries all the while relying on Skype, Facetime and competent airline pilots to keep our relationship going strong.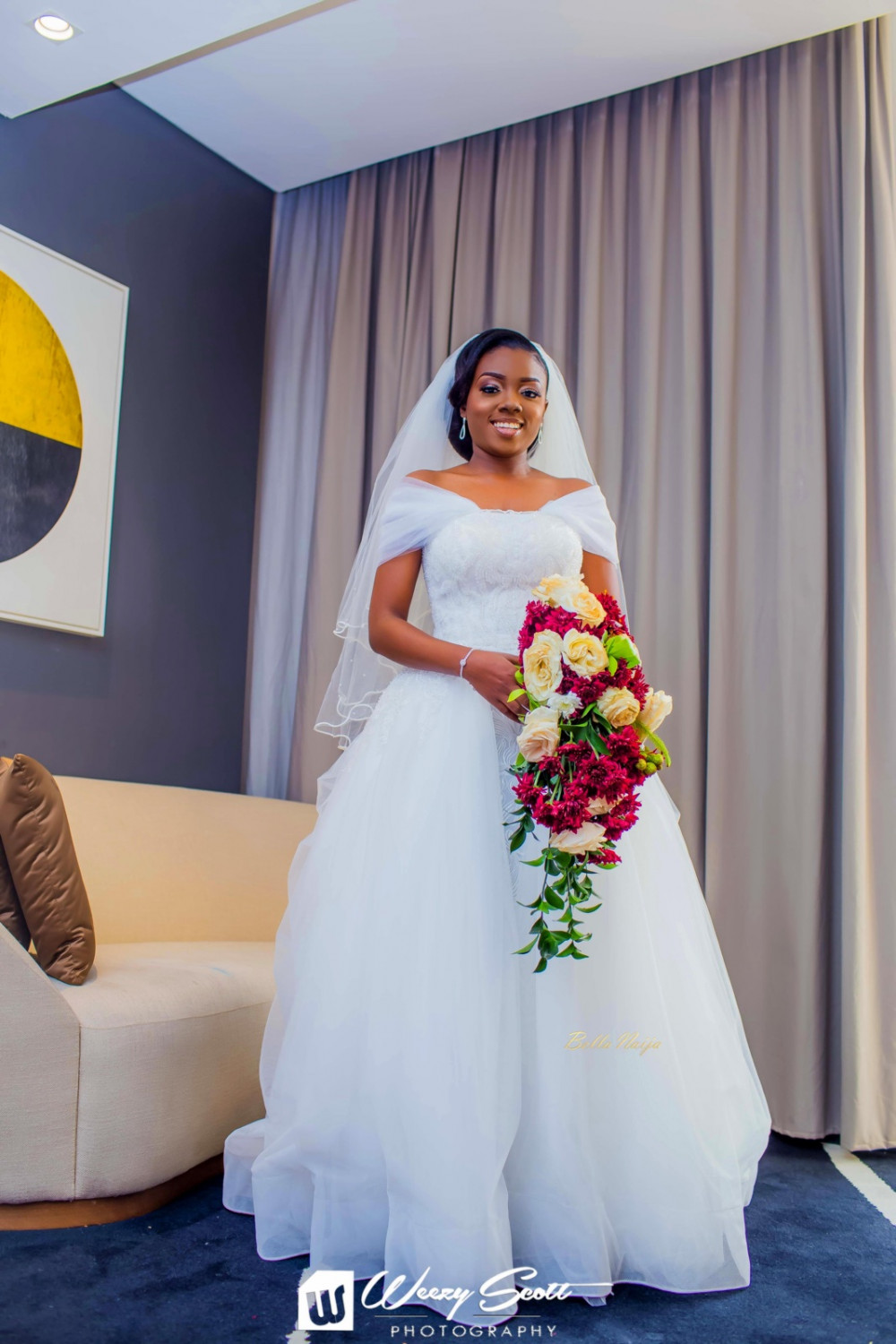 Proposal Story
He proposed in my apartment in Pennsylvania on Thanksgiving Day in the presence of his family and mine. He had told me I would be hosting his family for Thanksgiving so I was running around being a hostess, not knowing he had more in store. It was very intimate with some of the people that matter most to us present.
When he got down on one knee, all I remember was screaming and dancing and even saying yes before he asked the question. So, when he asked, I said yes again!
All I felt was excitement and the feeling of finally confirming that I will be spending the rest of my life with the one I have grown into adulthood with.
White Wedding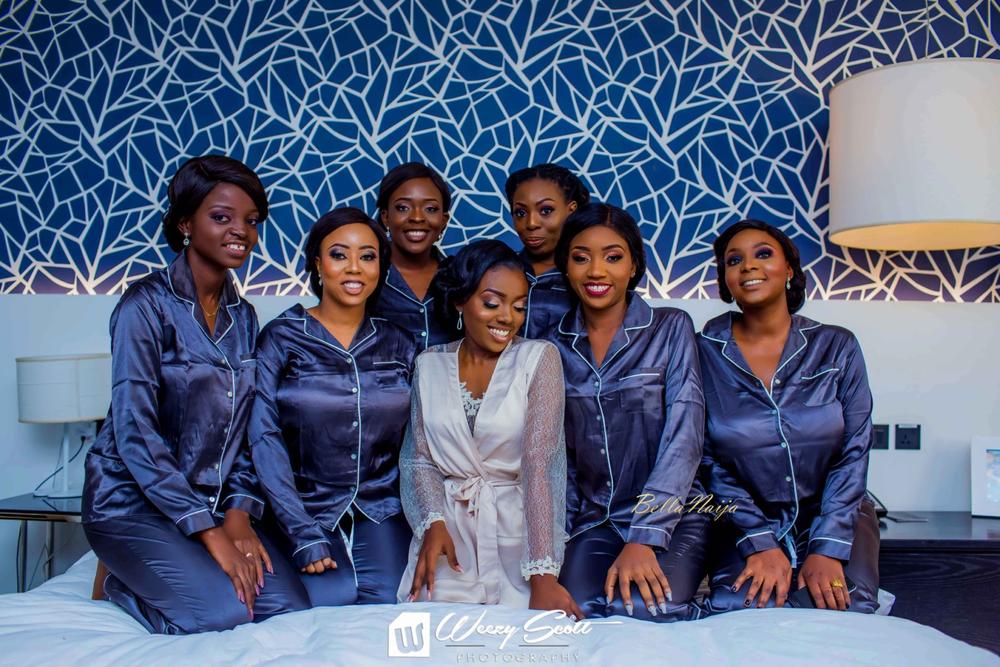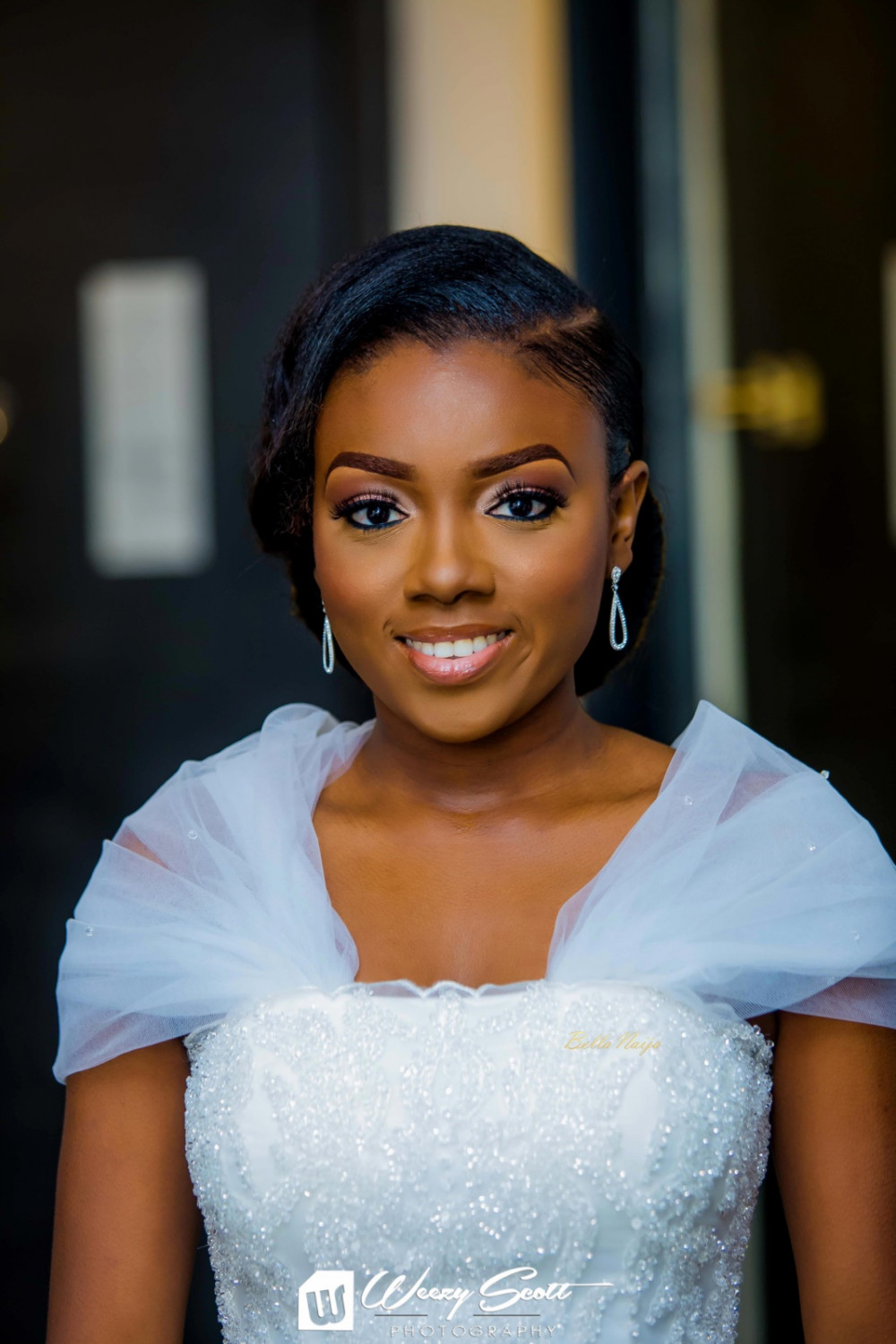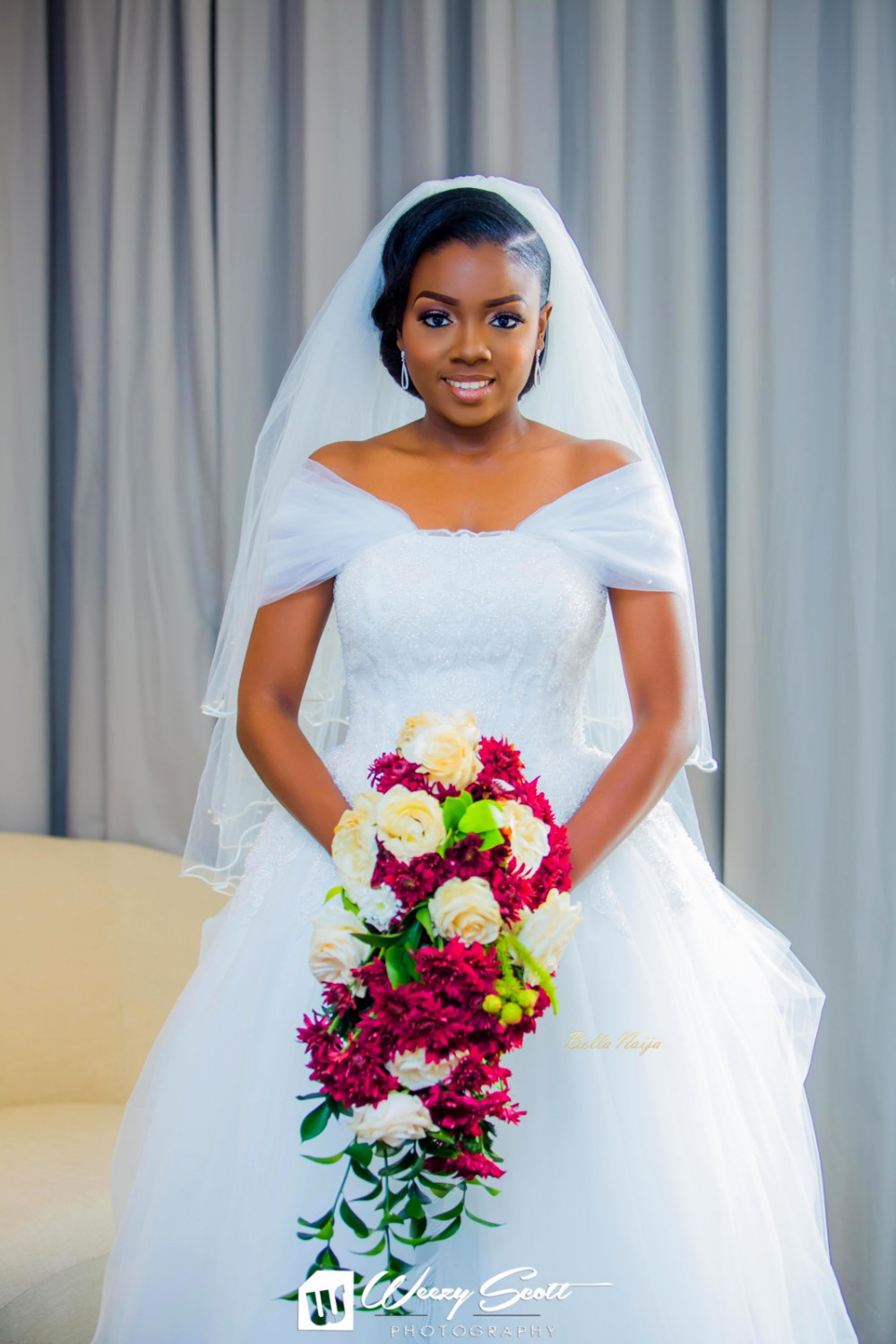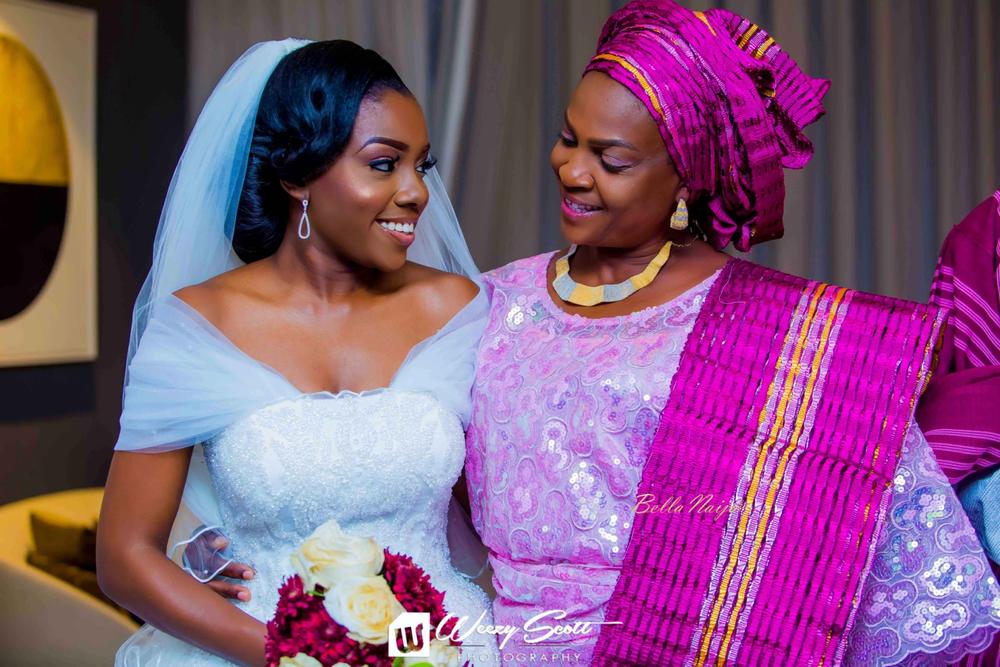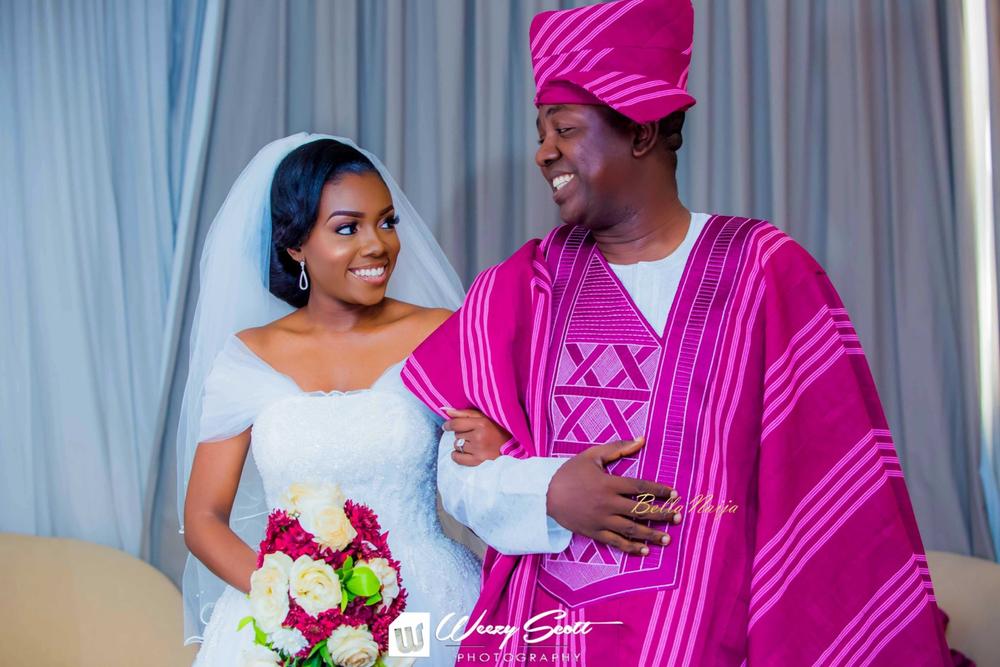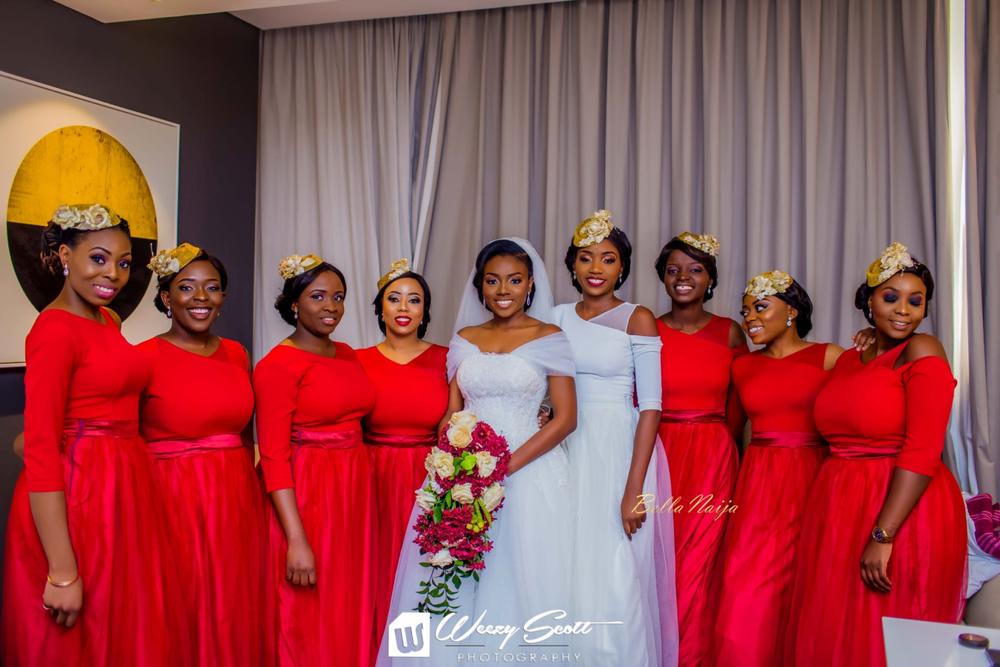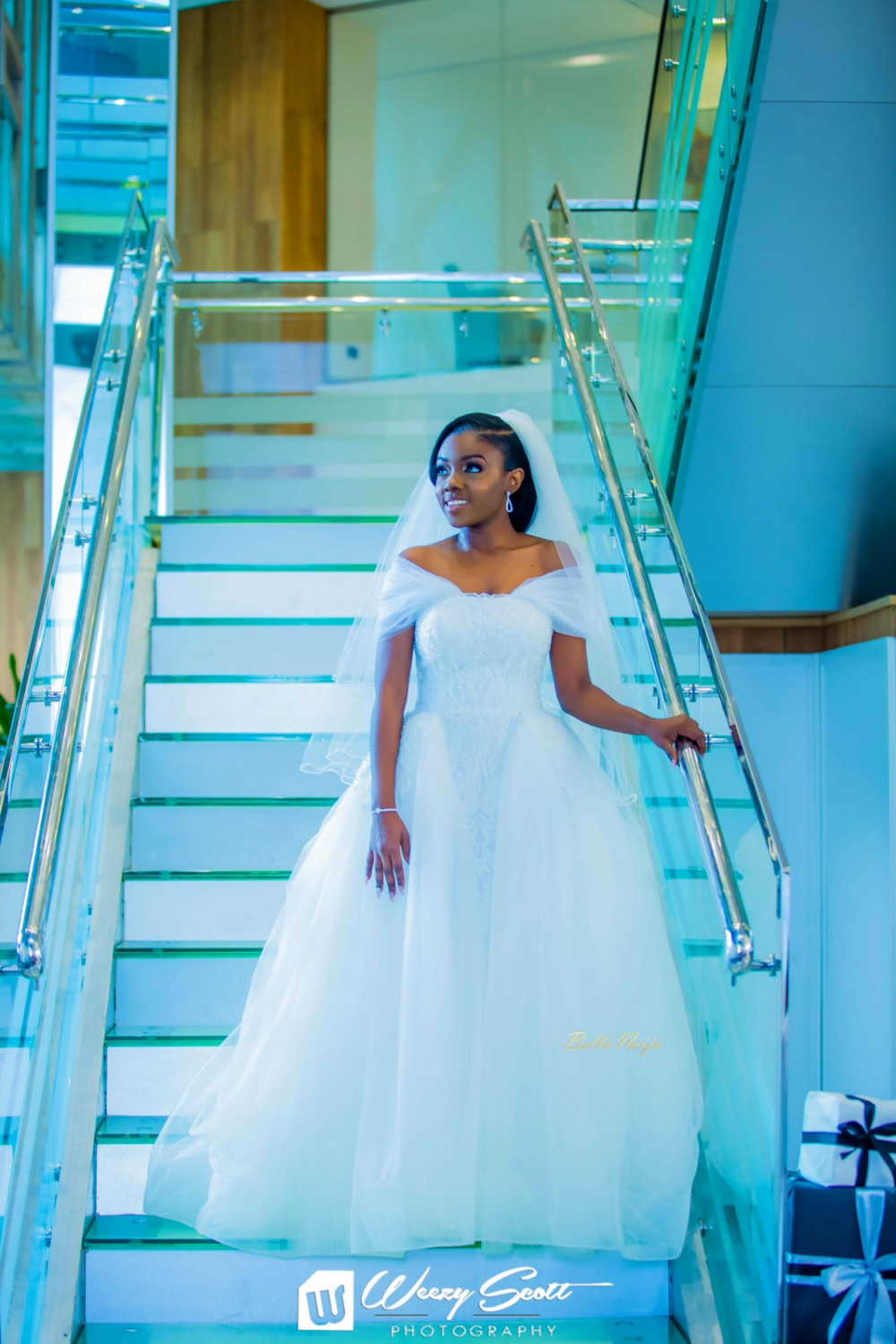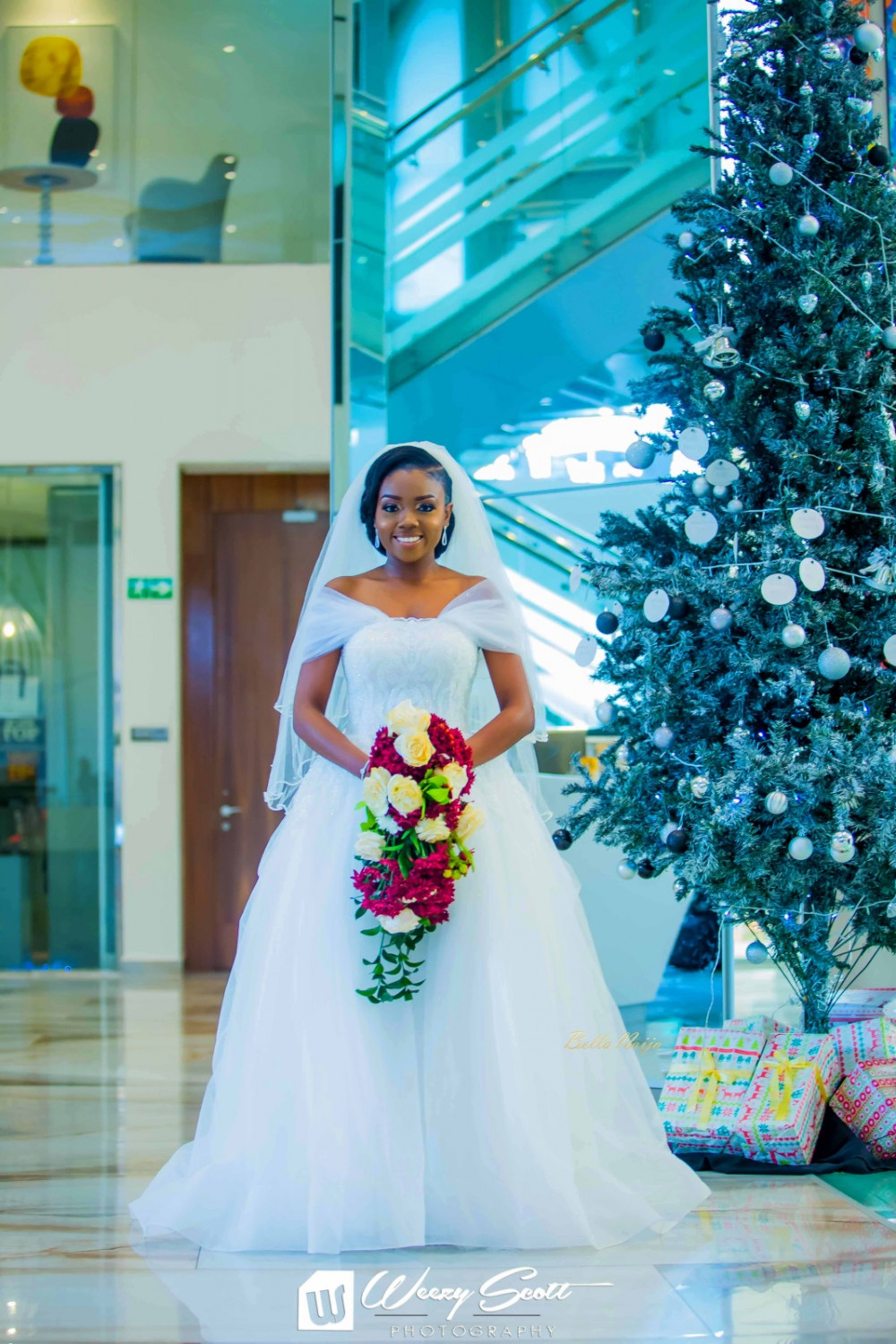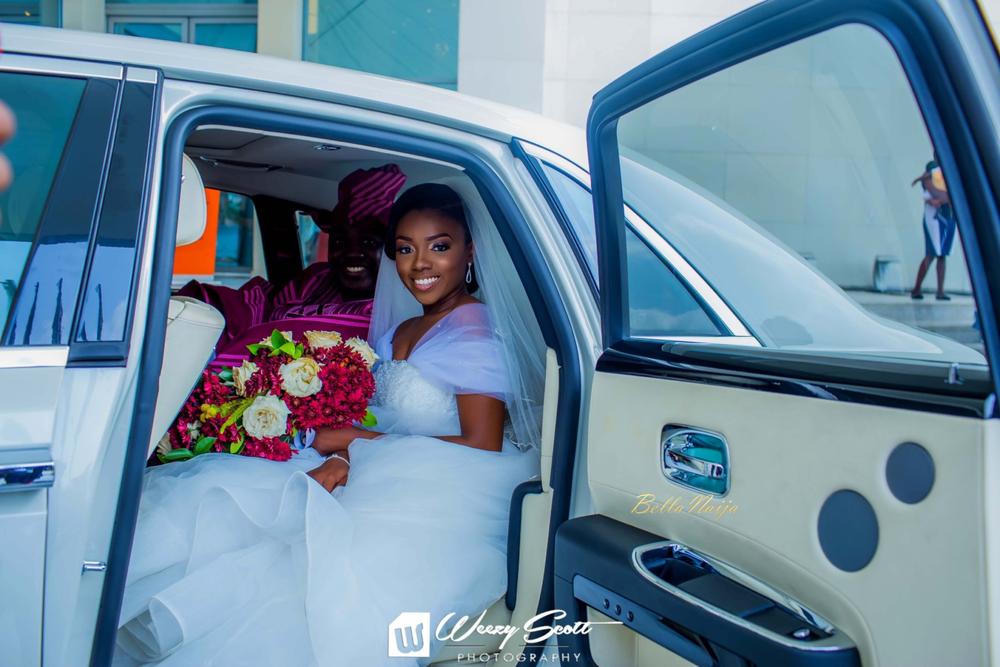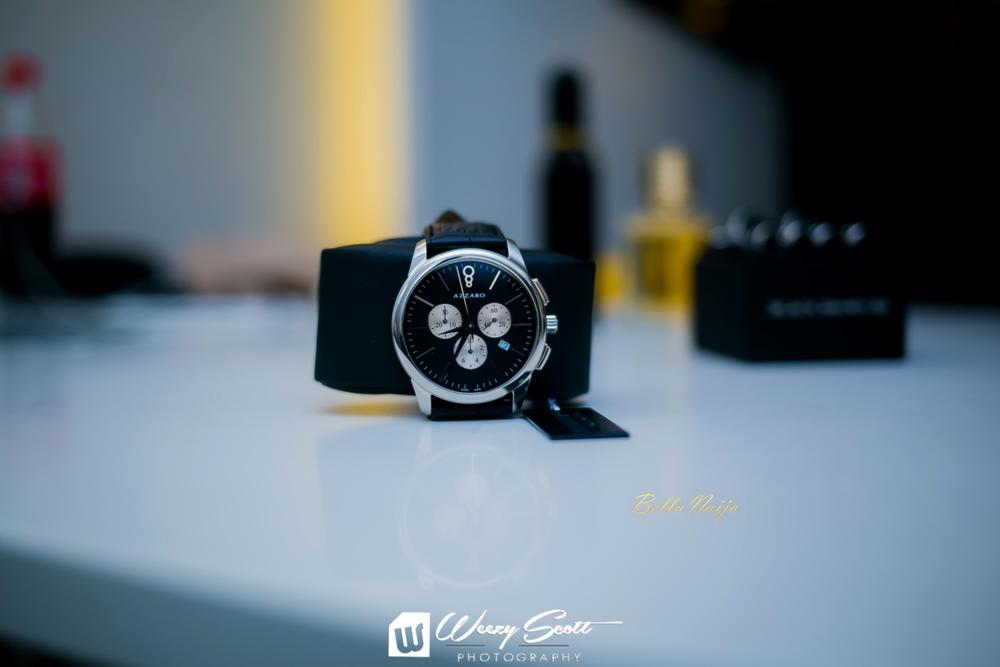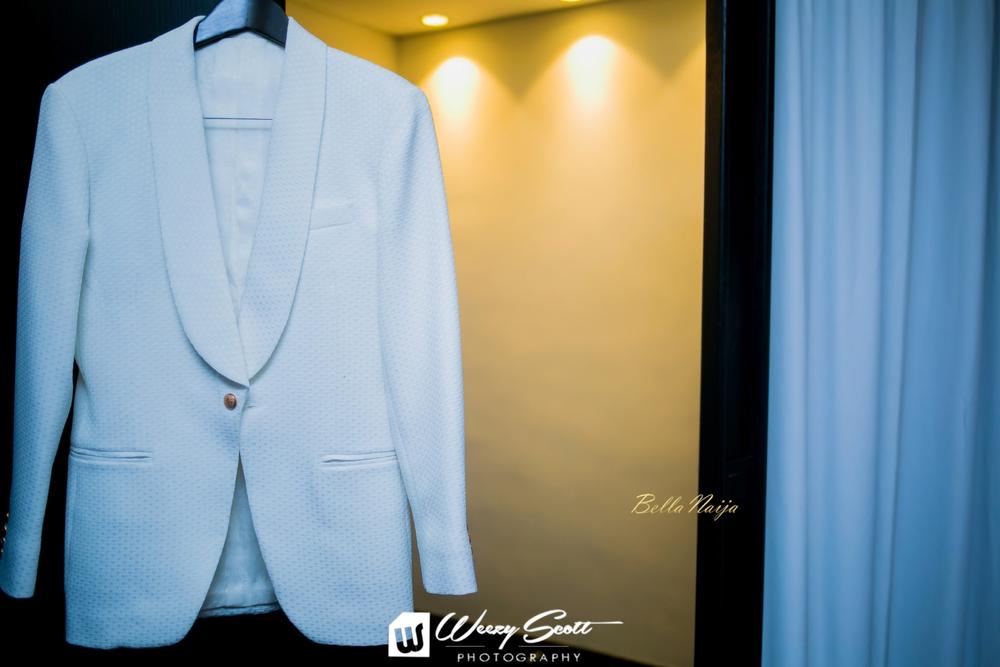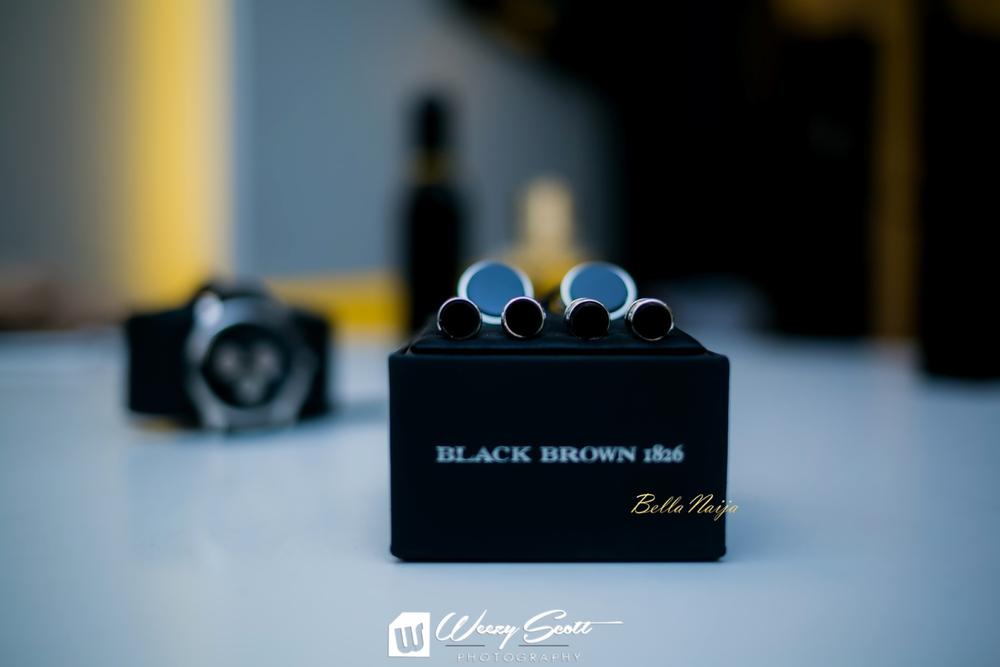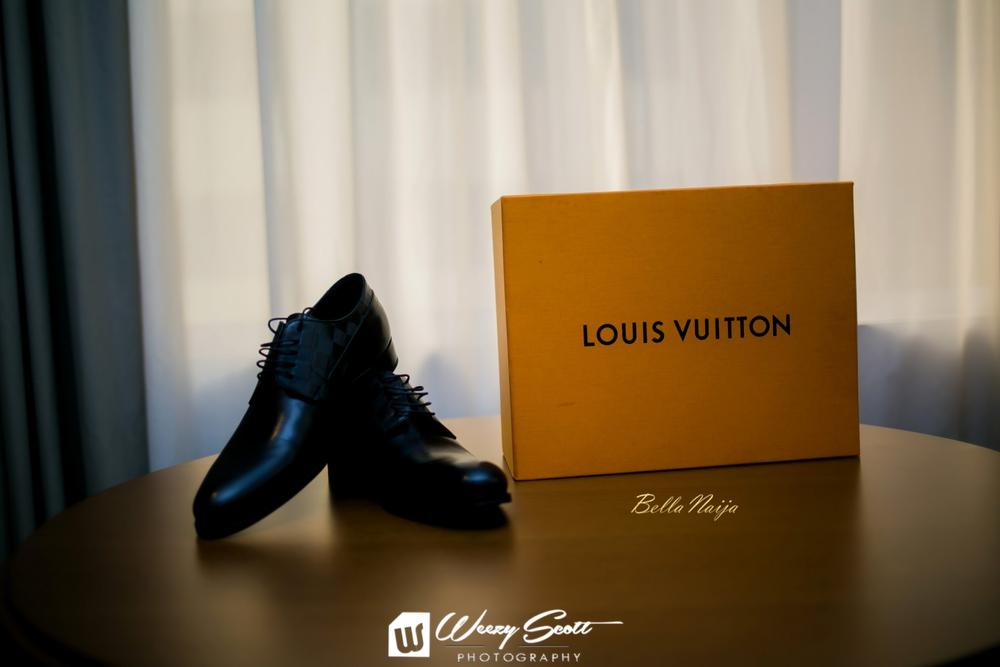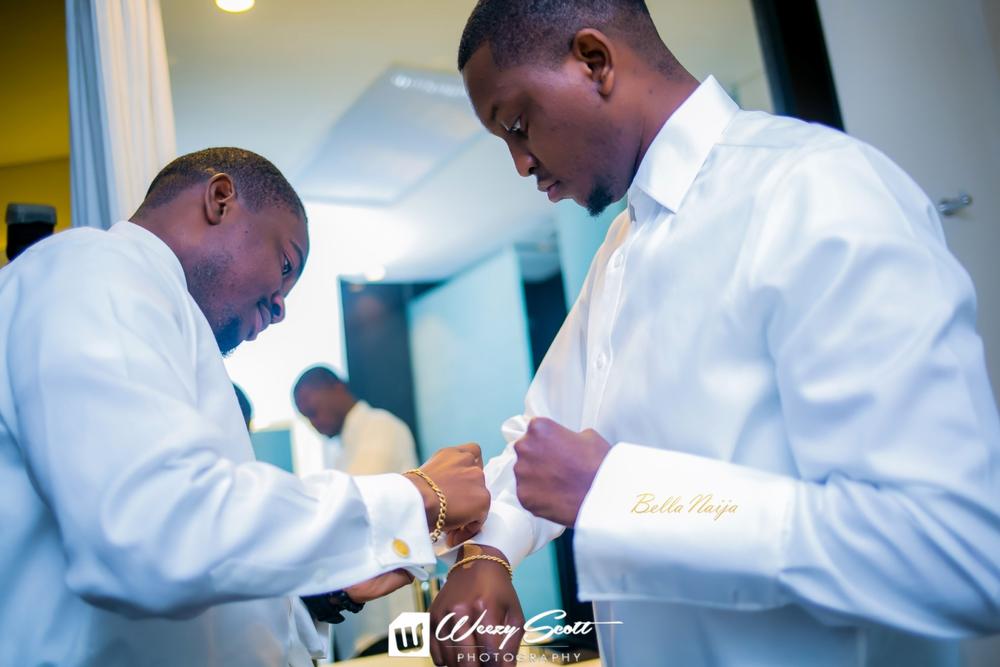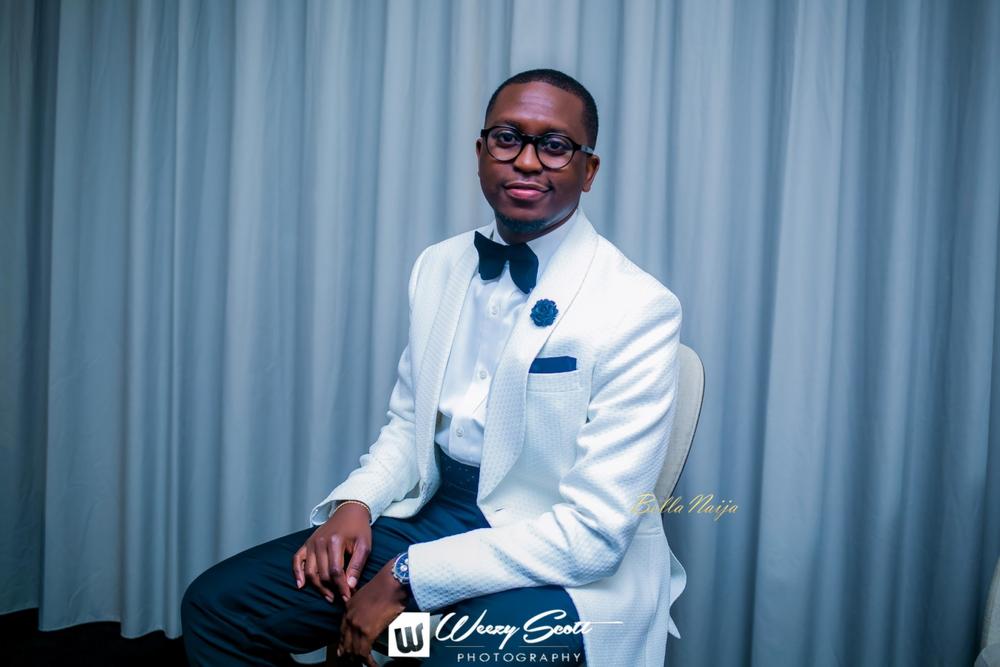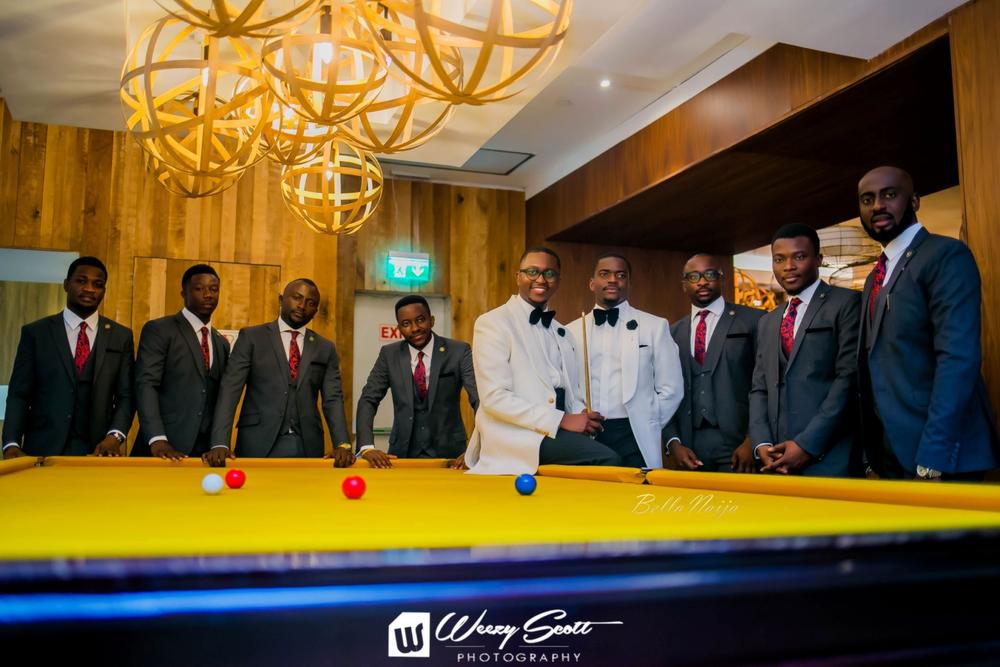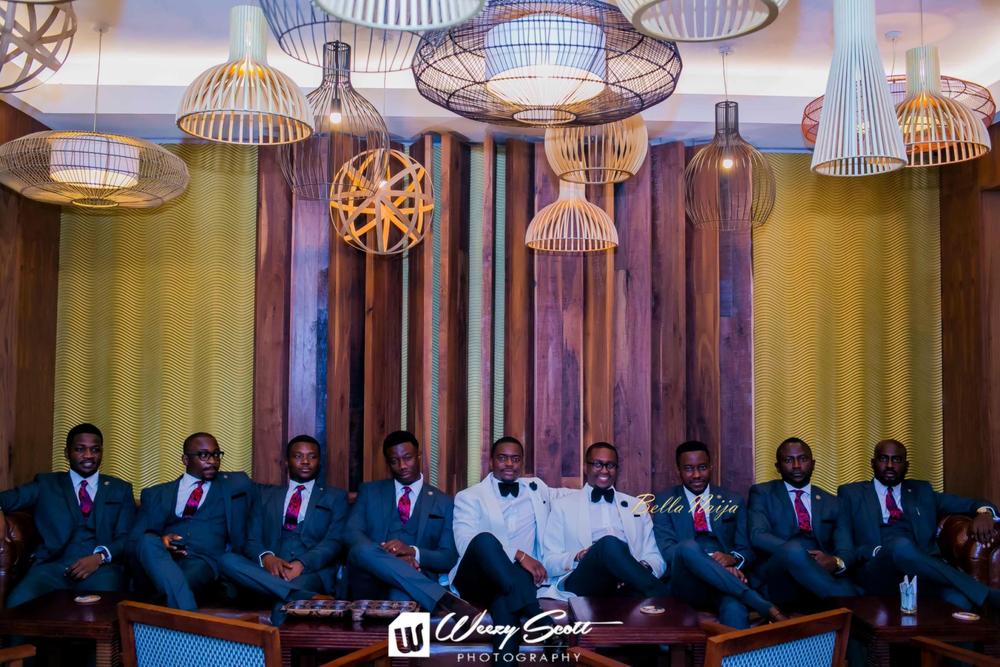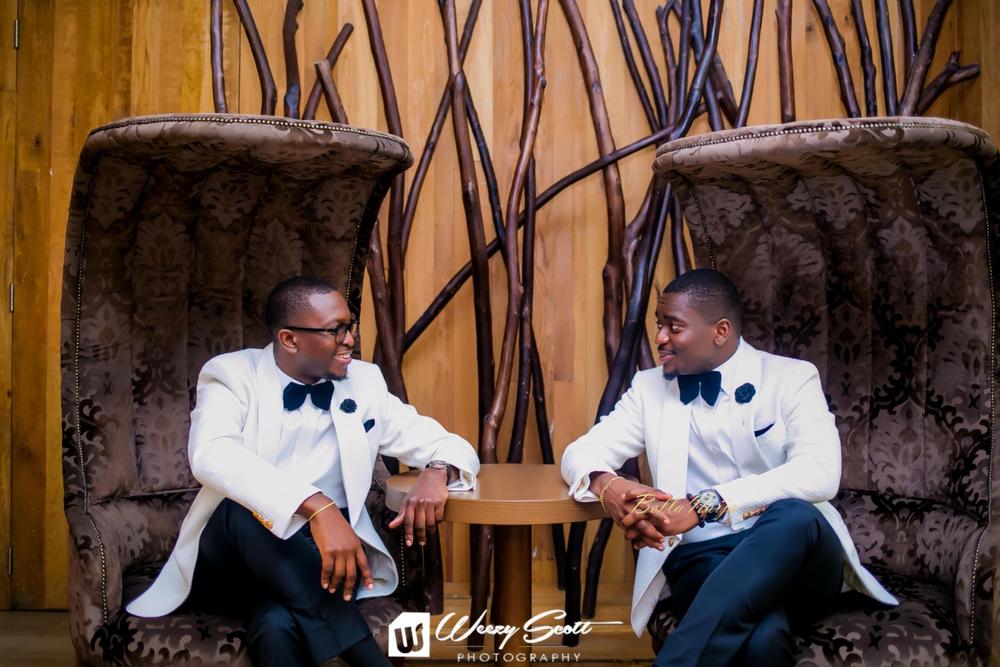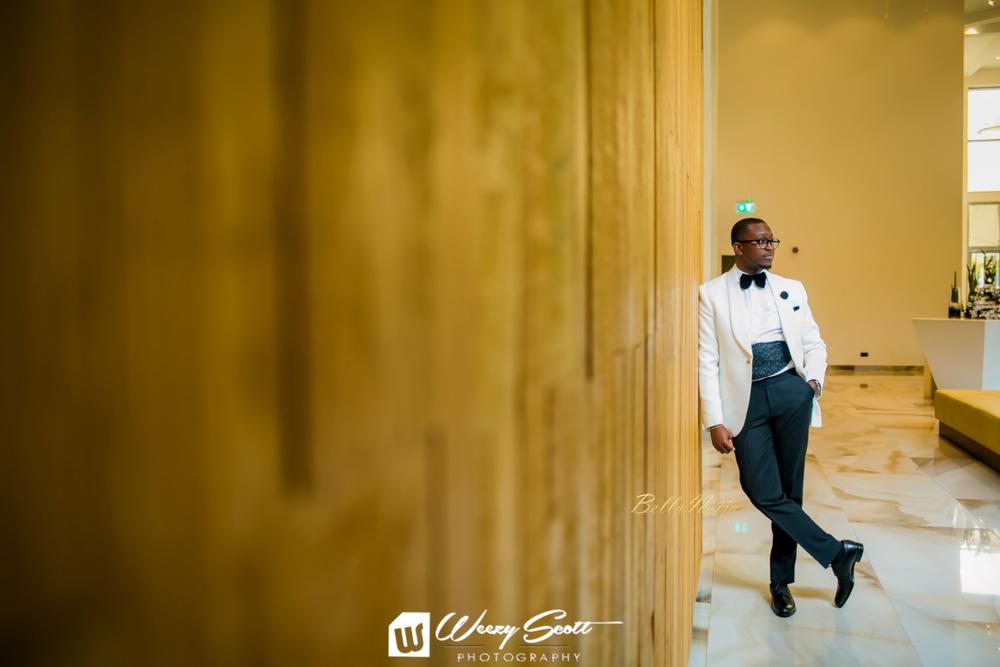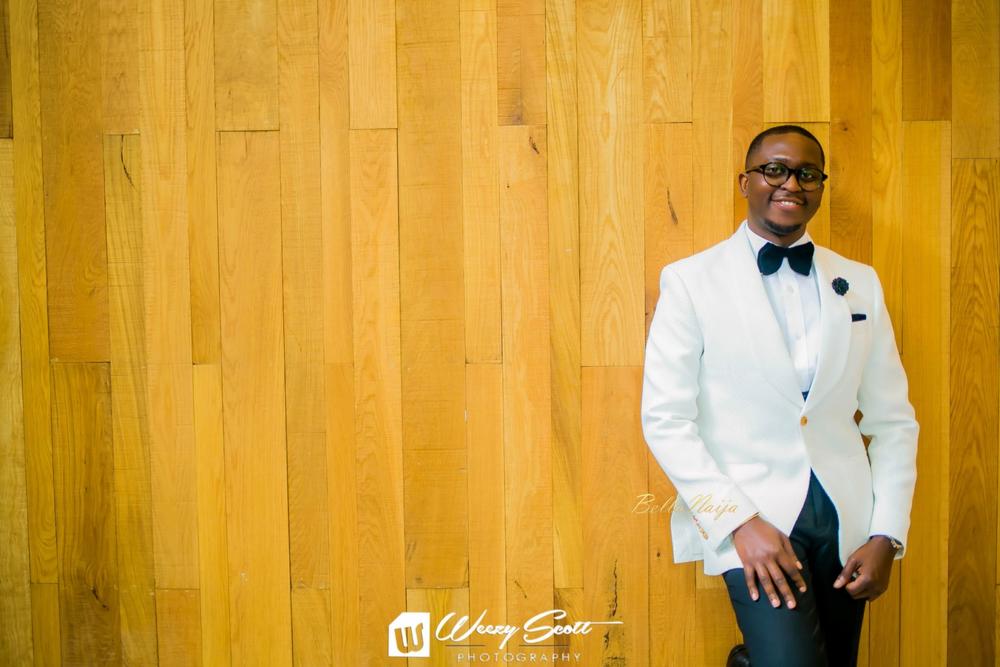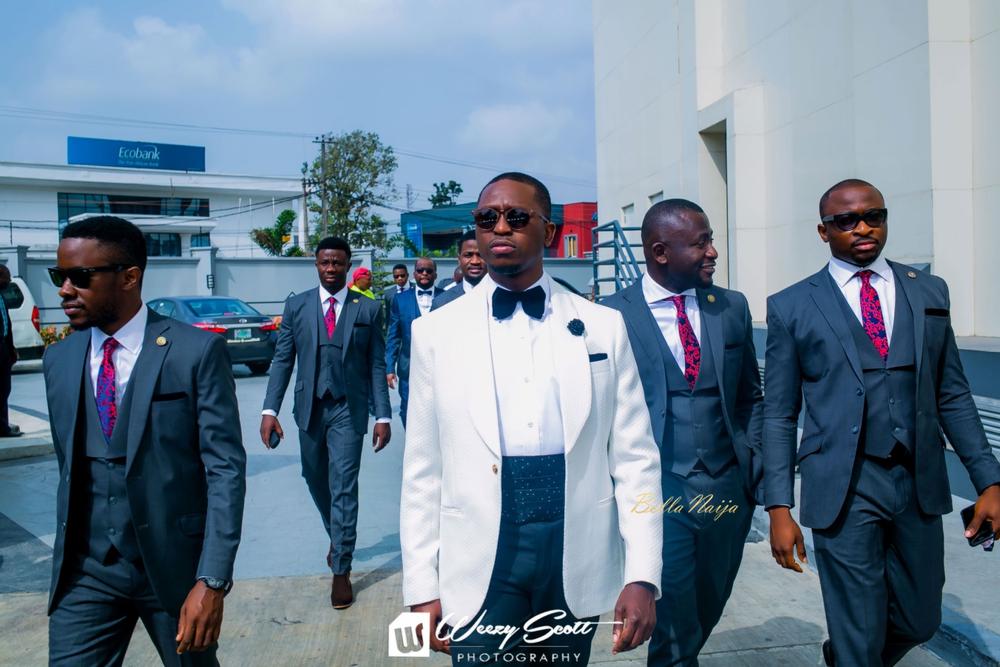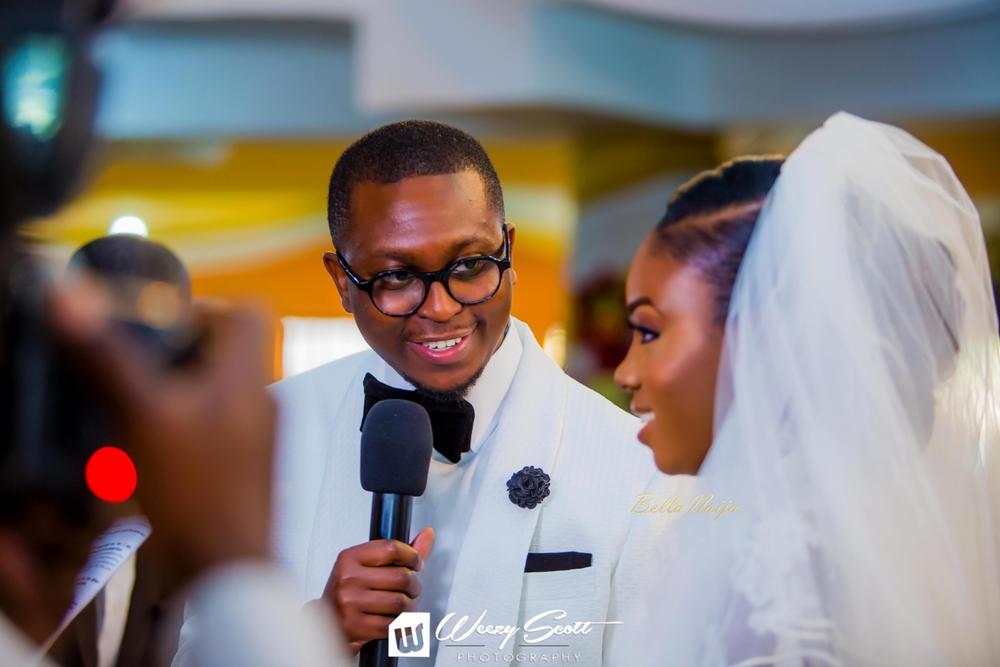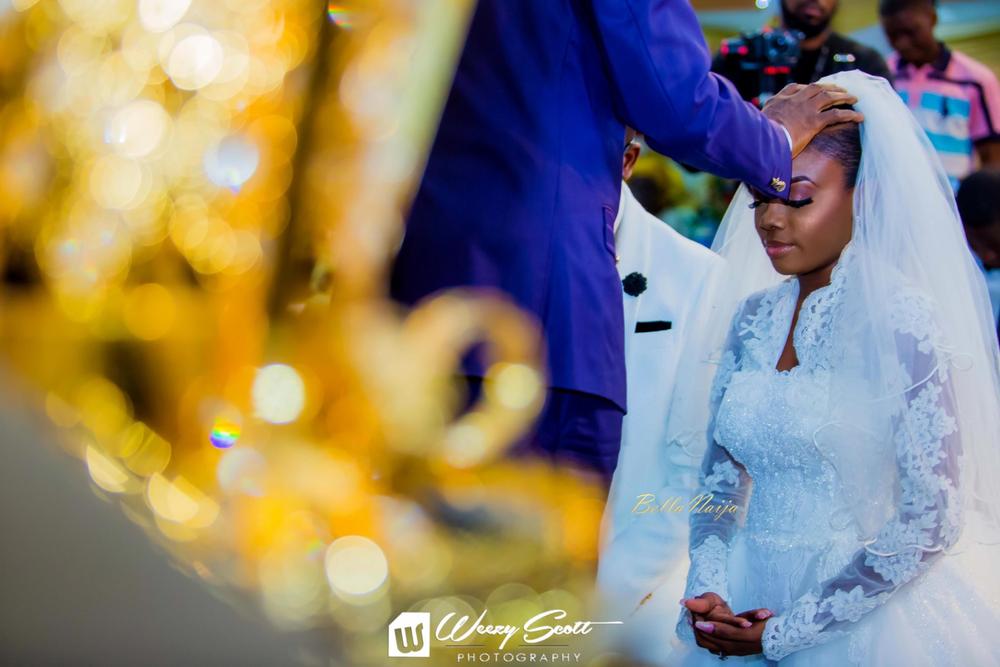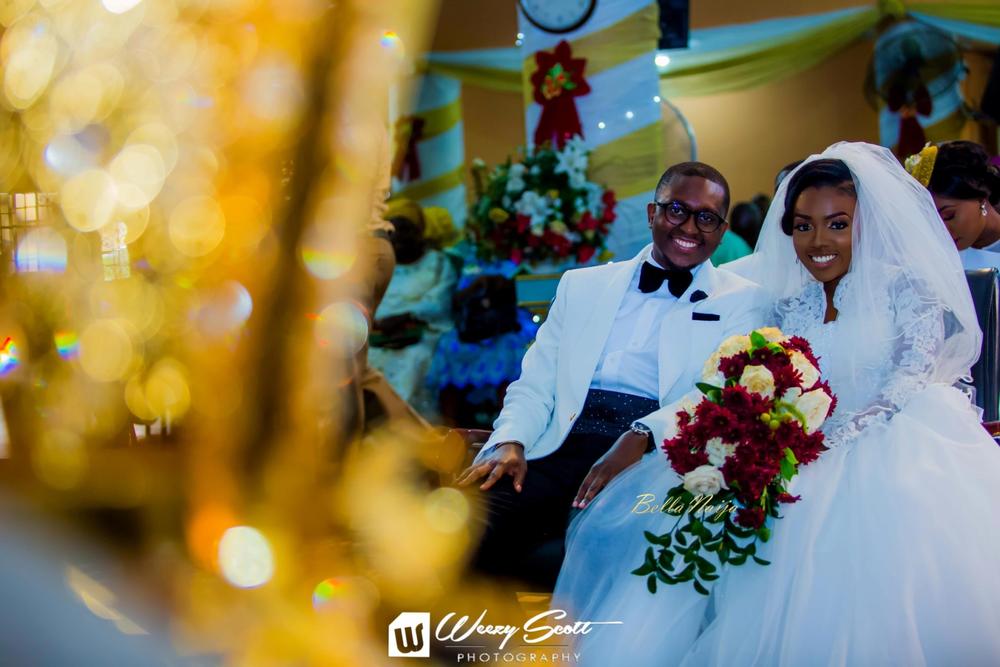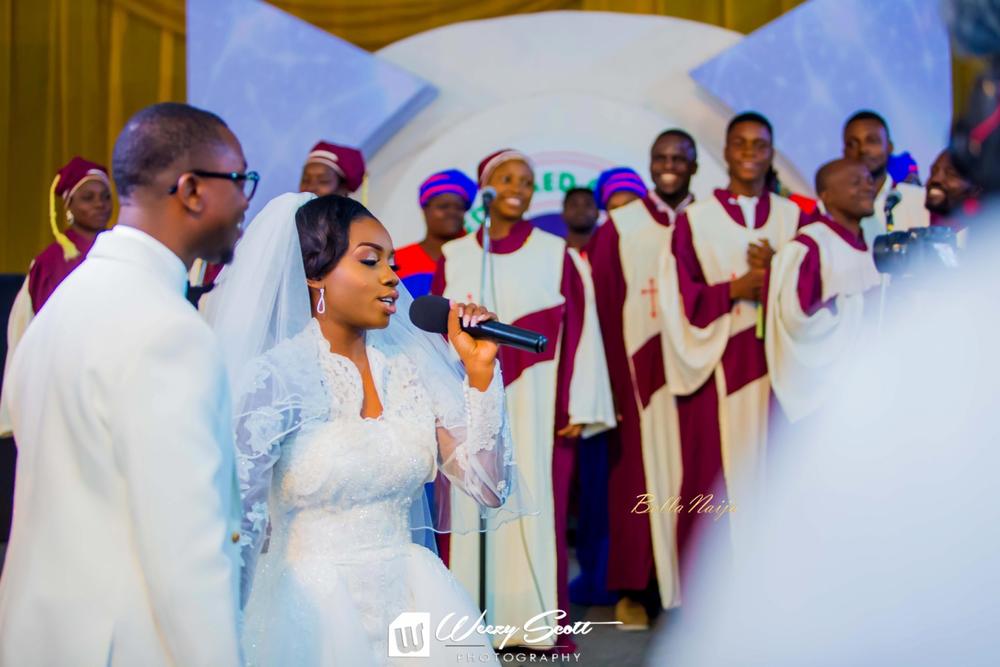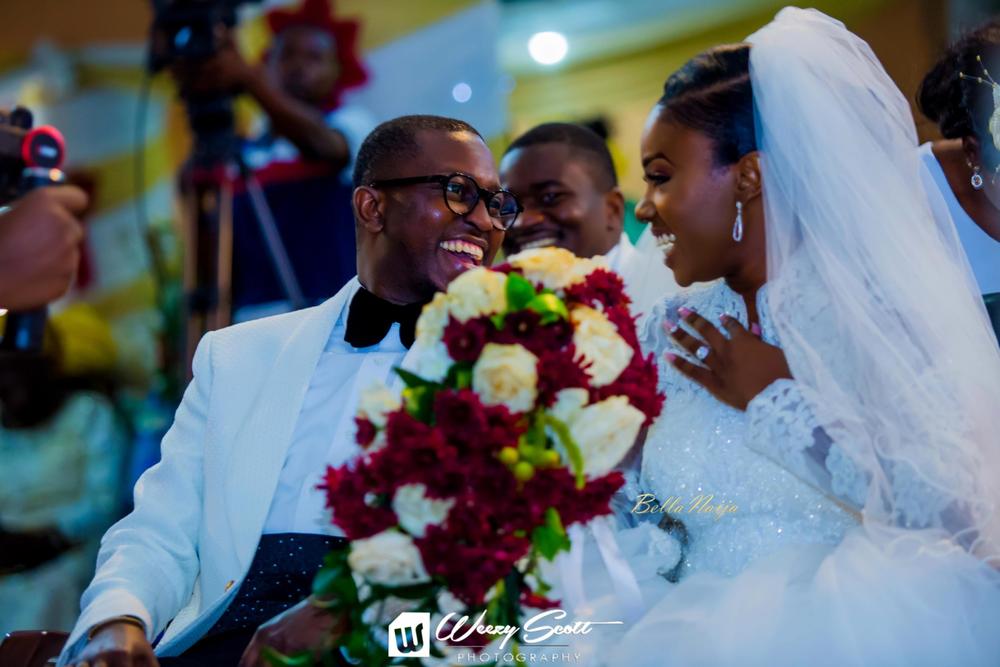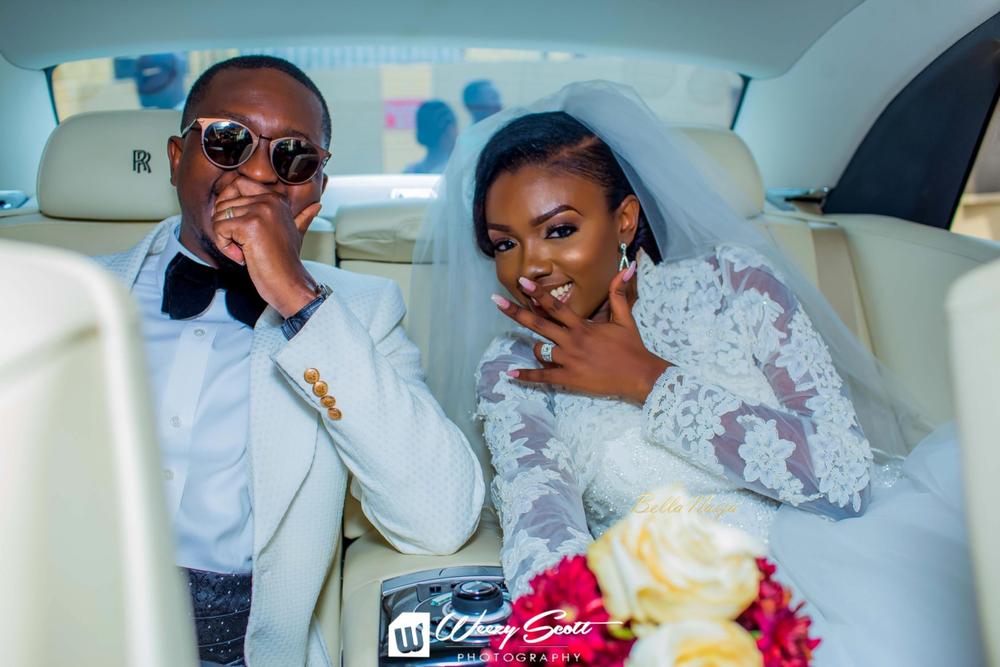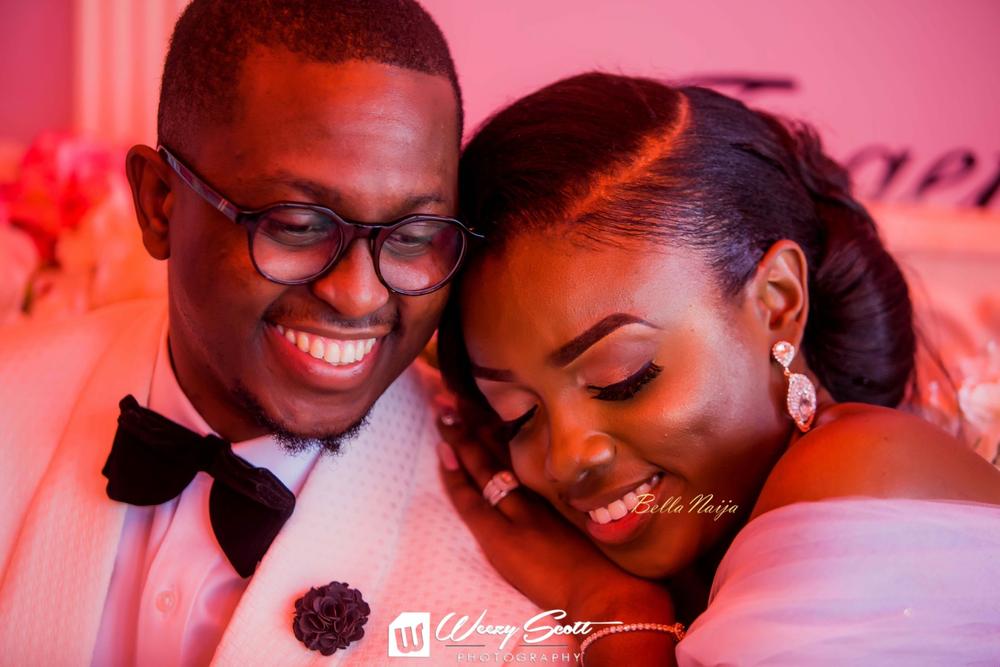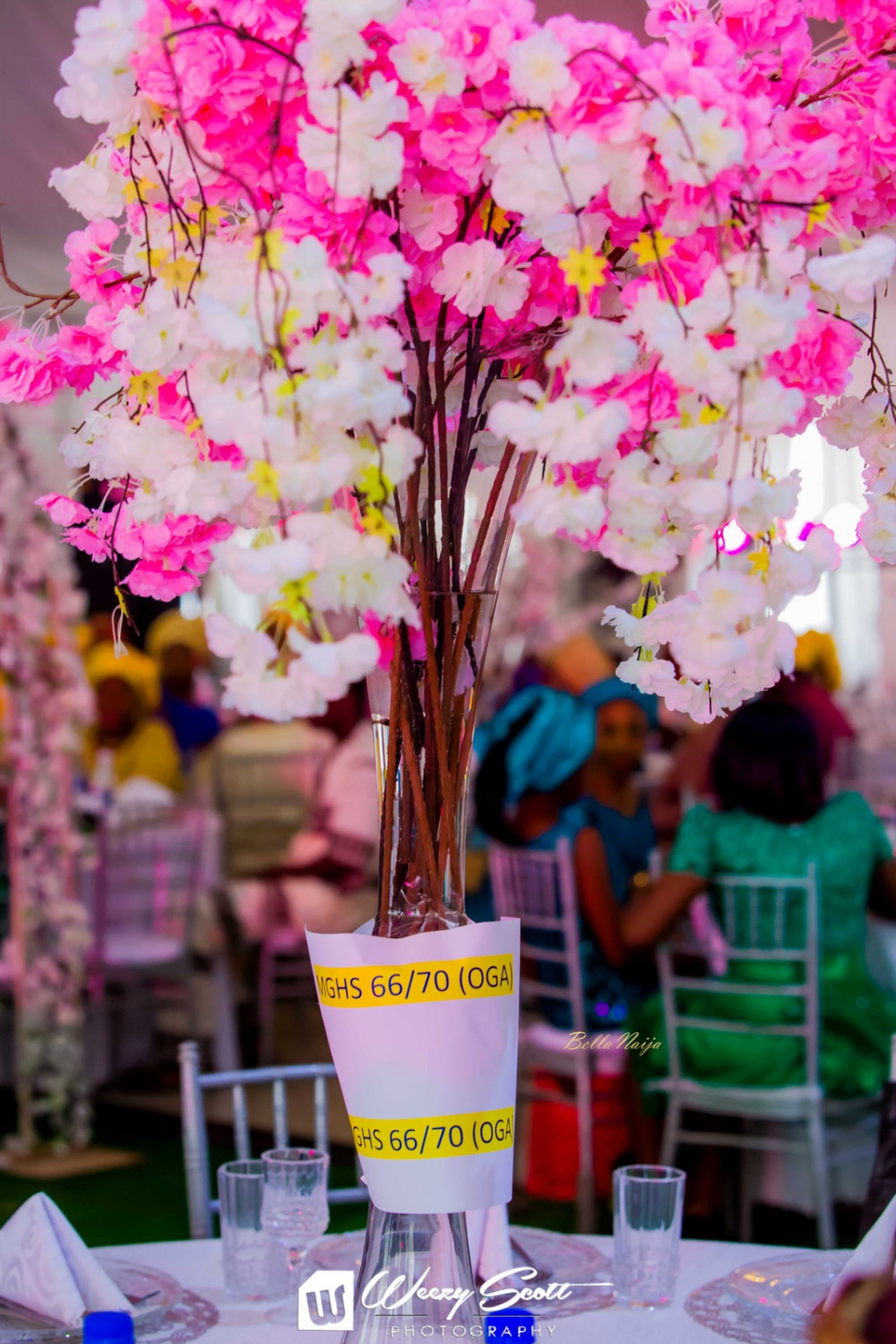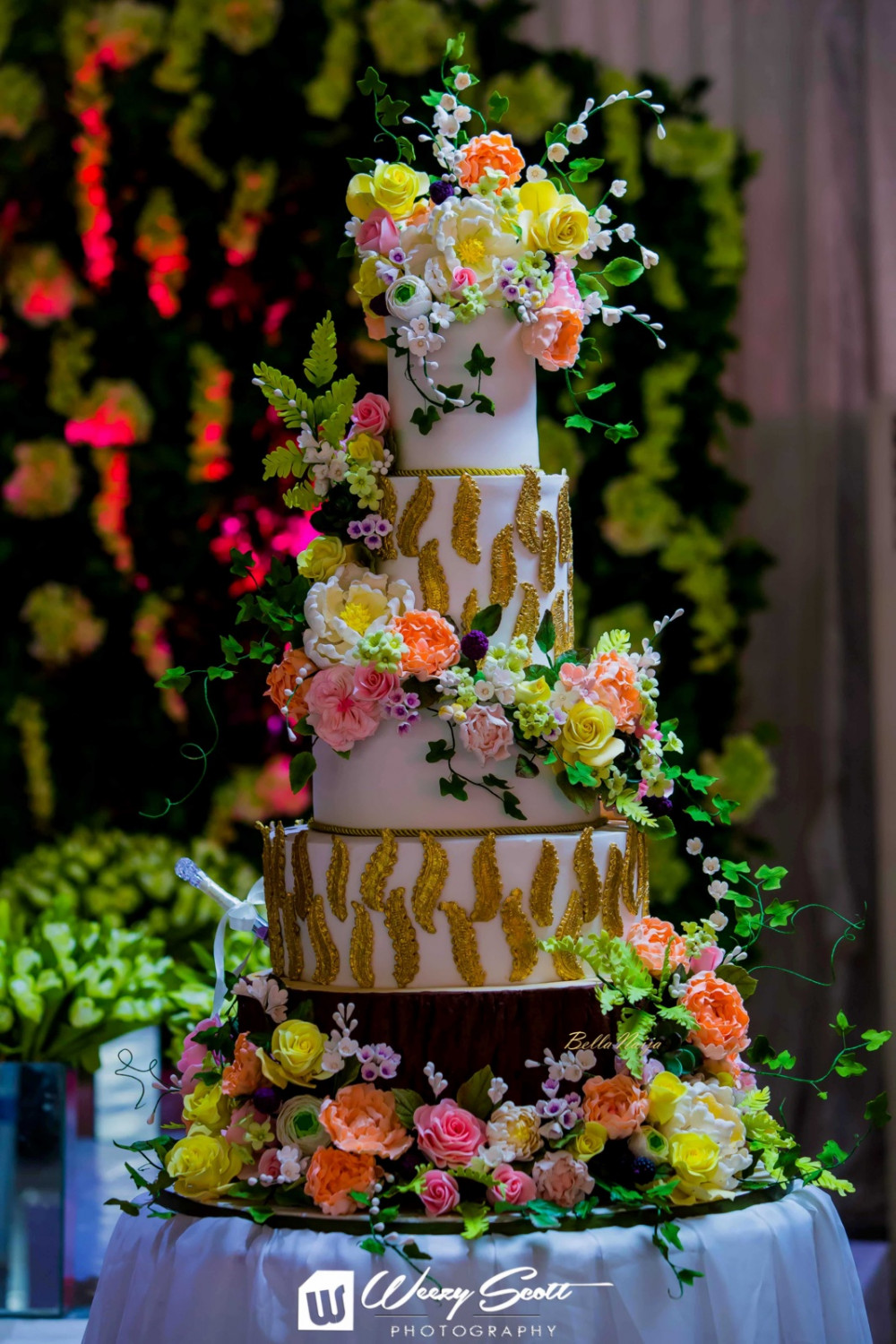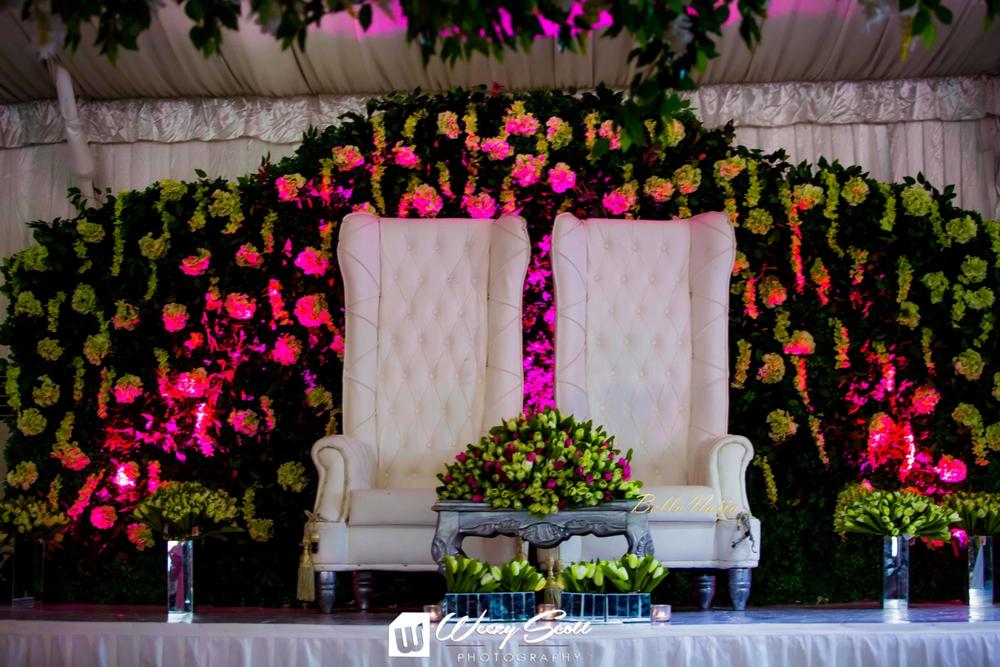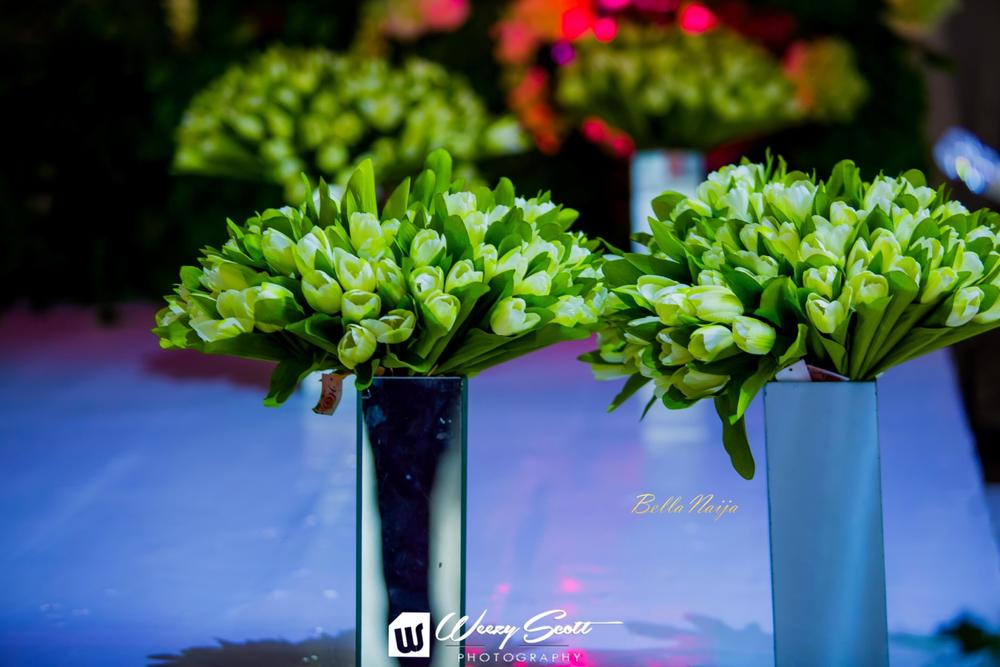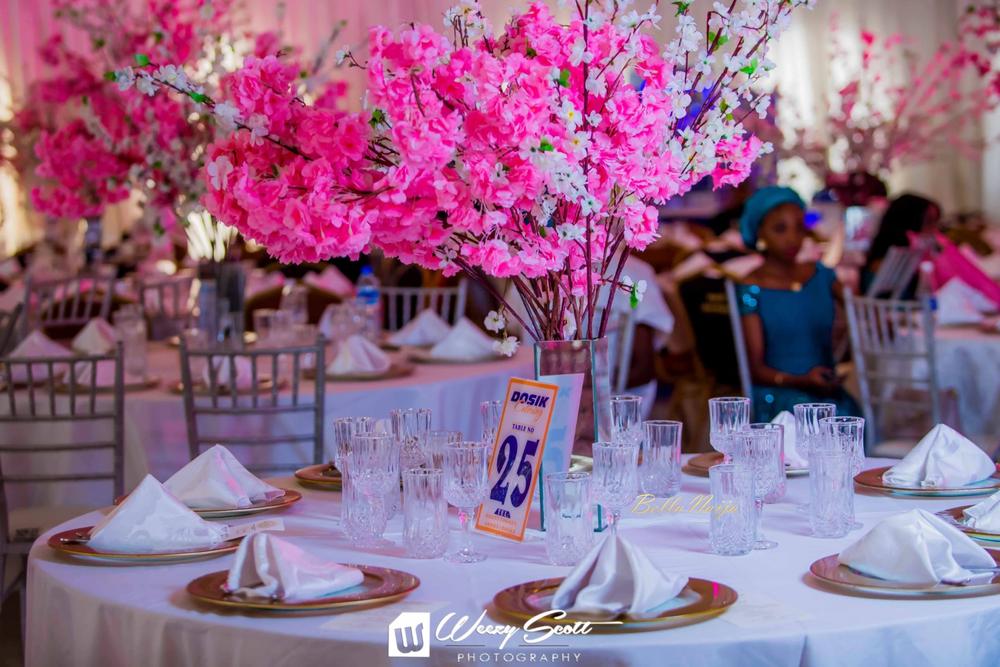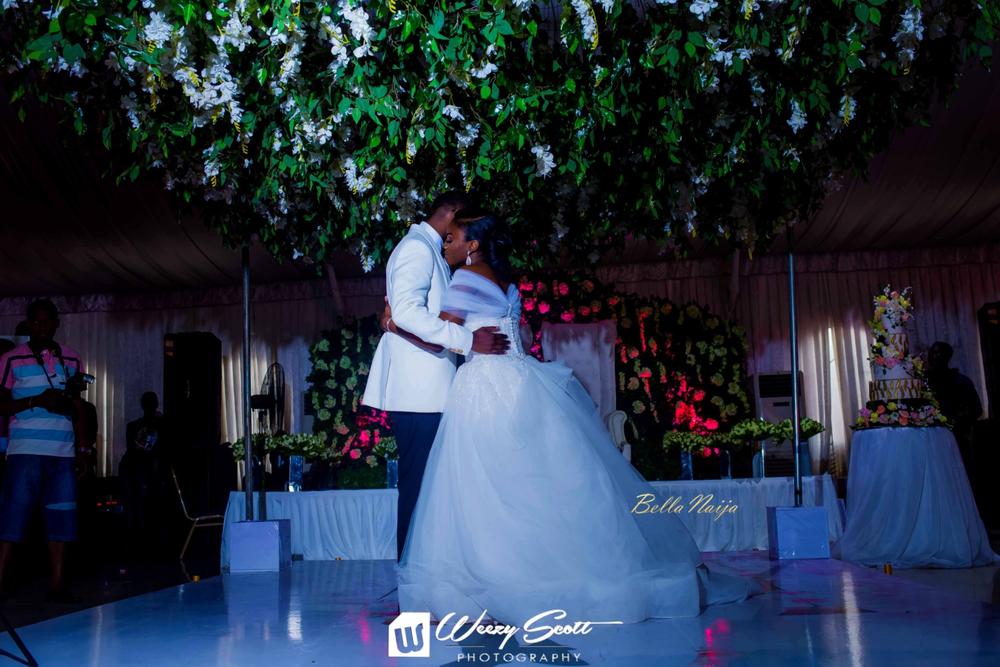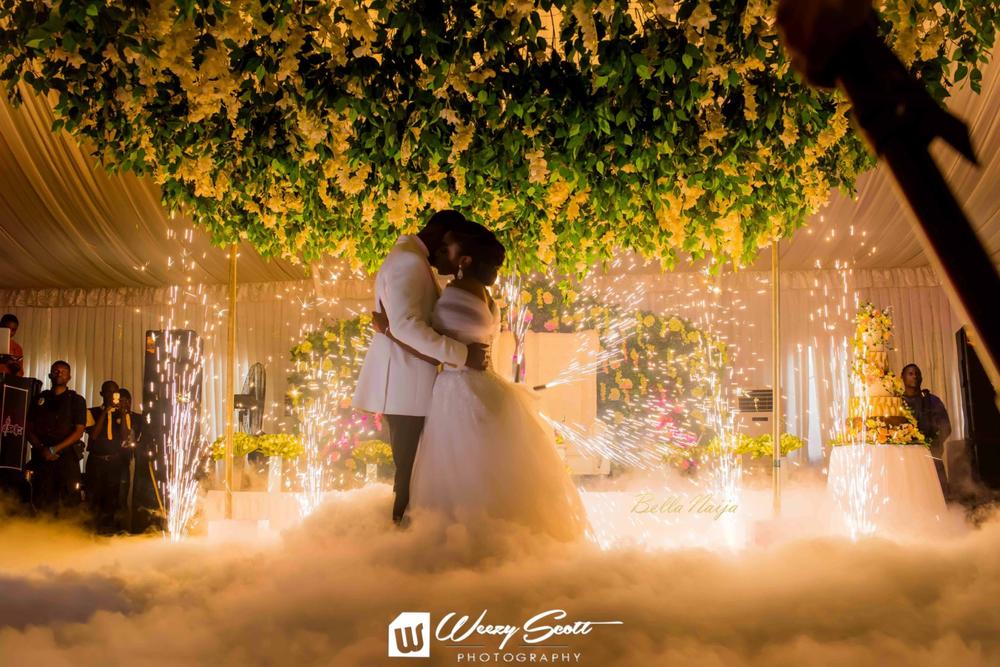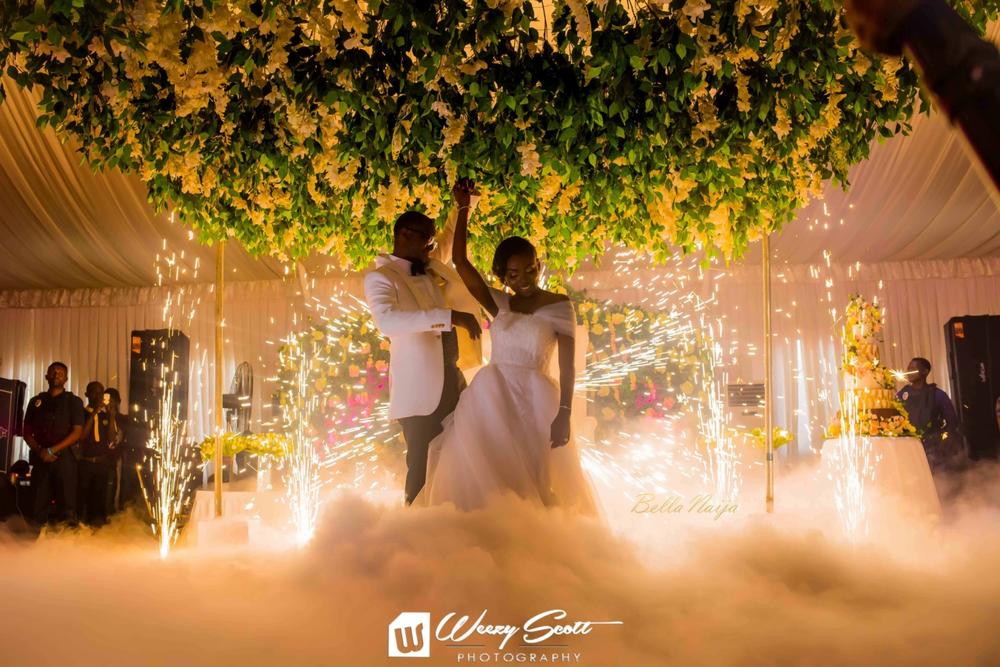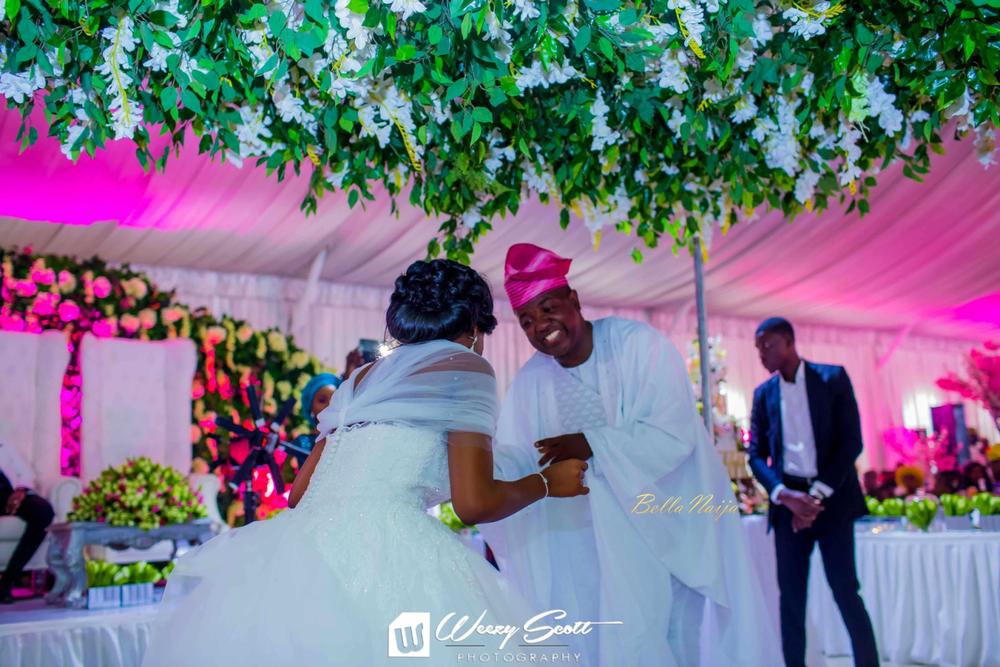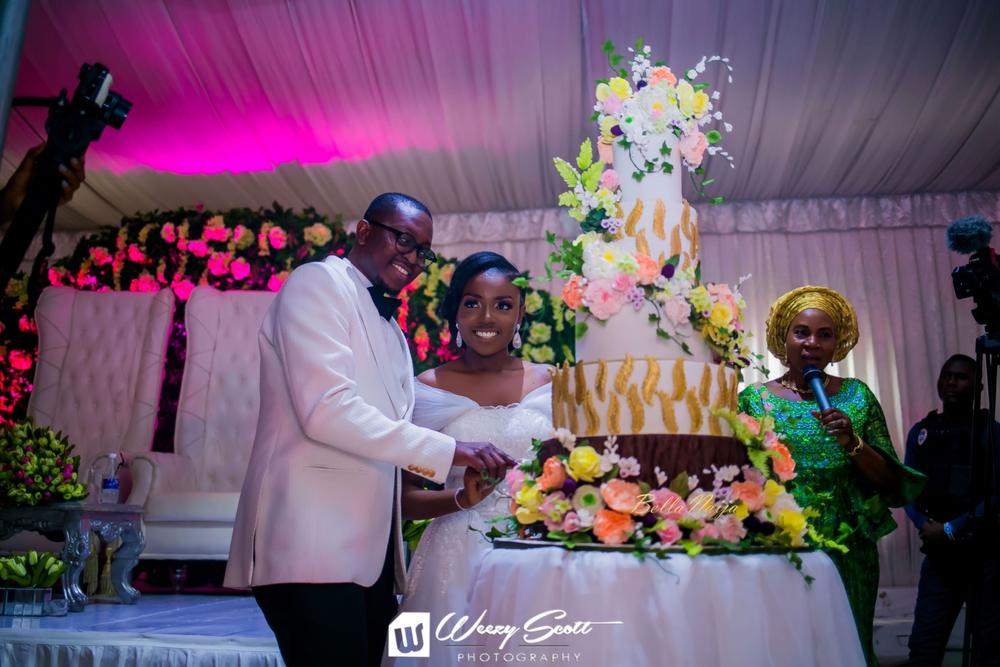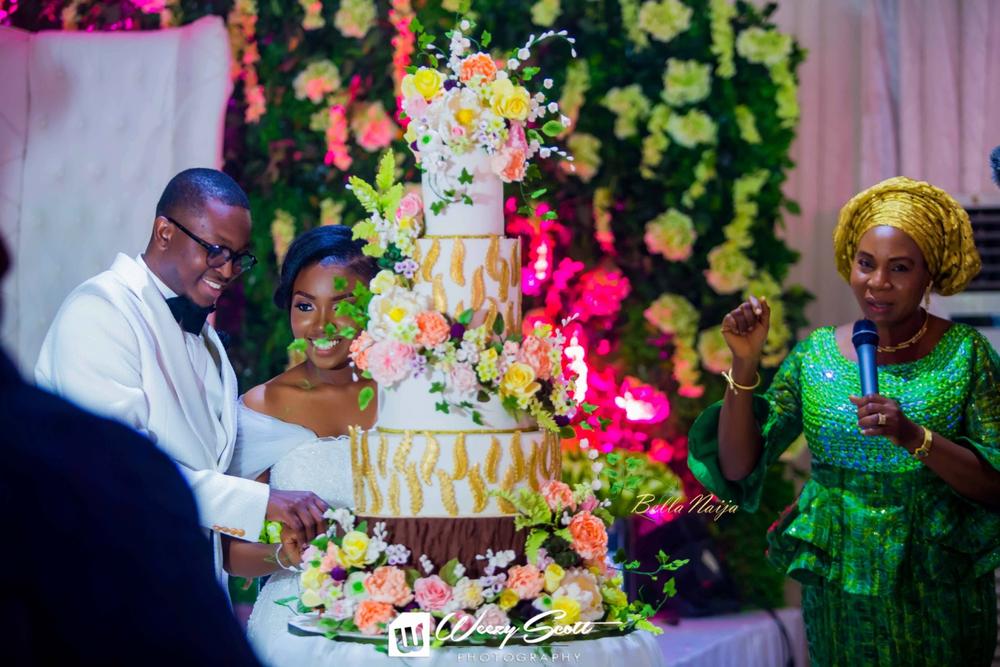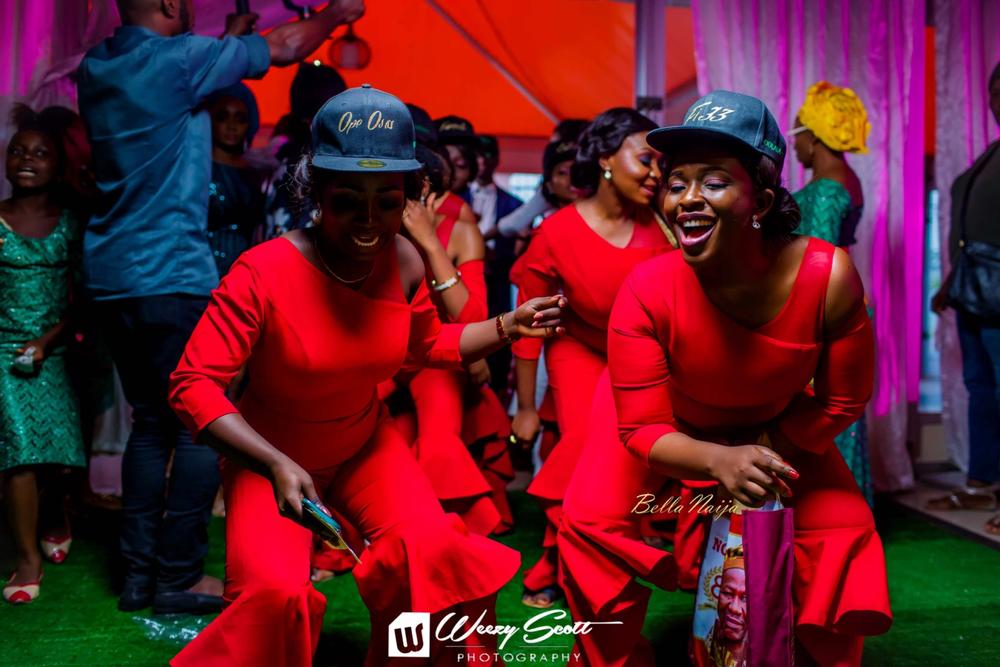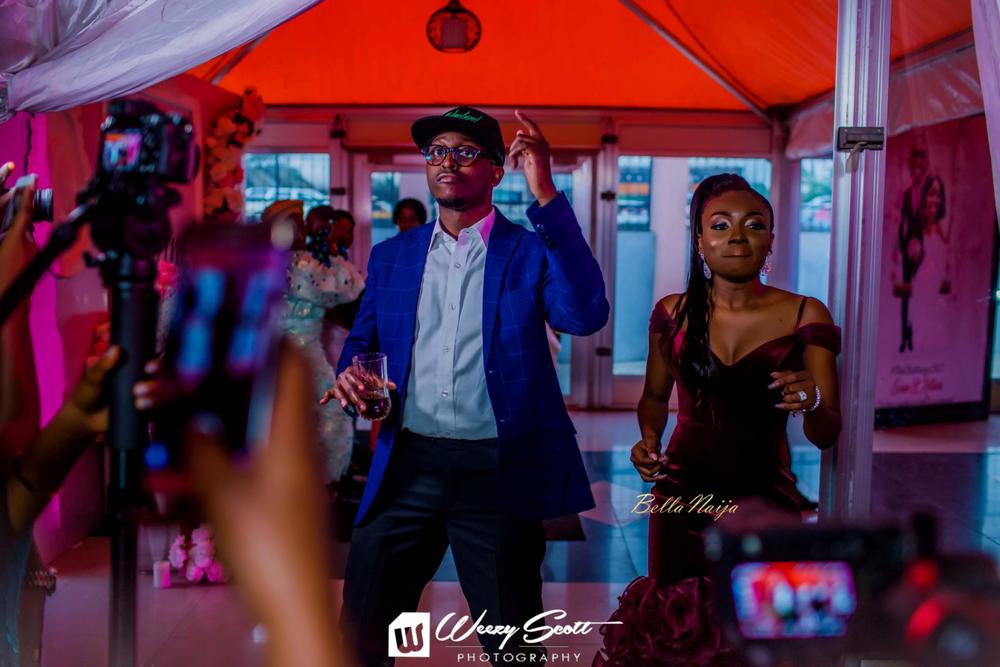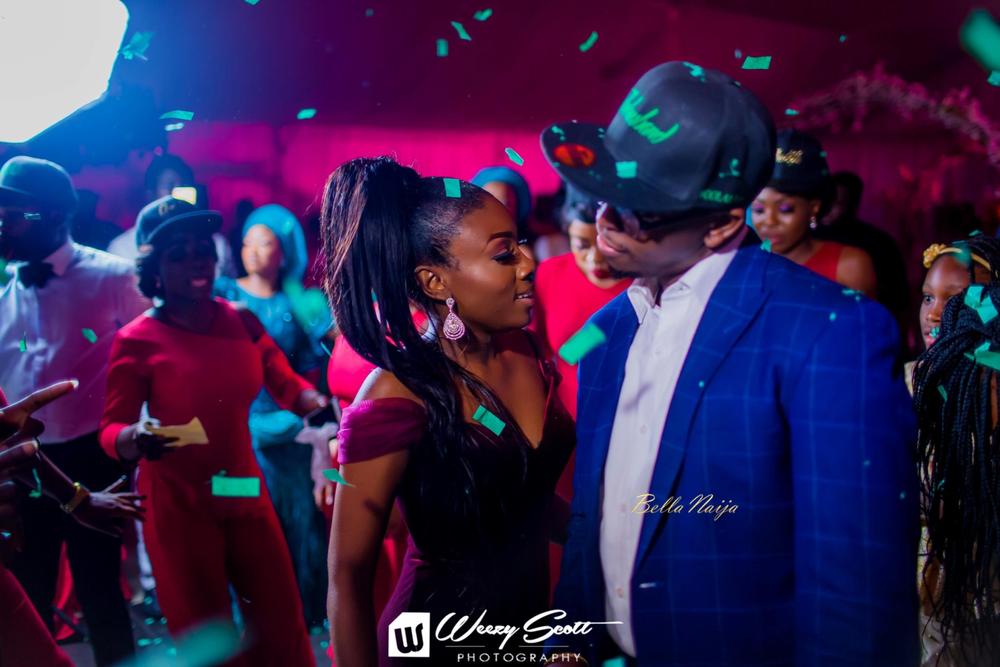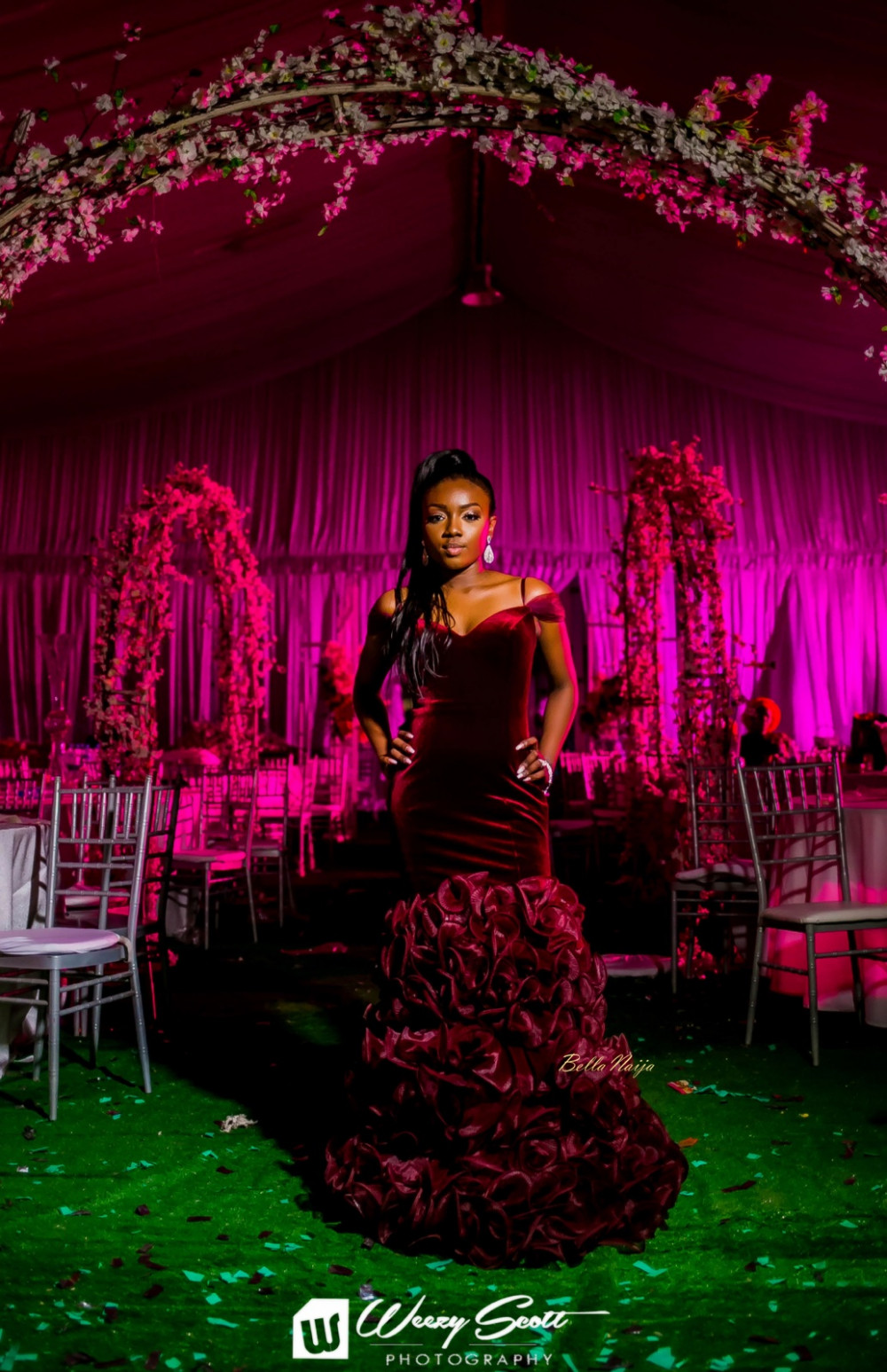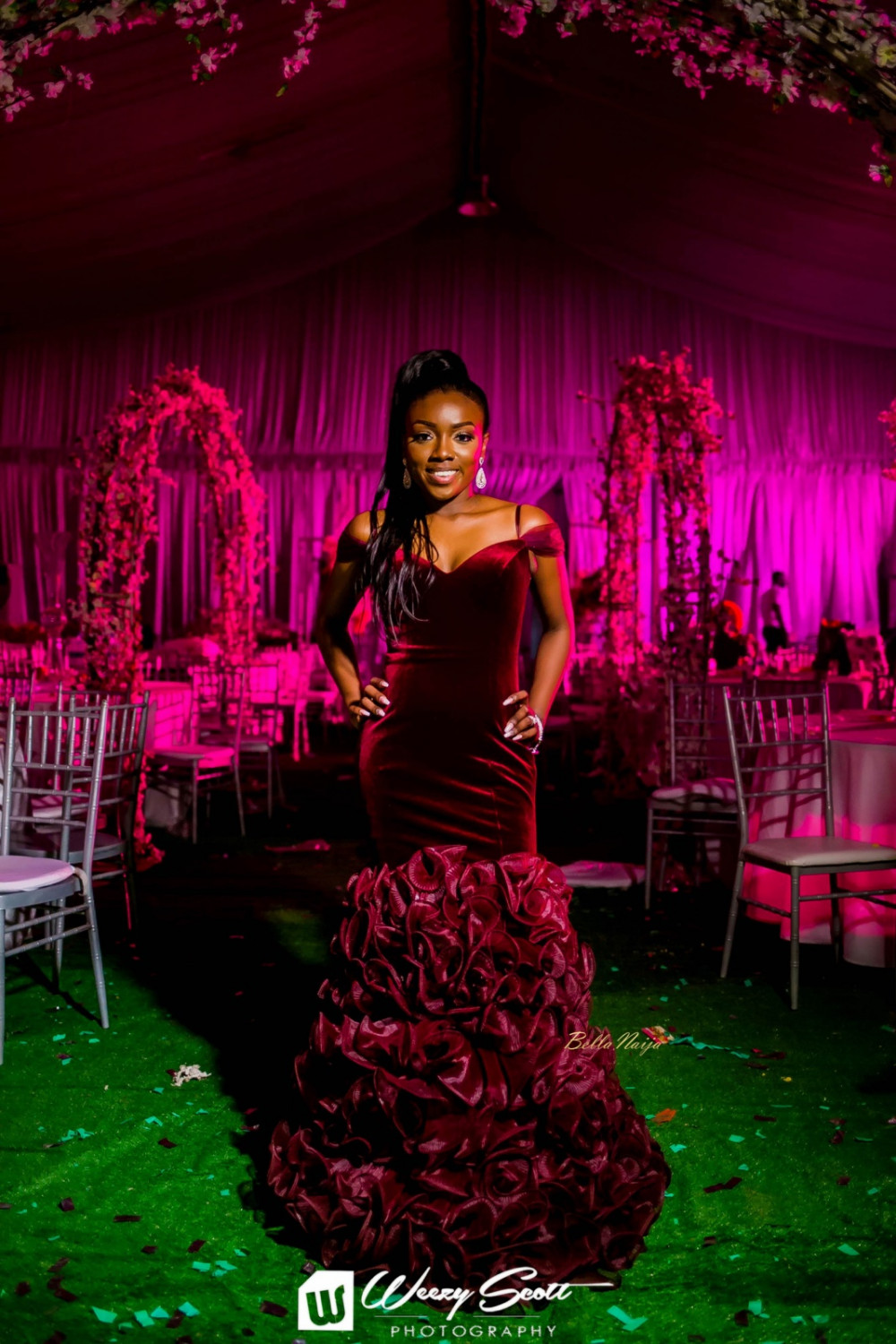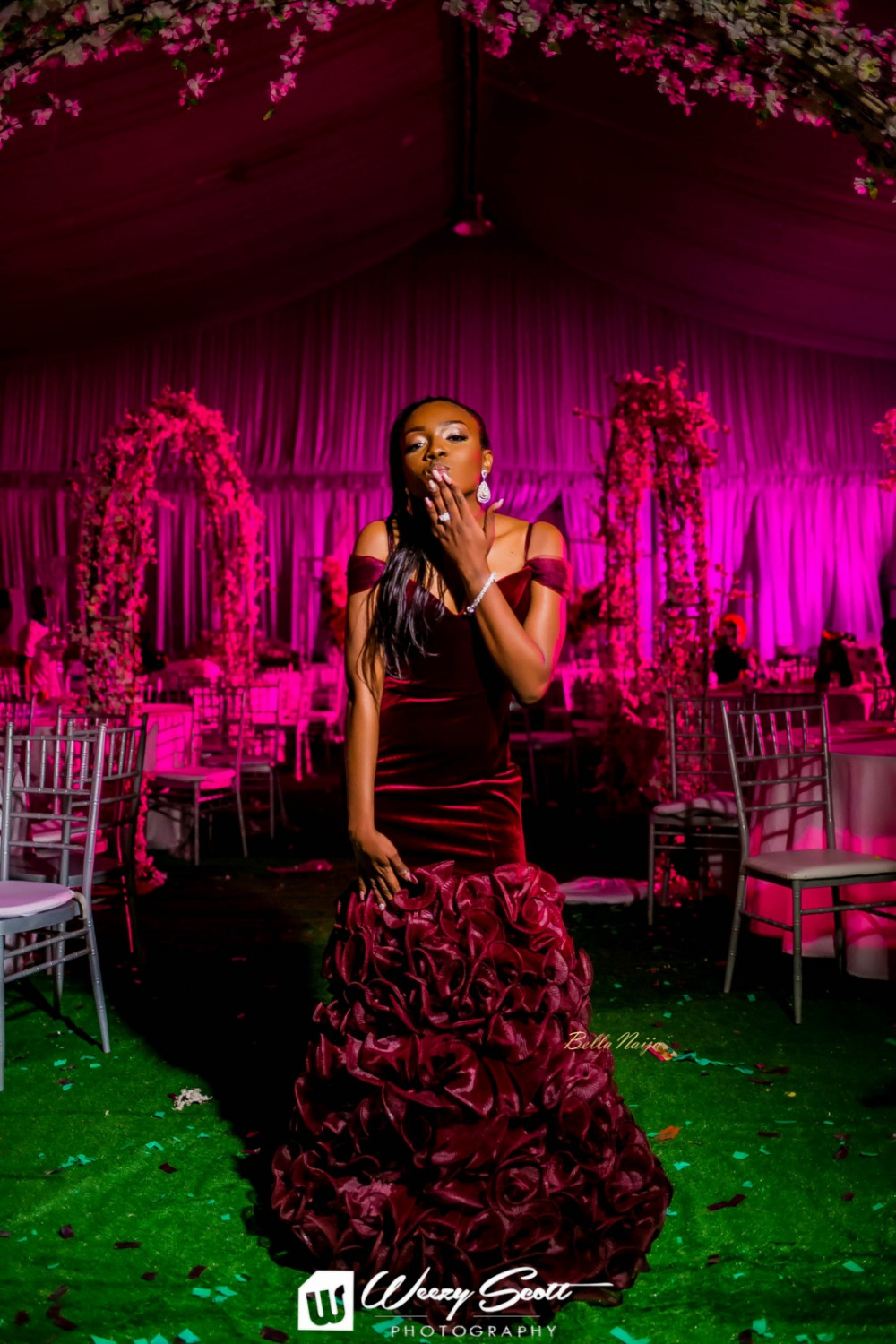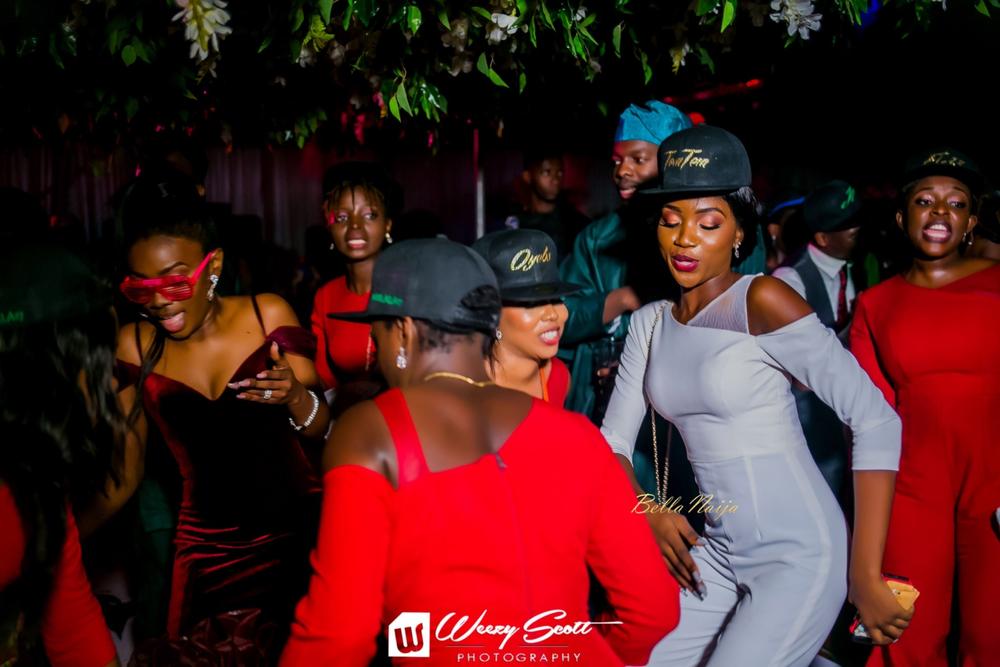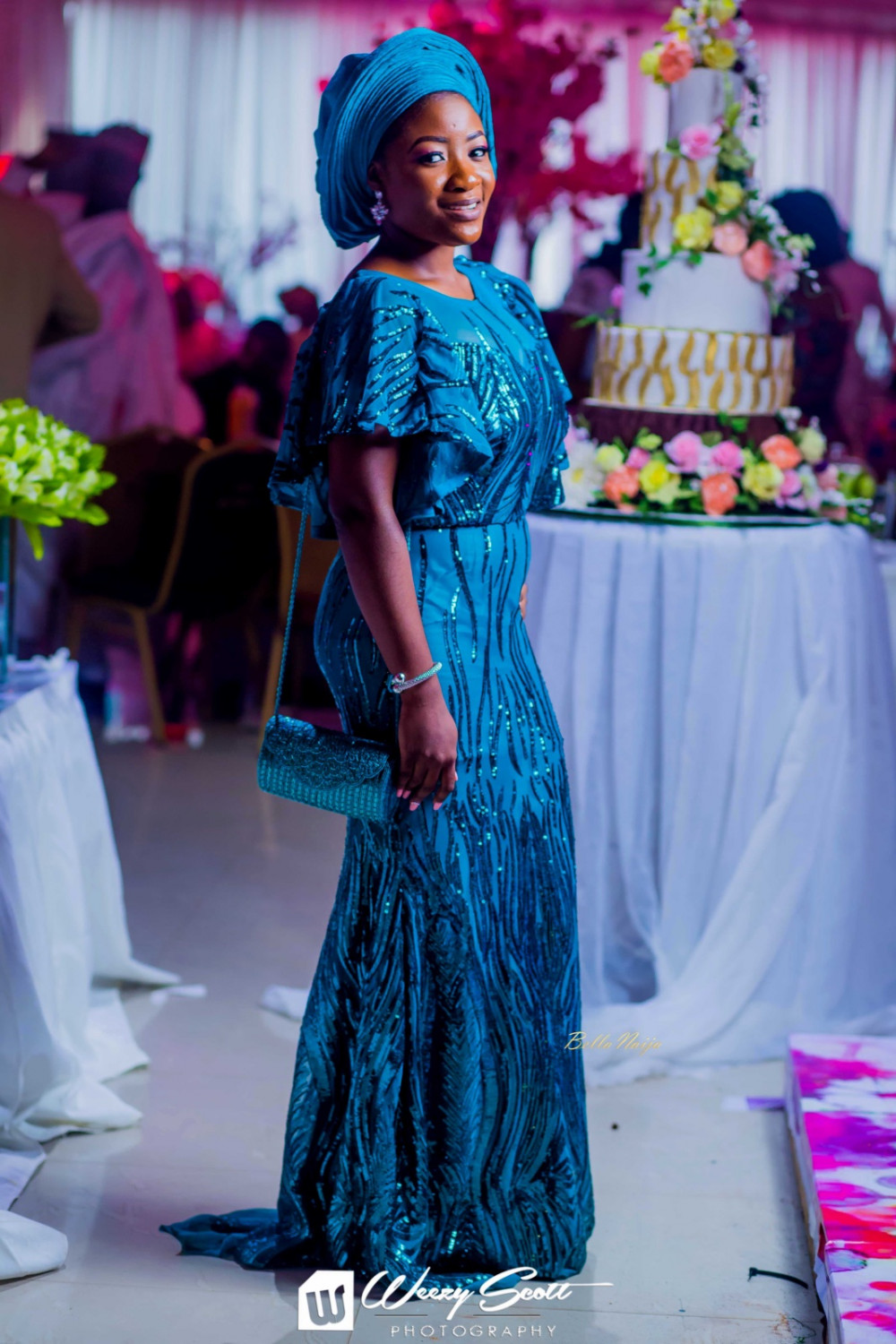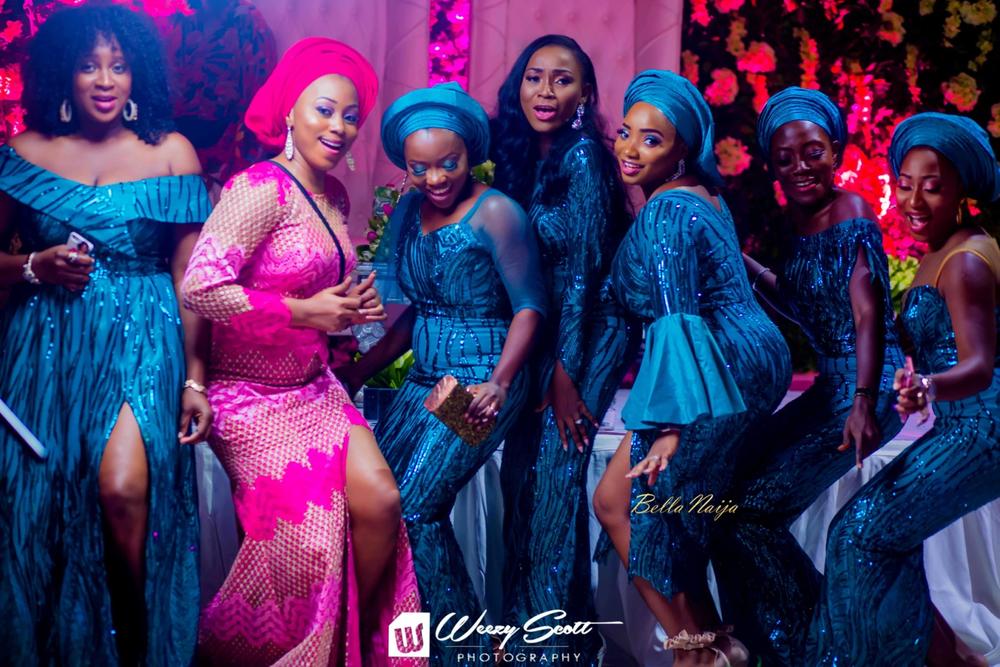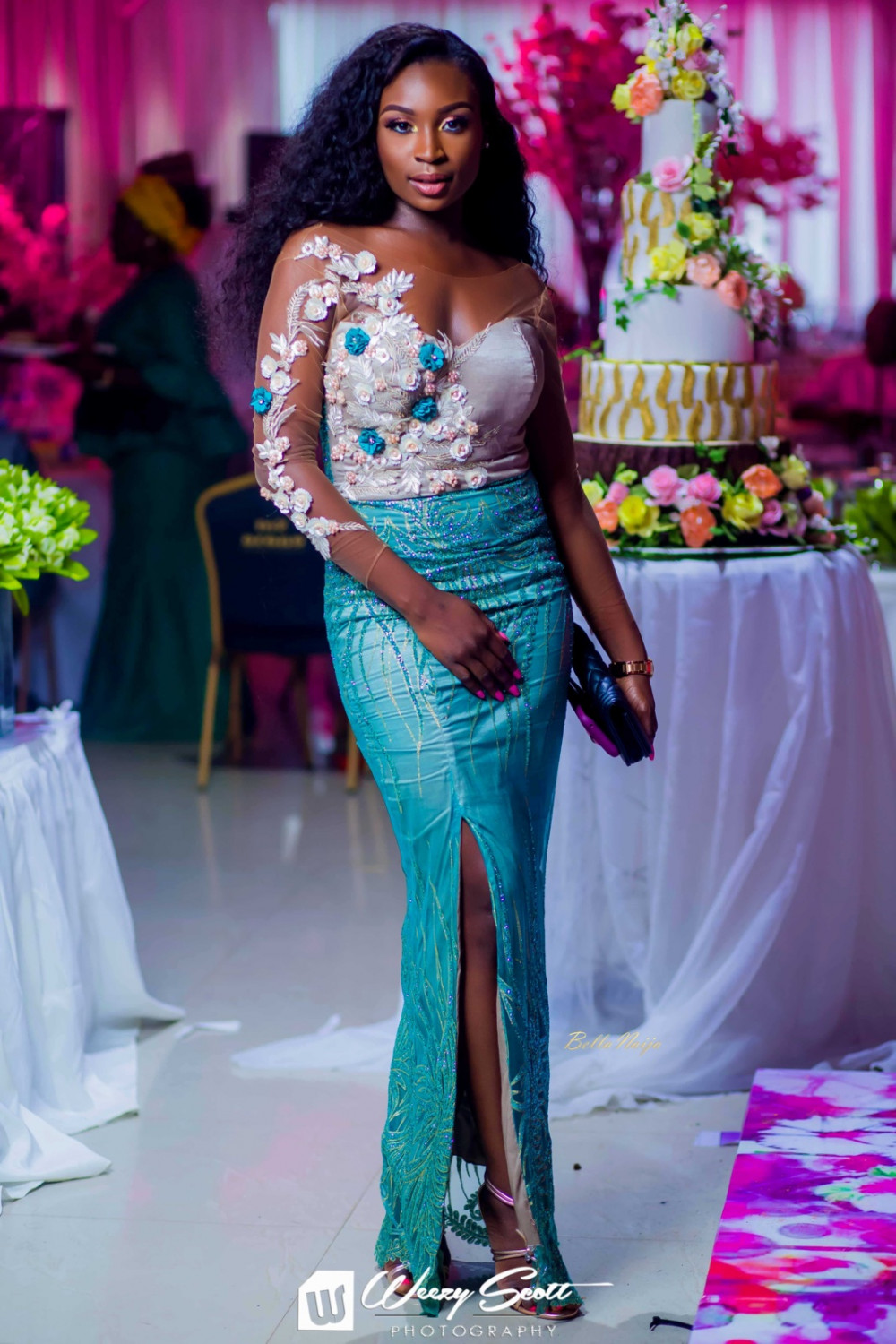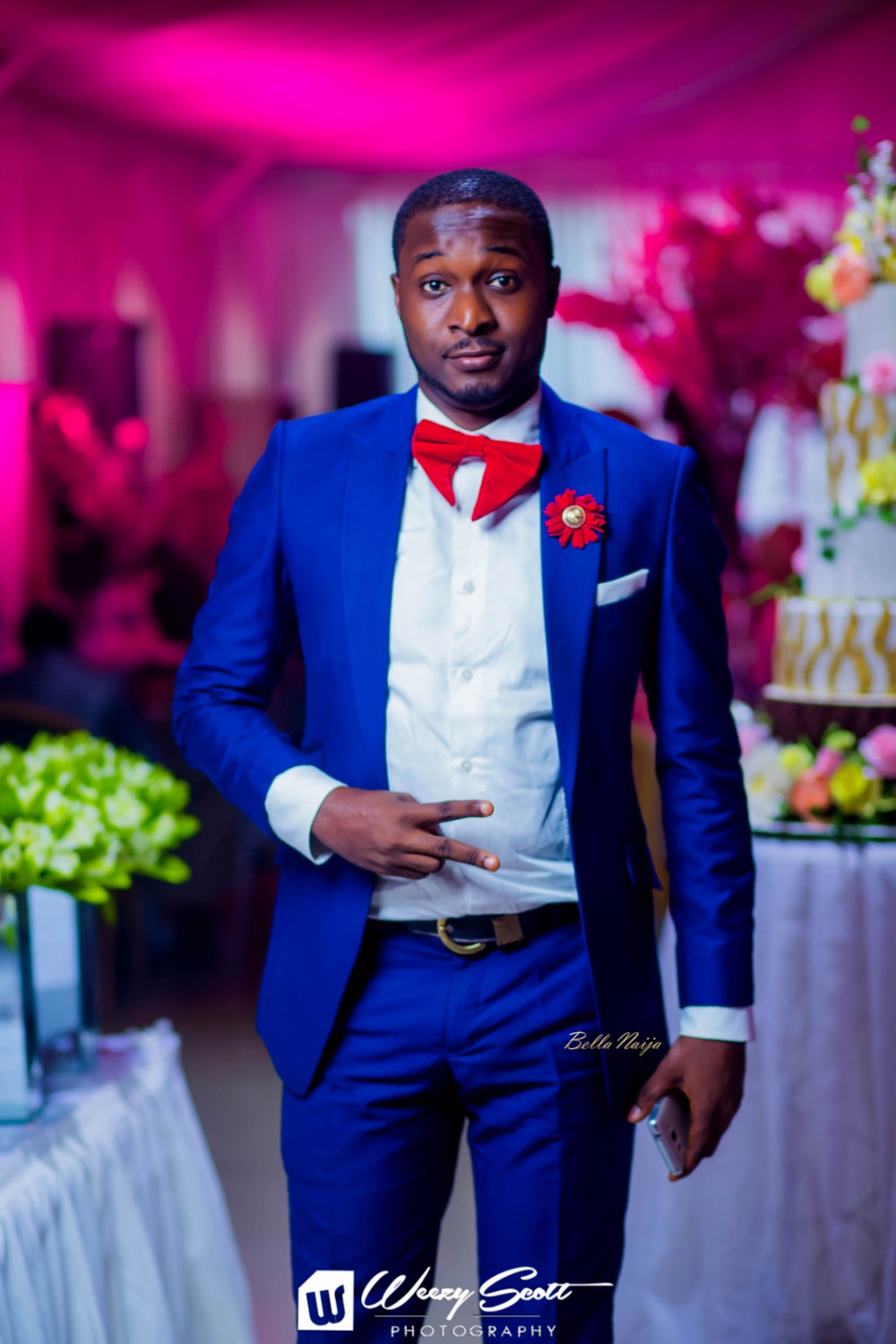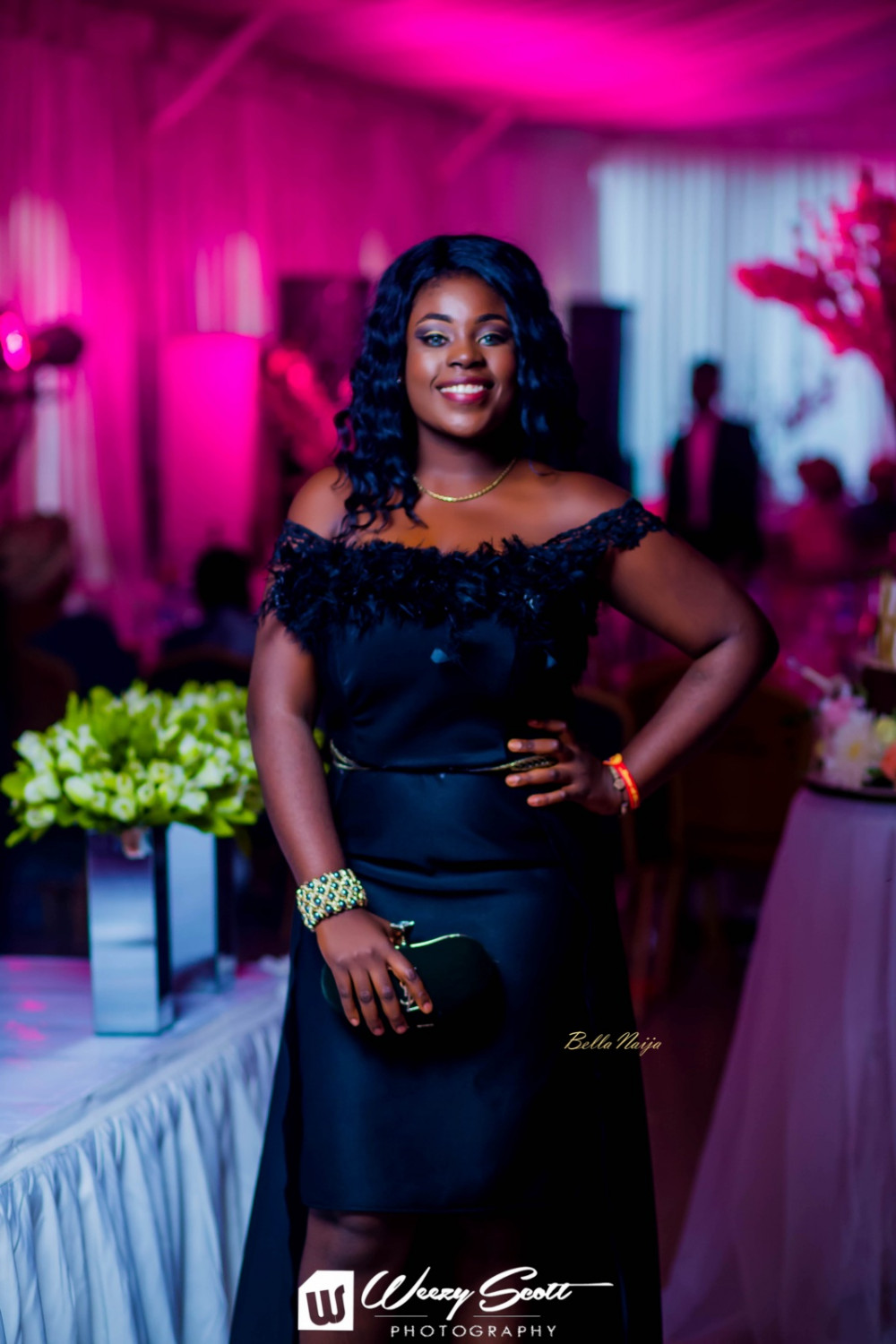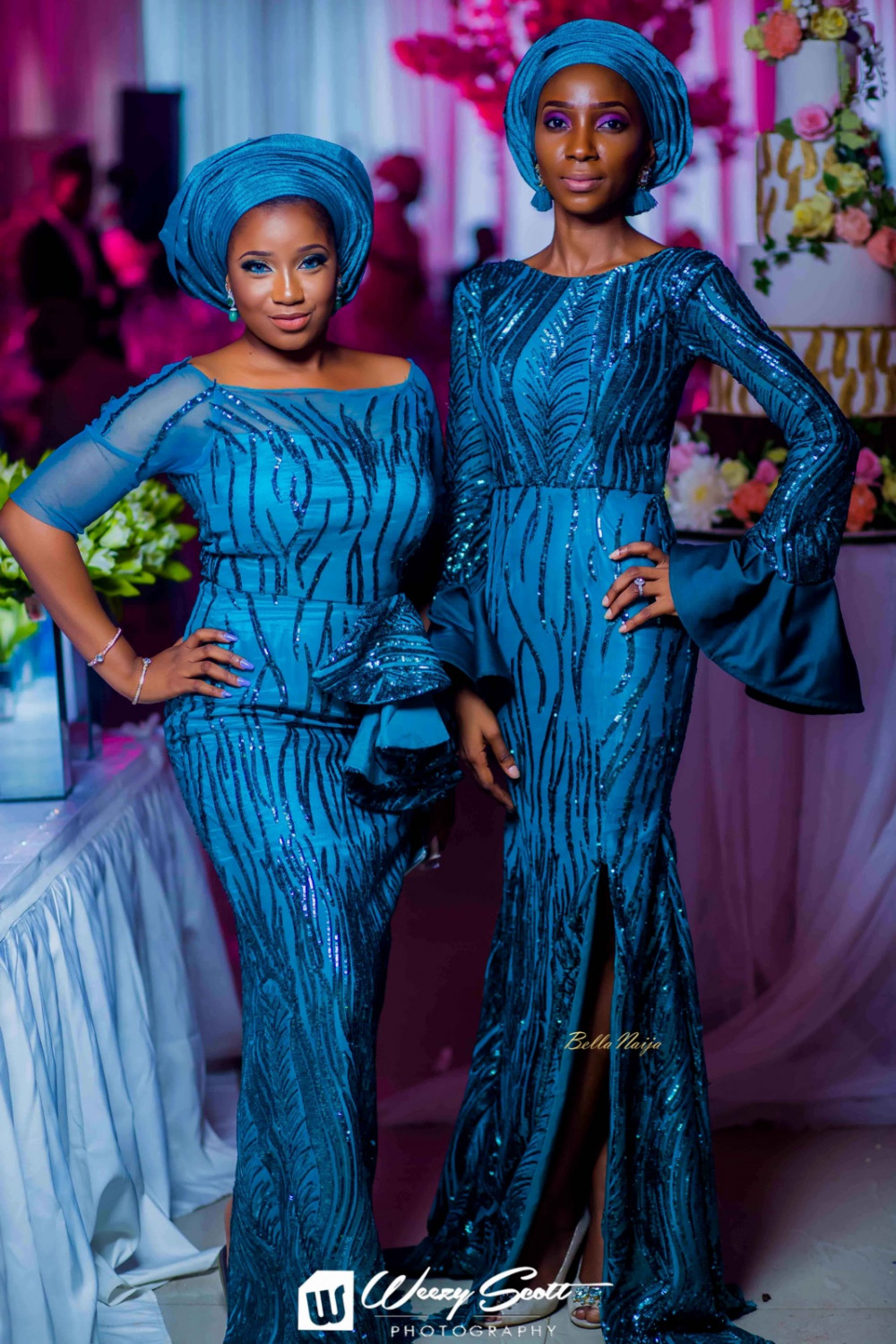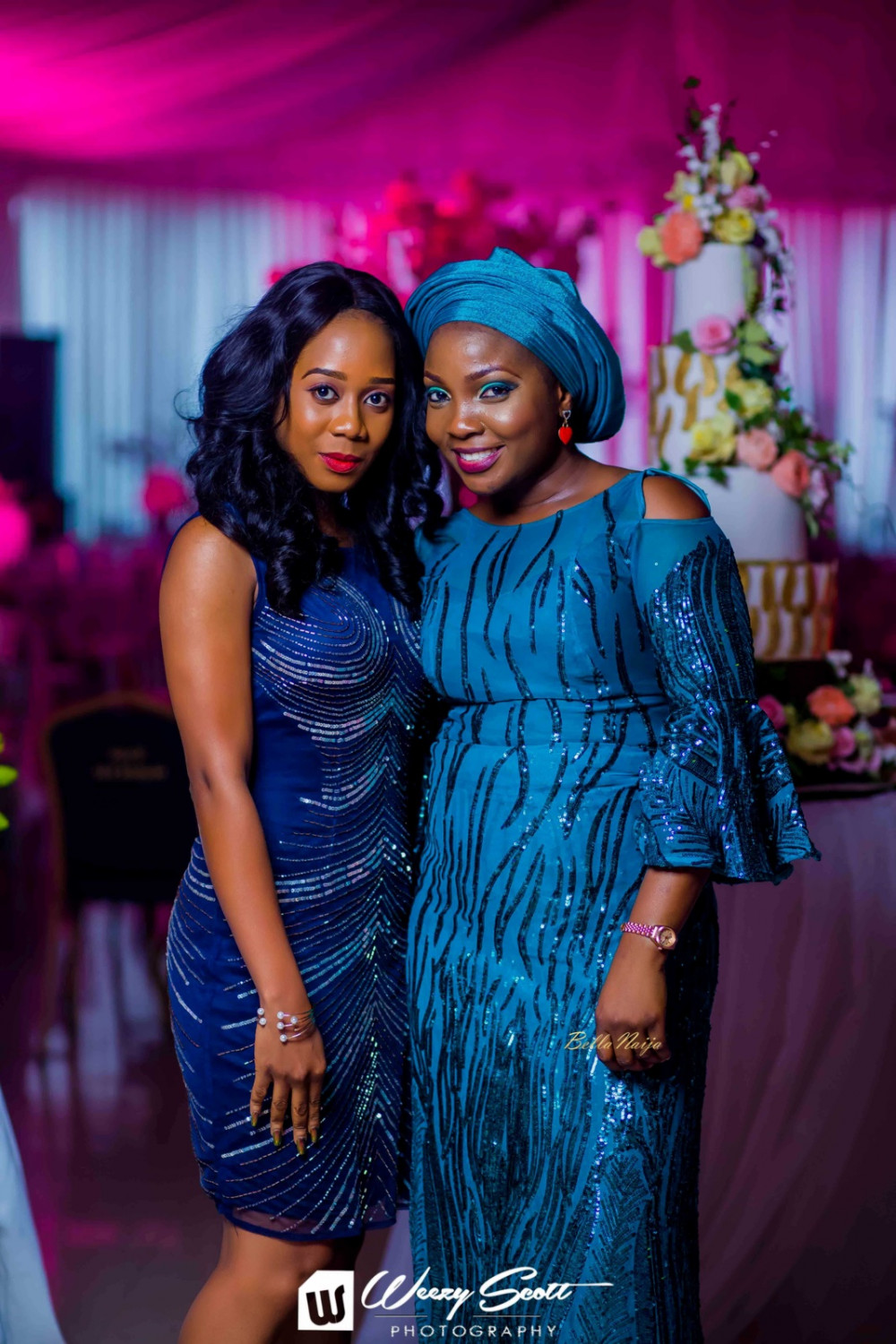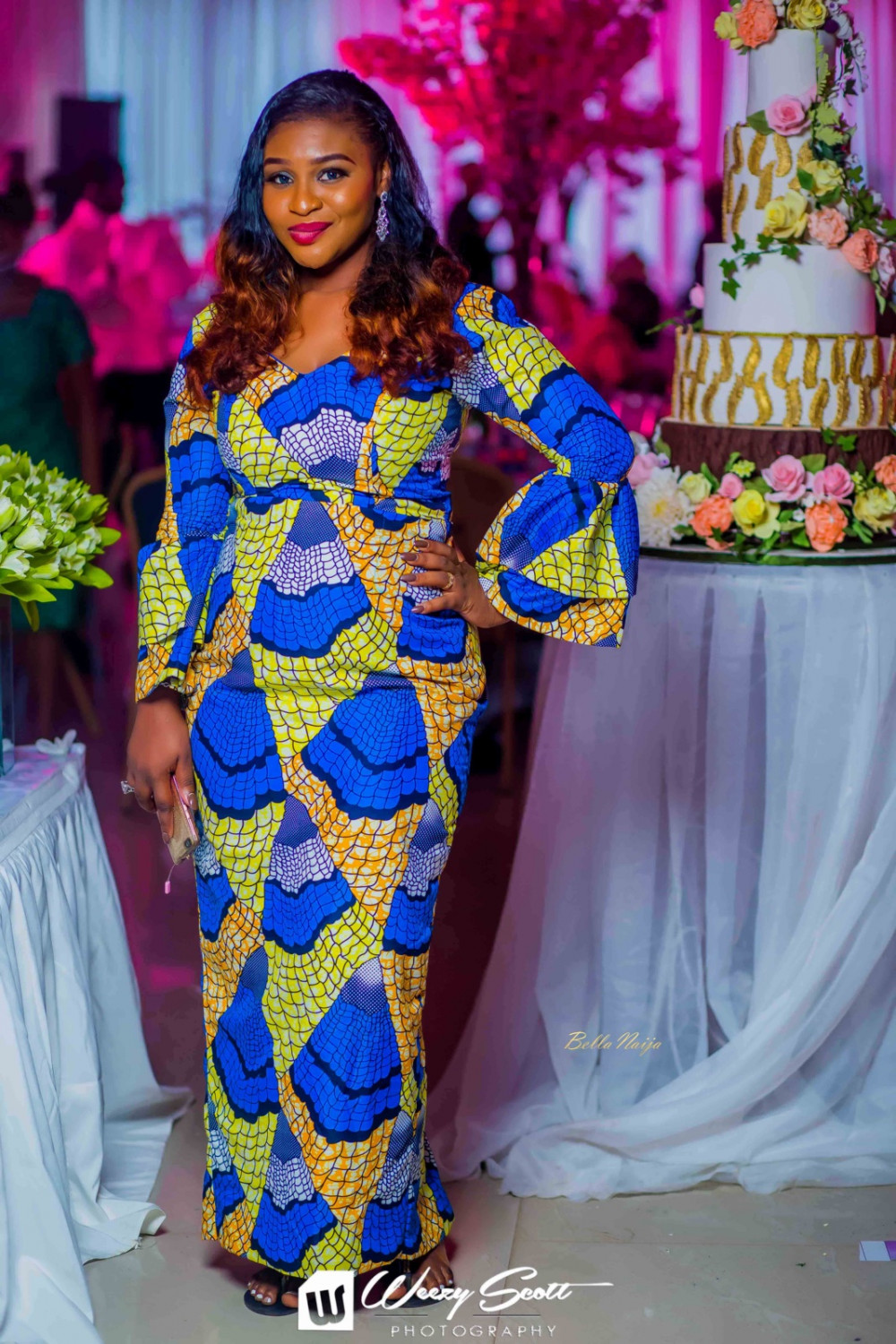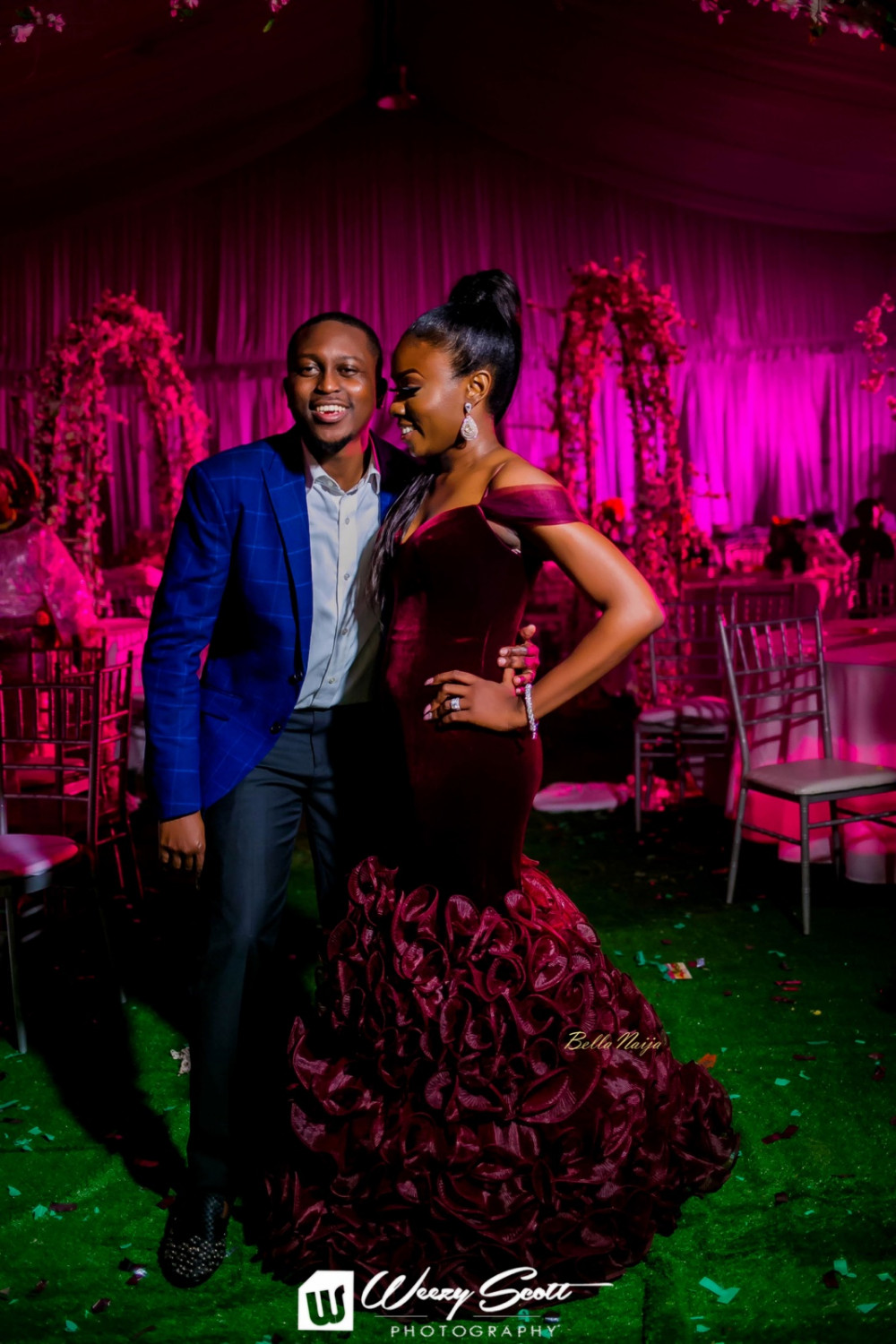 Traditional Engagement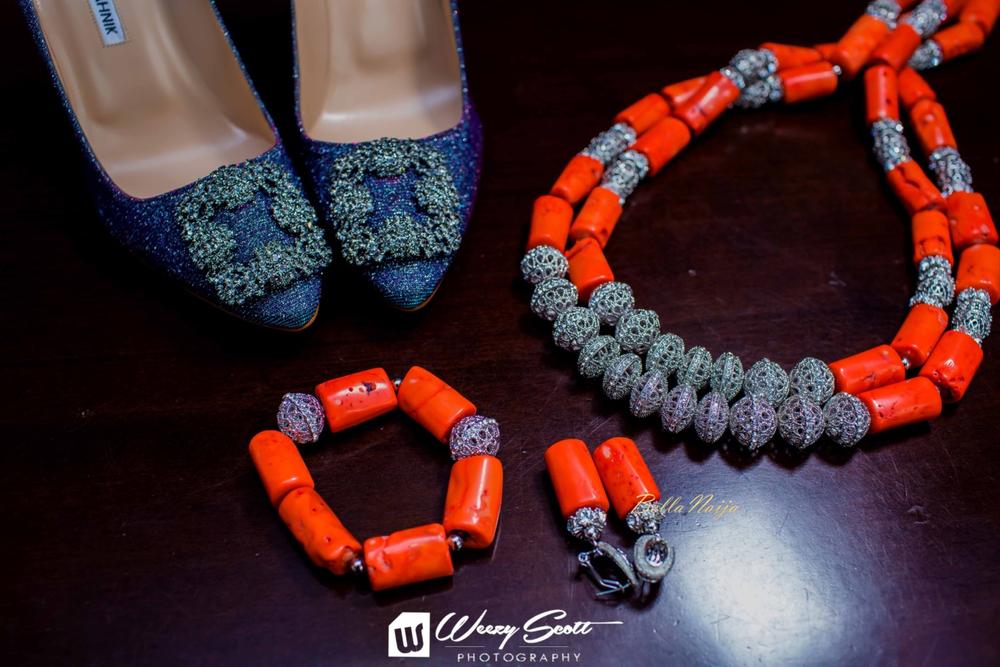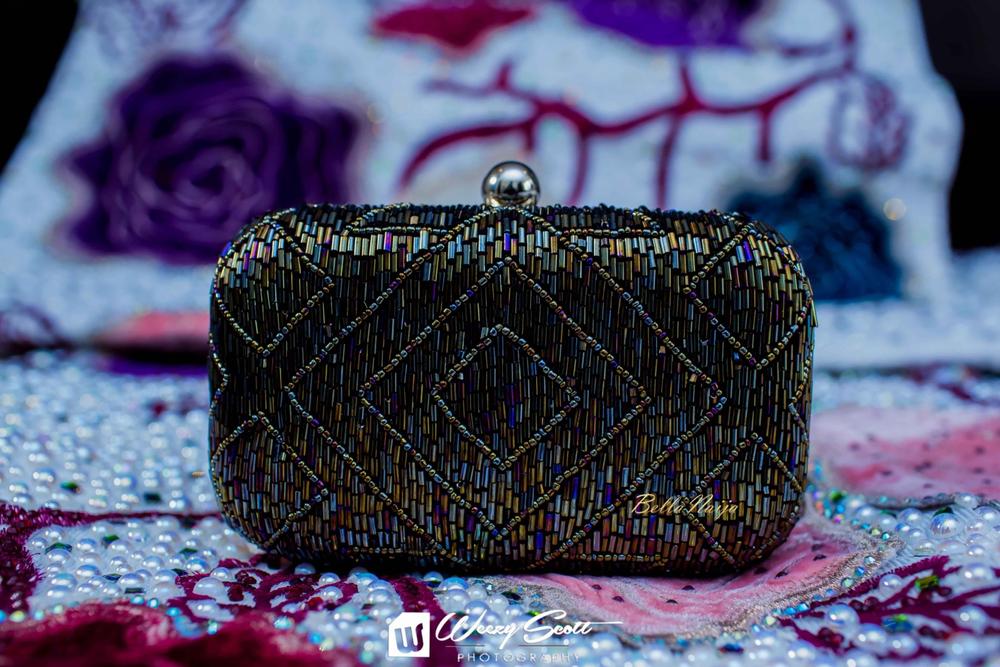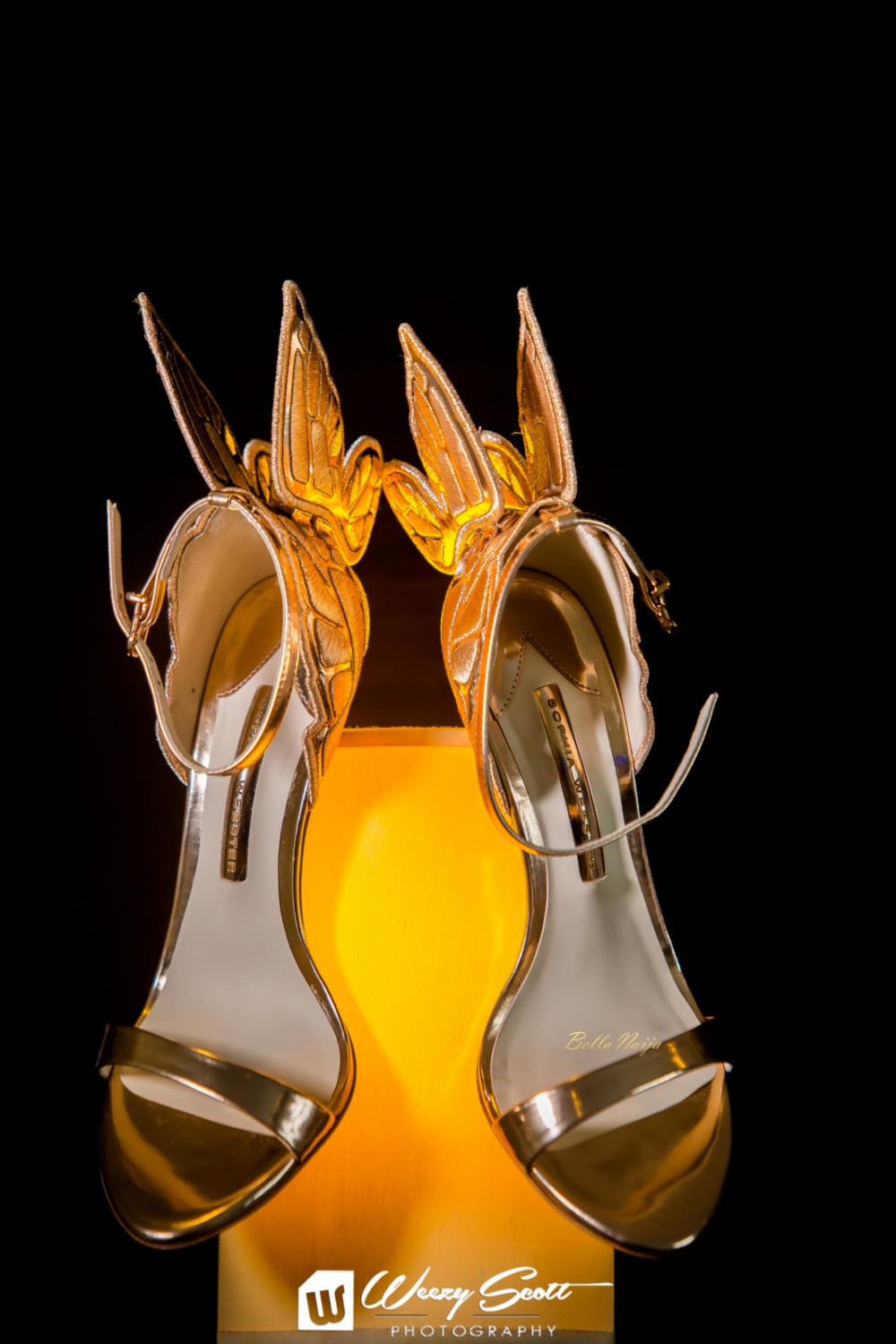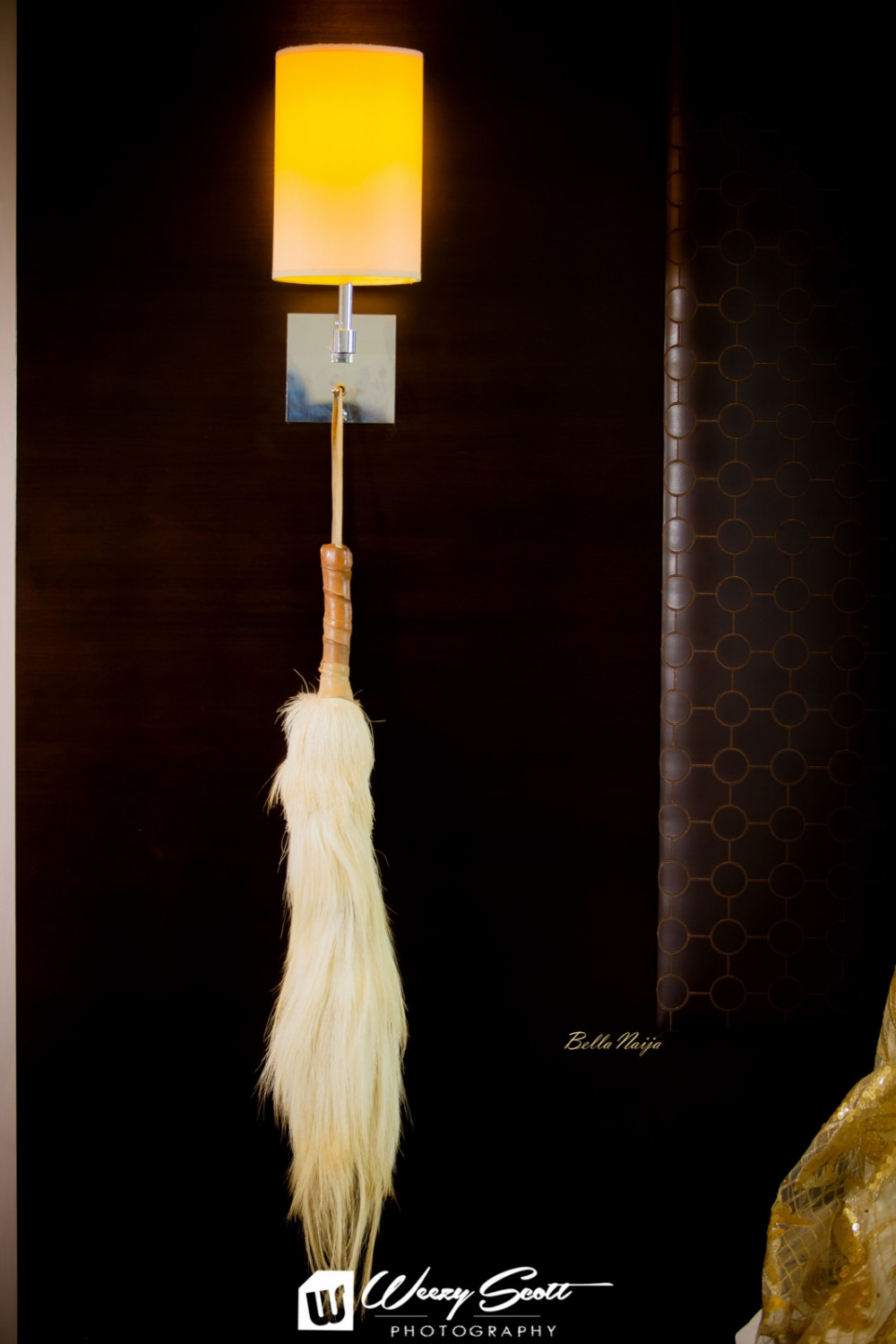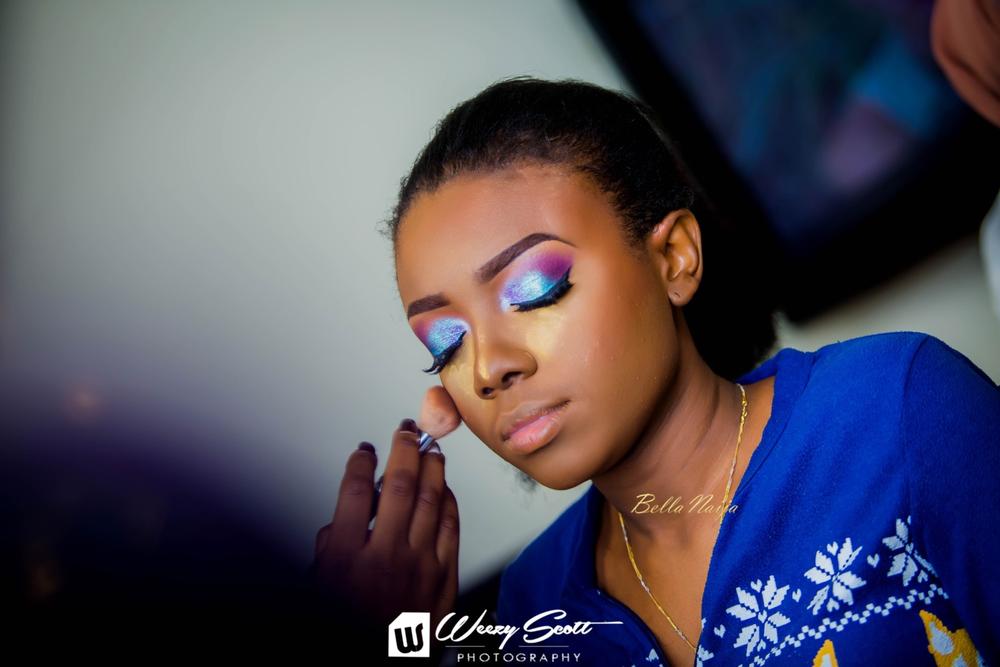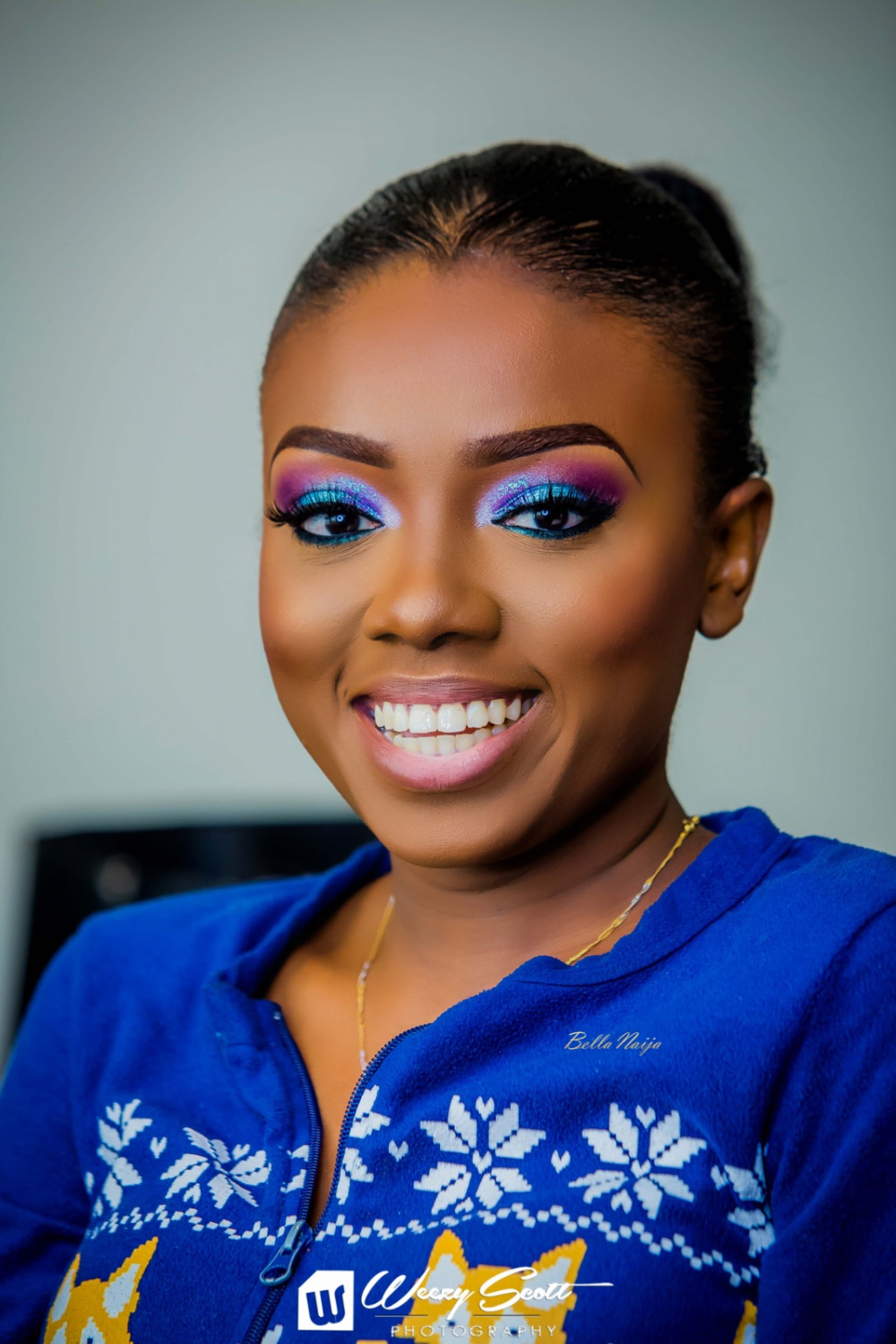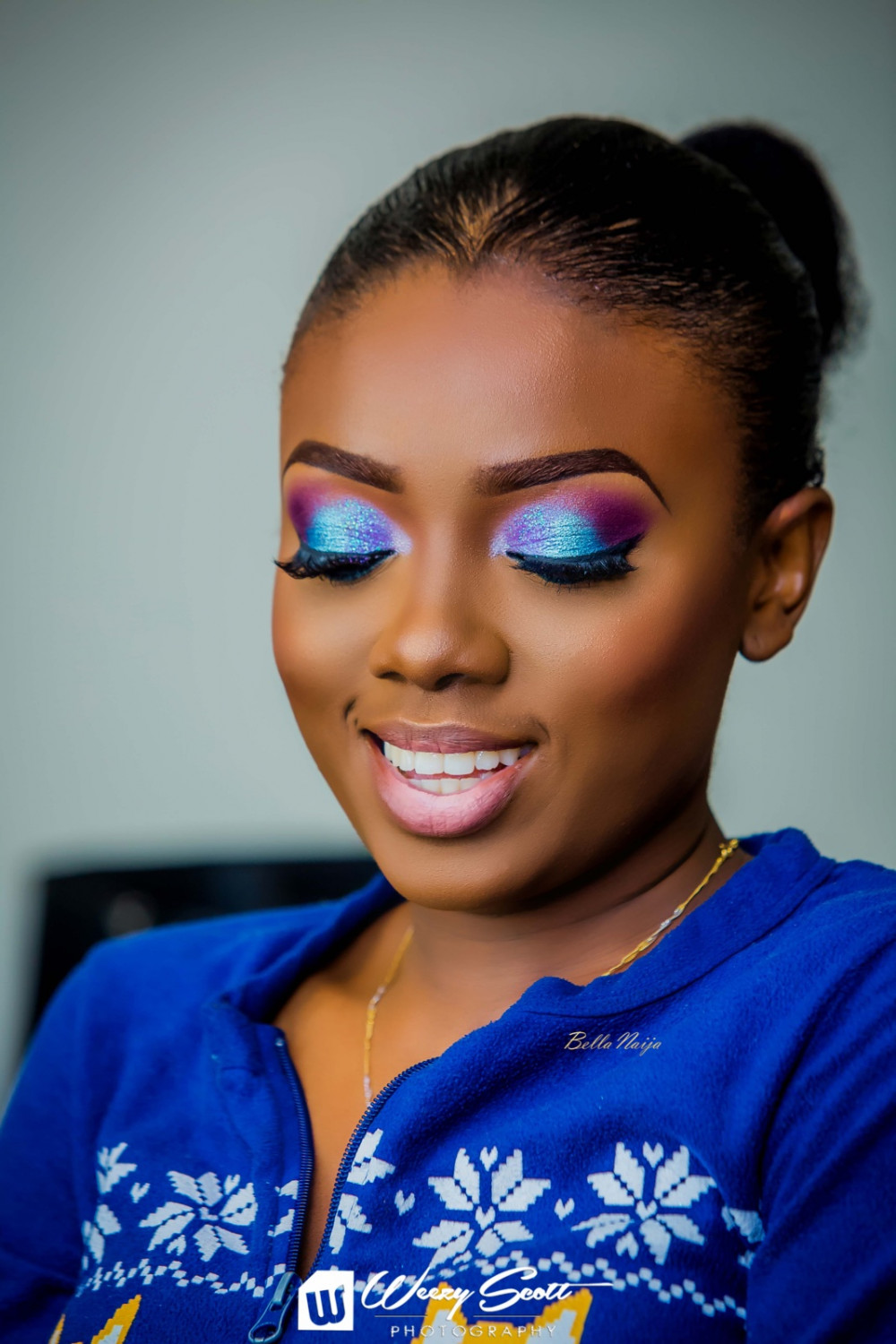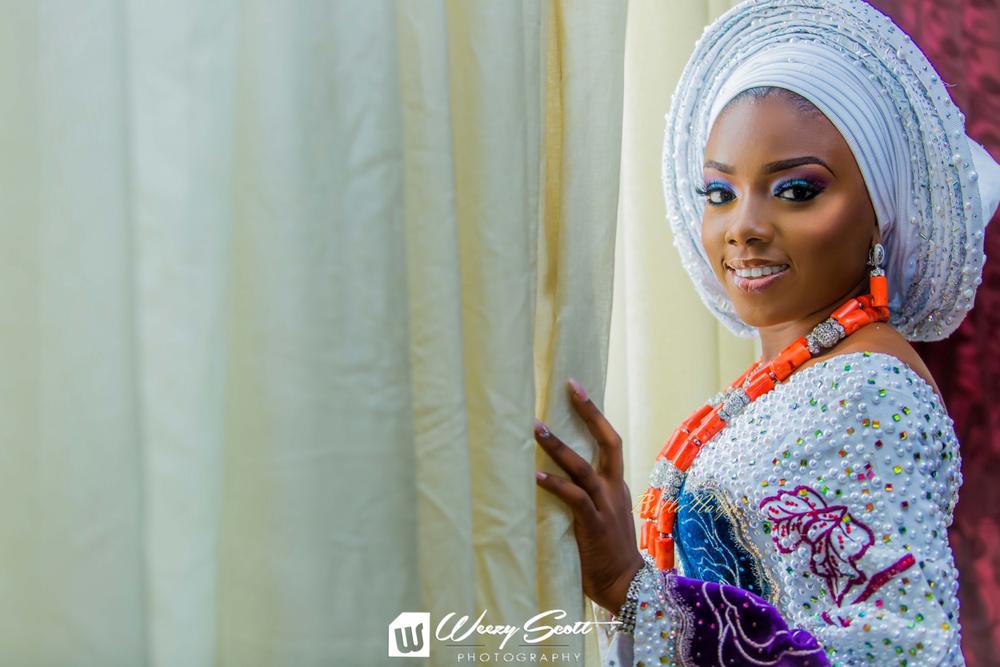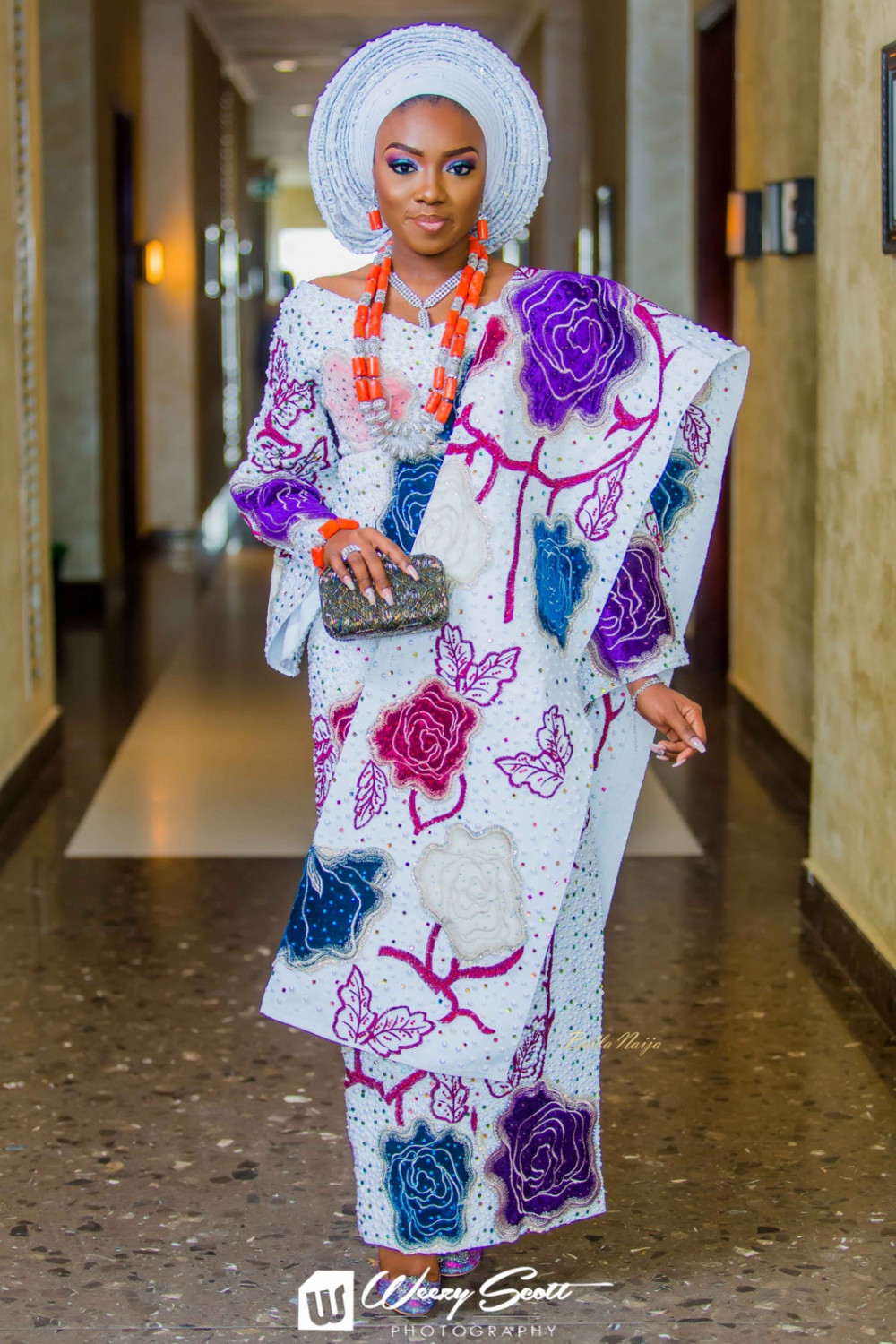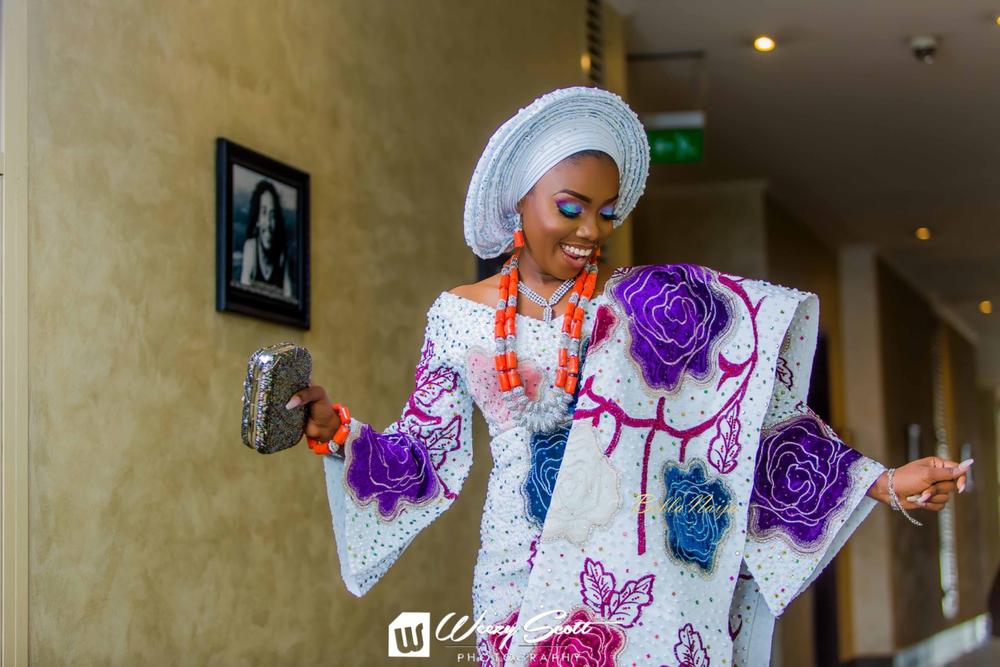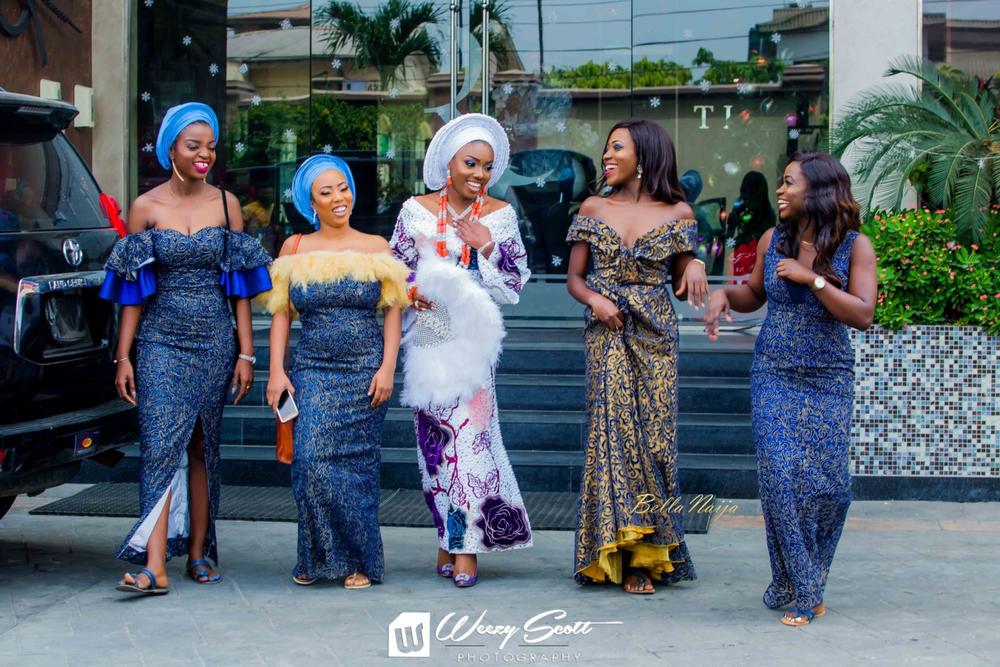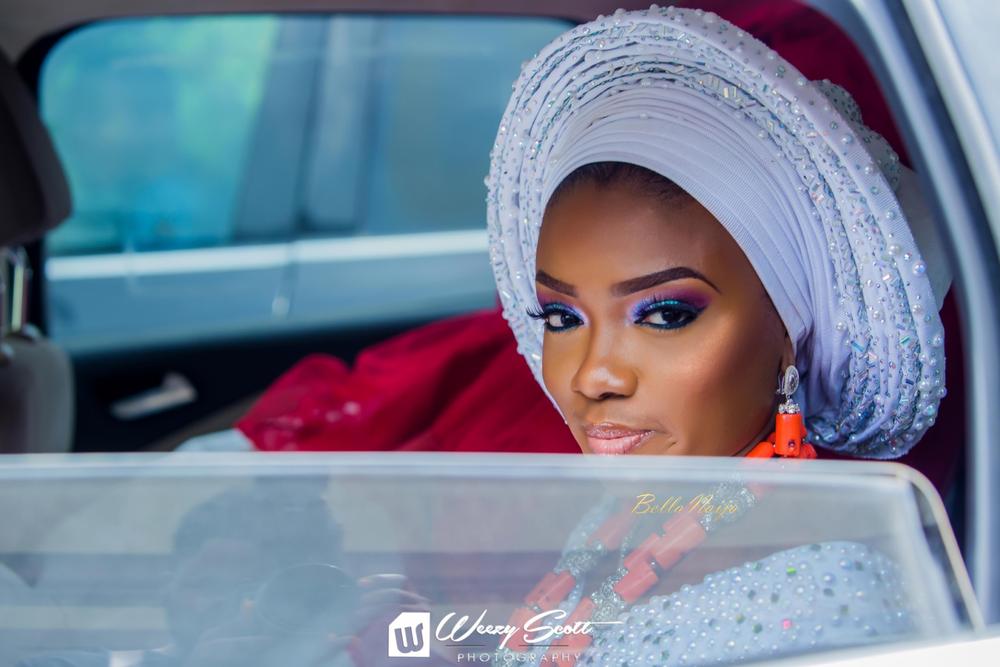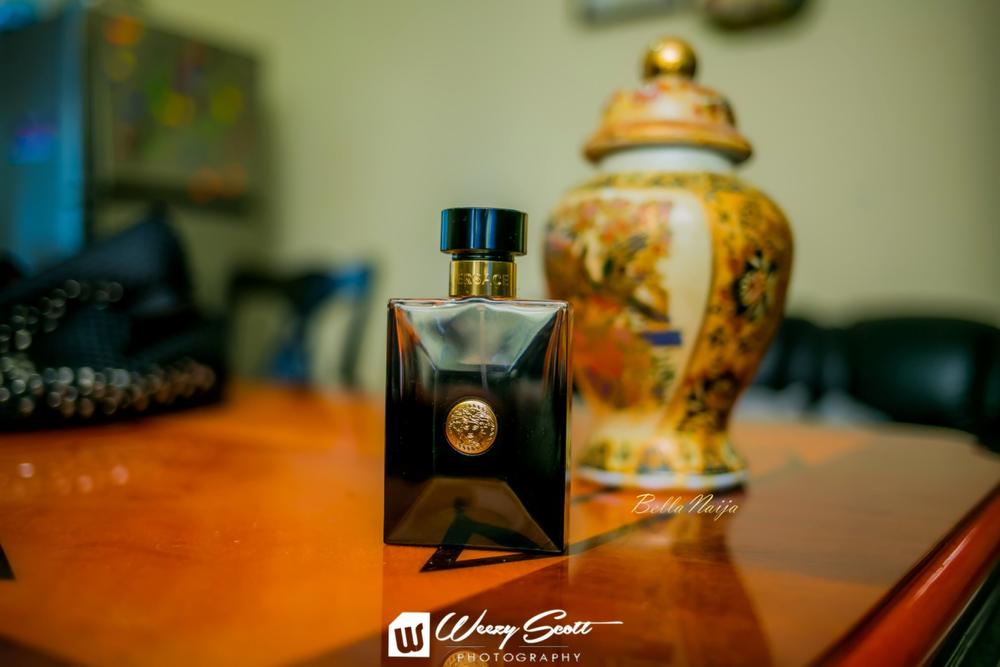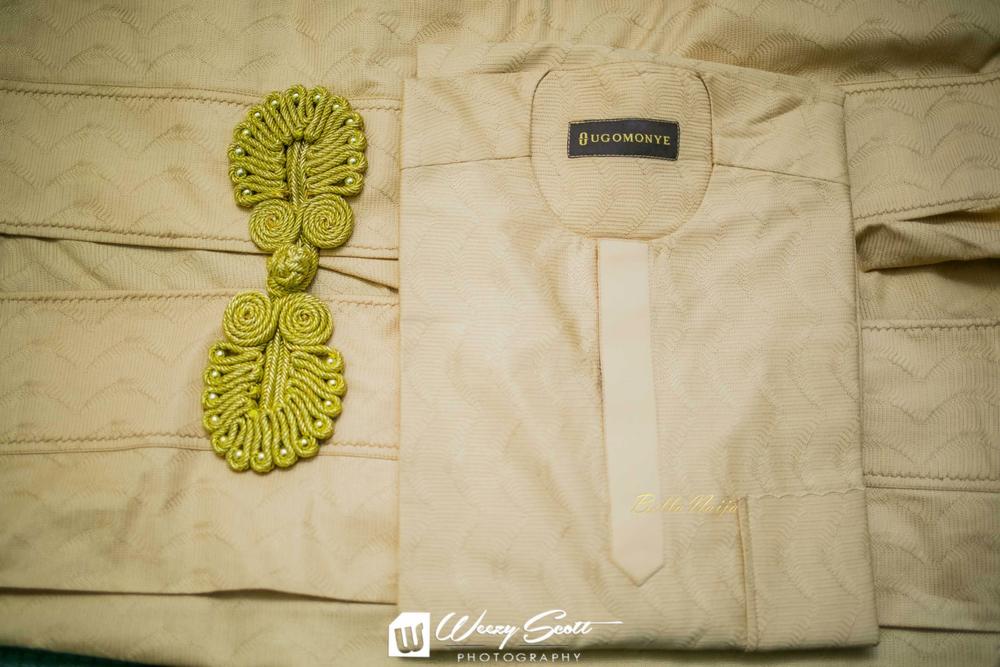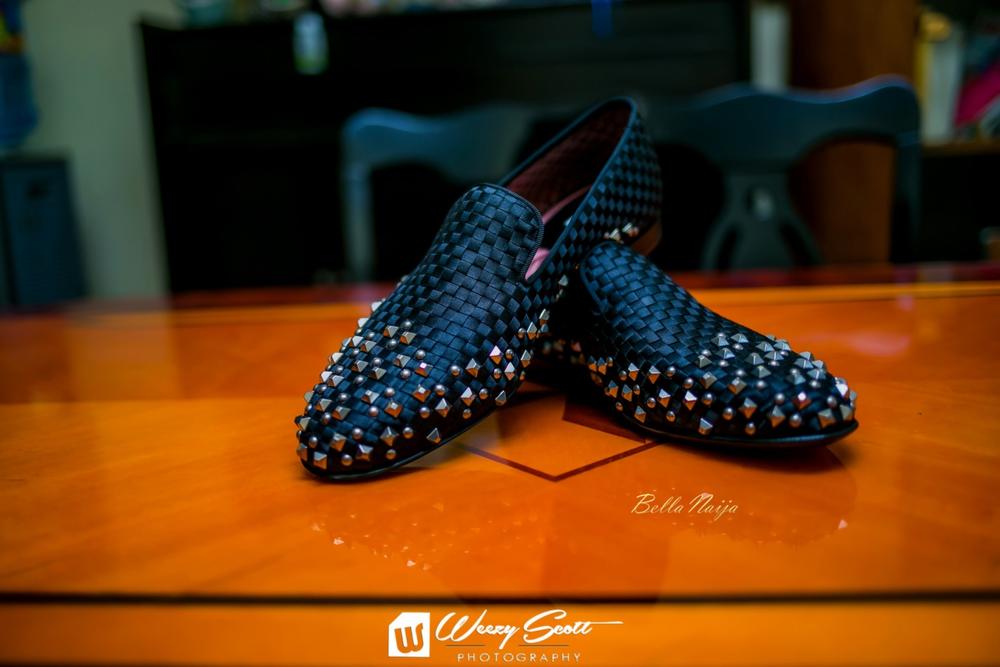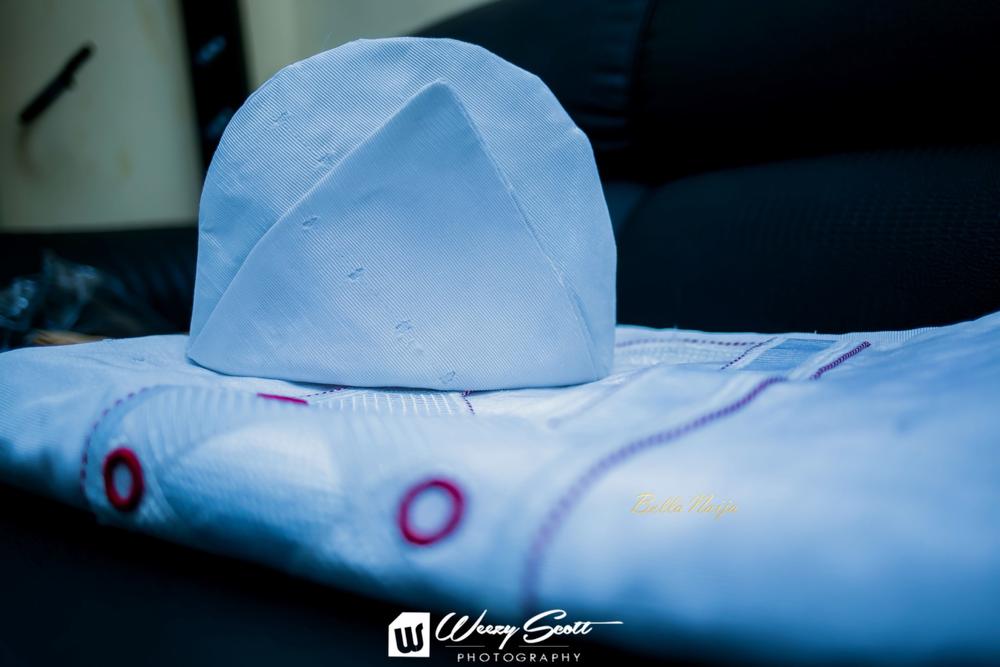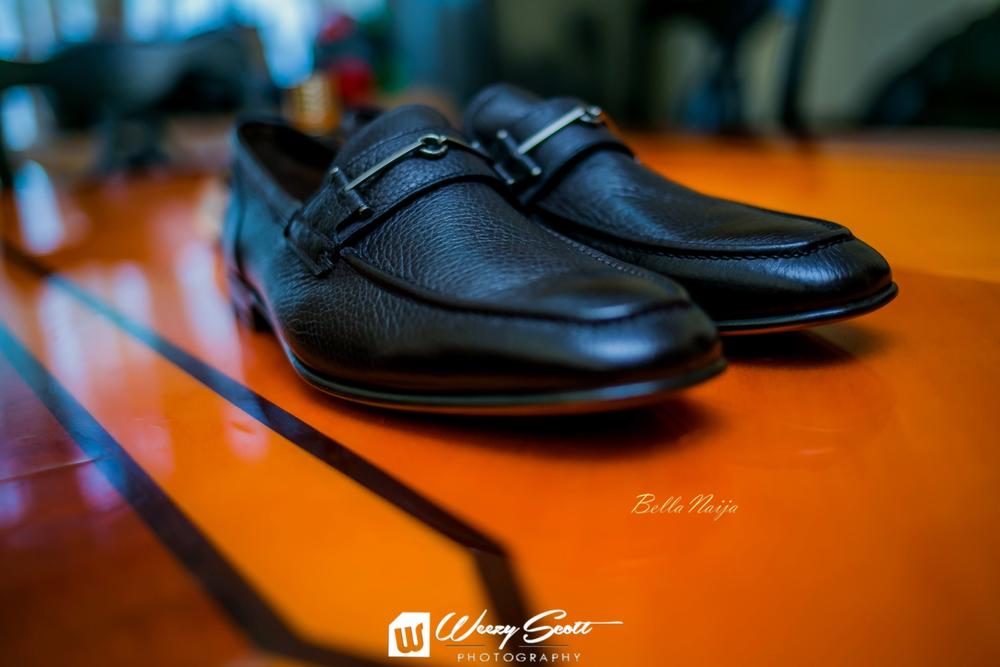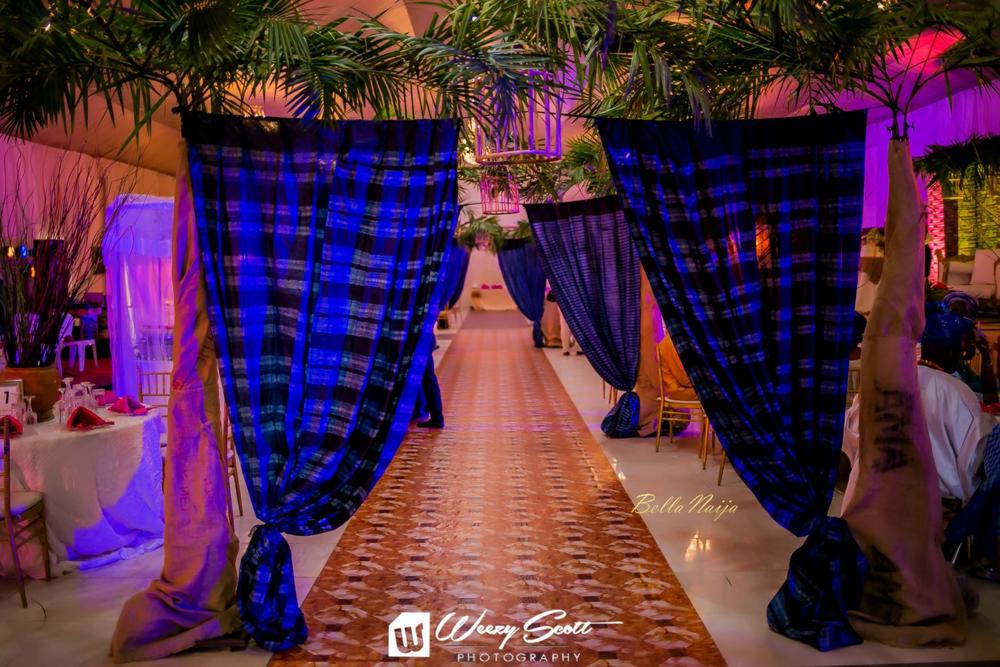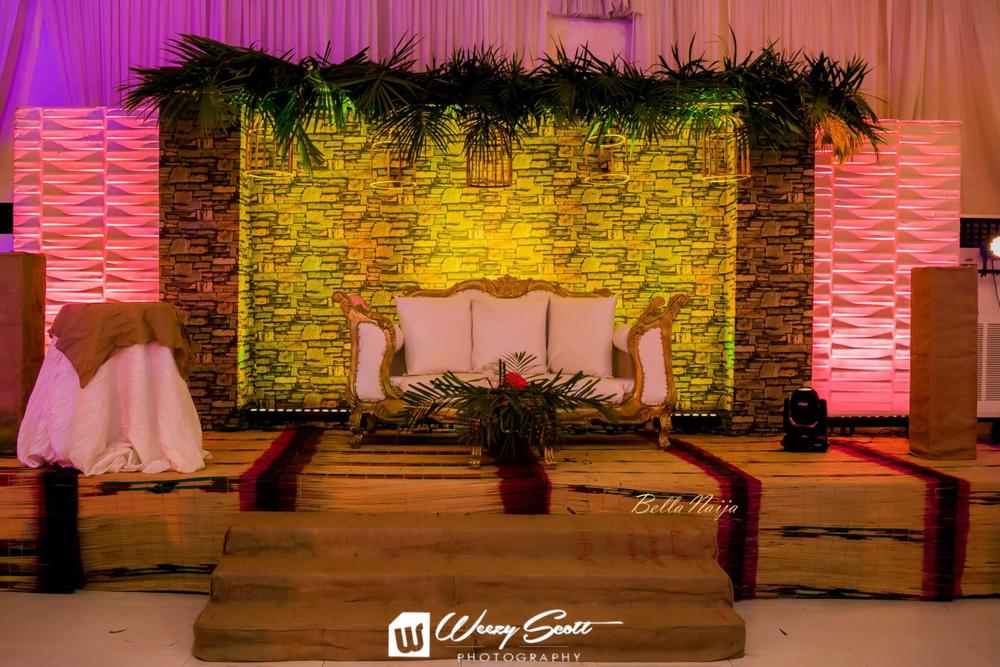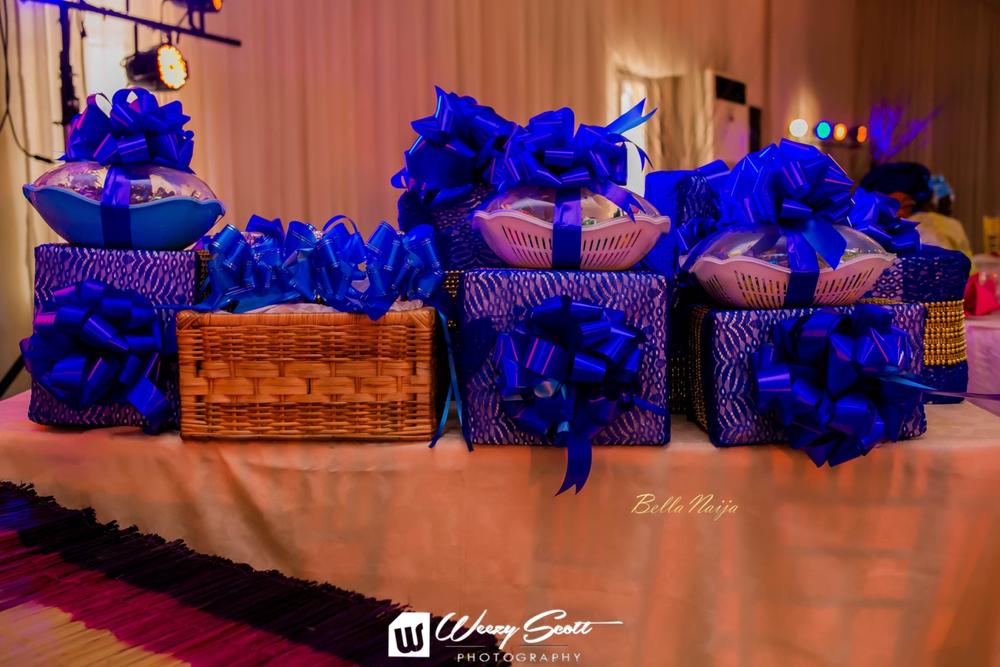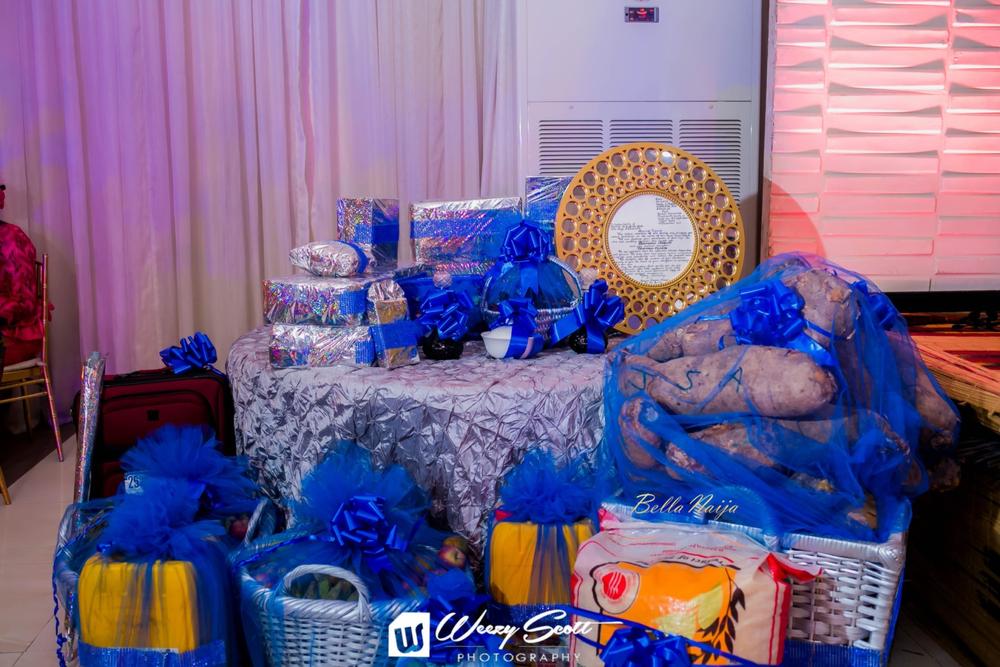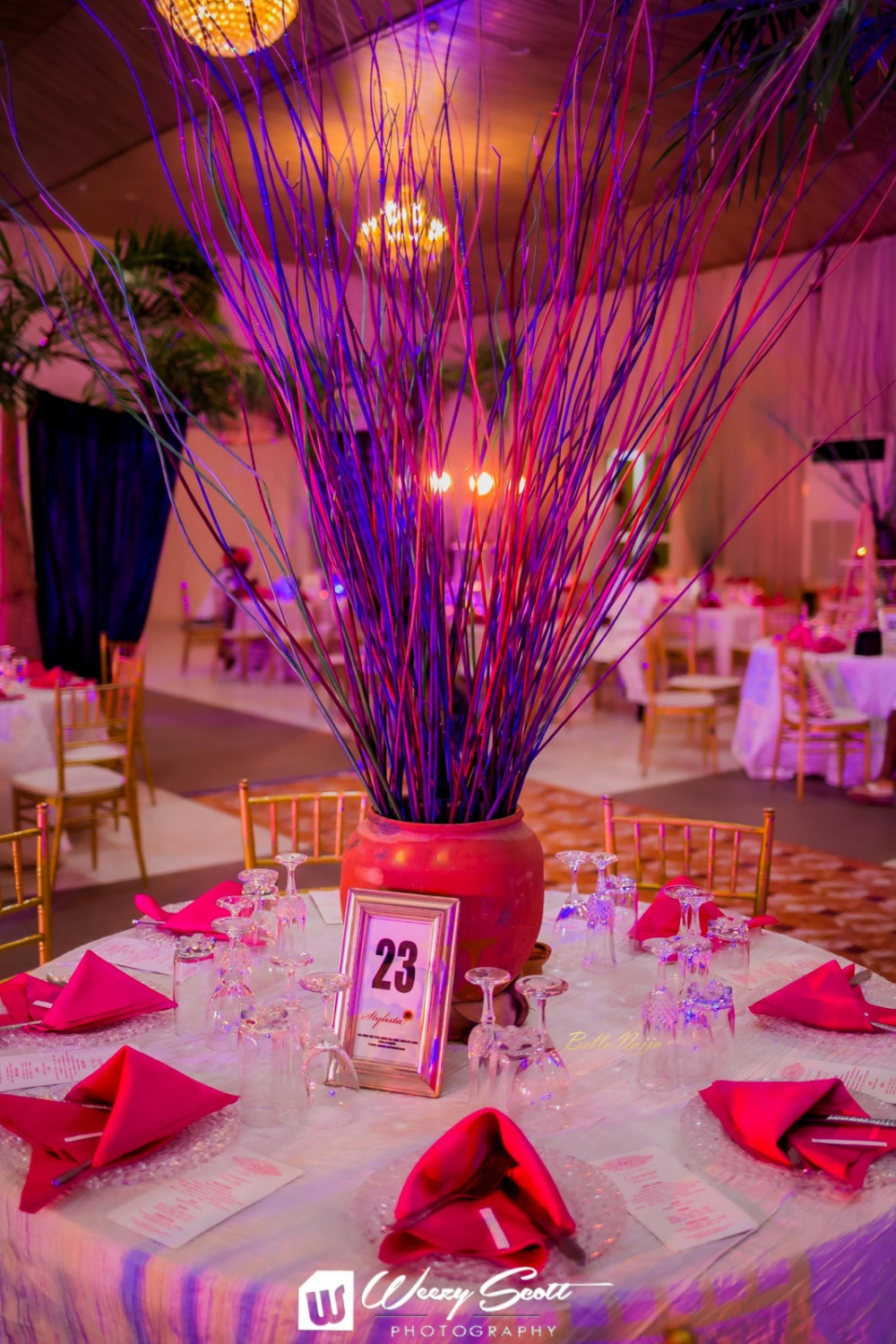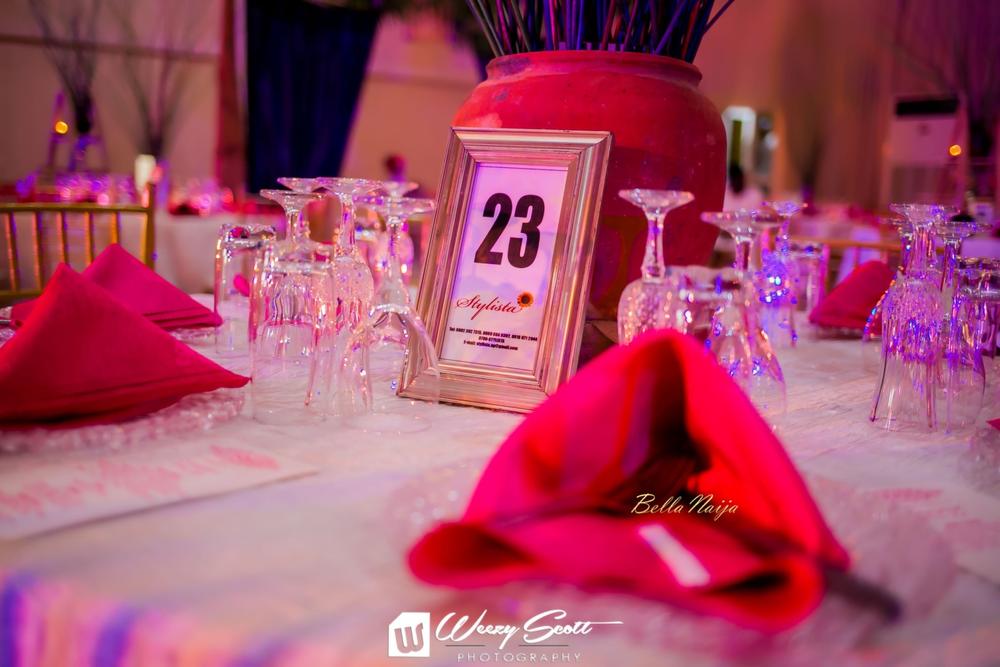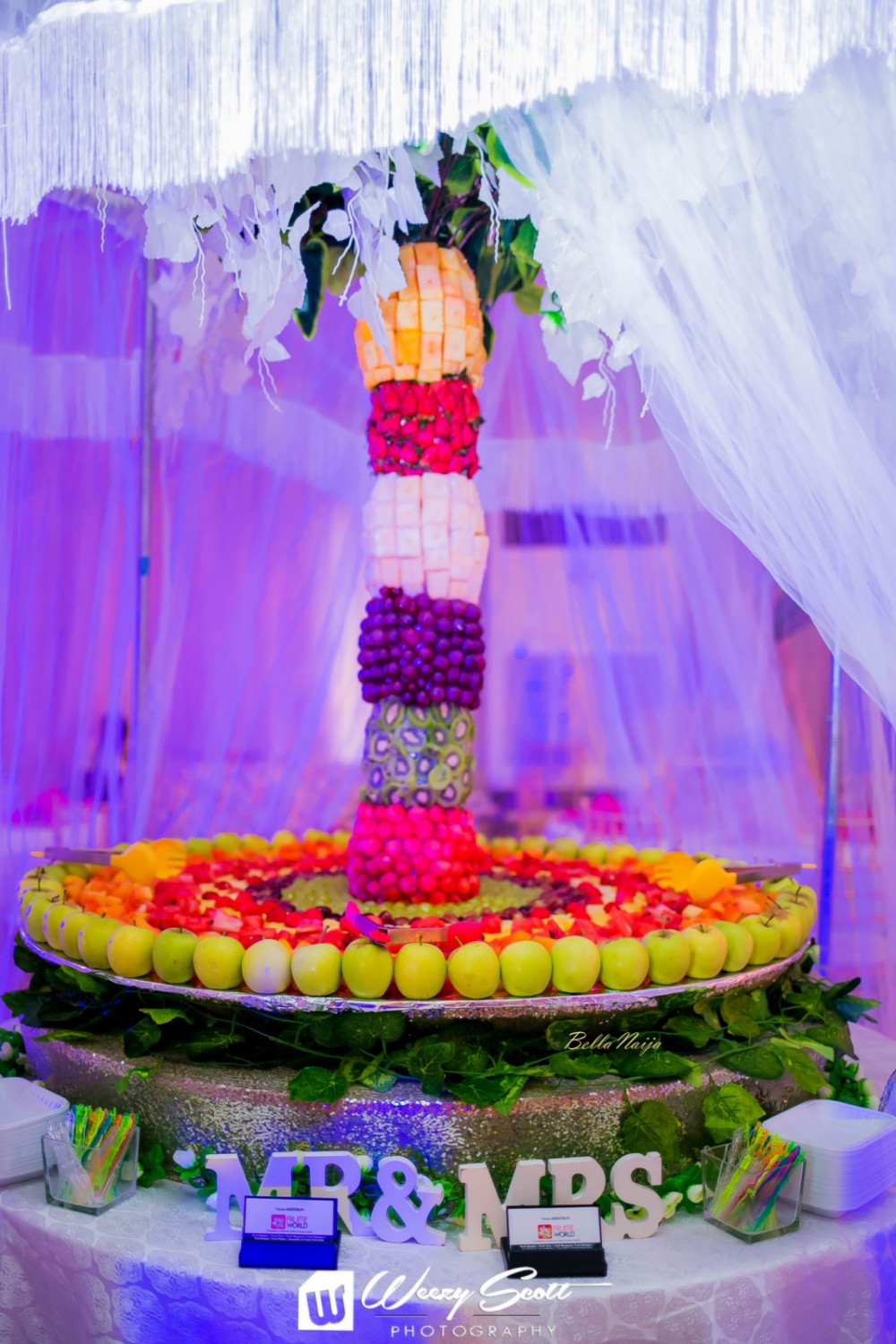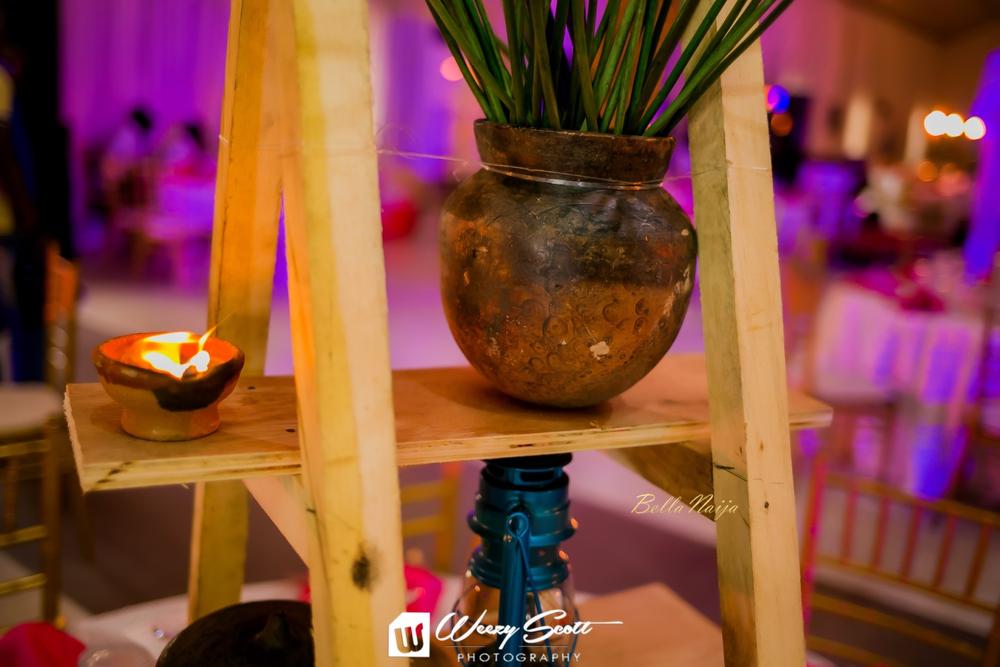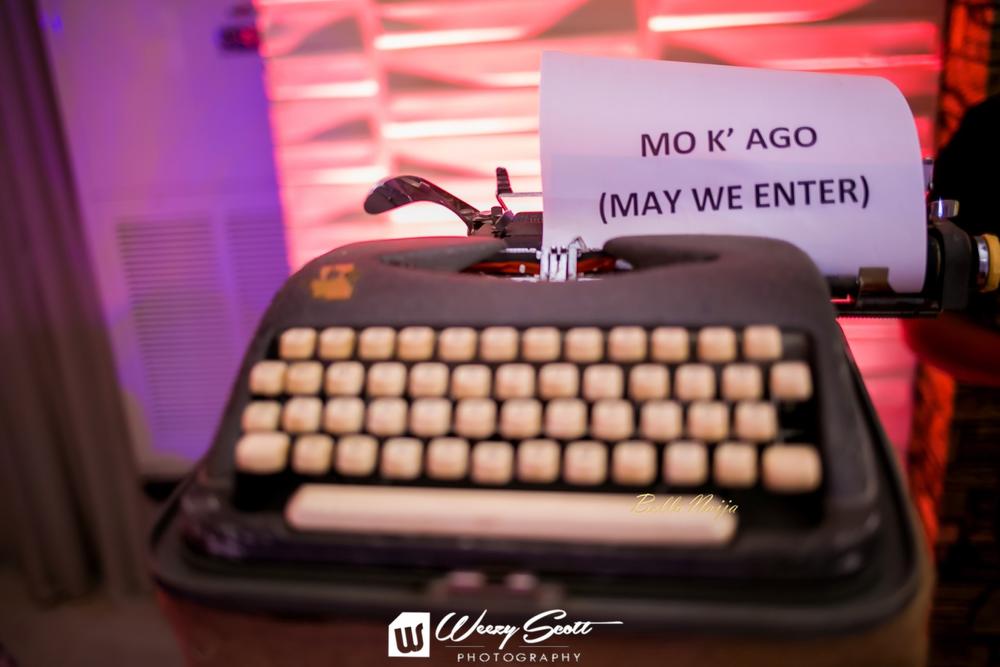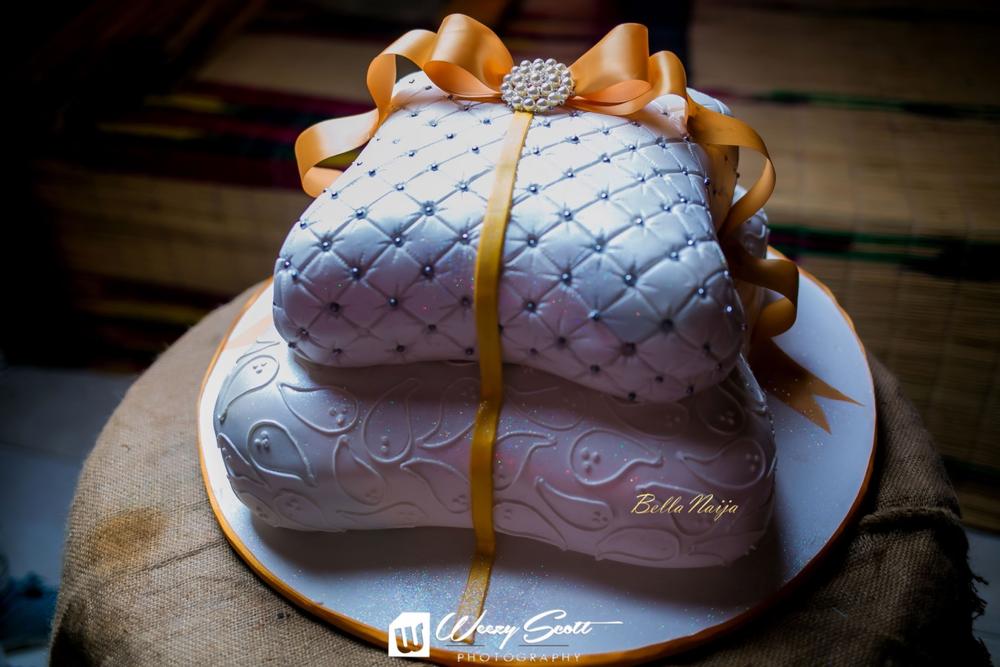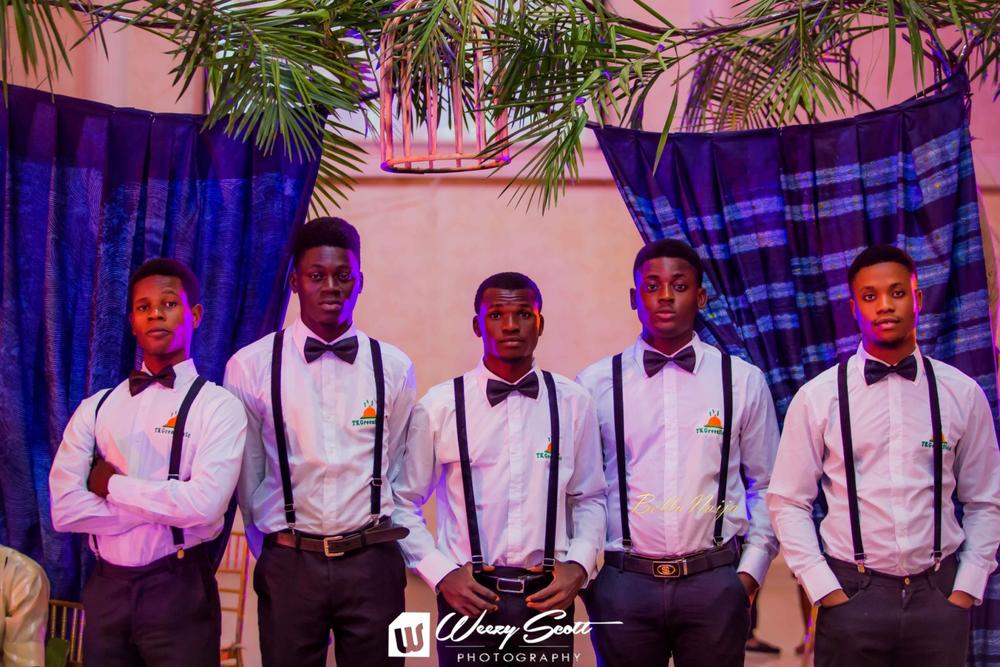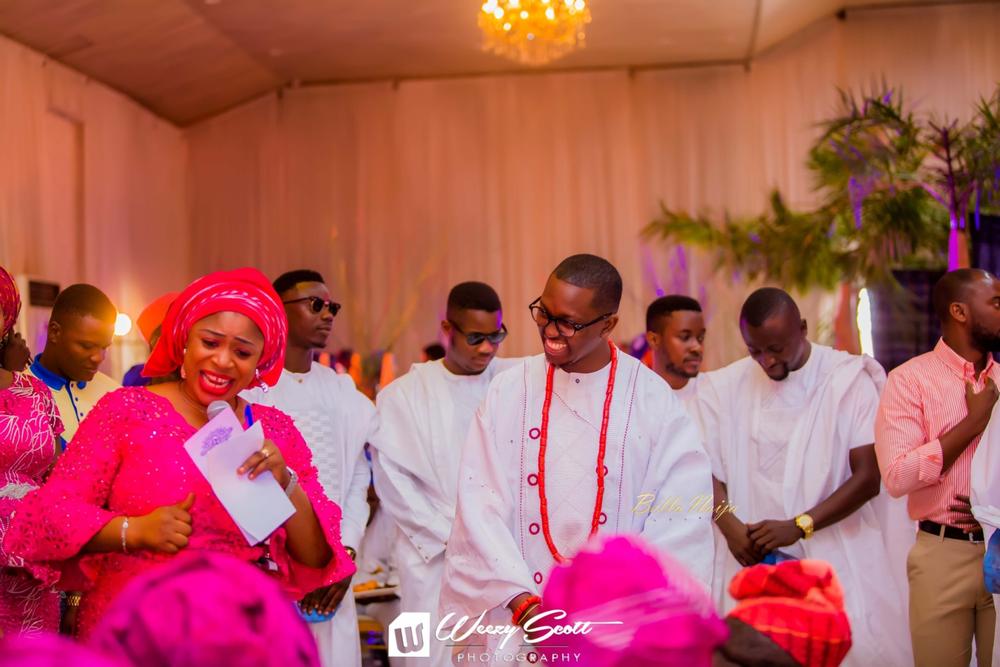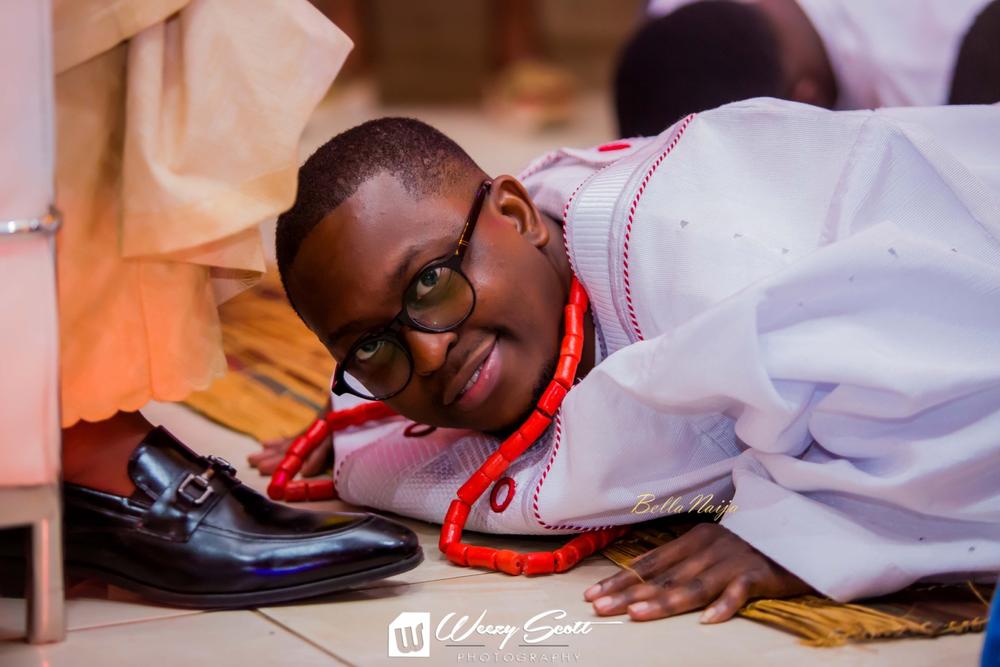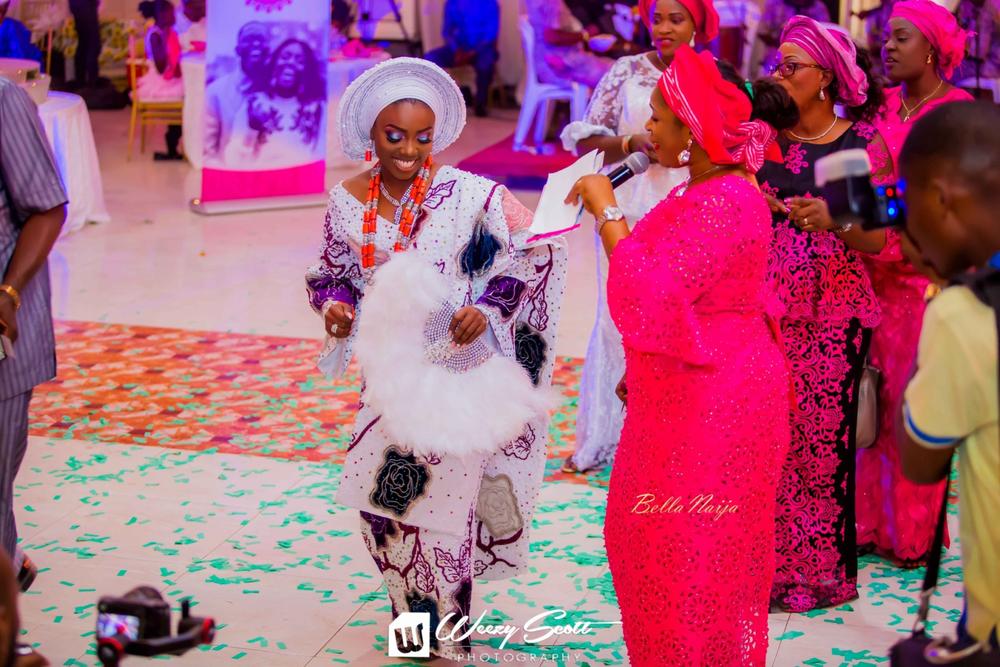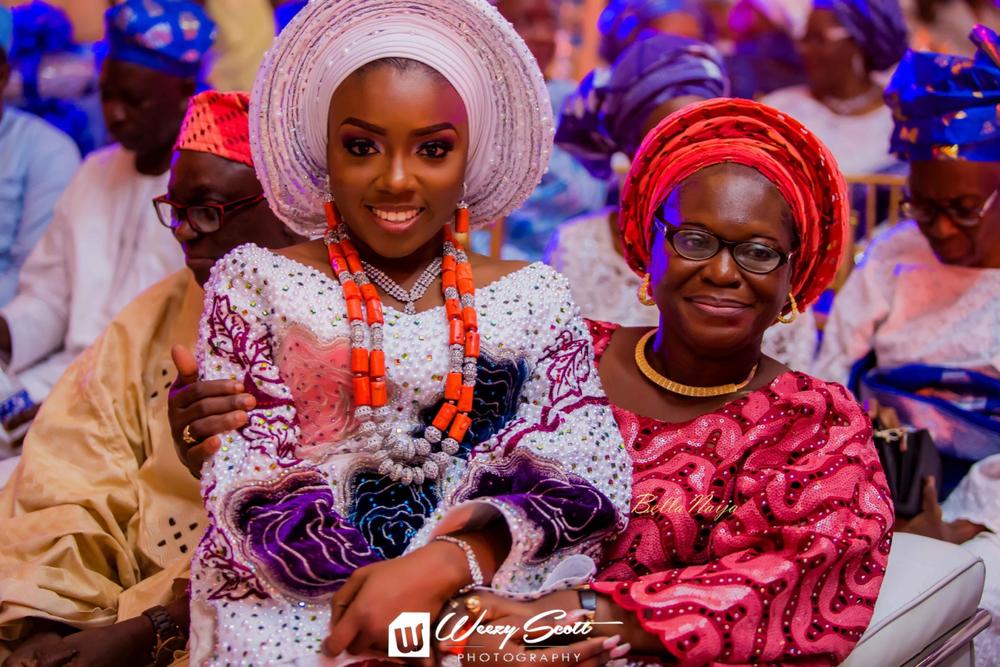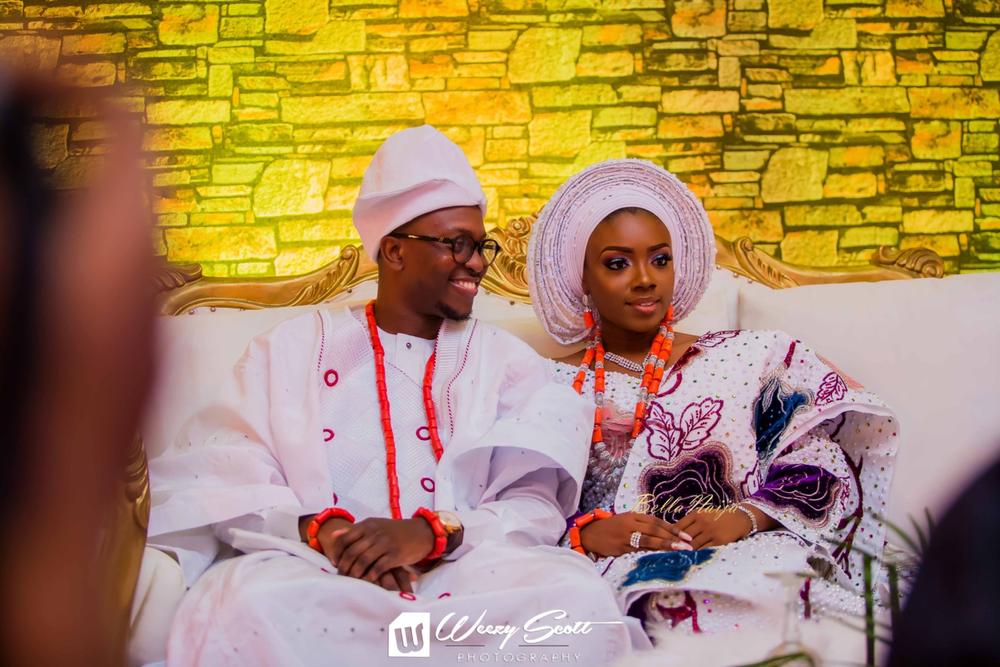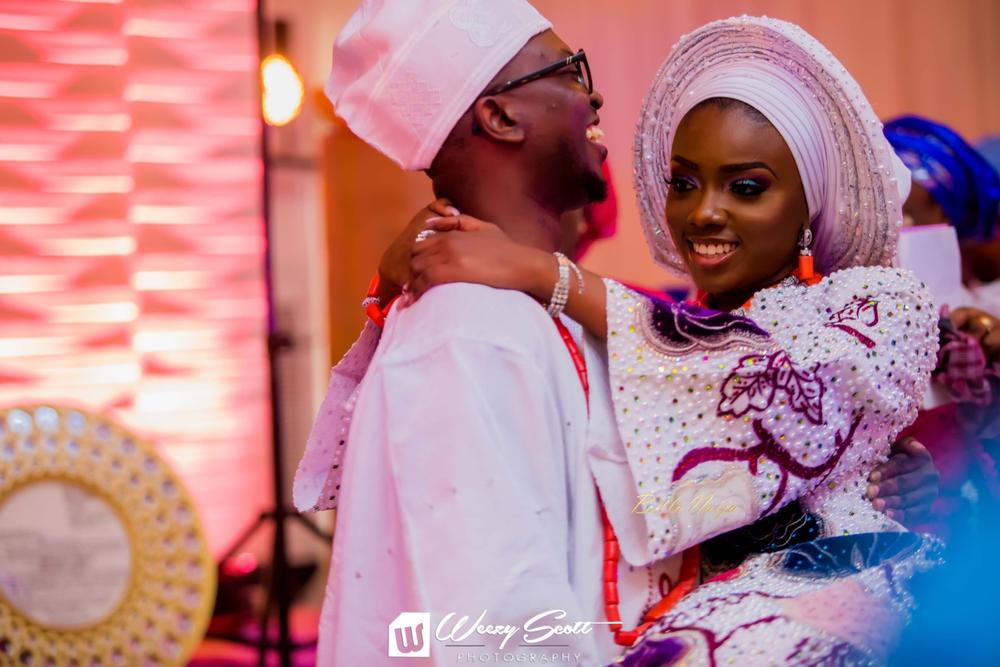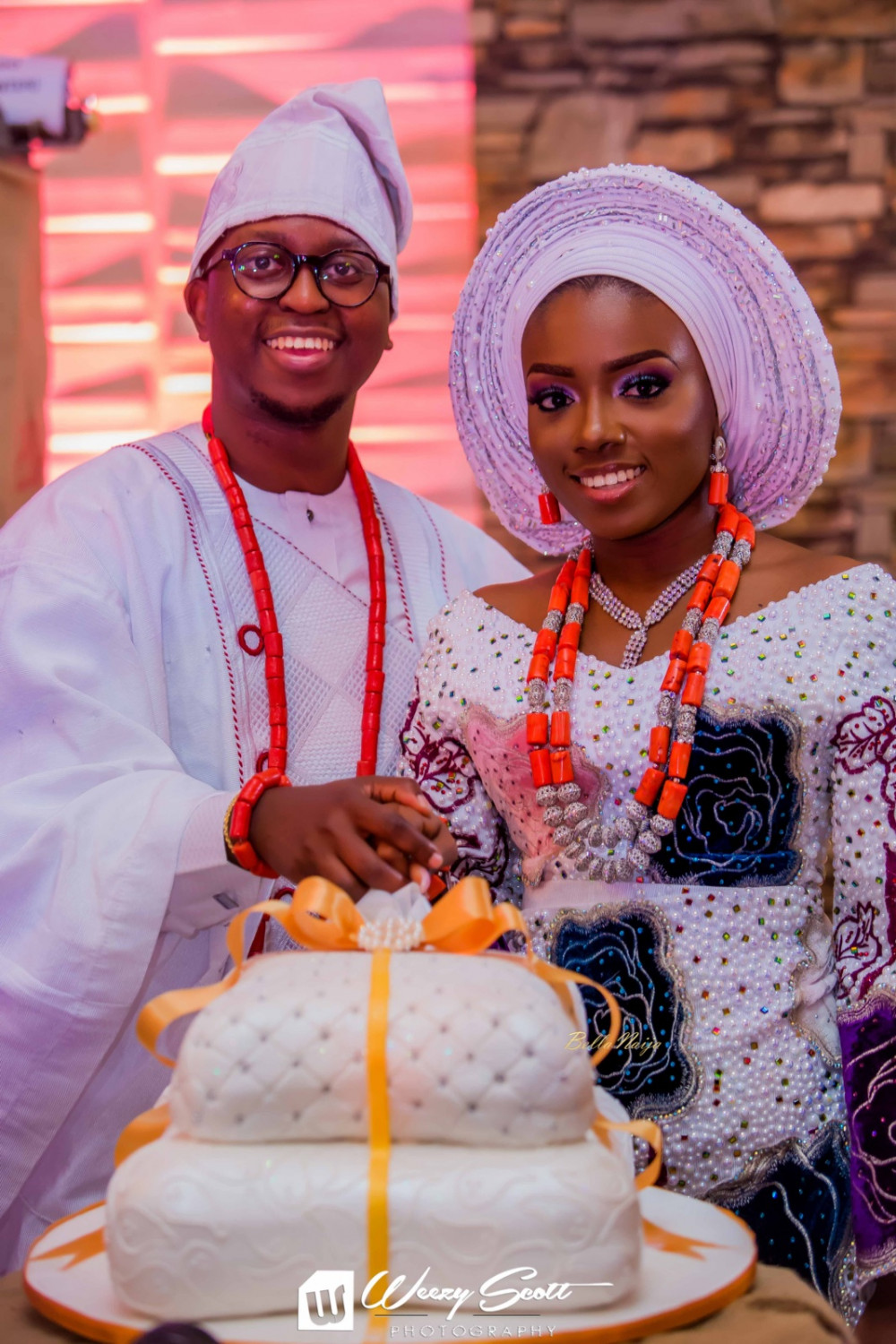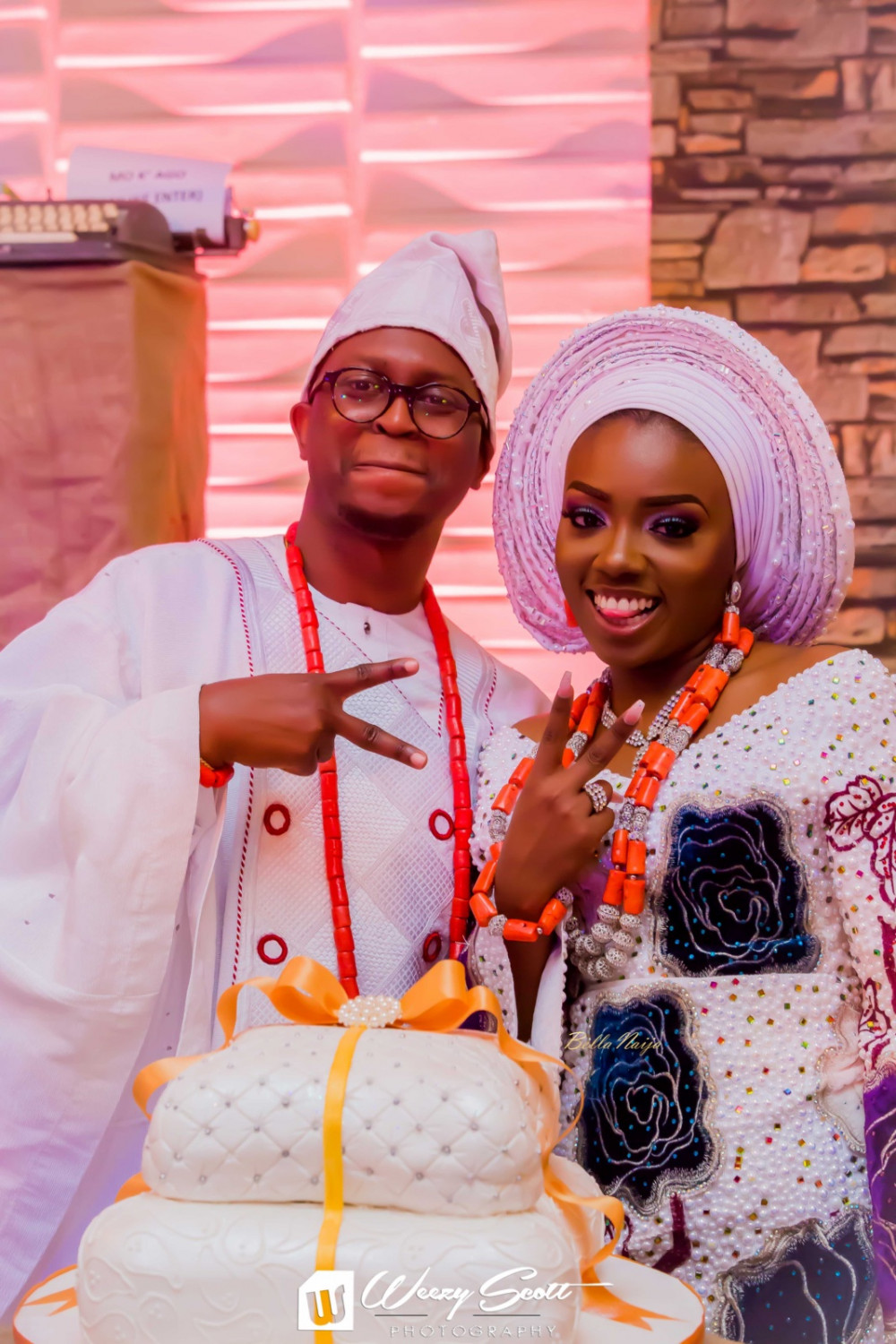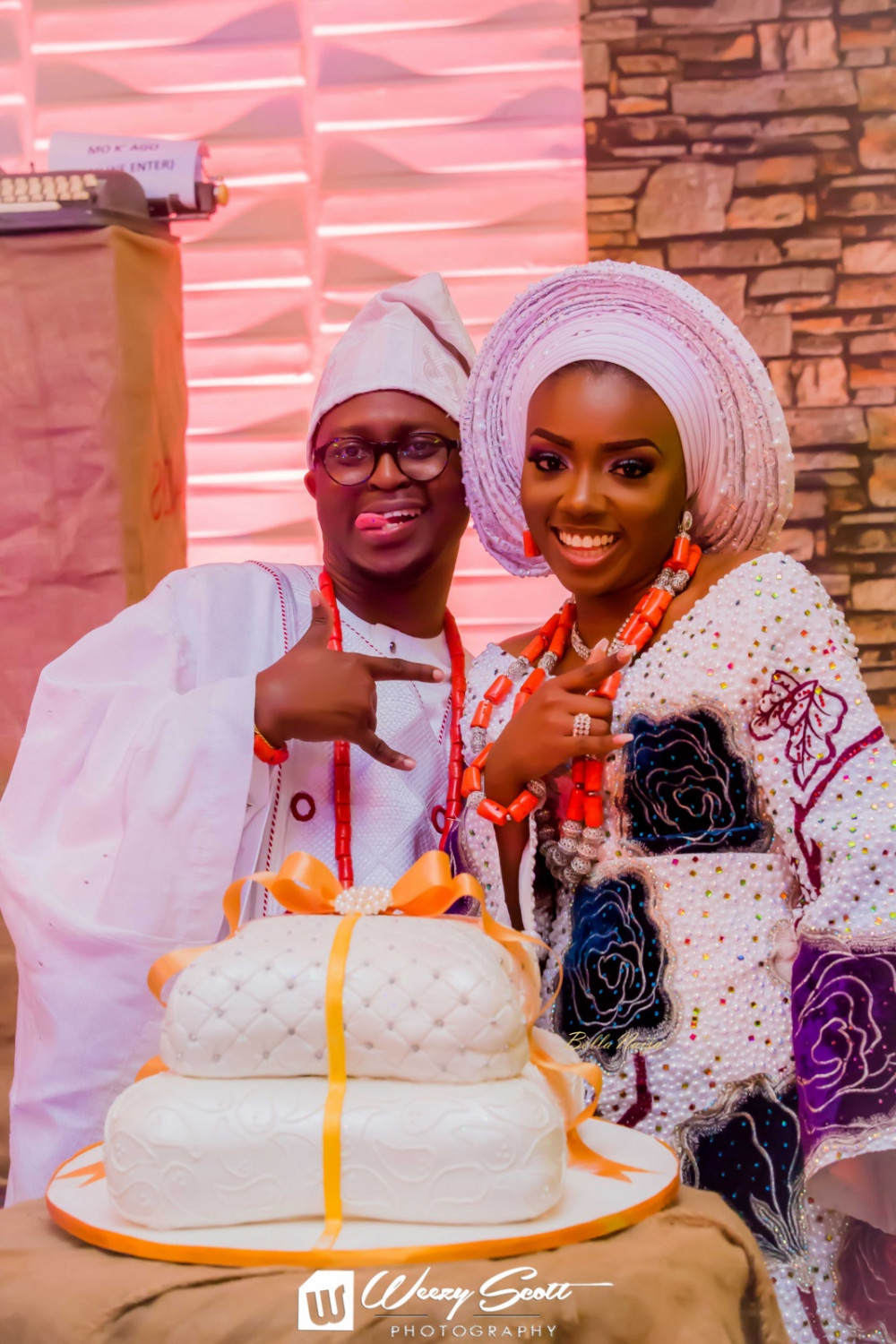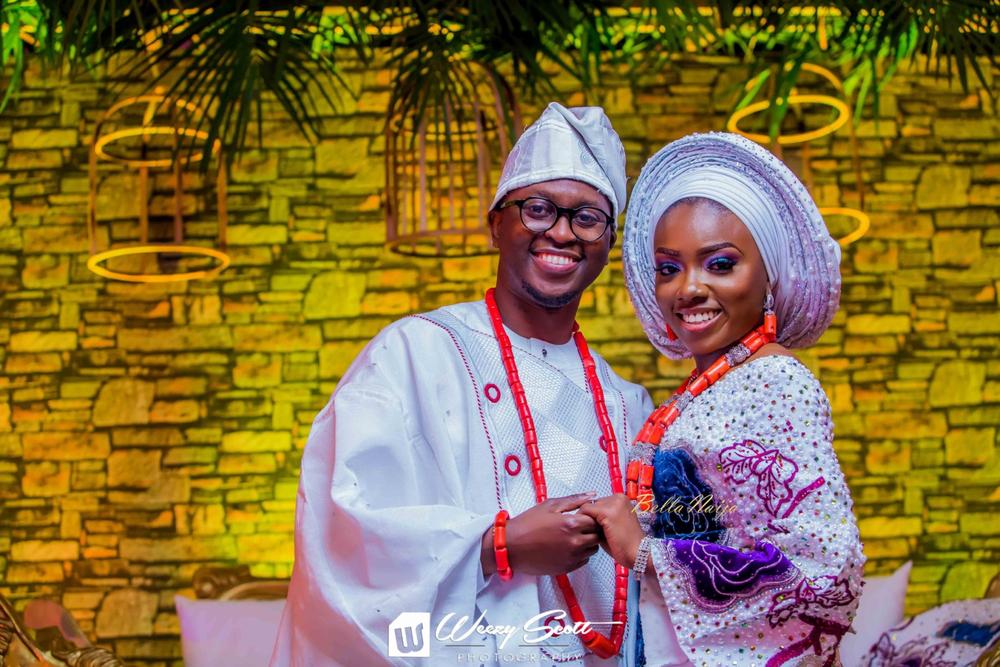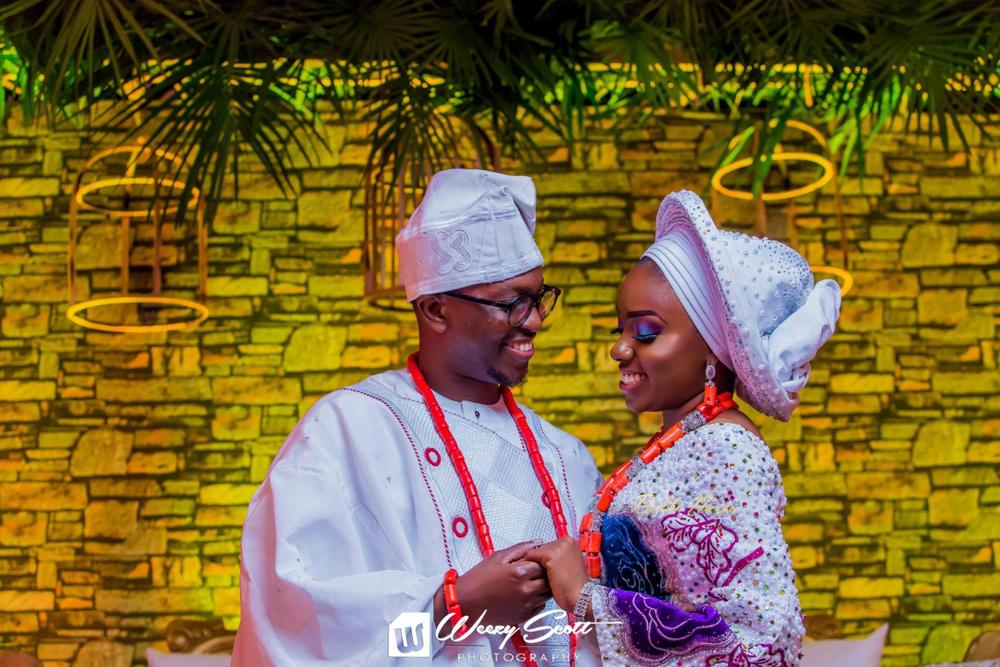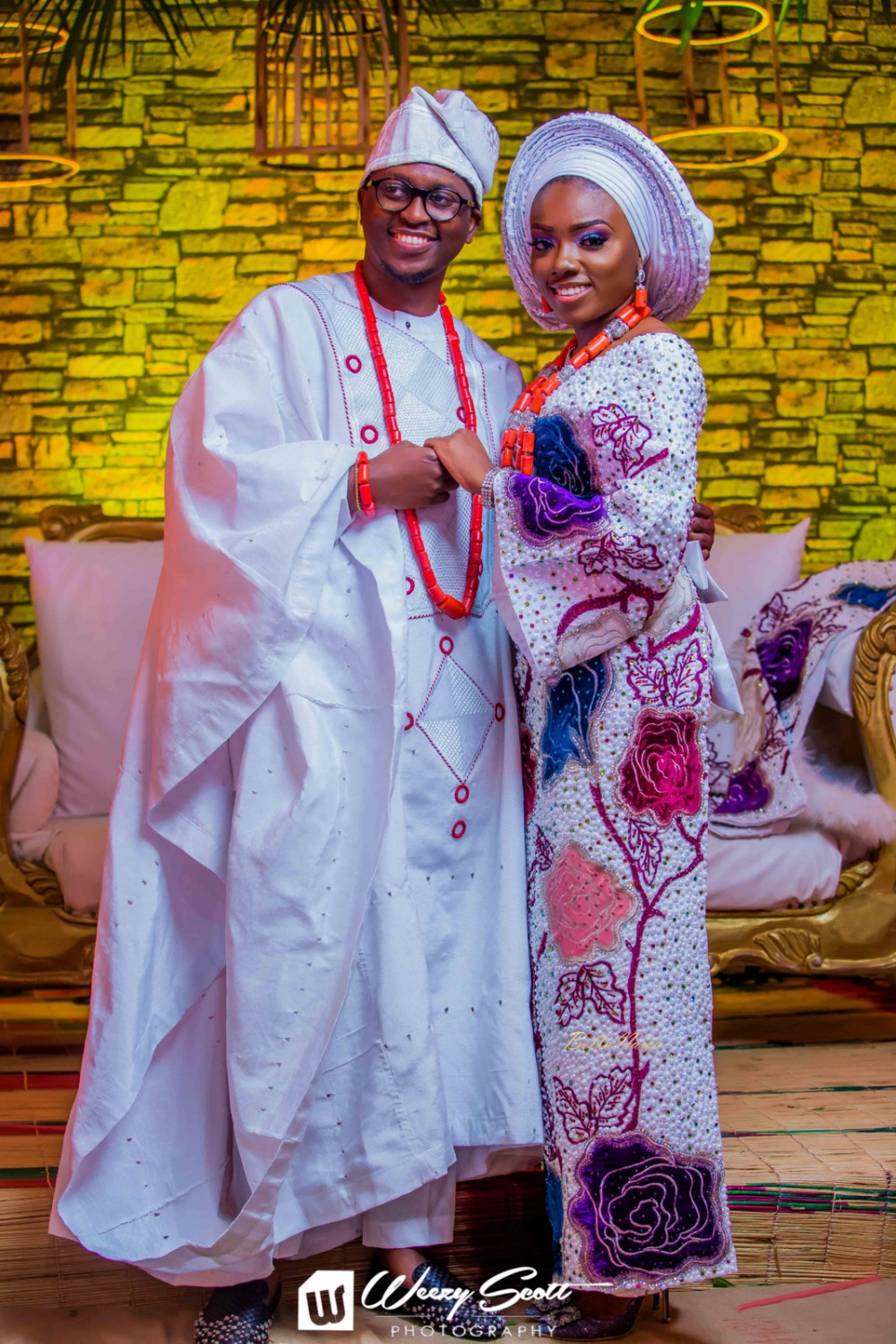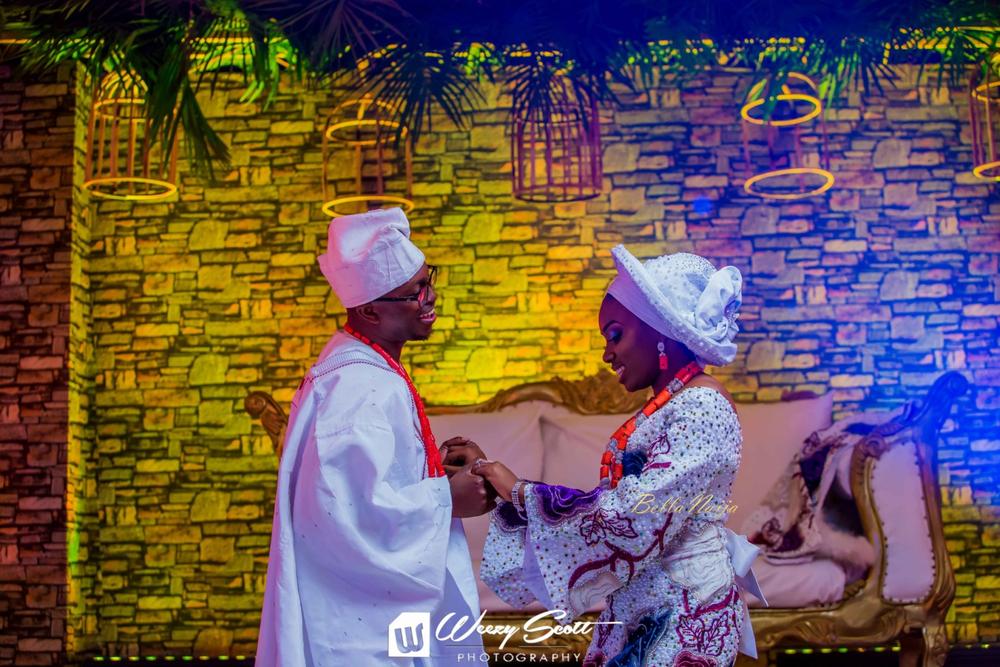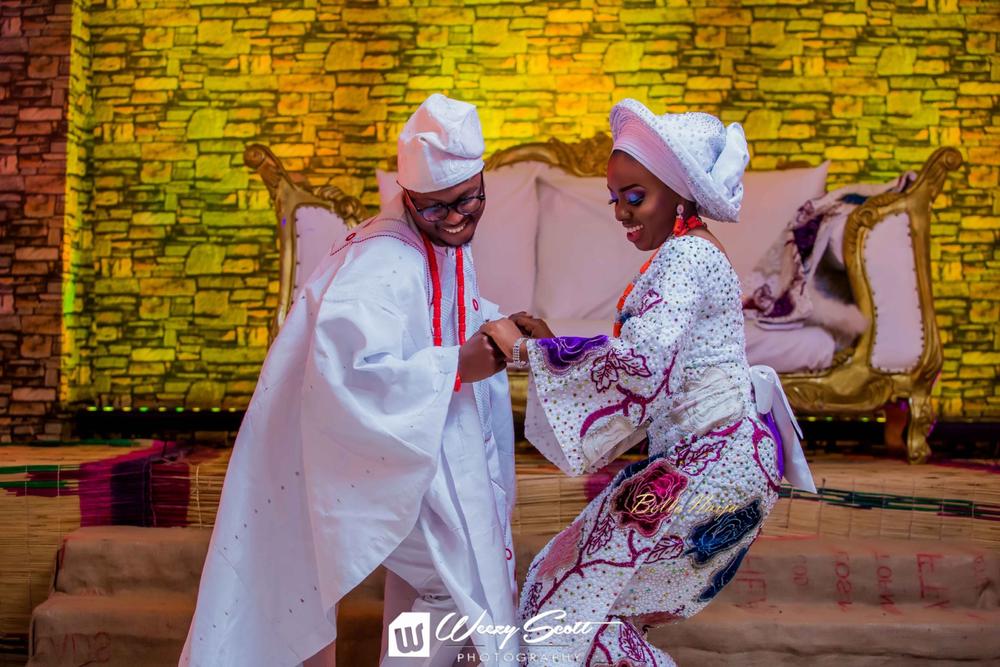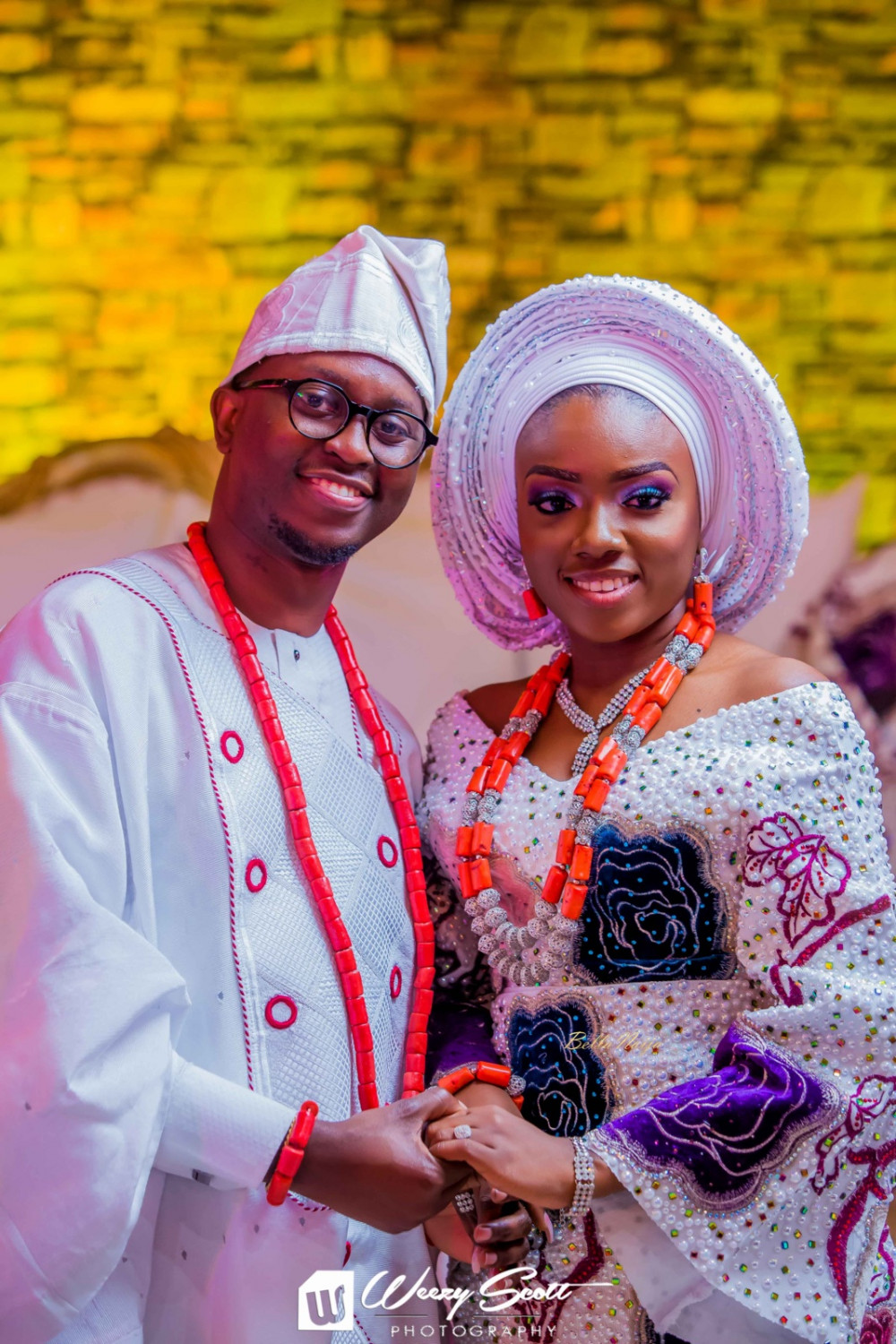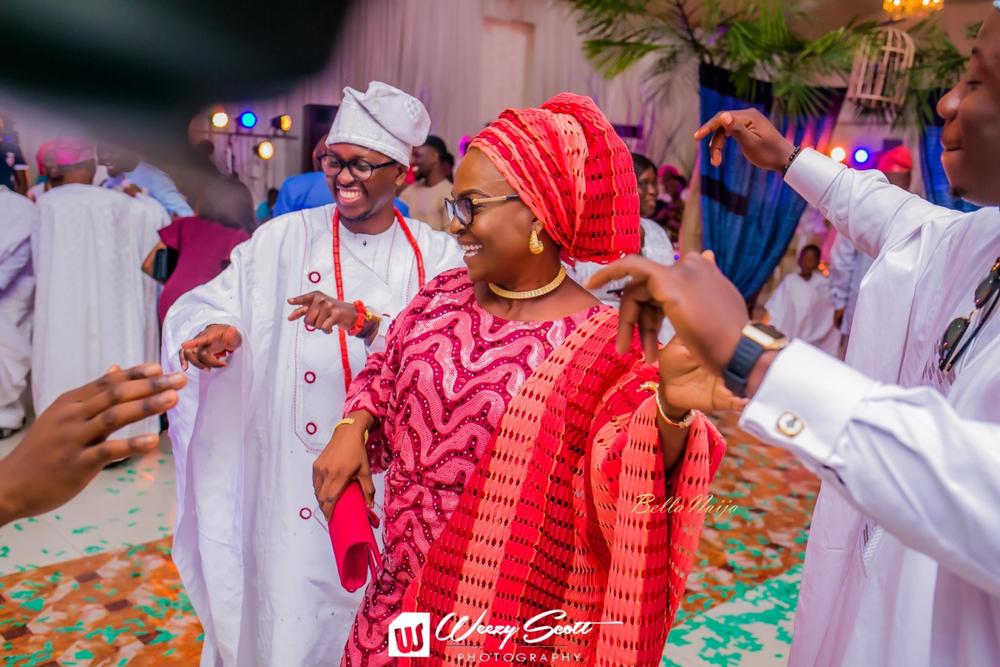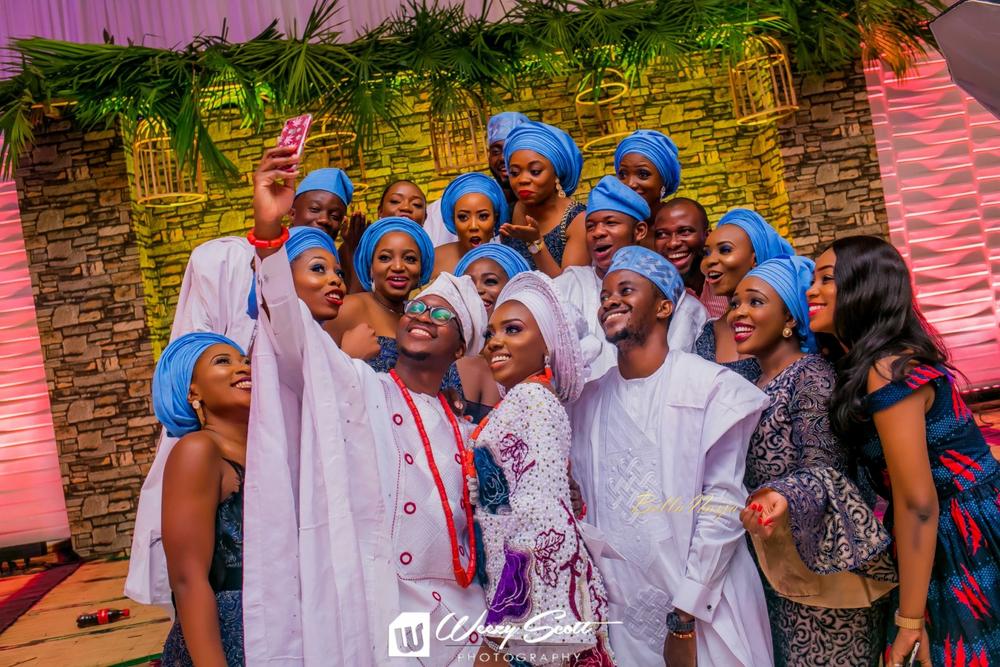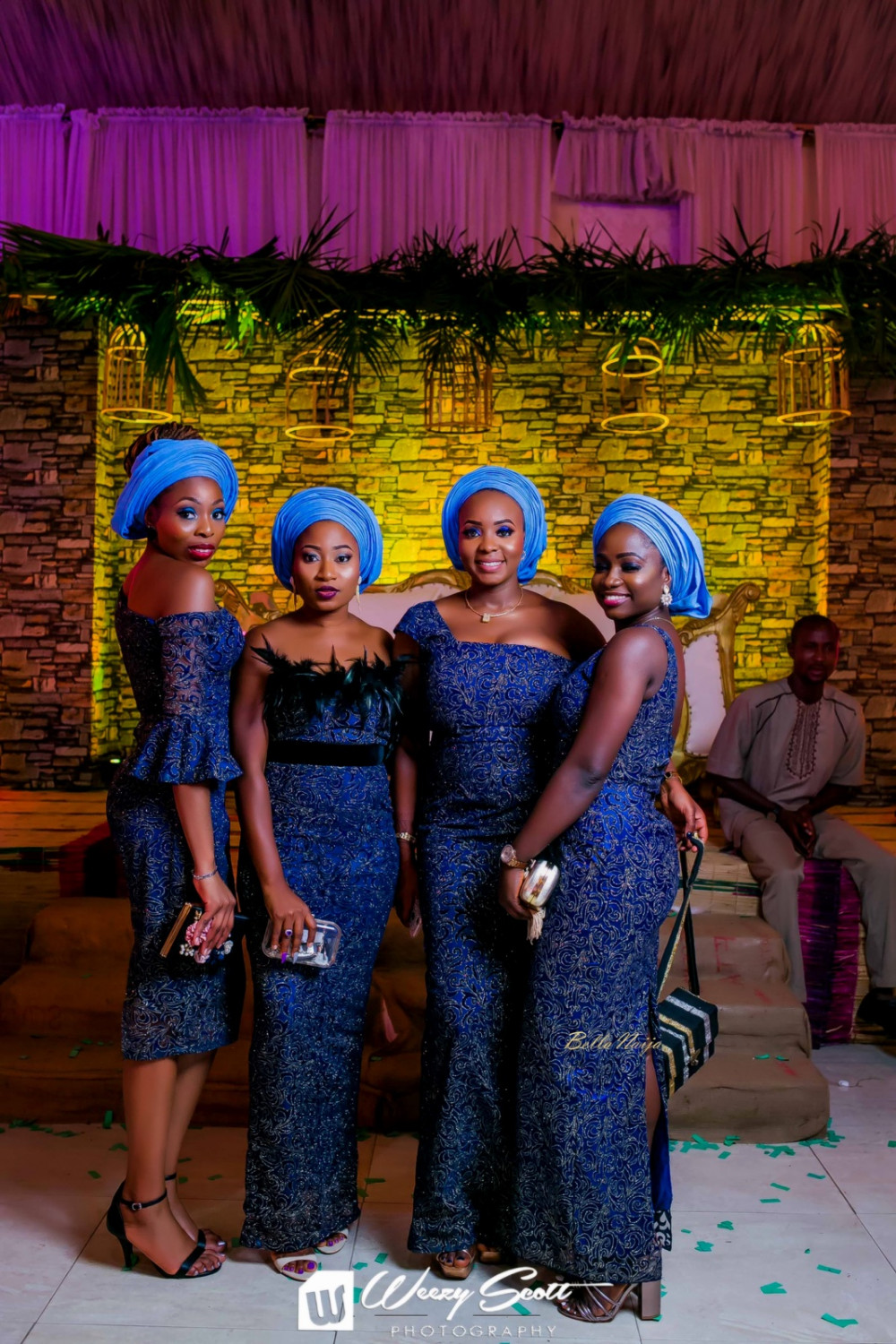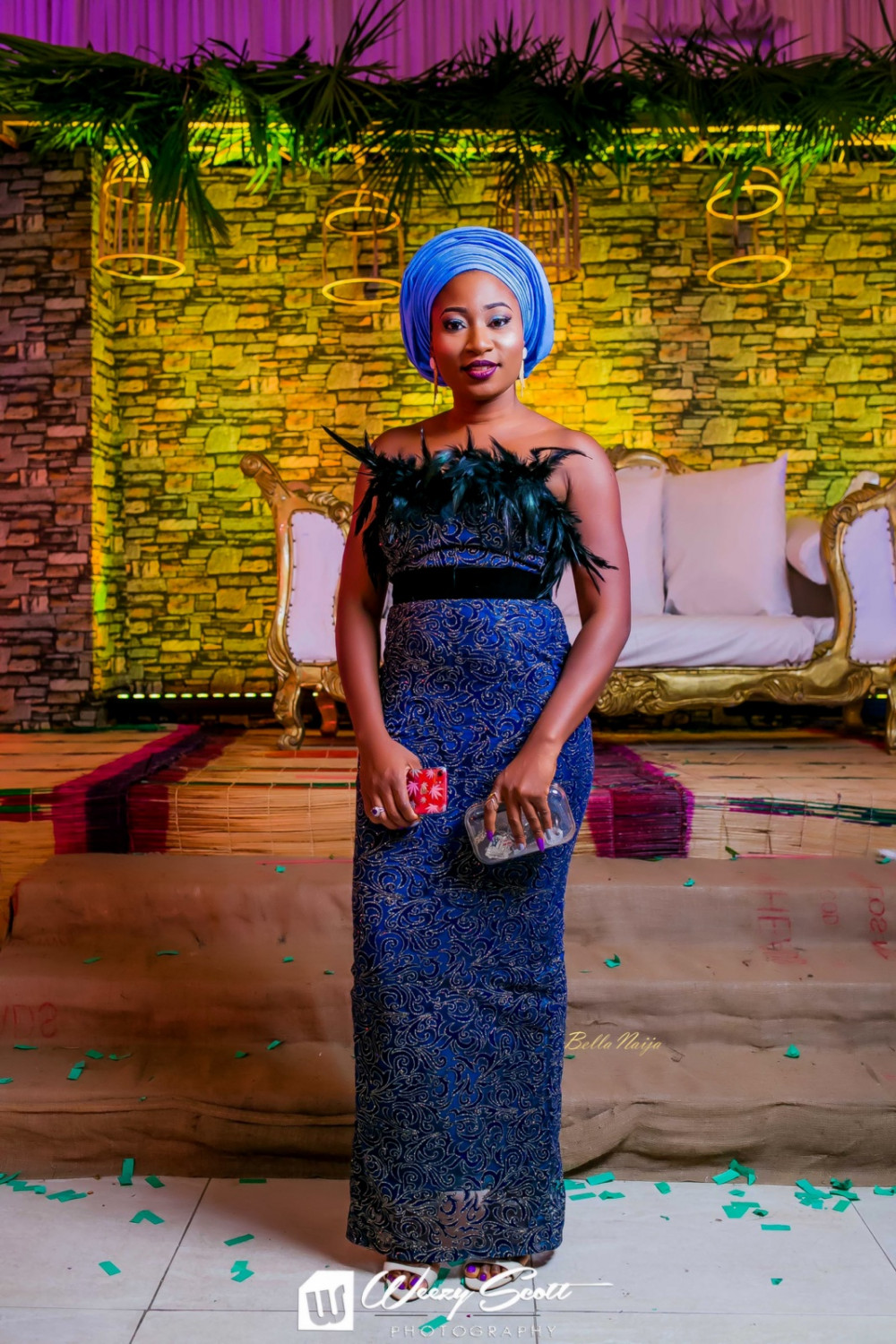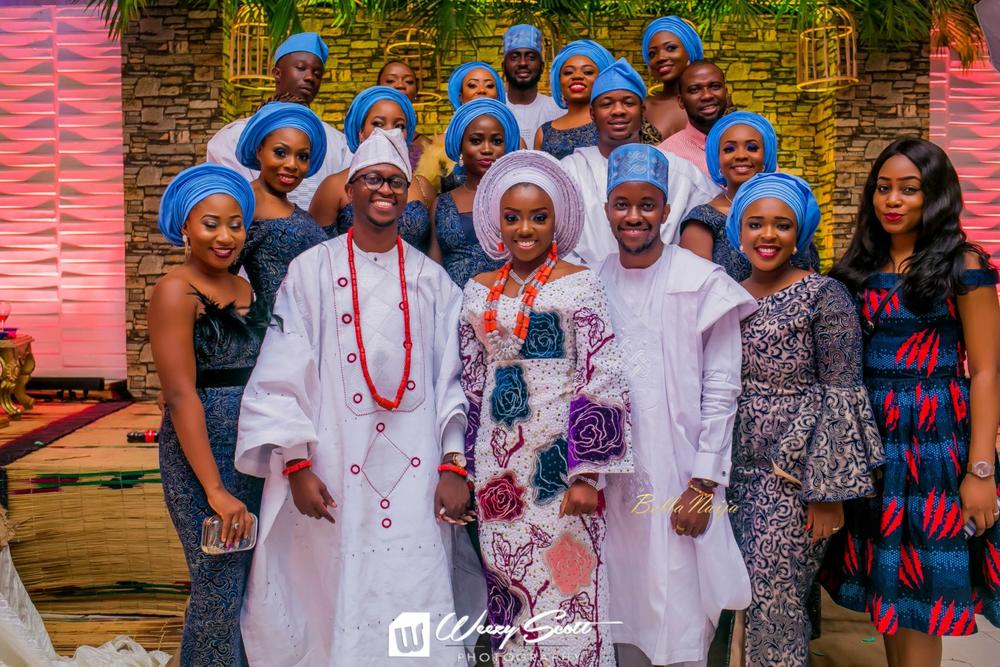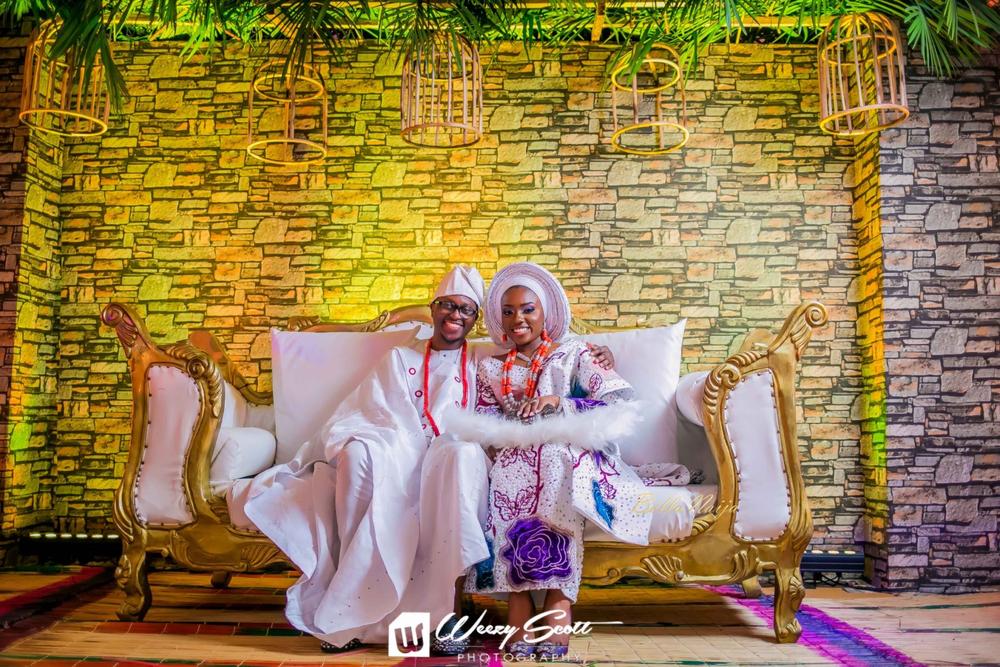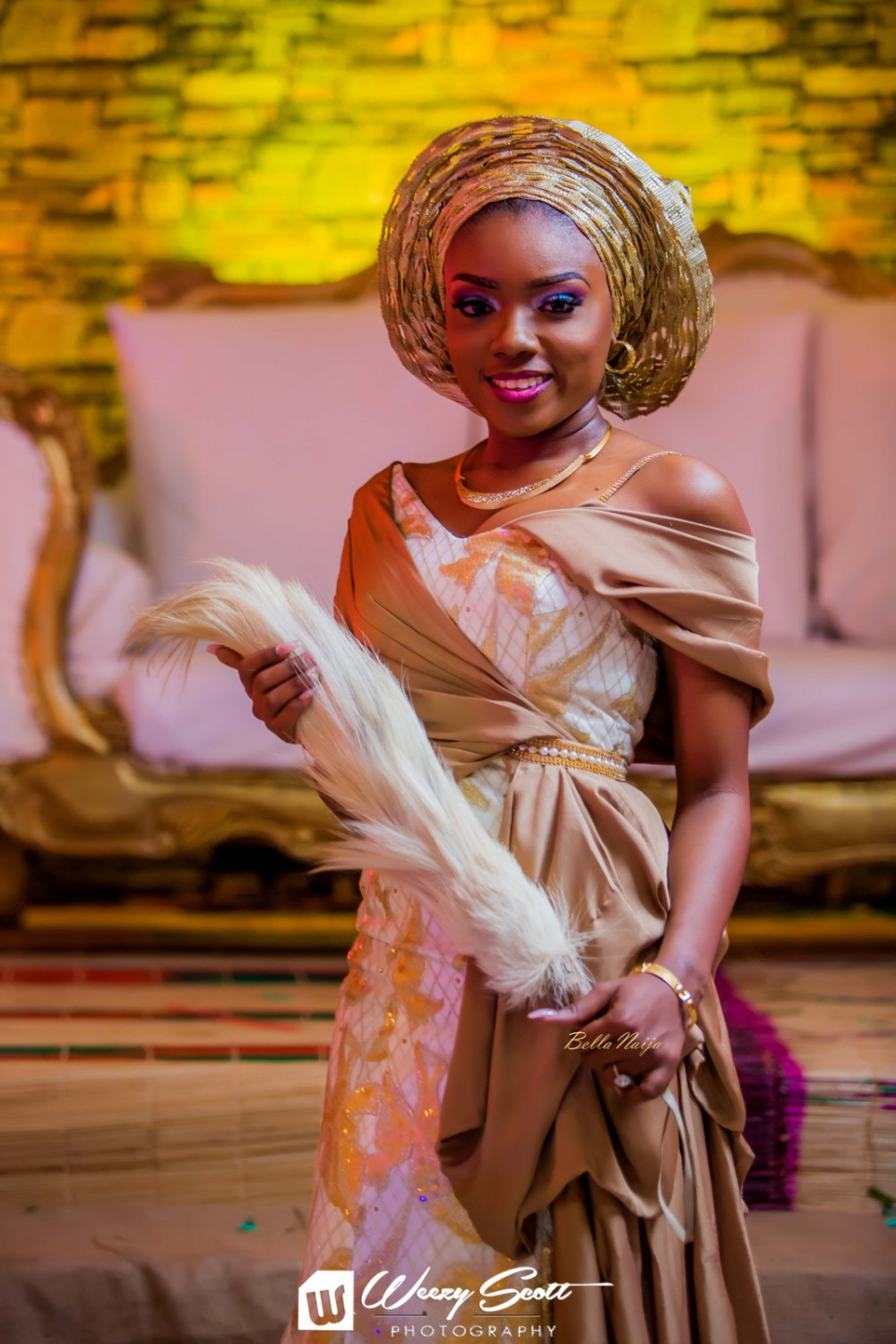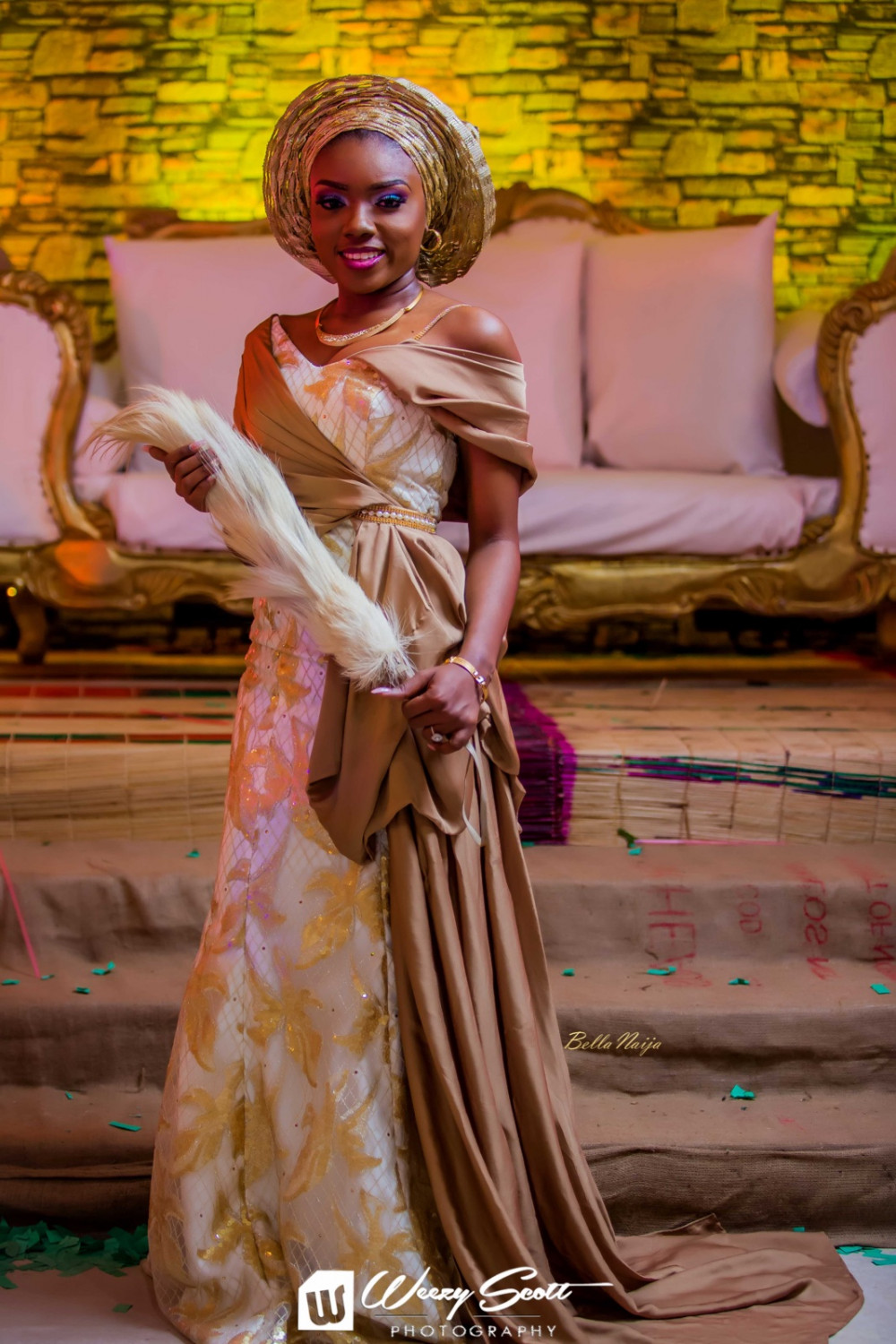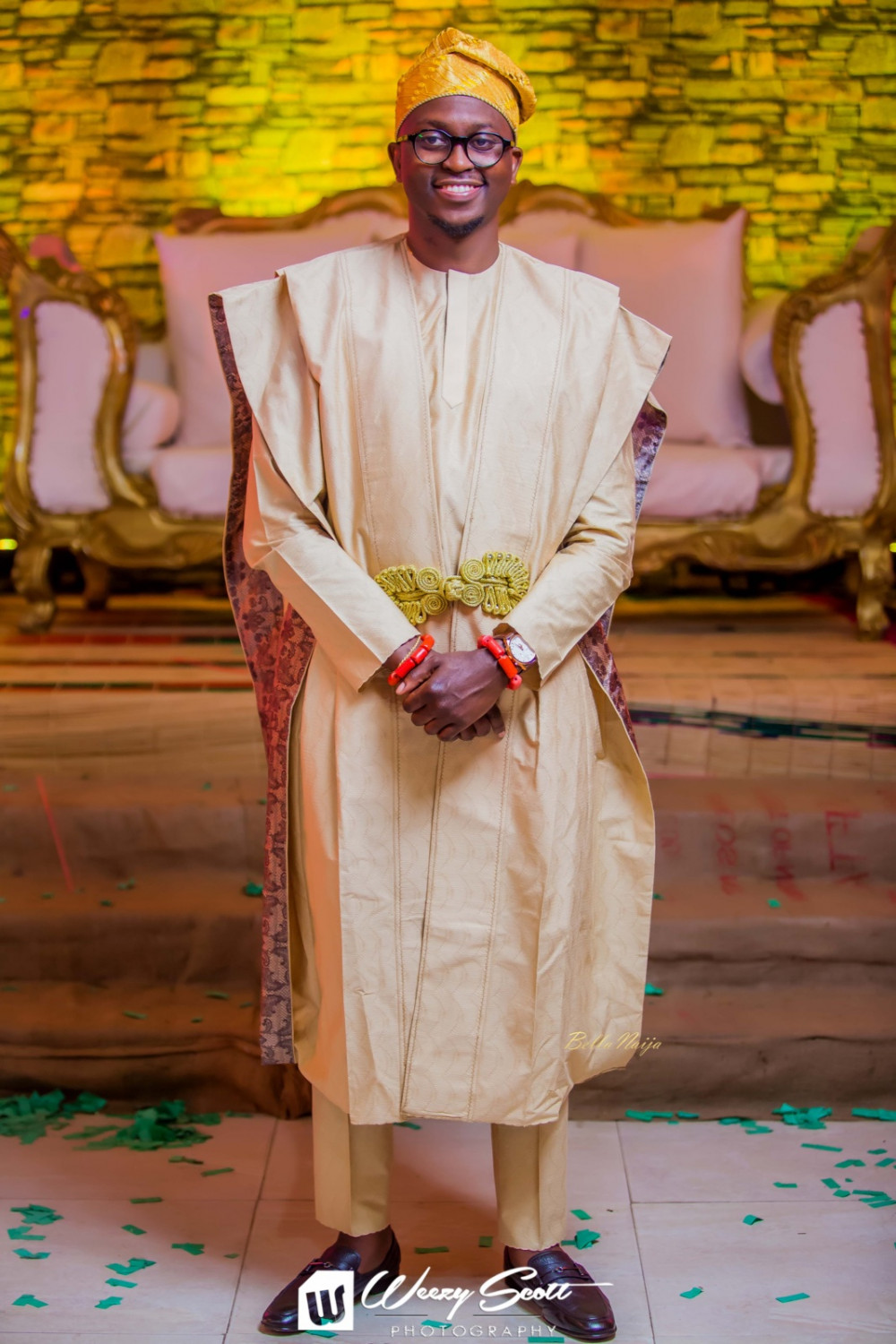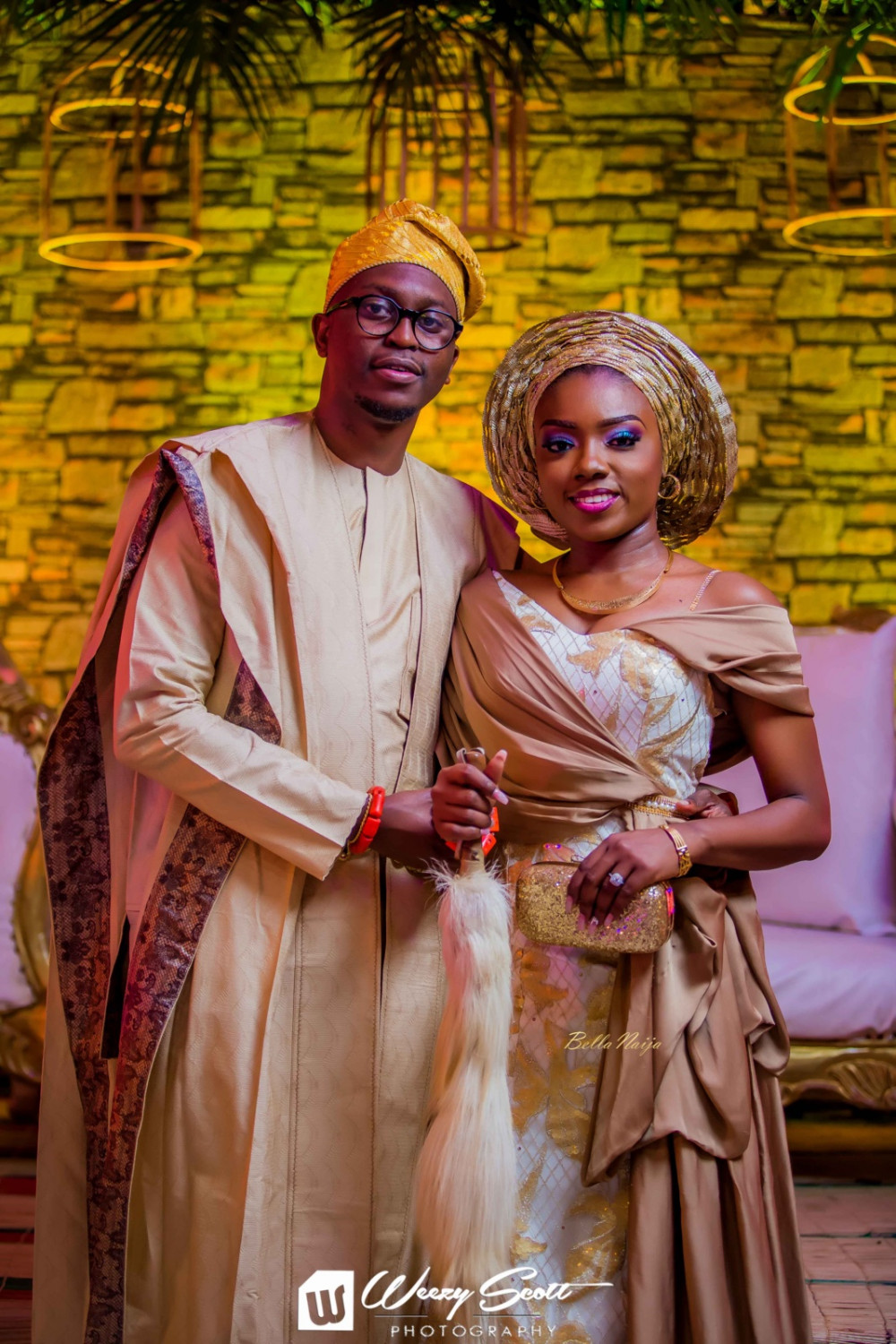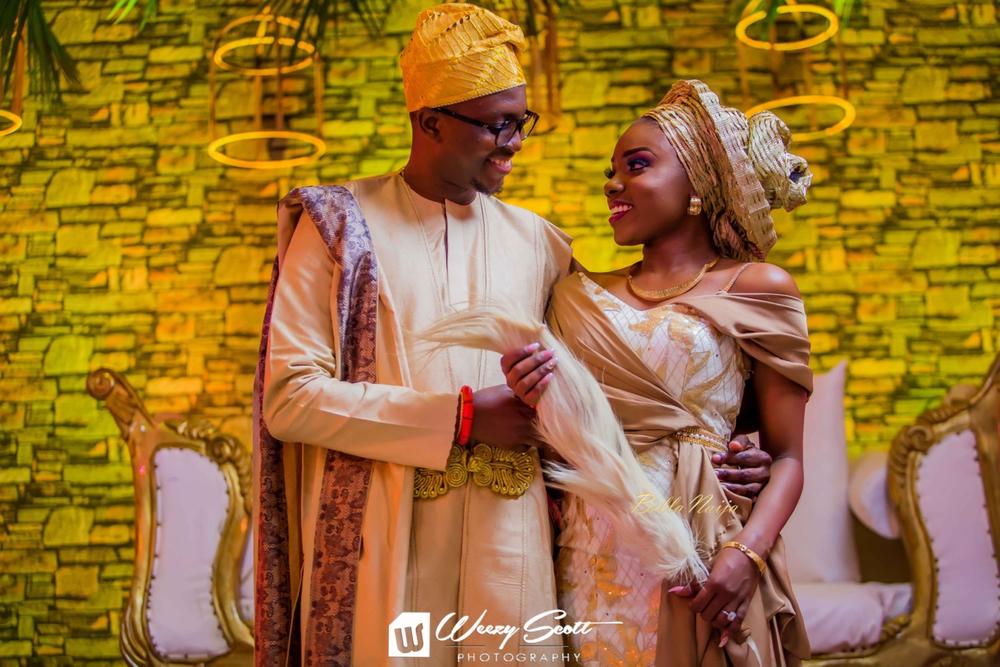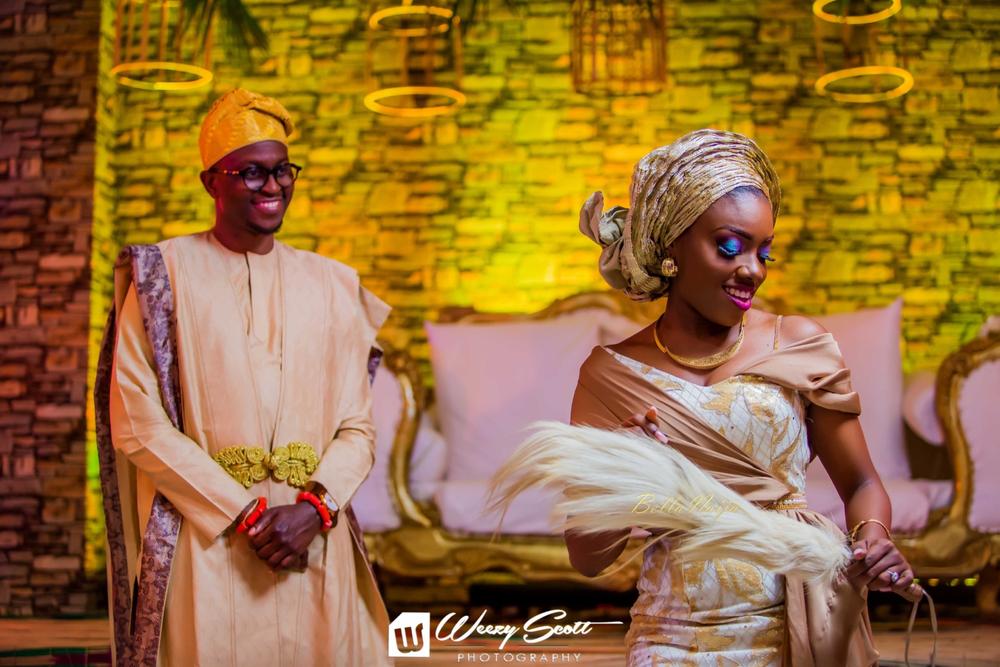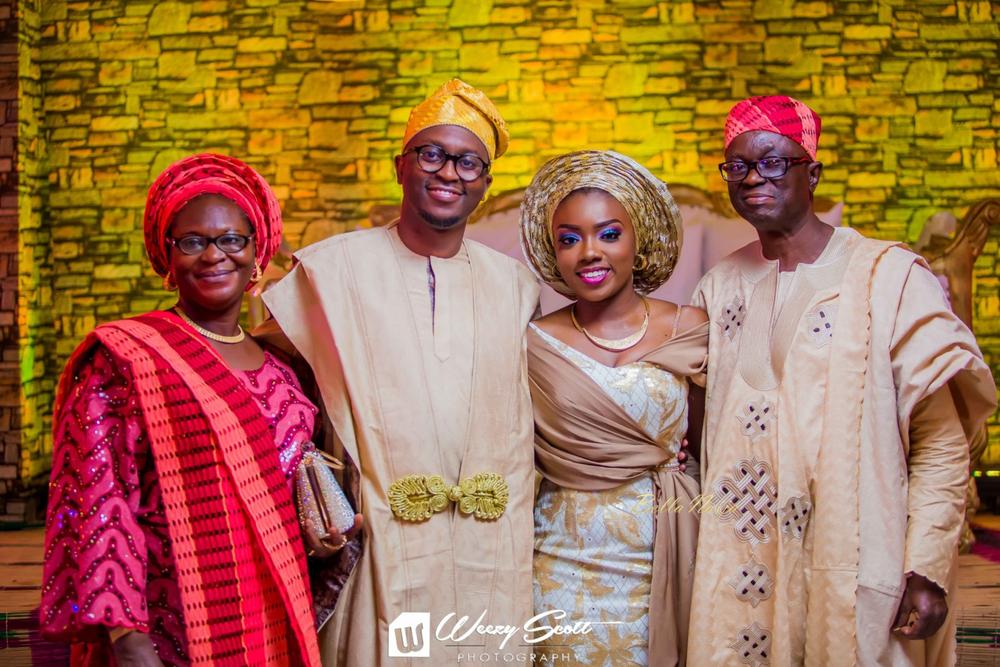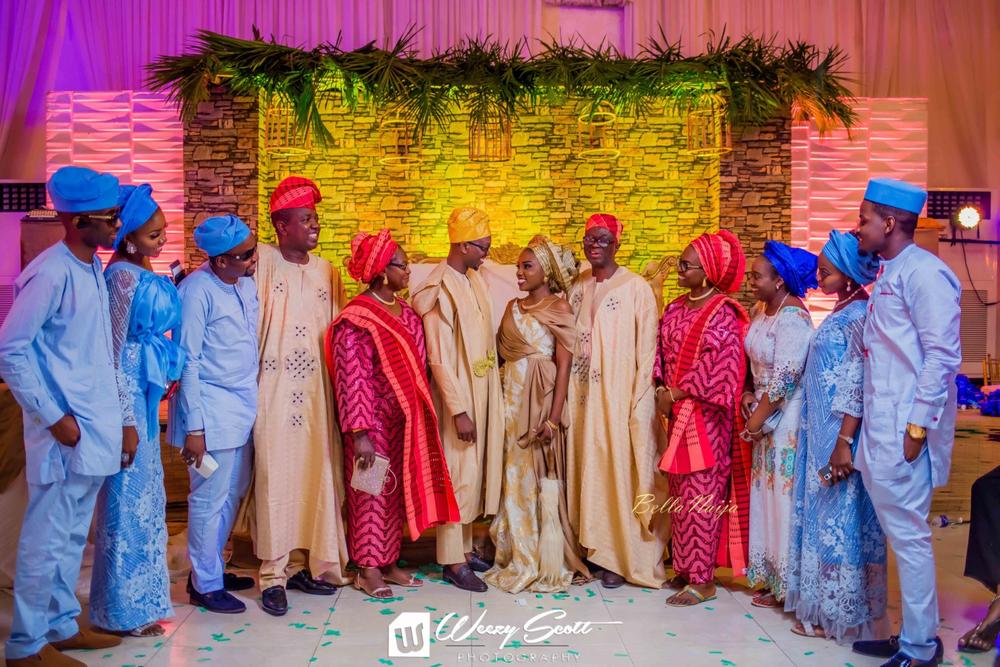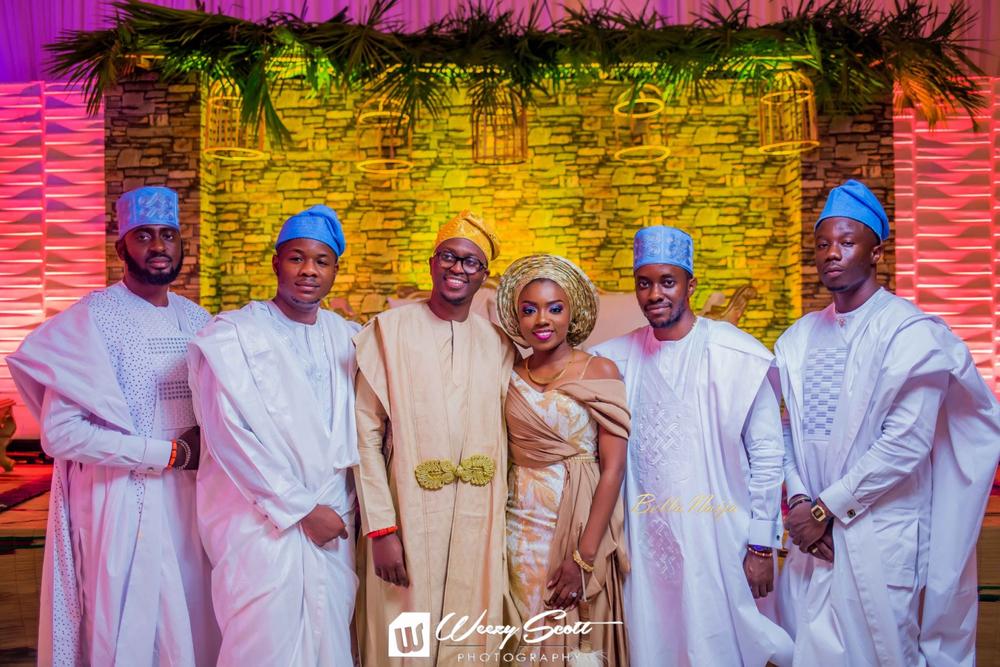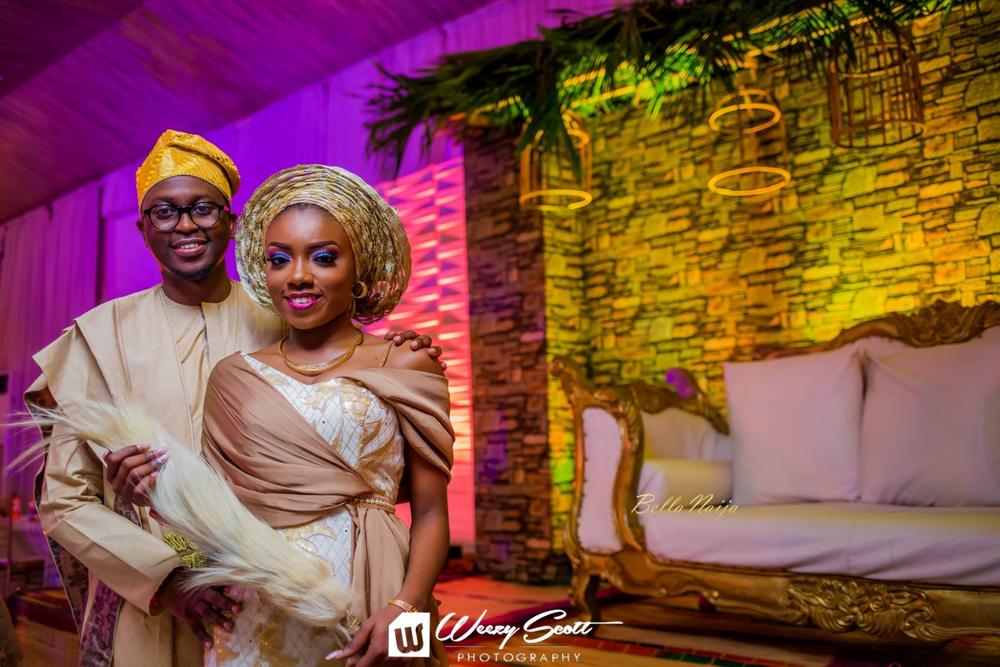 Credits
White Wedding
Bride: @seunola
Groom:  @rotimirm
Photography: @weezy_scott
Makeup: @Facesbylabisi
Hair: @Amuzatfatimah
Bride's Dress: @Kleinfeldbridal
Special Effects: @Sydeninteractive
Cake: @lizziescakesncrafts
Decor: @stylista_ng
Planner: @Etaleventsng
Traditional Wedding
Bride: @seunola
Groom:  @rotimirm
Photography: @weezy_scott
Makeup: @Facesbylabisi
AsoOke: @bimmms24
Bride's Second Outfit: @Ayabaofficial
Groom's Second Outfit: @Ugomonye.official
Planner: @Etaleventsng
Special Effects: @Sydeninteractive
Cake: @lizziescakesncrafts