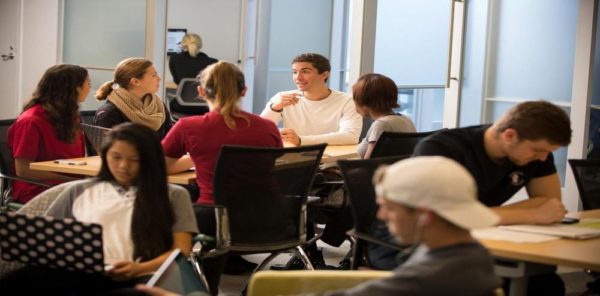 Experience extraordinary opportunities and unparalleled support in a top tier American University! Study in a top 100 University and work while you study! No SAT/ACT/ GMAT/ GRE required for admissions! You also stand a chance to obtain a post-study work visa and get enroled in a career development program!
Apply to any of the Universities below for August/May 2018 intake:
University of Central Florida, Orlando

Florida International University, Miami

Auburn University, Alabama

University of Kansas, Lawrence, Kansas

University of South Carolina, Columbia, South Carolina

Louisiana State University, Baton Rouge

     

Adelphi University, New York

American University, Washington DC

University of the Pacific, California

The University of Illinois in Chicago

Auburn University Montgomery
Courses available include Public Health, Health Sciences, General Psychology, Biomedical Engineering, Project Management Engineering Management, Computer Science, Architectural Engineering,   Finance, Accounting, Economics, Global And International Relations, MBA and many more.
Selma Toohey, Recruitment Manager from the US will be conducting interviews in Lagos.
To find out more and register to talk to a representative please visit https://studyinusa.typeform.com/to/E1Sm2l
Date: Thursday, March 1st, 2018.
Time: 11.00 am – 1.00 pm.
Venue: BCIE Lagos Office,  95, Adeniyi Jones, Opposite Harmony Estate, Ikeja, Lagos.
Contact BCIE for further details and to book an appointment now!
Mobile: 080-8336-9670
Email: [email protected]
—————————————————————————————————————————————————————-
Sponsored Content