29 Weeks and Counting! Mum-to-be Khloe Kardashian is Glowing ??
Now that she has officially revealed her pregnancy, Khloe Kardashian is loving the 'gram and sharing more details about her pregnancy consistently.
The TV personality is currently 29 weeks pregnant and she took to Instagram to share some new glowing photos of herself and her baby bump.
She captioned "Baby mama KoKo! 29 Weeks and counting".
Check on it!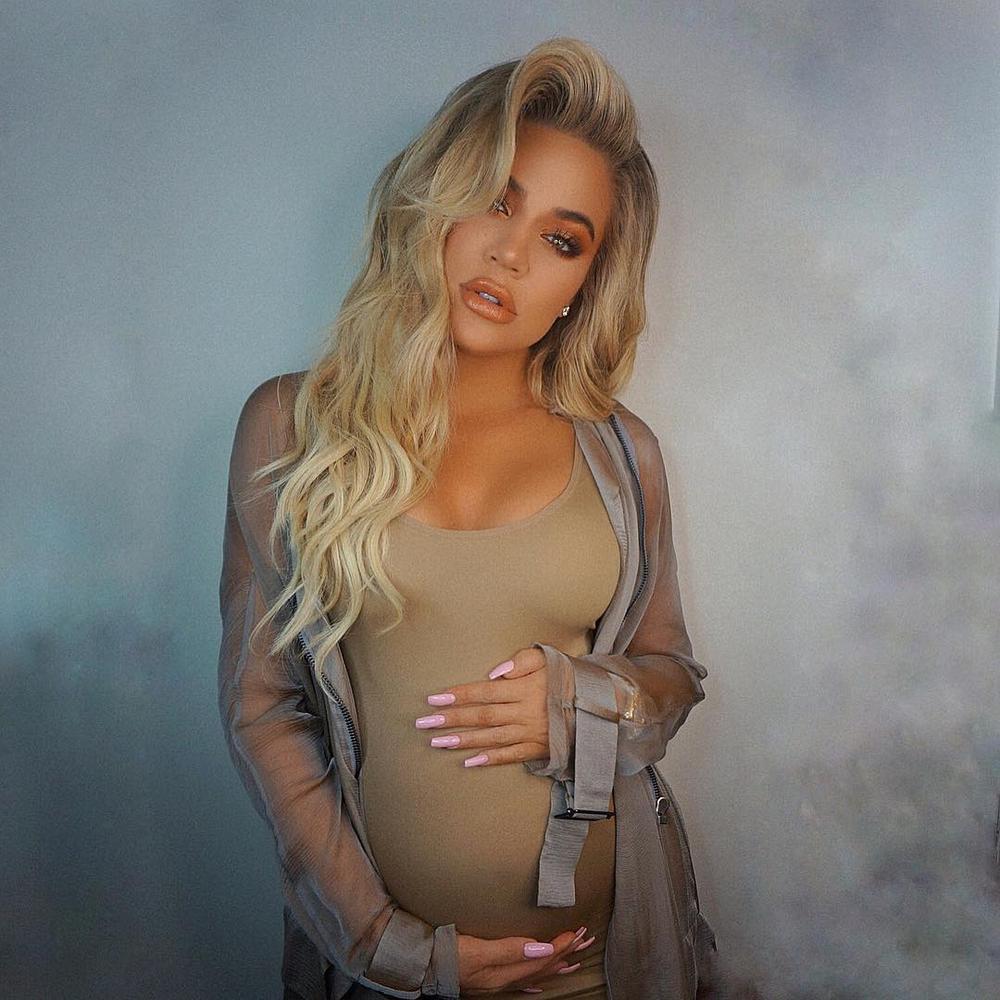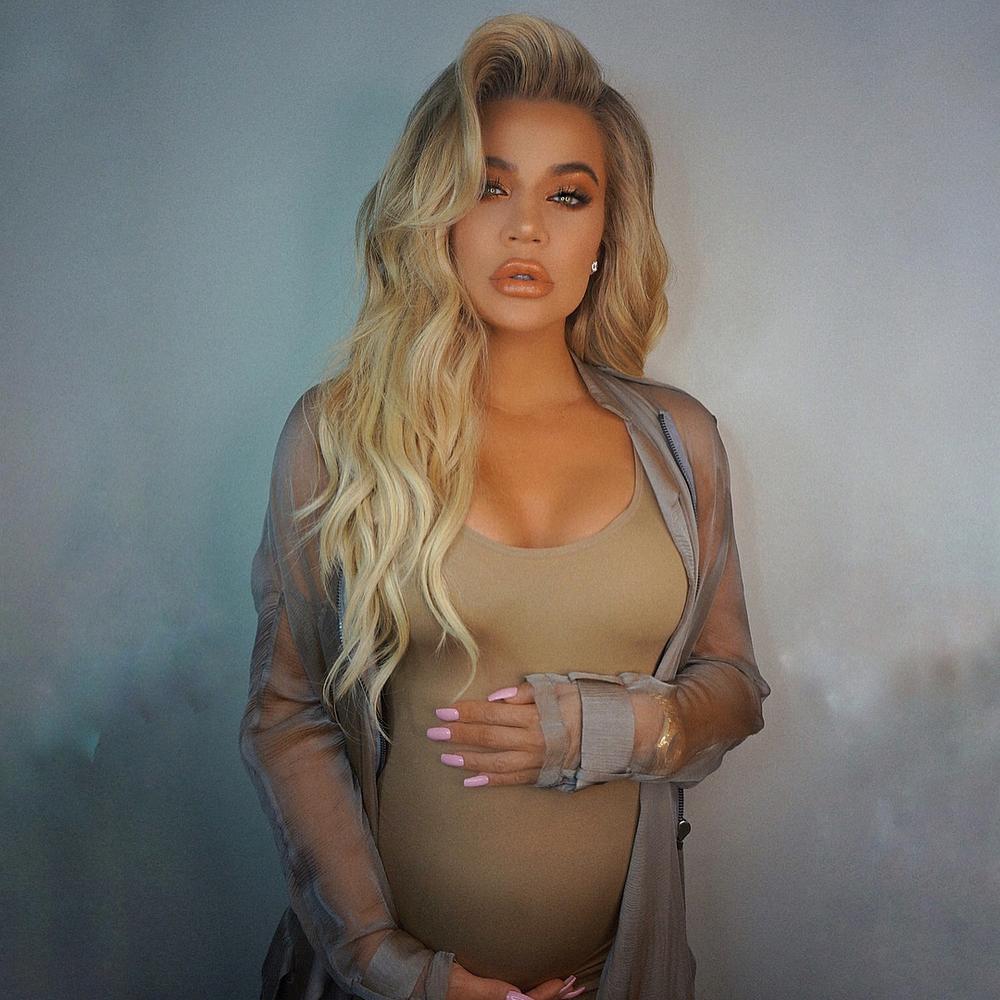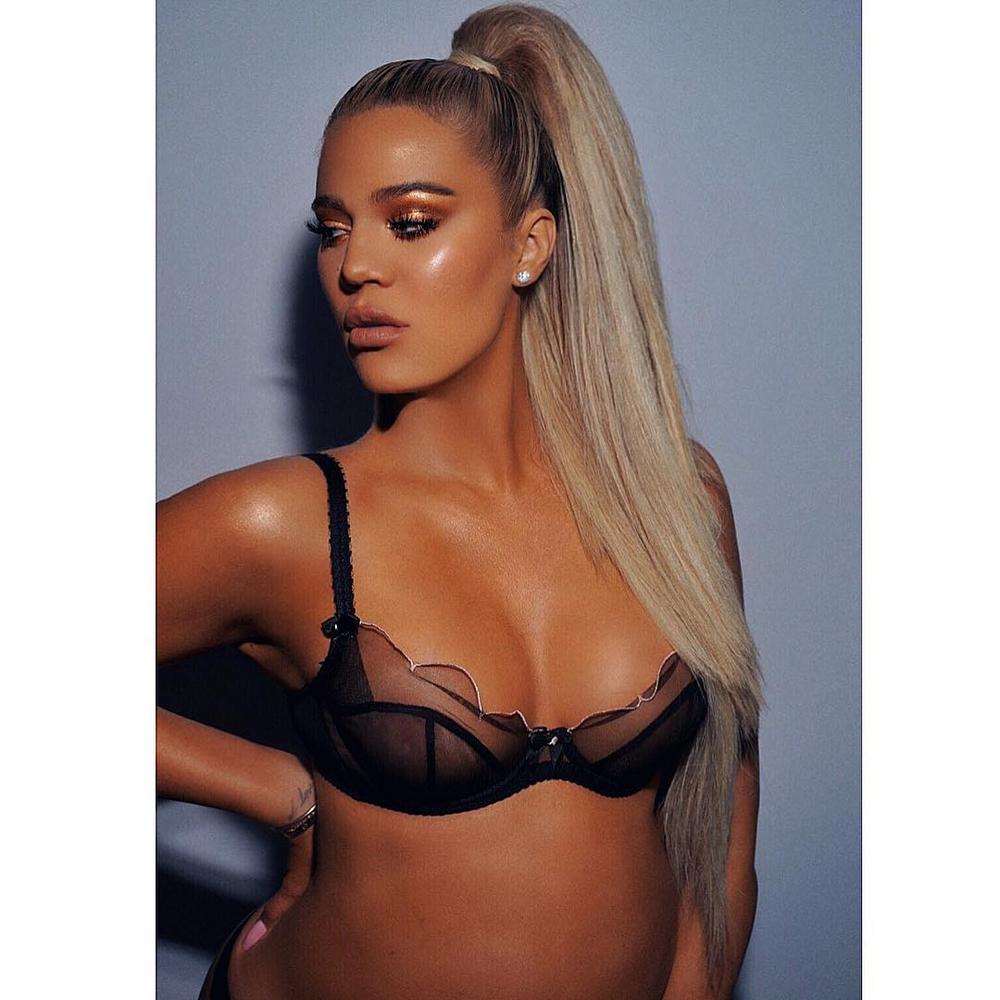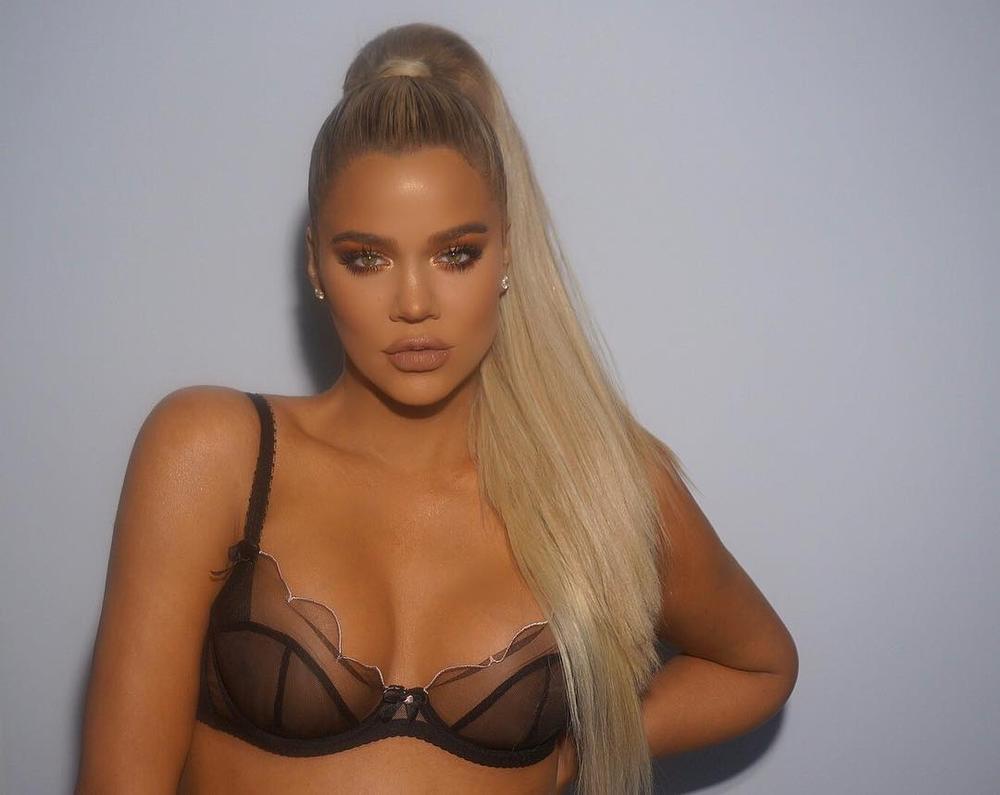 Photo Credit: Instagram.com/khloekardashian