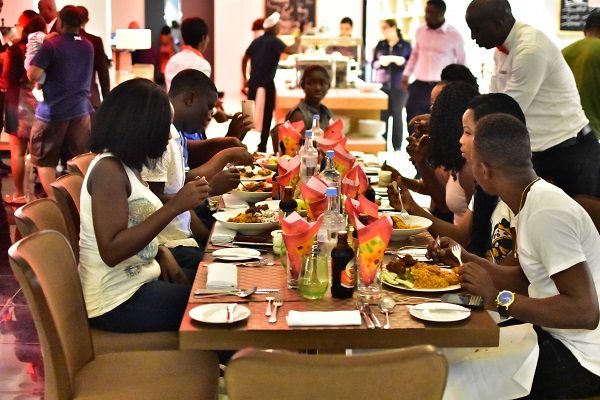 A romantic dinner at a luxury hotel to mark a day dedicated solely to celebrating love with your sweetheart will always leave a great feeling in your heart. It gets even better when the luxury experience is all paid for, like the case of five lovely couples who had a swell time on the night of Wednesday, February 14th at Radisson Blu Hotel Lagos, courtesy of Amstel Malta.
The couples were treated to an exclusive romantic dinner for two after winning Amstel Malta's Valentine's Day giveaway that ran on Facebook between February 5th and 8th, 2018. Social media users were asked to update their Facebook profile pictures to showcase the person that brings out the best in them, and to post a screenshot of these updated profiles on Amstel Malta's Facebook page.
The five couples were selected at random from the multiple entries posted on Facebook during the giveaway period. Ehis Julius & Eluemelem Cybril, Bukola & Kayode Ogunleye, Gift & Ramsey Jekwu, Precious & Faith Igberase and Oby Odoemena who came with her friend, Ella Izemua were the lucky ones who enjoyed the special Valentine's Day experience.
See fun photos from the dinner below: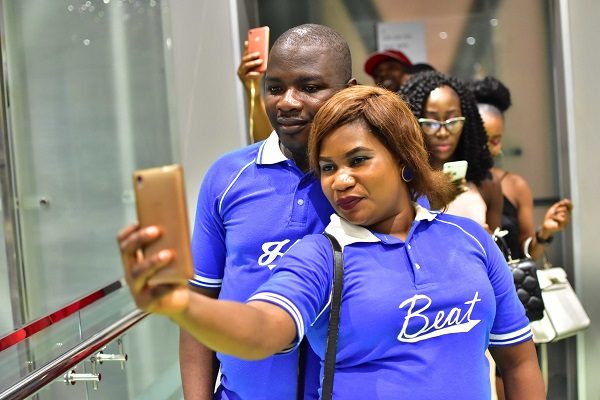 ————————————————————————————————————————————————————————————————–
Sponsored Content