Castle Lite Unlocks reveals the Headliners! J.Cole, Davido & Wizkid to perform on Friday, April 27th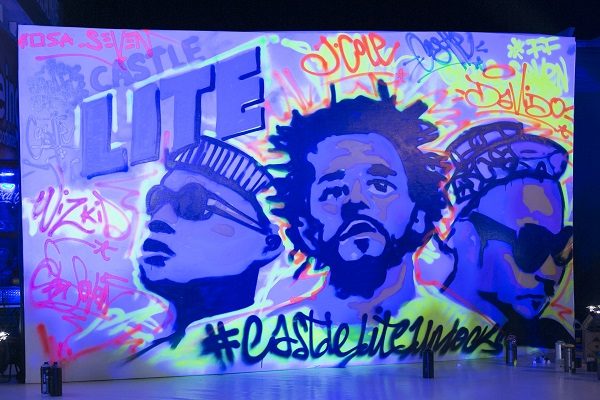 Castle Lite Unlocks revealed its 3 headlining global superstars for the much-anticipated concert in Nigeria on the 27th of April 2018 at the Eko Hotel and Suites. American rapper J Cole, and Nigeria's international superstars Davido and Wizkid.
The announcement event took place on the 22nd of February at Ember Creek, Landmark Towers, hosted by Do2un, with an exciting performance from MI and an amazing live spray paint reveal by talented artist Osa Seven.
Date: Friday, April 27th, 2018.
Venue: Eko Hotel and Suites, Victoria Island, Lagos.
The Unlocks Music Experience aims to push boundaries and deliver the unexpected, leaving fans exhilarated and in awe. Castle Lite Unlocks is more than a concert, it is a fully integrated and immersive music experience that has brought some of the biggest American hip-hop artists such as Drake, Kanye West, Travis Scott and many more to South Africa as well as Future in Tanzania and Mozambique. NOW – it's Nigeria's turn!

This extra cold experience will be an invite-only event, meaning the only way you can get on the Castle Lite Unlocks list is to grab a pack of Castle Lite for more details on how to enter. You and your friends could stand a chance to be a part of the first ever Castle Lite Unlocks Music Experience.!
All who attended the private reveal on Thursday, February 22nd were given instant VIP tickets to the concert!!!
Check out photos from the event below: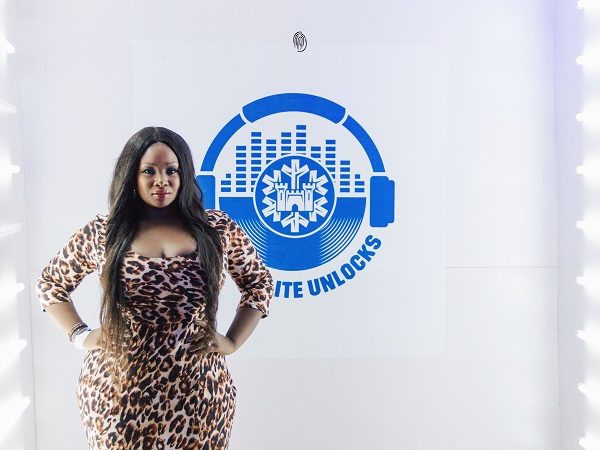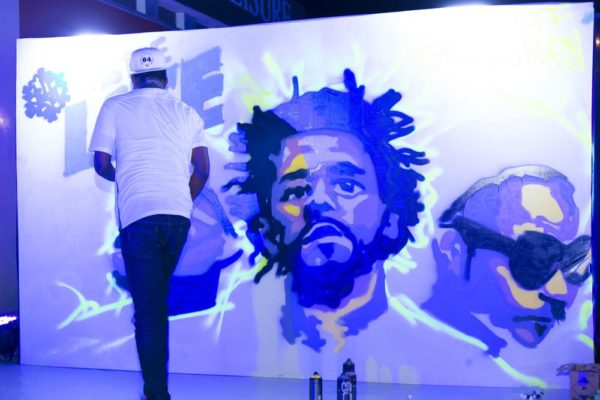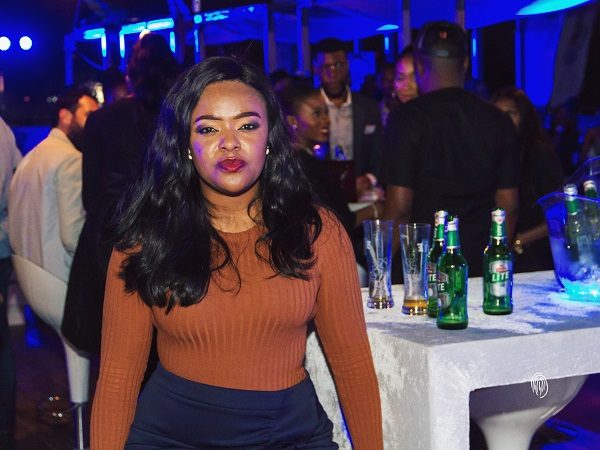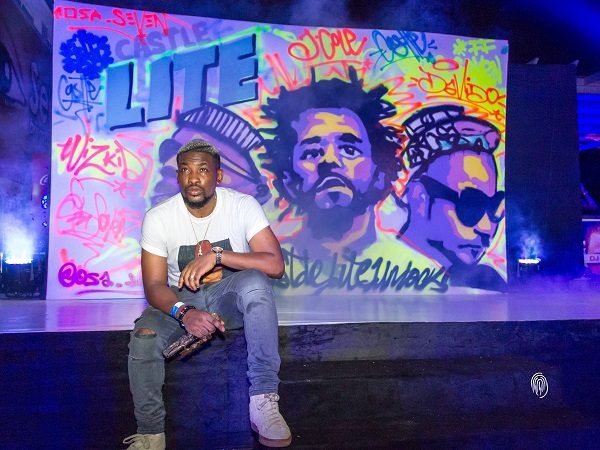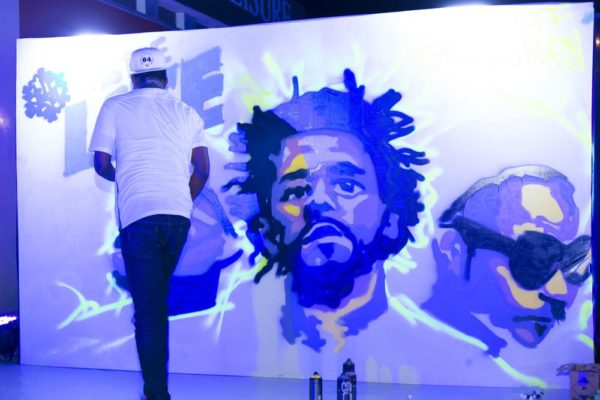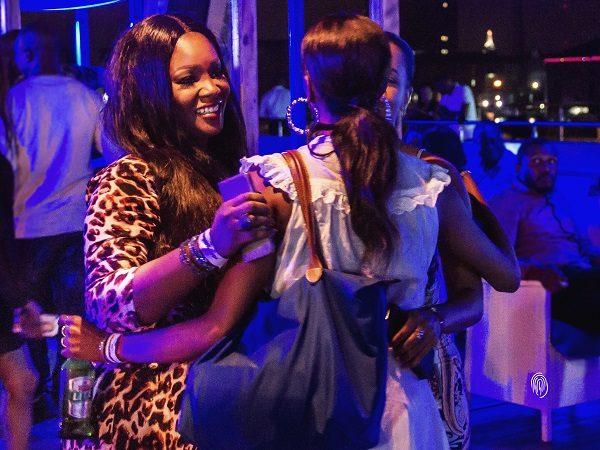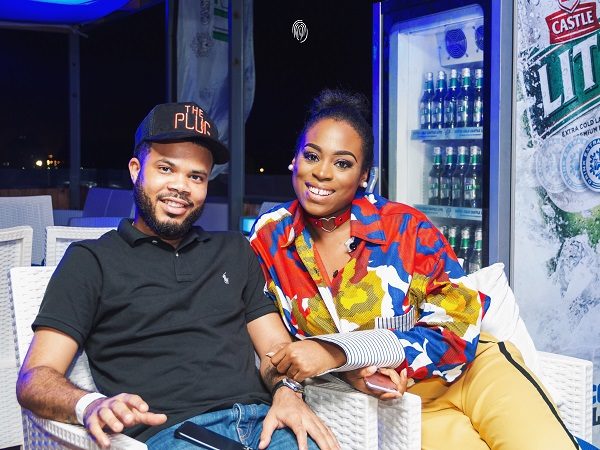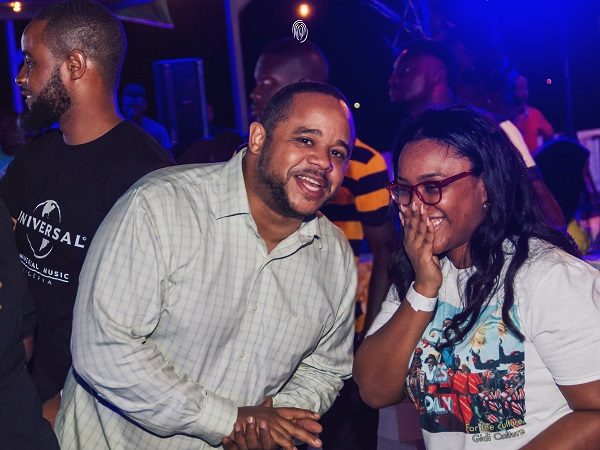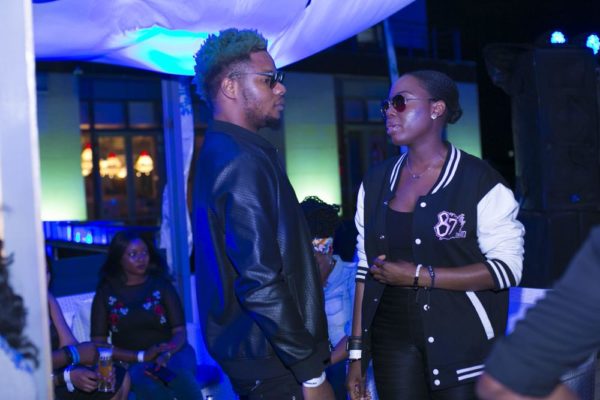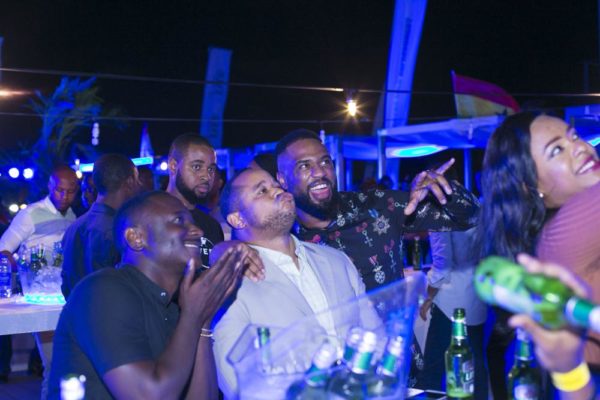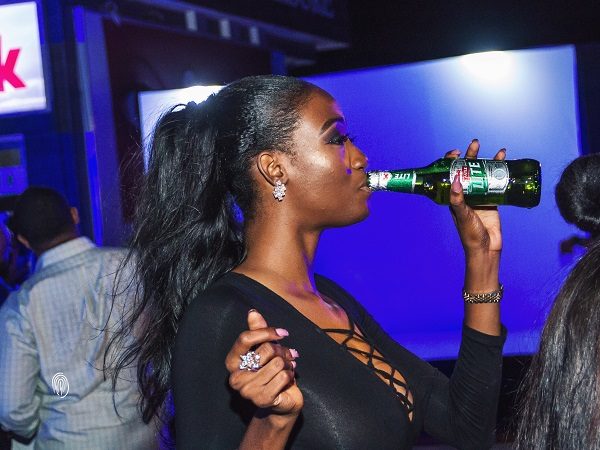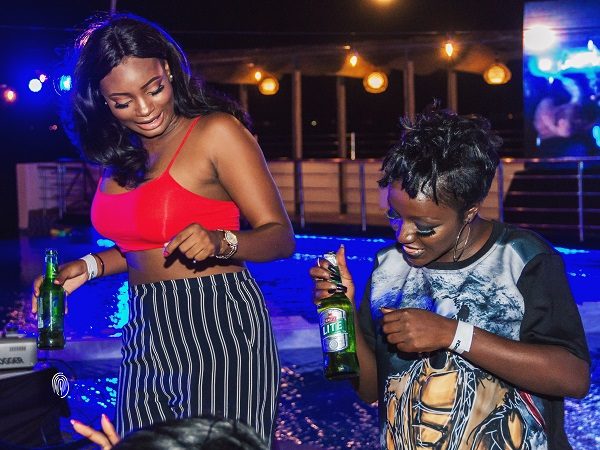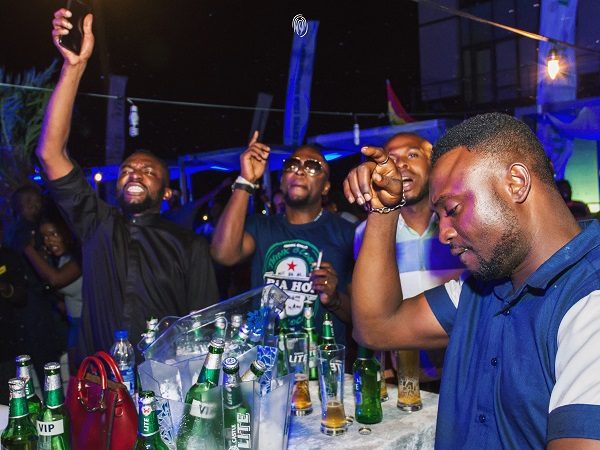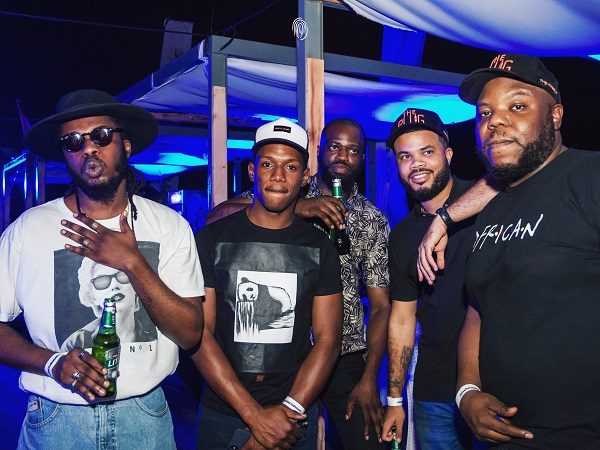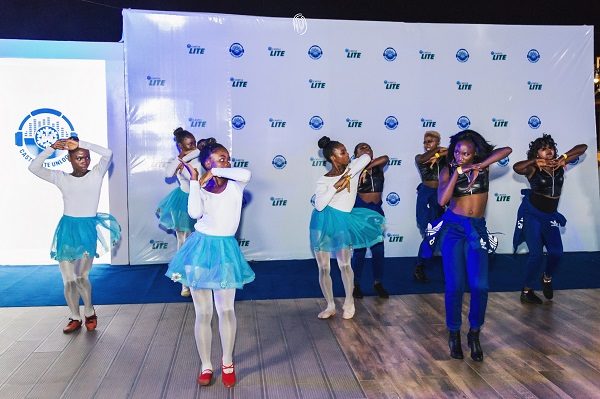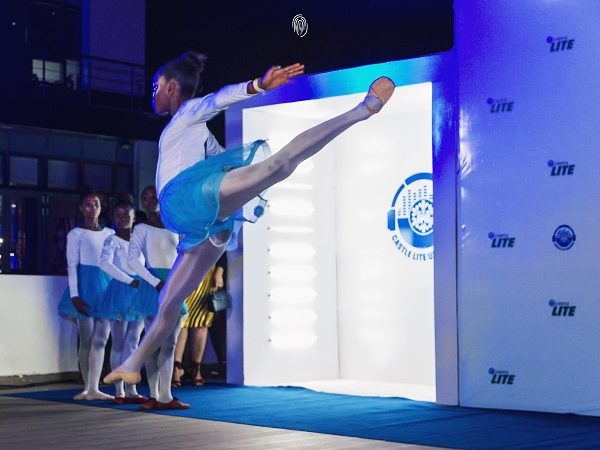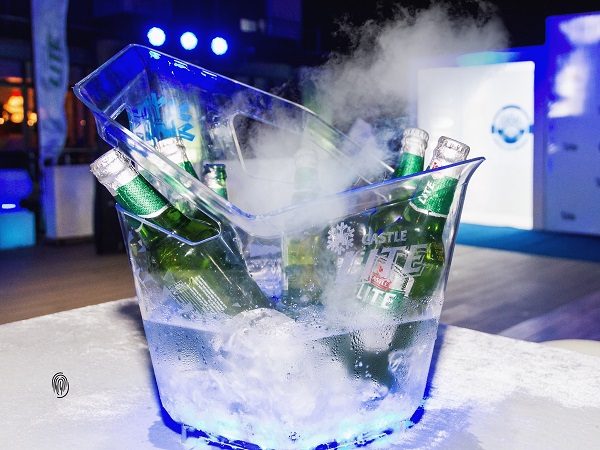 ——————————————————————————————————————–
Sponsored Content