Hey BellaNaijarians
The 2018 edition of the Lagos City Marathon is just around the corner – Saturday, 10th of February.
Will you be running?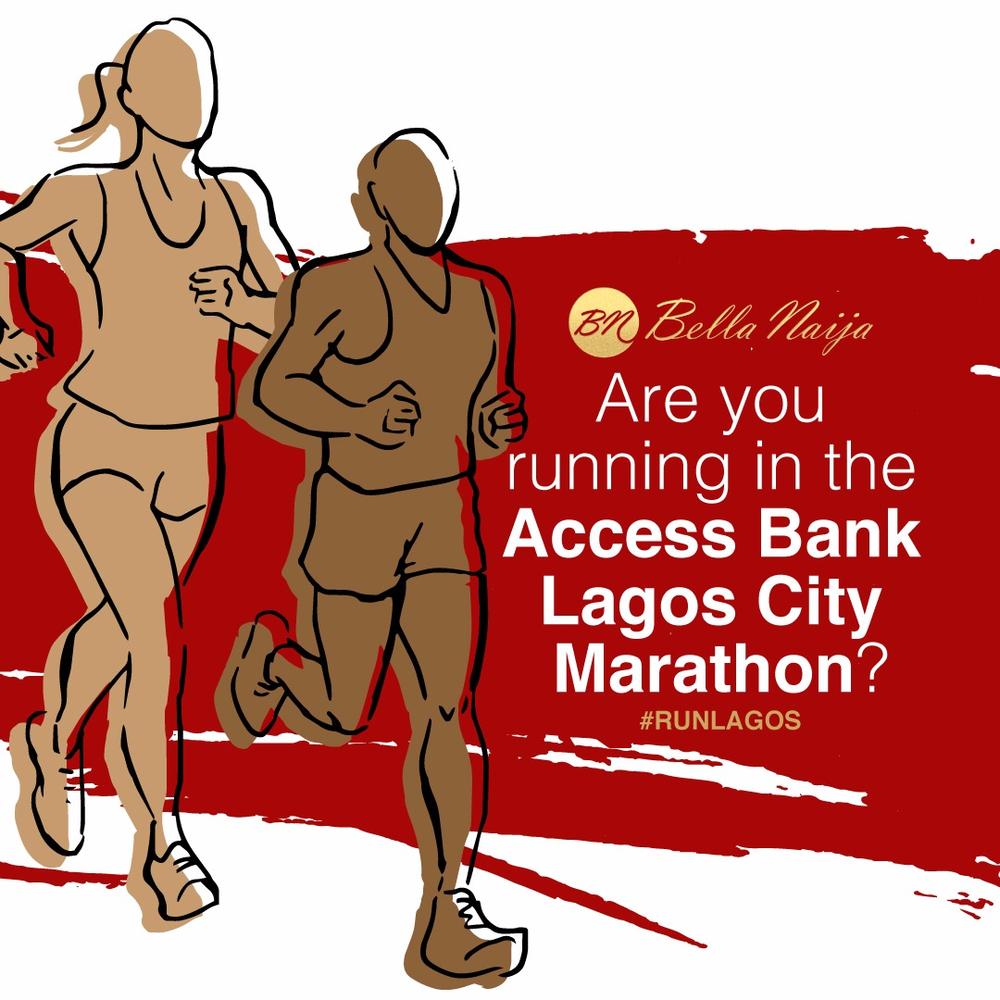 The Lagos City Marathon will shut down major roads and streets in Lagos but it is a spectacle worth watching.
Click here to get the scoop on the race, here to get the scoop on the traffic situation, and here for some safety tips.
So BNers, are you running? Find your BellaNaiajrian partner in the comment section ?