#BBNaija: Anto & Khloe have REJOINED the Show! Get the Scoop
After a week of teasing viewers that two formerly evicted housemates will be rejoining the show, tonight Anto and Khloe have rejoined the show.
The remaining 9 housemates in the Big Brother house were expecting that one of them would be evicted tonight, however, in a twist Big Brother recalled Anto, who was the 11th housemate to leave the house, and Khloe, who was disqualified. They will both be allowed to compete for the #45Million grand prize.
The returning housemates were voted in by viewers.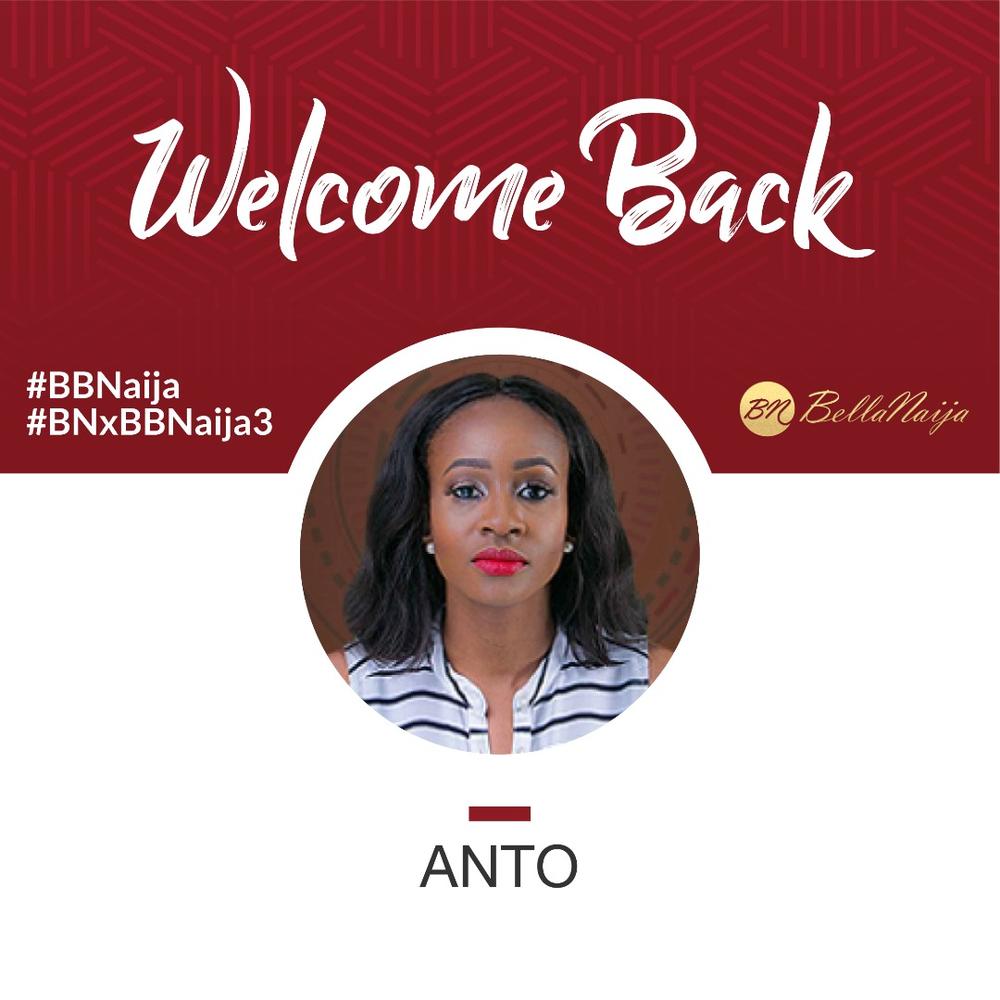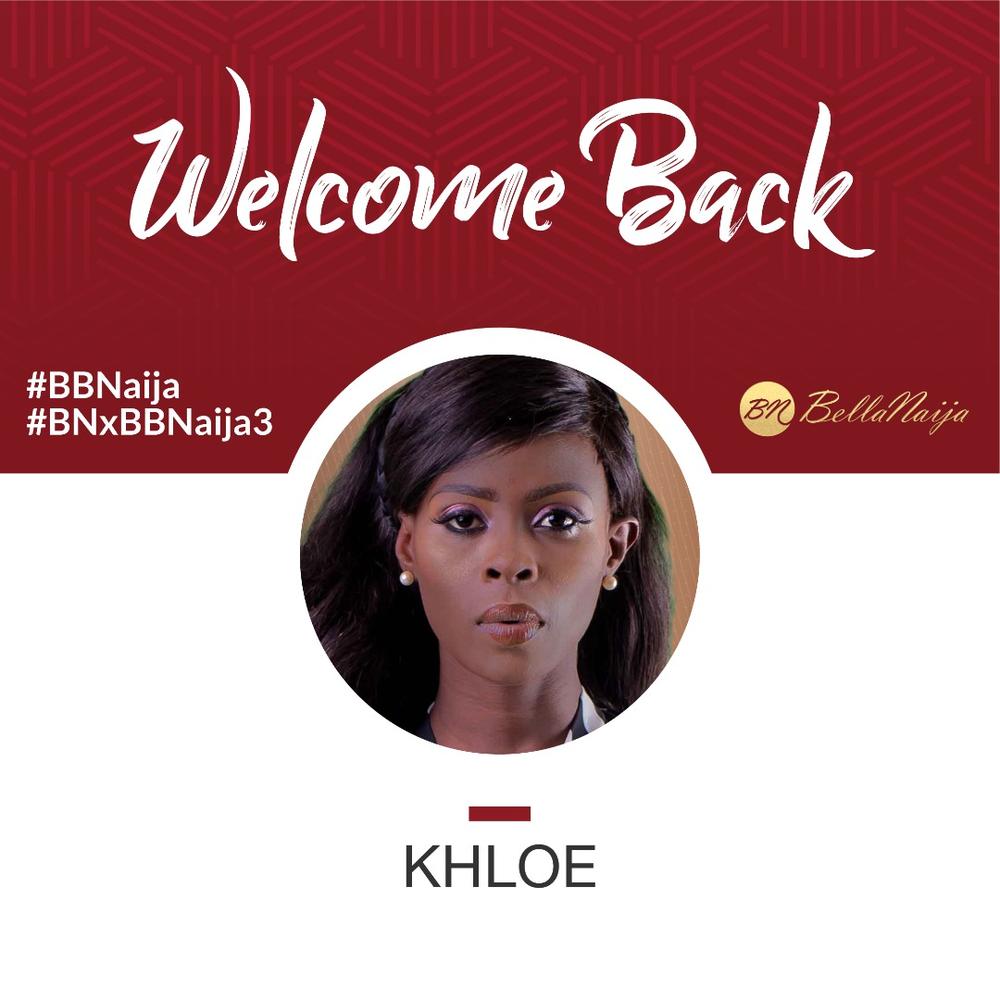 The first to be revealed to rejoin the show was Anto, and then Khloe was also revealed. Now there are 11 housemates in the house, competing for the Grand Prize and today marks the 56th of 85 days for the housemates to spend in the house.
In another twist, Ebuka revealed that the old new housemates will be entering the house at 3AM.
Ebuka has also announced that all housemates have NO STRIKES. They have hit the reset button on the game.
Did your favorite housemate make it back into the house?