#KingIsHere: Toolz, Osi & VJ Adams receive the "Royal Package" from Budweiser's Hand of the King
You have probably been wondering who was being conveyed in the sleek red convoy cruising around Lagos yesterday.
Well, that is the "King's Hand" and he was sent on an errand by the King to convey the "Royal Package" to a special set of people. This is all in line with the introduction of Budweiser, an American-style pale lager company into the Nigerian market.
The first call was the Beat FM studio where OAPs Toolz, Olisa Adibua, Gbemi O-O & Osi Suave were excited to receive their Royal Package.
See photos below: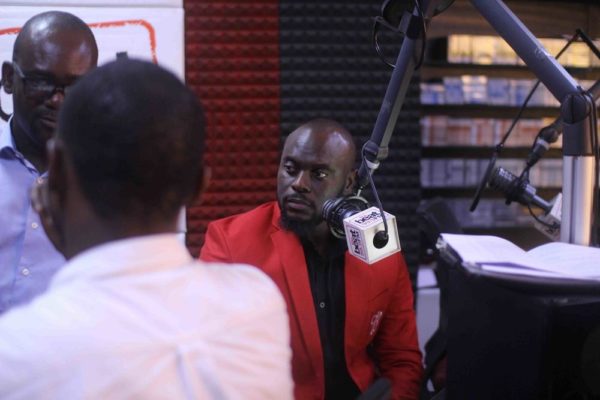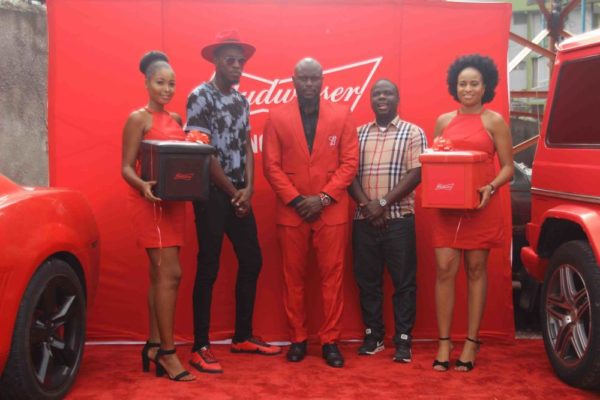 From there, the procession headed on to the Soundcity office where the King's Hand delivered more Royal Packages to Moet Abebe & VJ Adams.;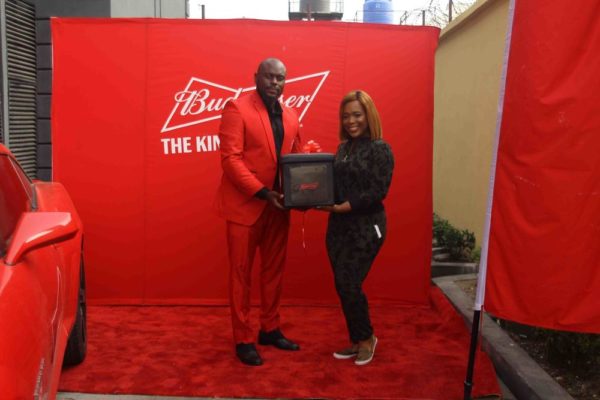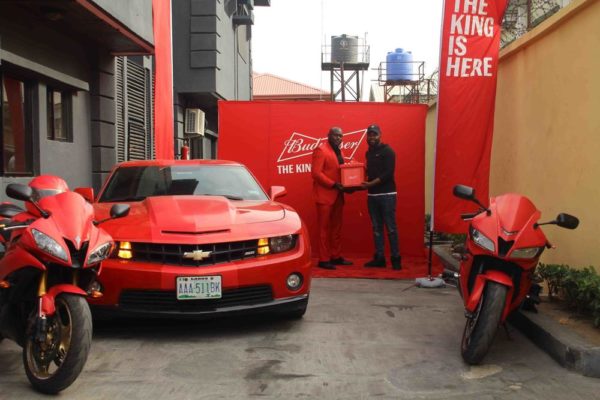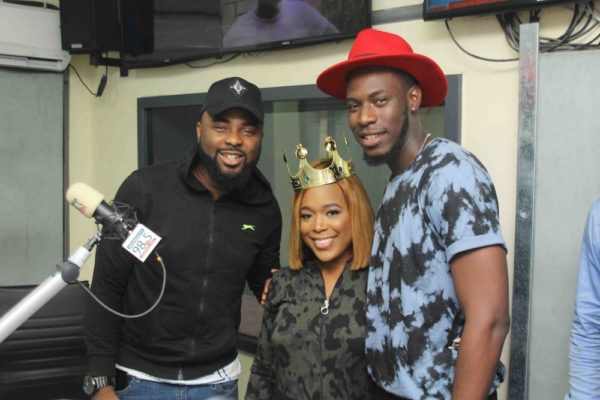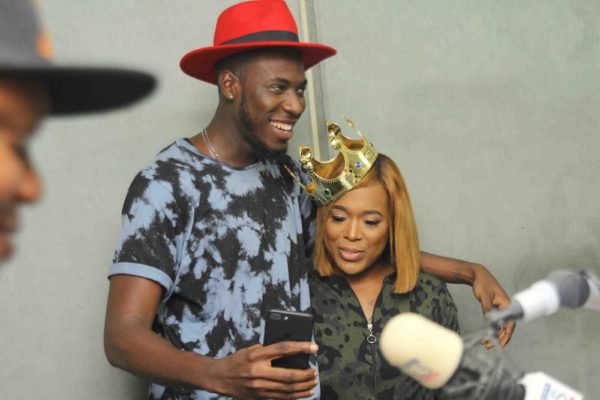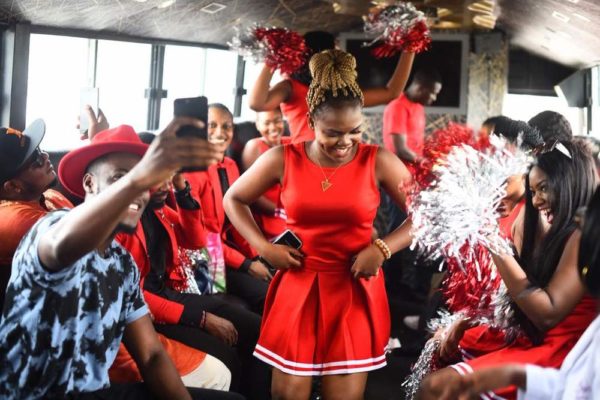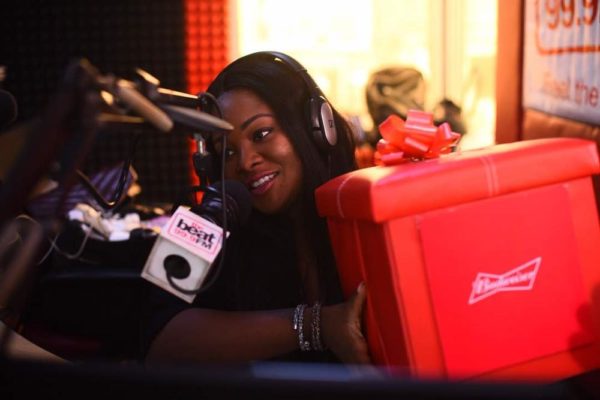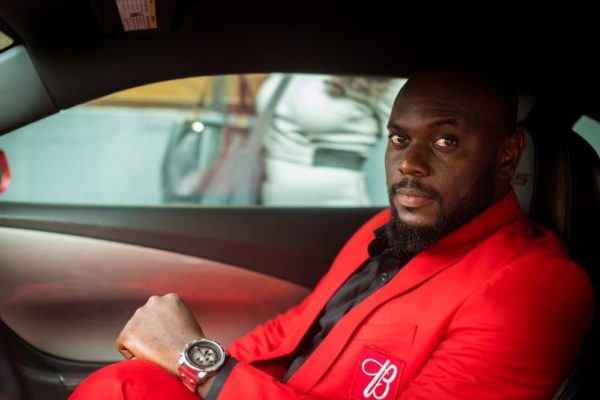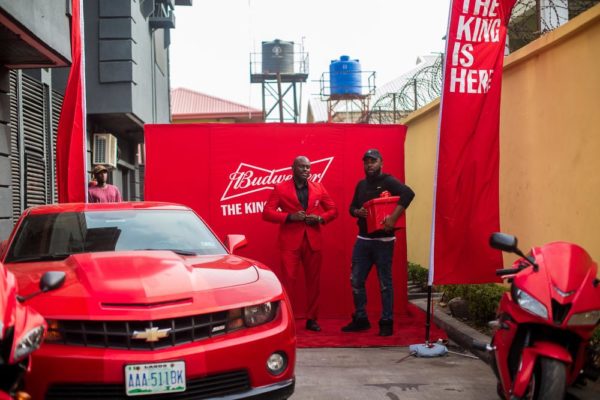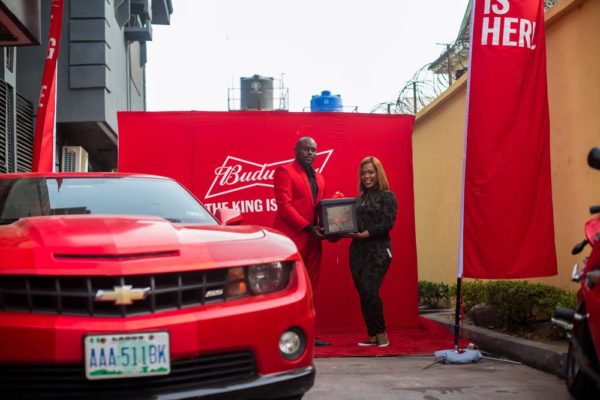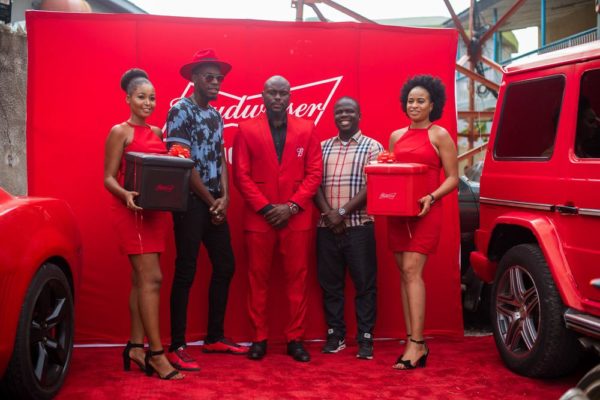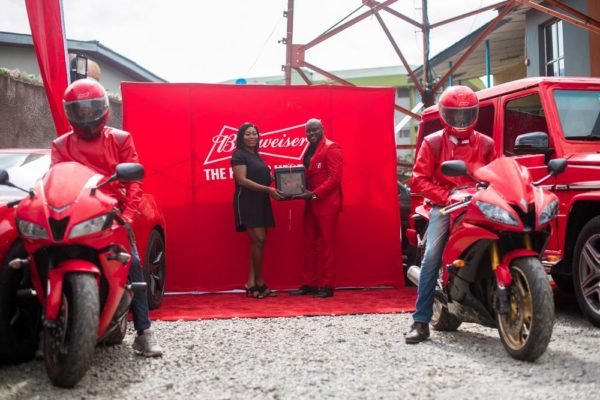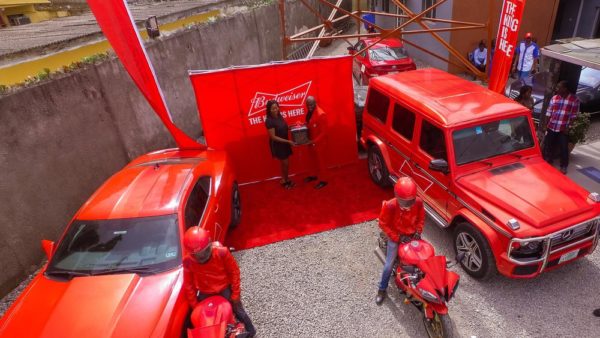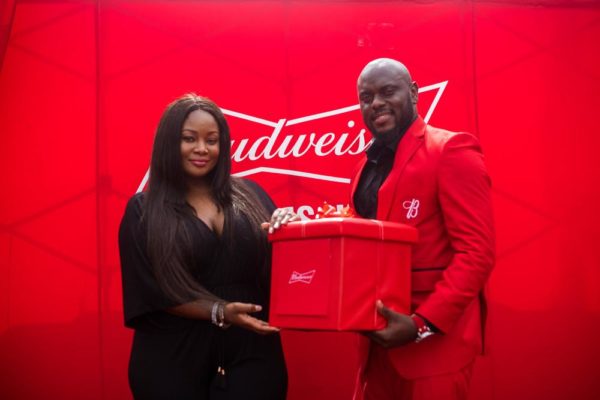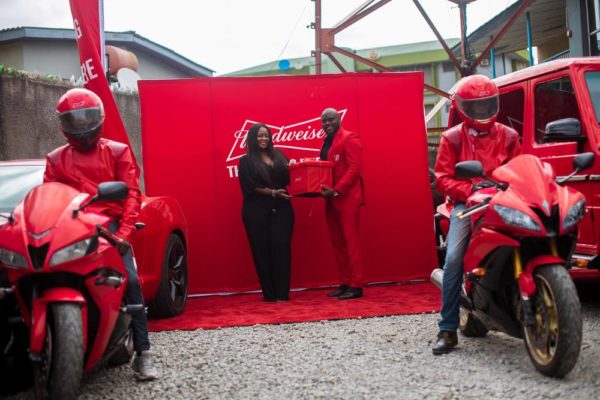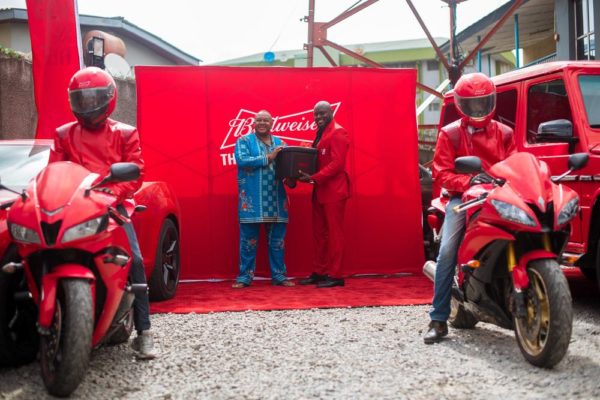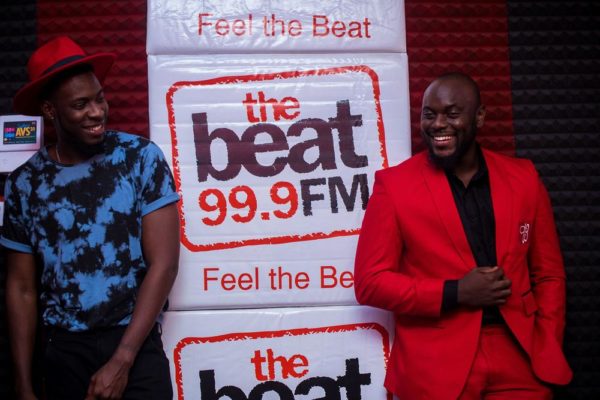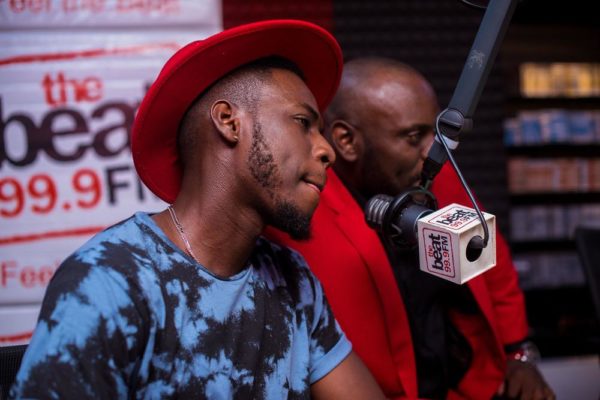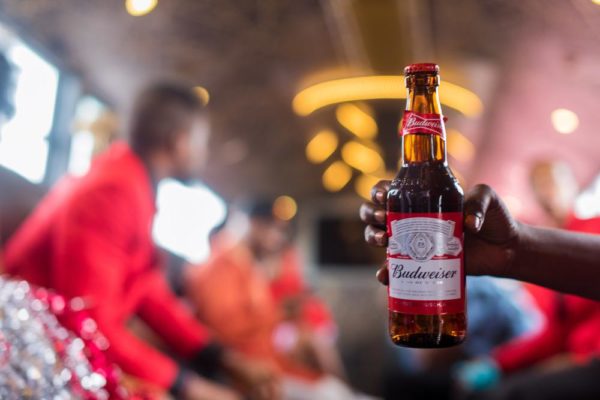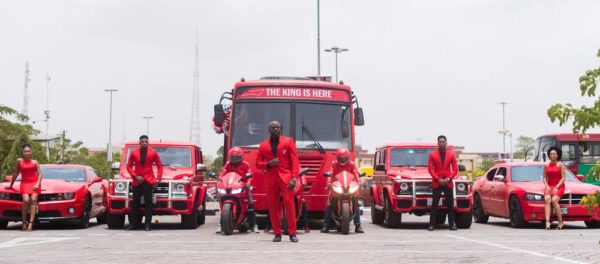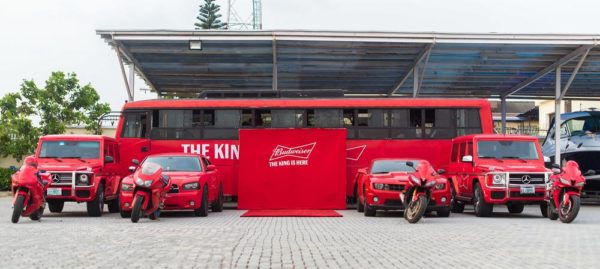 —————————————————————————————————————————————–Sponsored Content