Forest Whitaker to play Archbishop Demsond Tutu in New Movie "The Forgiven" | Watch Trailer on BN TV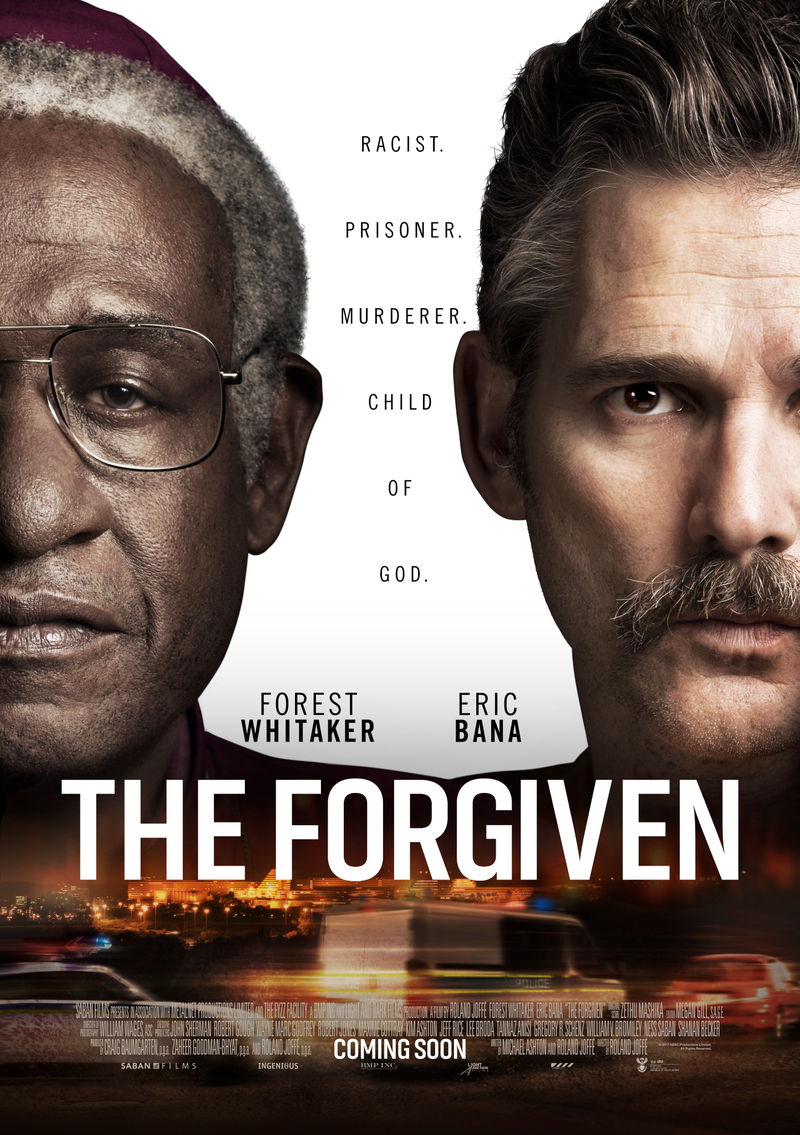 Saban Films are set to release a new thriller movie titled The Forgiven which sees Forest Whitaker play the role of the legendary Archbishop Desmond Tutu.
The movie which is based on Michael Ashton's play The Archbishop and the Antichrist was written by himself and Roland Joffe who also directed the movie
Synopsis
In "The Forgiven," when Archbishop Desmond Tutu (Forest Whitaker) is appointed to head a nationwide investigation, he's summoned to a maximum-security prison by a notorious murderer seeking clemency (Eric Bana). Inside the brutal prison walls, Tutu is drawn into a dangerous, life-changing battle with the cunning criminal.
Watch the trailer below: