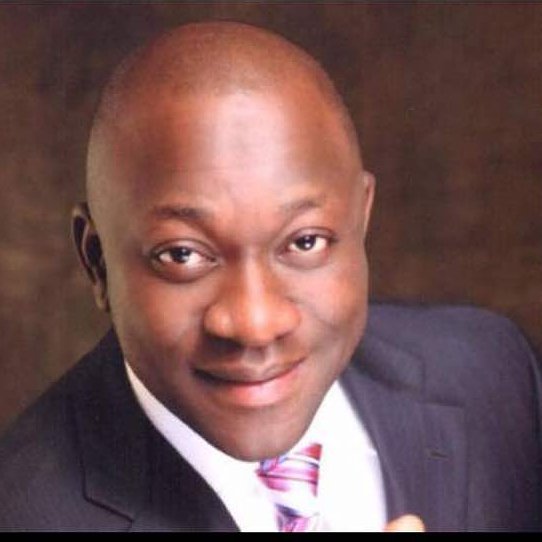 Suspended lawmaker Abdulmumin Jibrin, who represents Kiru, Bebeji constituency, Kano has been recalled by the House of Representatives, The Nation reports.
He was suspended for 180 legislative days in September 2016 following claims he made that the 2016 budget was padded to the tune of over N284 billion by the Speaker of the House of Representatives, Yakubu Dogara in connivance with three other principal officers of the House.
Jibrin has reportedly sent a letter to the House apologising for his actions.
Speaker Yakubu Dogara presented the letter to the House, saying the lawmaker has fulfilled the conditions given to him for his reinstatement.