Lil Dicky & Chris Brown switch bodies on Music Video for "Freaky Friday" and it's the Best Thing Ever! ? | Watch on BN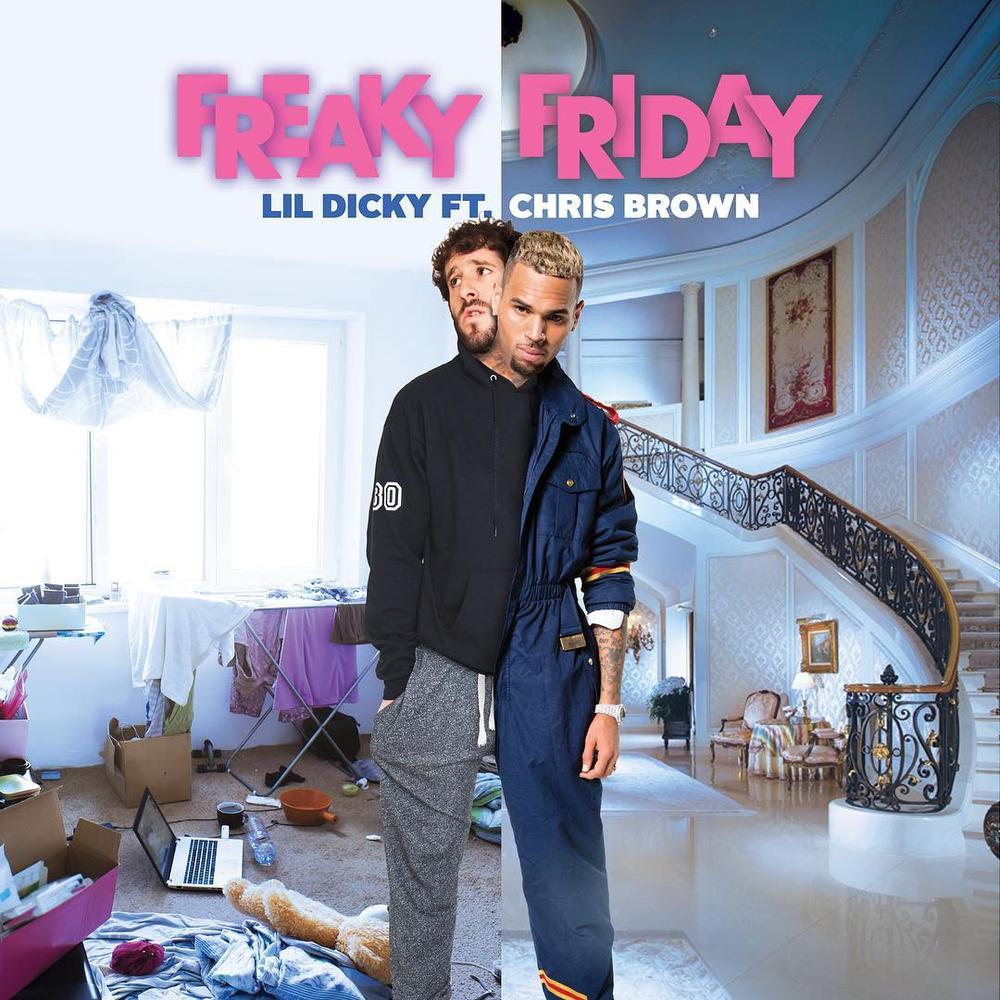 American comedian/rapper Lil Dicky is back with a brand new single Freaky Friday where he features hit maker Chris Brown.
The video parodies the famous 2003 film of the same name where Dicky and Brown switch bodies to discover each others' lives. The lyrics of the song are also delivered around the hilarious situation the two find themselves in. In the end, the clip features surprise cameos from Ed Sheeran, Kendall Jenner and DJ Khaled.
Hit Play below!