Cadbury celebrates 10 Years of Partnership with NFF & announces TomTom as Super Eagles' Official Candy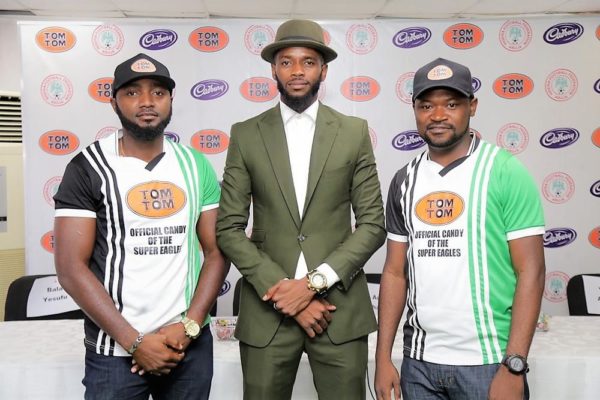 Support for the Super Eagles was further boosted by the announcement of TomTom as the official candy of the Super Eagles. TomTom has been a historic supporter of the Nigerian football national teams over the years.
The announcement was done at Cadbury Nigeria Plc Headquarters in Lagos where the Managing Director of Cadbury Nigeria Plc; Amir Shamsi said "we are delighted to announce TomTom as the official candy of the Super Eagles. This year makes it the tenth year since we first announced this valued partnership in 2008. We are proud to say our partnership with the Nigeria Football Federation and by extension, the Super Eagles of Nigeria is not a coincidence. It remains a deliberate effort by Cadbury and TomTom to connect with Nigerians and their passion for the beautiful game". Speaking further, he reiterated that we promise to continuously support the Super Eagles and seize this opportunity to enjoin Nigerians to give their full support to the team. TomTom believes in the Super Eagles. Nigerians too should believe in the Super Eagles – they are poised to make us proud.
The Category Marketing Lead West Africa, Uwadiae Chidinma said "TomTom is a Candy with a purpose, It delivers soothing relief and mental invigoration. It has remained relevant over the decades despite other competitive offerings in the market. TomTom is undisputedly one of the most ubiquitous brands in the country".
The President of the Nigeria Football Federation, Amaju Pinnick, lauded Cadbury Nigeria and revealed that the NFF will work in tandem with TomTom and leverage on the partnership to bring glory to the national teams at every tournament. Pinnick said, "We are grateful to TomTom for being a backbone of all our national teams. TomTom is a premium brand from Cadbury Nigeria Plc.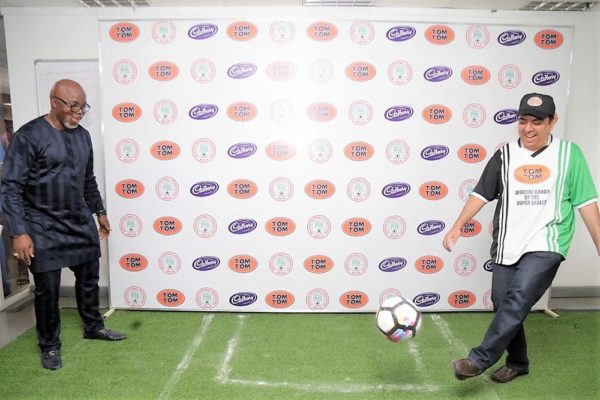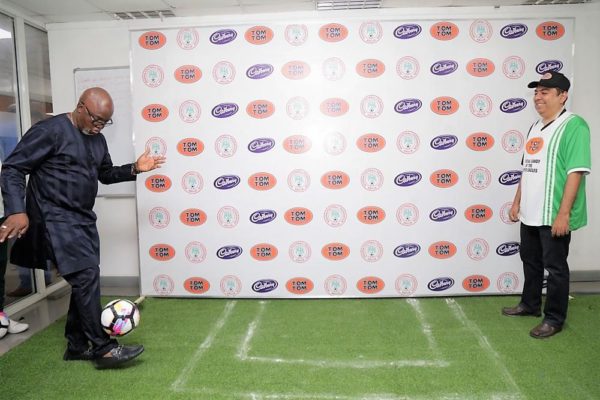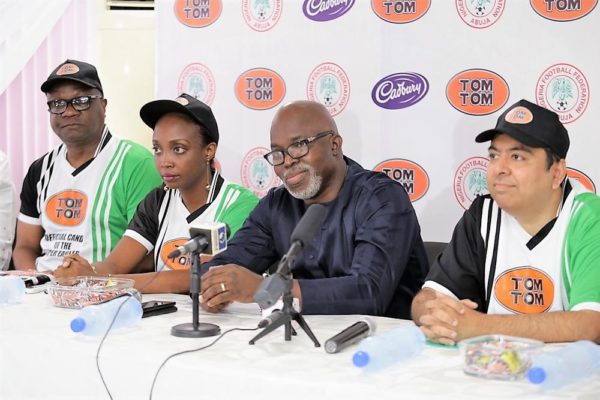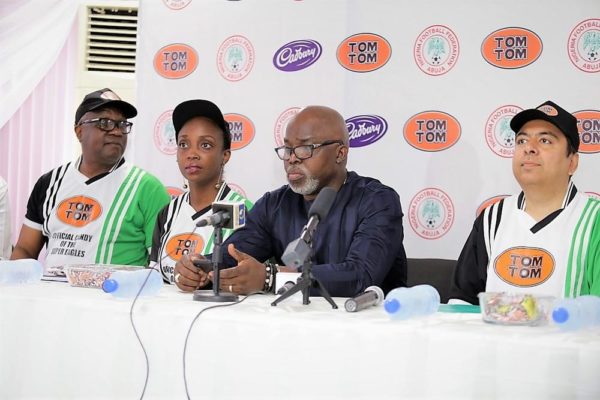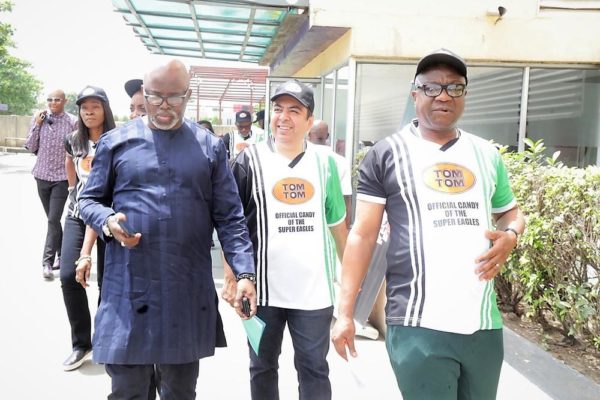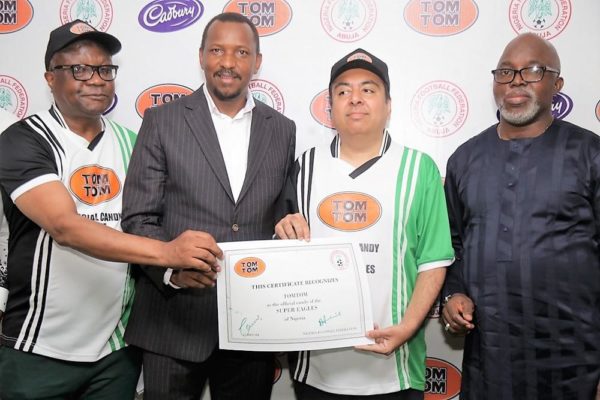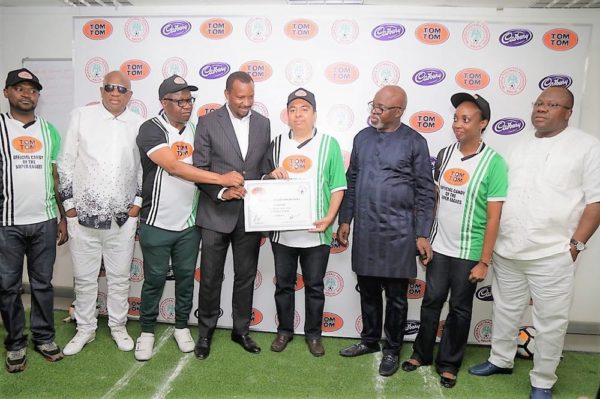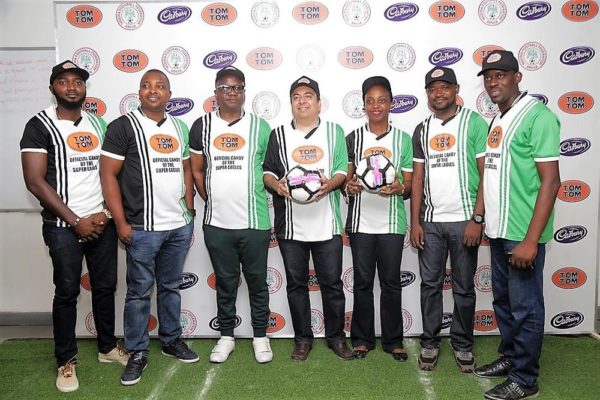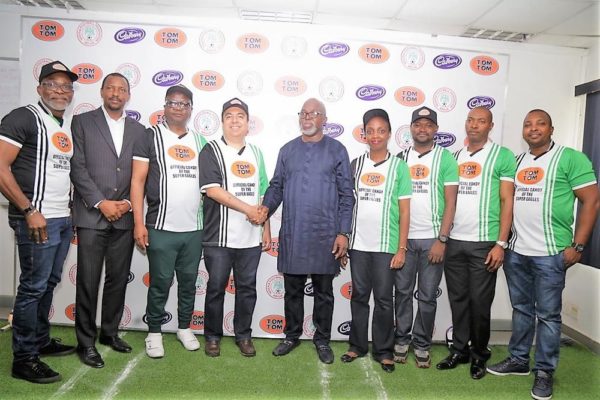 —————————————————————————————————————————————————————
Sponsored Content